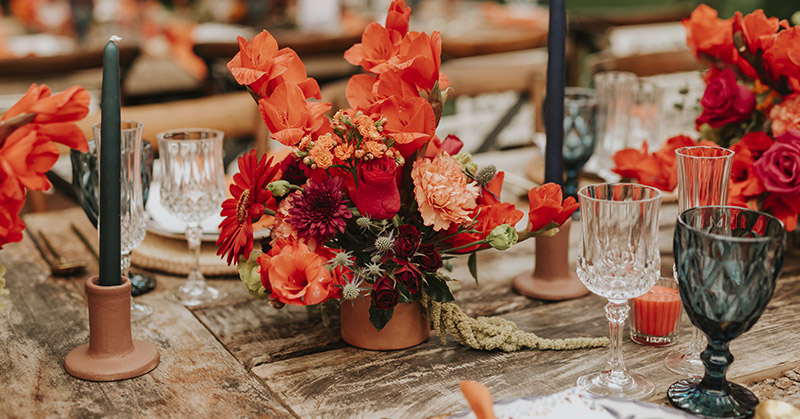 Planning a Vibrant Mexican Inspired Wedding 💃🎆
All brides imagine of having a unique and original wedding, full of colors, details, and other elements that surprise their guests. Can you imagine getting married in a party atmosphere, tradition, and joy? If your answer is yes, maybe you should consider having a Mexican inspired wedding.
We assure you that the essence of Mexico will help you create unforgettable moments on that day, that is why we would like to share with you some ideas on how to make your Mexican Wedding spectacular.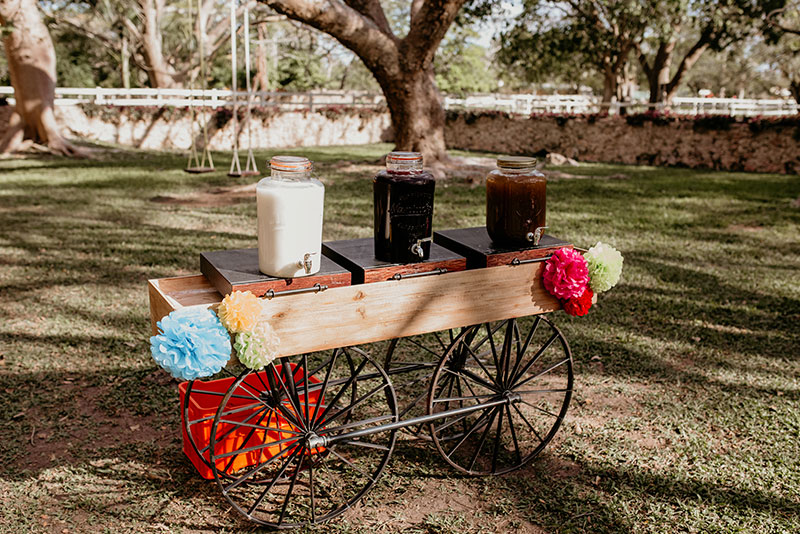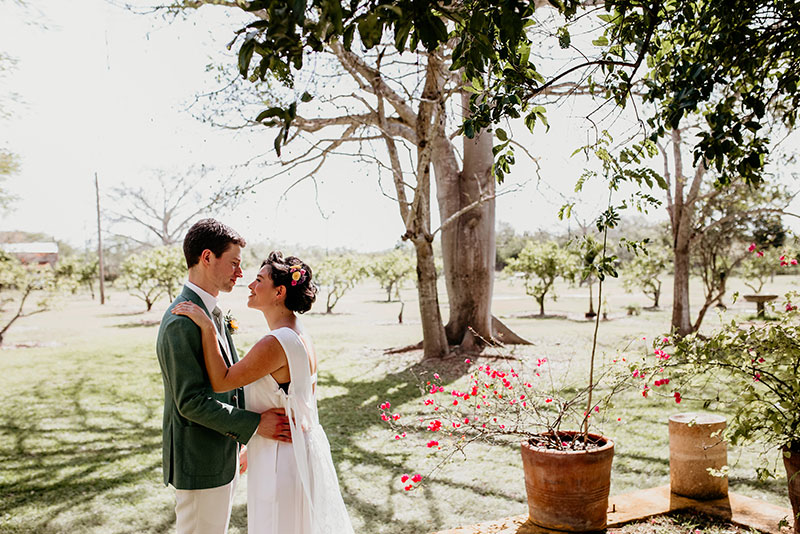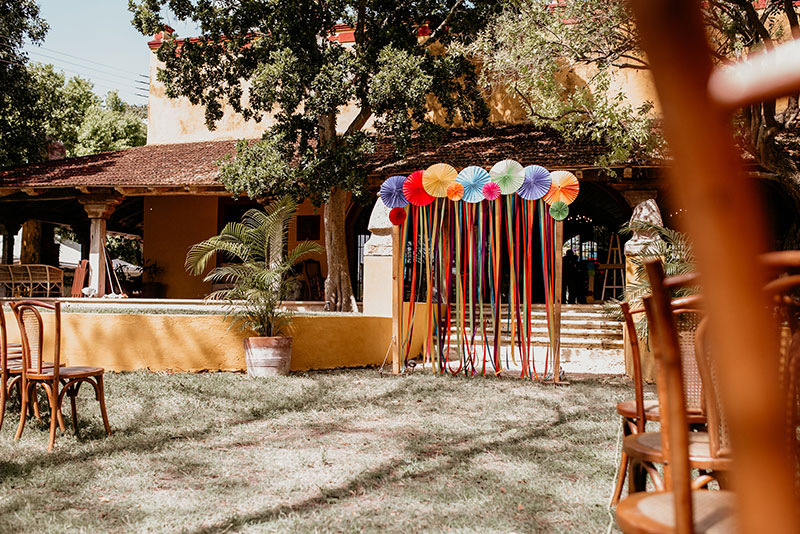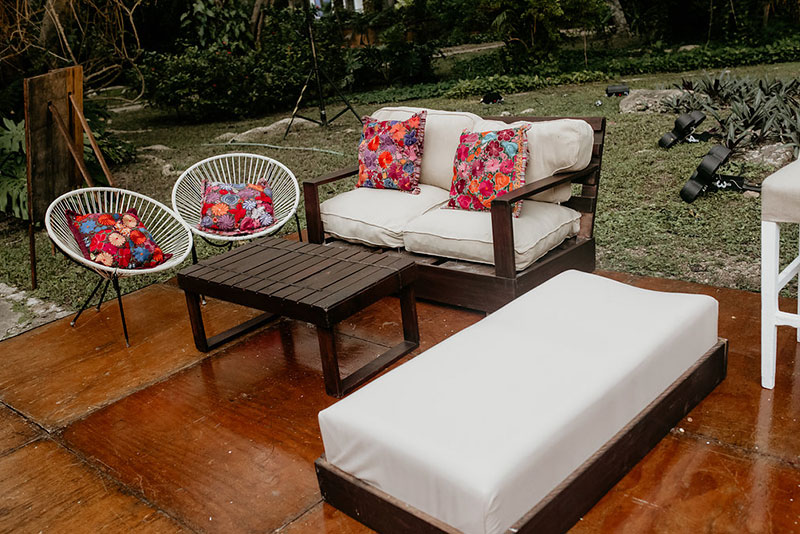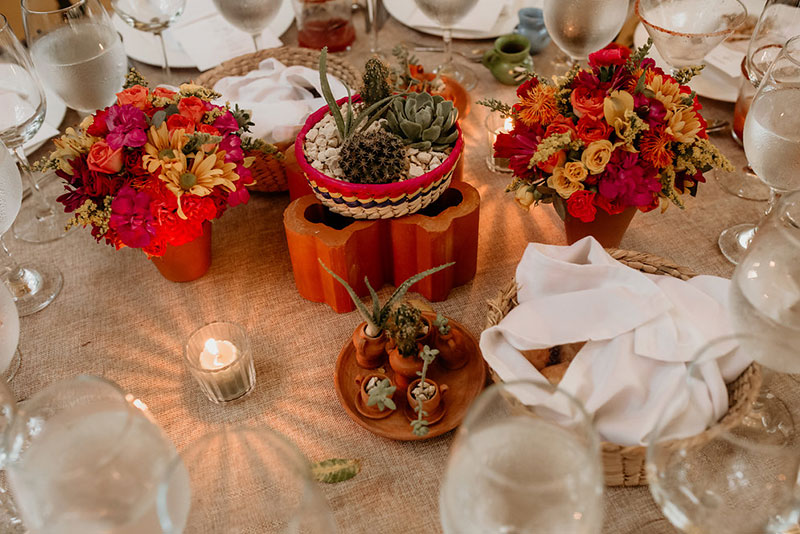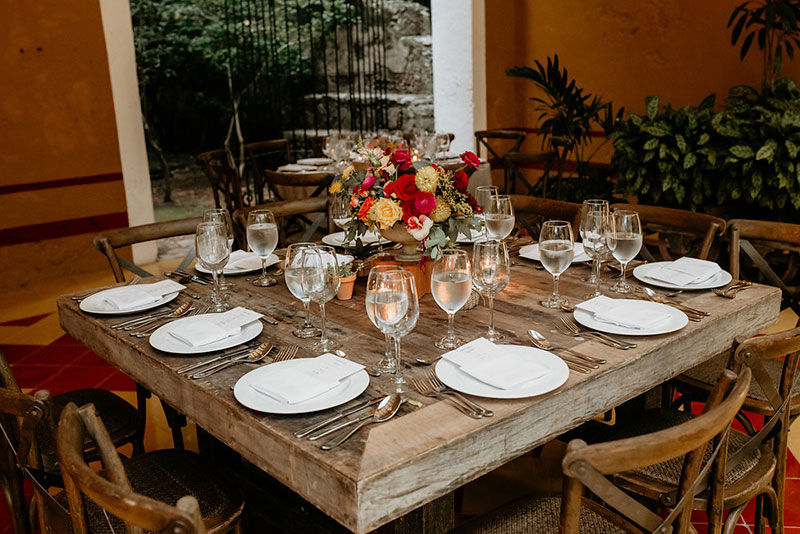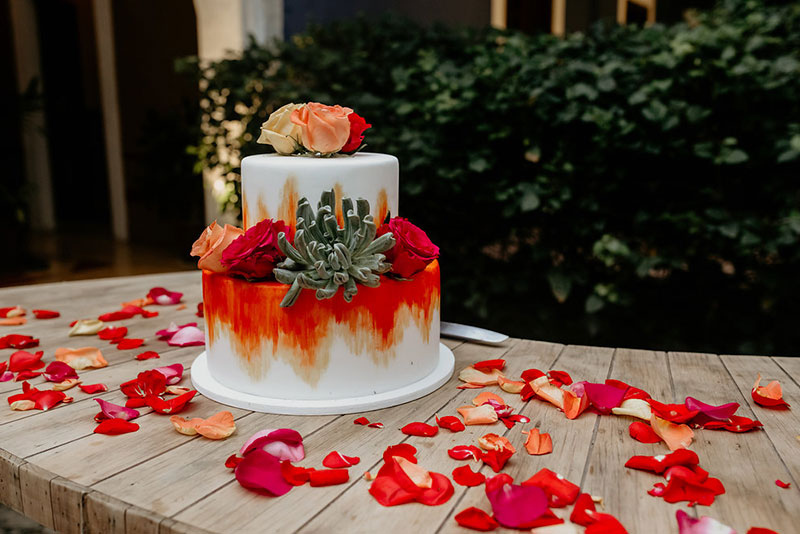 Outfits with Mexican touches 
For your wedding dress, you can choose to wear something traditional in your favorite cut. If you want to harmonize it with the Mexican style, we suggest you add subtle embroidery details, but It all depends on your personal preferences. Also, do not forget that your bridesmaids can't be left behind, so we recommend that they wear colorful dresses to match yours. We are sure you will love to see the reflection of Mexican folklore in the way you dress for that day.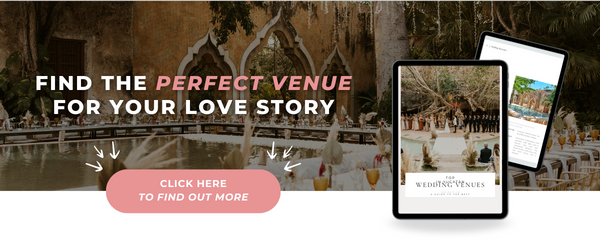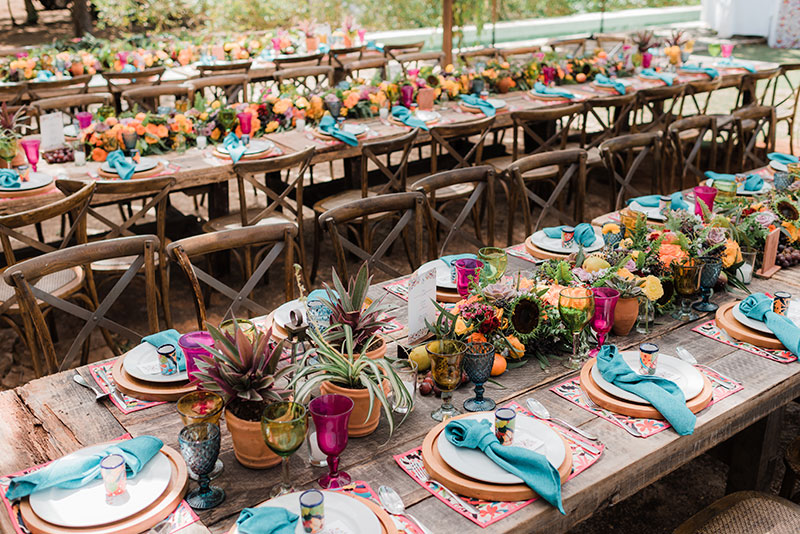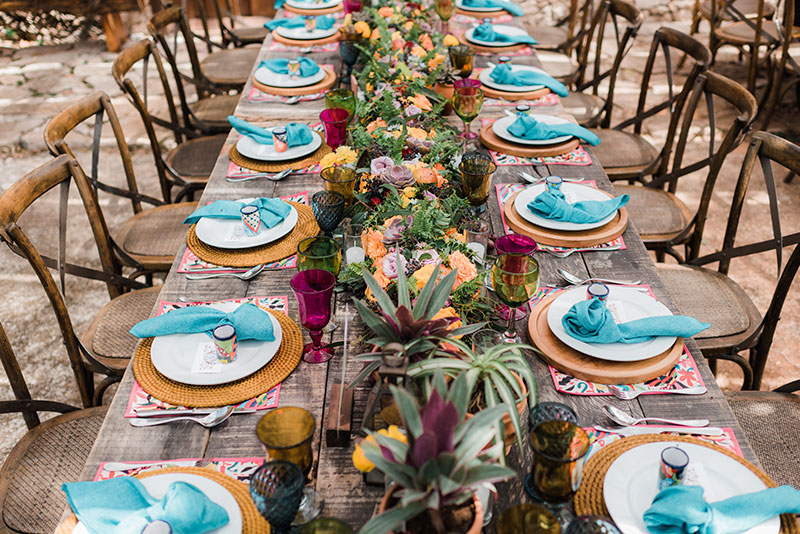 Our tip: You can wear colorful headdresses with striking flowers in your hair or include an embroidered belt in your look to contrast with your white dress. For the bridal bouquet also incorporates flowers of many colors, there is a great variety for you to choose and look beautiful. 
Your future husband can also add elements of this style to his outfit. Be creative with his tie, cuff links, or even make him wear fun colored socks. If he's a risk-taker, talk the possibility for him to wear a charro suit, we're sure he'll look handsome and elegant.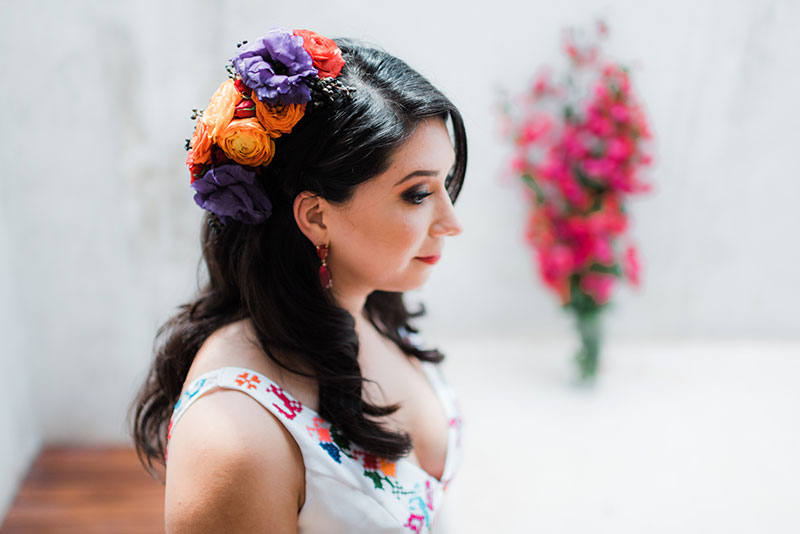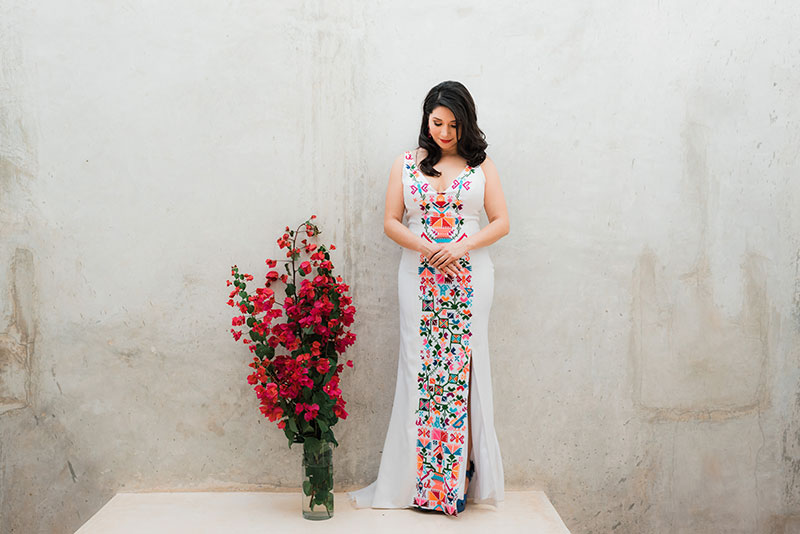 Traditions, details and many colors 
Since Mexico is characterized by its culture, tradition, flavors, and colors, it's important that you include vibrant colors such as red, yellow, orange, purple, fuchsia, green, and blue in your decorations. That will help you capture the essence of Mexican culture at your wedding and help you deliver a more complete experience.
You can also add clay or stone tableware with these colors to your banquet. Talavera decorations will surely be the center of attention at your wedding.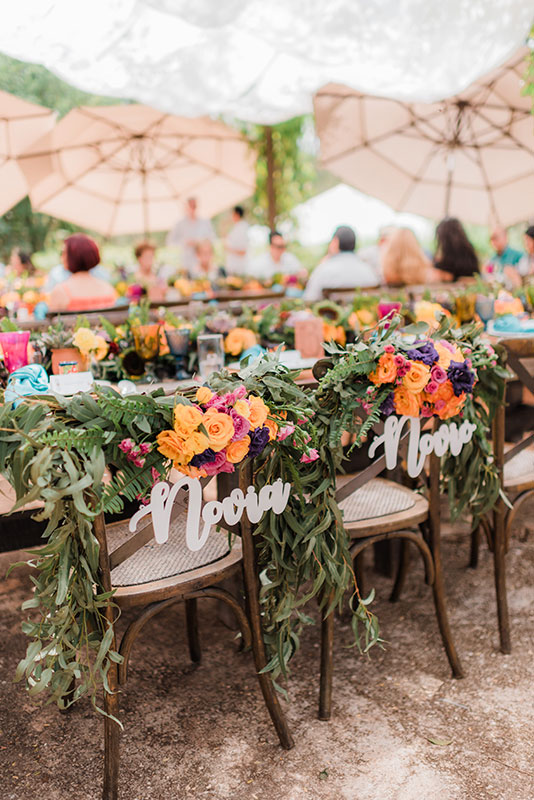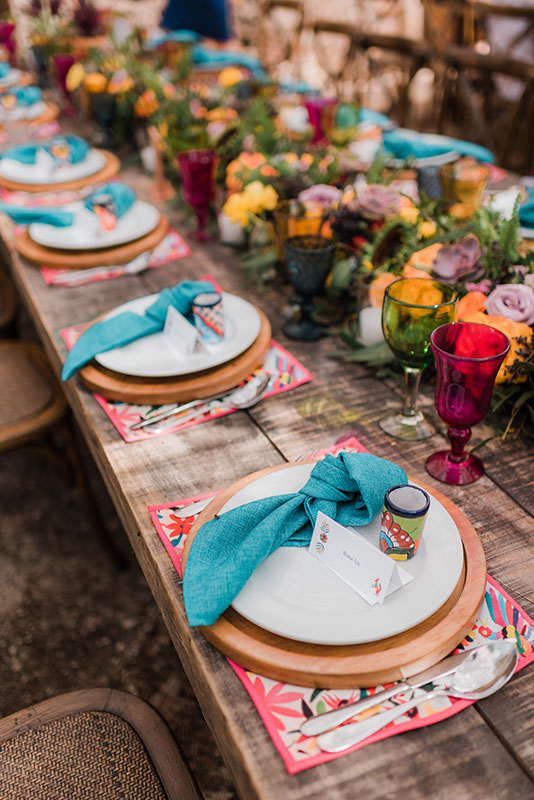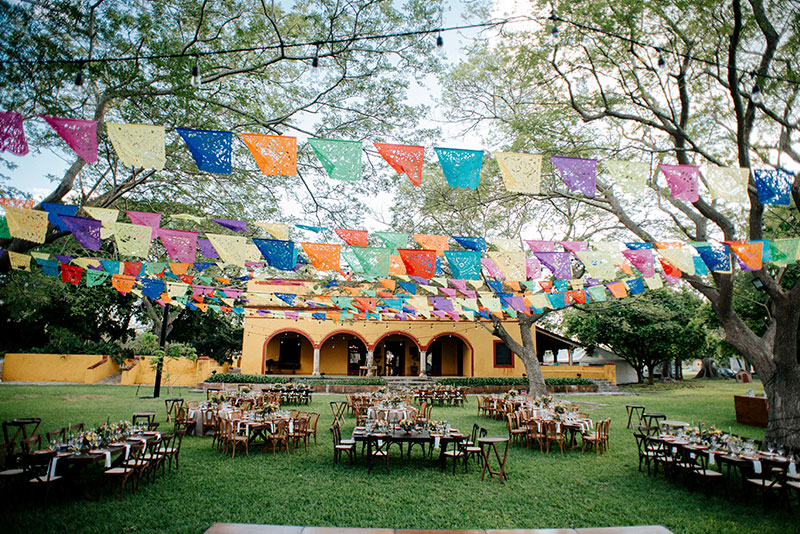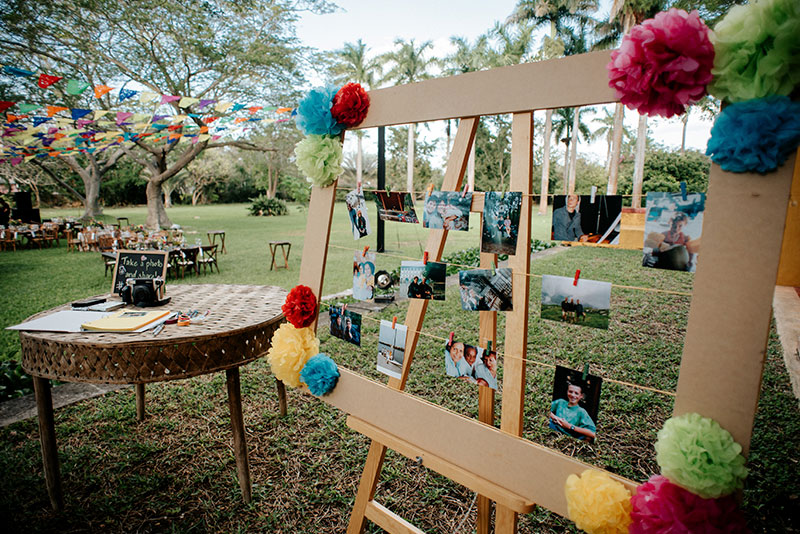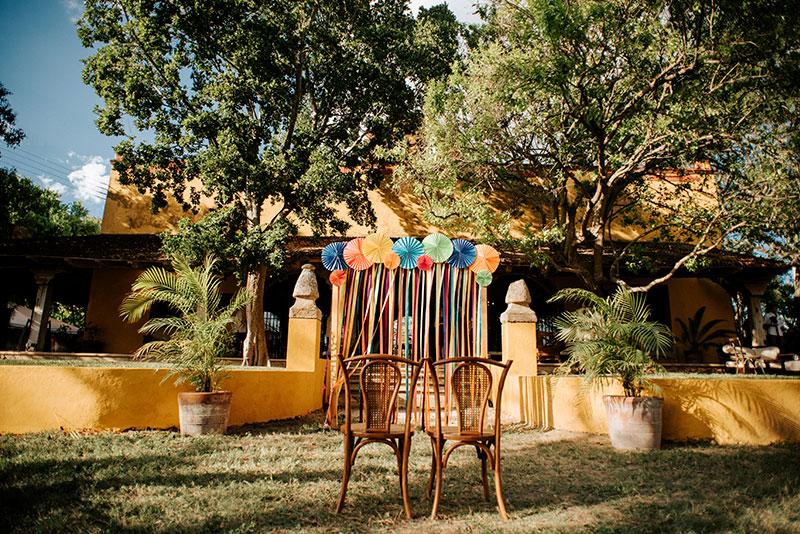 You can't miss the handmade "caballitos" for the tequila or mezcal, and the glasses with Mexican details. Clay is the perfect element if you are looking for decorations, your guests will be delighted to take home a Mexican souvenir.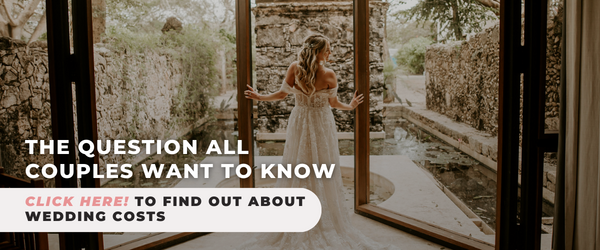 You can also decorate your wedding with furniture and decorations that include handcrafted details such as rebozo textiles for the tables and chairs to be covered with. 
As we said before, Talaveras are the best decoration! Add the unique style of Mexican pottery to your wedding. Clay, stone and handcrafted embroidery will stand out on every surface.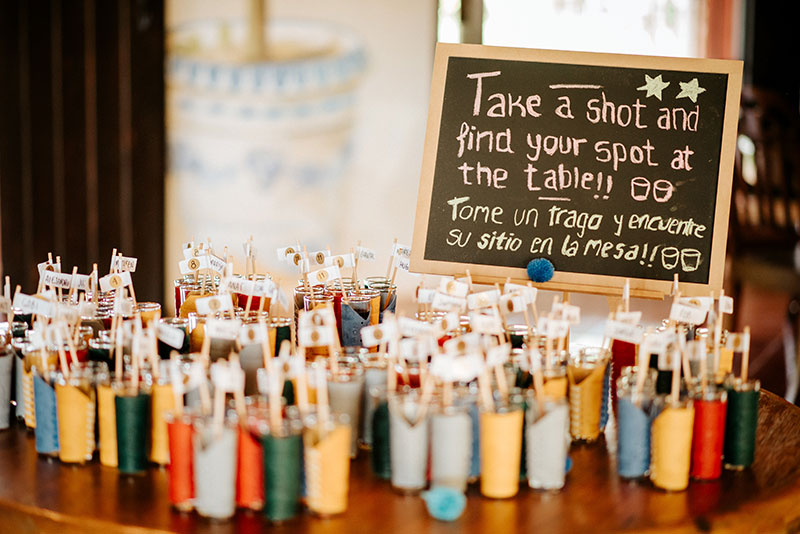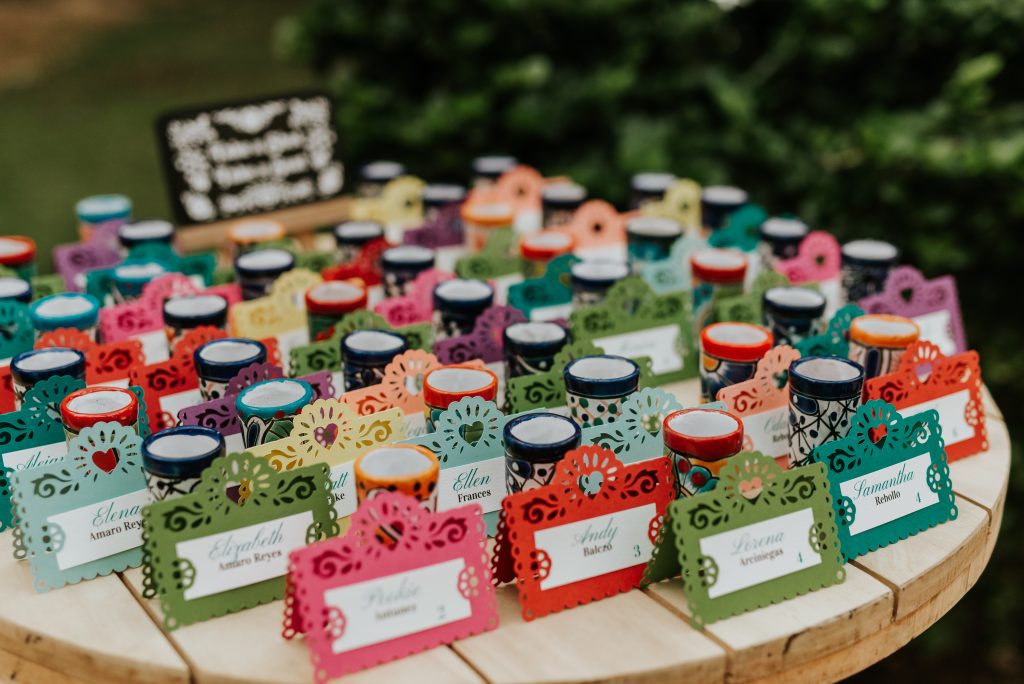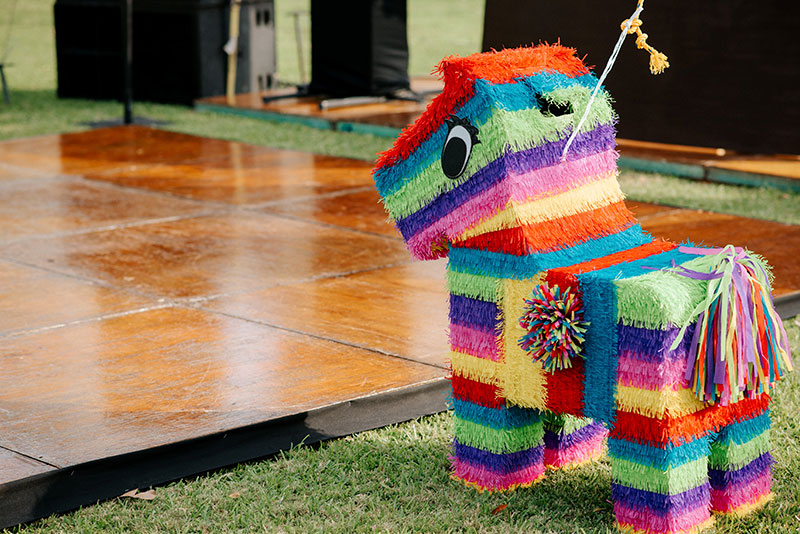 Delicious Mexican flavors 
If you want to have a candy bar, you can not miss Mexican candy in it. The typical sweets and antojitos will allow your guests to know the traditional flavor of Mexico. 
Marquesitas, palanquetas, mazapanes or esquites, are some of the options you have when thinking of sweets for your candy bar. You can also include ice cream carts or even cotton candy stations to give your guests an unforgettable experience. If you want the meal of the banquet to also be in Mexican style, you can include tamales, lime soup, sopes, panuchos, or salbutes in it.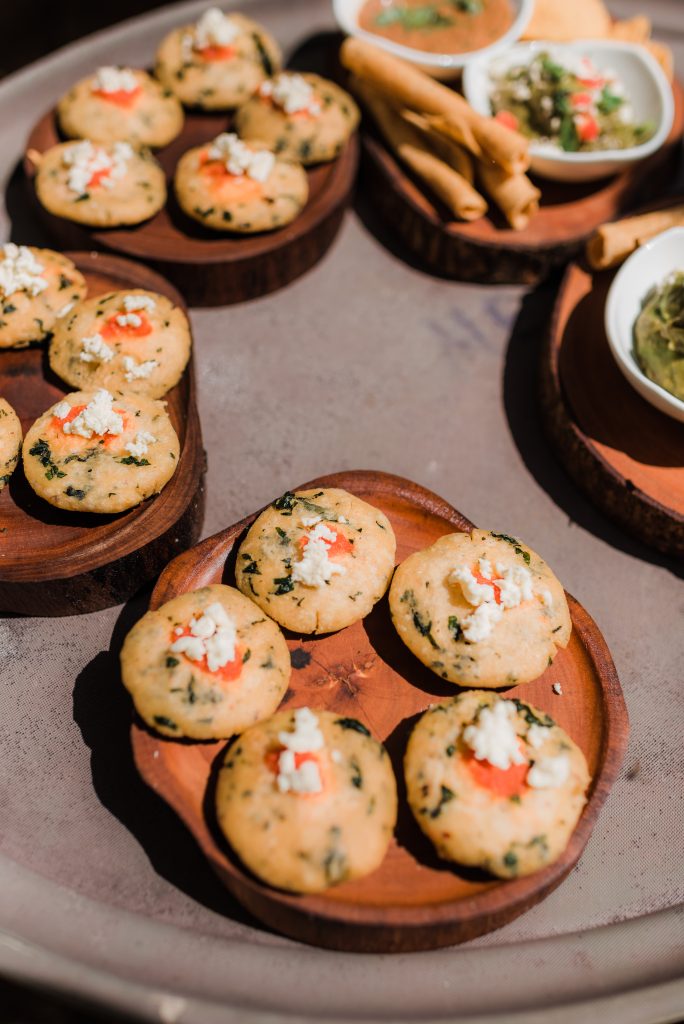 Mexican inspired wedding is in trend, so be sure to include mariachi, piñatas, and mezcal to truly make your guests feel the Mexican style in each of their senses. Embroidery, catrinas, cempasúchil flowers, and papel picado are other elements that your guests will love.
For refreshments, the traditional horchata may be just the right choice. For other ideas, we suggest you also add the traditional Mexican lottery, churros, wrought iron centerpieces, and the tequila, since they will be the representative elements of our Mexican traditions.  
What did you think of these ideas? Aren't they incredible? We guarantee you an unforgettable celebration if you choose to have a Mexican inspired wedding.
Photo credits: @bibi_the_photographer @cuartoazulwedding @cristinacivallero.photo 
Do you want to know more about TIPS for your wedding in Yucatan?
We are YUCATANLOVE, Wedding Planners in Mérida, ask us.