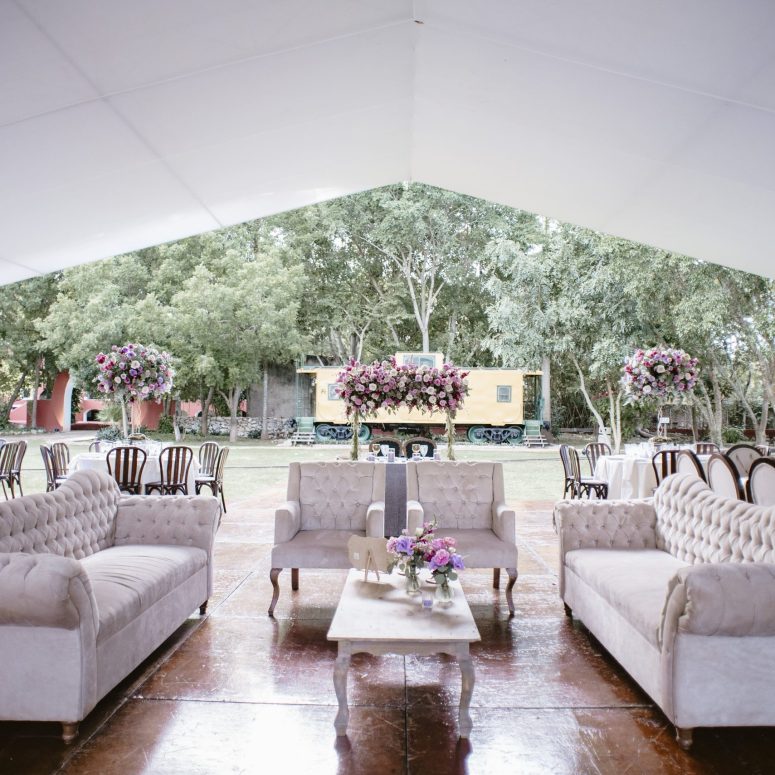 Sotuta de Peon. A hacienda with the heart of henequen
Visiting the past is possible with Hacienda Sotuta de Peón, a location where you can walk around and experience a trip back in time thanks to its traditional facade and guided tours, the best part? your wedding will definitely be unique with this hacienda.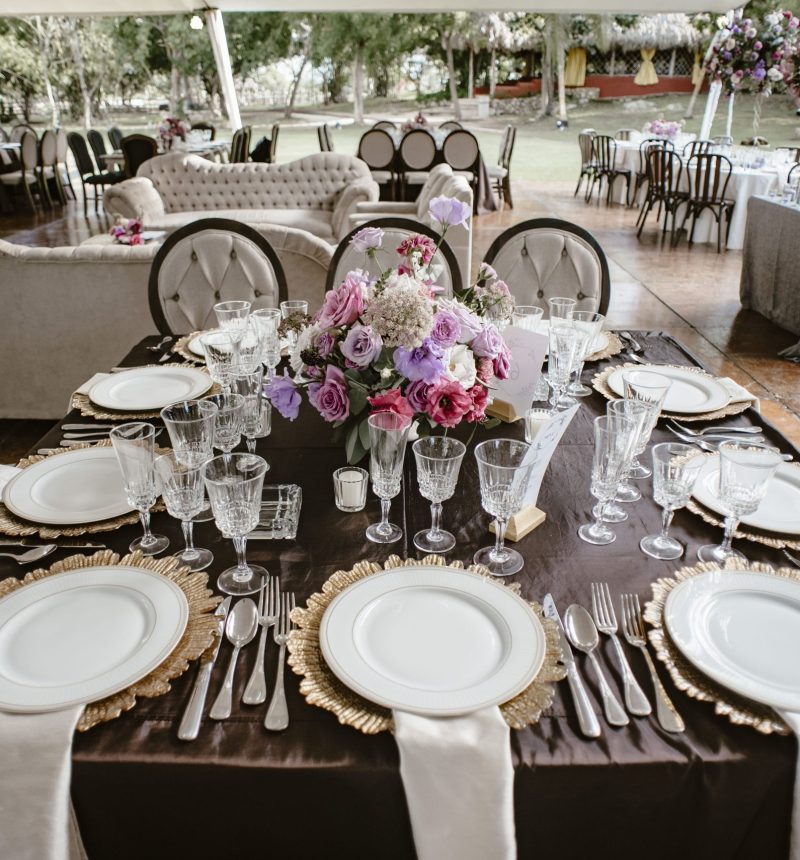 Hacienda Sotuta de Peón, a place with history
Can you imagine your destination wedding in a hacienda? Sotuta de Peón is a place full of tradition and vegetation that will make your wedding a special moment full of Yucatecan culture.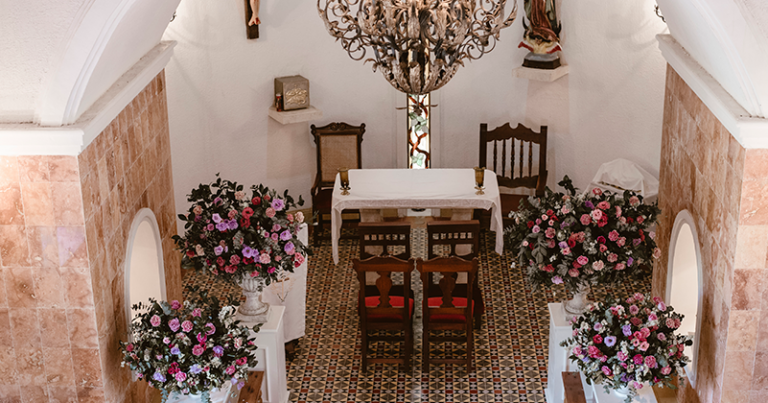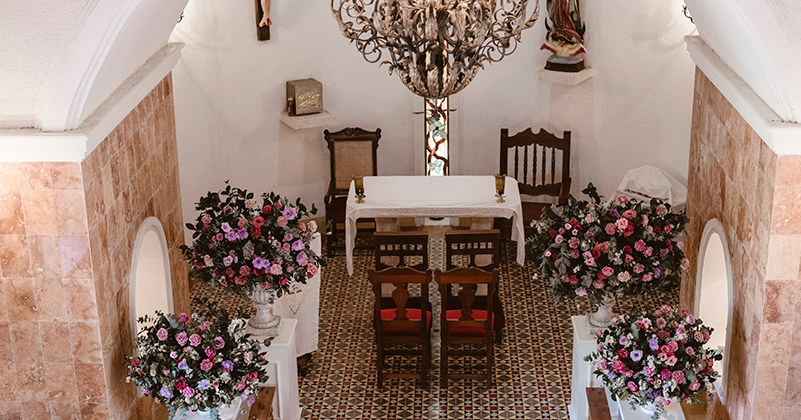 This couple decided to celebrate the most important day of their love story at the hacienda Sotuta de Peón, a henequen hacienda from the 19th century, completely restored and currently functioning as a hotel that offers tours to visitors. This...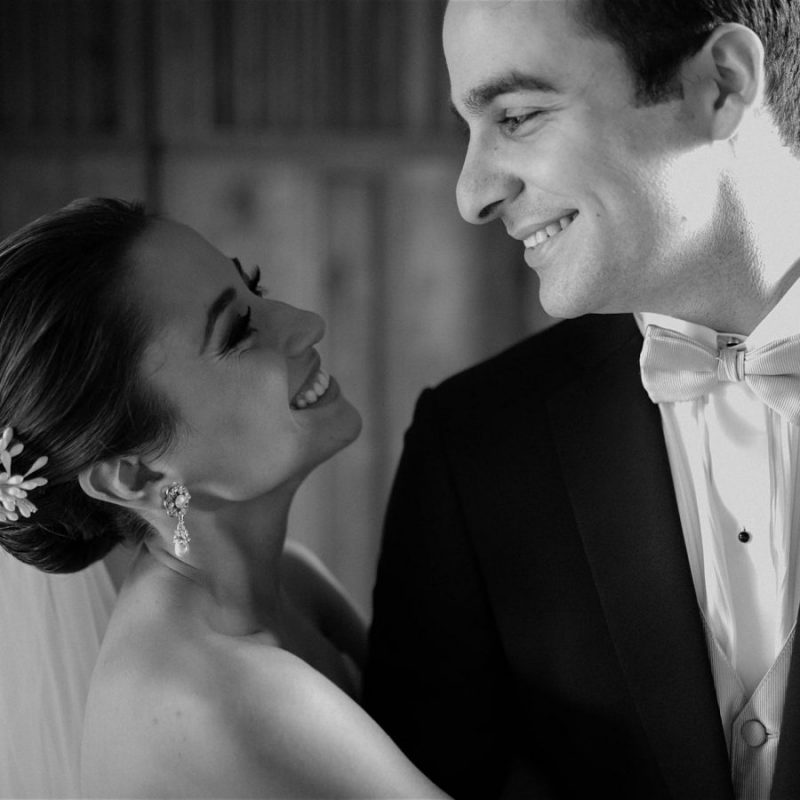 We love you to visit us, to know how we can help you organize your wedding and to discover more details about our work.
If you have any idea or doubt, tell us about it! And let's start planning together YOUR WEDDING in Merida.