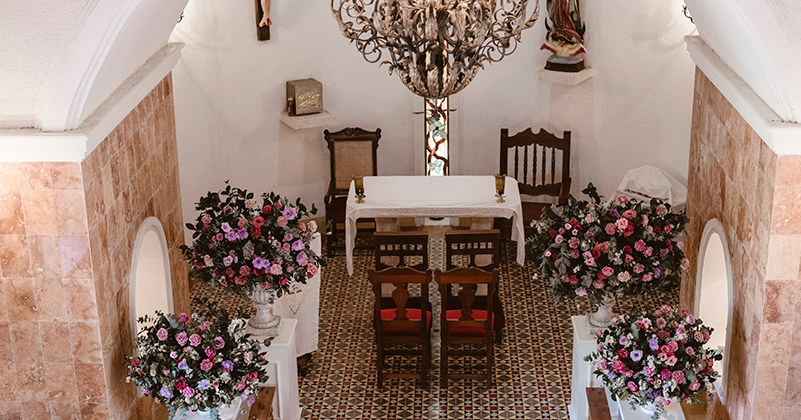 Ceremony at Hacienda Sotuta de Peón 👩‍❤️‍💋‍👨 Susana & Alberto
This couple decided to celebrate the most important day of their love story at the hacienda Sotuta de Peón, a henequen hacienda from the 19th century, completely restored and currently functioning as a hotel that offers tours to visitors. This beautiful construction rescues the history and tradition of the "Green Gold" era in Yucatan and combines a wide range of cultural, historical, tourist, gastronomic and natural beauty experiences that enchanted Susana and Alberto. 
This hacienda is one of the few that has a consecrated chapel, this means that it is authorized by the catholic church to celebrate ceremonies, so it was perfect for what Susana and Alberto wanted.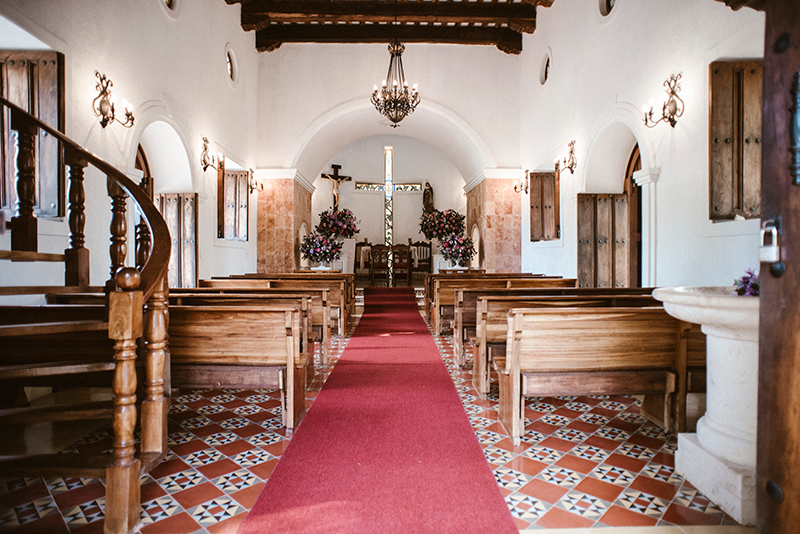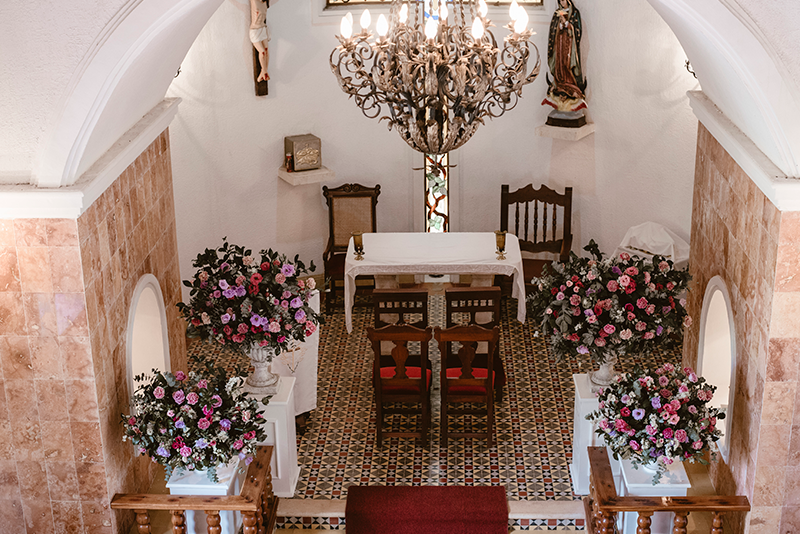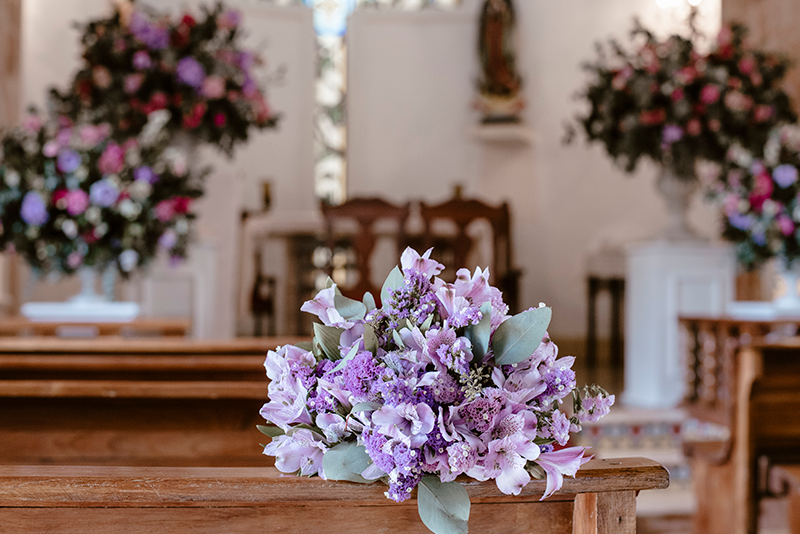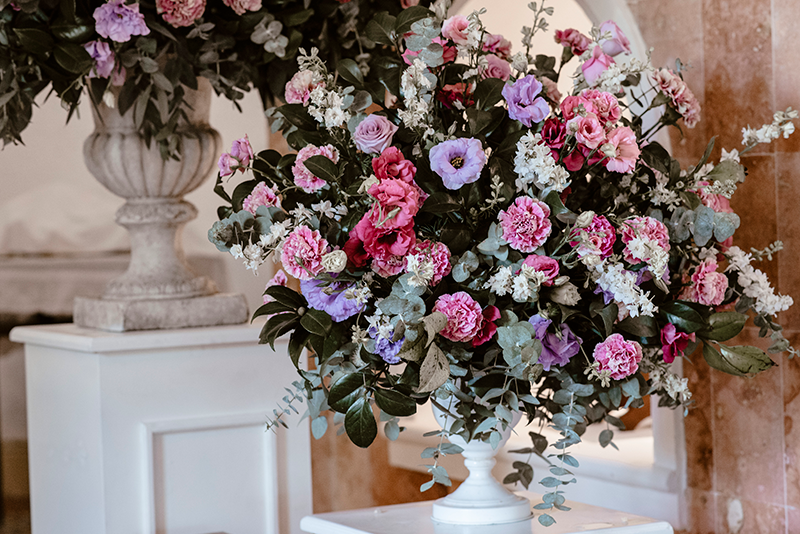 A vow of love before God
The time for the ceremony was approaching and the guests began to arrive to take their places, while the couple waited anxiously and excitedly for their entrance into the church. 
The couple wanted a Catholic ceremony, which allowed them to pledge their love and fidelity before God and commit to being together in the face of adversity all the days of their lives and until death does them part.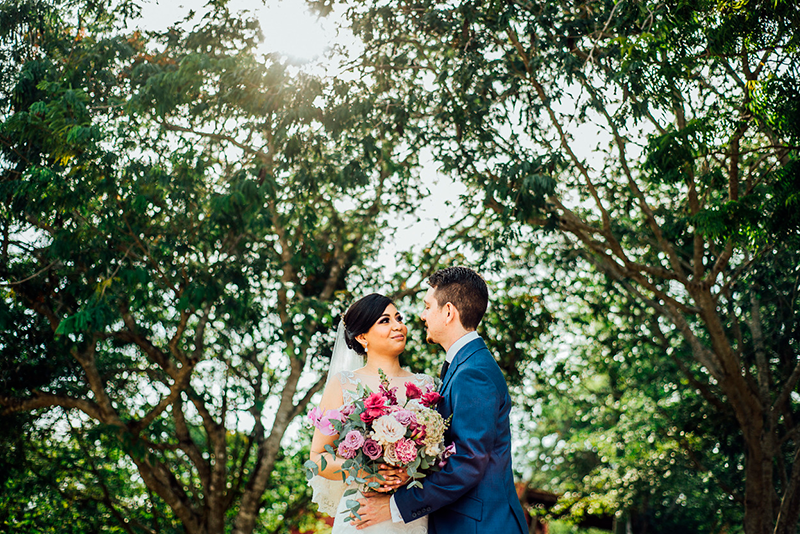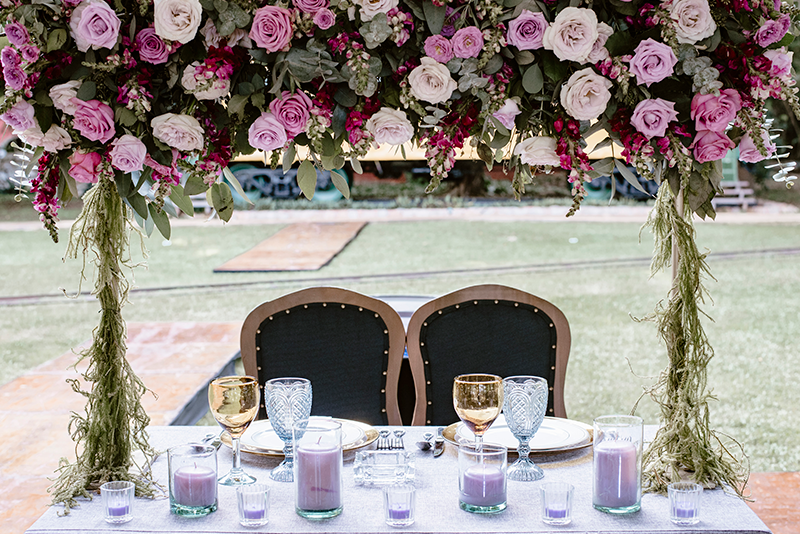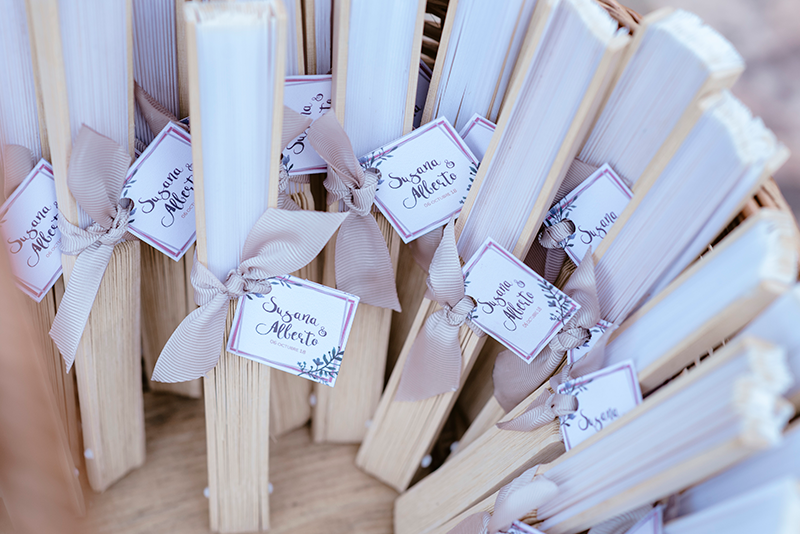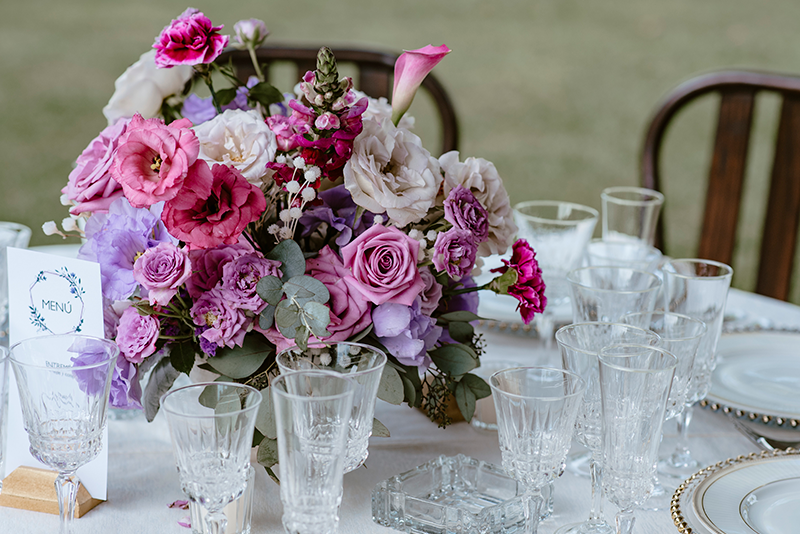 The family, the witnesses of the love
We were able to see how the couple prepared their ceremony so their closest family members could be part of this celebration of love, whether they were reading, being godparents of the rings, arras, Lazo, or just witnessing their union, all those present occupied a very special place in the hearts of Susana and Alberto. 
At the end of the ceremony, the priest gave them the blessing and presented them as husband and wife.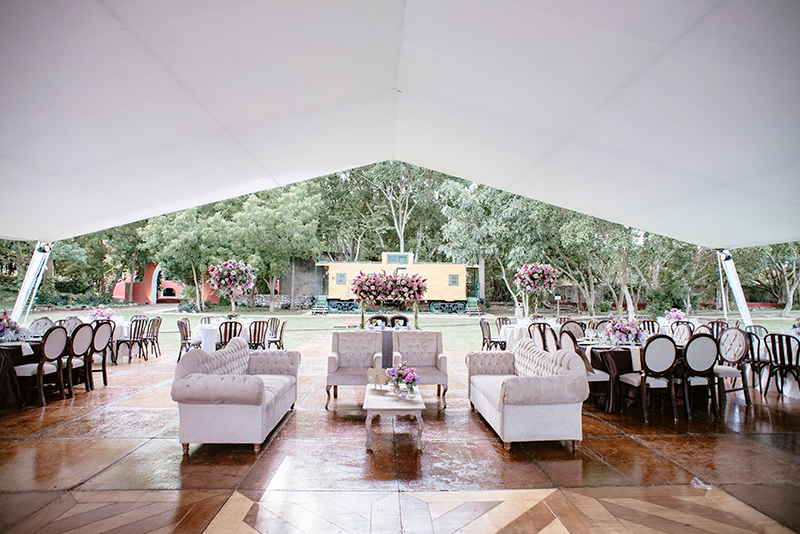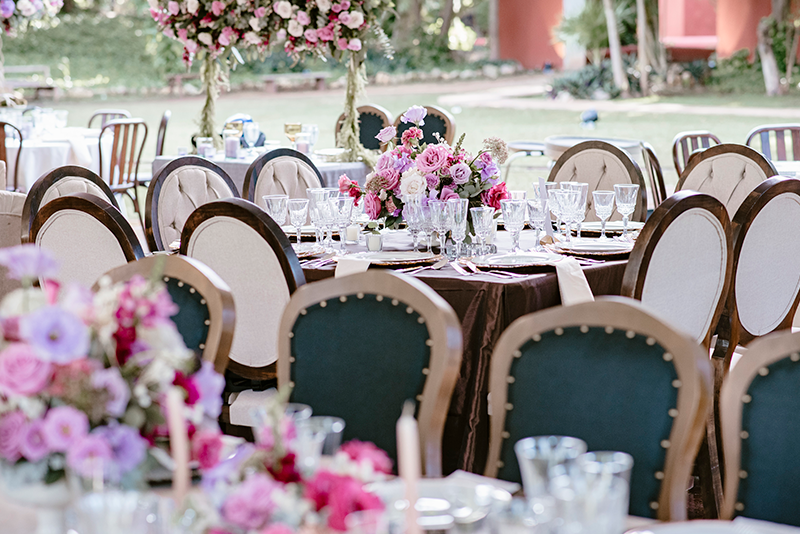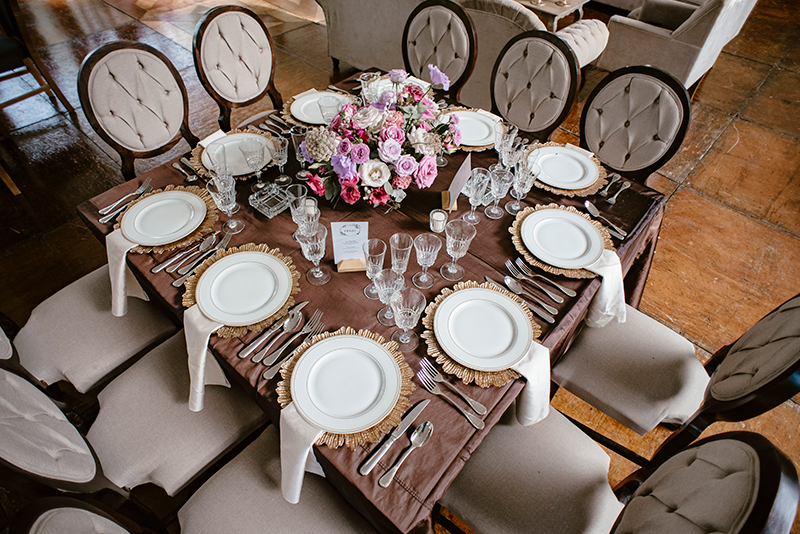 The couple together with the closest family, moved to another area of the hacienda to have their civil ceremony, a very intimate and brief moment to give way to the reception that awaited them in another part of the hacienda.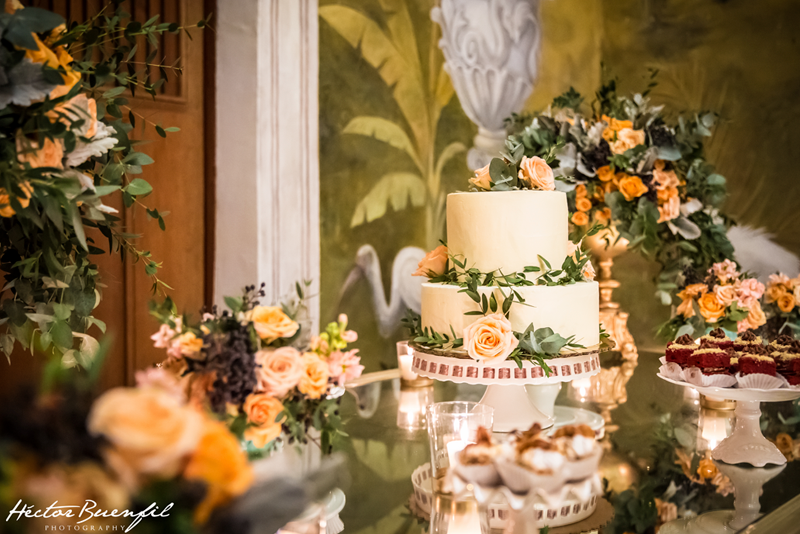 Do you want to know more about TIPS for your wedding in Yucatan?

We are YUCATANLOVE, Wedding Planners in Mérida

, ask us.
Photo credits: @arminperezfoto