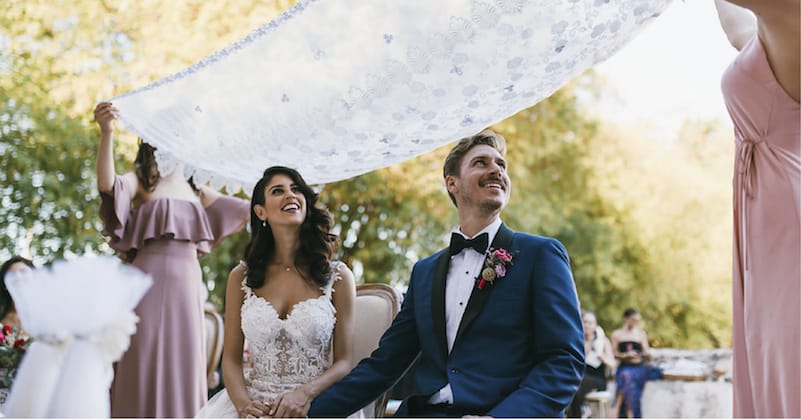 Looking for wedding hotels? Take note of what they should include ✔
Merida, being an important tourist spot, has several luxury hotels for weddings. Each one has different facilities and offers very particular services, but all of them are ready to create unforgettable experiences. But as your wedding is a special and important moment, you need extra service and even more personalised attention.
Hotels for weddings in Yucatan with all the amenities the bride and groom need
That's why we have prepared for you the list of what to look for in hotels, so you and your guests will be taken care of like never before on the most important day of your life.
– Let yourself be personally pampered in a Hotel in Yucatan
In general, boutique hotels in Merida or Haciendas with few rooms, besides being unforgettable for their facilities, are an excellent option for personalized service and attention. Some have private areas with pools and other amenities for you and your guests to enjoy to the fullest. In addition, it is certain that any request you may have will be attended to with more care, since in some of these hotels you deal directly with the owners.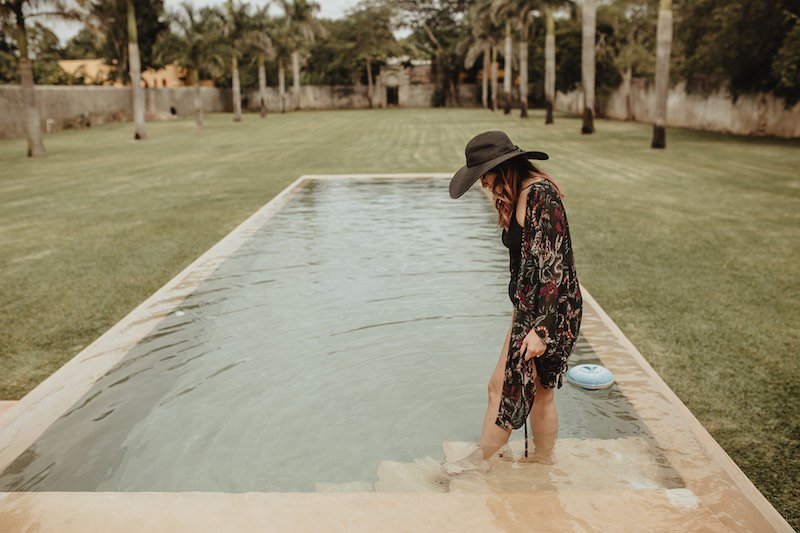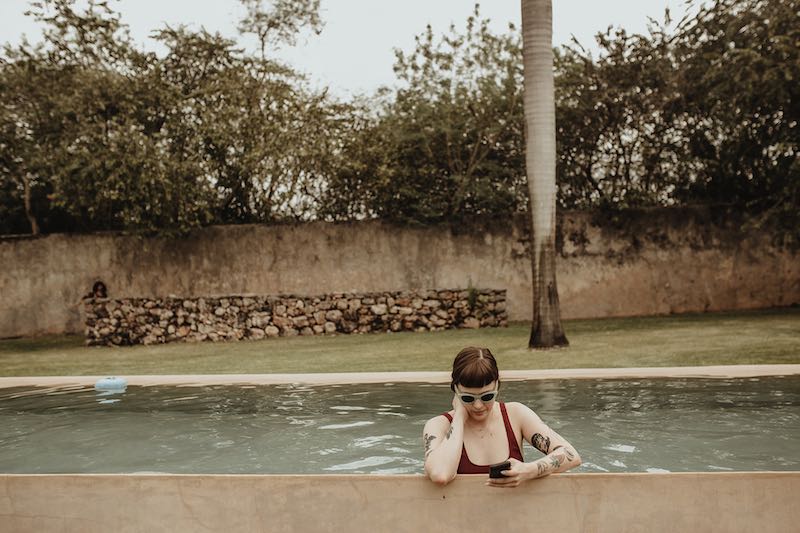 – Excellent location in Yucatan
Although some of the best locations for weddings in Yucatan such as Haciendas, cenotes and beaches are far from the centre of Merida. Nowadays there are exquisite boutique and chain hotels with enviable locations that will allow you to get to know and enjoy the city in a very easy way.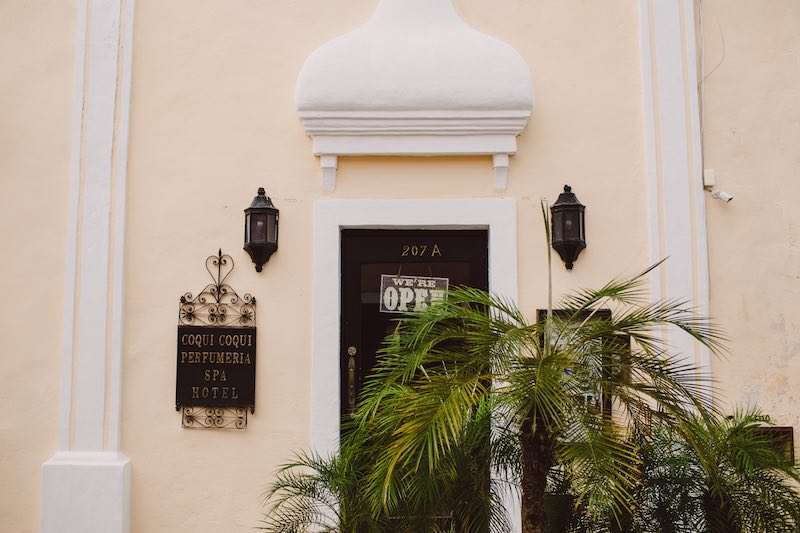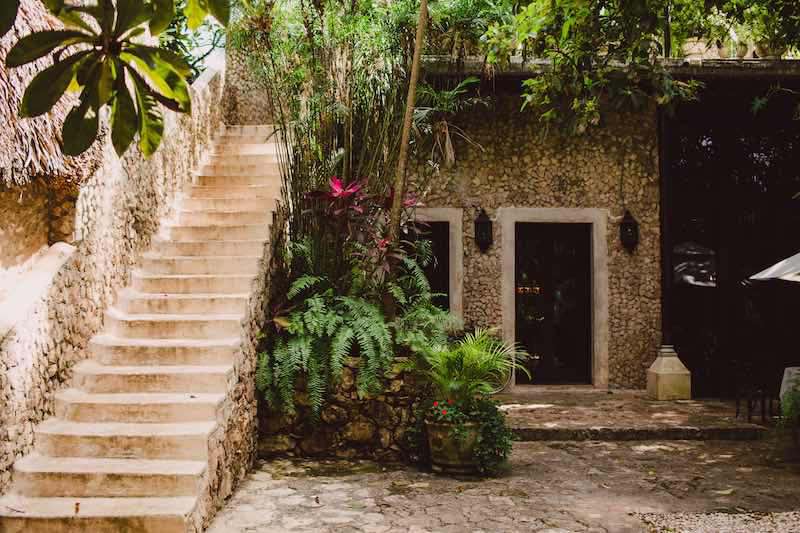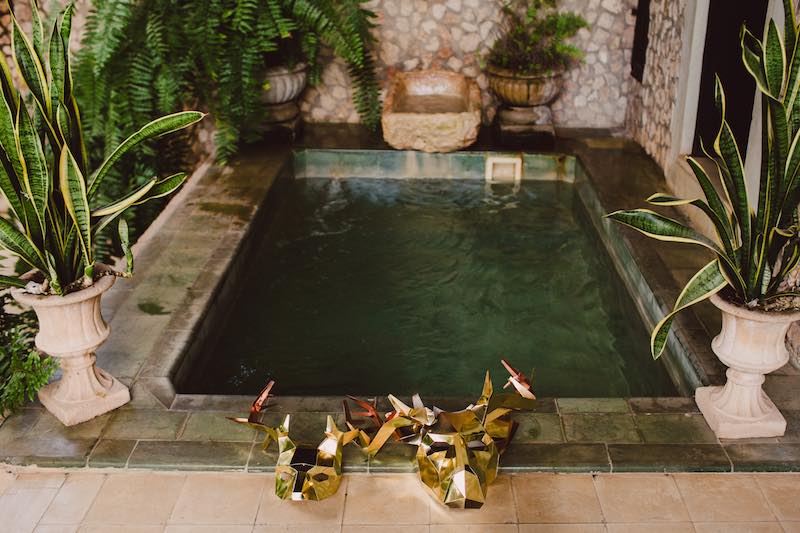 – Getting ready in a luxury hotel room.
For several years now, getting ready has become an important moment, both for the photo shoot and for the preparation of the bride and groom. Check with the hotel where you are staying to find out if they offer a special service for this moment. Many hotels include a drinks service with the stay, almost always champagne and snacks to make this moment an unforgettable experience.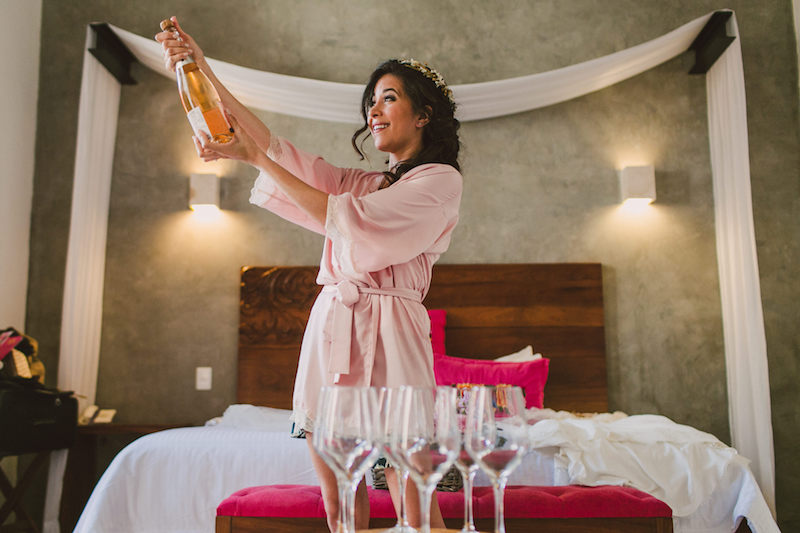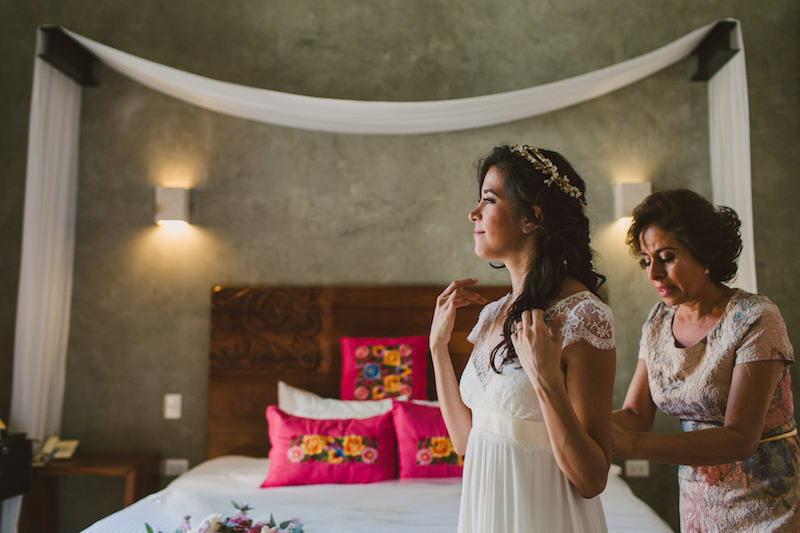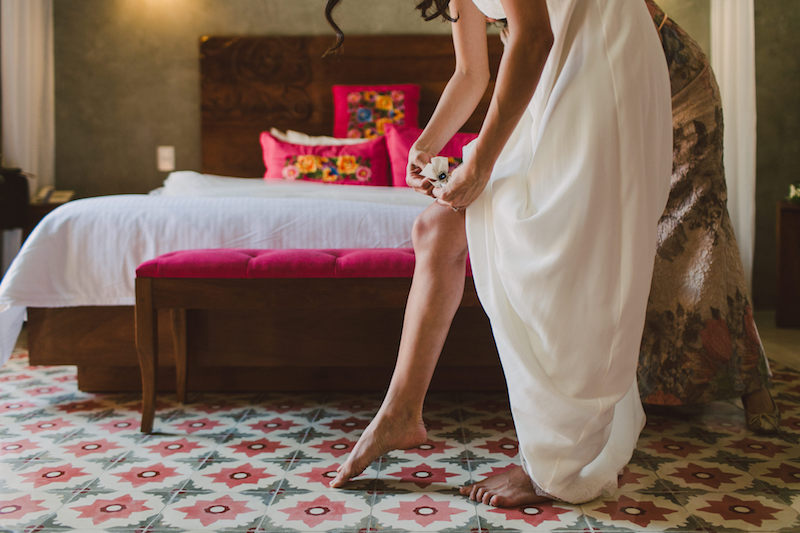 – Amenities to enjoy your stay at a hotel in Mérida
Although it is taken for granted that a luxury hotel will include certain amenities, in a moment as important as your wedding you need an extra. One of the best amenities, especially for the wedding day, are dressing gowns and slippers, but not only for you, but also for your bridesmaids, your mother, your grandmother or anyone who accompanies you during your preparation to the altar. Make sure the hotel has this amenity to pamper you and make grooming easier for them.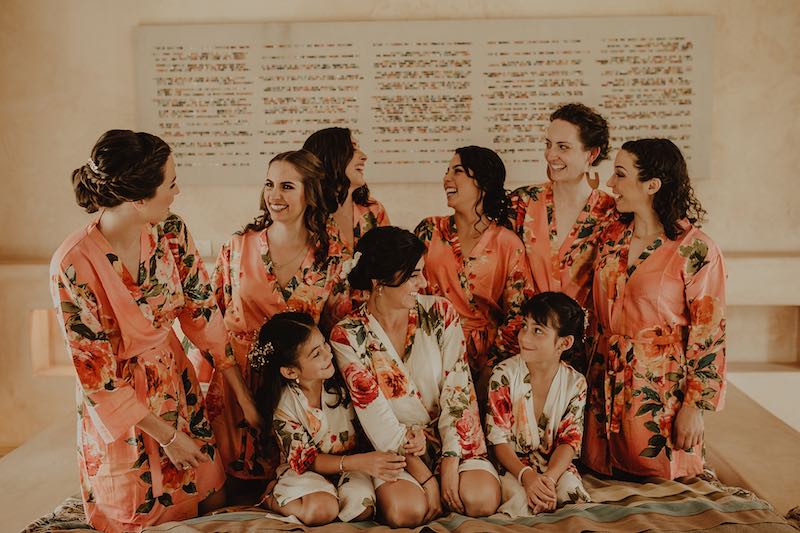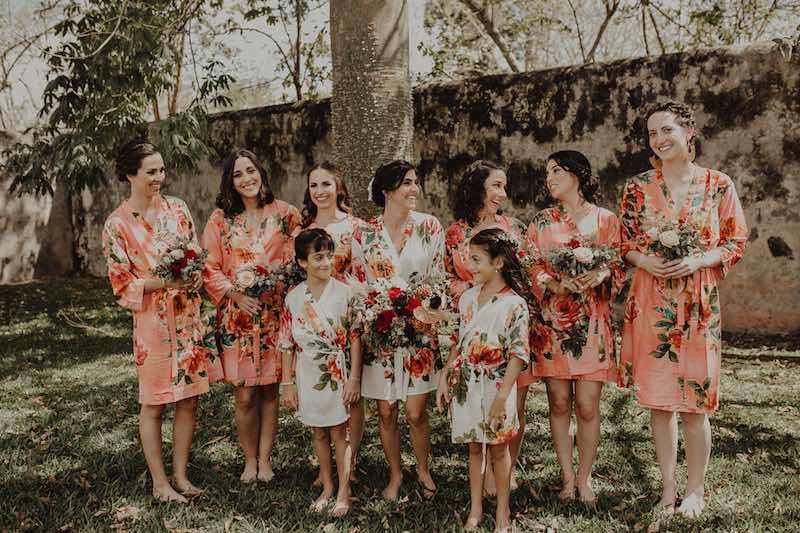 – A special moment needs special accommodation
Most hotels offer a space reserved for the bride and groom and for the parents of the bride and groom. These are usually bridal suites or even a complete house. On your big day you should be pampered to the fullest in a space dedicated exclusively to you. And so that your guests also feel special, because they are, many of the hotels offer special rates, so that all those who attend your wedding have a preferential price and can stay more days to share your celebration.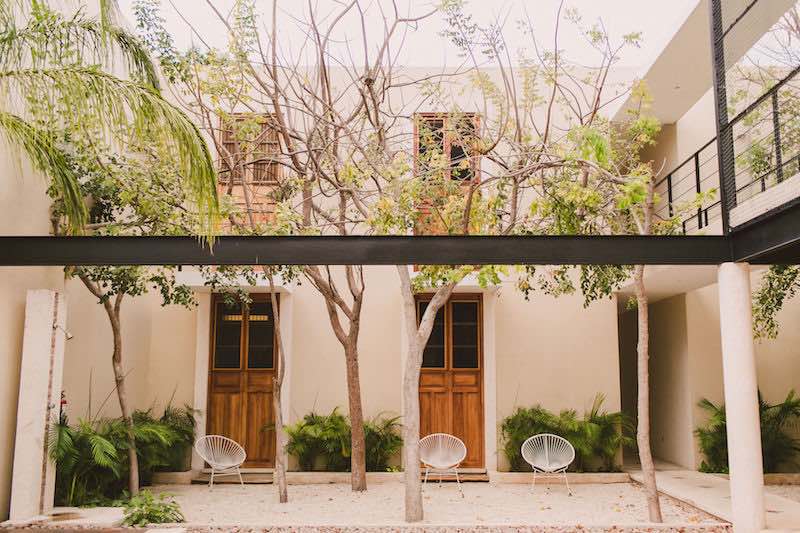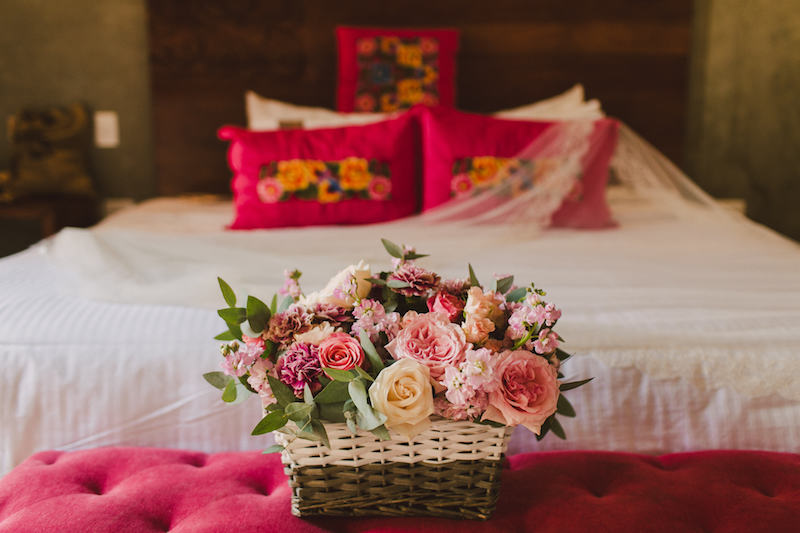 – No stress! In a Spa Hotel
While having a spa on the hotel premises may not be essential, it is definitely an added service. In some hotels you can hire a bridal spa package where the service is specifically designed for couples to relax and enjoy together, with their bridesmaids or family members.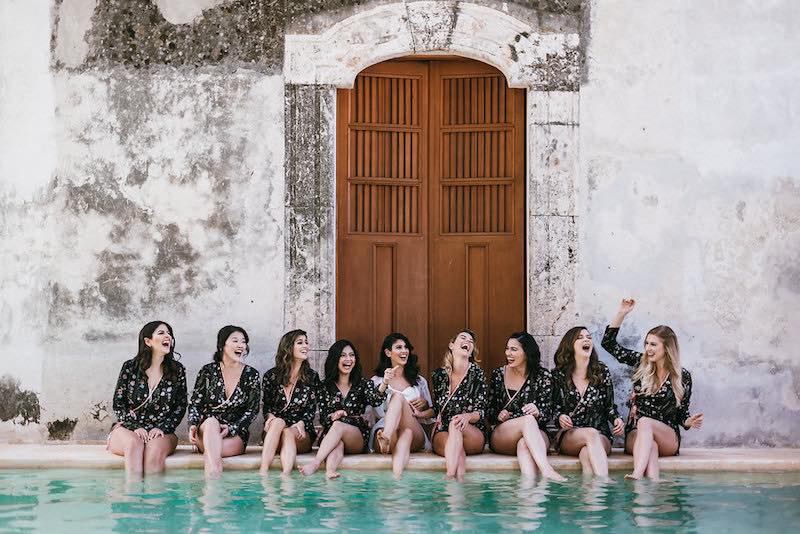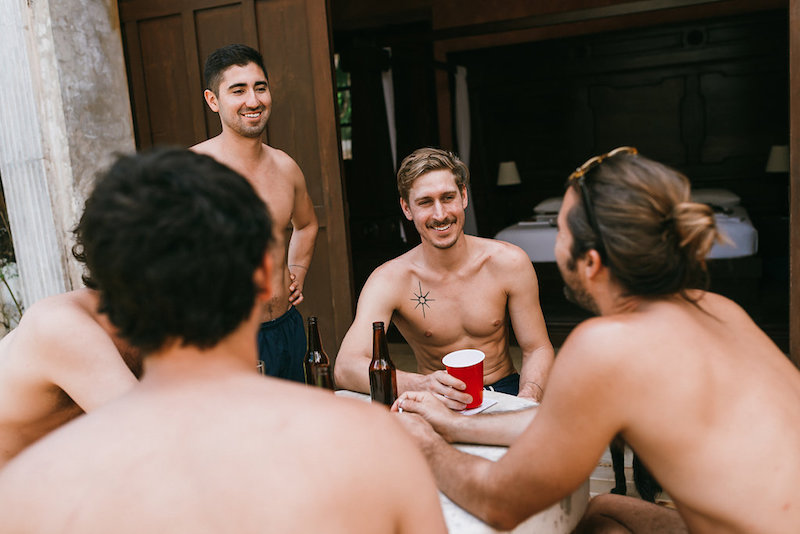 Créditos Fotográficos: @fabriziosimoneen · @meraki.wedding · @anielafotografia · @tamarauribephotography 
Do you want to know more about TIPS for your wedding in Yucatan?
We are YUCATANLOVE, Wedding Planners in Mérida, ask us.