Myths about DJs for weddings in Yucatán 🎧
During the planning of your wedding you will have to inform yourself about many different topics in order to make the right choices. If you have a wedding planner it is sure that the process will be much easier, because they will help you with their professionalism, but anyway it is always a good idea for brides to be informed about the topics of their wedding.
DJ for your wedding, good or bad idea?
Some decisions are easier than others, some can be based on taste alone, but there are others that require a little more knowledge. Choosing a DJ for your party is one of these. That's why we want to tell you the truth about some of the myths that surround hiring a DJ for your wedding.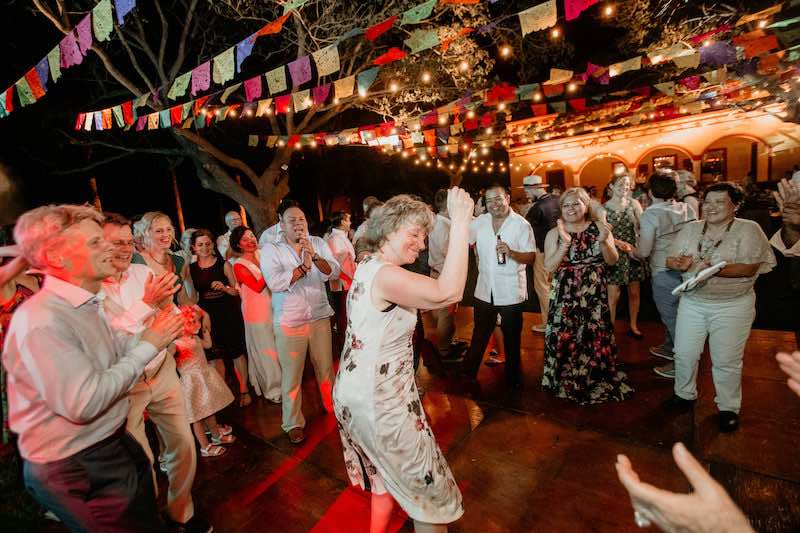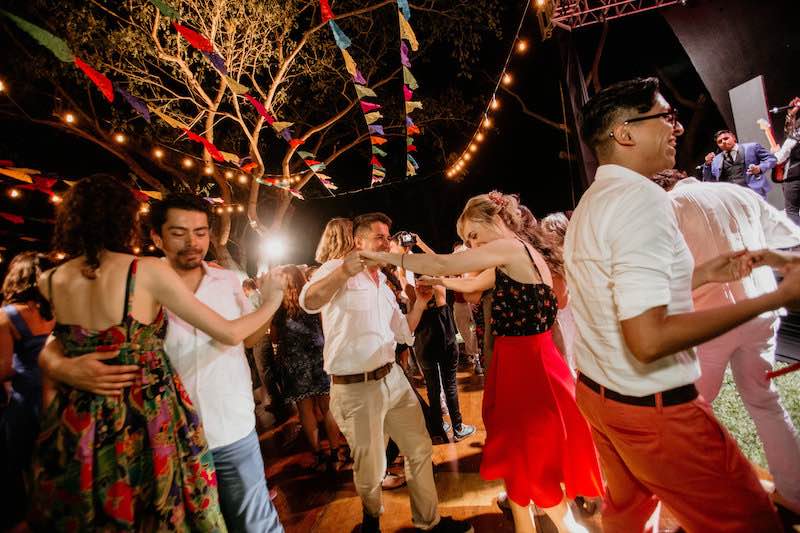 – DJs are professionals who work alone
Reality
Although these professionals started out as freelancers, nowadays most of them belong to companies specialising in events. It is not better to hire an individual or a company, both can be good choices, but make sure you ask beforehand how they are constituted and what their services include. This way you will know exactly what you are hiring.
– A DJ just sets the mood for the party
Reality
Depending on the services or the package you hire, you can have music from the welcome cocktail until the end of your party. In addition, several companies that offer DJ services also offer the possibility of hiring live music for the reception as part of the same package.
– The DJ decides my wedding music repertoire
Reality
When you talk to the DJ, explain the type of music you would like to have and the age range of your guests, but don't arrive with a fixed idea or playlist. One of the advantages of hiring a DJ will be the wide repertoire that these professionals have. Some, in addition to pre-determined playlists, have access to platforms such as Spotify to ensure they can fulfil any requests you or your guests may have.
– You cannot audition a DJ
Reality
Before you hire him you can ask for a sample of his work. You can either go to another event to listen to him or you can ask him to provide you with some of his material. This is important because this way you will be sure if it is what you are looking for or not.
– I will have to hire lights separately and pay extra for entertainment
Reality
Most companies that offer DJ services include lighting in their packages, as well as entertainment and props for your wedding (signs, glasses, hats, wigs, balloons, necklaces, etc.).
– DJs always wear casual clothes
Reality
Every DJ has his or her own style, but if it is important to you that the DJ has a certain dress code to match your celebration, you can ask him or her to do so. Most DJs are approachable and will have no problem in adjusting to what you ask for.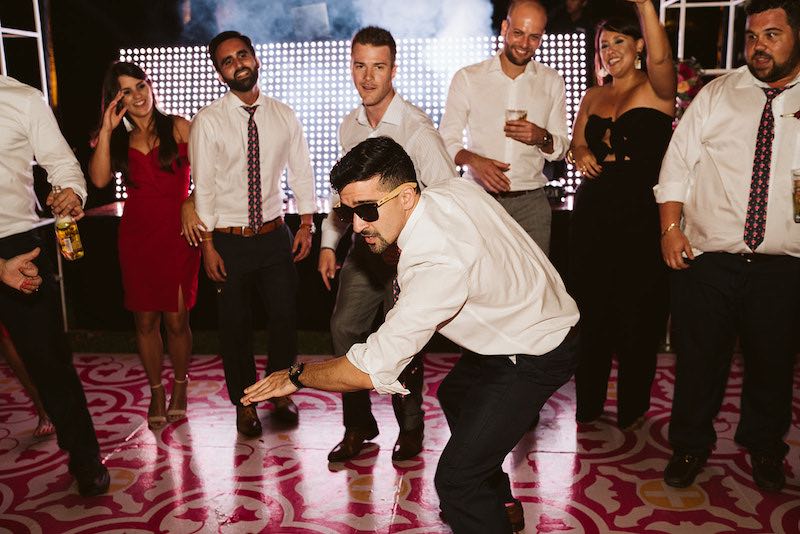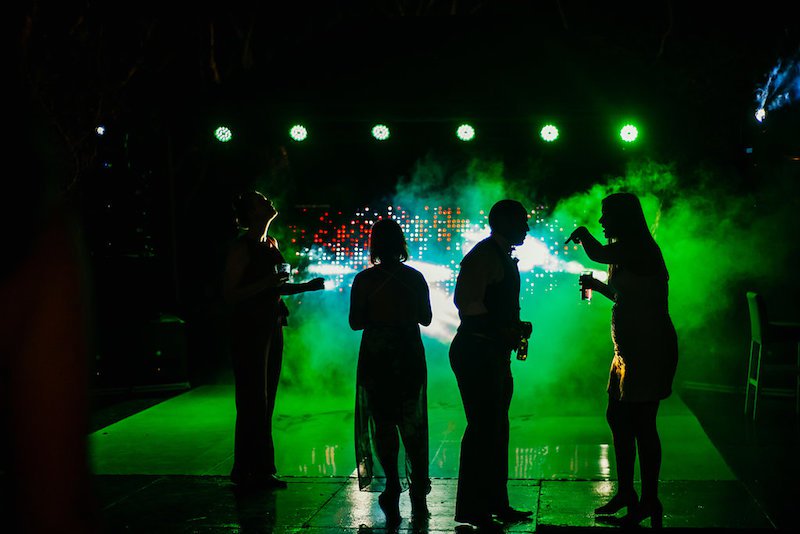 Now that you know more about these professionals, you can sit down with your partner to look at all the options and decide if this service is what you want for your wedding.
Do you want to know more about TIPS for your wedding in Yucatan?
We are YUCATANLOVE, Wedding Planners in Mérida, ask us.