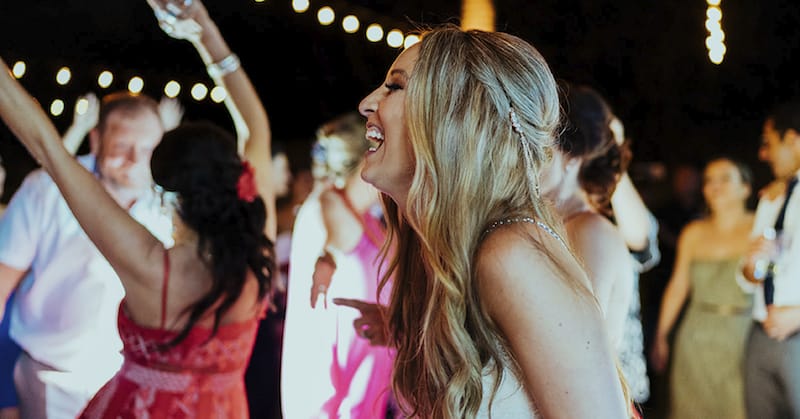 Pros and cons of having a live band for weddings in Merida 🎼
Music is definitely one of the most important elements in a wedding as it determines much of the festive atmosphere and is also one of the details that guests remember the most. If you are considering having a live band for your wedding, let us tell you beforehand some pros and cons of hiring this service, so you can be sure of your decision and know if it is the best for the type of wedding you want and the place where you will perform it.

Liven up the party with a wedding band
Pros
One of the best advantages of having a live band for your wedding is that it will create a festive atmosphere right away. Because of the interaction that is generated between the musicians and your guests, it is much more likely that everyone will want to dance and get into the mood. A live wedding band that plays well, has a good repertoire and a variety of instruments is a great motivator to get the dance floor going.
Cons
If the band isn't very lively and doesn't know how to properly entertain the guests, it could have the opposite effect and not go down so well with the guests, causing them to not want to dance.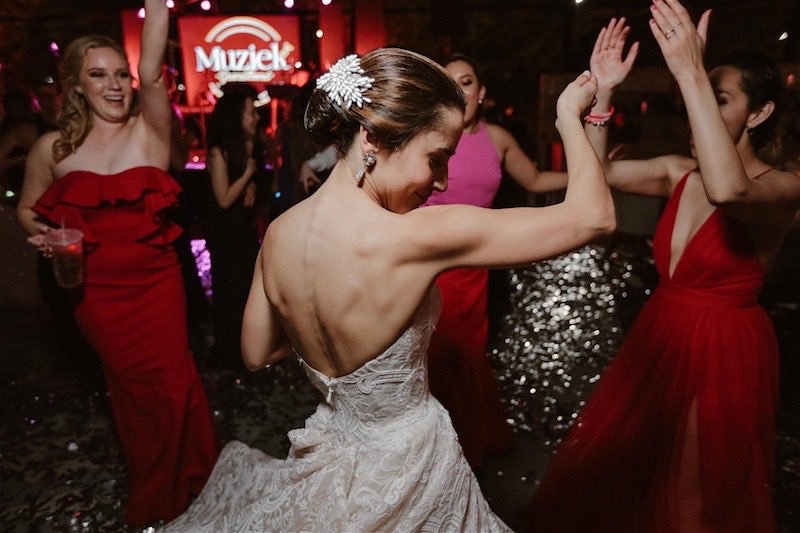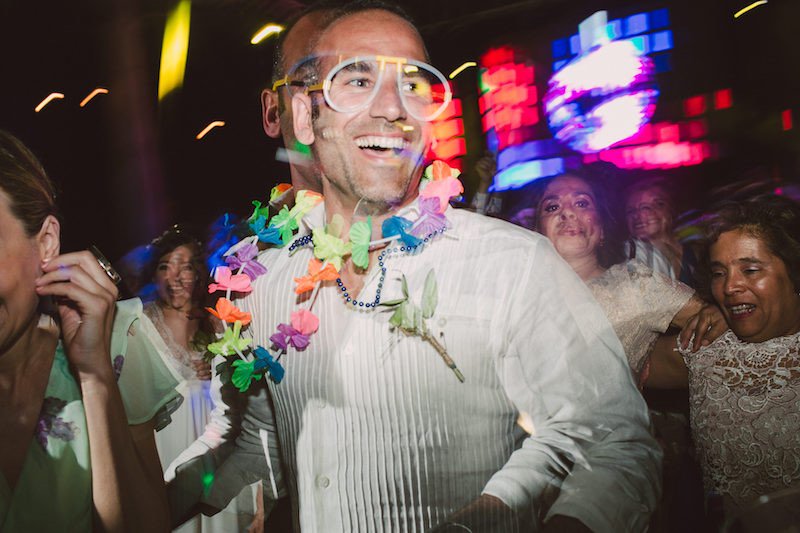 Make the most of the place and enjoy every moment with live music
Pros
Because the music is live, it can be adapted to the specific moments of your wedding, for example, at the bouquet toss, or to dance "la viborita" or even to create a fun or romantic moment. Live music is the best way to accompany and bring life to every situation.
Cons
If the venue you choose for your wedding doesn't have good space or is too open where the weather can interfere you could lose quality or the band might not play properly because of the conditions. So a live band for your wedding is only worthwhile if you have enough space and the facilities are adequate.
Different rhythms for your wedding in Mérida
Pros
Your guests can approach the band and request specific songs depending on their mood. Live bands are usually very accommodating. Even if you and your partner enjoy singing and are good at it, you could get up on stage and delight your guests with a song or two.
Cons
The price of hiring a live band is higher than a DJ, so you'll have to invest a bit more in your party and, if you don't choose carefully, you may run the risk of them only playing one style of music, which will greatly limit the mood of your party.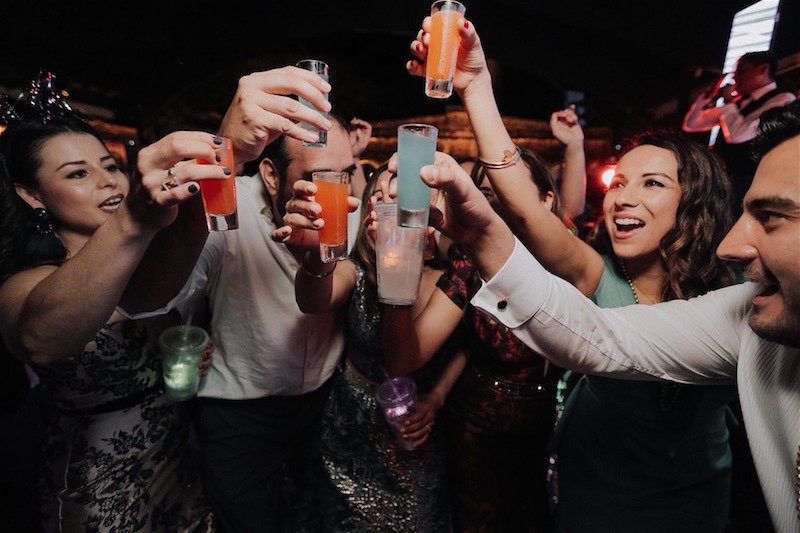 It sets the mood for quiet moments with live music.
Pros
Live bands are not just limited to the party time, you could also hire a string quartet or a saxophonist to set the mood for the meal. A wedding with live music always looks more elegant and tends to impress the guests a lot. It is definitely an added value to your wedding.
Cons
It can be difficult to find good bands that play classical music or specialize in specific instruments. Your search, in this sense, will be more exhaustive and you will have to listen to many musicians before deciding.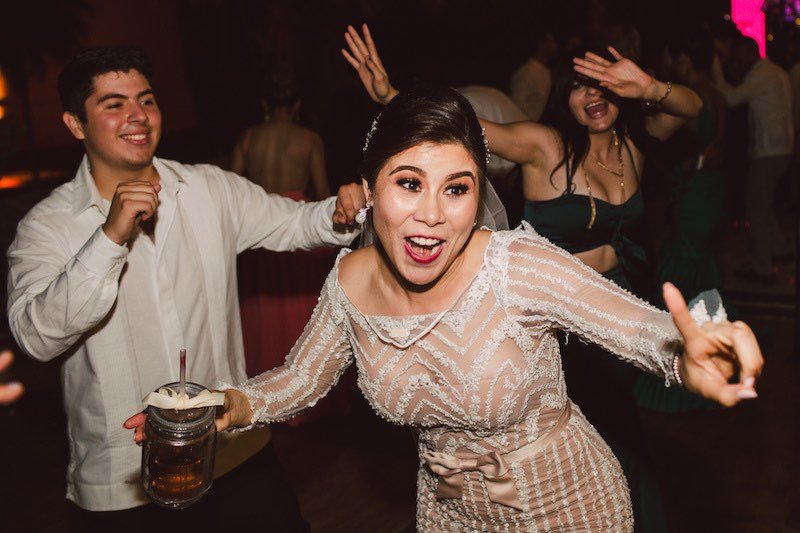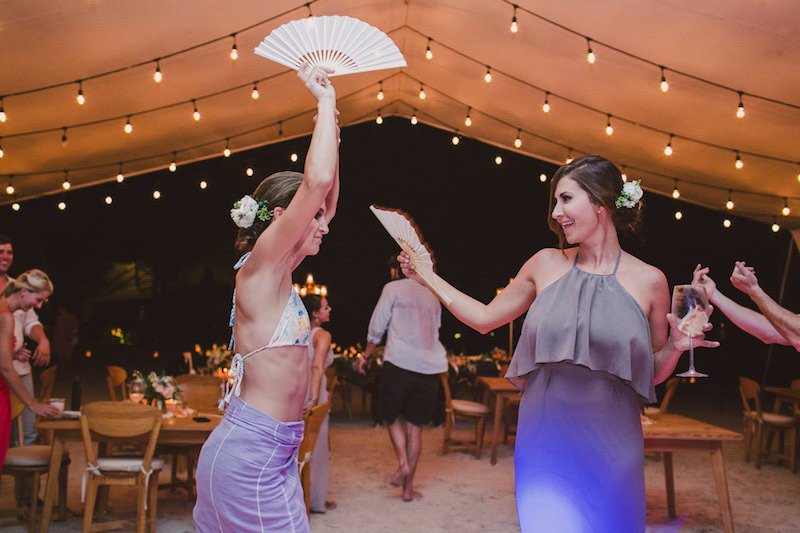 Now that you know the pros and cons of hiring a live band for your wedding you can make the best decision and achieve the festive atmosphere you desire.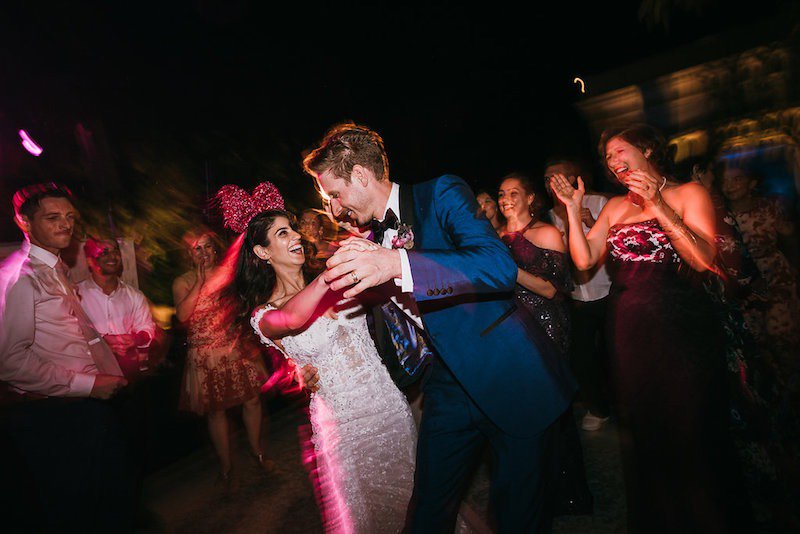 Do you want to know more about TIPS for your wedding in Yucatan?
We are YUCATANLOVE, Wedding Planners in Mérida, ask us.