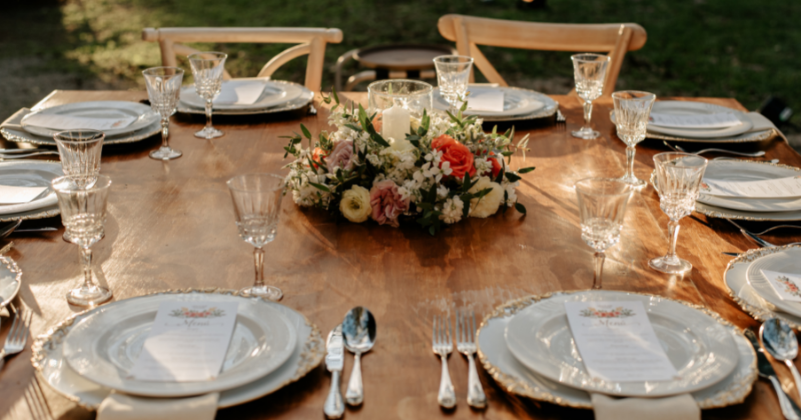 Wedding Details at Hacienda Chichí Suárez 🎨 Lena & Noé
Lena and Noé had an intimate wedding full of special details. The most important thing is that they united their lives in the company of their loved ones and now they will always walk together. The cheerful tones of the green, orange, and yellow decoration formed the path that the now-married couple walked.
Rustic tone and colorful arrangements
The dinner, which was at the Hacienda's powerhouse, was lit by thousands of light bulbs that were placed in the huge trees of the place. This made the atmosphere feel very warm and romantic. 
The style of the wedding was rustic with the wooden tables combining perfectly with the cross back, cyan, and chevron chairs.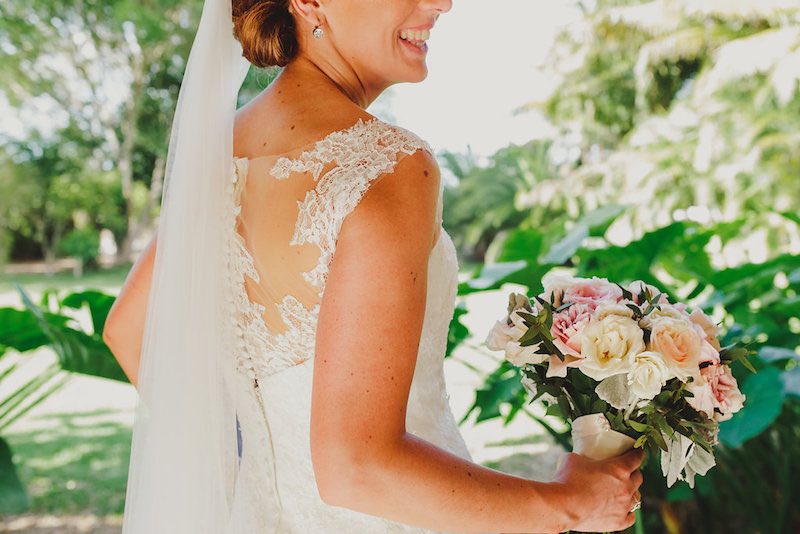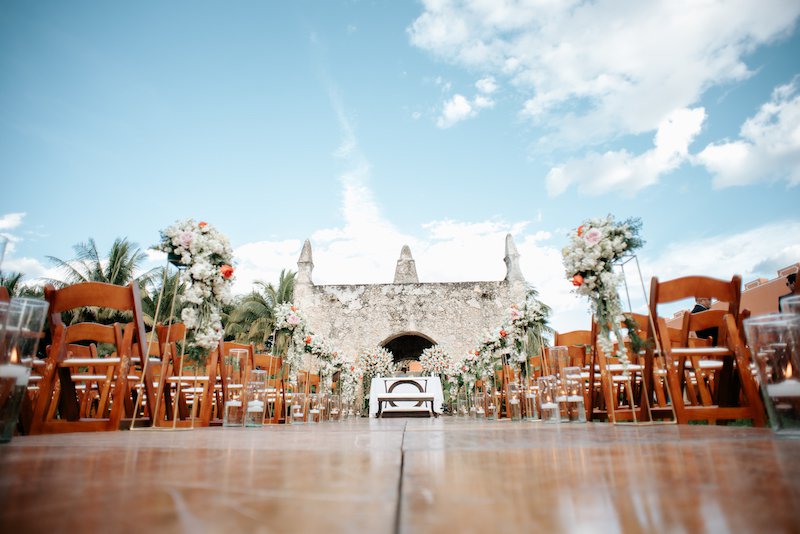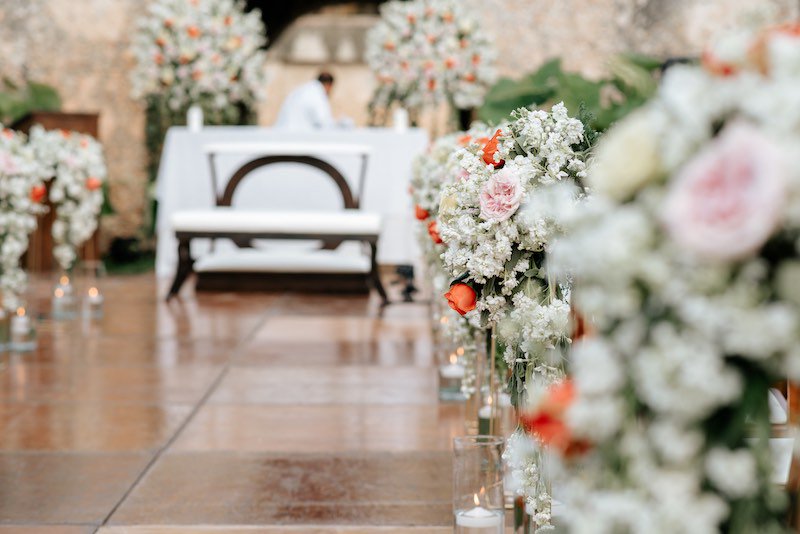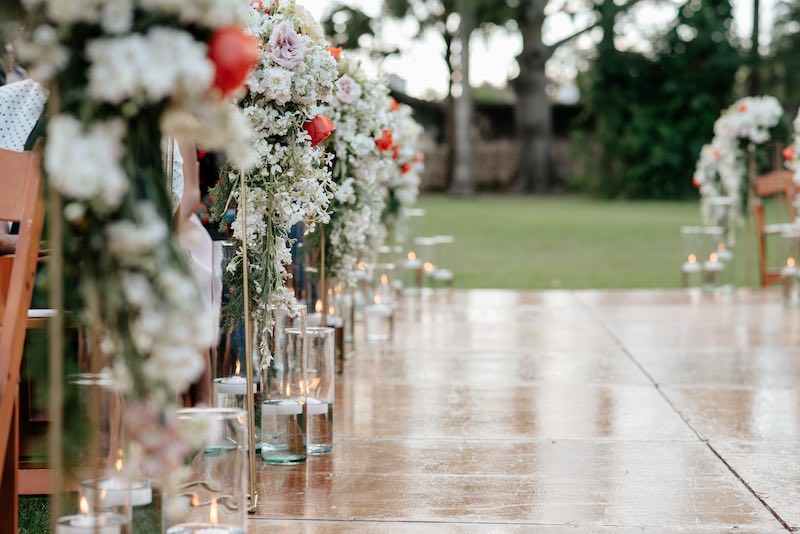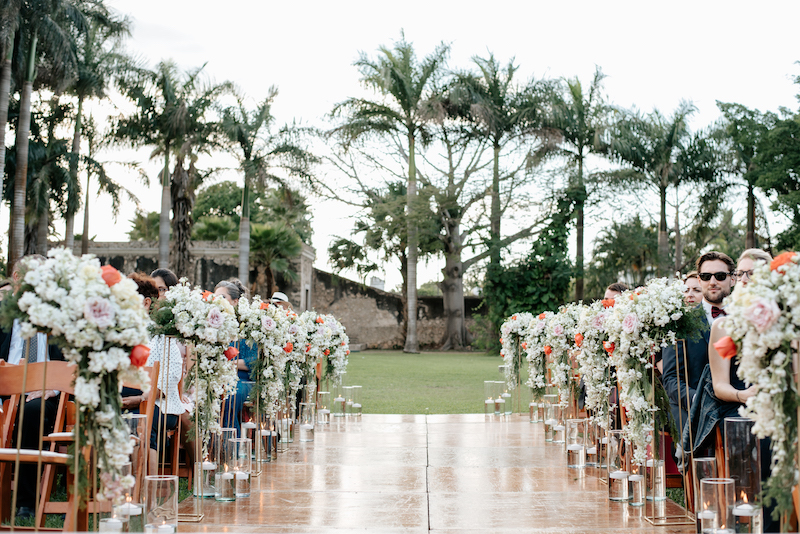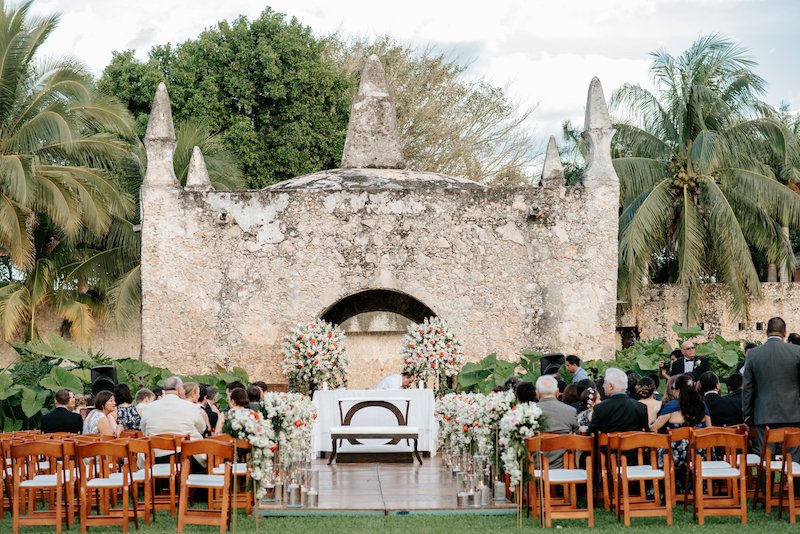 There were also elegant details that complemented the rustic side of the wedding, such as floral plates with golden details, the silverware, and vintage crystal glasses. 
The centerpieces were a perfect contrast to the tables and dishes, as they were a combination of neutral tones with some bright orange flowers. The lighting gave a touch of warmth to the evening.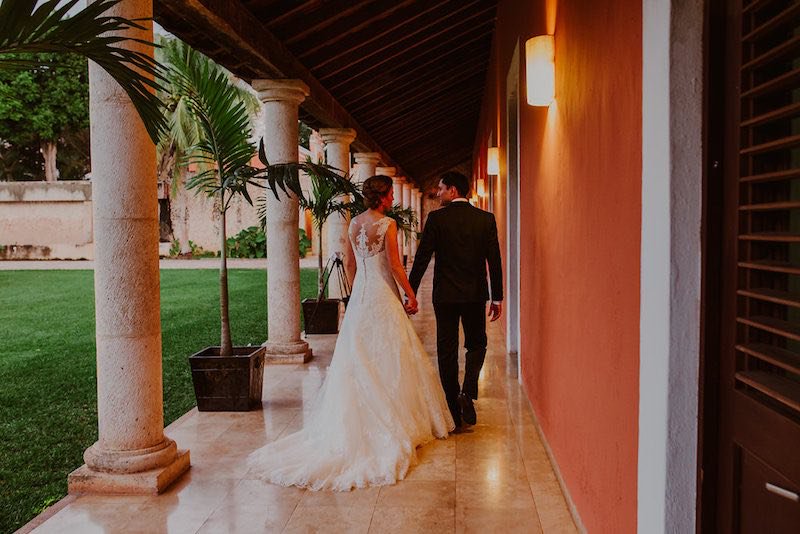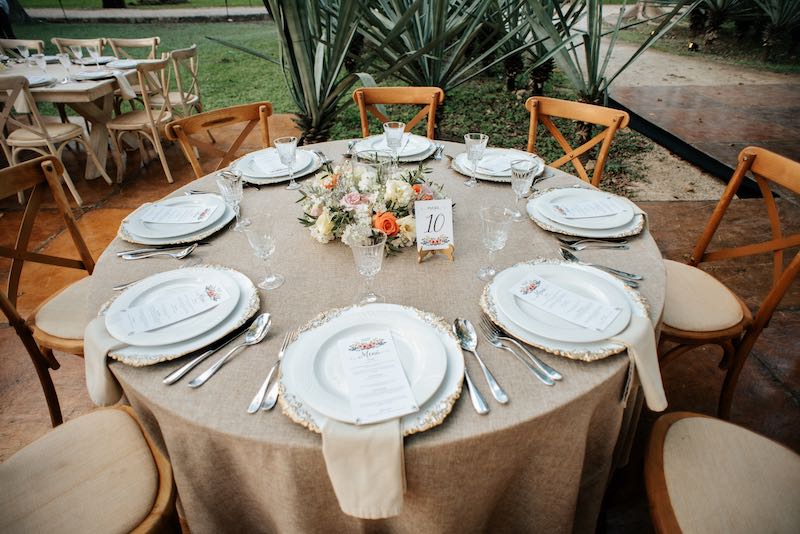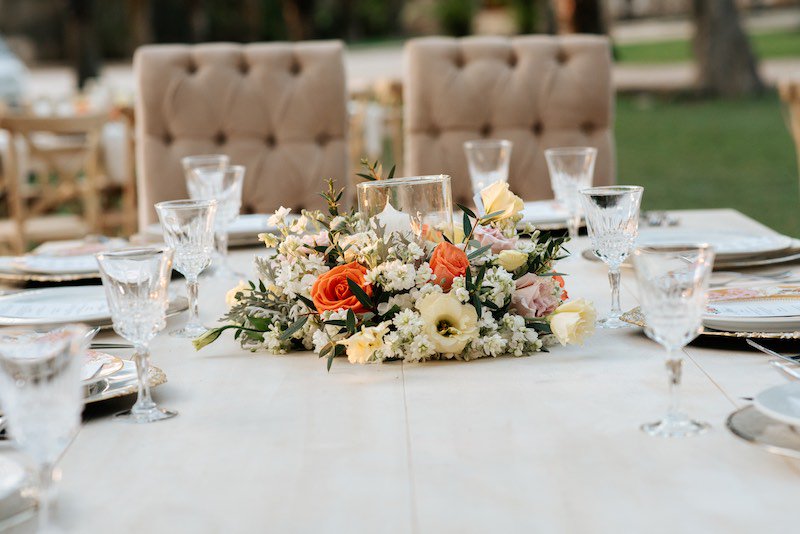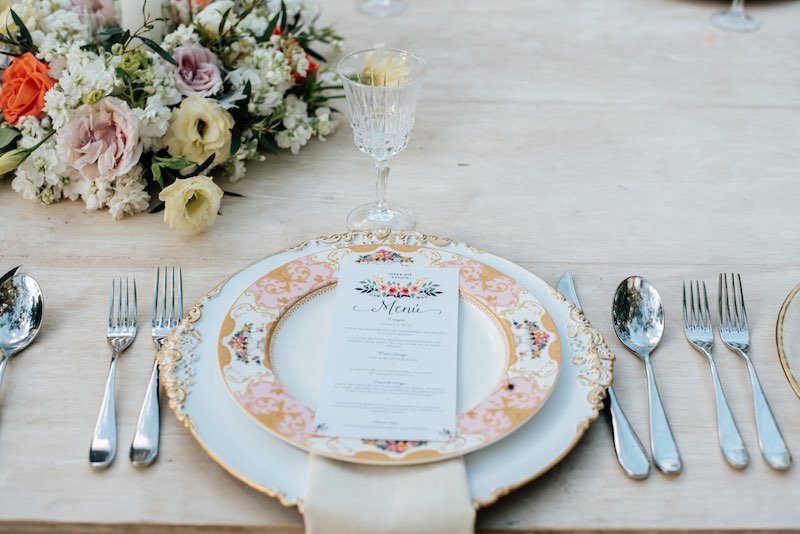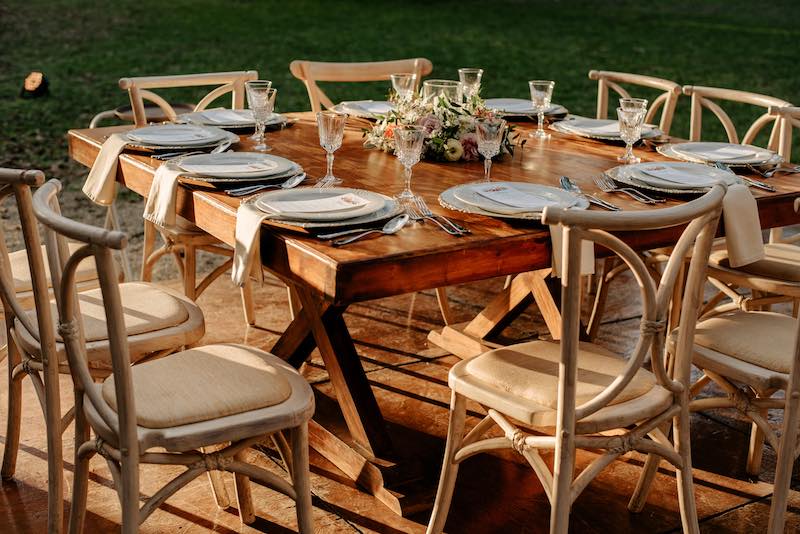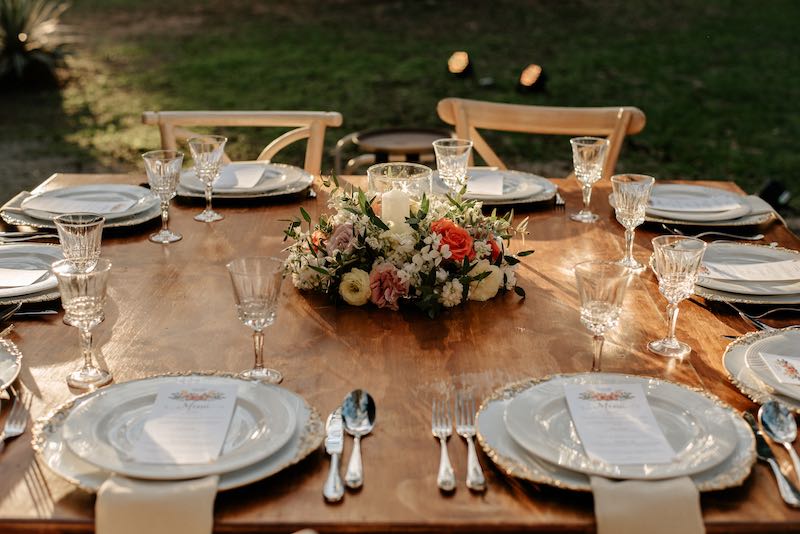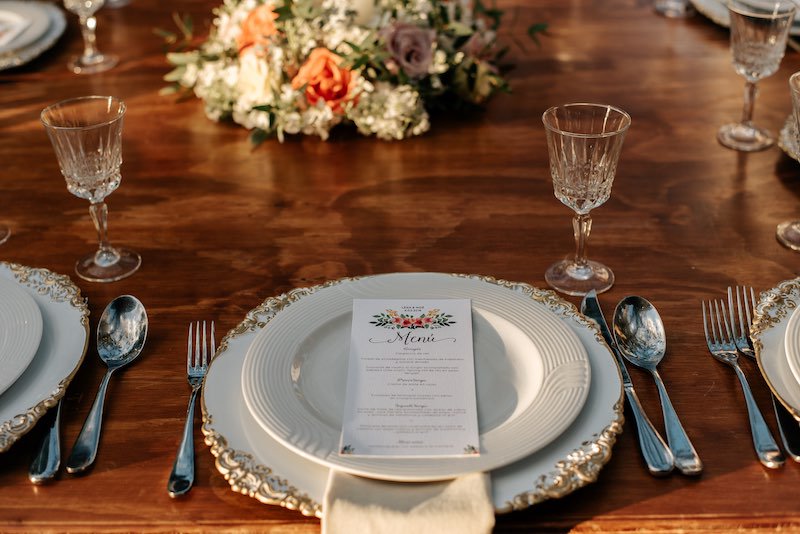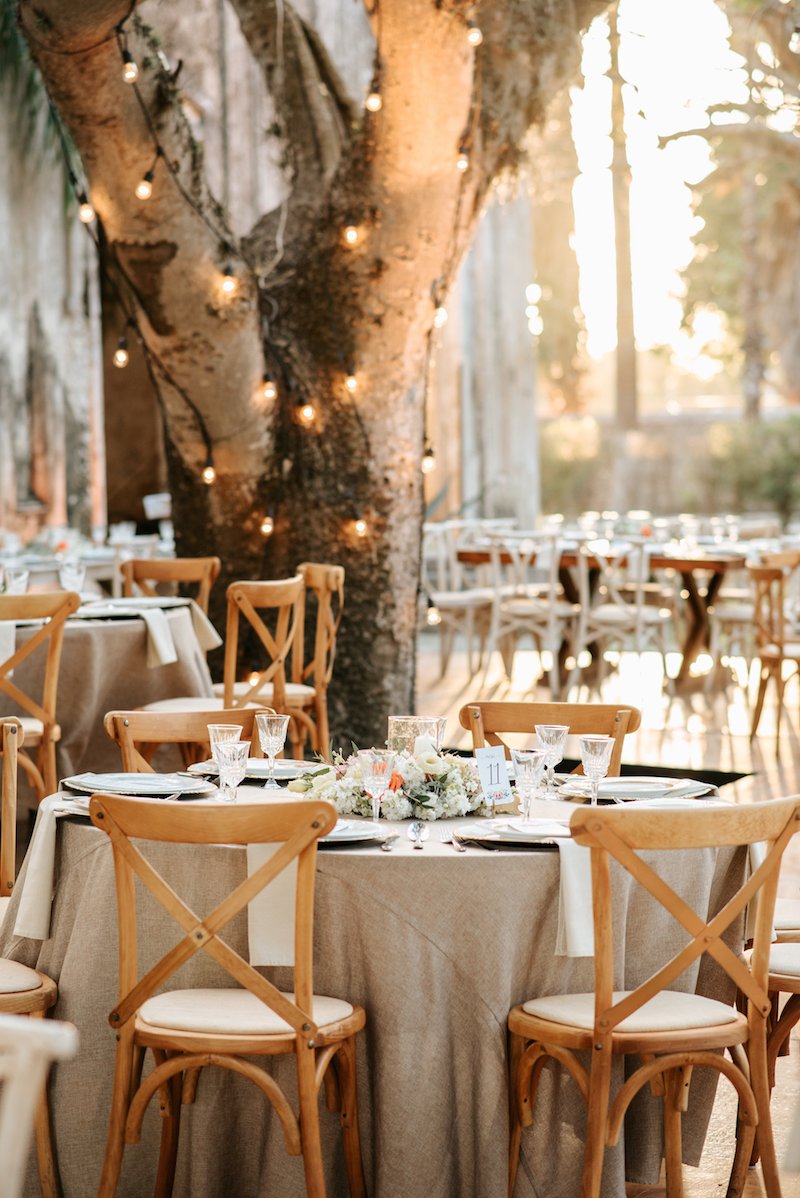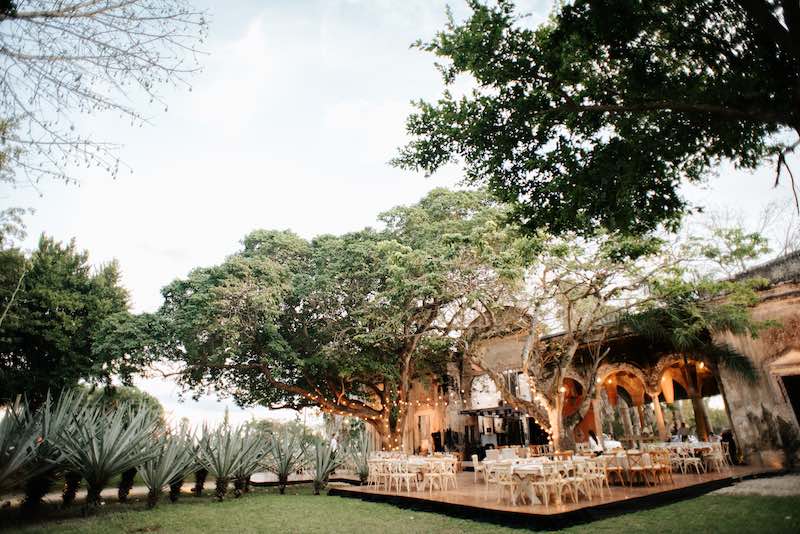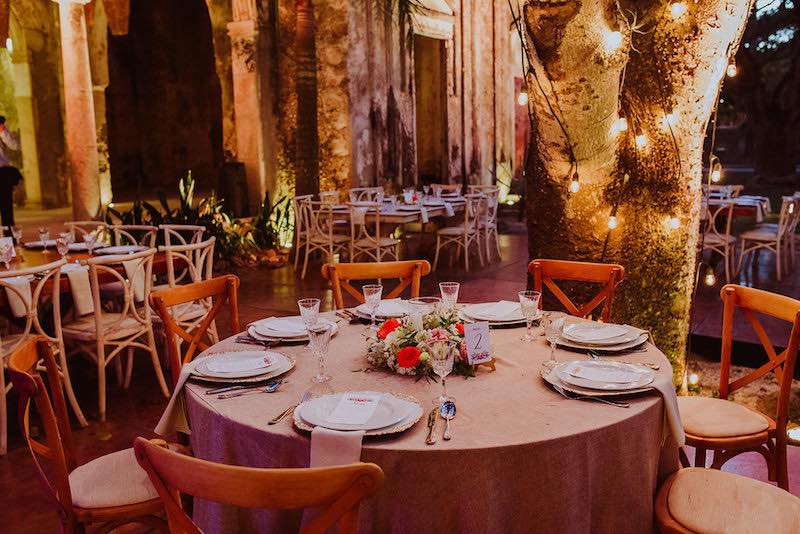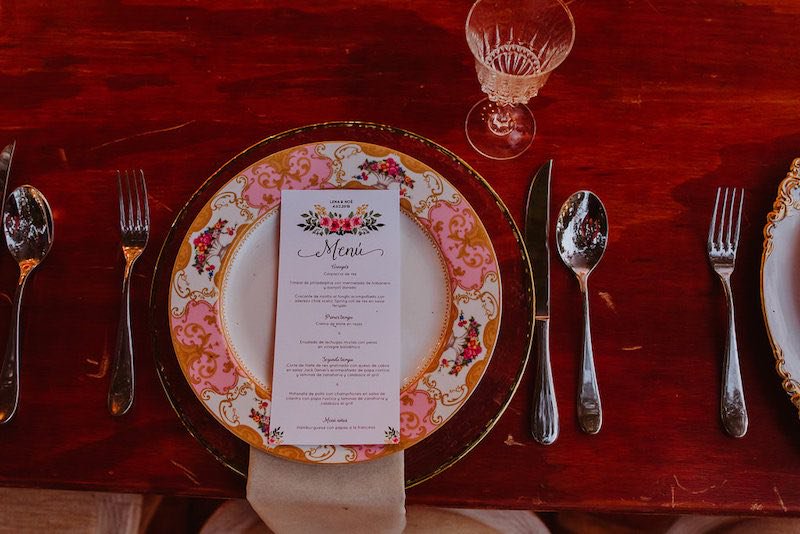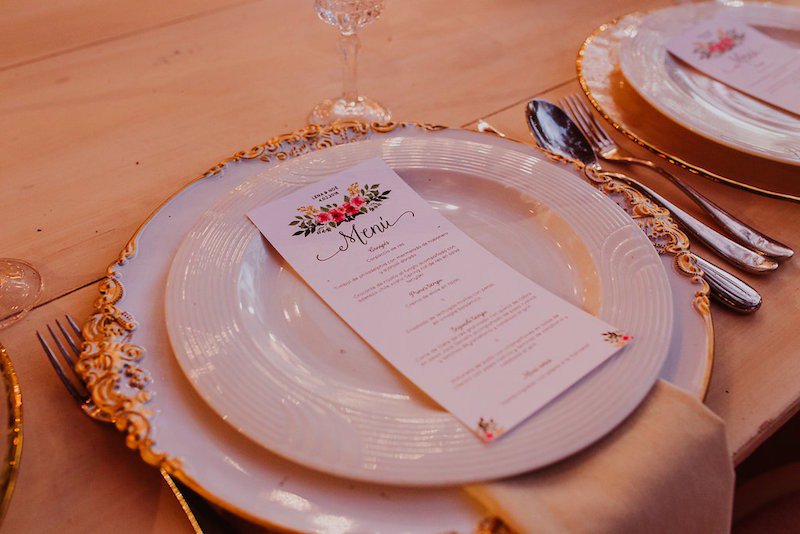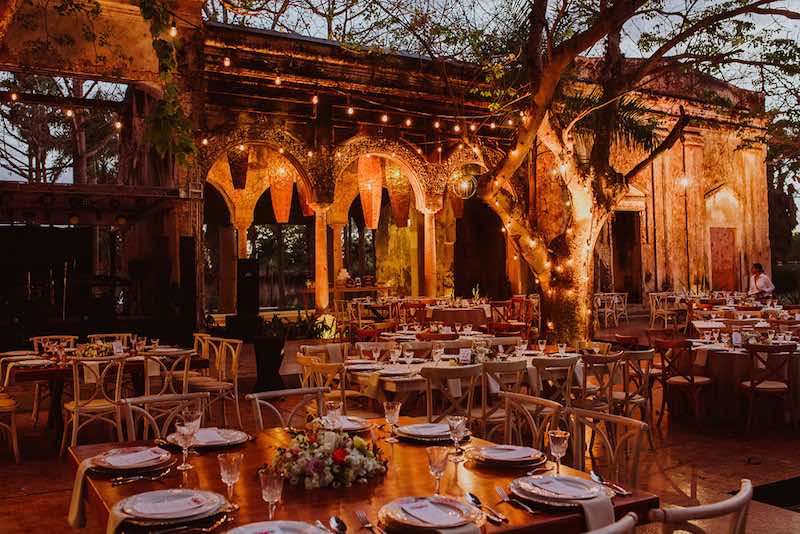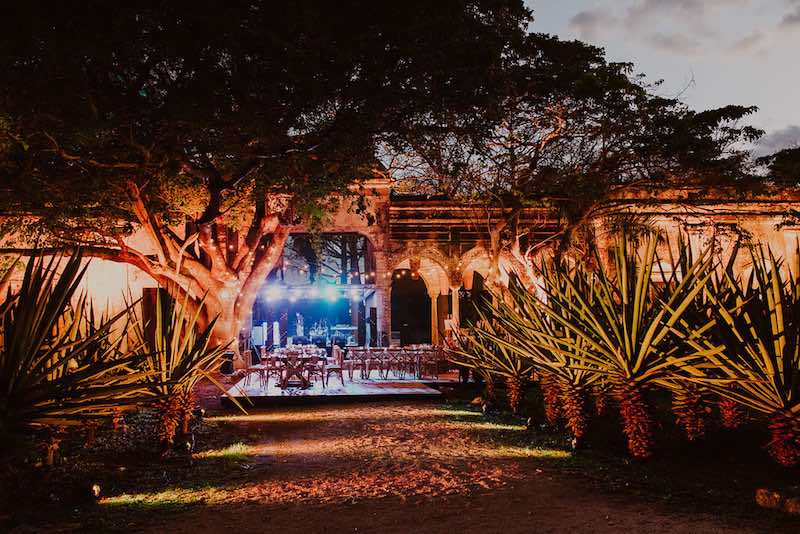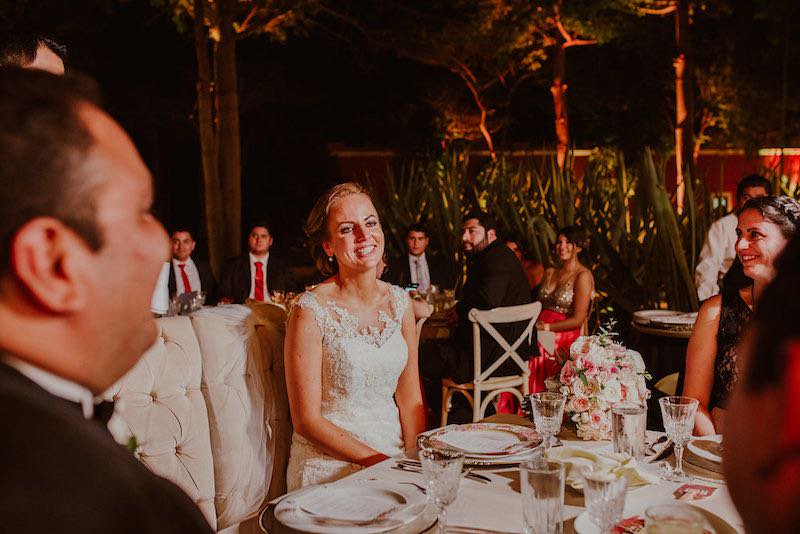 The menu was exquisite; guests delighted their palates with beefsteak cuts, a salad, and a delicious corn cream.
We can not agree more with the fact that the whole Hacienda looked spectacular. All the little details helped to set the mood and made Lena & Noé's wedding unforgettable. 
Do you want to know more about TIPS for your wedding in Yucatan? We are YUCATANLOVE, Wedding Planners in Mérida
,

ask us.

Créditos Fotográficos:   @cuartoazulwedding  ·  @carlosmanzano.fotografia