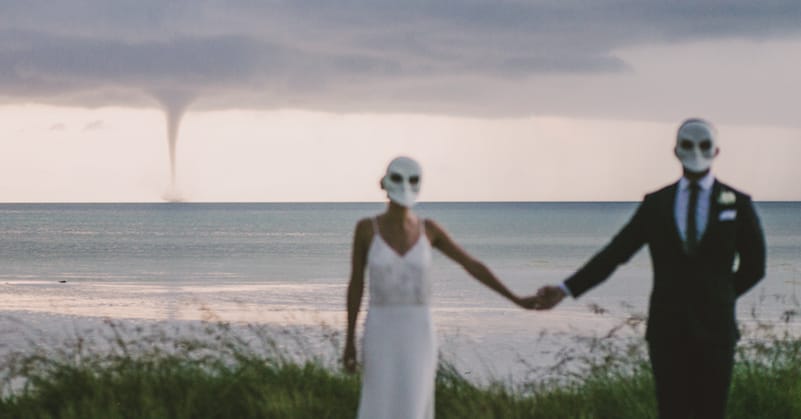 Getting Ready at Celestun beach 🌺👗 Rayo & Alex
Relive with us the moments of "getting ready" of Rayo & Alex on their special day. Check out the details of their wedding attire and how they enjoyed every moment before the wedding.
Getting to know Yucatan is an incredible experience, you will live unique moments that will invite you to live again and again. It was in this way that Rayo & Alex, after visiting the beach of Celestun before, they decided to return to live this special moment to the same beach, but this time, sharing the natural beauty and unforgettable moments with their loved ones.
The bride and groom arrived at a beautiful hotel on the beach one day before the wedding, it was in separate bedrooms where each of them dressed up and got ready for the big moment.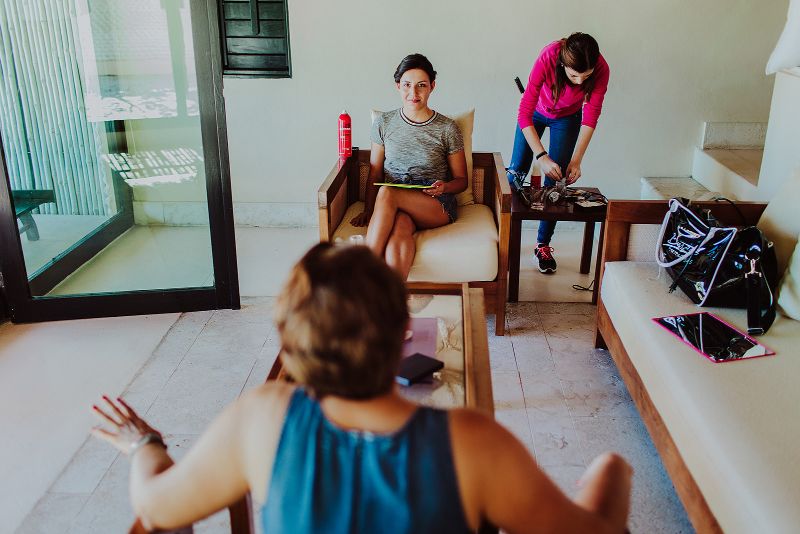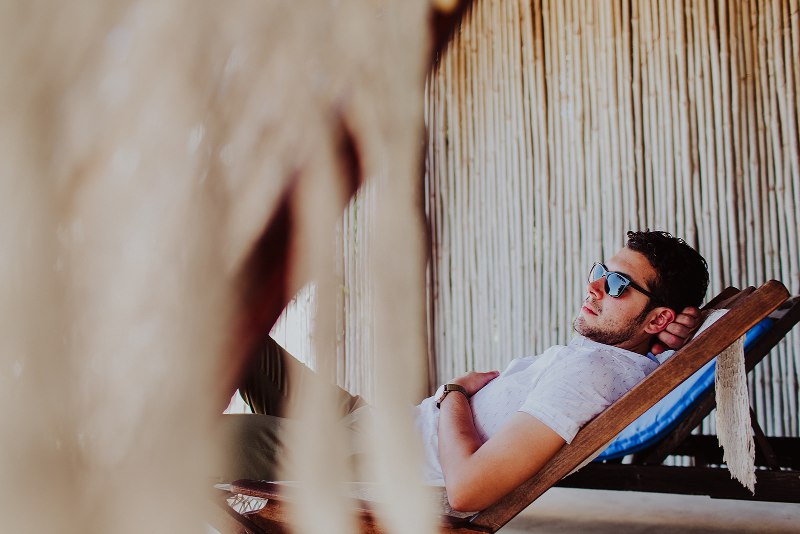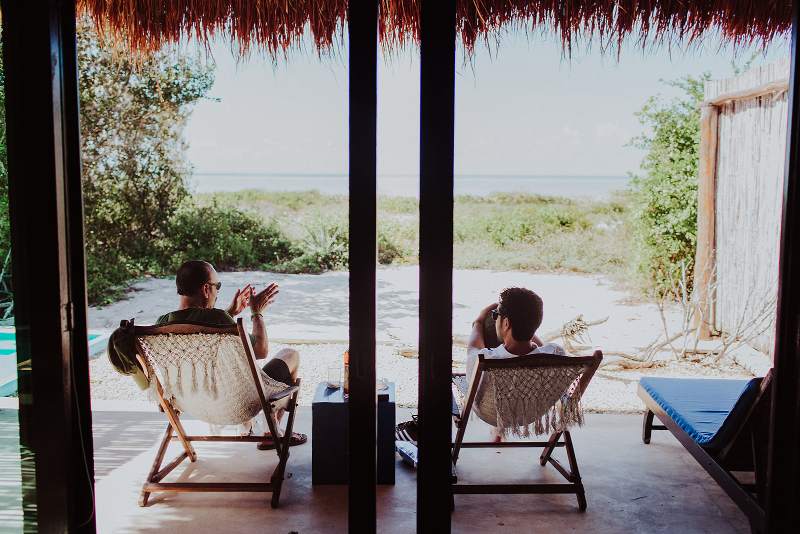 The bride's gown
Rayo was all the time excited, she and her mom were with the stylist for several hours. Between laughter and makeup, her mother helped her fine-tune those important details. She wore a simple and beautiful bridal look style, fresh dress with subtle embroidery on the neckline and a fine headdress. Rayo looked gorgeous! She chose every detail of her outfit, just perfect!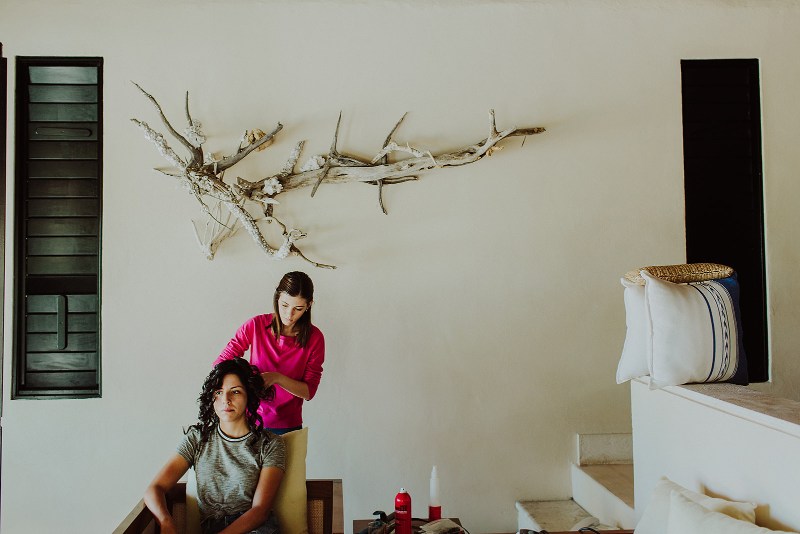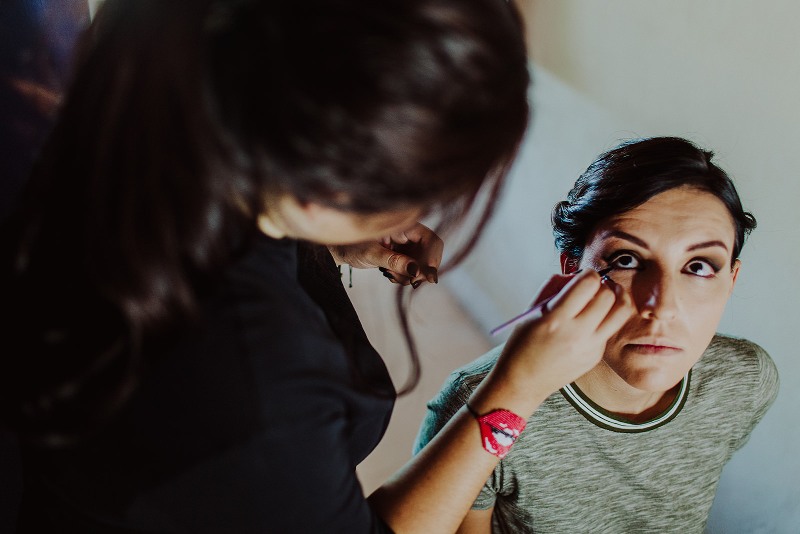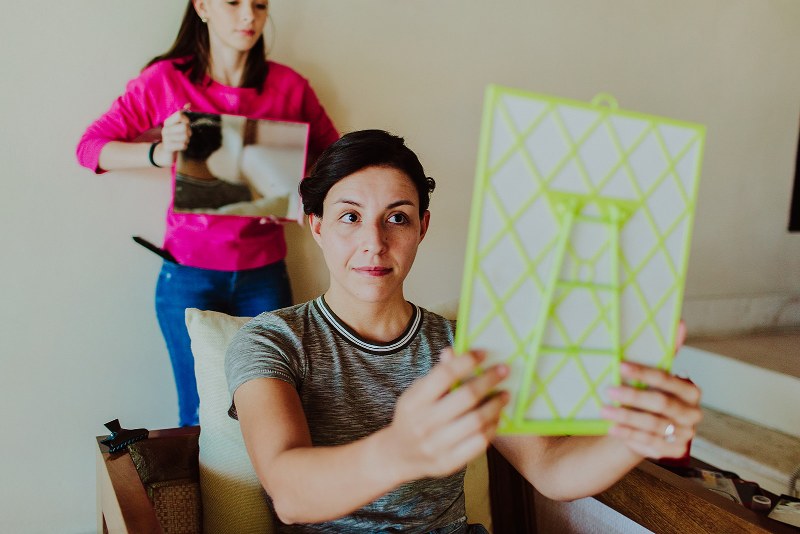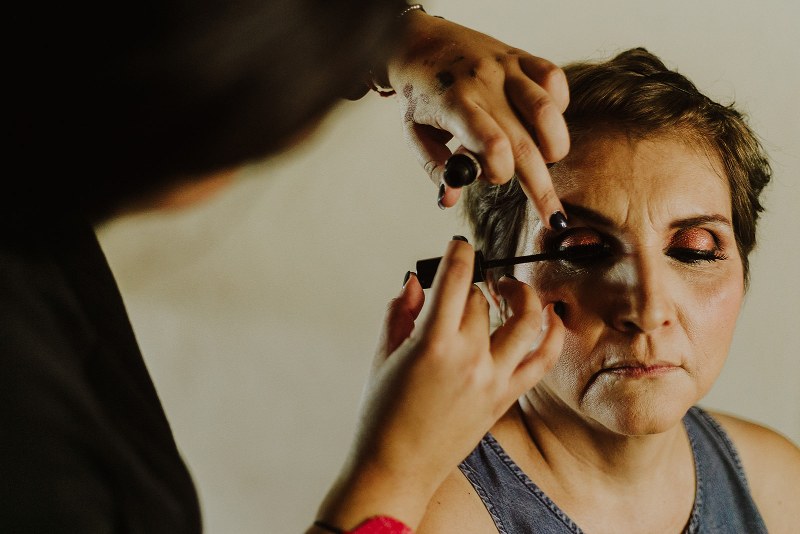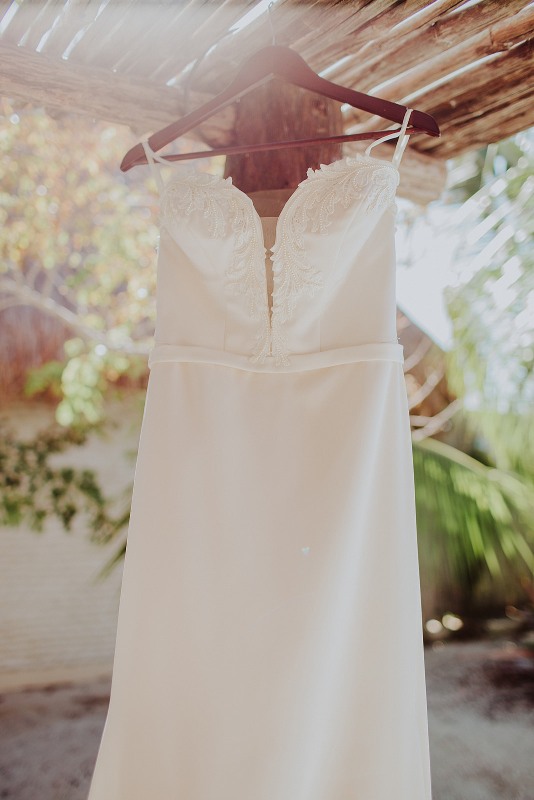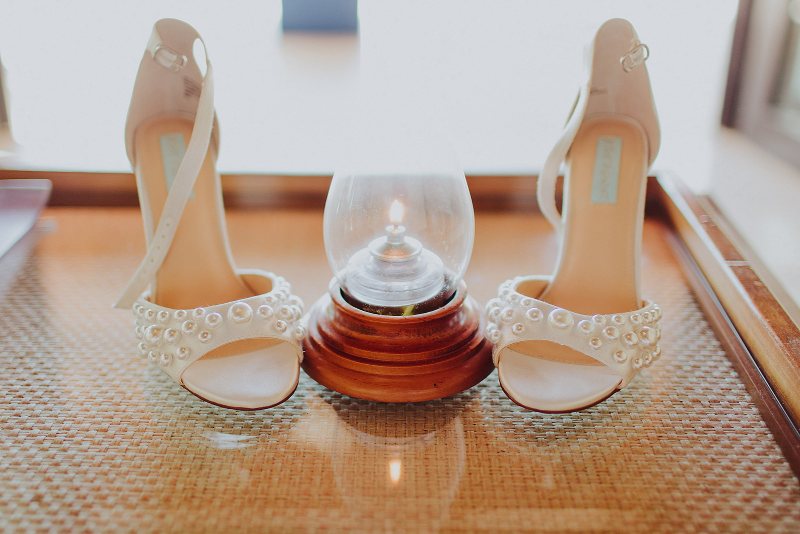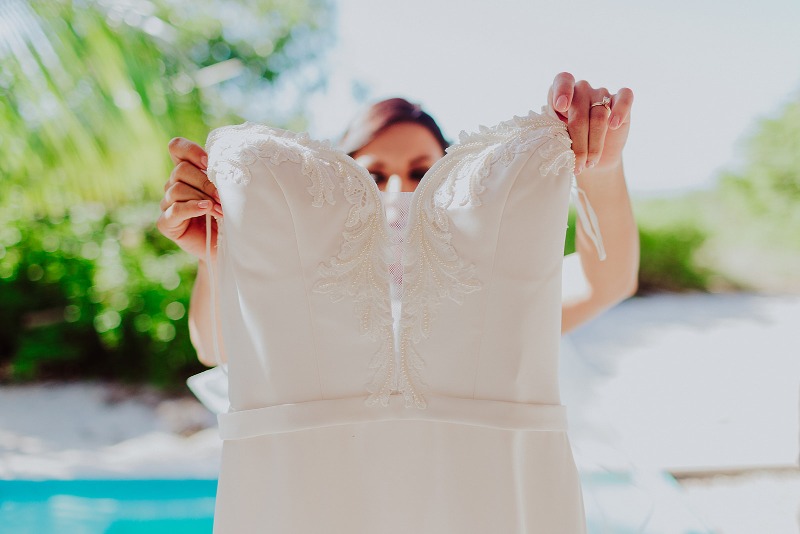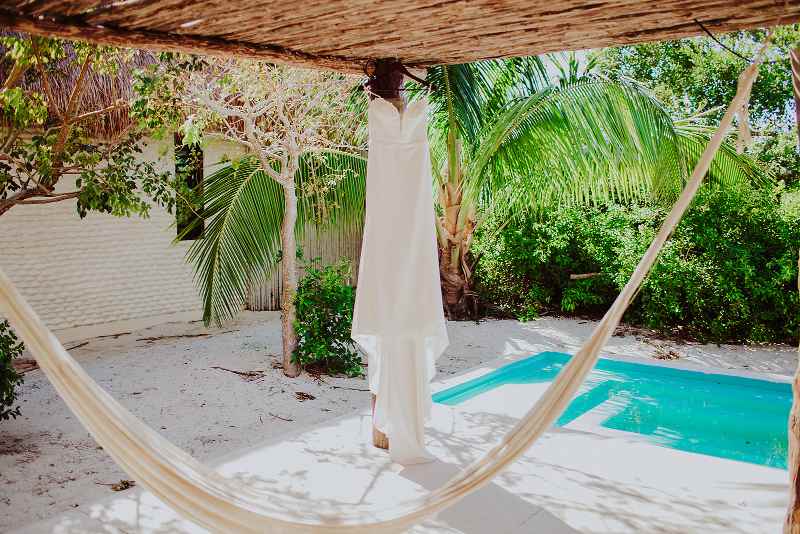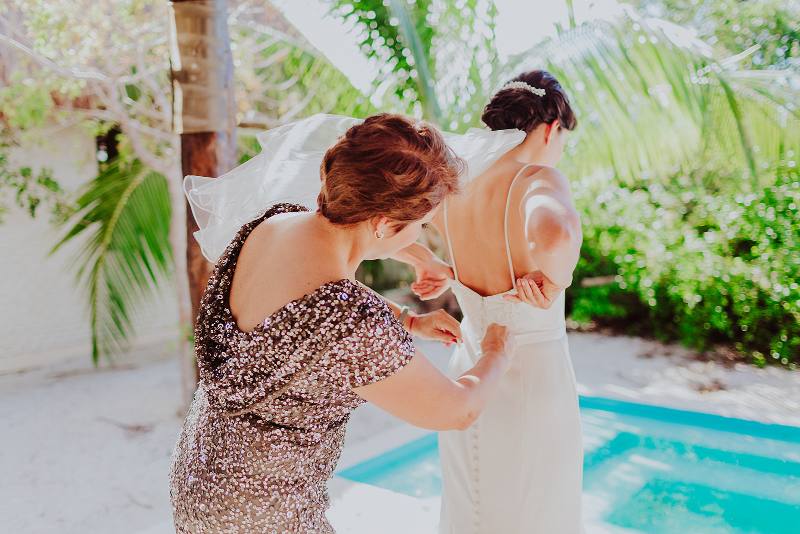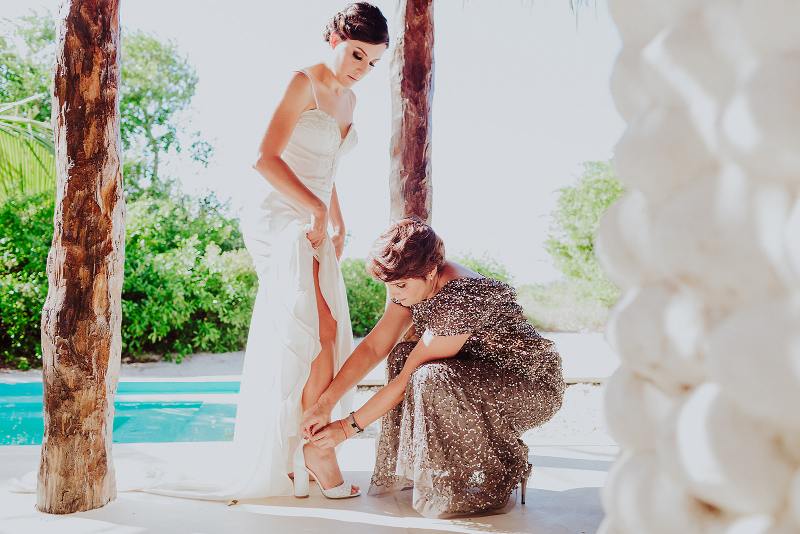 The groom's suit
Alex got ready with his friends, they helped him adjust his outfit, choose a bow tie and get it done. They had fun with jokes and some welcome drinks enjoying every moment. Alex's outfit was perfect, an elegant and fresh emerald-green suit with the perfect choice of a white bow tie and brown shoes, a flower brooch was the ideal detail.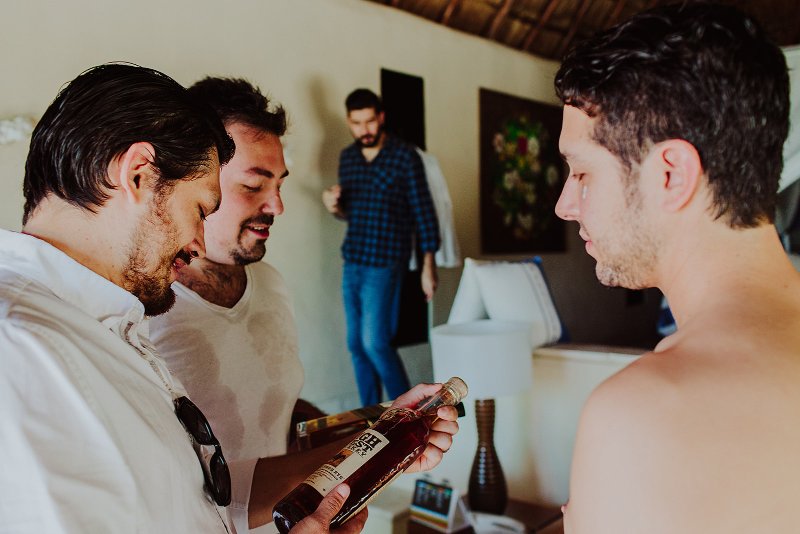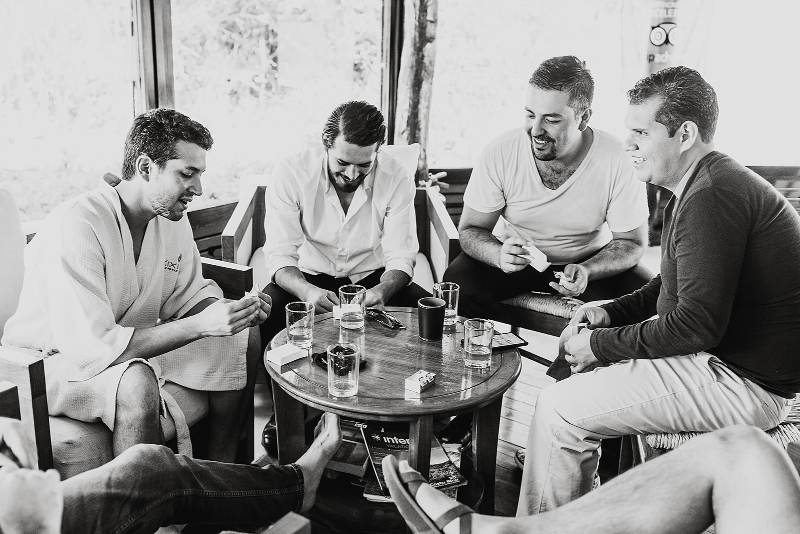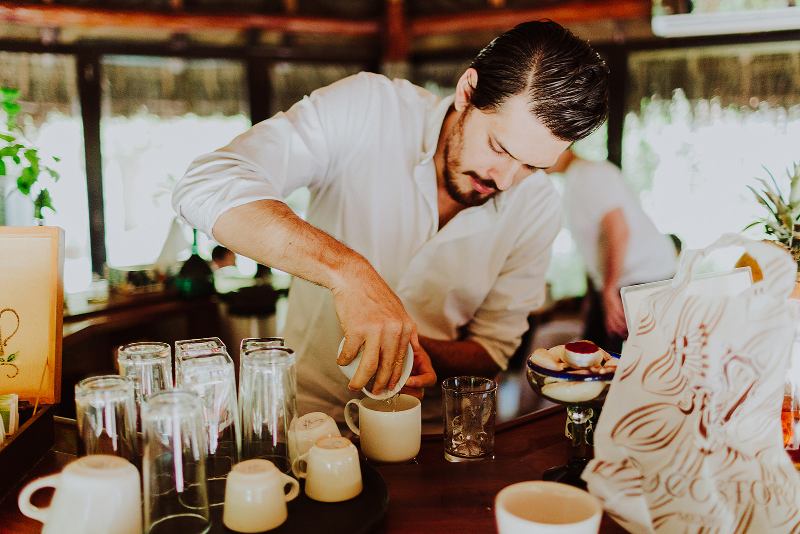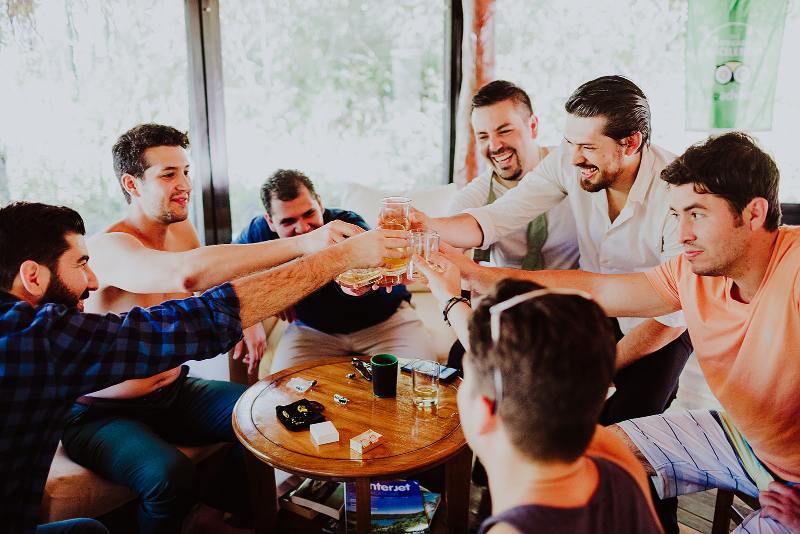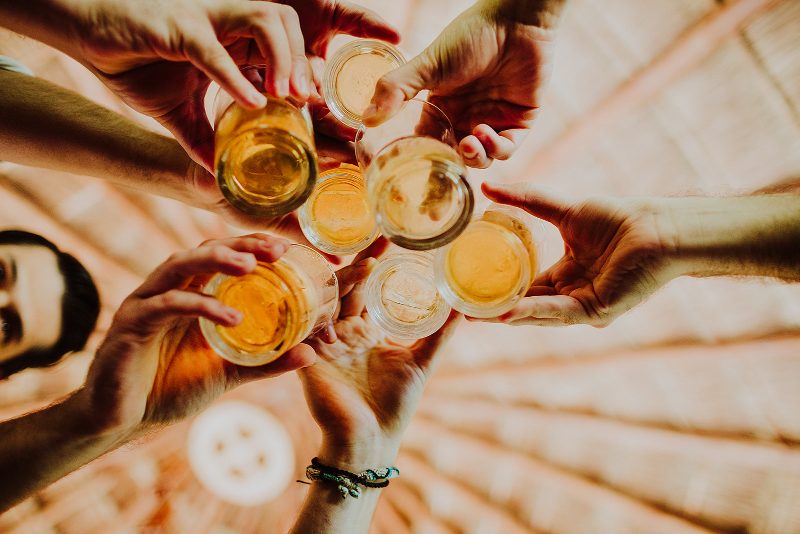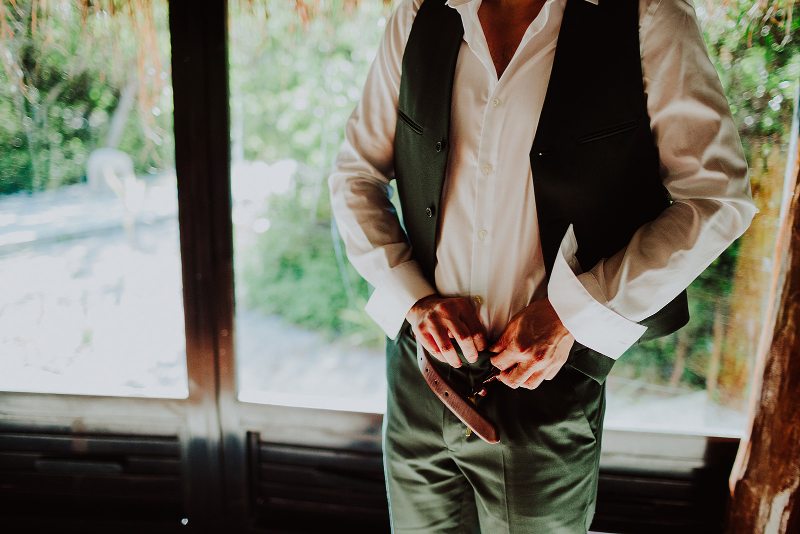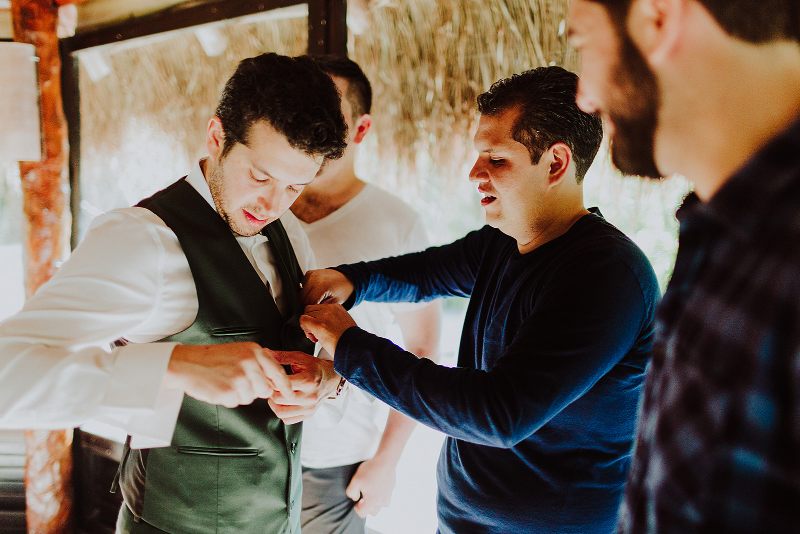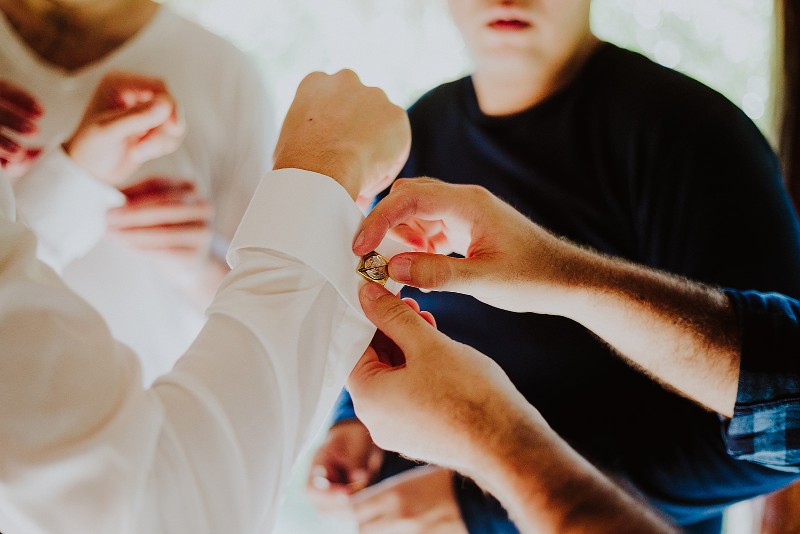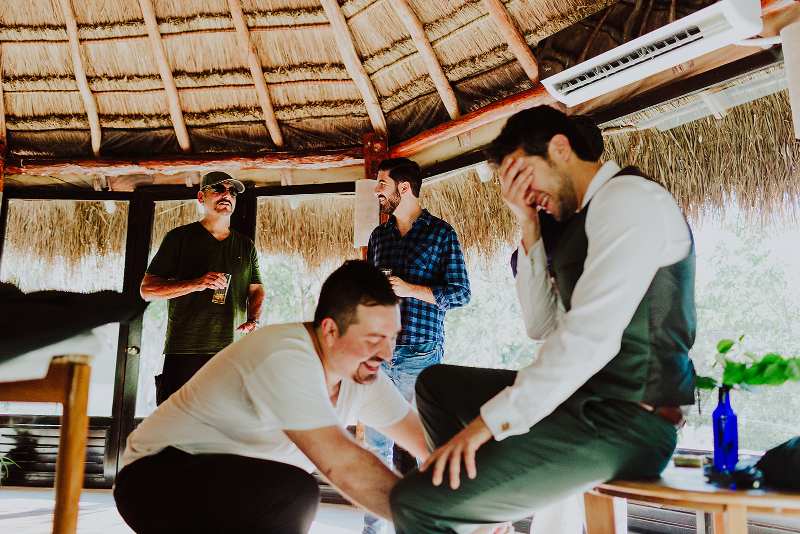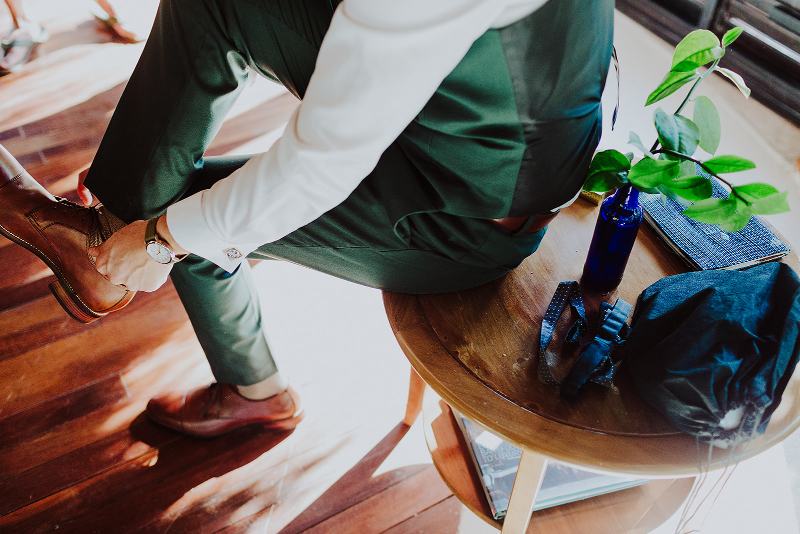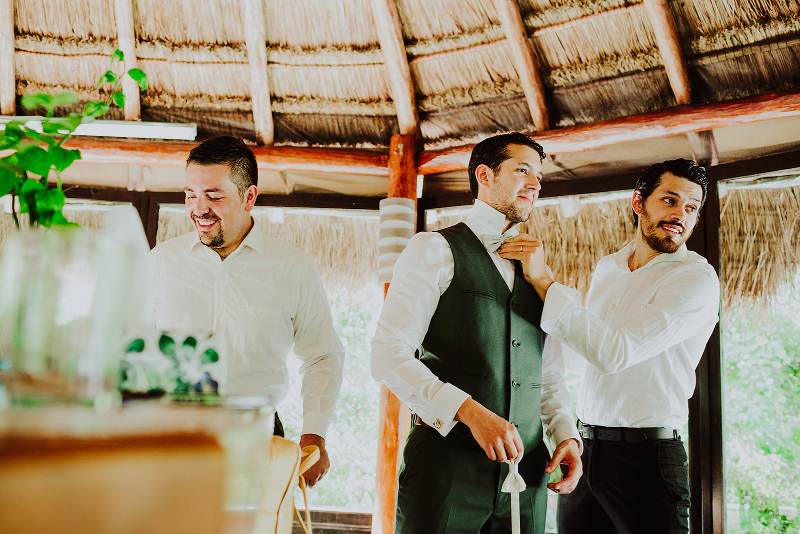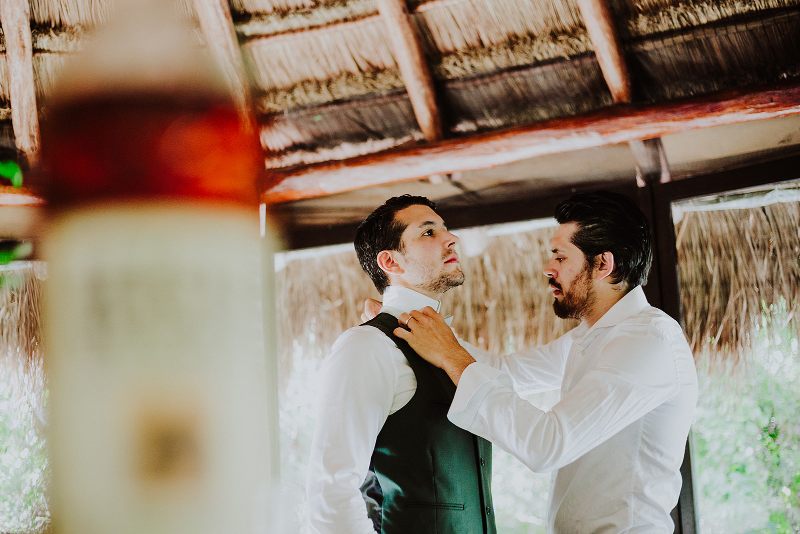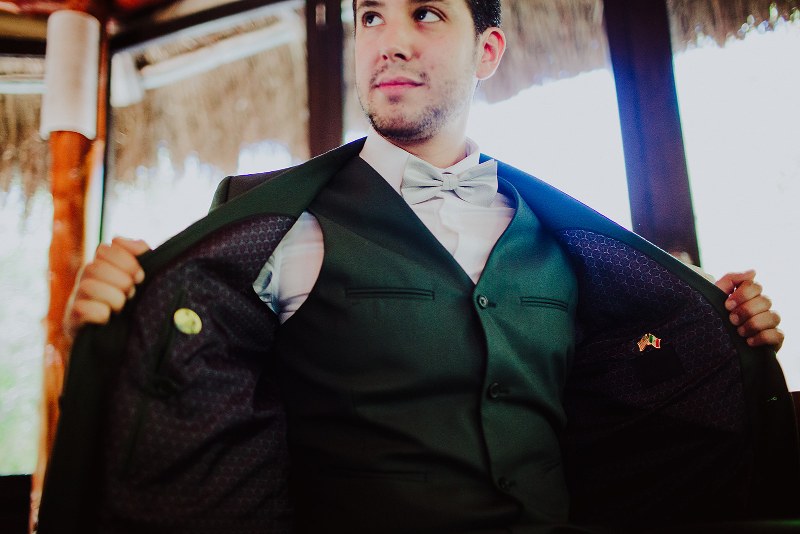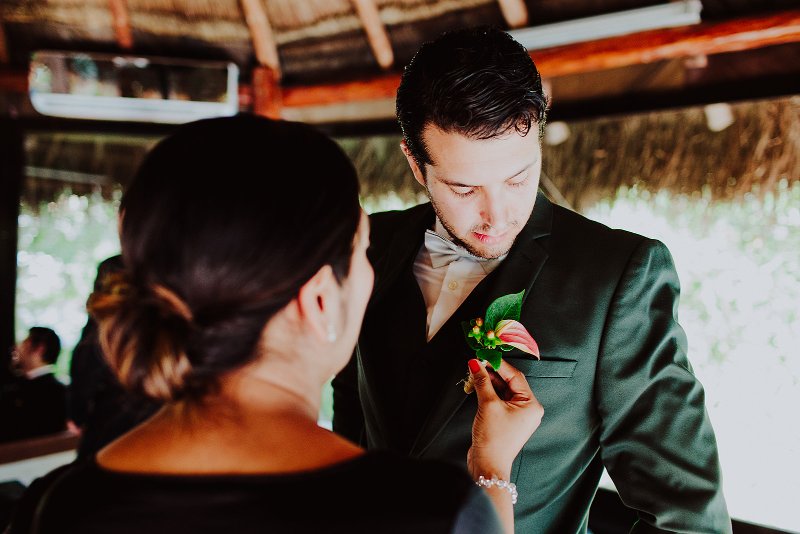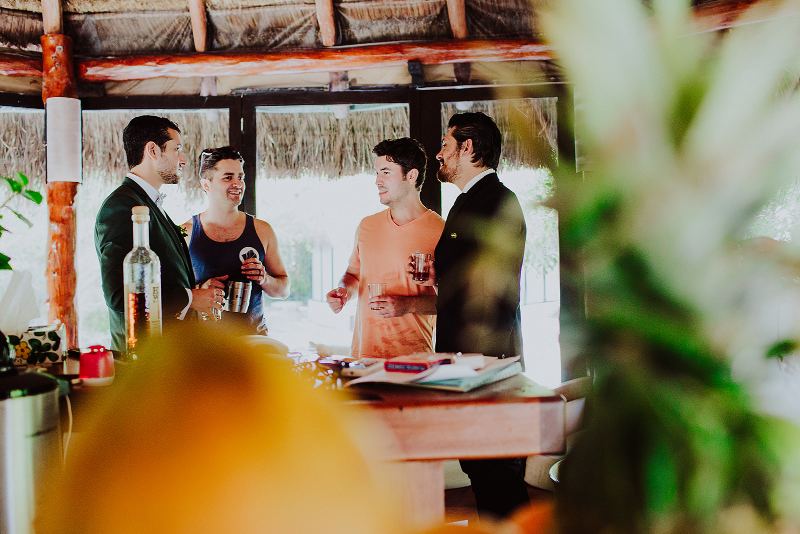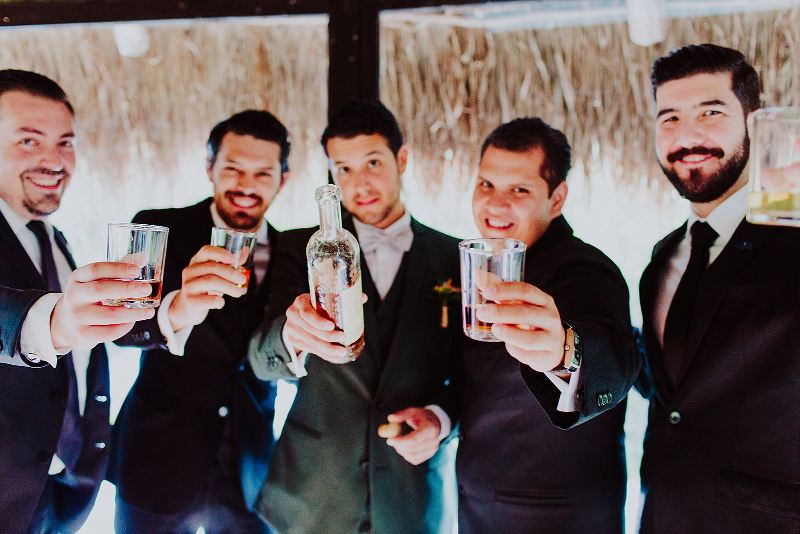 First Look at the beach
They were ready for the next moment: The wedding! Radiant and in love, they enjoyed an intimate photoshoot in their first look, next to the sea, with the most beautiful weather at Celestun beach.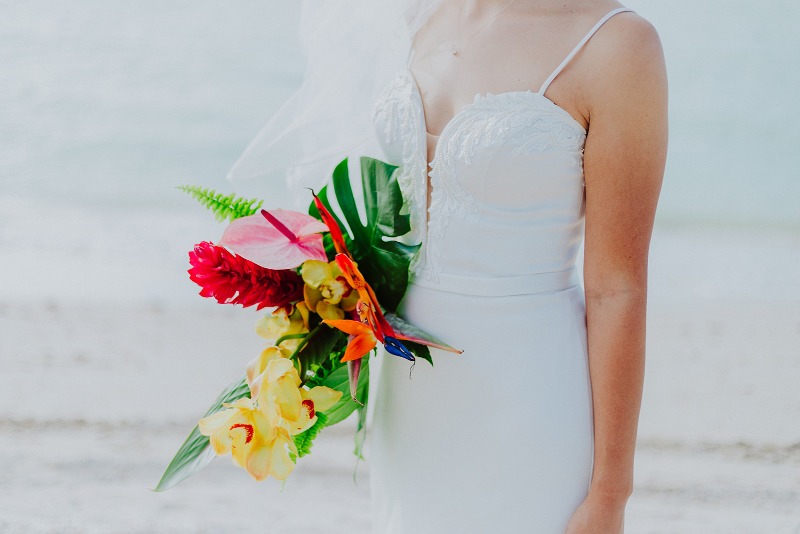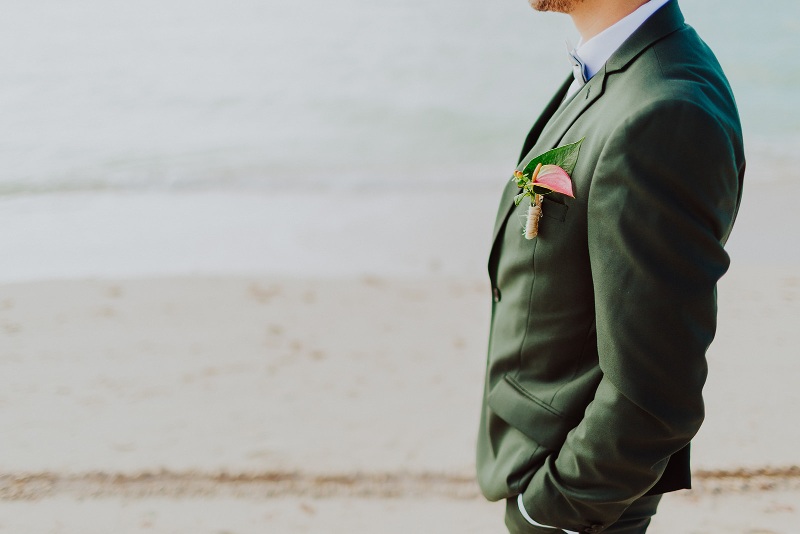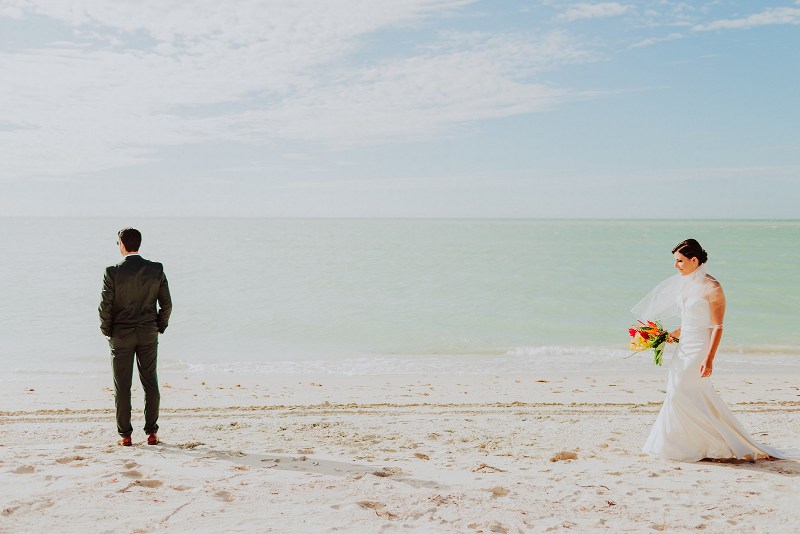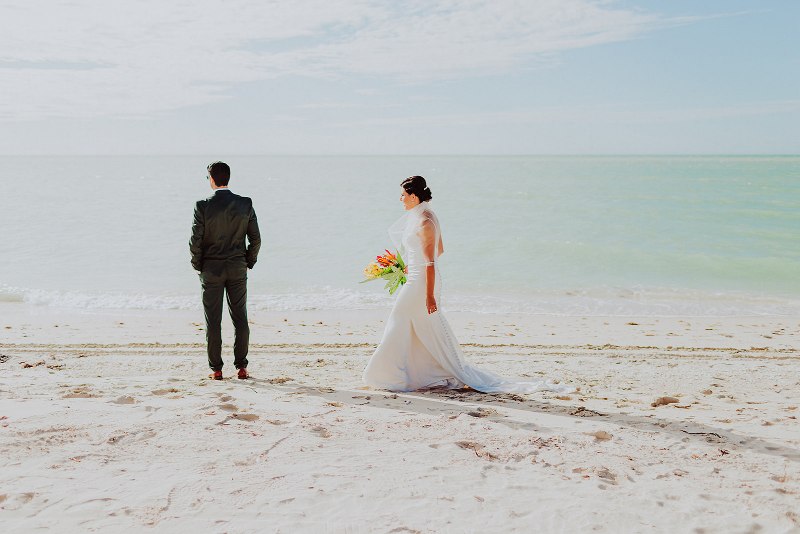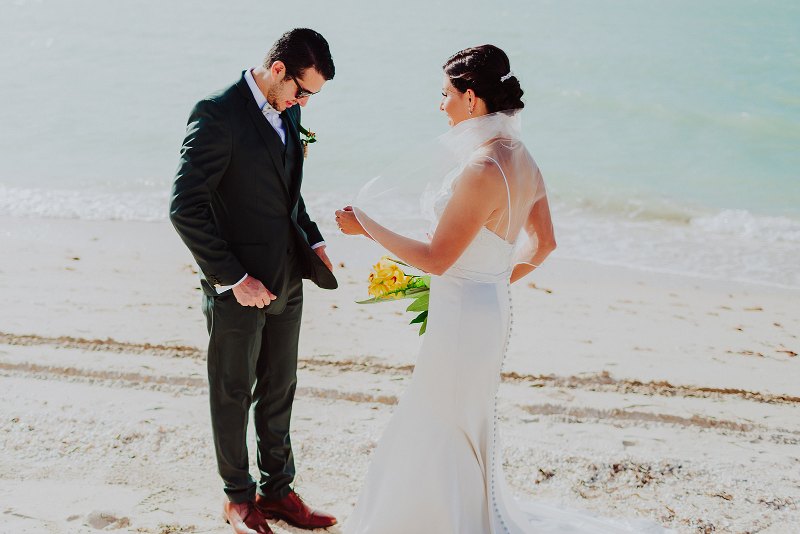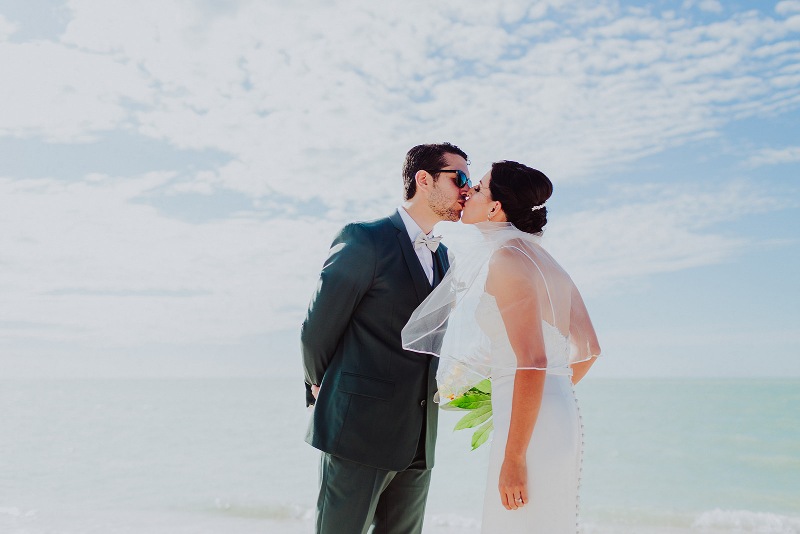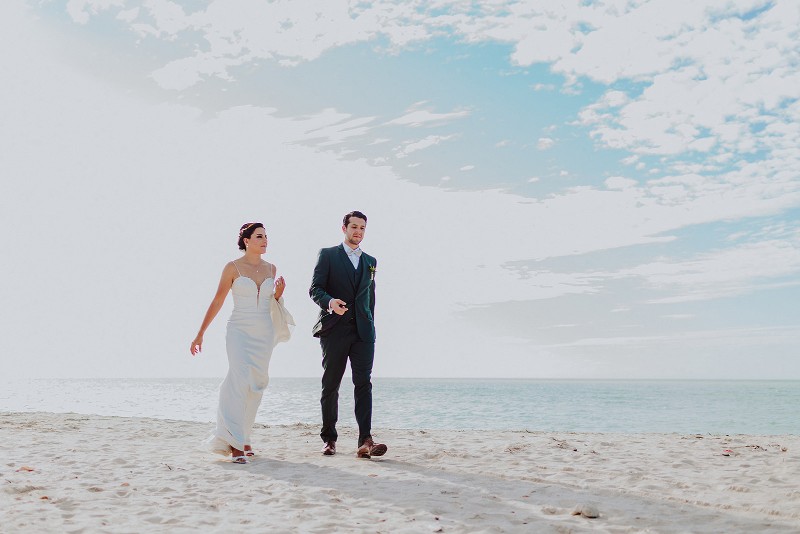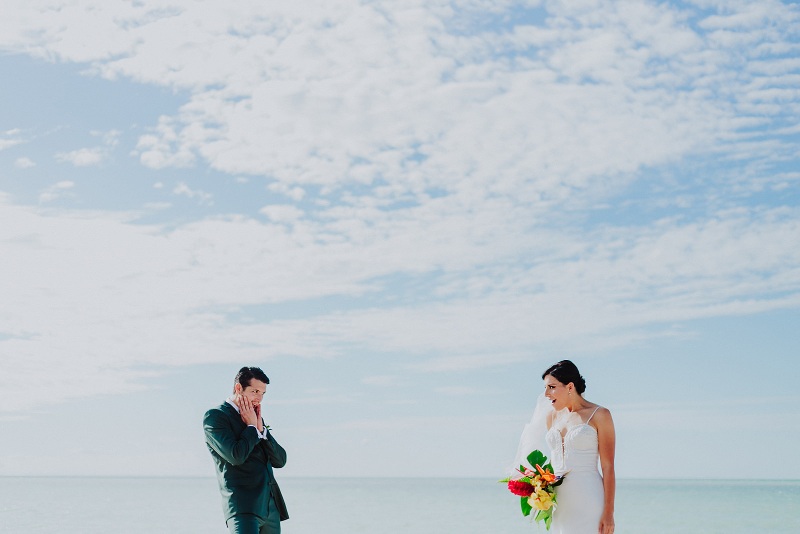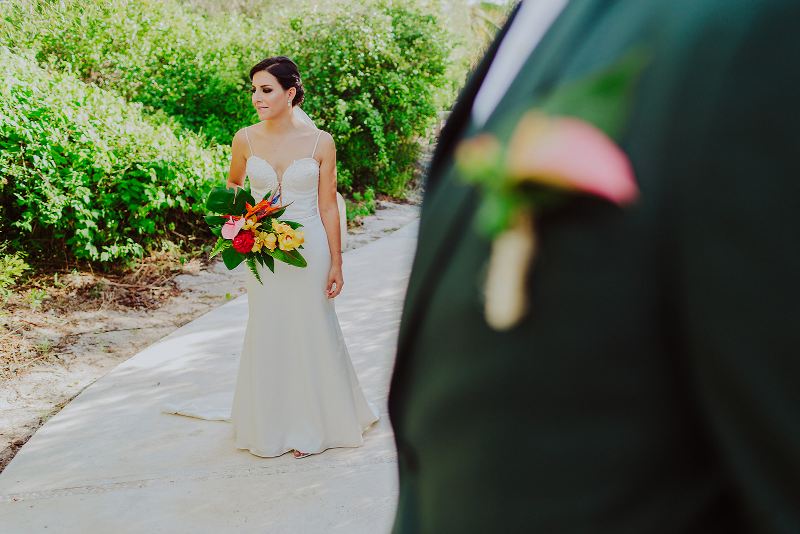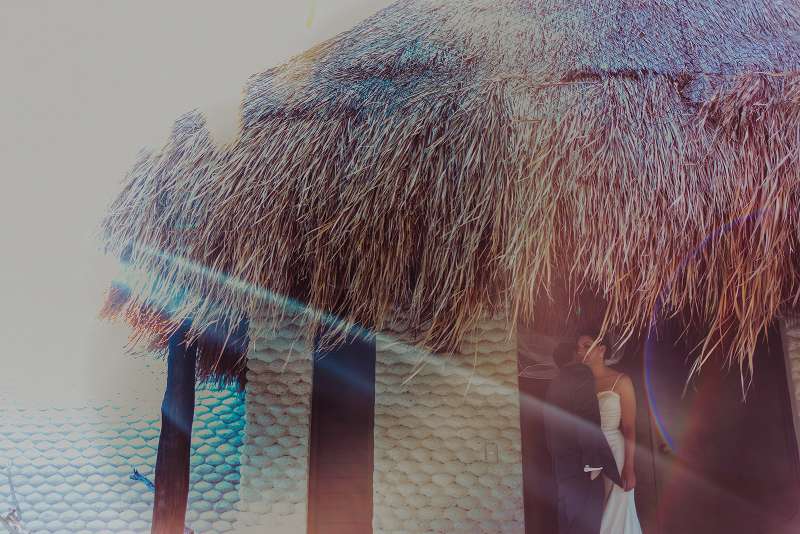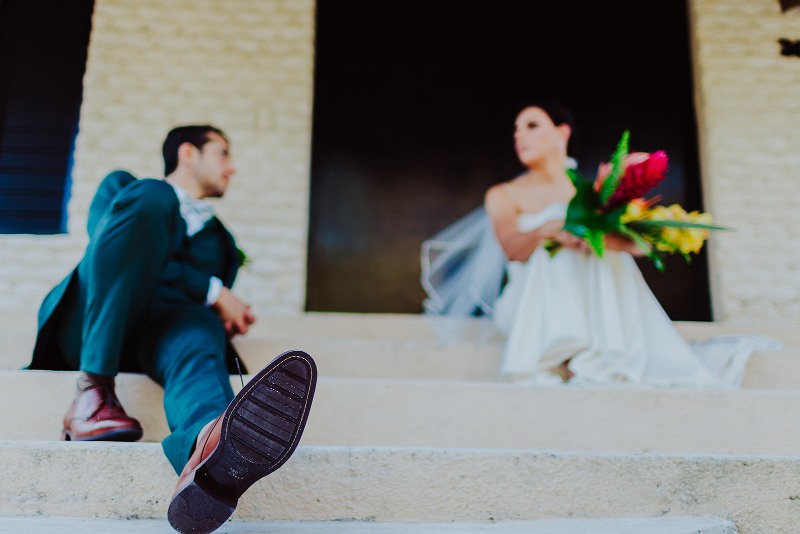 Photo credits:  guscortesfoto
Do you want to know more about TIPS for your wedding in Yucatan? We are YUCATANLOVE, Wedding Planners in Mérida, ask us.