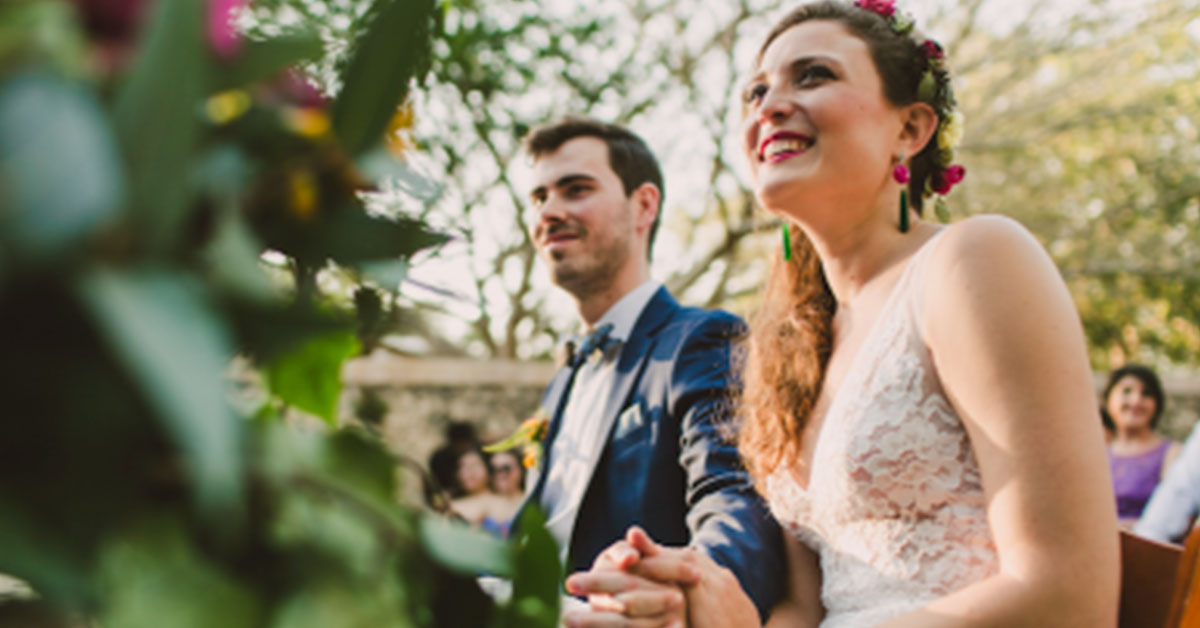 Destination Wedding at Hacienda Tamchen: ✨ Susanna & Manuel
After sharing the first photos of Susanna & Manuel's wedding on social networks, many of our readers came asking for details. 
We would also like to share with you information about the requirements for a civil wedding in Merida, which will help you have everything under control on your wedding day.
Getting Ready at Tamchen 
When you have the opportunity to visit Merida, it should be clear that the mysticism and aesthetics of the Yucatan's scenery, such as its cenotes and Haciendas, are incomparable.
There is nothing more to say on this subject: the bride looked spectacular! From the authentic "getting ready", the first meeting, the ceremony, details and many photos of the celebration everything looked amazing.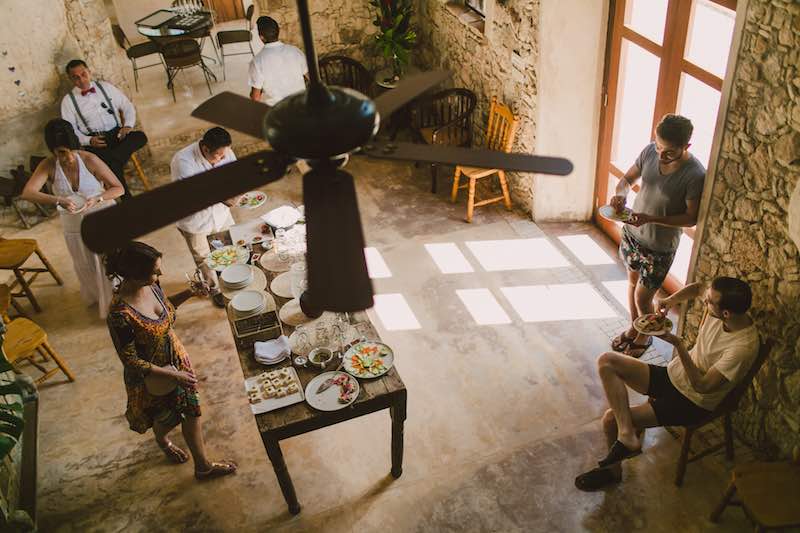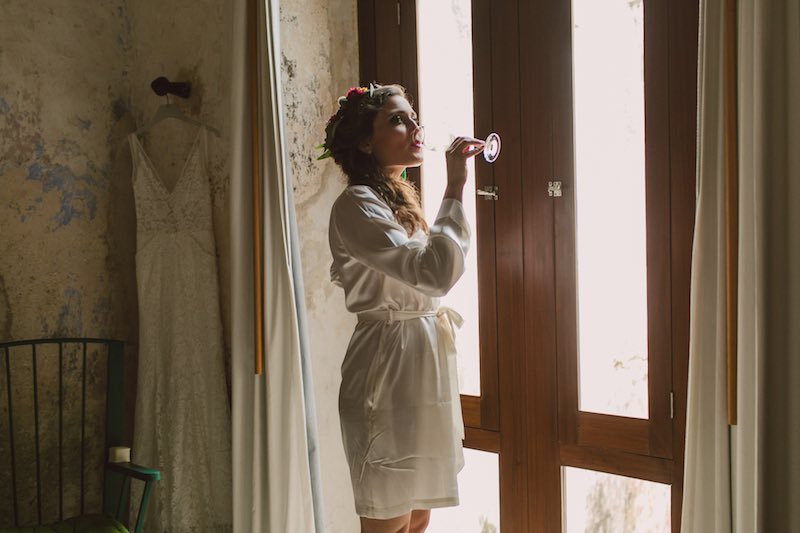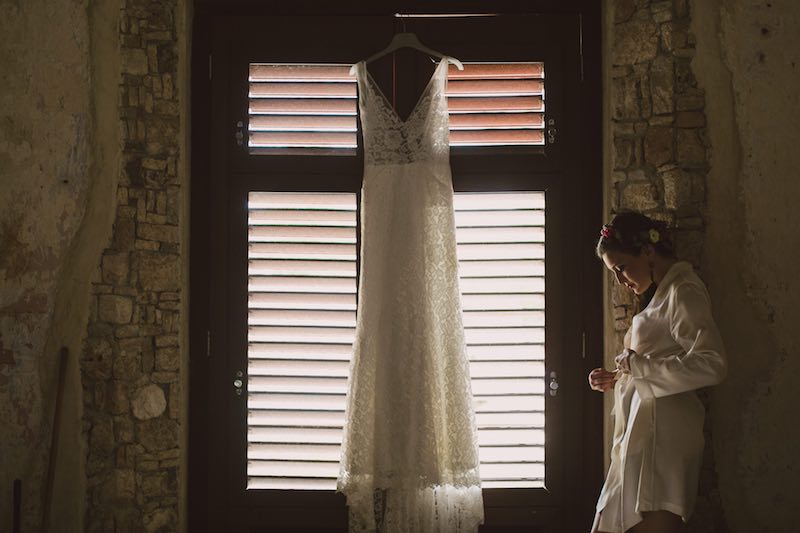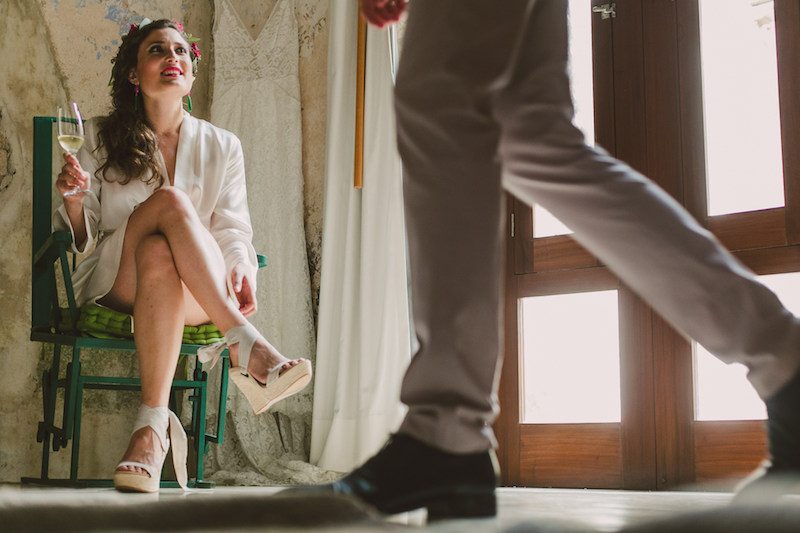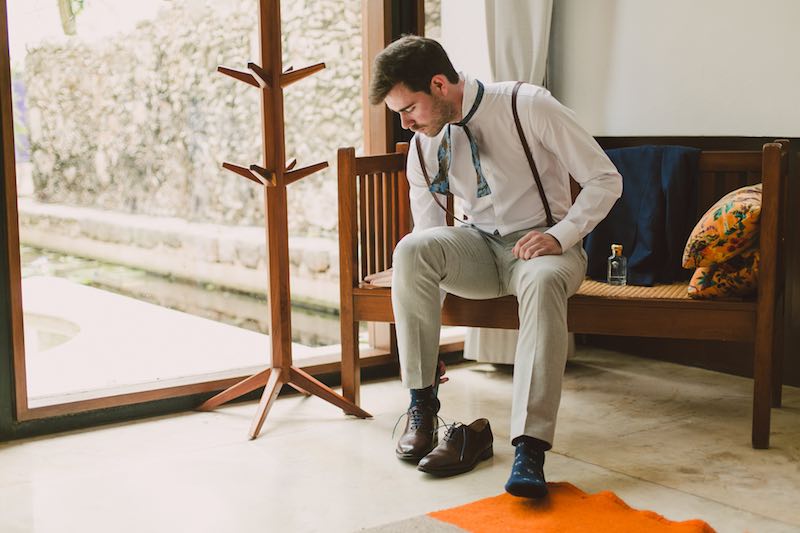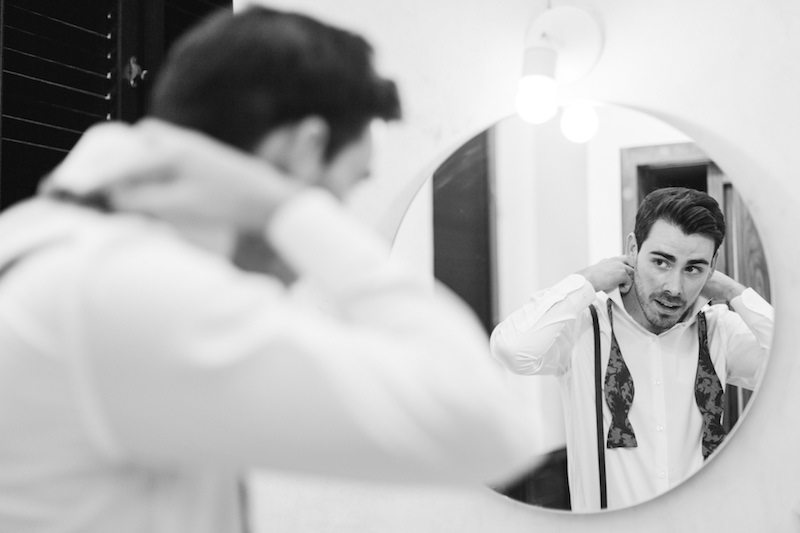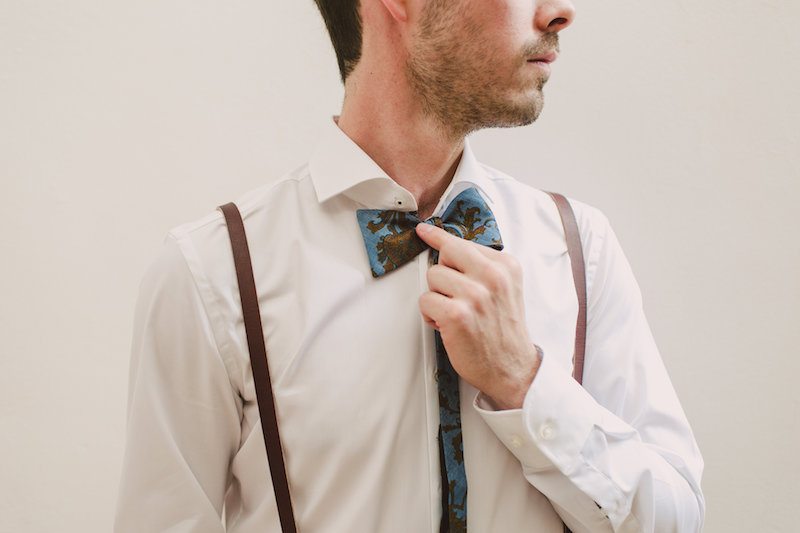 Real love at Hacienda Tamchen
Susanna & Manuel got married through a civil ceremony, with a very funny group of family and friends who made the trip to Yucatan from Germany, the U.S.A., and Mexico.
The decoration was amazing! It is really worth investing in elements that'll make your wedding style unique and that will manage to brighten up the wedding atmosphere in a surprising way. The dress code was "semi-formal" perfect for the time of year, the women dressed in bright and happy colors, the men with elegant bows and straps.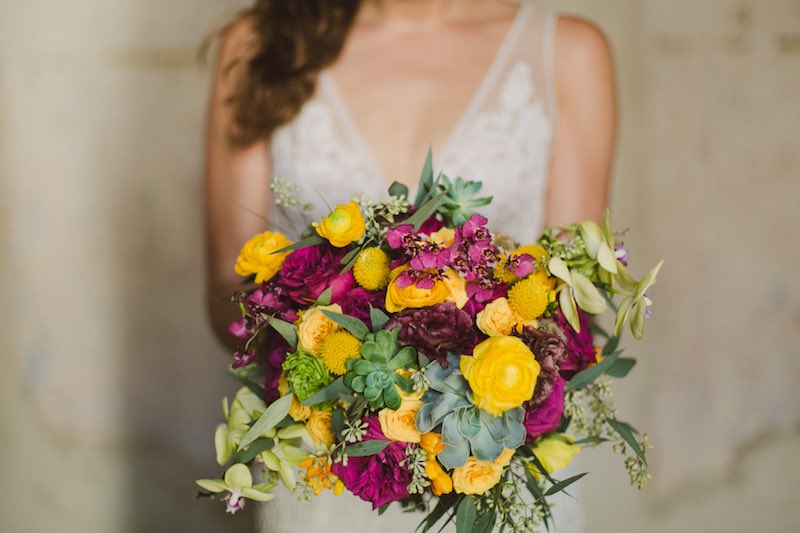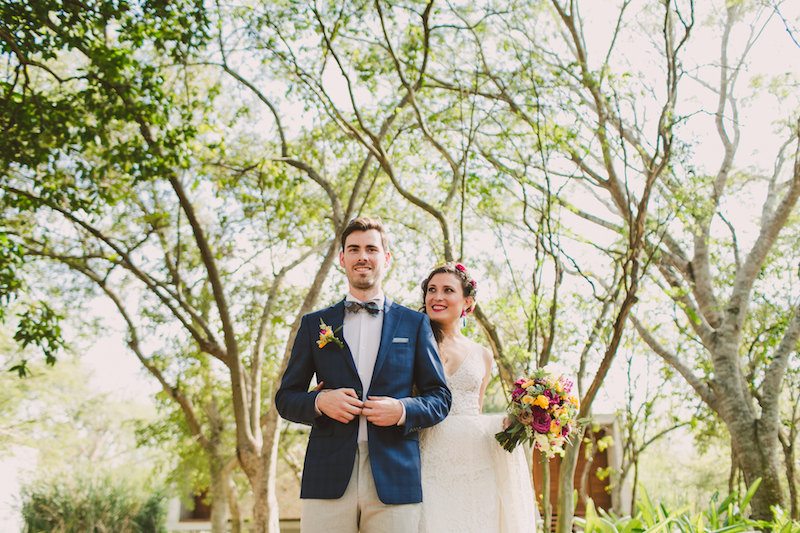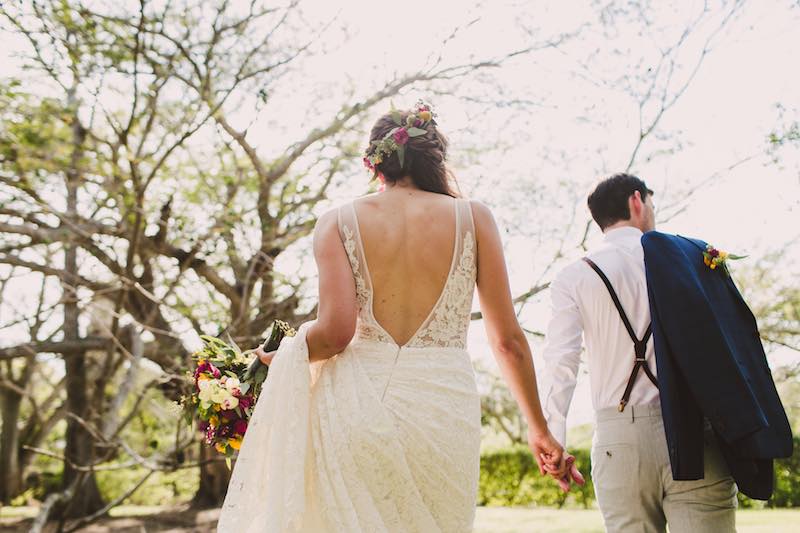 Wedding party at Hacienda Tamchen
The celebration included anecdotes that made the wedding very personal. 
Susanna and Manuel, congratulations! We lived such a beautiful wedding with one of our favorite styles, full of fun colors and original.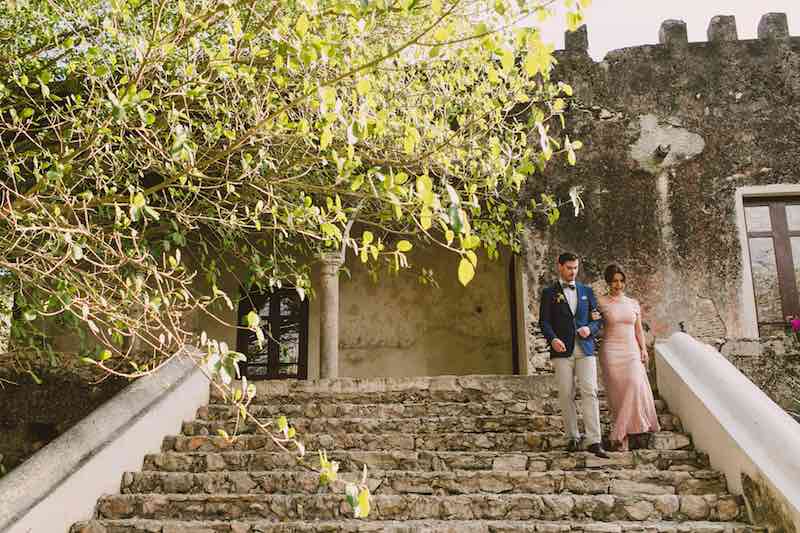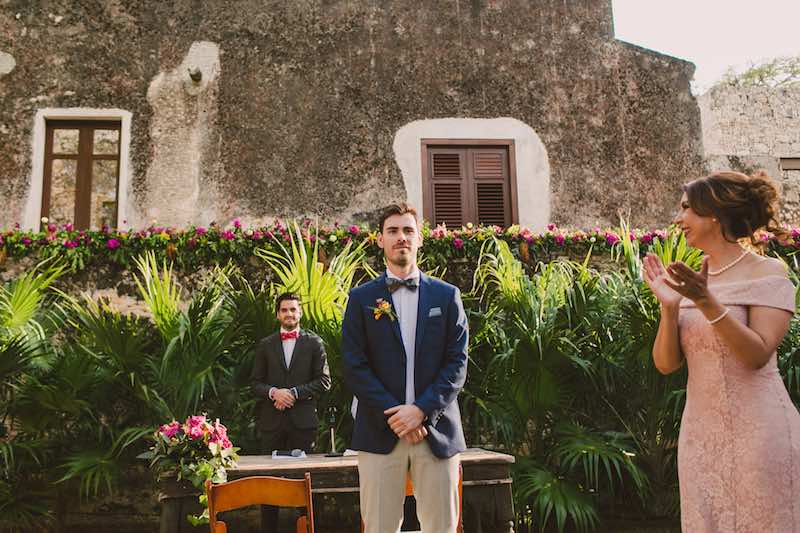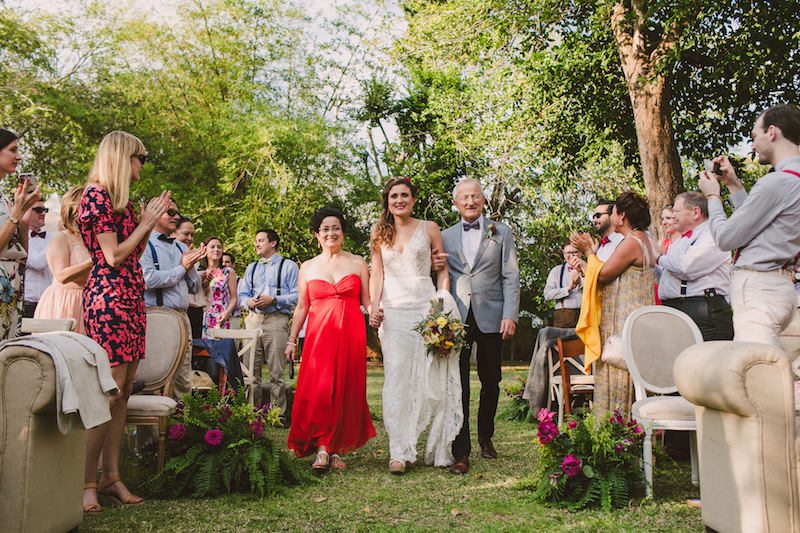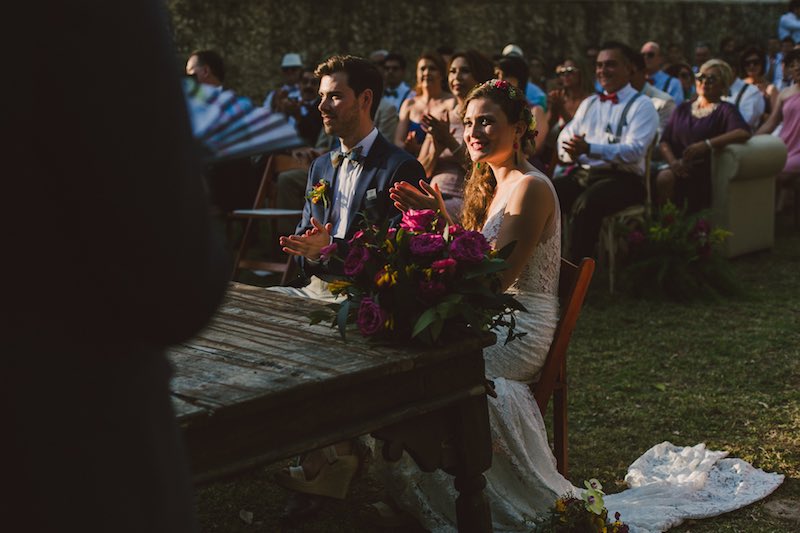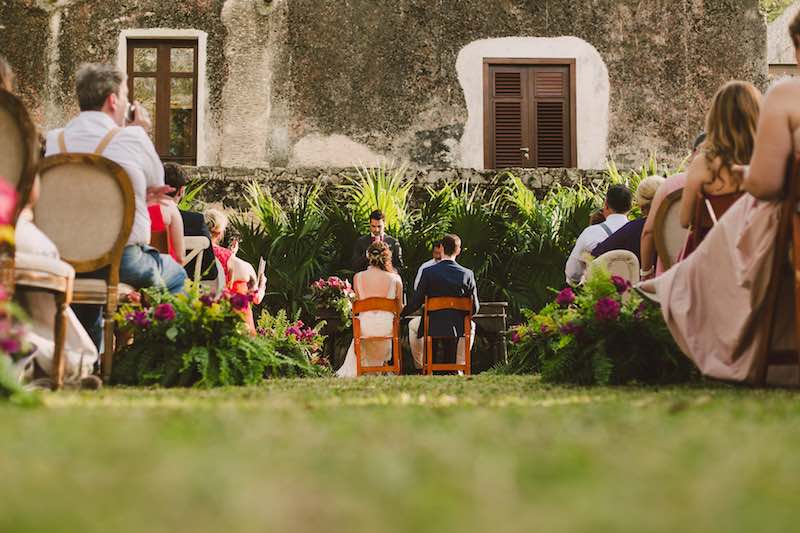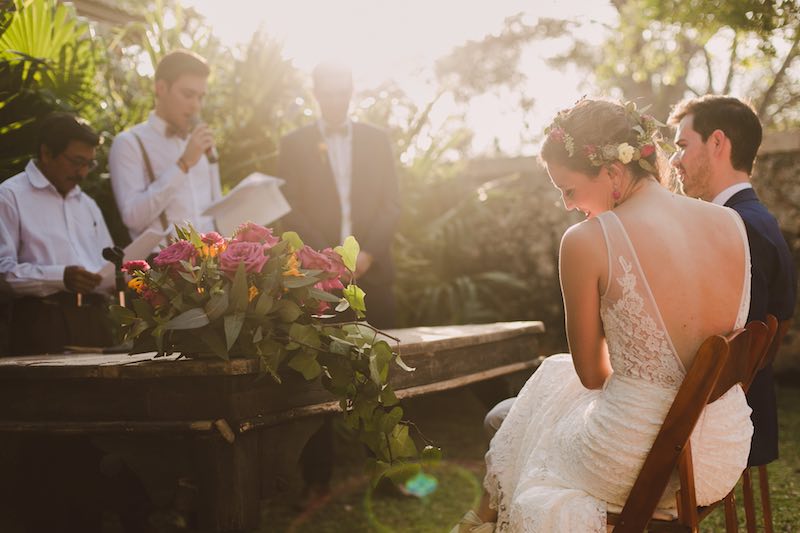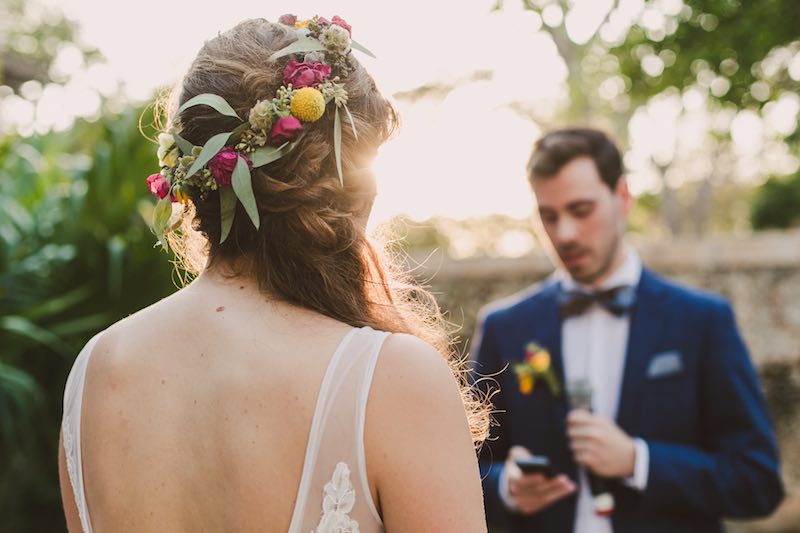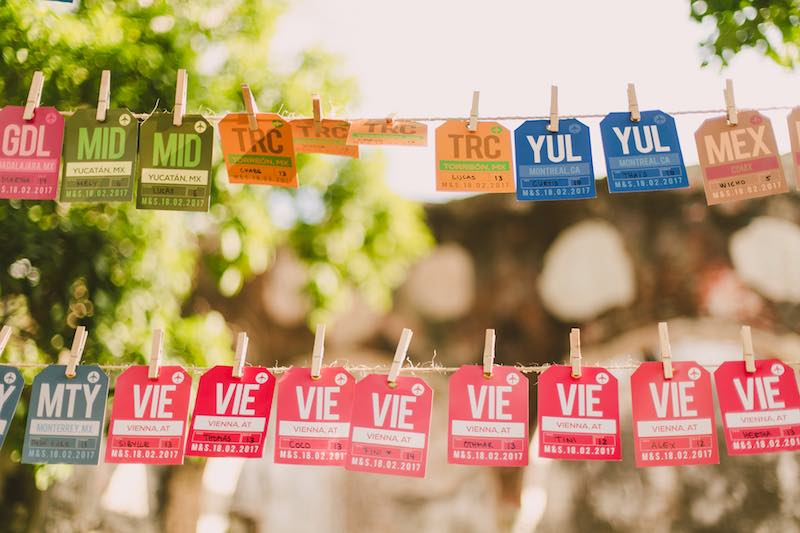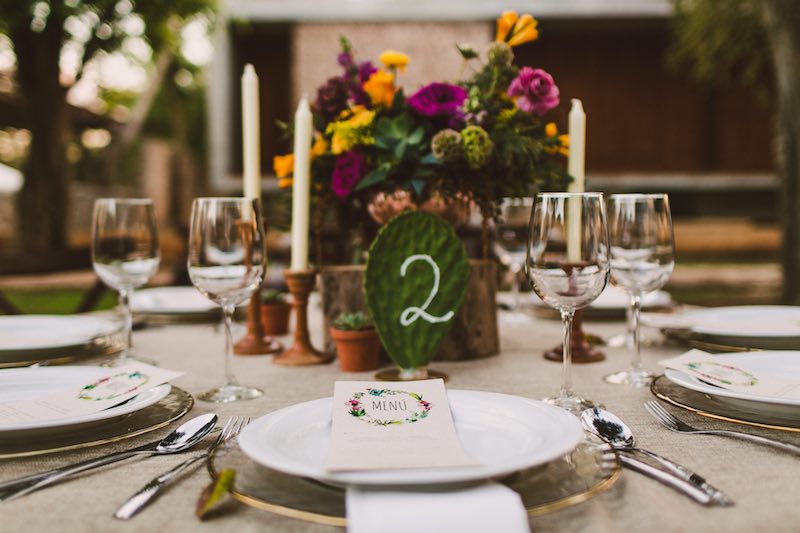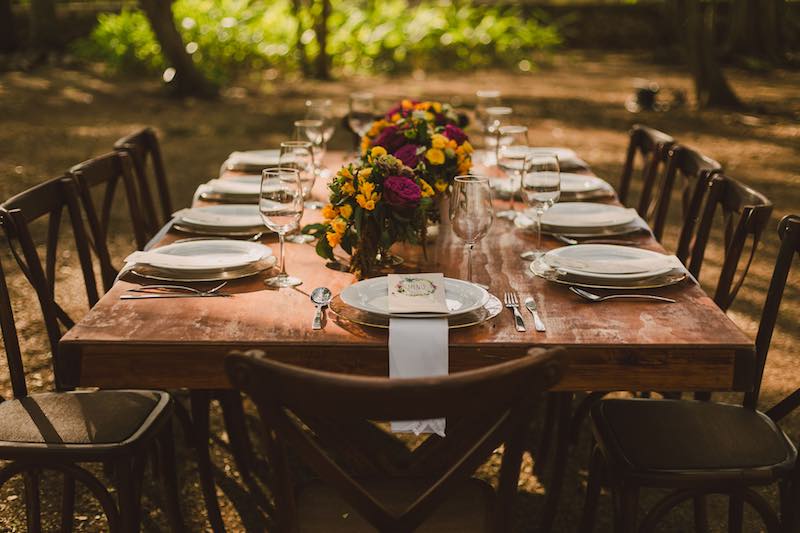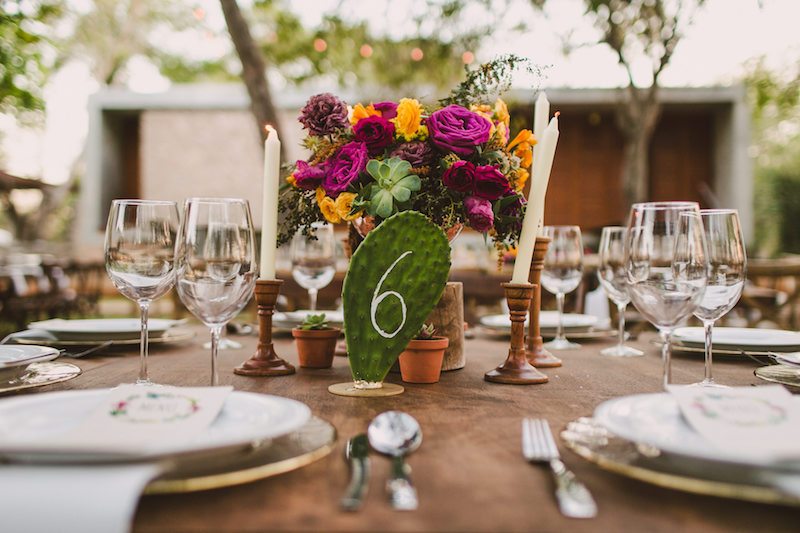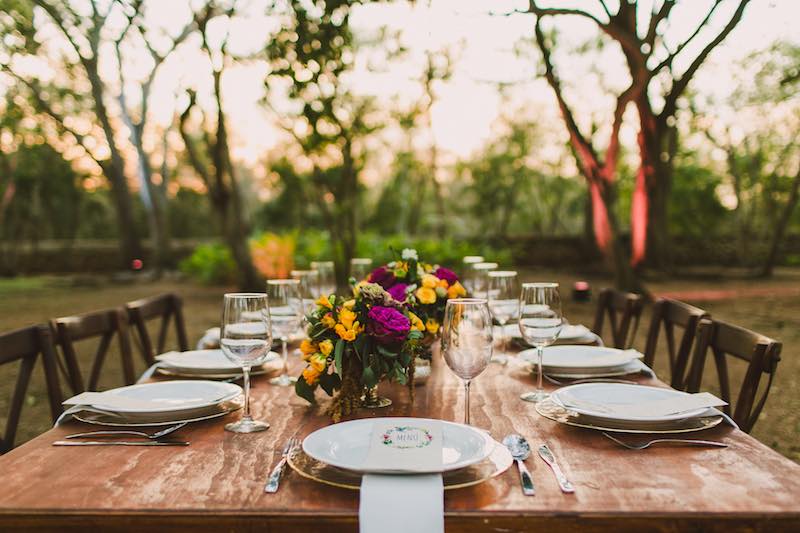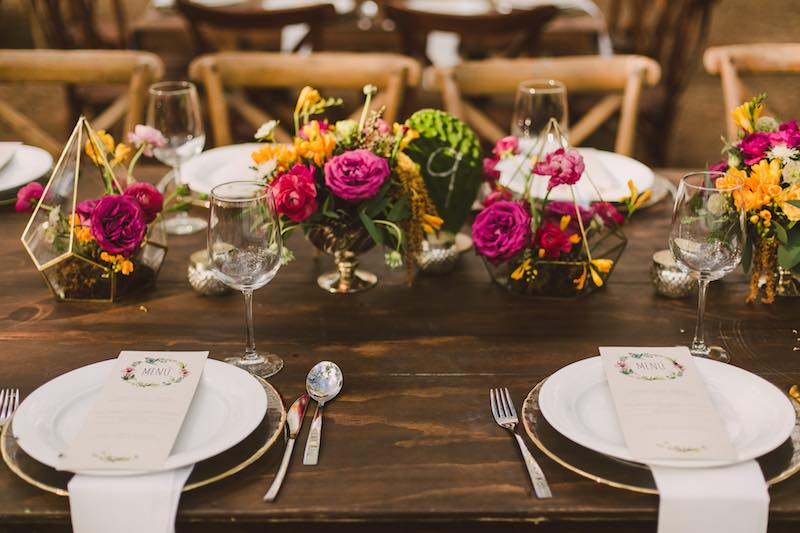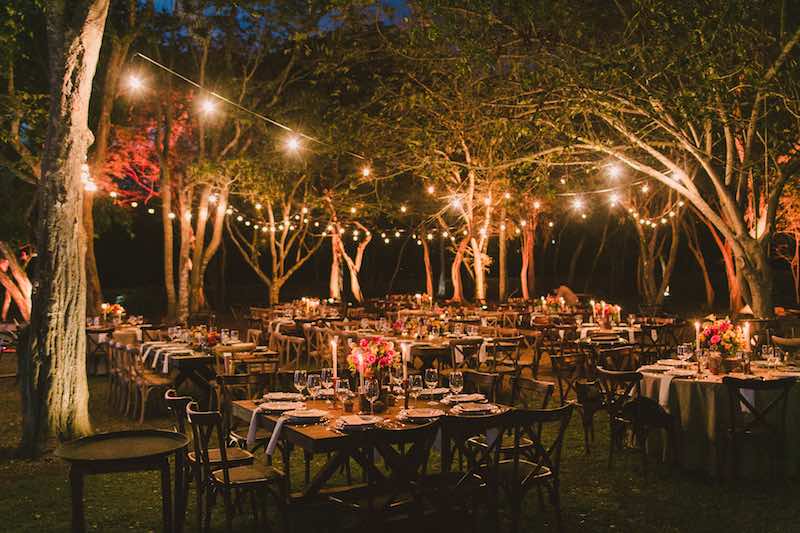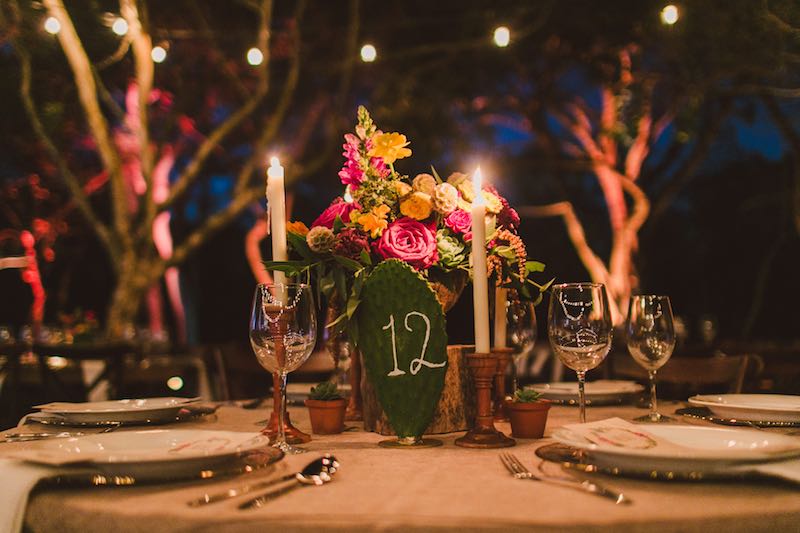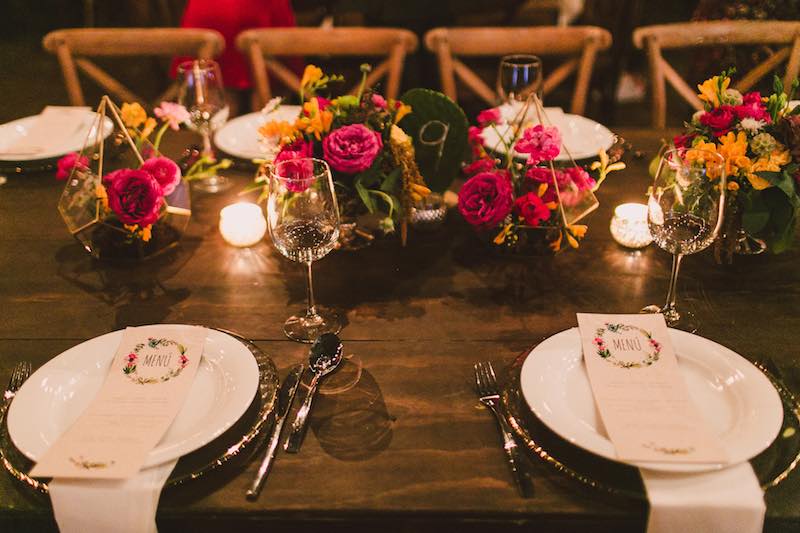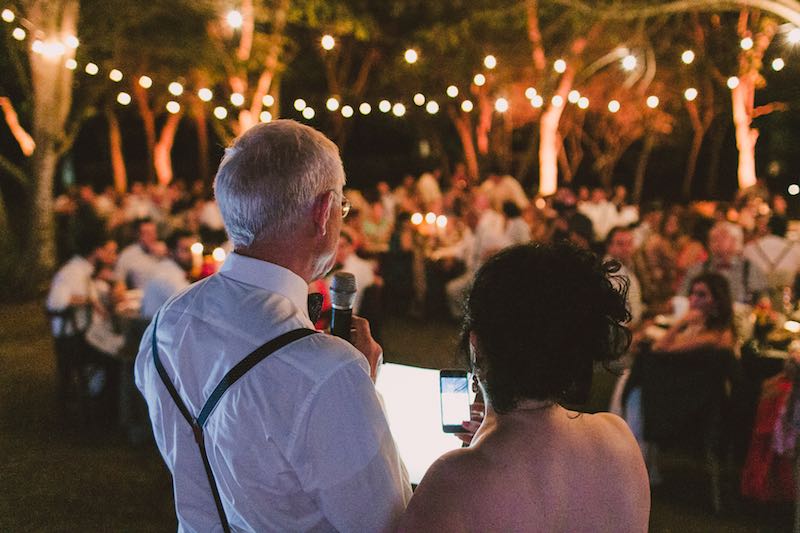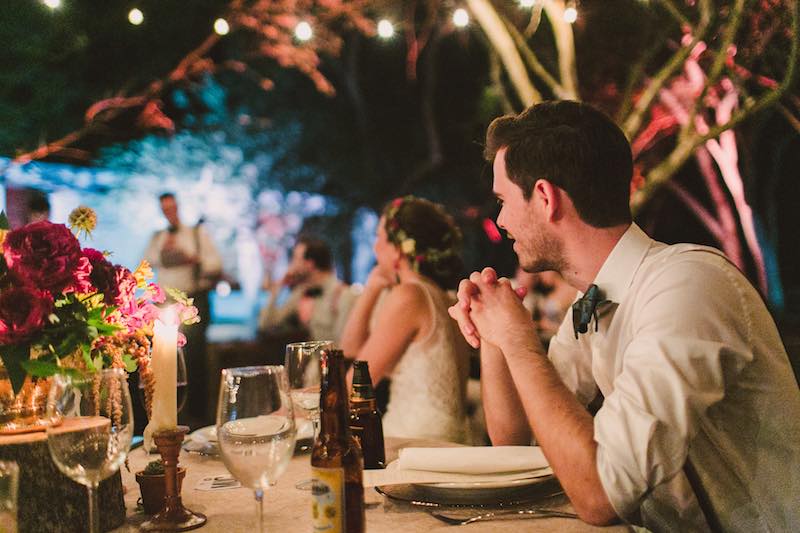 It is very inspiring to see wedding photos that took place in beautiful Yucatan Haciendas, the case of Susanna & Manuel confirms it. However, we also want to share with you other beautiful experiences like this one that was in Sac Chich. Or maybe you are thinking about something like a beach wedding? The advantage of choosing Yucatan as your wedding destination is the wide range of beautiful possibilities to carry them out, always with the help of a team of wedding planners who are experts in these types of weddings.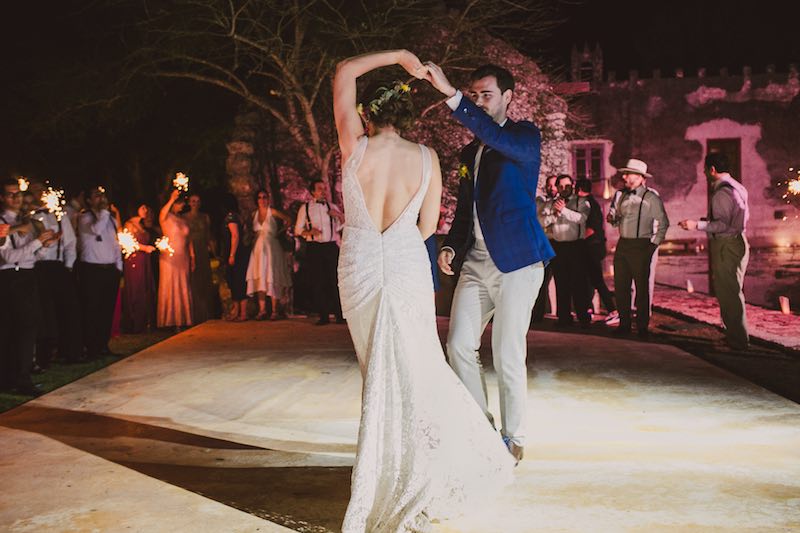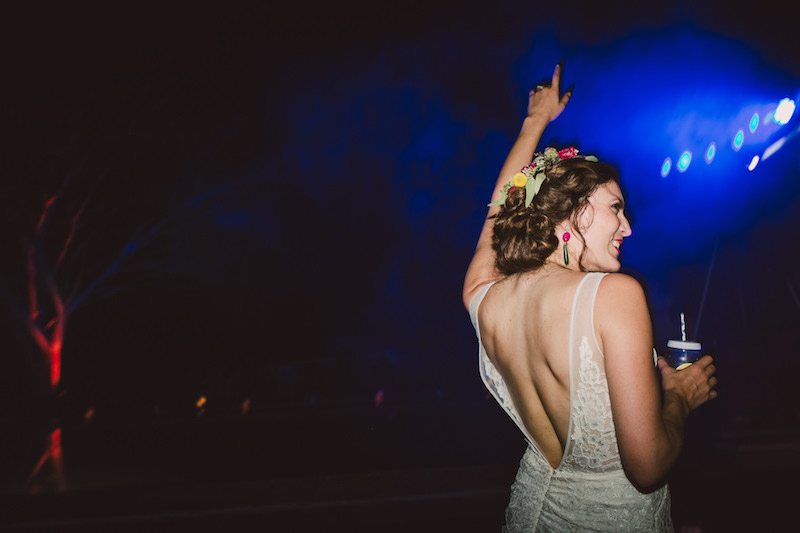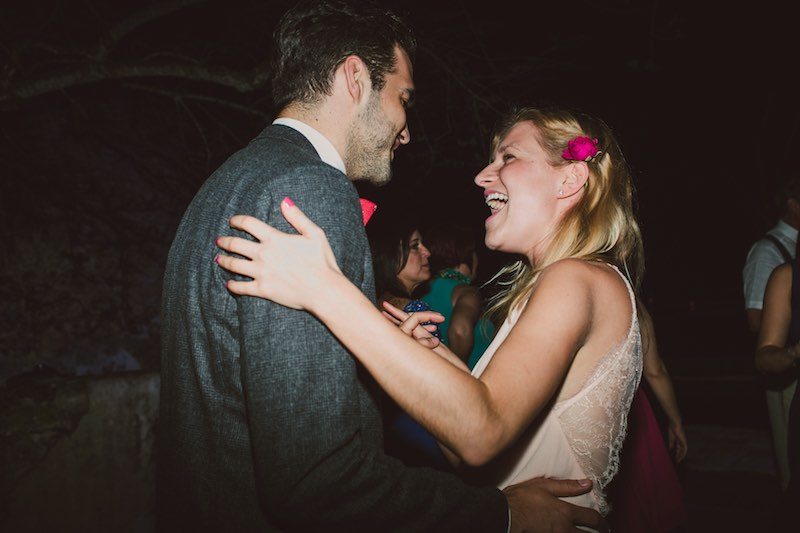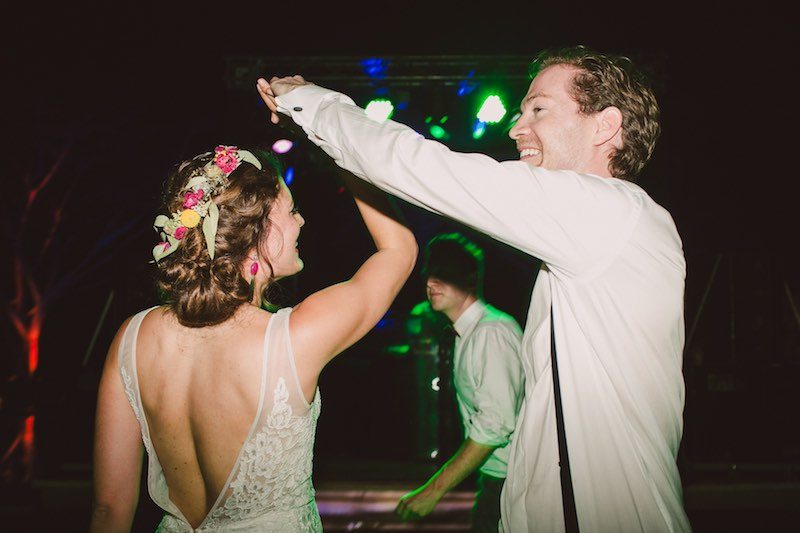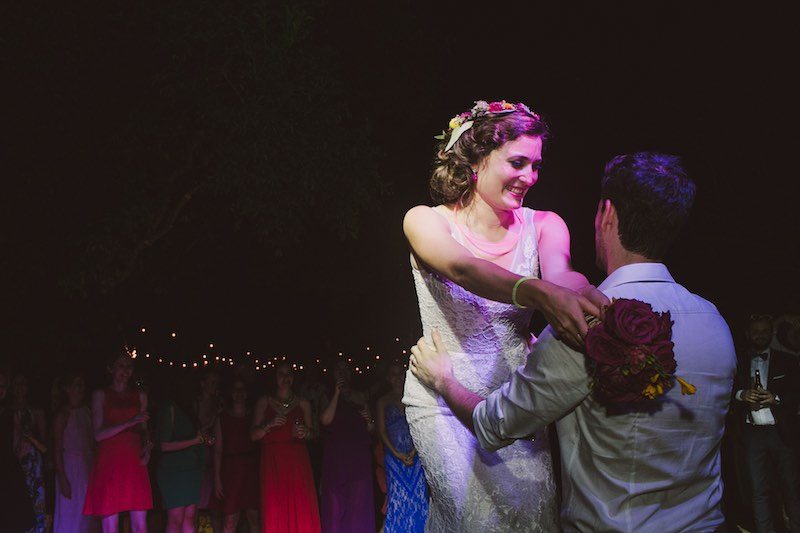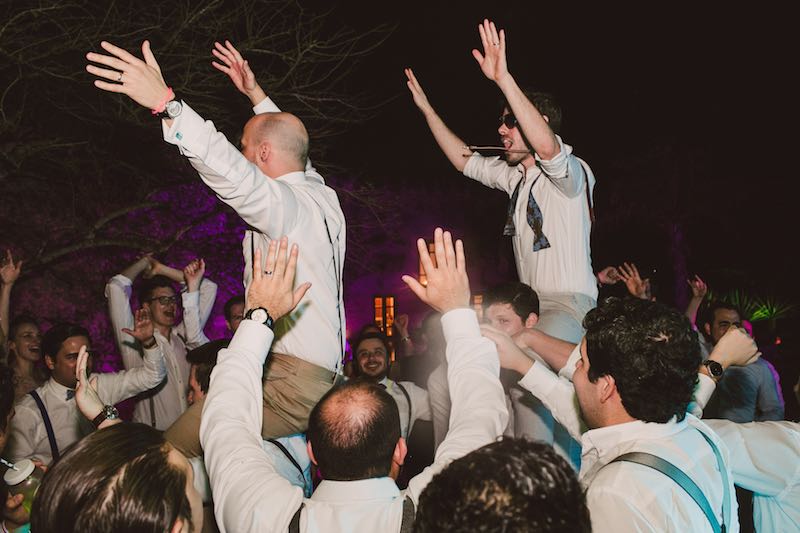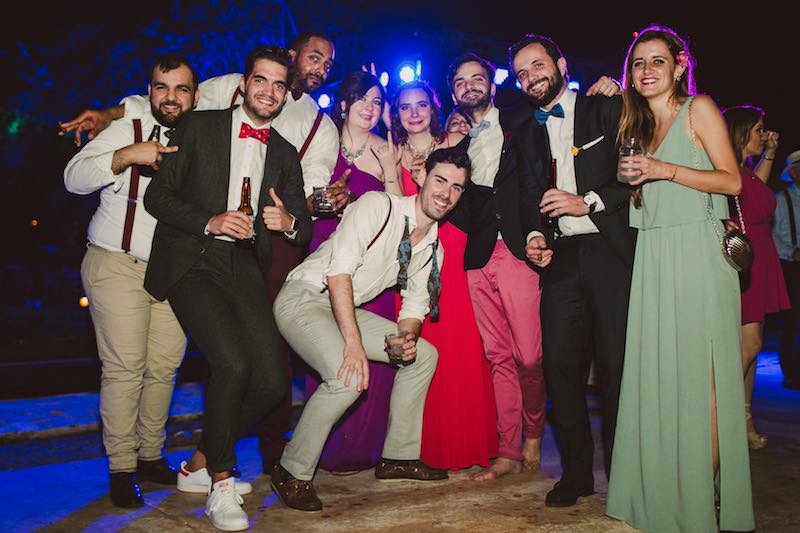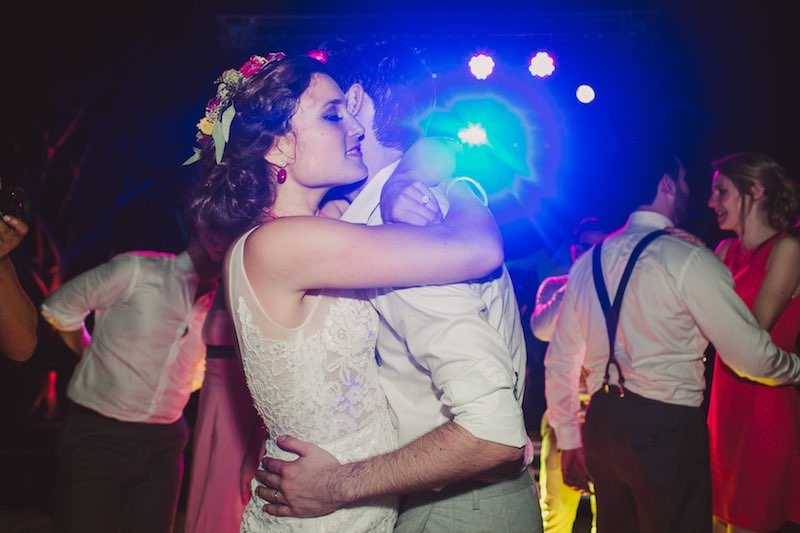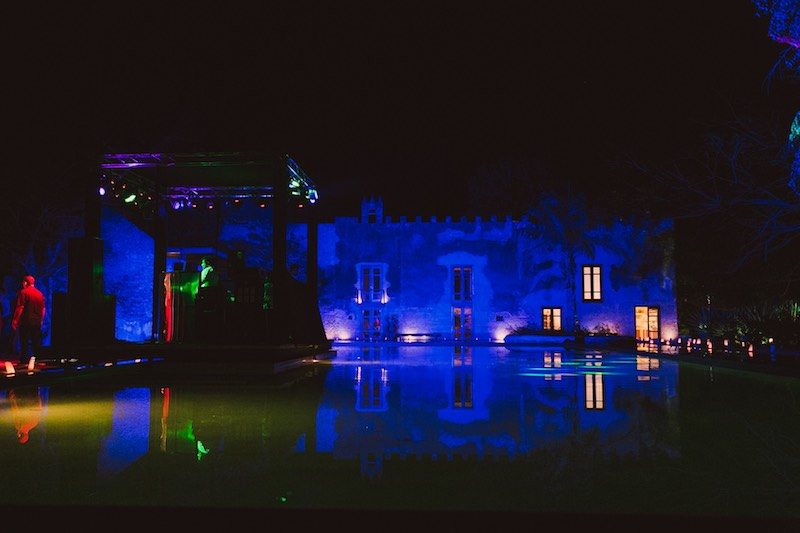 ¿Quieres saber más TIPS para tu boda en Yucatán?

Somos YUCATANLOVE, Wedding Planners en Mérida

, pregúntanos.
Créditos fotográficos: @anielafotografia