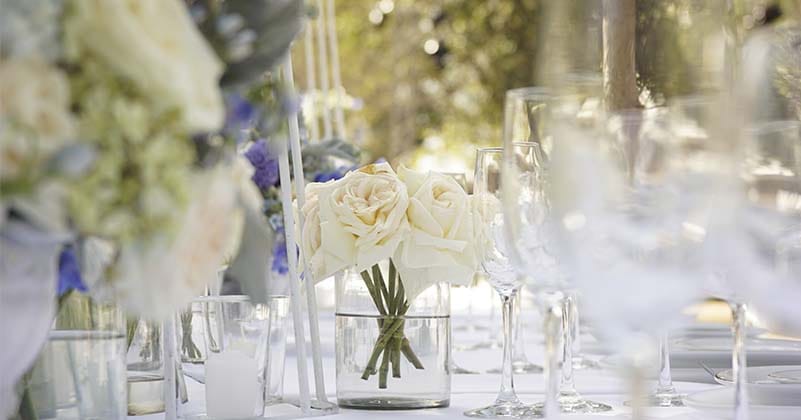 Wedding Details at Hacienda Tamchen ⛩️🀄 Michelle & Angel
Simplicity, elegance and tradition, the perfect combination between Mexico, China and Yucatan, the details of this wedding were incredible, Michelle & Angel shared with their guests unforgettable moments.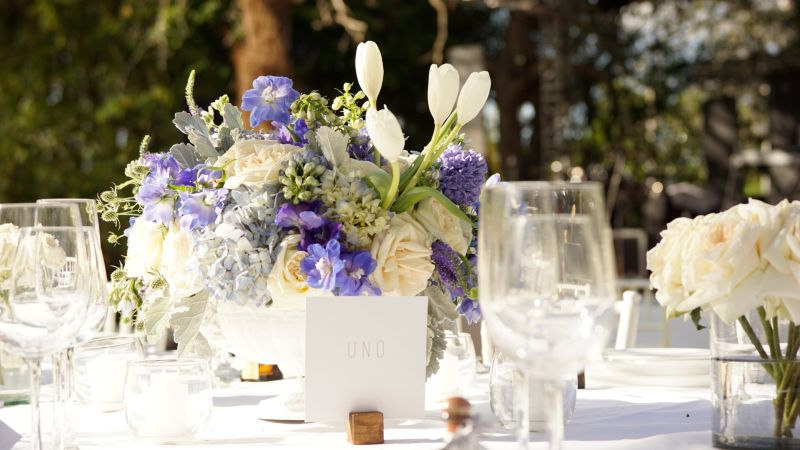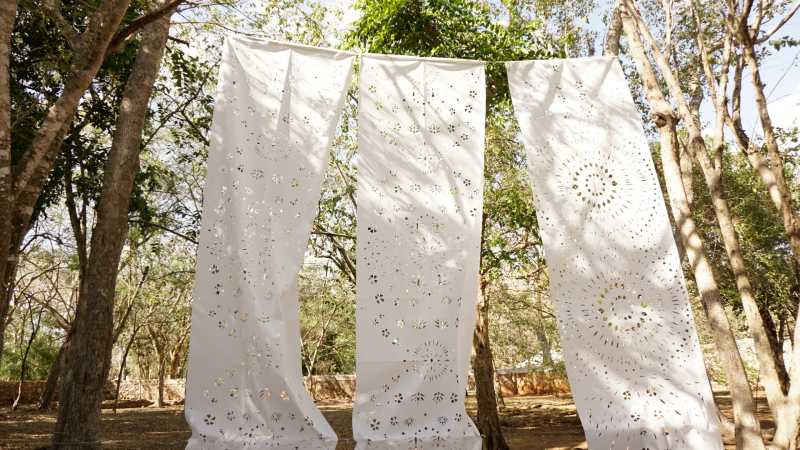 White, shiny, pure and clean
The couple chose the decoration of the reception to be dazzling, different from the "tea ceremony". The color white filled every detail, in chairs, tables, and centerpieces. As a symbol of abundance and love, white roses covered a fountain completely. A white dance floor, creating a great contrast with the surroundings, they found the perfect balance in all the elements!
What was unforgettable was a delicious combination of white chocolate and red fruits in a circular cake 70 cm in diameter!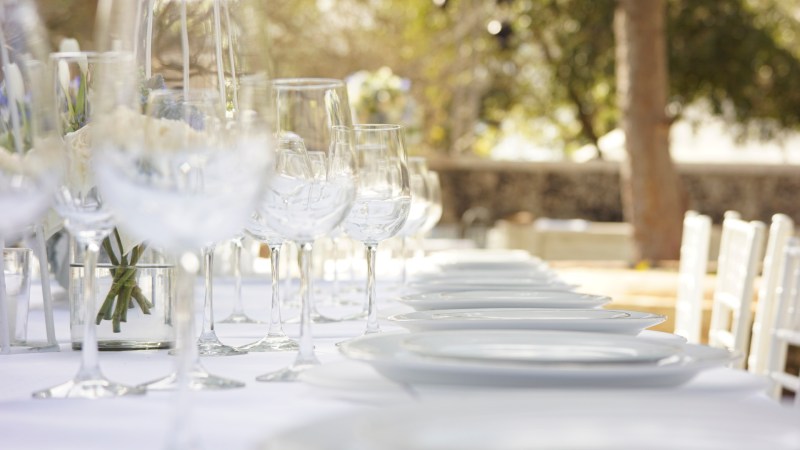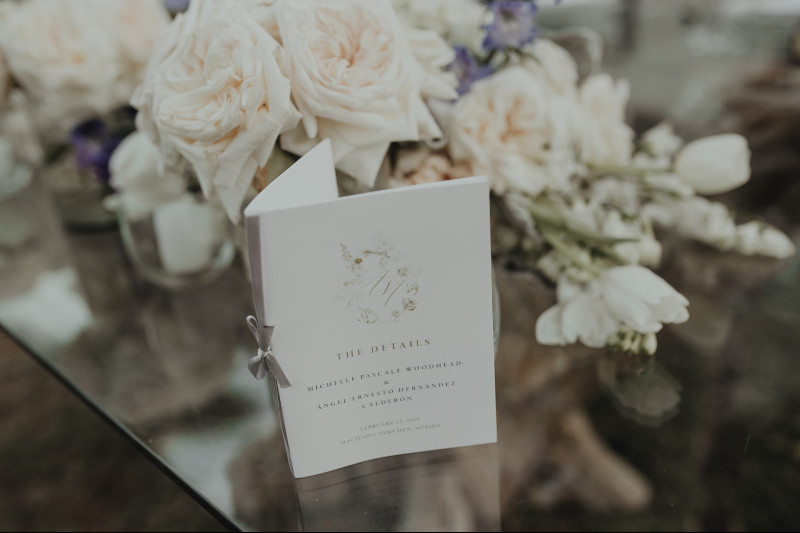 Fireworks and fun
The beauty of the hacienda was impressive, each of the divinely lit spaces enchanted everyone. The perfect complement was to enjoy a varied Yucatecan banquet.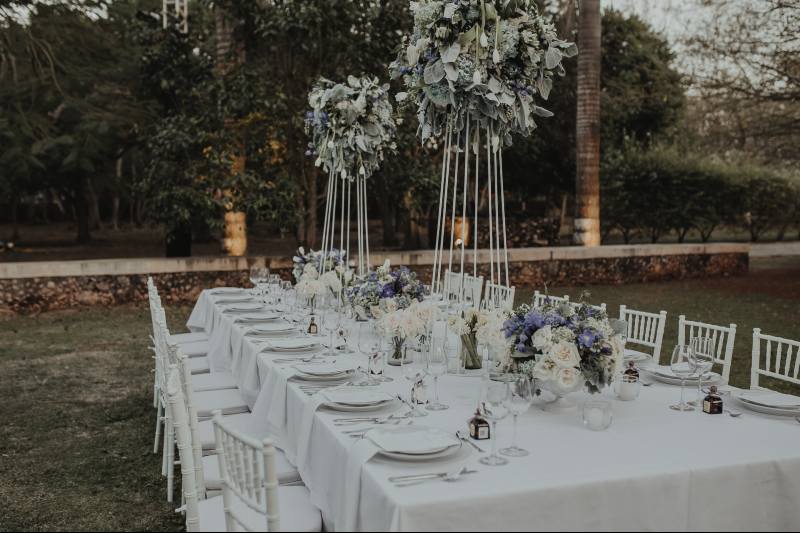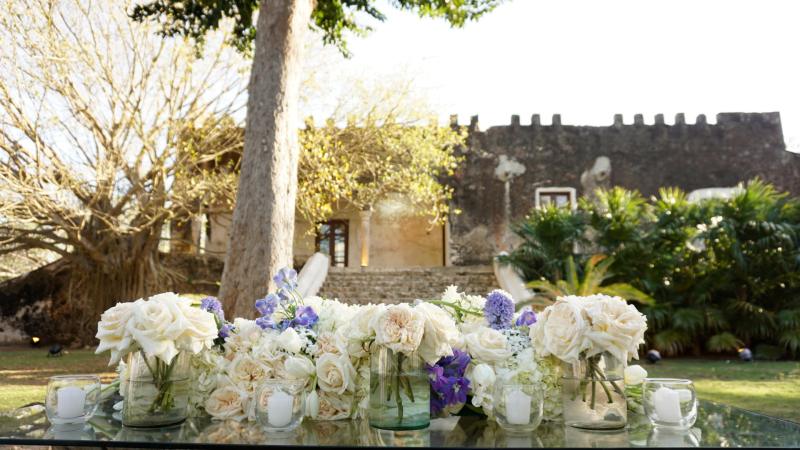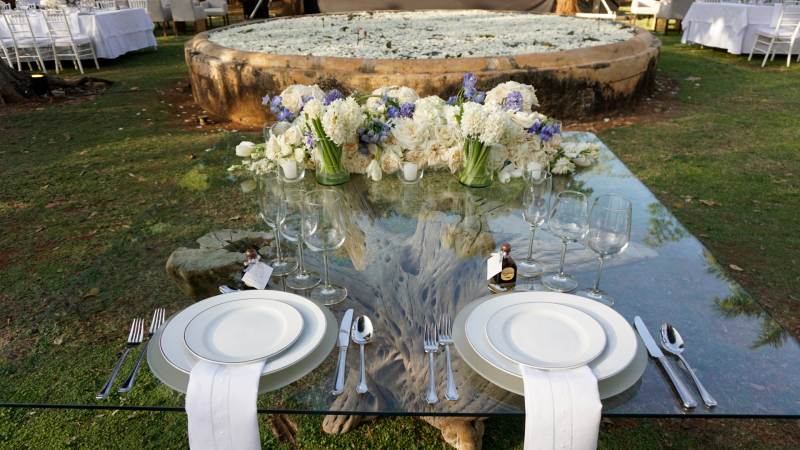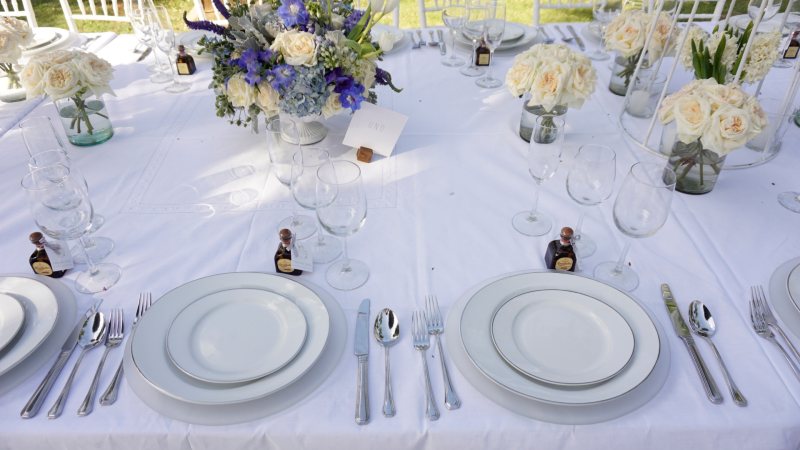 The friends of the bride and groom dedicated some emotional words. Laughter was not long in coming. Michelle and her father opened the dance floor, then he gave her hand to Angel to have his first dance, at that moment the fireworks exploded, drawing beautiful colors and lights in the sky, an unforgettable moment!
The dance and enjoyment took over the atmosphere, with perfect weather. It was a really beautiful day for everyone, we will always carry you in the heart of Yucatanlove!
Photo credits:  @fabriziosimoneen
Do you want to know more about TIPS for your wedding in Yucatan? We are YUCATANLOVE, Wedding Planners in Mérida, ask us.