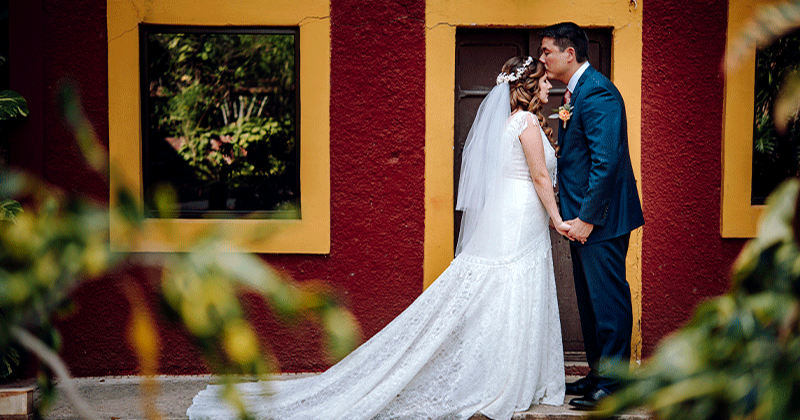 Destination Wedding at Hacienda Misné: Yolanda & Jed
02 March 2019
Yolanda and Jed traveled from the United States to Mérida to celebrate their wedding. Surrounded by Spanish and French colonial architecture, Hacienda Misné was the venue chosen by this couple.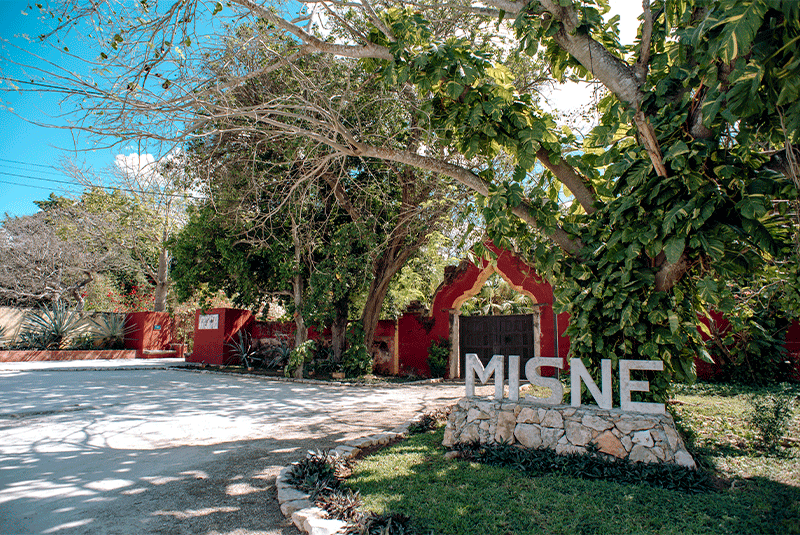 A calm and romantic event
Inside one of the Hacienda's rooms, Yolanda began to get ready for this long awaited day. She chose a very natural makeup in gold color and her hairstyle with loose hair surrounded by a beautiful crown of white flowers. Her white v-neck gown had lace details, a waist-length veil and rhinestone details. She and her mom had a very emotional moment as she put on the dress. 
In another room, Jed was getting ready in a blue suit and pink tie. His mom placed the boutonniere of flowers and they both looked very excited about this special day.
Throughout the entire process, there was no shortage of smiles and tears of happiness from the couple and guests. 
The first time I saw you…
Yolanda & Jed opted to have their photo session before the ceremony. She walked down the aisles of the Hacienda until she reached Jed who had his back turned.
The moment they saw each other for the first time was very special, they hugged and their love for each other was reflected in their gazes. Then followed photos with family and very special guests for both of them.
And then came the moment
Approximately 80 guests were waiting for them in the chapel of the Hacienda to celebrate a religious ceremony, the decoration at the entrance was an arch of beautiful white flowers.
Slowly the bridesmaids and groomsmen entered, the children were part of the wedding as they carried signs announcing the arrival of the bride. At the end, on her father's arm, Yolanda walked in. 
It was already dark when Yolanda & Jed walked out of the chapel of Hacienda Misné as husband and wife.


The best night of their lives
The reception and party was surrounded by memorable moments for the couple and their guests, from the first dance, speeches from their friends and the cutting of the delicious white decorated cake.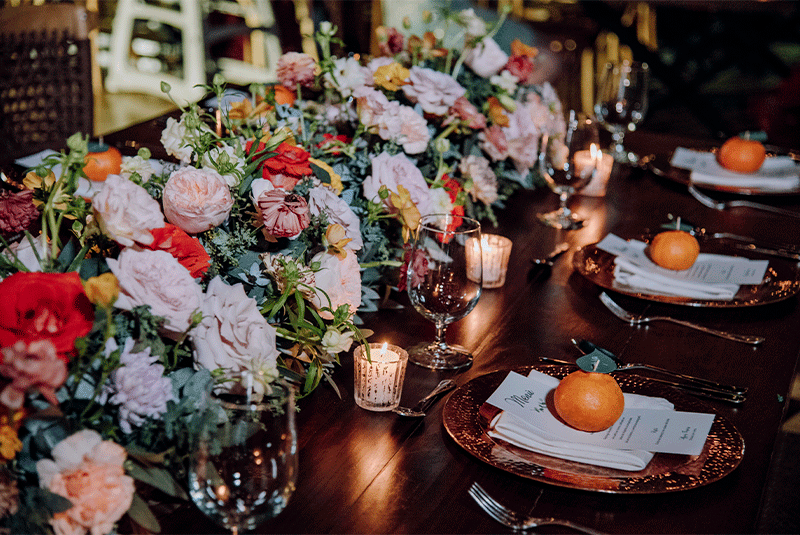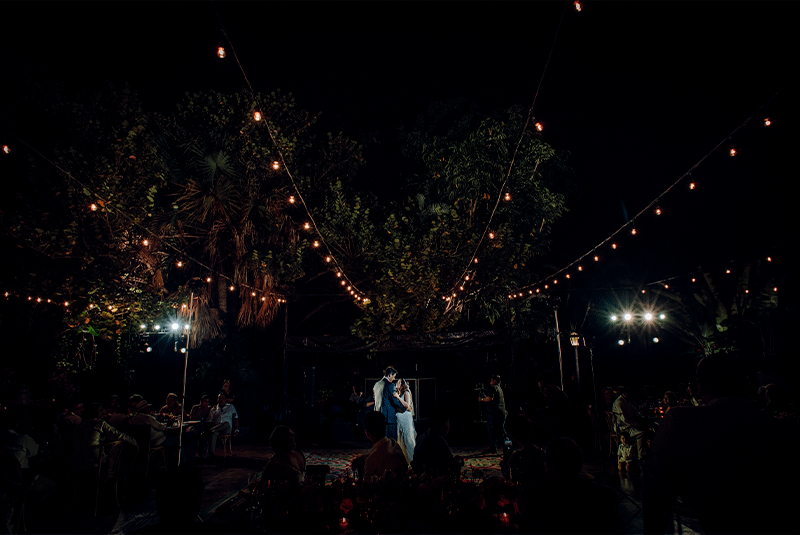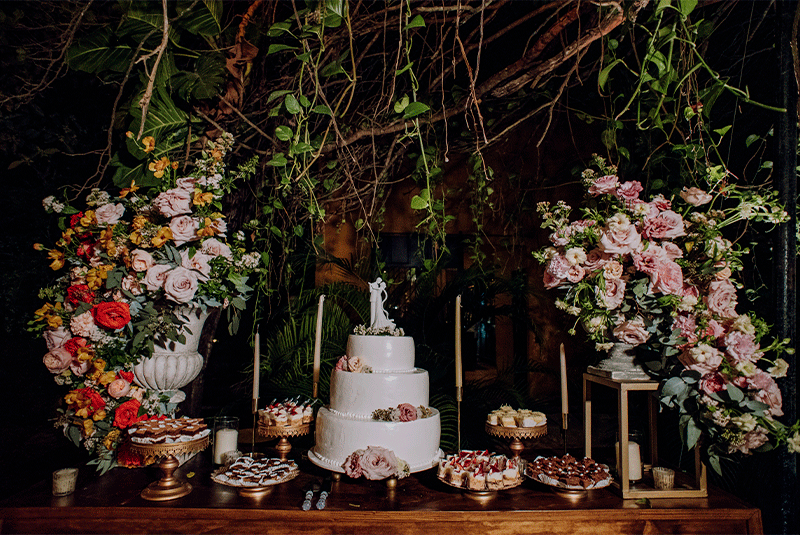 They lived a night full of happiness, dancing and love. A relaxed and romantic wedding that shows us the personality of this couple.
Do you want to know more about TIPS for your wedding in Yucatan?
We are YUCATANLOVE, Wedding Planners in Mérida, ask us.