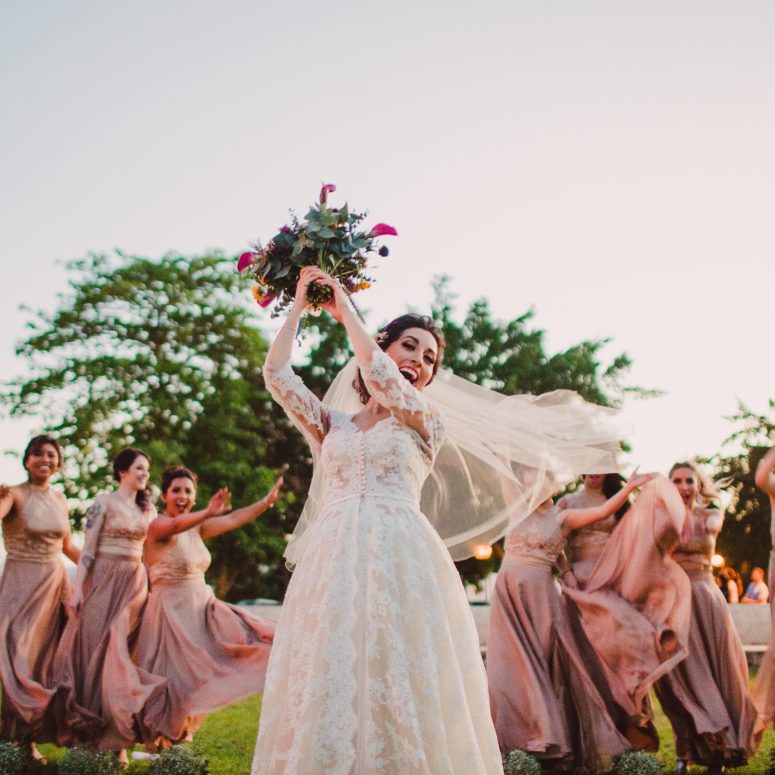 Celebrate your wedding in a Mayan paradise
Find a spectacular location to celebrate your most special day at Hacienda Selva Maya… This incredible hacienda is capable of transforming itself and creating romantic and fun atmospheres, ideal for your destination wedding.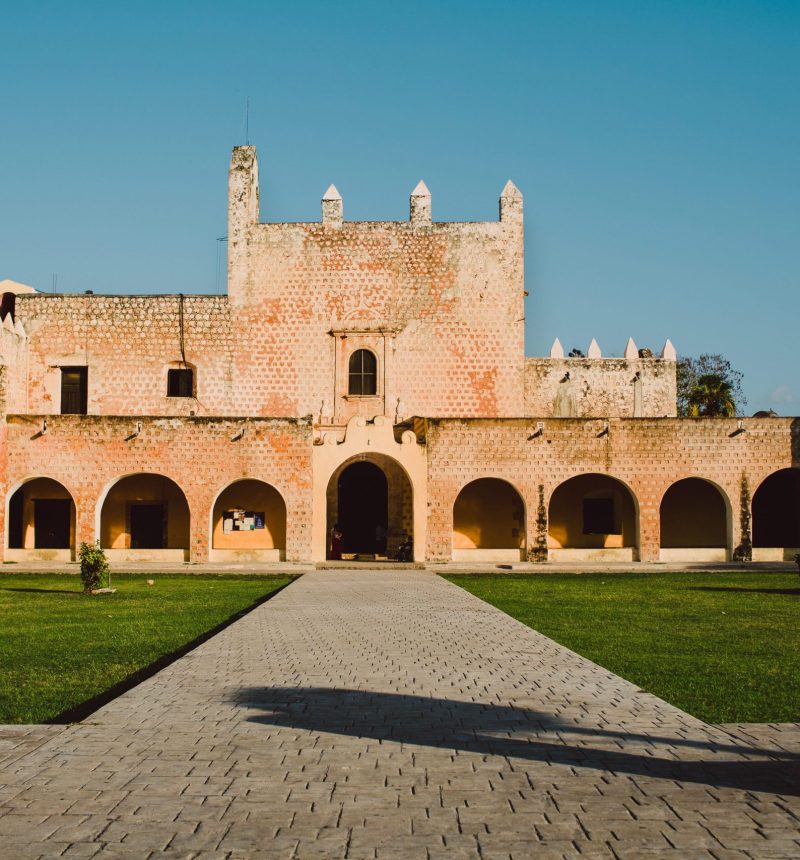 Get to know and enjoy Hacienda Selva Maya
Located in Valladolid, one of the magical towns in the state of Yucatan, it houses within its walls incredible spaces such as a cenote and large gardens where your wedding will be an unforgettable event.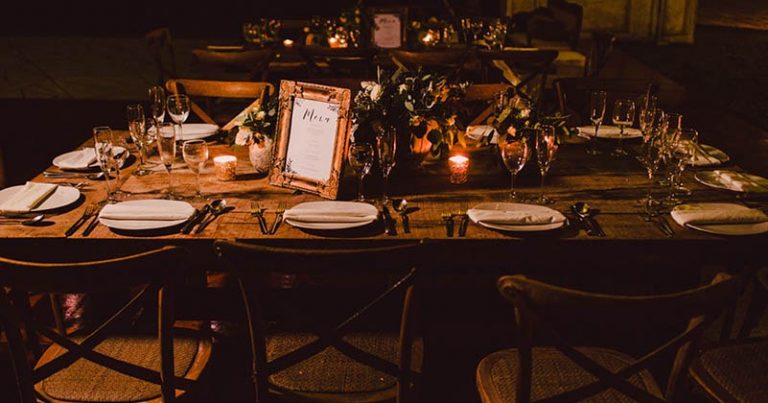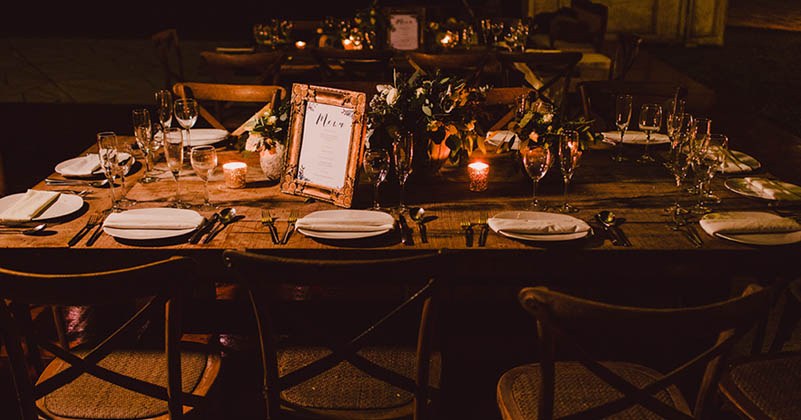 One of the most important steps during the organization of a wedding is the choice of style, elements, and details. Cris & Chris chose a boho/wood style to give their wedding a touch of freshness, naturalness, and elegance. Freshness...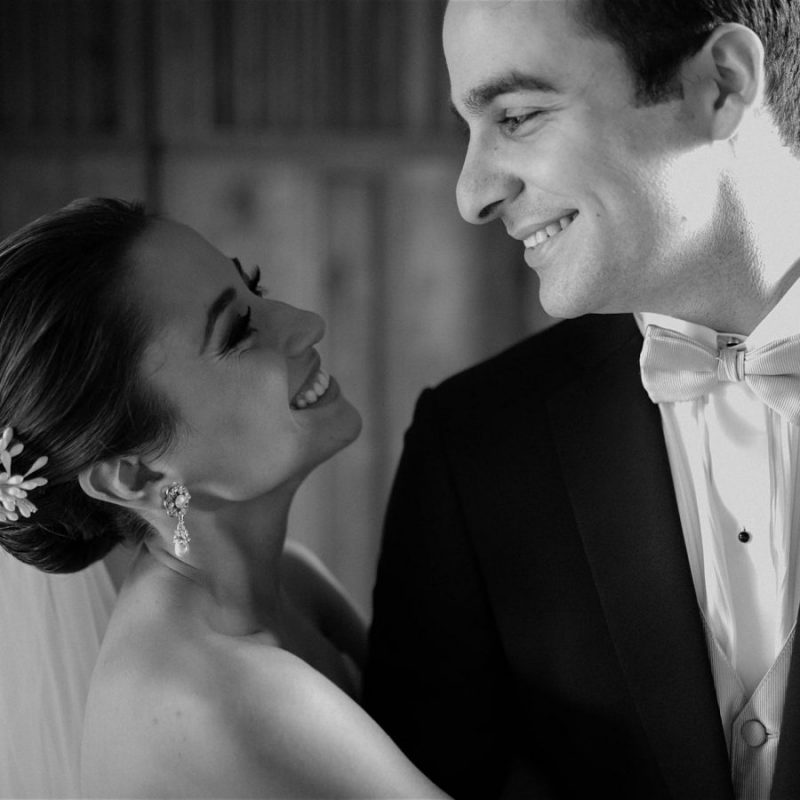 We love you to visit us, to know how we can help you organize your wedding and to discover more details about our work.
If you have any idea or doubt, tell us about it! And let's start planning together YOUR WEDDING in Merida.