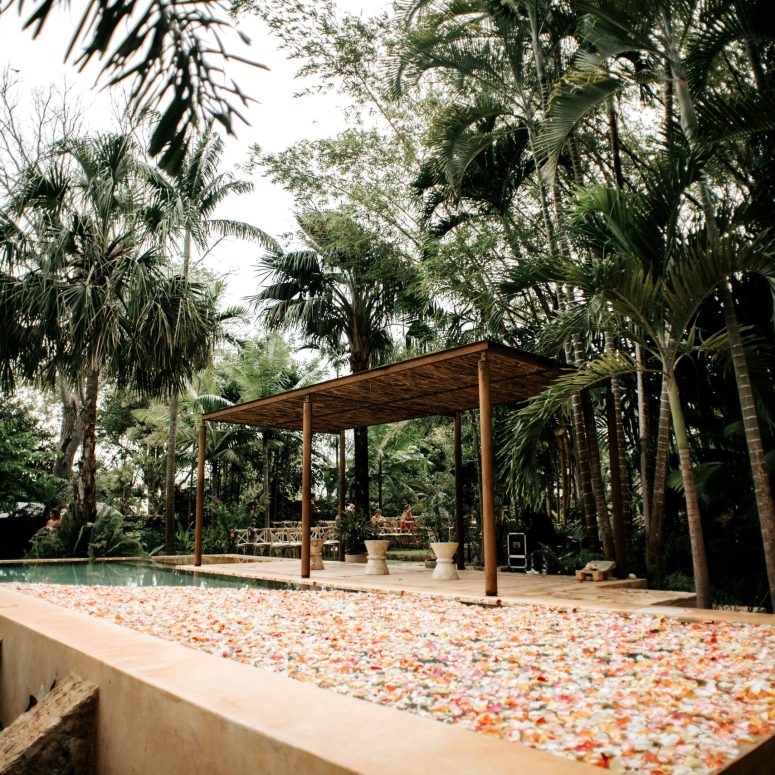 Hacienda SAC CHICH: A hidden spot in the jungle
Hacienda Sac Chich, located a few minutes from the city of Merida, capital of Yucatan, is an oasis of luxury and comfort surrounded by a lush Mayan jungle. Its design seeks the convergence of modernity with yesterday's charm…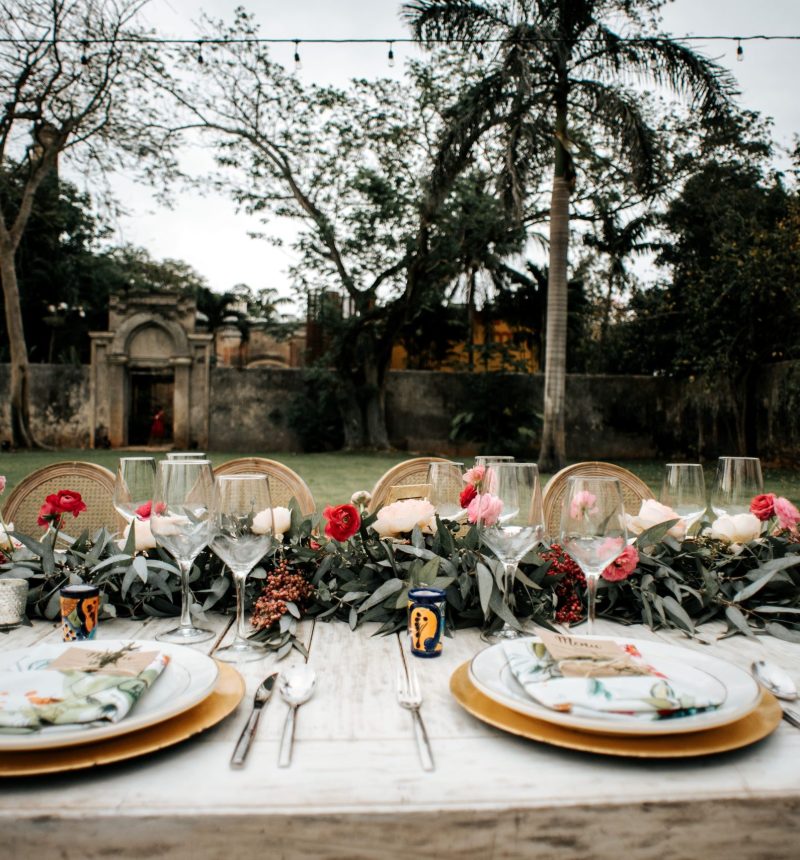 HACIENDA SAC CHICH WEDDING: Luxury in contact with nature
This spectacular venue can be the location of the most special day of your life, celebrate your wedding at Hacienda Sac Chich! Take a look at the incredible weddings that this hacienda has hosted and start dreaming of your own.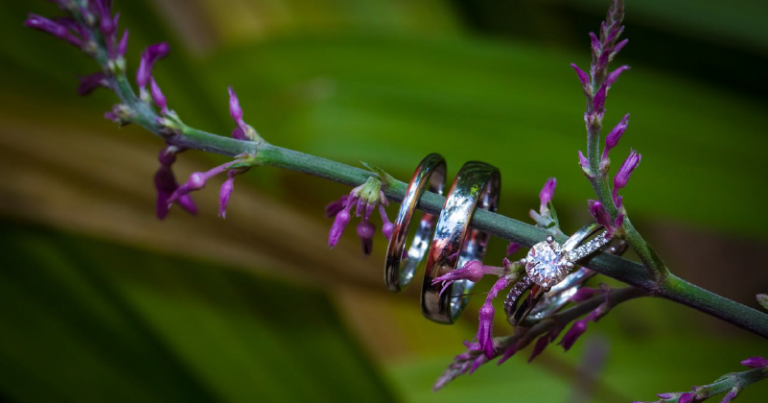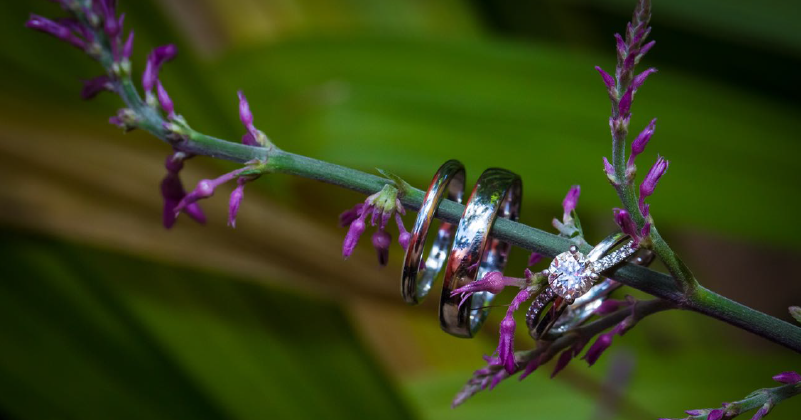 The love between Susan and Diego was born in New York and their wedding was a celebration of joy, color and surprises. The celebration began the day before the wedding, with a cocktail reception organized by the bride and groom...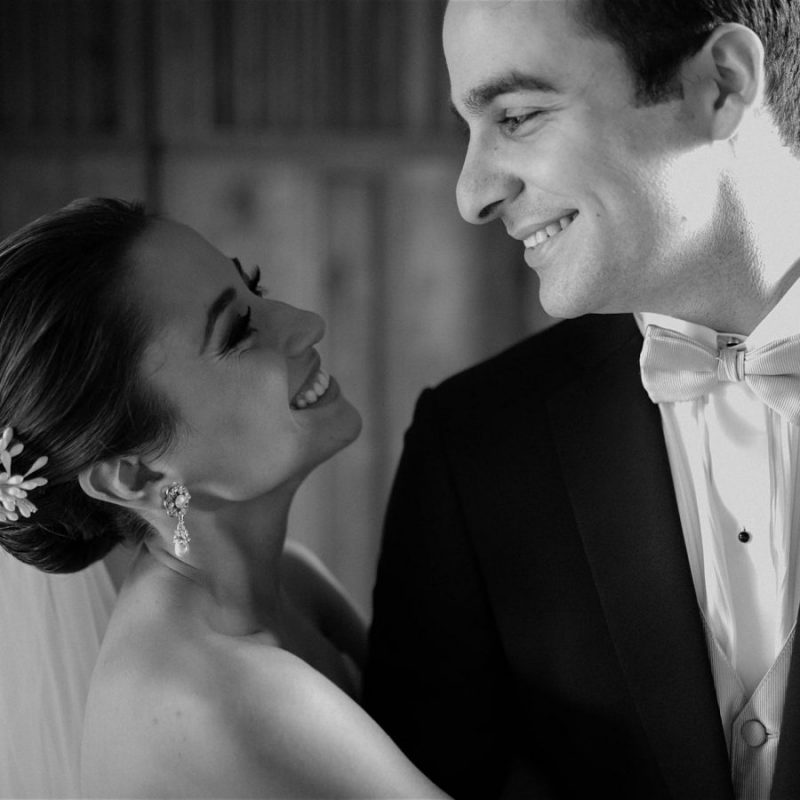 We love you to visit us, to know how we can help you organize your wedding and to discover more details about our work.
If you have any idea or doubt, tell us about it! And let's start planning together YOUR WEDDING in Merida.