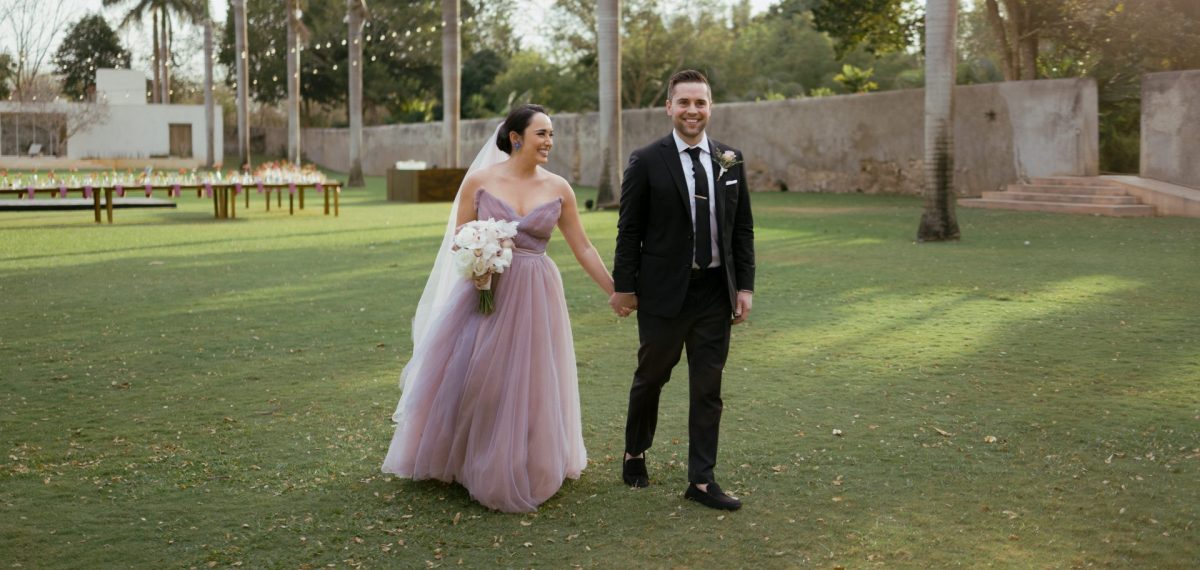 Purple Wedding Dress at Hacienda Sac Chich: Alexandra & Dane
Alexandra & Dane's destination wedding was celebrated at Sac Chich Hacienda, a historic venue with architectural details that highlight the beauty of the hacienda. The purple wedding dress Alexandra chose was perfect for the occasion.
The couple had their "Getting Ready" right there, preparing for an unforgettable, Whimsical Mexican style wedding with purple wedding colors, an alternative wedding themes. The purple color represented elegance, sophistication and creativity, and of course, the couple's personality.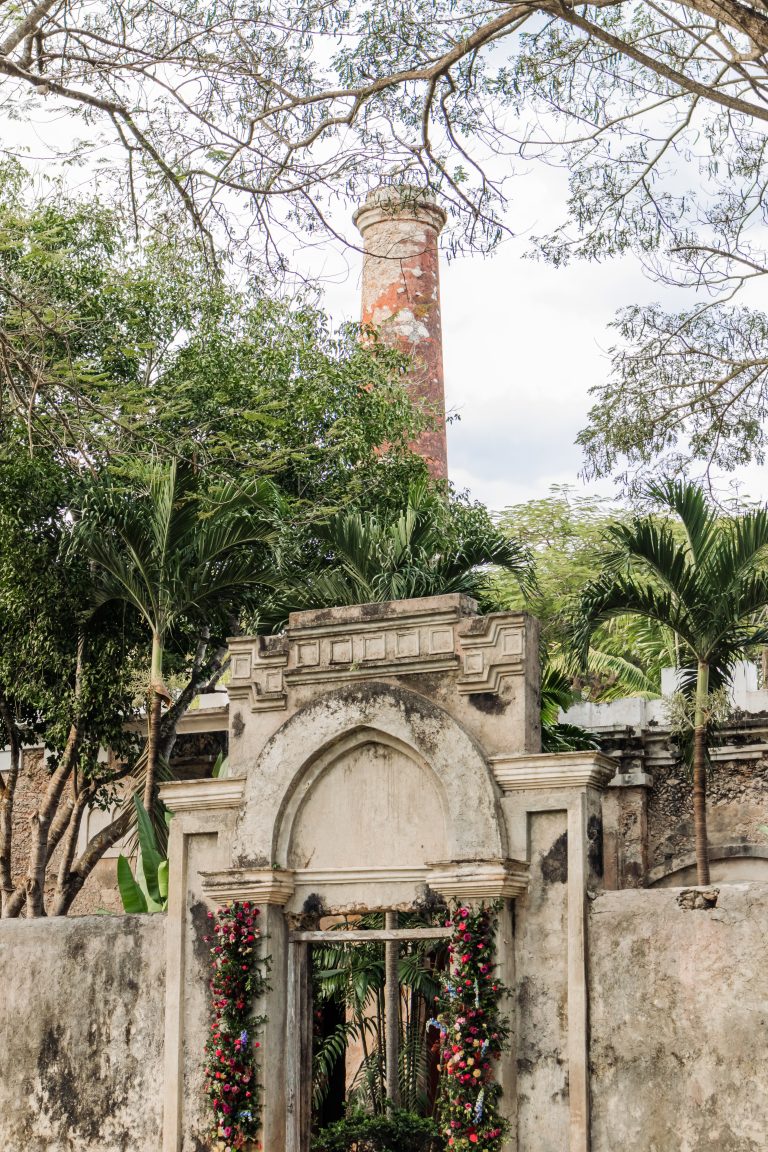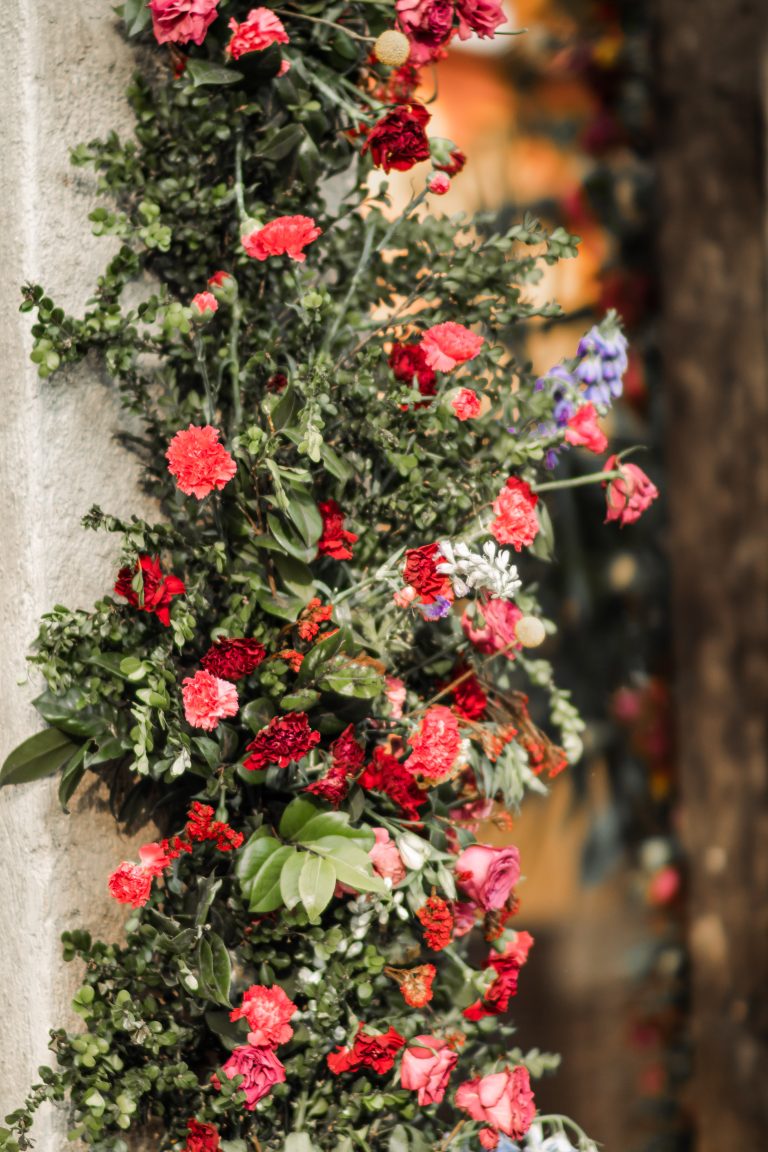 Purple wedding dress and an unforgettable photo shoot
Alexandra & Dane had a very emotional encounter in the wedding location and took advantage of the unique landscape with trees and gardens to take unique photos that highlighted their love and personality, and that they will always remember fondly.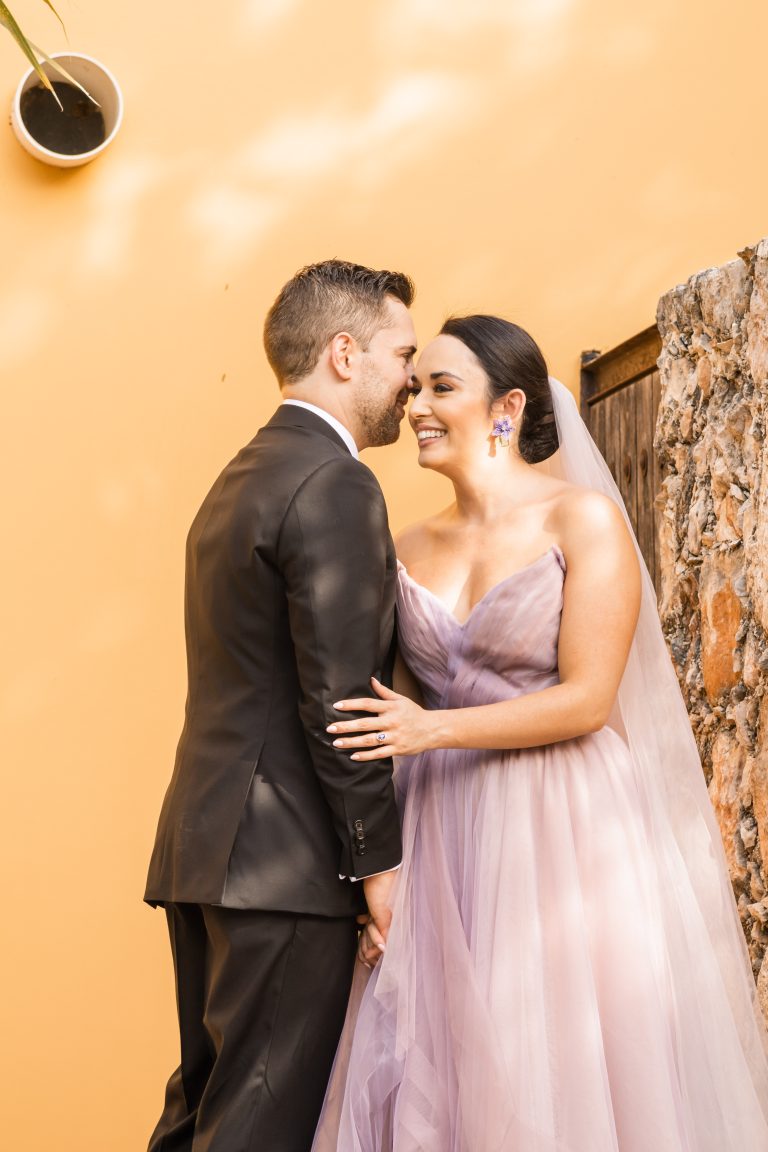 Purple and white wedding in the main garden
Alexandra & Dane's ceremony was unique and emotional, full of details that highlighted their love and commitment. The main garden was the perfect setting for this symbolic ceremony, which was attended by friends and family who came together to celebrate the couple's love.
Alexandra entered alone, radiating beauty and elegance in her light purple wedding dress, while Dane waited for her with a smile on his face. The ceremony was full of meaningful details, which created an unforgettable atmosphere.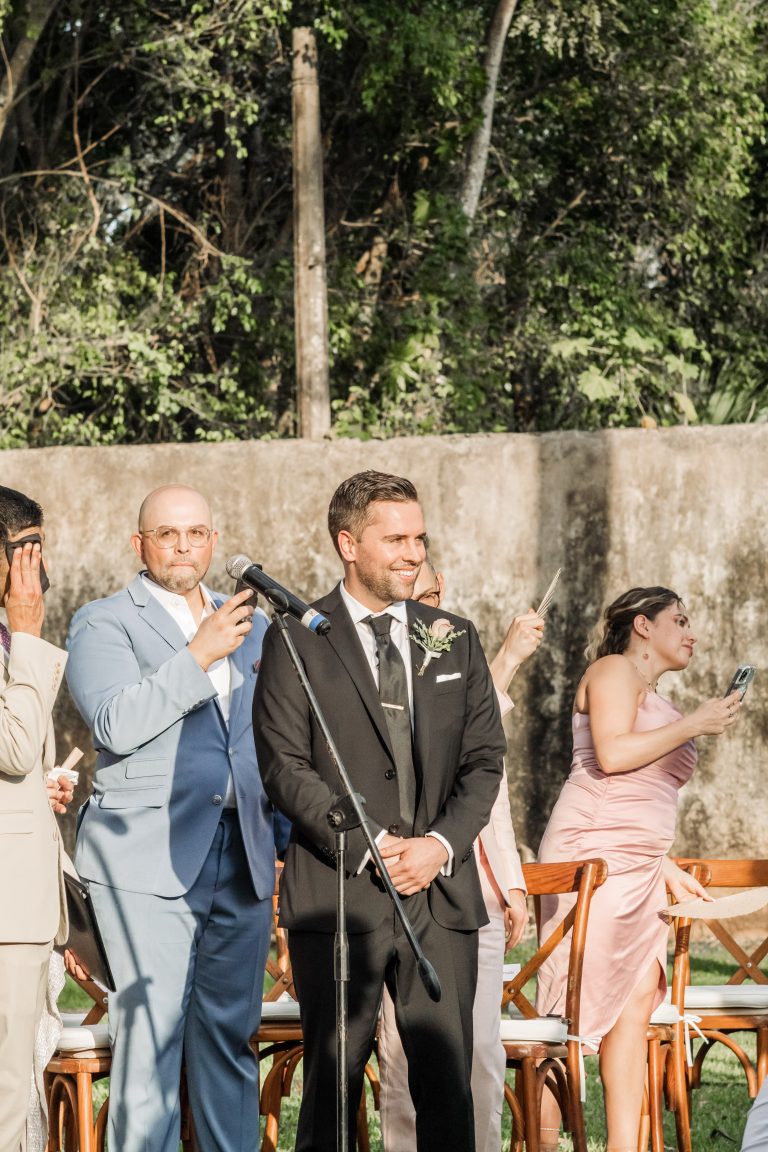 Purple and gold wedding welcome cocktail with mariachi 
The Loggia is a comfortable space that lends itself to a variety of important events. Alexandra and Dane had their welcome cocktail reception there, where guests enjoyed mariachi music while mingling and enjoying the festive atmosphere.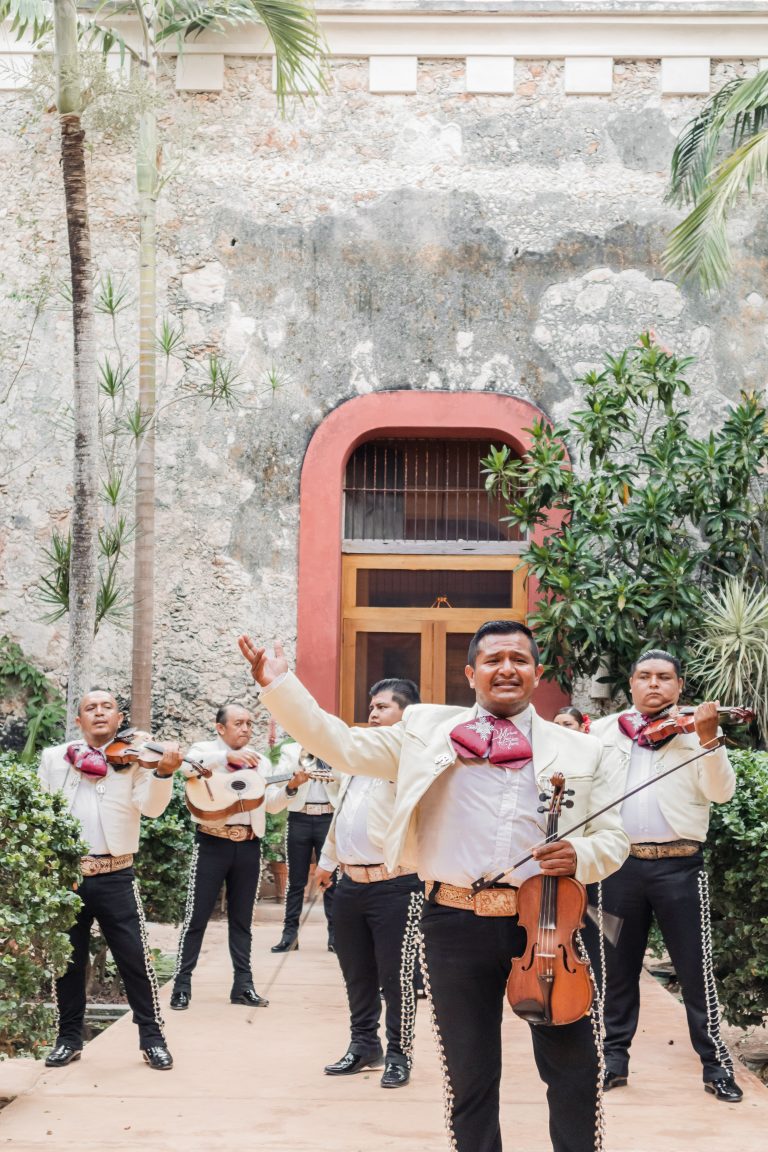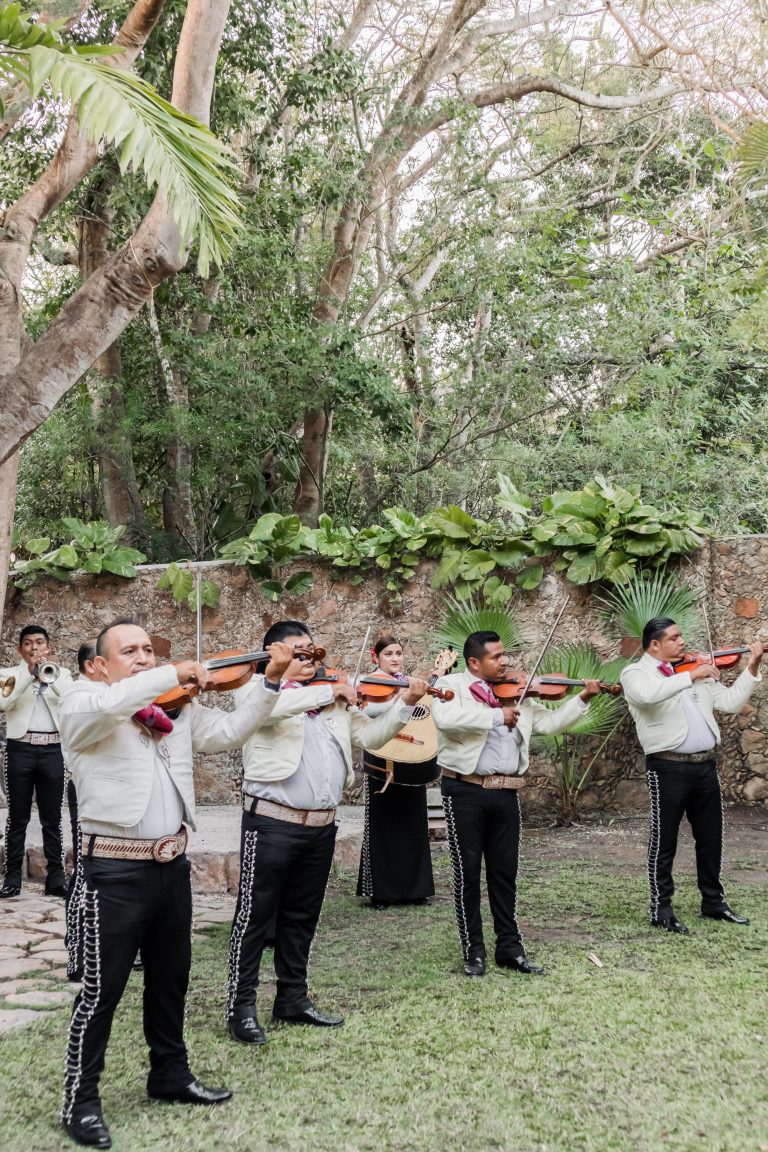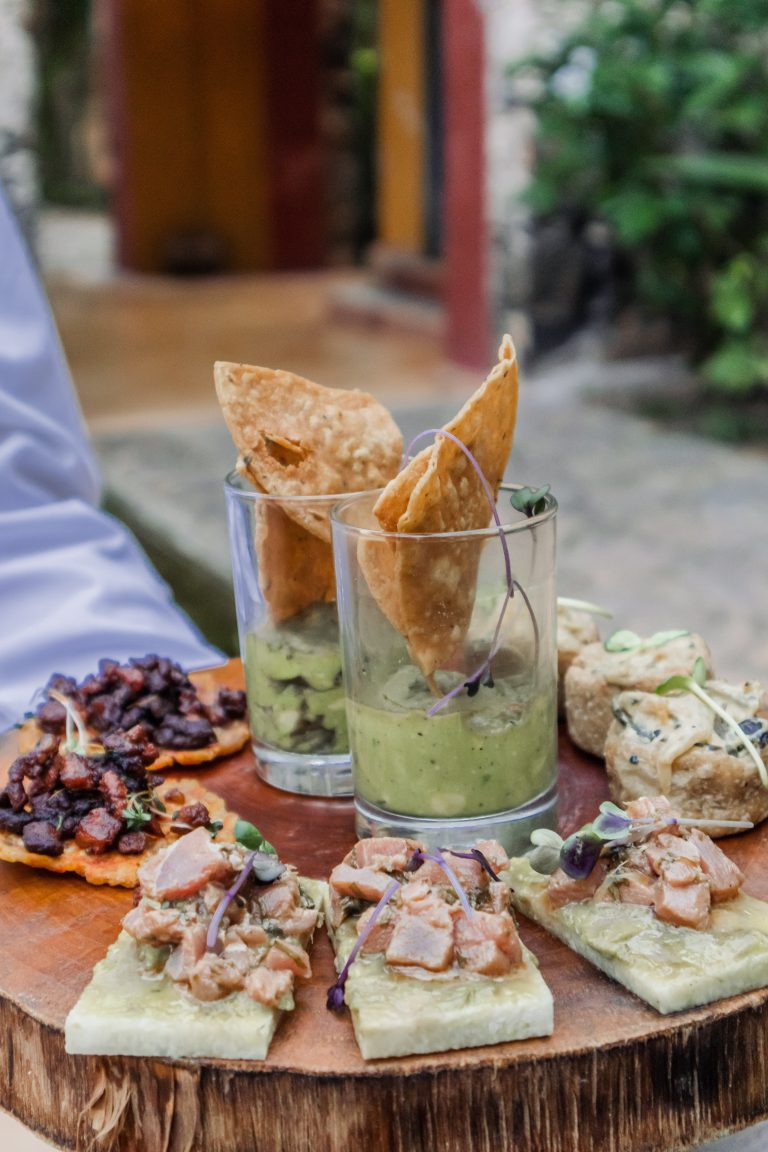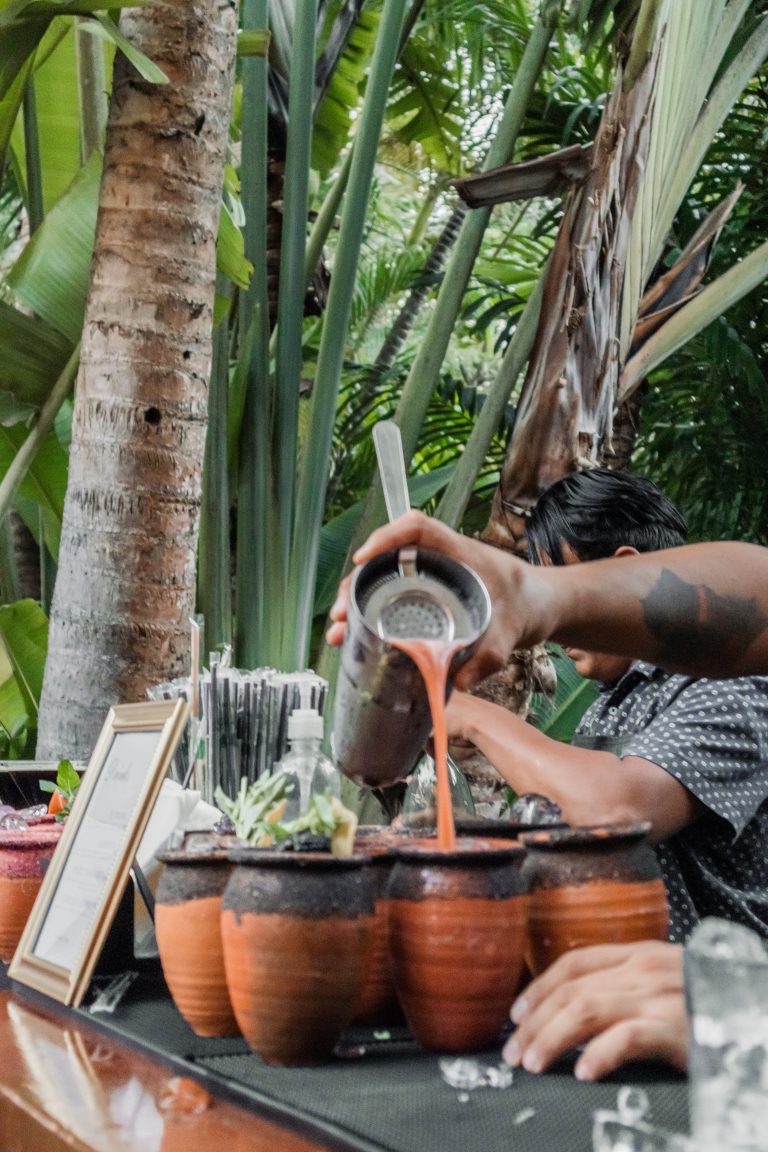 Purple wedding reception ideas
Alexandra & Dane's reception was in the main garden, highlighted with colorful details, purple wedding colors, such as pink, purple, lilac and other colors that gave life to the party.
The purple wedding flowers in the purple wedding centerpieces inspired tranquility and harmony.
After dinner, there was a churro cart that left everyone wanting more. But the party did not end there.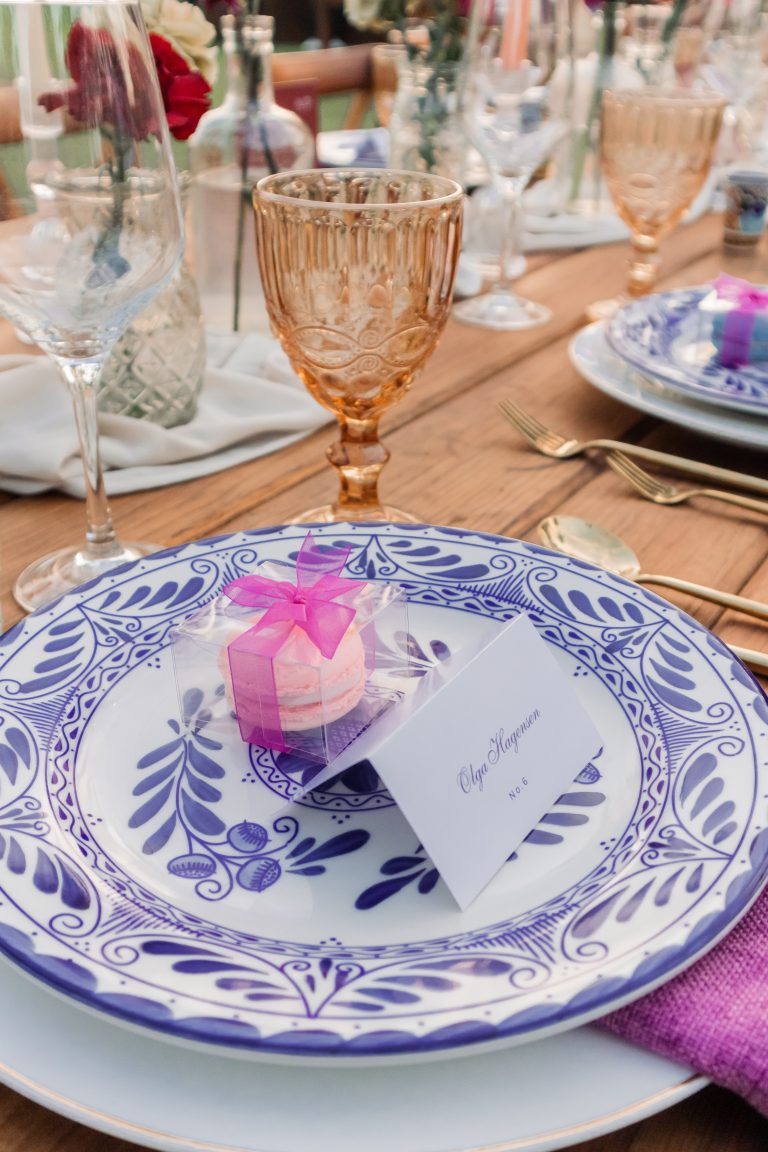 The music, food, drinks and purple decor wedding created the perfect atmosphere for Alexandra and Dane's marriage celebration, a wedding purple. The dances were not long in coming and each one was unforgettable. Alexandra danced with her brother and mom, showing the connection they have. Then, Dane and his mom danced together in an emotional moment that left no one indifferent. Finally, Alexandra and Dane danced their first dance as husband and wife, and the dance floor was opened for everyone to have fun.
Without a doubt, it was an elegant purple wedding.
Congratulations to the bride and groom on the beginning of a life together!
Do you want to know more about TIPS for your wedding in Yucatan?
We are YUCATANLOVE, Wedding Planners in Mérida, ask us.