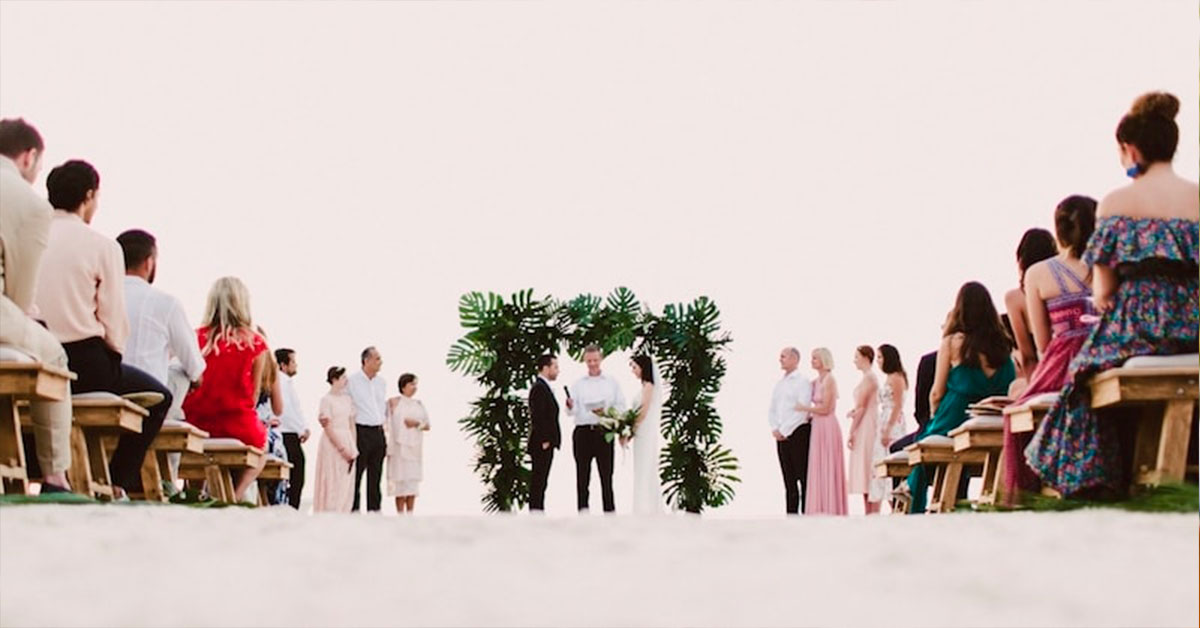 📙 Guide to choosing a Wedding Planner in Merida
The help of a professional during your wedding planning is important. We have said it many times before, choosing a wedding planner Merida, can free you from stress and anxiety.
Why hire a wedding planner? Relying on the experience of a professional will put your mind at ease because it facilitates all the planning and organization.
A good wedding planner can suggest interesting contacts and suppliers at the time of hiring the caterer, choosing the invitations, flowers, music, lighting and all the necessary details for your wedding in Merida.
Use these six factors to know if you are choosing the best expert:
The best guide to choose a Wedding Planner in Yucatan.
1. Experience
Check their previous work, look for the necessary references to verify their work. Make sure you know what their previous weddings have been like. Also make sure they have knowledge of everything from cake decorating to how your guests might dress for a wedding.
2. Vendor list.
The lists of your suppliers guarantee the quality of your work. The wide experience of a Wedding Planner suggests the best supplier for each item, from the simplest to the most complex detail.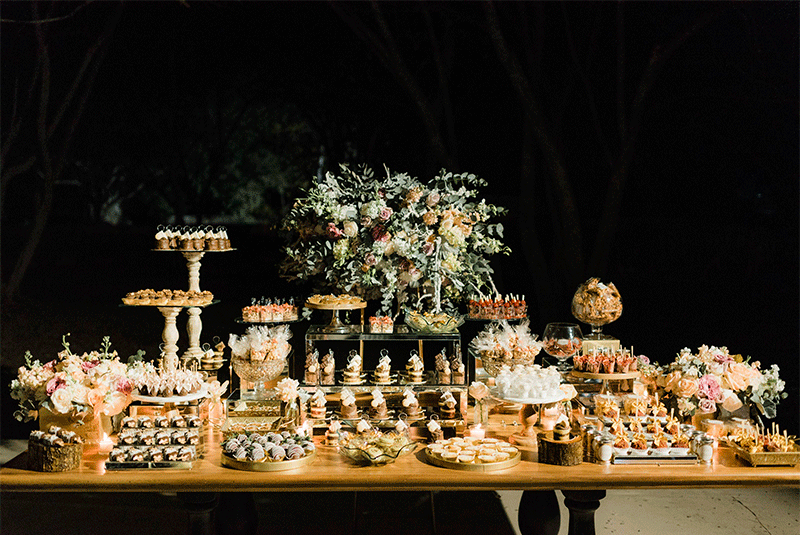 3. Personality
The wedding style is the Wedding Planner's calling card. Each couple is different and their personality should be reflected on the day of the event, if you are about to hire a planner who always does the same thing, you are about to make a big mistake, this person should be able to organize any type of event you have in mind, from the most elegant wedding, to the most hipster and country wedding.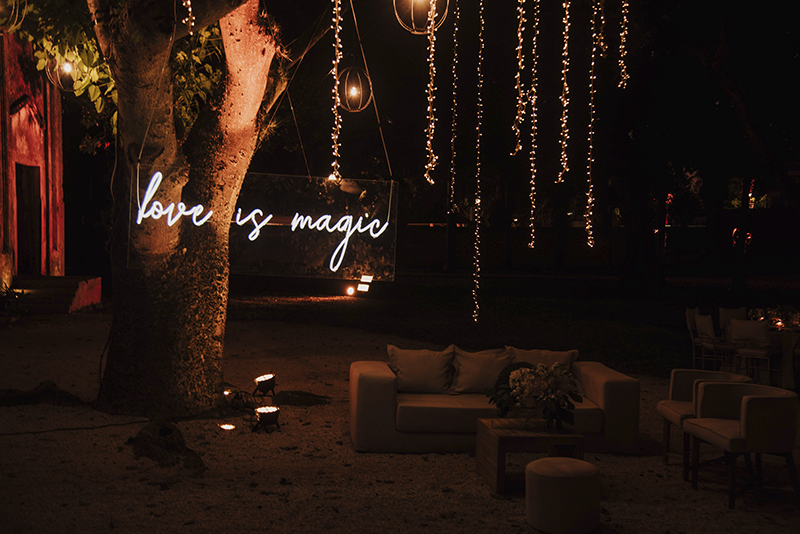 4. Method of work
You must somehow guarantee the level of commitment of who will coordinate your entire wedding. Their working methods should be adapted to your needs and time. If a Wedding Planner allocates his or her time for two events on the same day as yours, you may be making an unnecessary expense.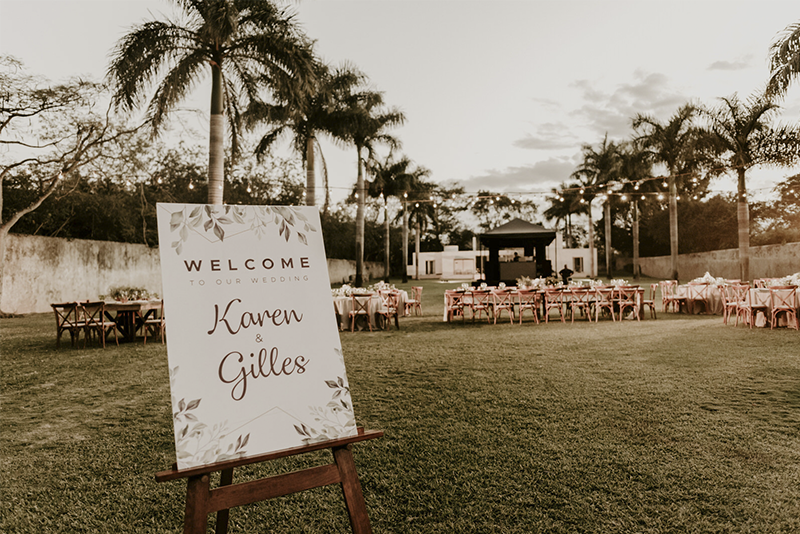 5. Connection
Suffice it to say that you will need advice for everything and you will have to coordinate with the person or company you have chosen. So it is important that in your first appointment with the Wedding Planner you feel empathy and an atmosphere of trust is created from the beginning.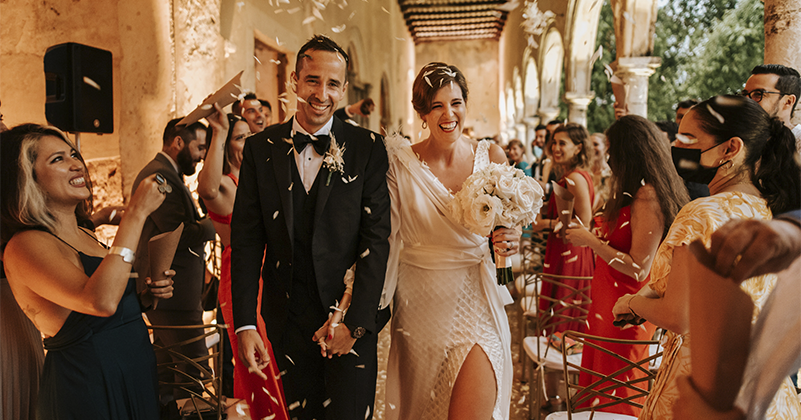 6. Social Networking
Check the social profiles of the company you are going to hire and that of your Wedding Planner if you have already been assigned one.  Comments and opinions are of vital importance to know the result you are going to get for your wedding day. The help of an expert is very important, as it guarantees a quality event, with the results you have always dreamed of.
Do you want to know more about TIPS for your wedding in Yucatan?

We are YUCATANLOVE, Wedding Planners in Mérida

, ask us.