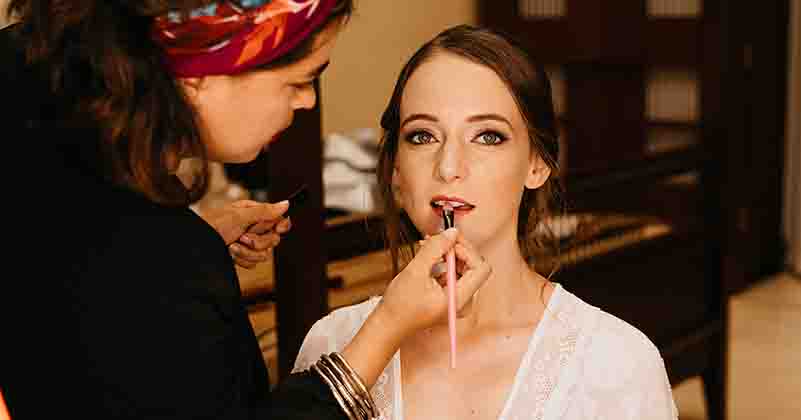 Getting ready at Hacienda Sac Chich 💐👩‍❤‍💋‍👨 Isabel & Jeff
Isabel & Jeff chose Hacienda Sac Chich to celebrate their wedding day because it is one of the most beautiful and emblematic haciendas in Yucatan. 
Days before the wedding ceremony, Isabel & Jeff accompanied by their family and friends went to visit the wonderful castle of Chichén Itzá. They took the opportunity to reconnect with their spirit, recharge their energies and of course enjoy life with their families.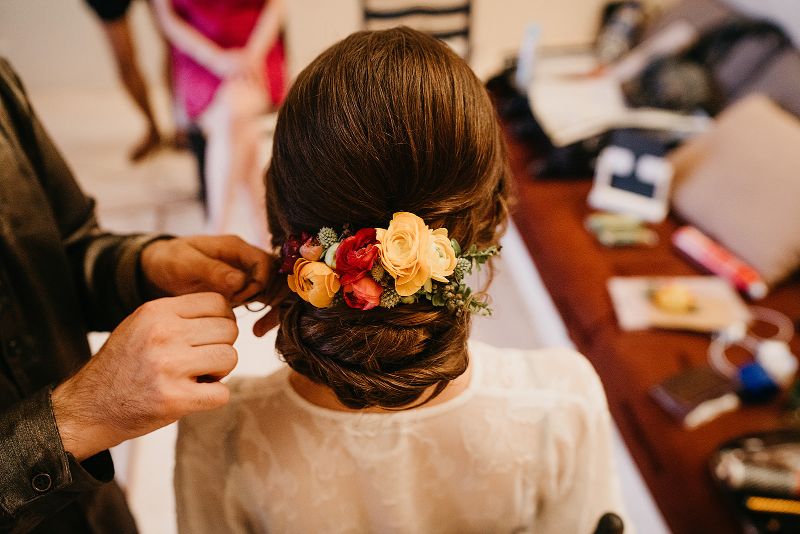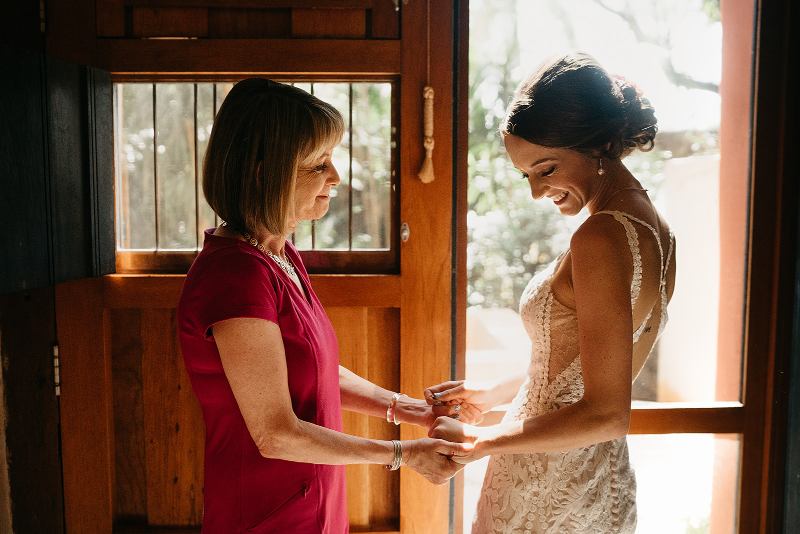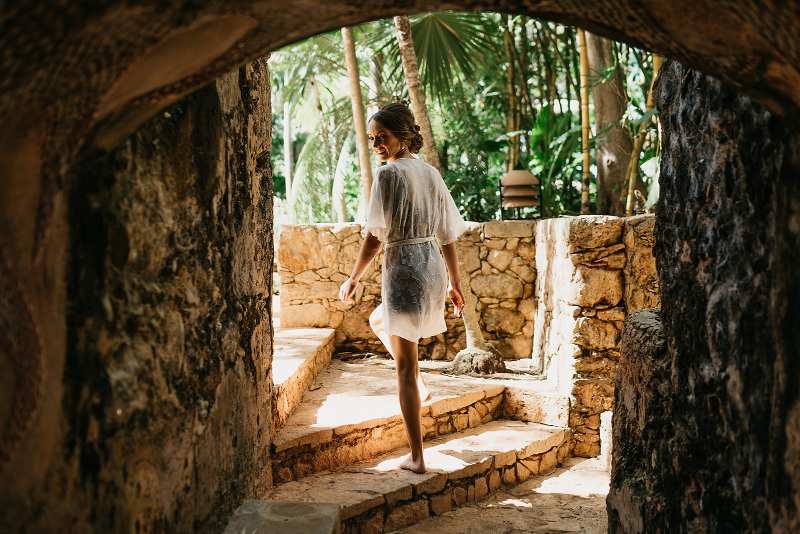 The two of them were counting the days until one of the most special moments of their lives came.
A look that transmits happiness
The day I & J had most looked forward had arrived, everyone in their room began to dress up to look spectacular. Isabel's makeup was simple but elegant, she opted for nude shades for her eyes and a warm brown for her lips.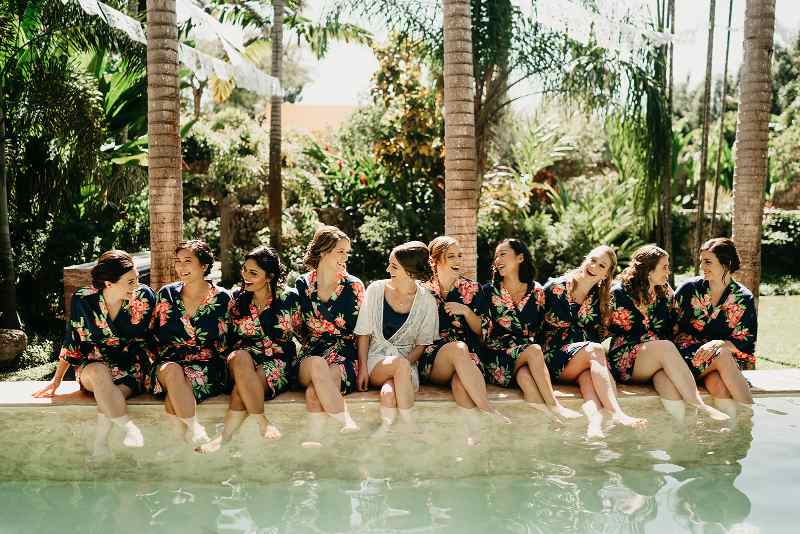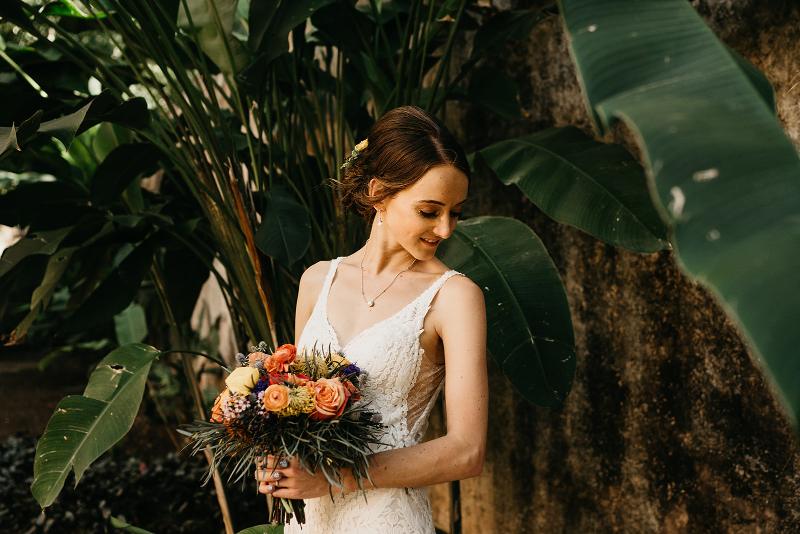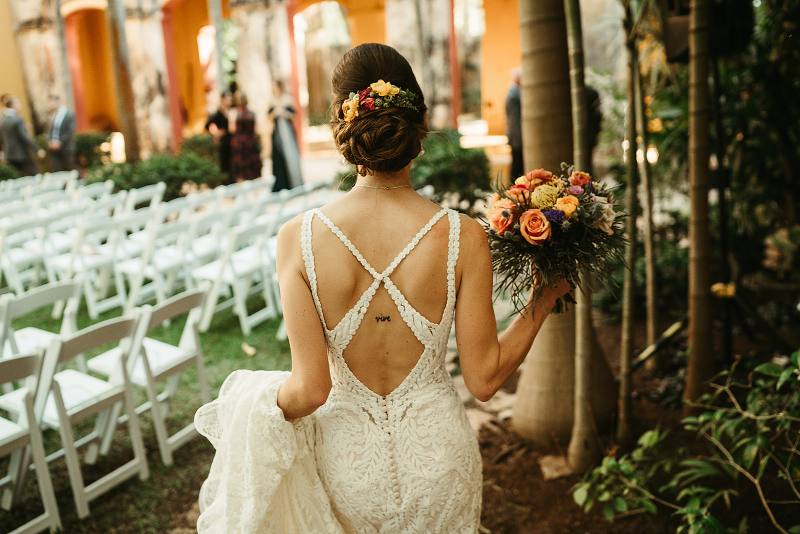 Before putting on her dress she spent happy moments with her bridesmaids, they decided to relax by taking fun pictures by the Hacienda's pool.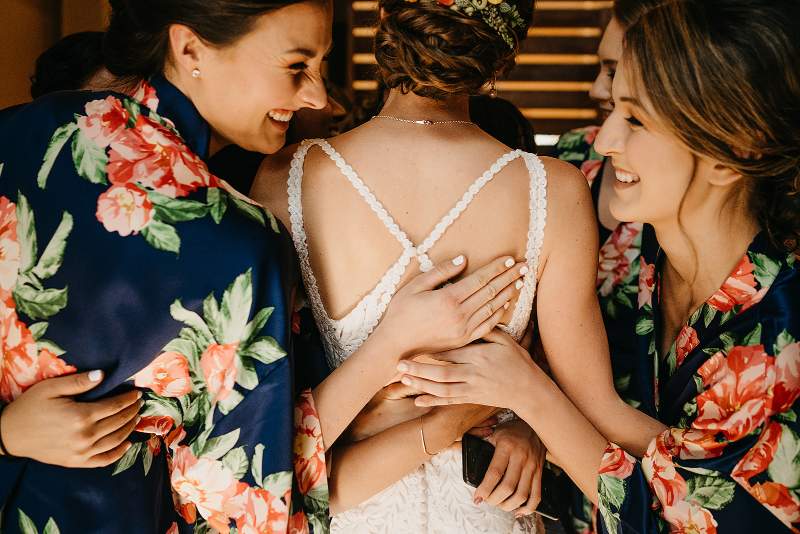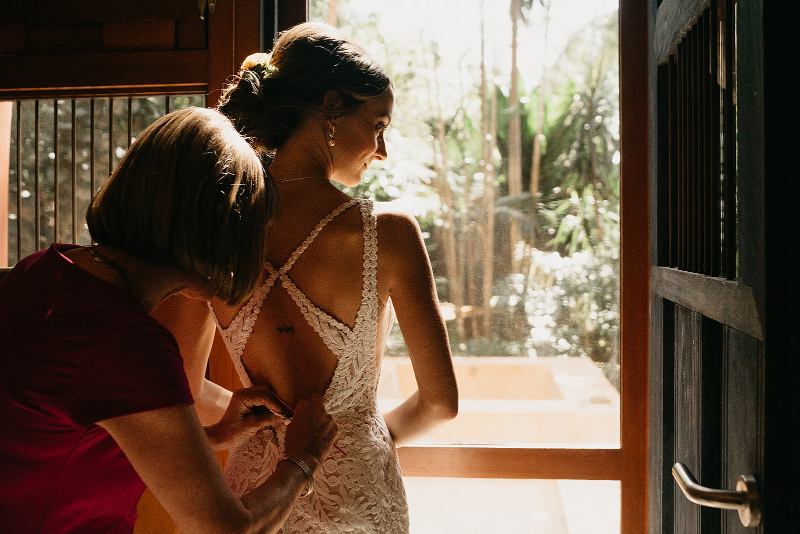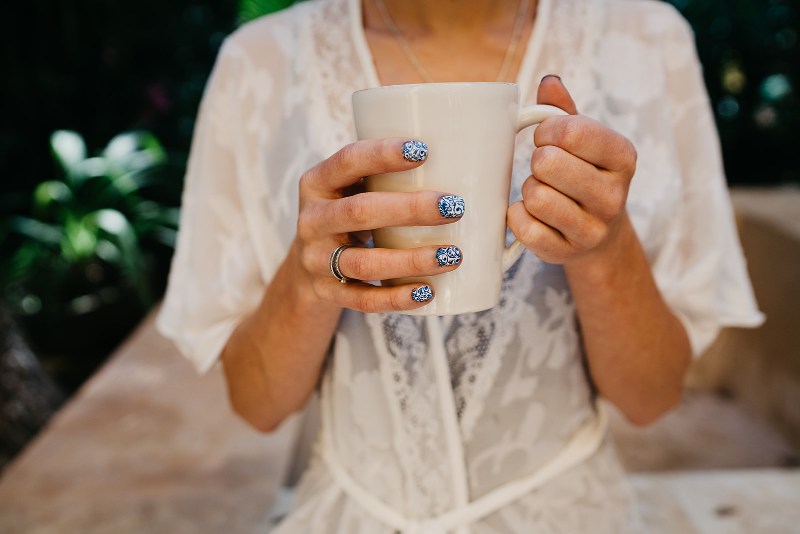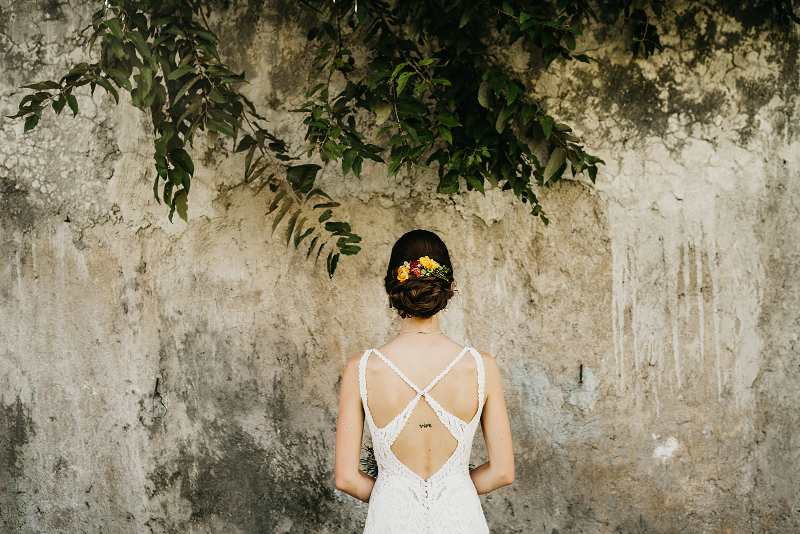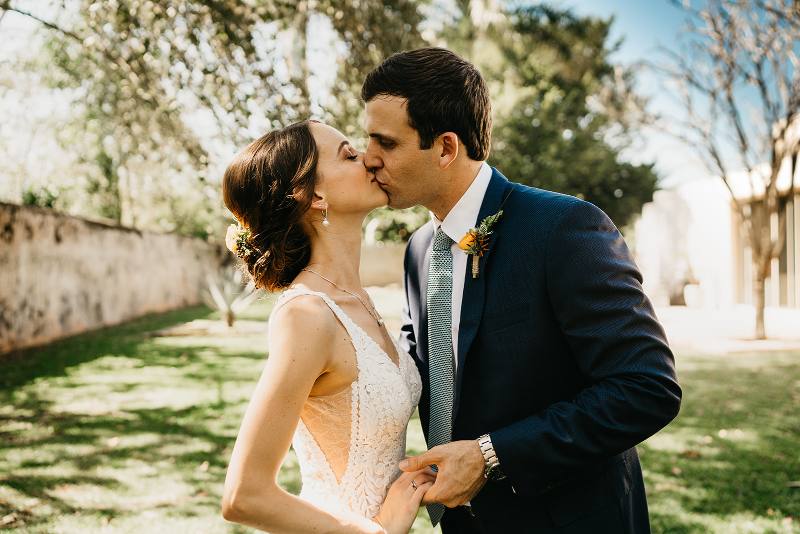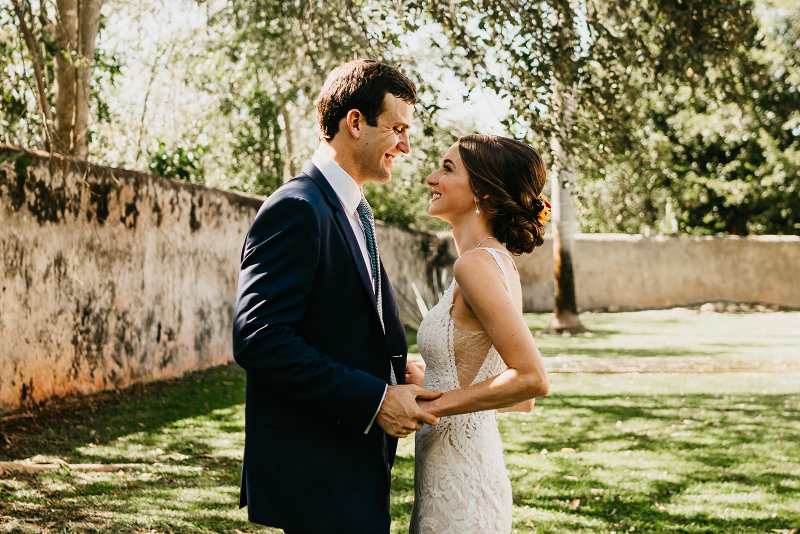 Isabel chose a white and lace dress that made her look more than beautiful. Her look was complemented by a gathered hairstyle and orange and yellow flowers that gave her that touch of freshness. 
 To match the wedding style they chose, Isabel's nails were decorated to resemble handcrafted Mexican pottery. 
Mexican details to brighten up the atmosphere
Jeff definitely had a lot of fun with his friends before the wedding ceremony. Jeff celebrated with his friends with mezcal and to add a fun touch to his and his friends' looks, they all chose to wear socks that simulated a Mexican sarape.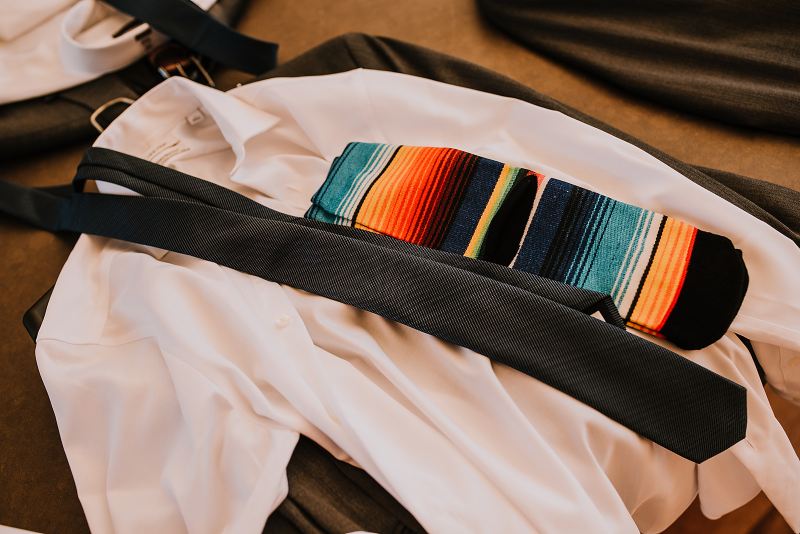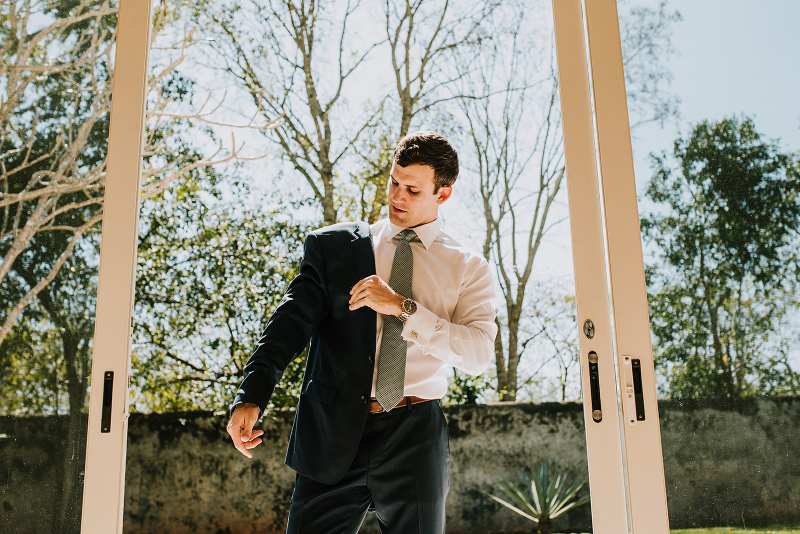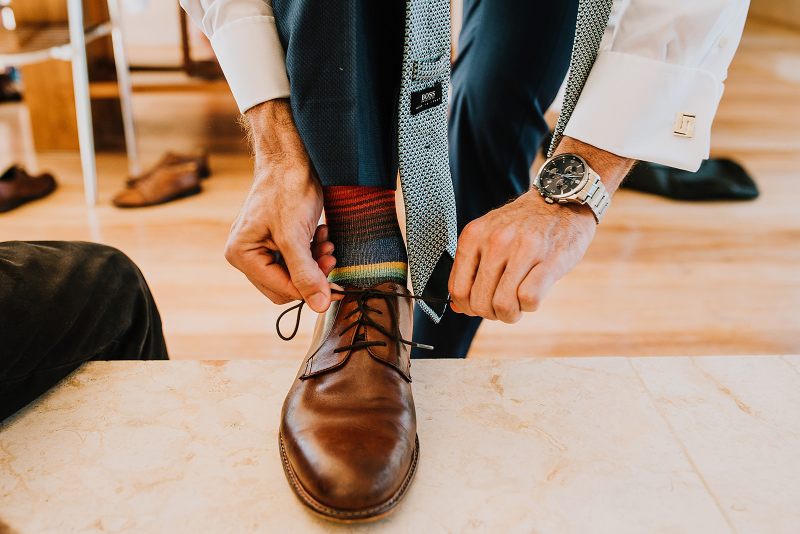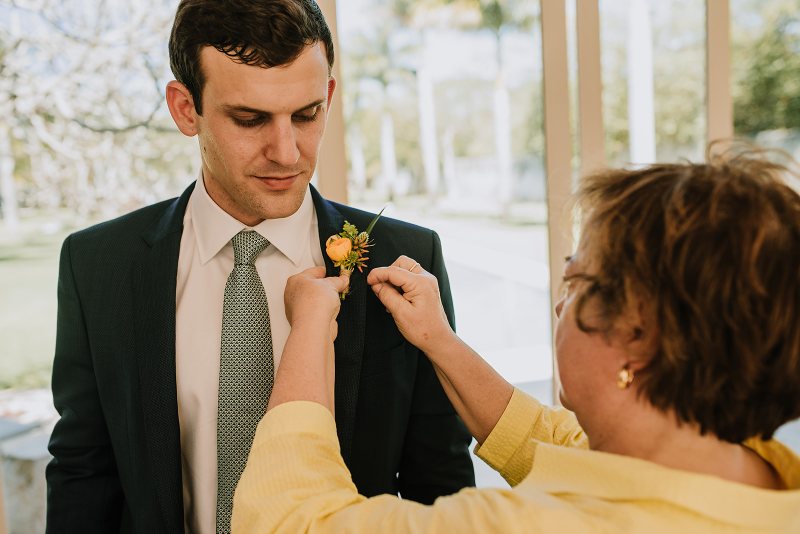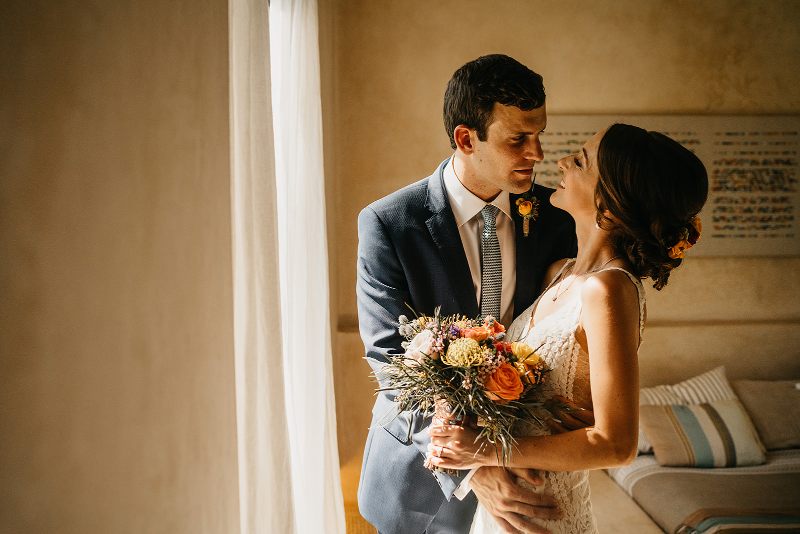 He also took a moment to practice the song he would sing to Isabel… 
It was soon time for the big wedding ceremony but Isabel & Jeff were very relaxed and more than confident about this decision they had made. 
Do you want to know more about TIPS for your wedding in Yucatan? We are YUCATANLOVE, Wedding Planners in Mérida, ask us.
Photo credits: @kapephotography