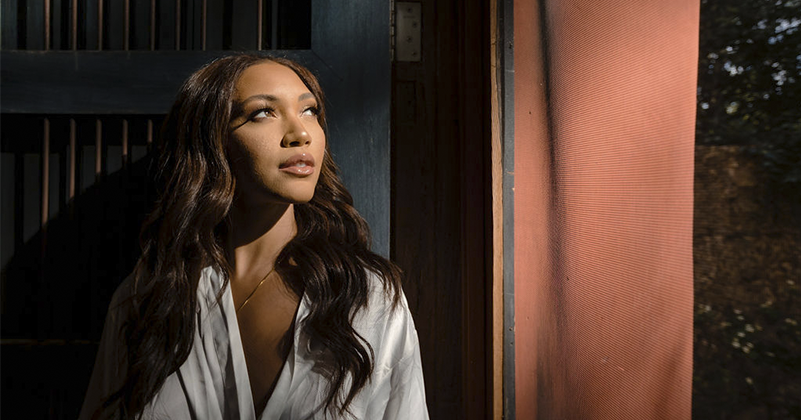 Getting Ready at Hacienda Sac Chich ✨ Bijon & Rob
This couple of Americans found their perfect wedding location online. As they had never visited Yucatan before this was definitely a challenge to overcome, but with the help of experts and the power of the internet connection, they were able to settle everything for their wedding day. Picking one of the most beautiful haciendas in Yucatan as their location: Hacienda Sac Chich. 
The happiest day begins 
For the Getting Ready Bijon chose the main suite of the Hacienda as her headquarters so that she and her friends could settle down and spend a moment together. During this time the bridesmaids planned a special surprise for her in her room. Once revealed, Bijon was very moved by the detail. 
After Bijon was ready, she had a little photoshoot before putting on her wedding dress that consisted of a body-tight with transparencies. For the ceremony, they added some transparent organza sleeves with her loose hair and natural makeup made her look amazing.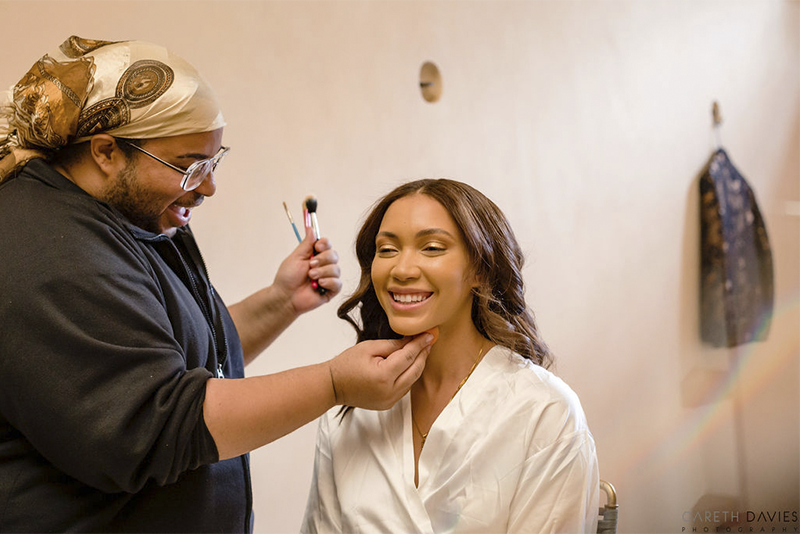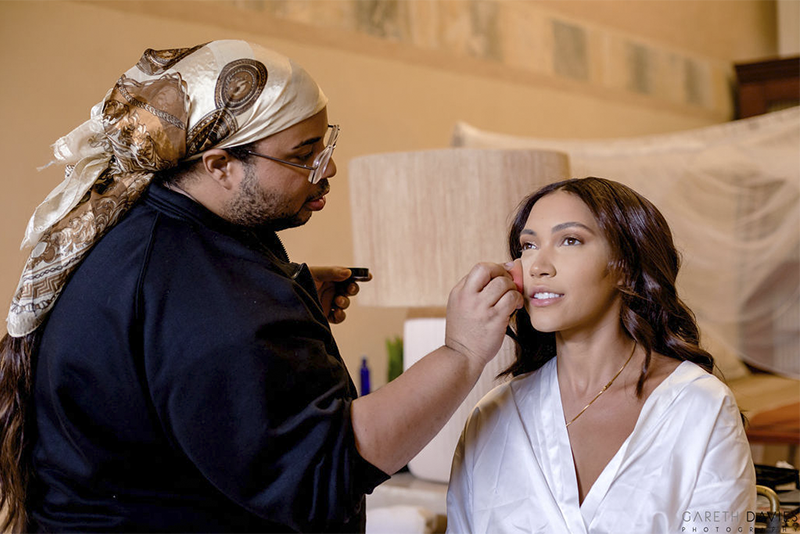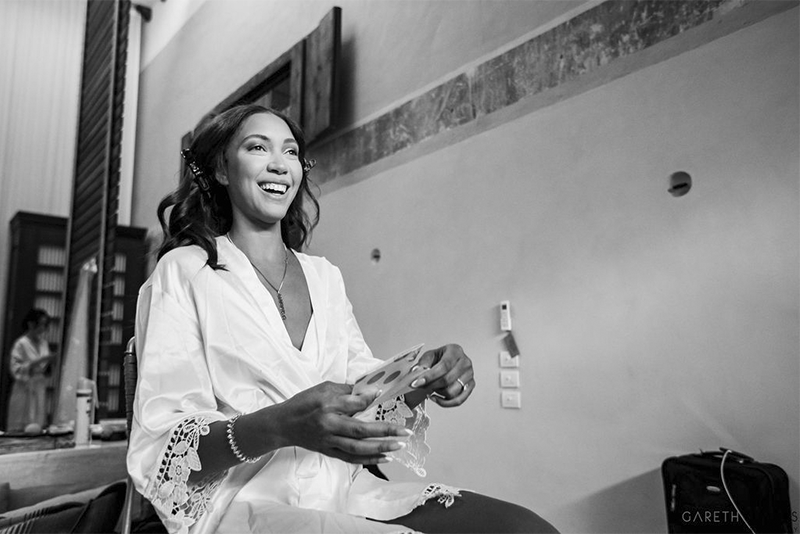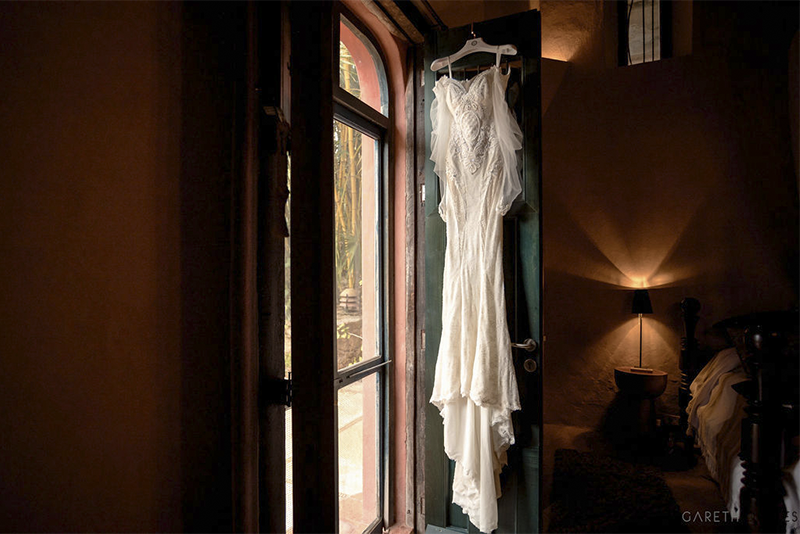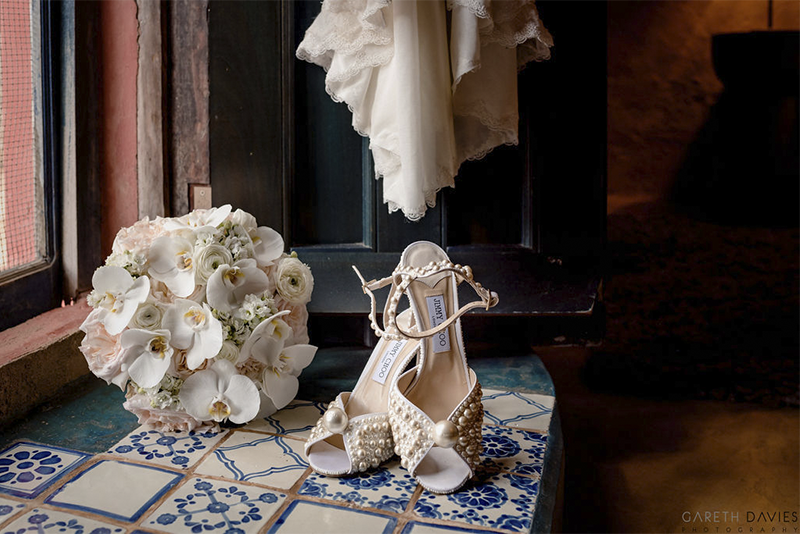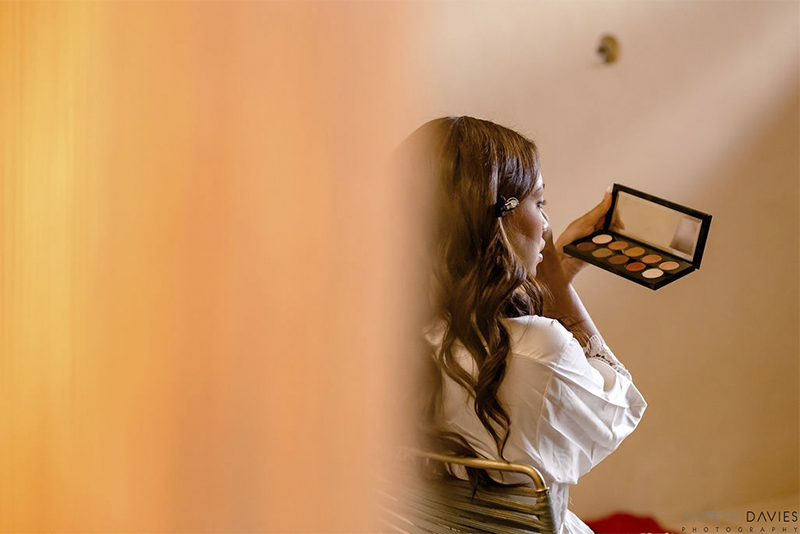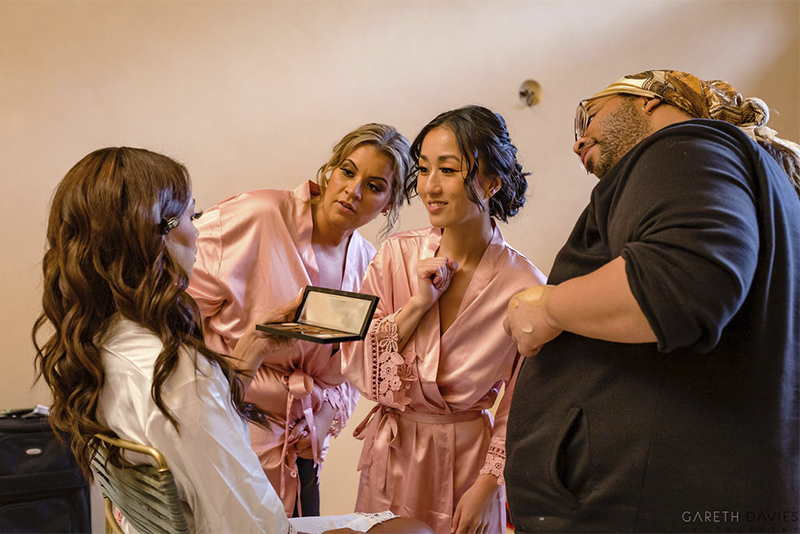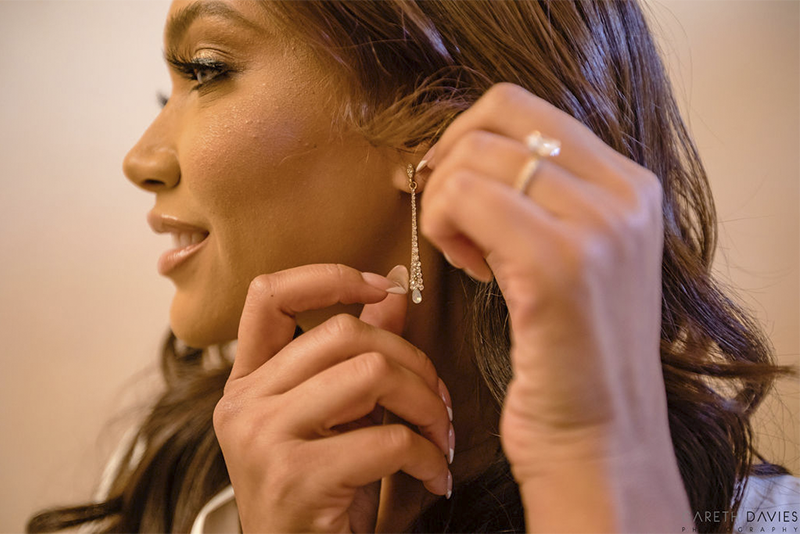 Rob, on the other hand, was located in the room of Casa Sisal where in the morning he received a special service from a barbershop. After that concluded, he waited for his best friends to arrive to start their dressing up. He chose to wear a black tuxedo with a vest and a black bow. He and all his best men looked incredible.
Rob also had his own photoshoot with his friends, brother, and nephews in the back garden of the hacienda. After everyone was done, the couple was ready to take the first step down the aisle.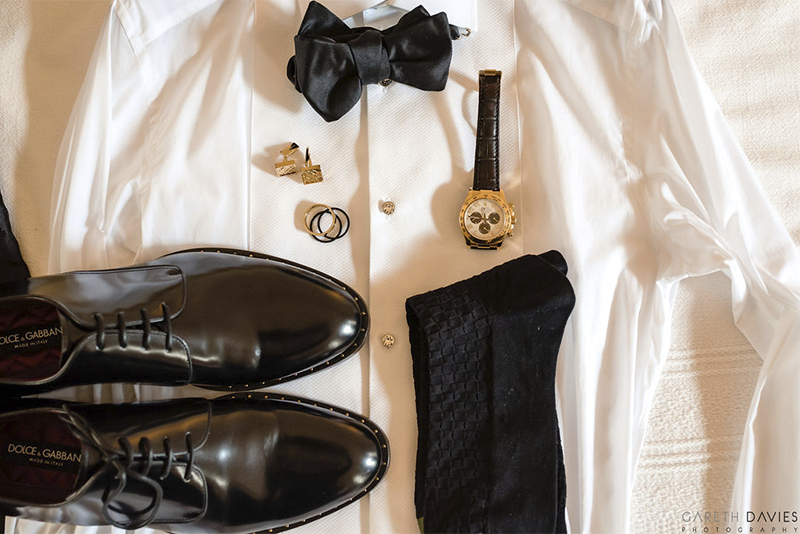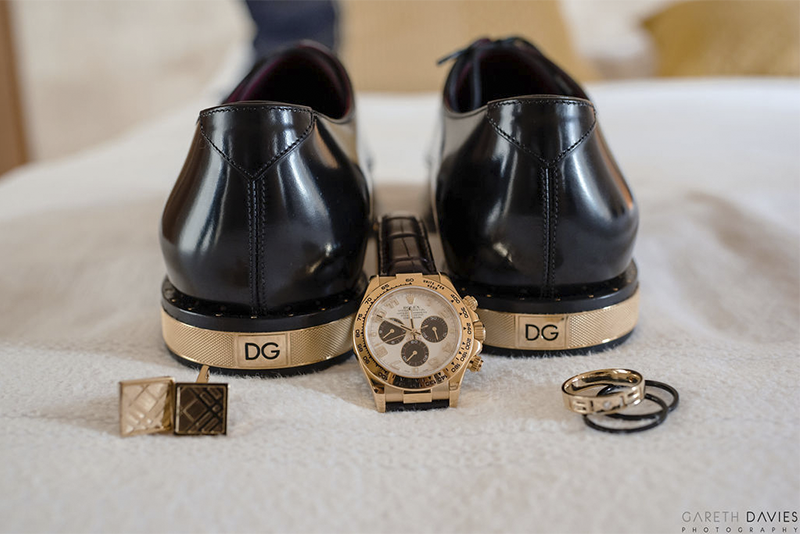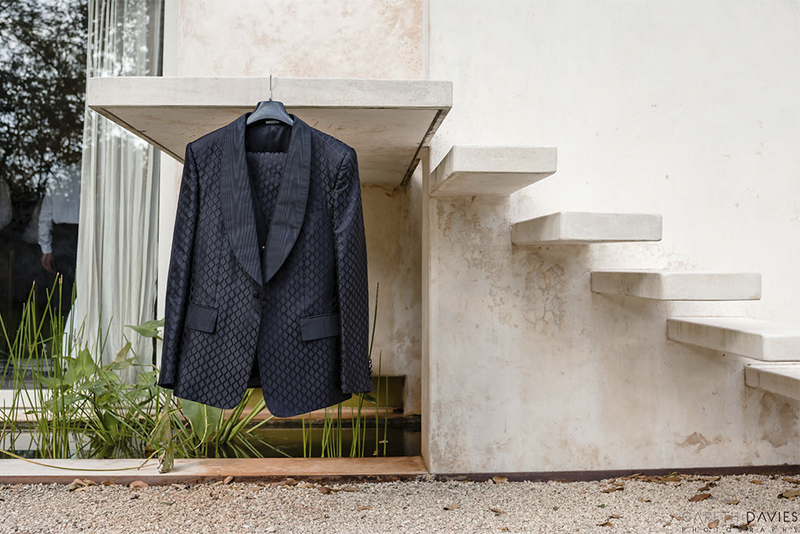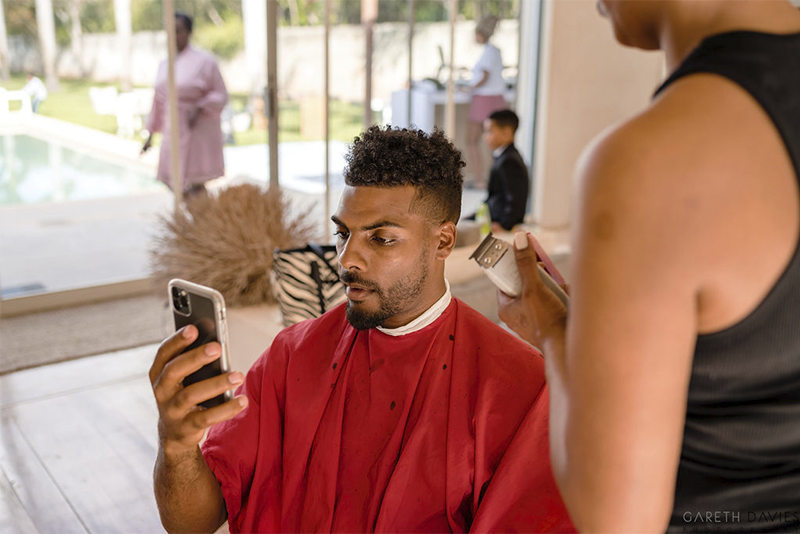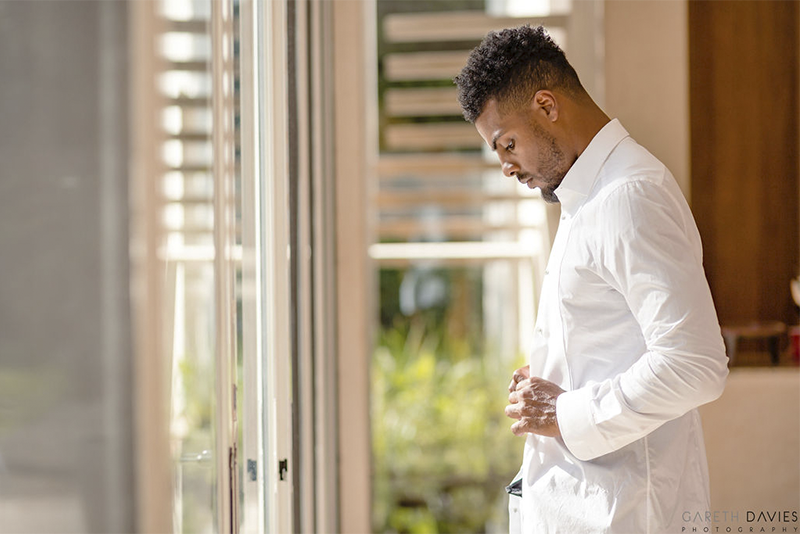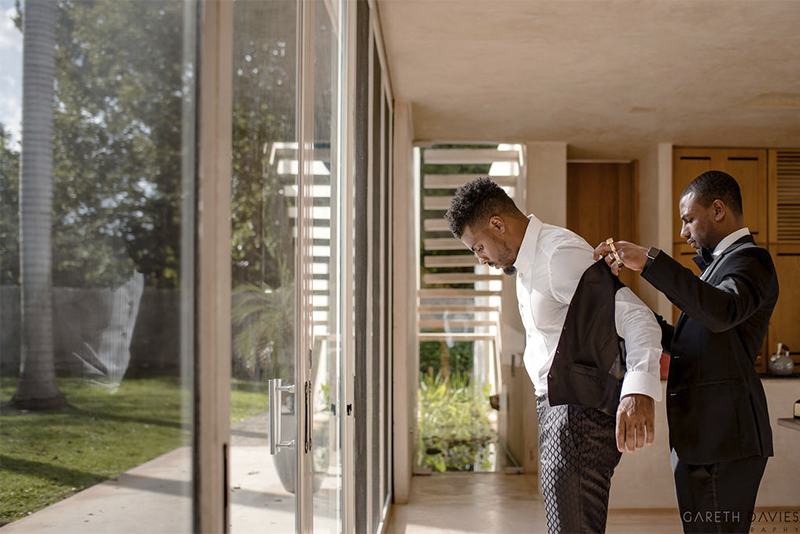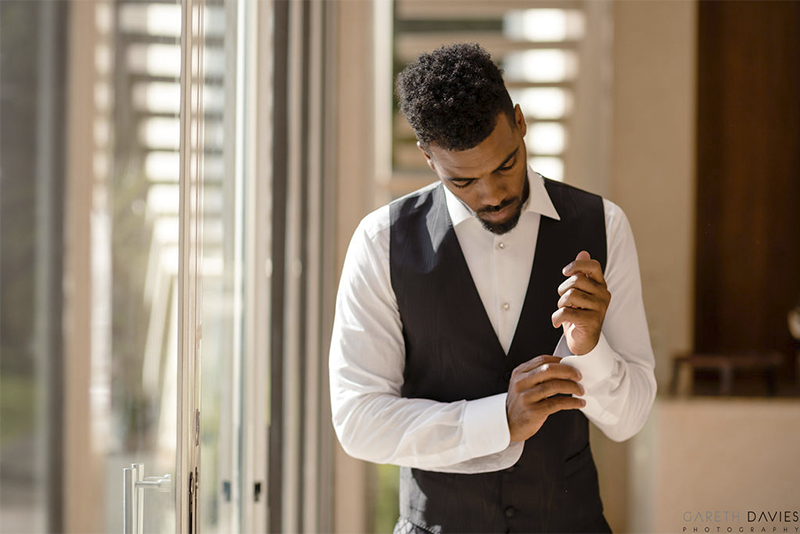 Do you want to know more about TIPS for your wedding in Yucatan?

We are YUCATANLOVE, Wedding Planners in Mérida

, ask us.
Photo credits: @garethdaviesphotography