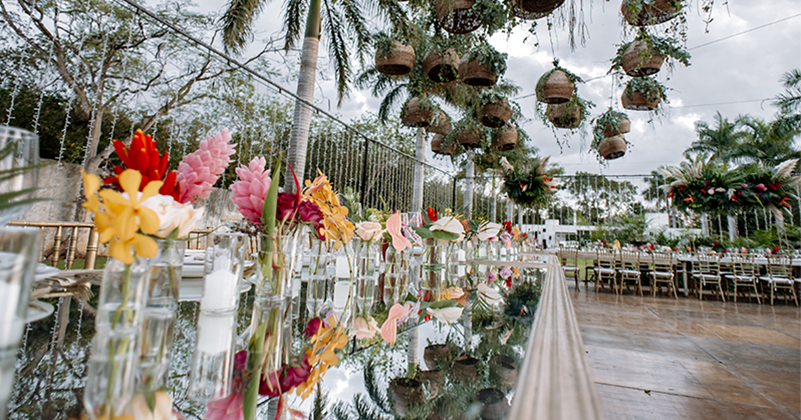 Details at Hacienda Sac Chich ✨ Bijon & Rob
At the end of the ceremony, the cocktail area was wrapped with the sound of guitars of a musical group that the guests could enjoy before the reception. Meanwhile, Bijon and Rob enjoyed an intimate moment in each other's company during their own photo session as newlyweds.  
An incredible reception to celebrate
At dinner, the vintage furniture was decorated with hundreds of flowers. The horseshoe-shaped table waited patiently for all the guests to be seated, and once that was done, the couple made their entrance to the reception.
Dinner was served and the guests enjoyed an international menu with Yucatecan touches. At the end of it, the couple dedicated a couple of words to their guests, thanking them for having made such a long trip to live this moment together.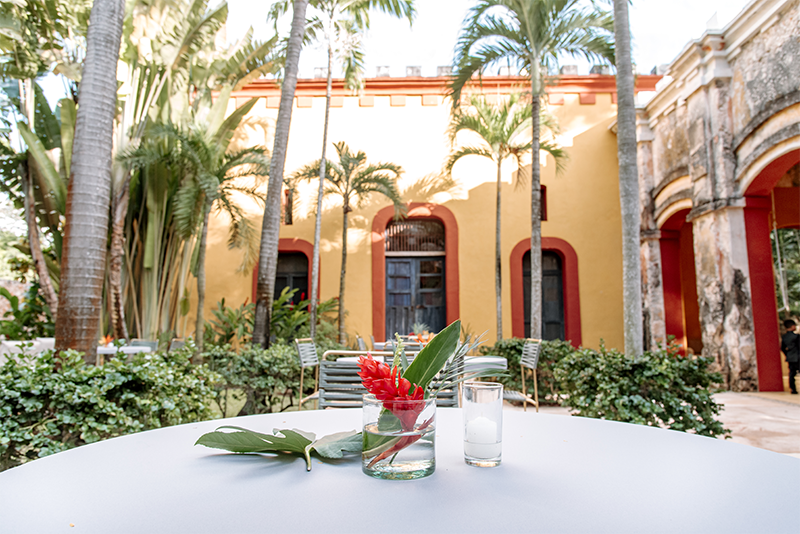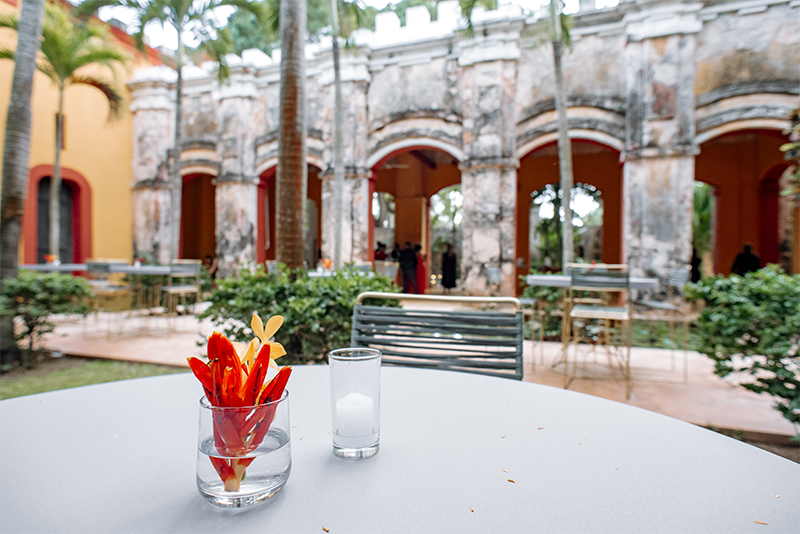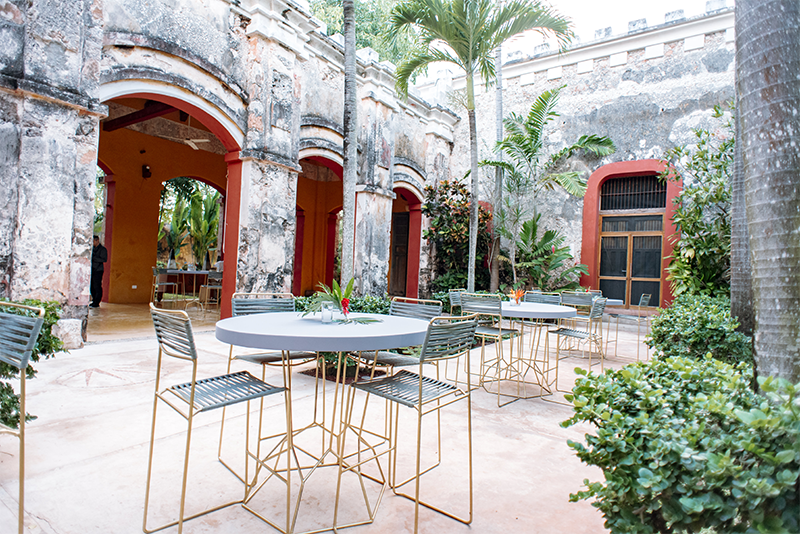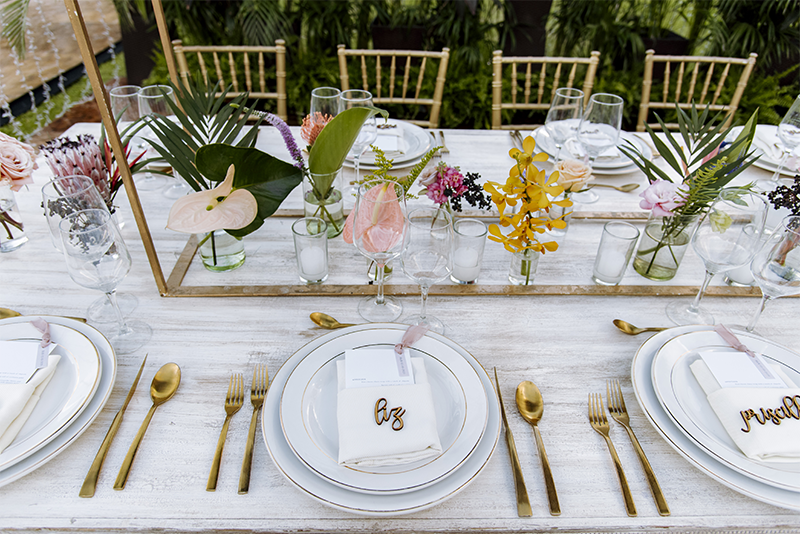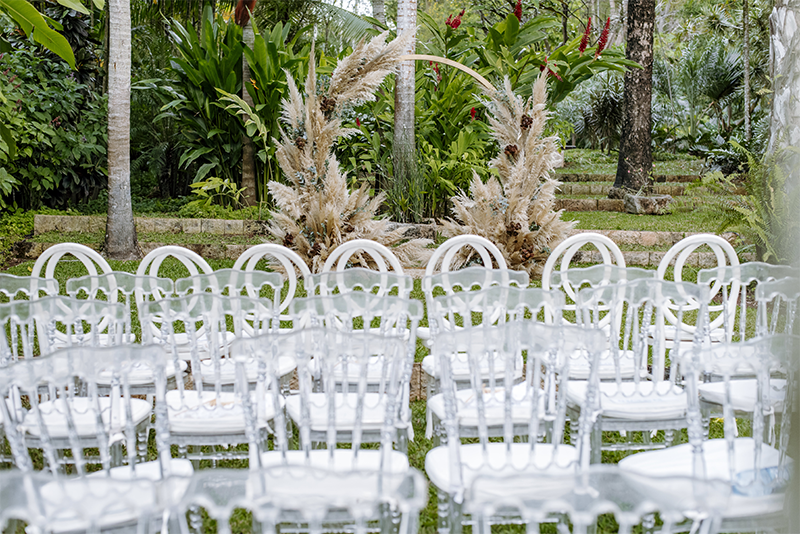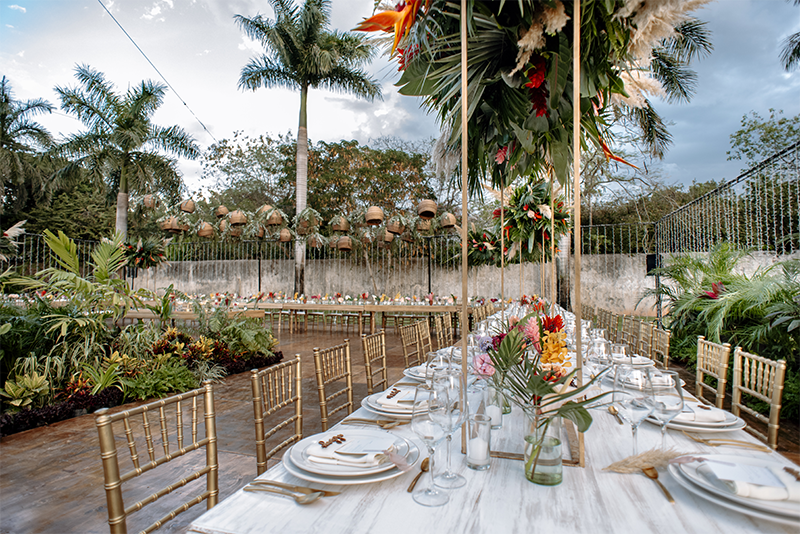 A lounge area with a bar and dance floor was the perfect location to enjoy the rest of the evening.  Bijon opened the dance floor with her mom and not so much later, her dad also decided to join them to prove how good rhythm he had. Eventually, Rob and his mom also found their way to the dance floor and invited the rest of the guests to join the party. 
Everyone had a great time, and the memories and emotions of that day still can be found in the memories of each of them.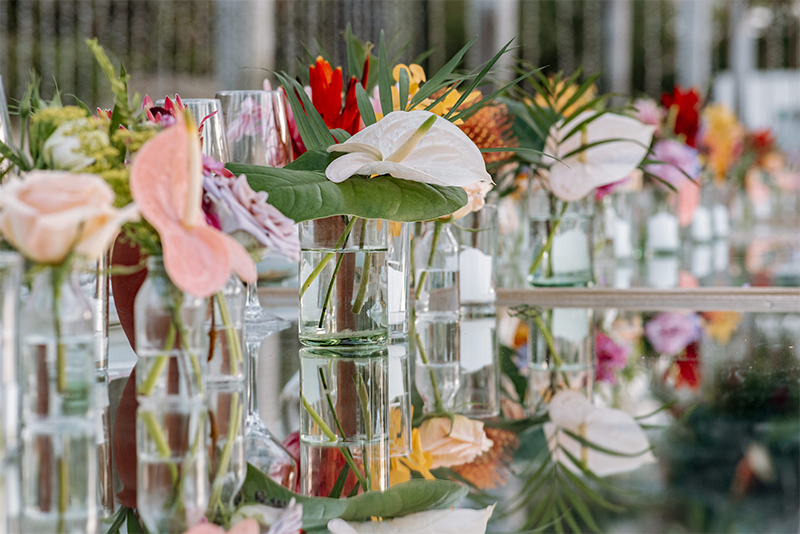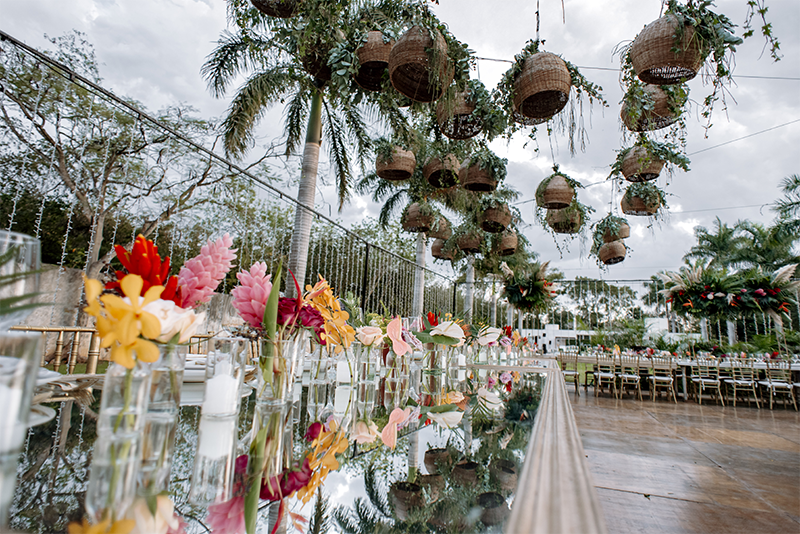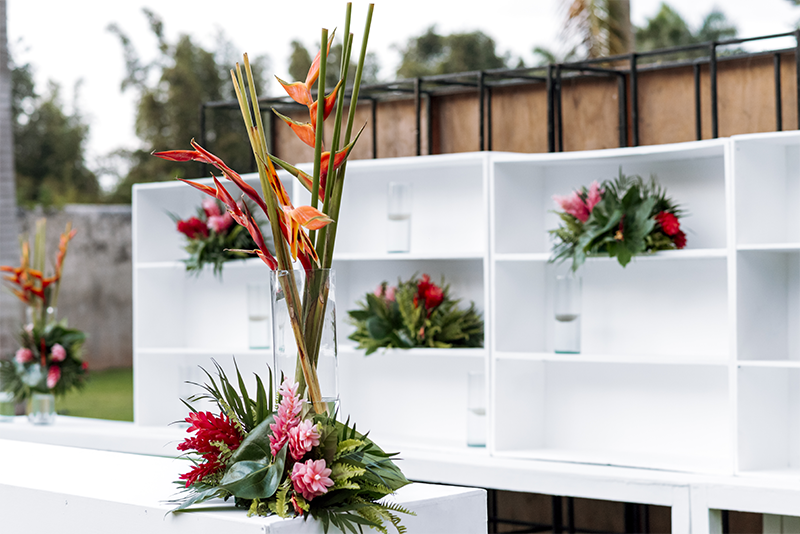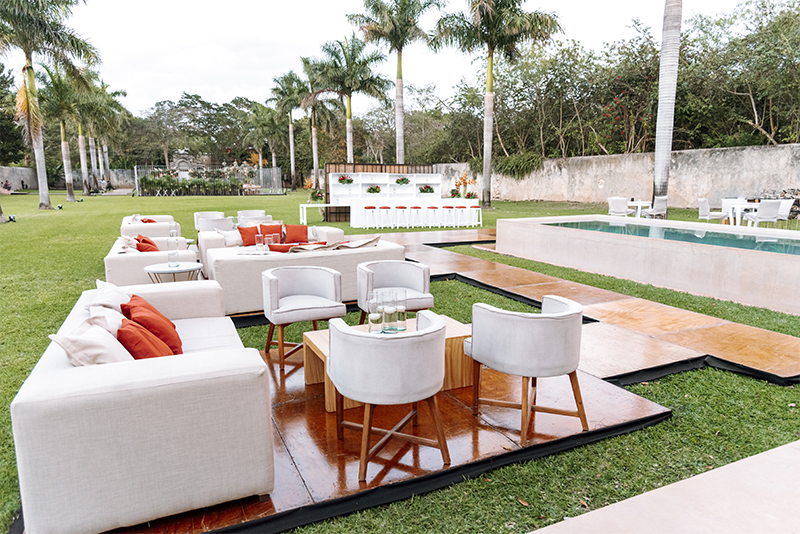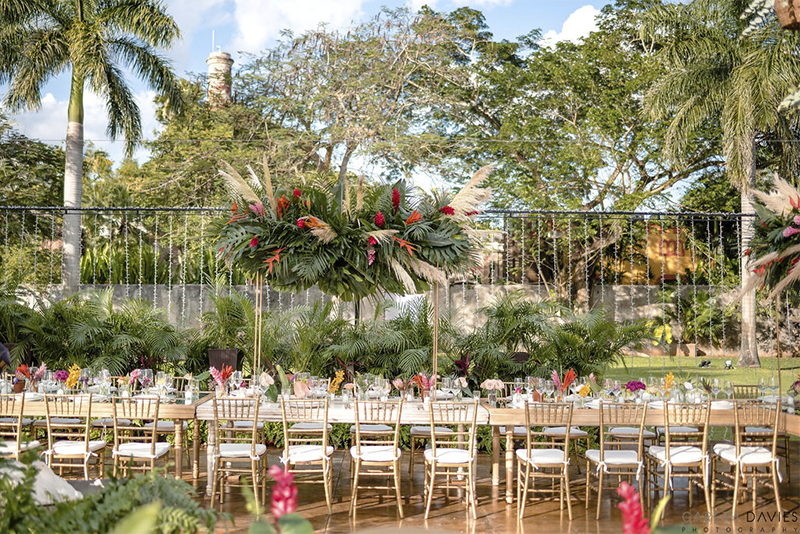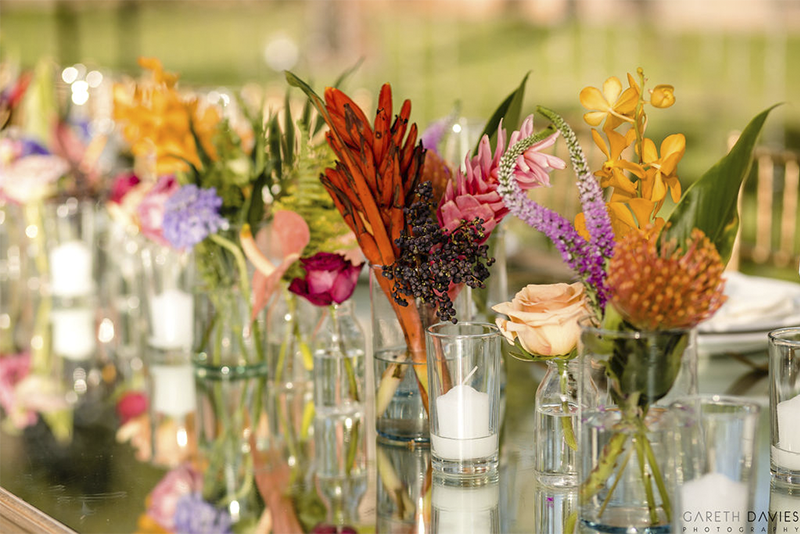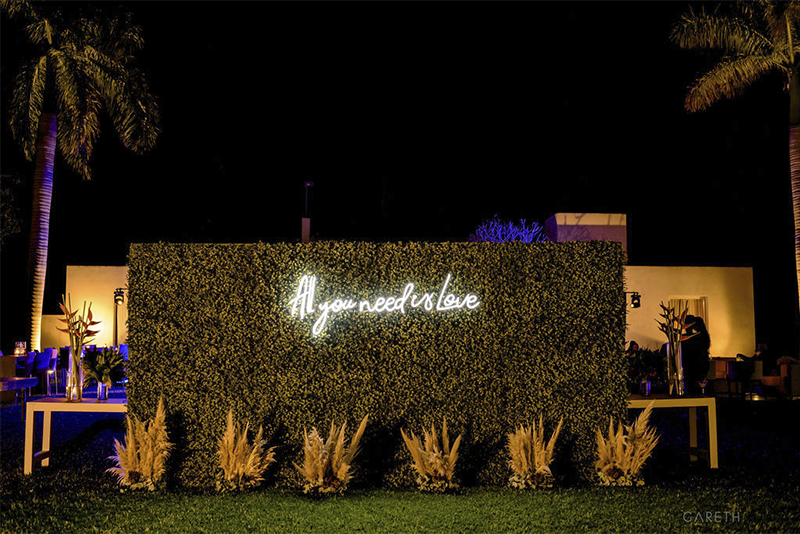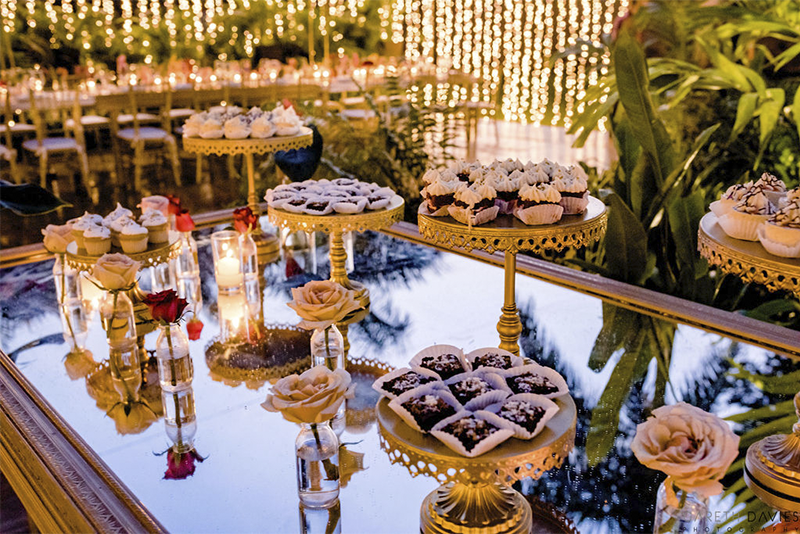 Do you want to know more about TIPS for your wedding in Yucatan?

We are YUCATANLOVE, Wedding Planners in Mérida

, ask us.
Photo credits: @garethdaviesphotography