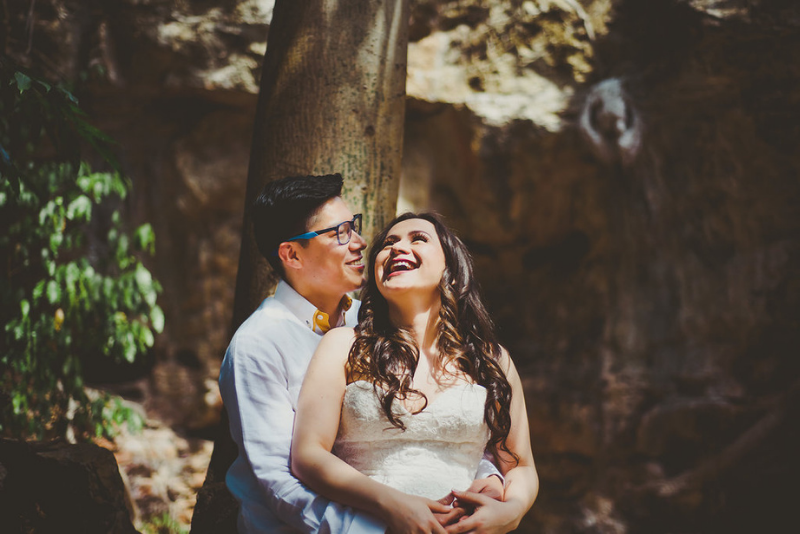 Romantic Evening Wedding at Hacienda Santa Cruz: Nila & Jaime
From Mexico City, Nila and Jaime decided to have their romantic evening wedding in the beautiful city of Merida. They were looking for a hacienda that wasn't too far from the city and found Hacienda Santa Cruz. Being a historical place to get married, Hacienda Santa Cruz Palomeque becomes a romantic wedding venue.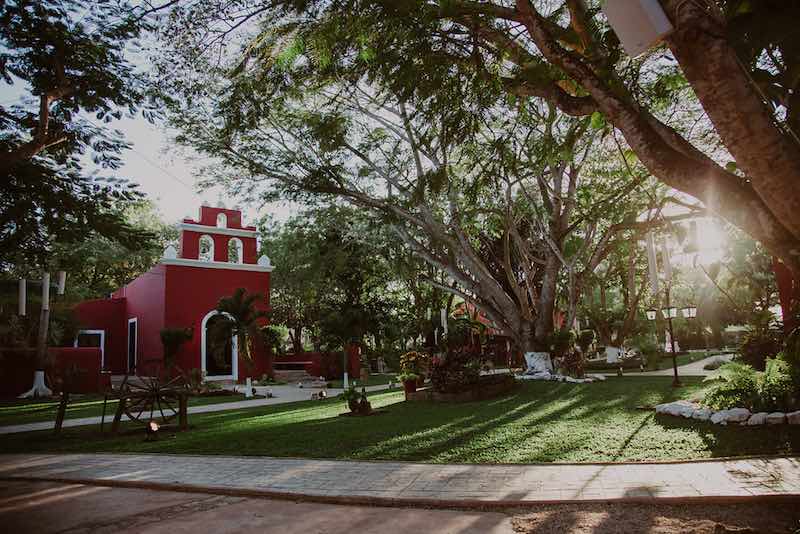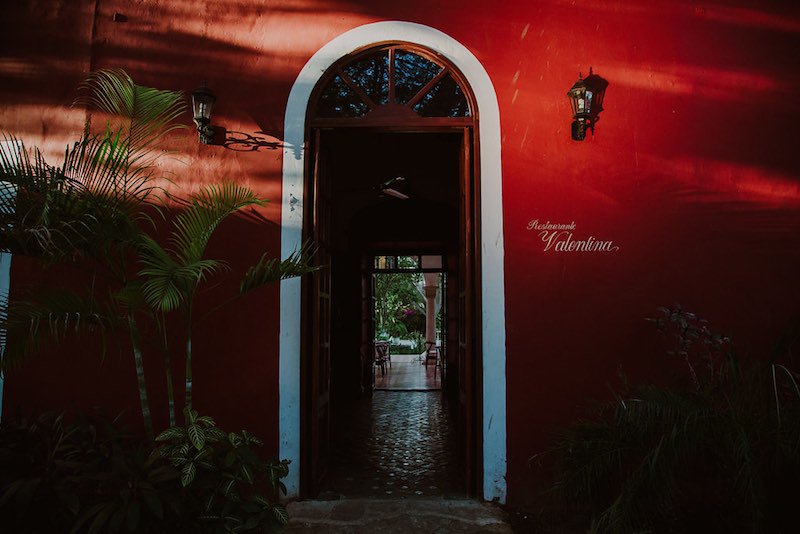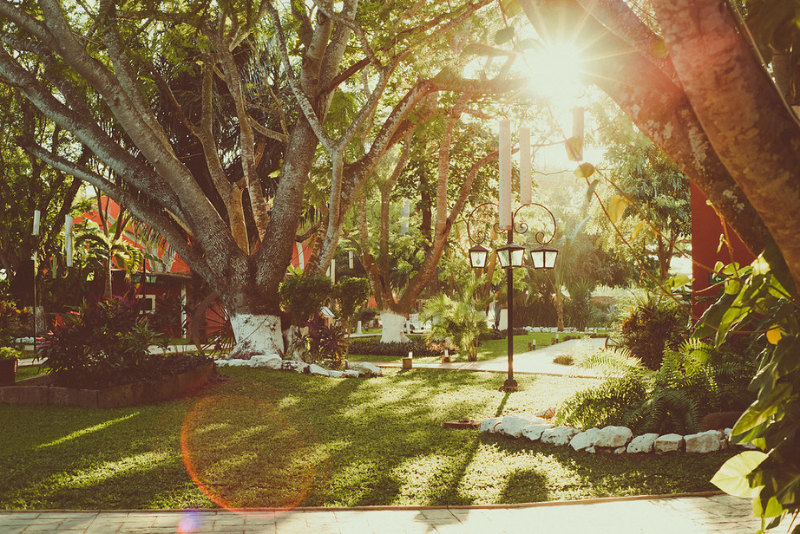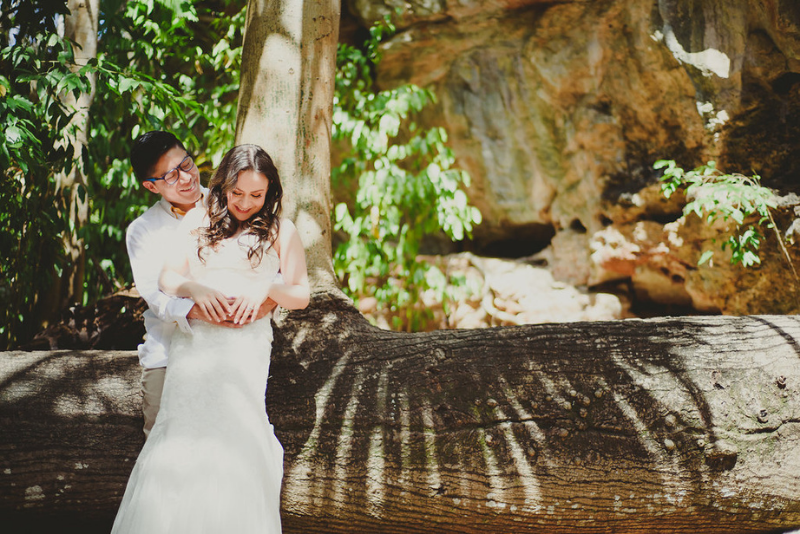 A Memorable Romantic Day at a Serene Hacienda Retreat 
The wedding day arrived and the couple, alongside some family members, decided to stay at Santa Cruz wedding venue and have the getting ready there. At noon, Nila was ready to get started their romantic evening and enjoyed a great time with her loved ones in a relaxed atmosphere. 
Once everyone was ready, Nila's mom helped daughter with her wedding look; she helped her put on her dress, a mermaid cut style made of lace and chiffon accompanied by a beautiful hairstyle decorated with a short veil that made her look amazing. 
In his room, Jaime was also getting ready for the wedding. He decided on a presidential guayabera and beige pants. Once ready, the entire cortege began to walk to the chapel that was in front of the hacienda.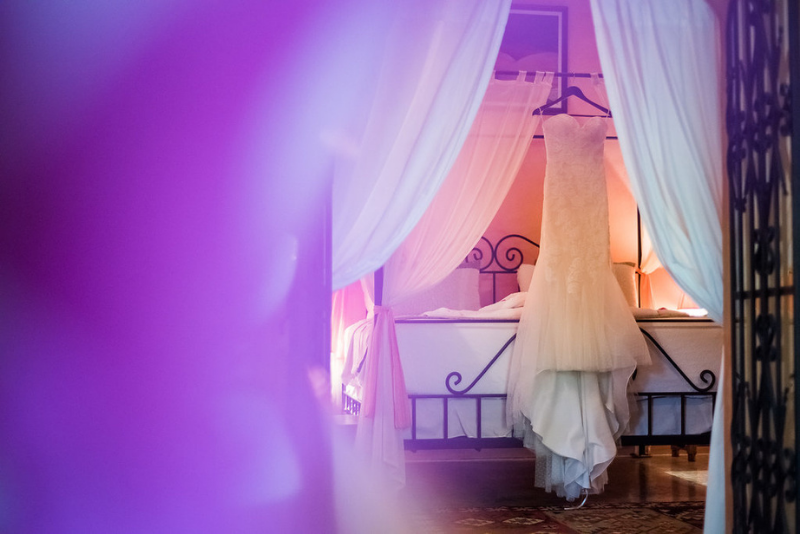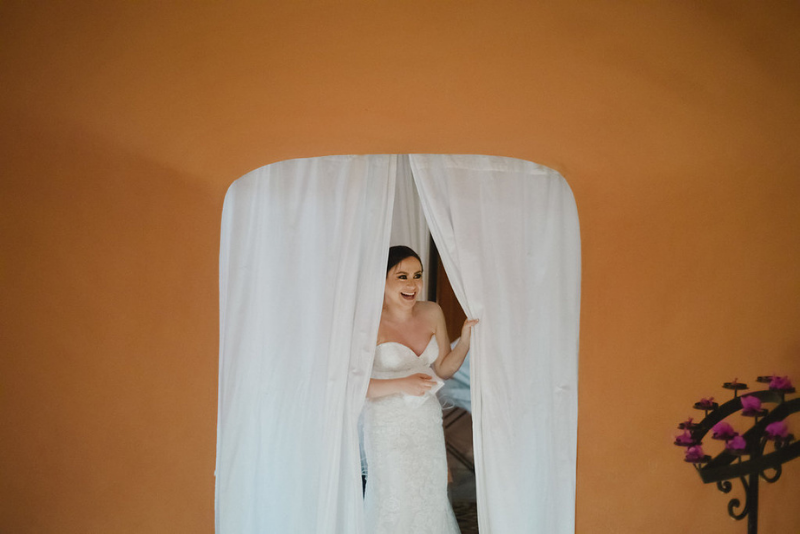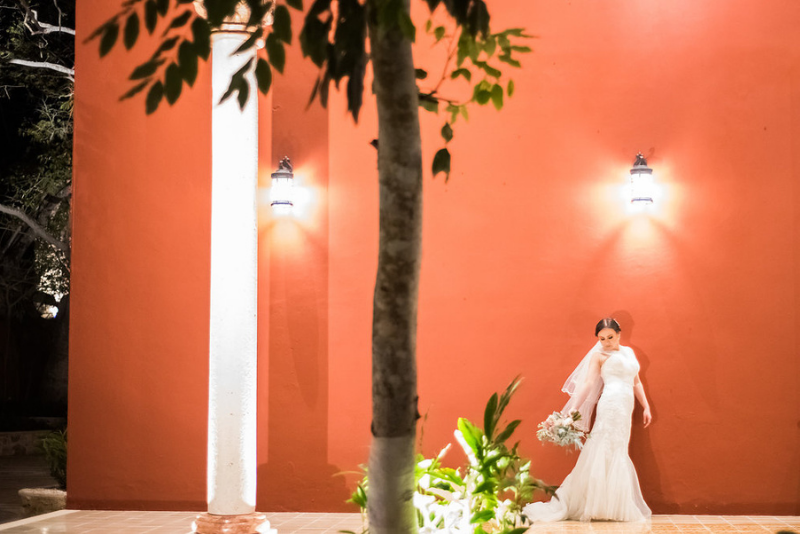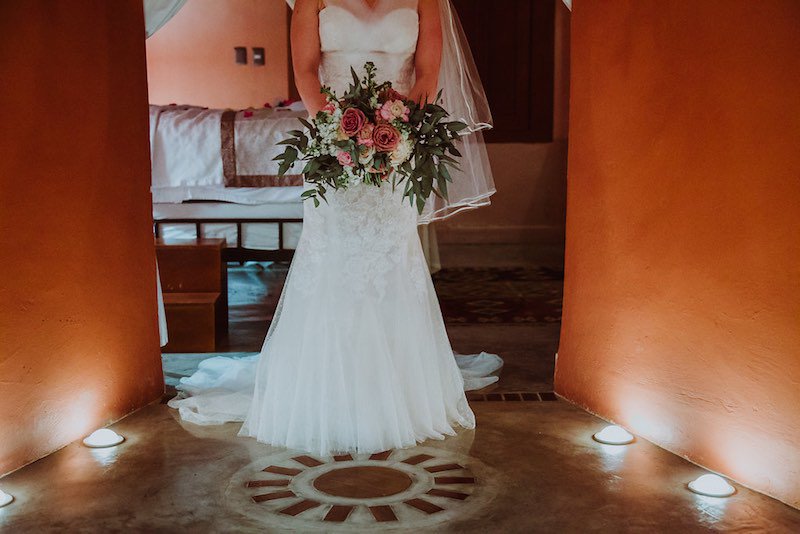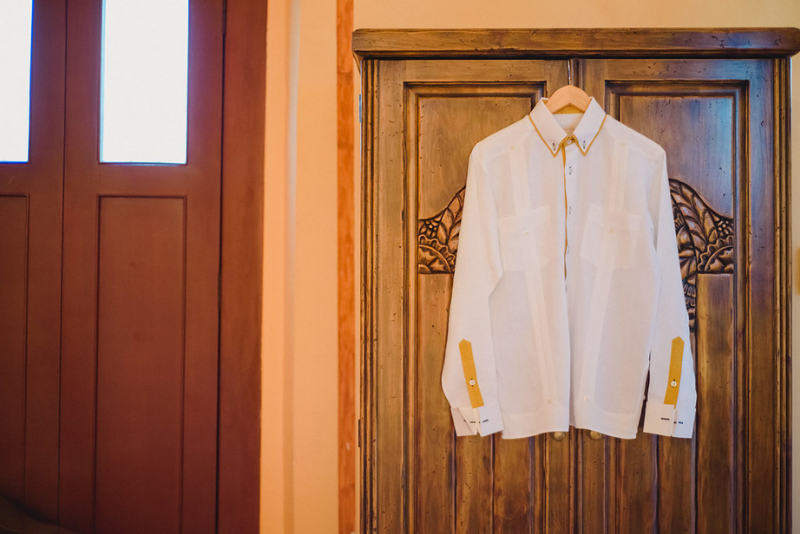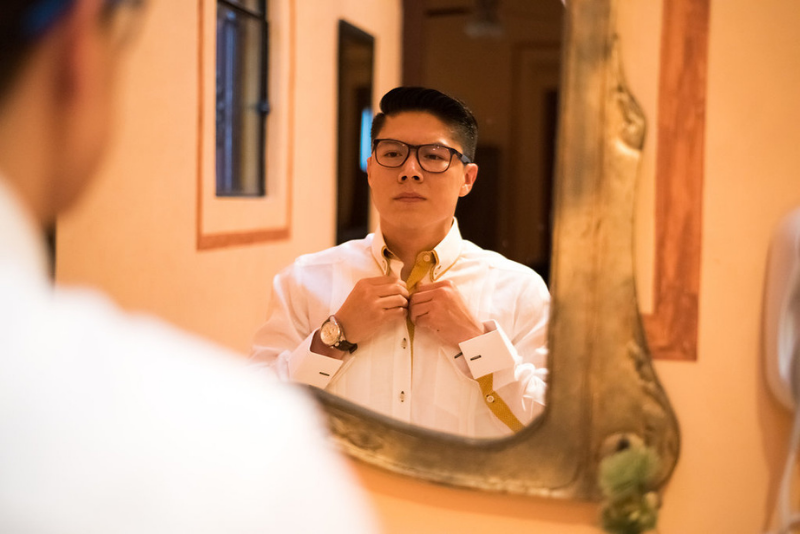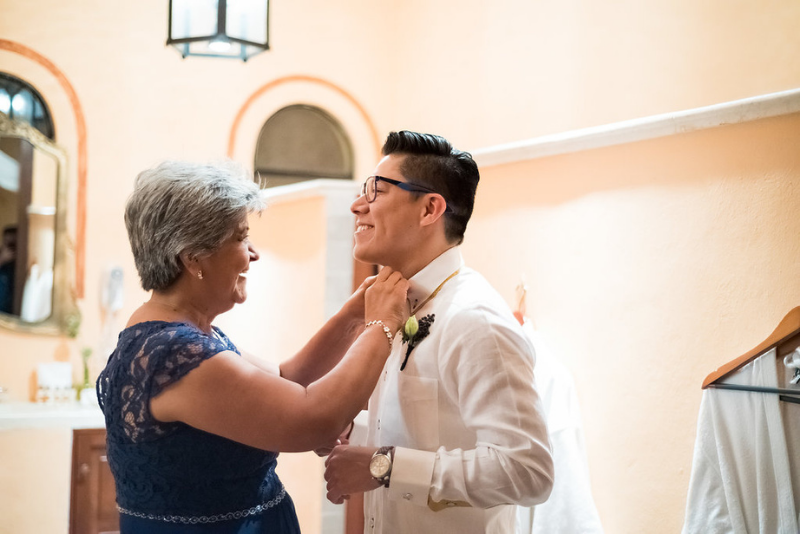 Ceremony of love 
The priest welcomed the cortege that was led by Jaime and his mother. After them, the bridesmaids and groomsmen walked and took their positions.
As the bride's arrival was announced, Nila, holding the arm of her father, walked slowly towards the altar where Jaime was already waiting for her with a smile. Once Nila's father gave her away, the ceremony began. It was a very intimate but beautiful catholic ceremony.
Once the priest declared them husband and wife, the couple invited everyone to walk with them to the hacienda and enjoy a beautiful evening.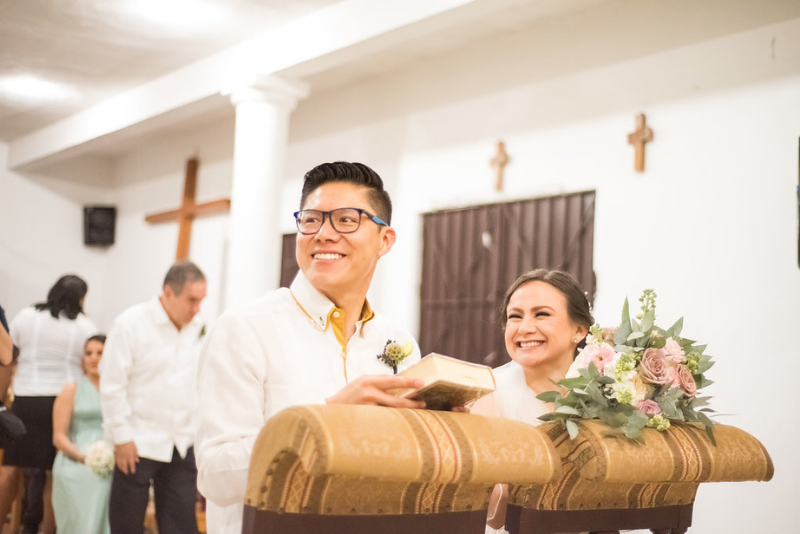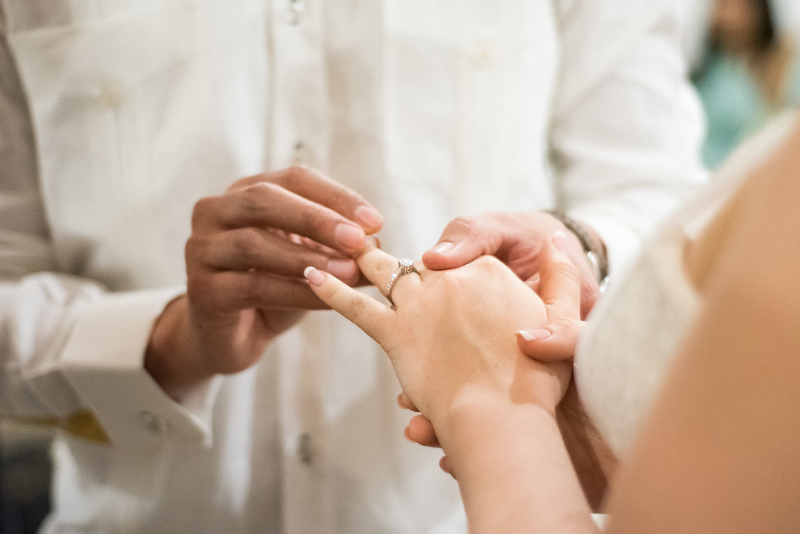 In the main esplanade of the santa cruz wedding venue , a candlelight setup awaited the guests who were arriving little by little. It was a very classic setup and the wedding themes color was pastel shades. This combination created an ideal romantic evening.
While the guests were taking their places, Nila and Jaime, accompanied by their closest friends and family, performed the civil ceremonythat will legally unite them forever.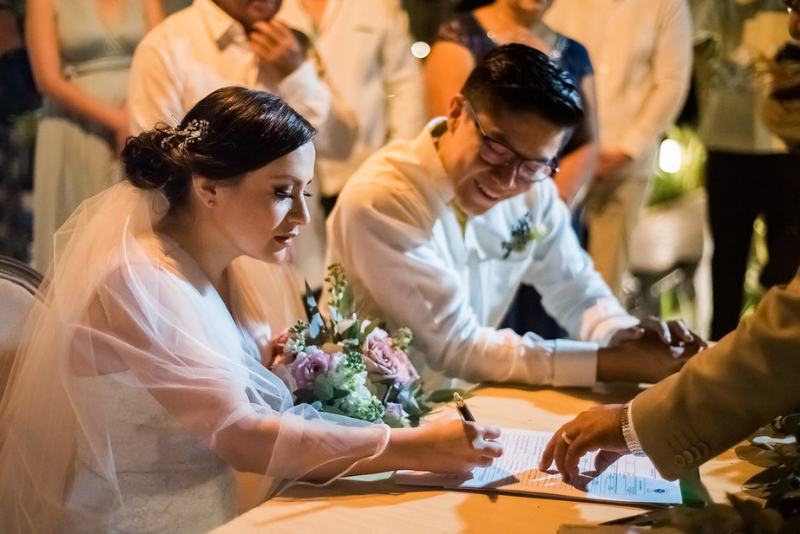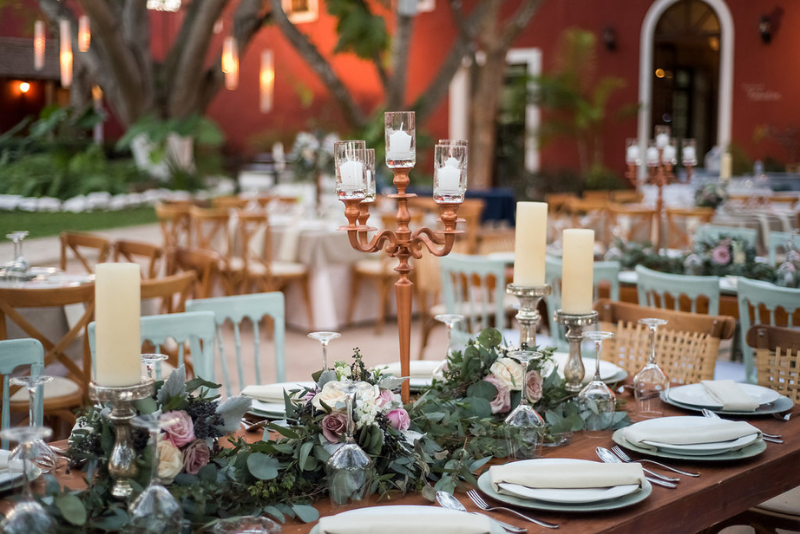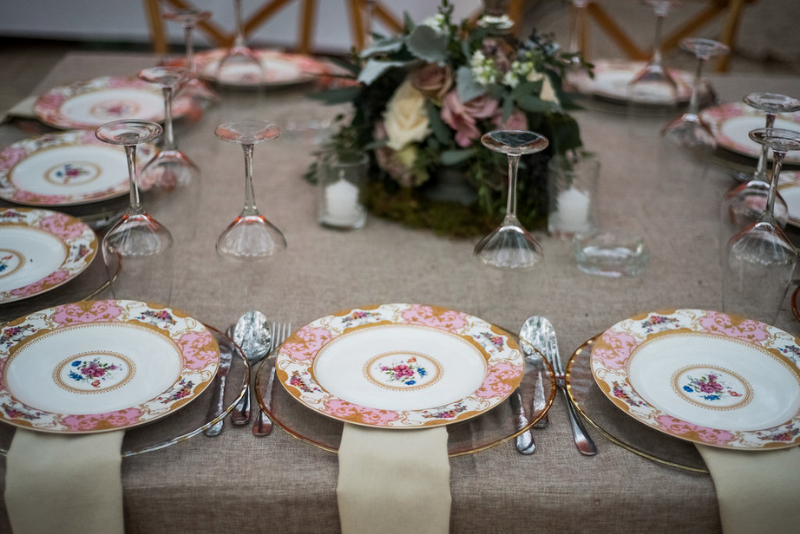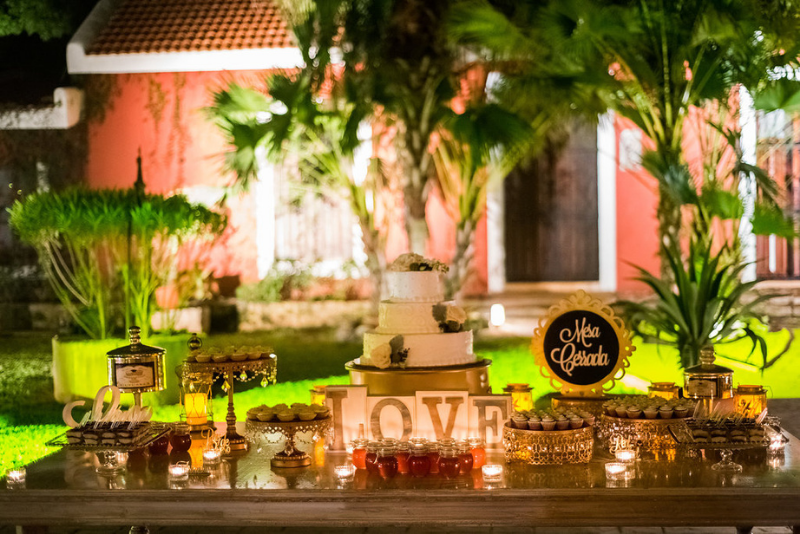 After the civil ceremony ended, the couple decided to join their guests at the reception and begin the marriage celebration. While dinner , and as the dinner was served, Nila's father dedicated a few words to the newlywed couple. 
A Romantic Evening
It was time for the bride and groom's first dance. The couple went to the dance floor hand by hand to enjoy their first dance as newlyweds. After it ended Nila invited her dad to dance with her, and Jaime did the same with his mother. It was a moment full of feelings and love.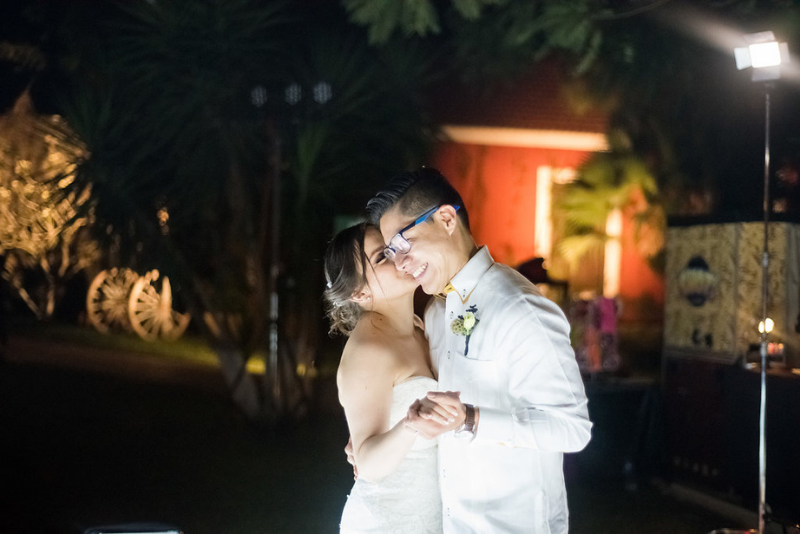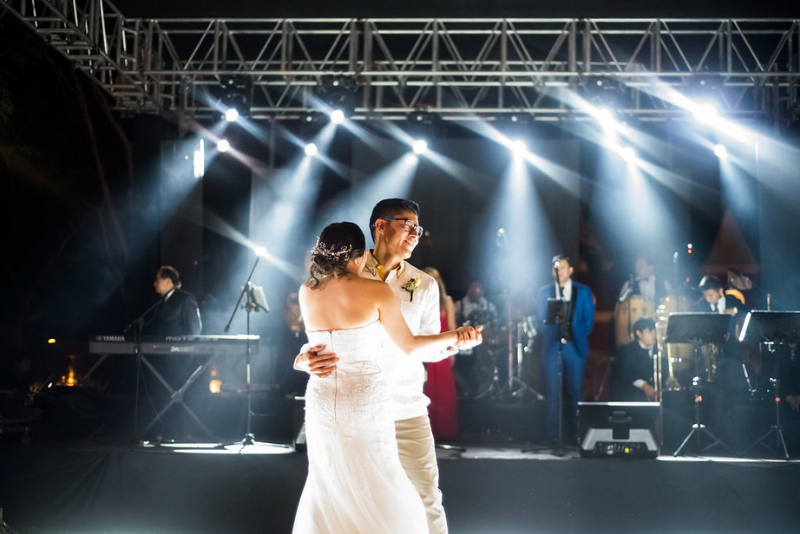 After a while, the live music started to play and everyone got ready to dance and enjoy with the couple one of the happiest days of their lives.
Photo credits: @cuartoazulwedding 
Do you want to know more about TIPS for your wedding in Yucatan?
We are YUCATANLOVE, Wedding Planners in Mérida, ask us.