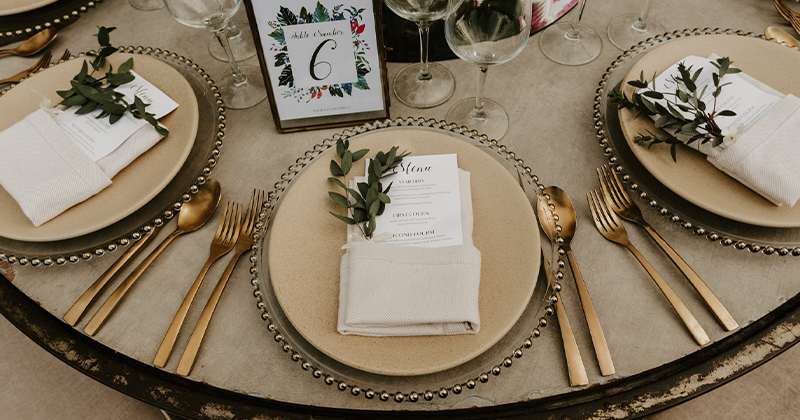 How to choose the best catering service for your destination wedding? 🤩🥘
After selecting the venue, finding a wedding caterer that matches what you want and need is an important step in planning your wedding. When talking about your wedding reception, food and drinks are one of the most expected aspects for your guests.
Read on and let us answer some of the questions you may have.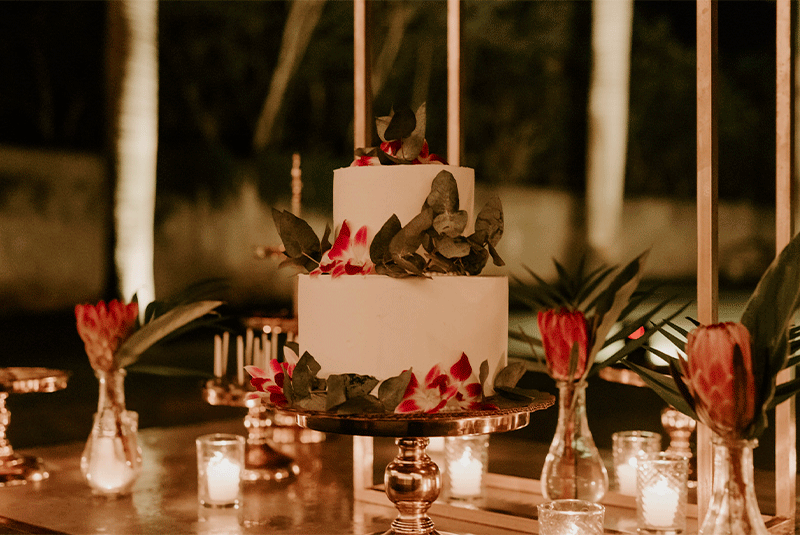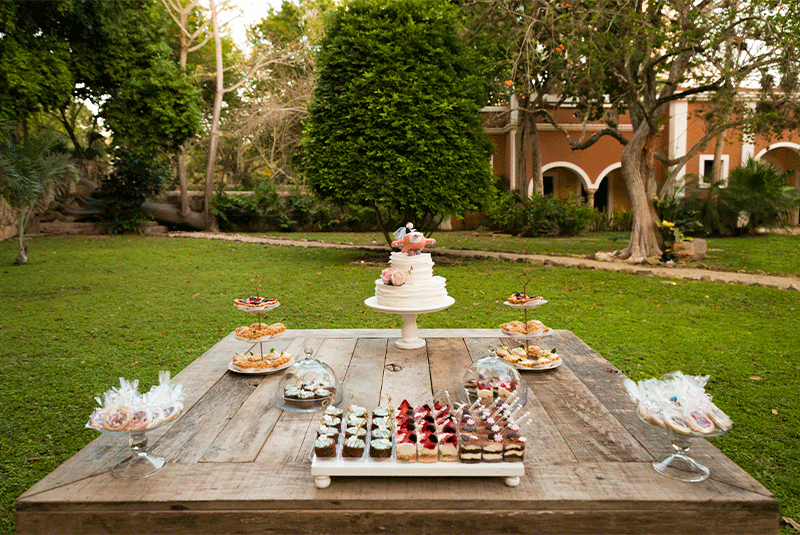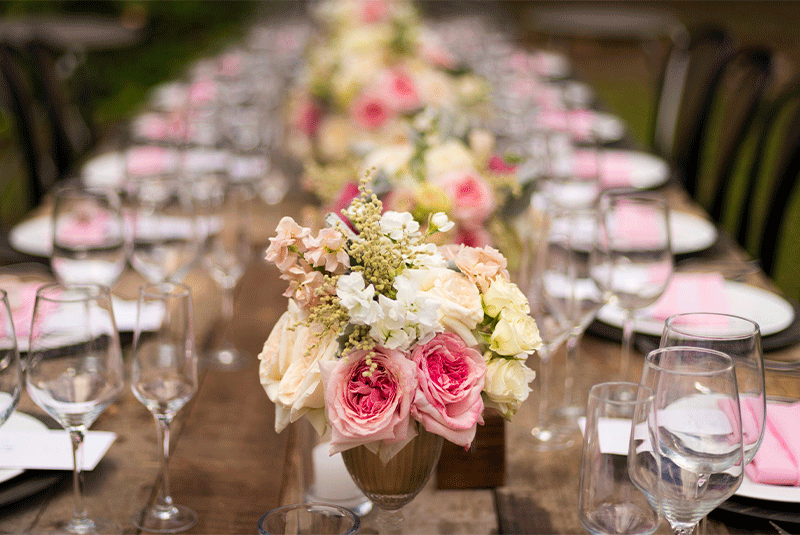 What is wedding catering?
Caterers provide all the food and drinks services for your reception and party.
They include all the drinks, food and utensils needed to serve them. Some may include plates, napkins, cutlery, glasses, cups, and so on, it is important to ask before signing your contract.
Some types of catering that you can find are: Plated meals, buffet, food stations, family style. Keep in mind that the choice that you make depends on the theme of your wedding, the number of guests and the place you have chosen for this special day.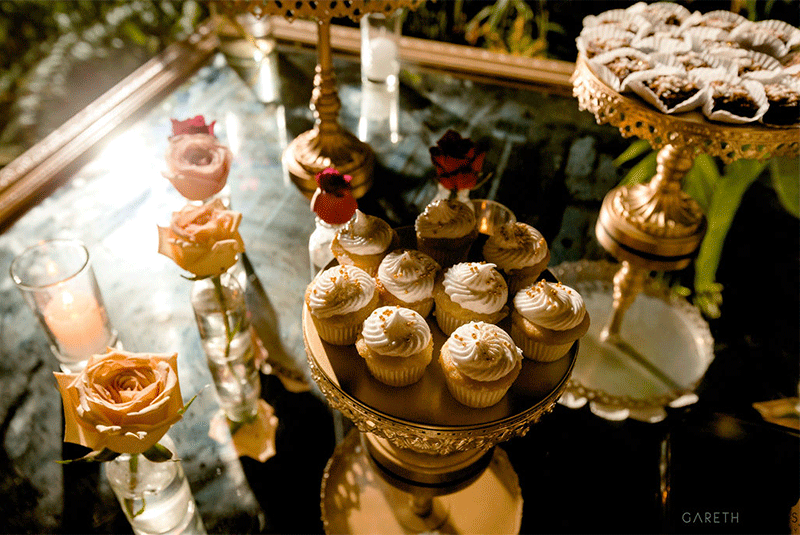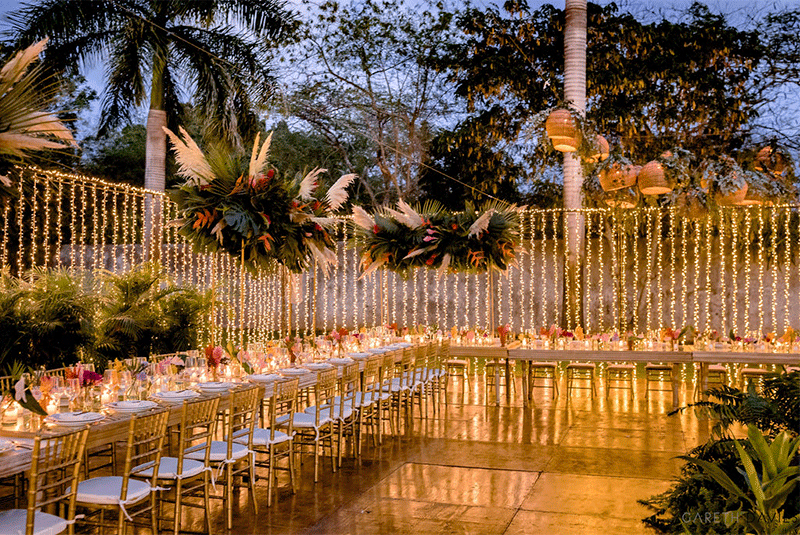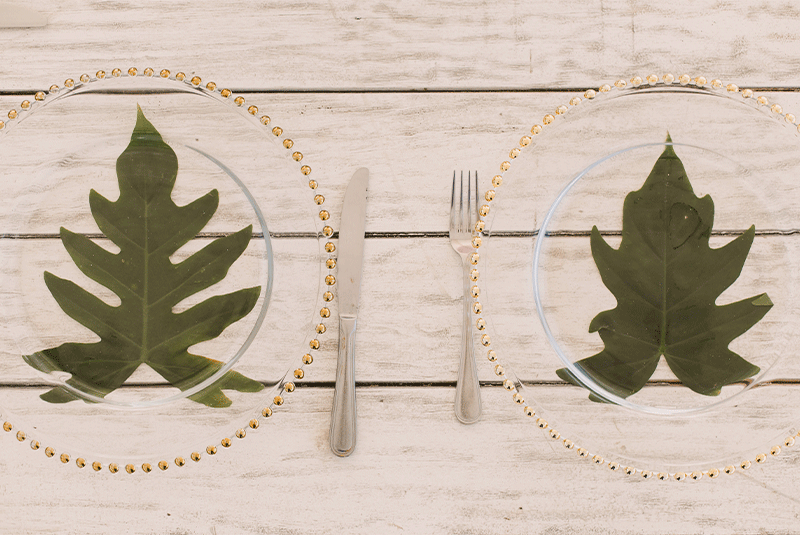 How to choose a wedding catering?
Choosing your ideal caterer is a concern that many couples have, however, there are several points that you should take into account:
The experience they have is something basic to consider, specifically in the theme of your wedding. A good caterer will be able to propose ideas and menus according to what you want. We know that your guests' diets may be diverse, so look for a caterer who has a wide variety of menú´s and that is available on the date of your wedding.
And someone with whom you feel confident and have established good communication, because you are leaving in their hands an essential moment of your wedding.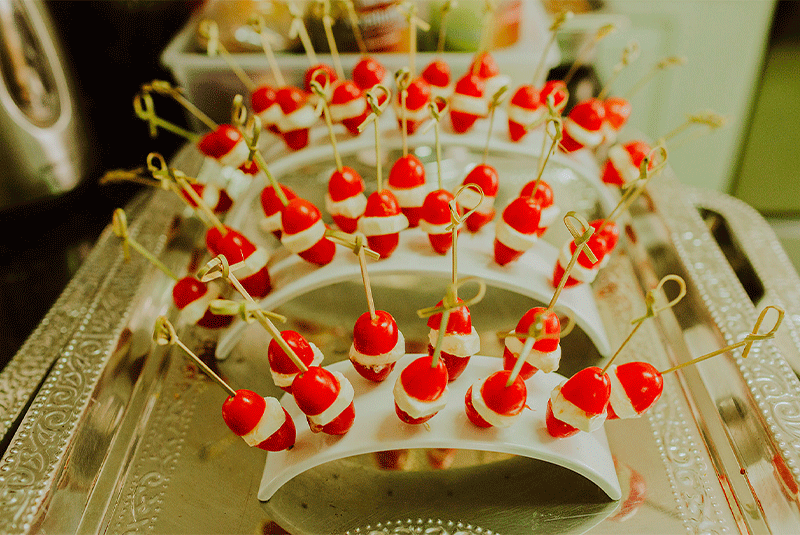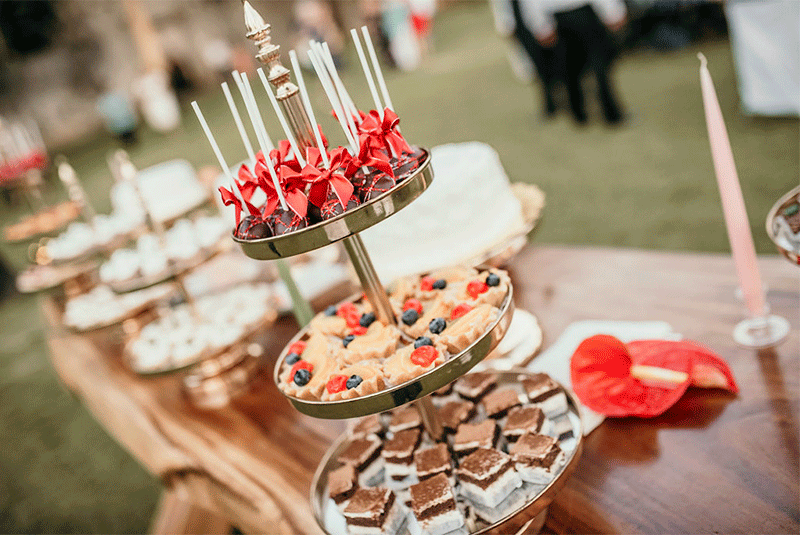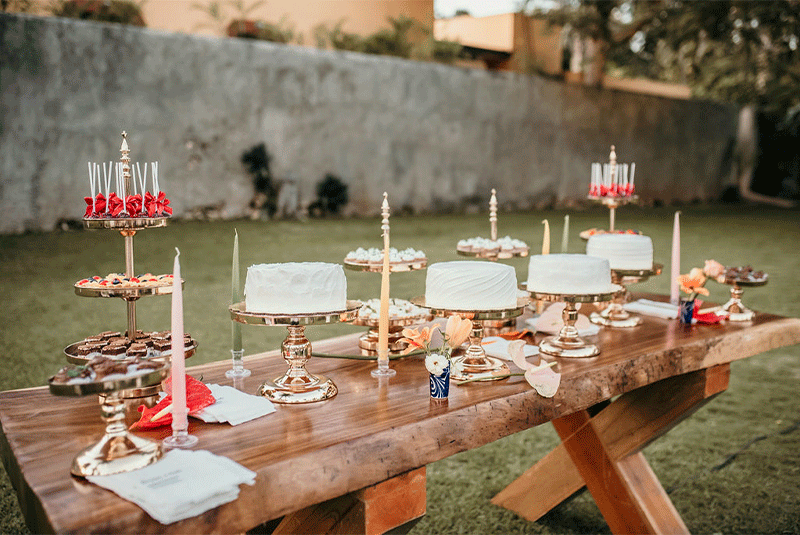 When planning your destination wedding, we know that it can be complicated to be traveling to the venue all the time, so reading reviews of other people who have already hired them will help you answer many questions.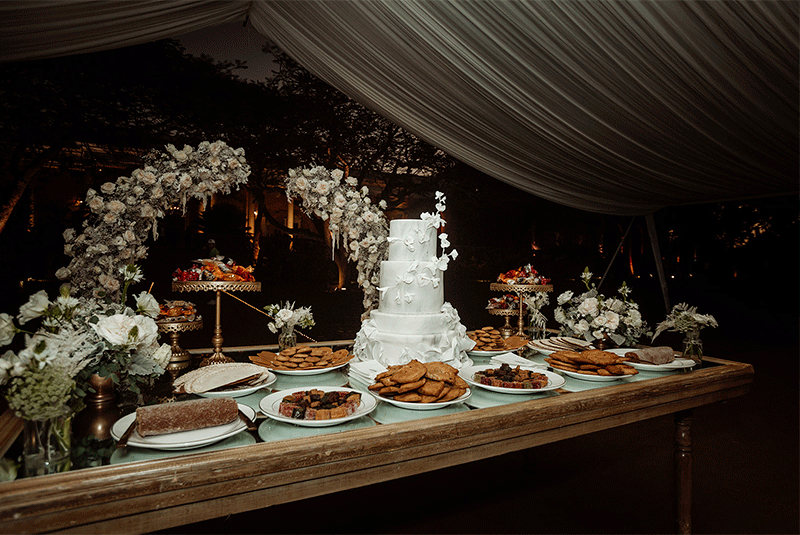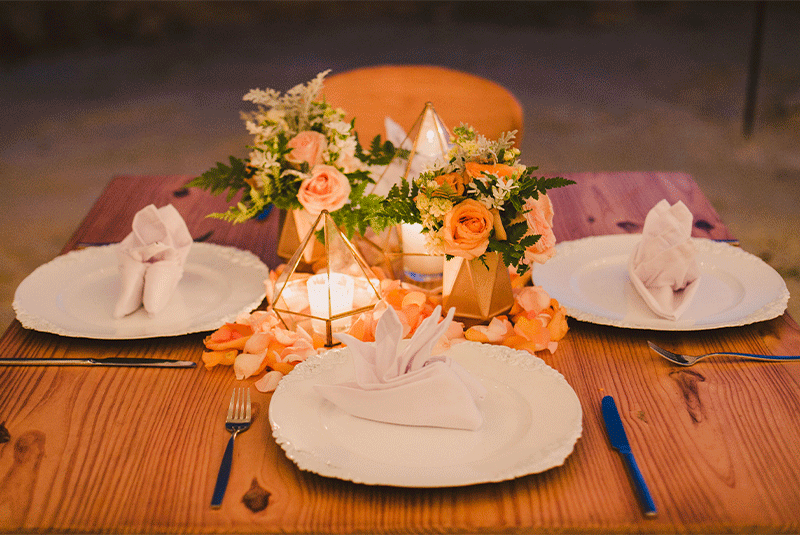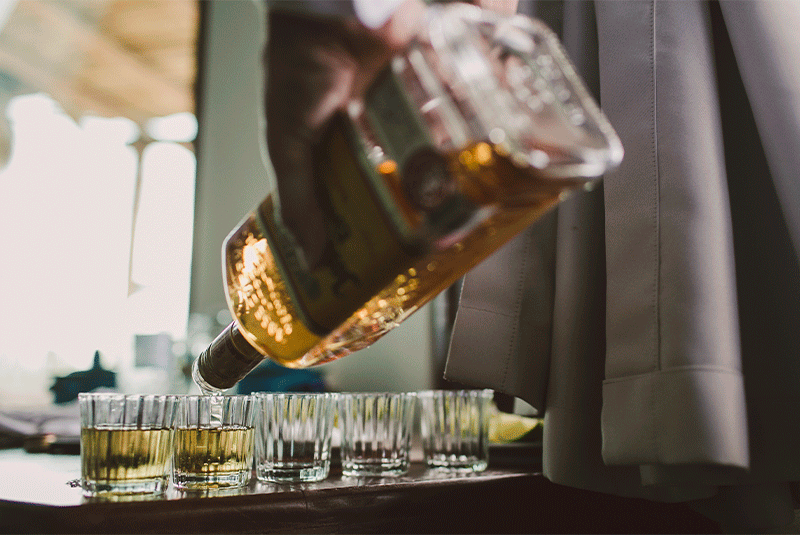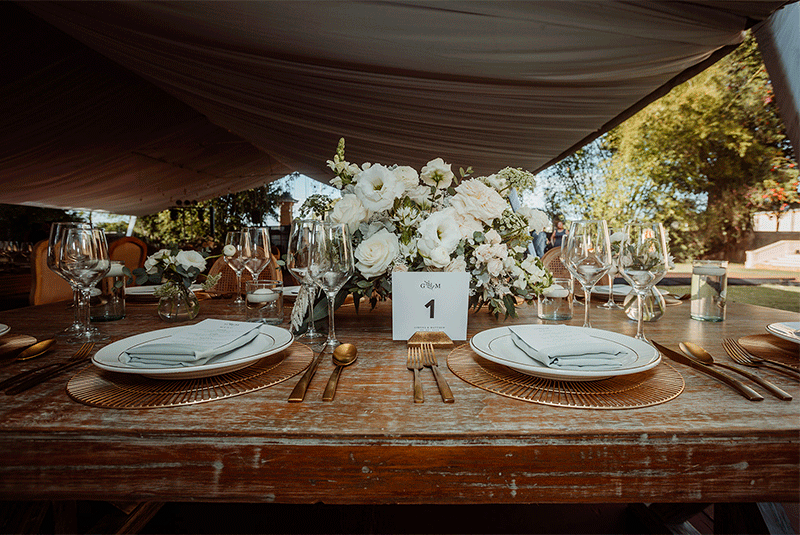 How much does wedding catering cost?
Keep in mind that it should be at the top of your budget, the price depends on what you are looking for and the number of your guests.
A tip is that from the first meeting you have, ask what is included and you will be able to compare between different companies. Don't forget to ask for a taste test!
Choosing a wedding caterer may sound like a long and stressful process, however, by working with people with experience you will realize that it is actually very easy. You just have to pay attention to the details.
Do you want to know more about TIPS for your wedding in Yucatan? 
We are YUCATANLOVE, Wedding Planners in Mérida, ask us.