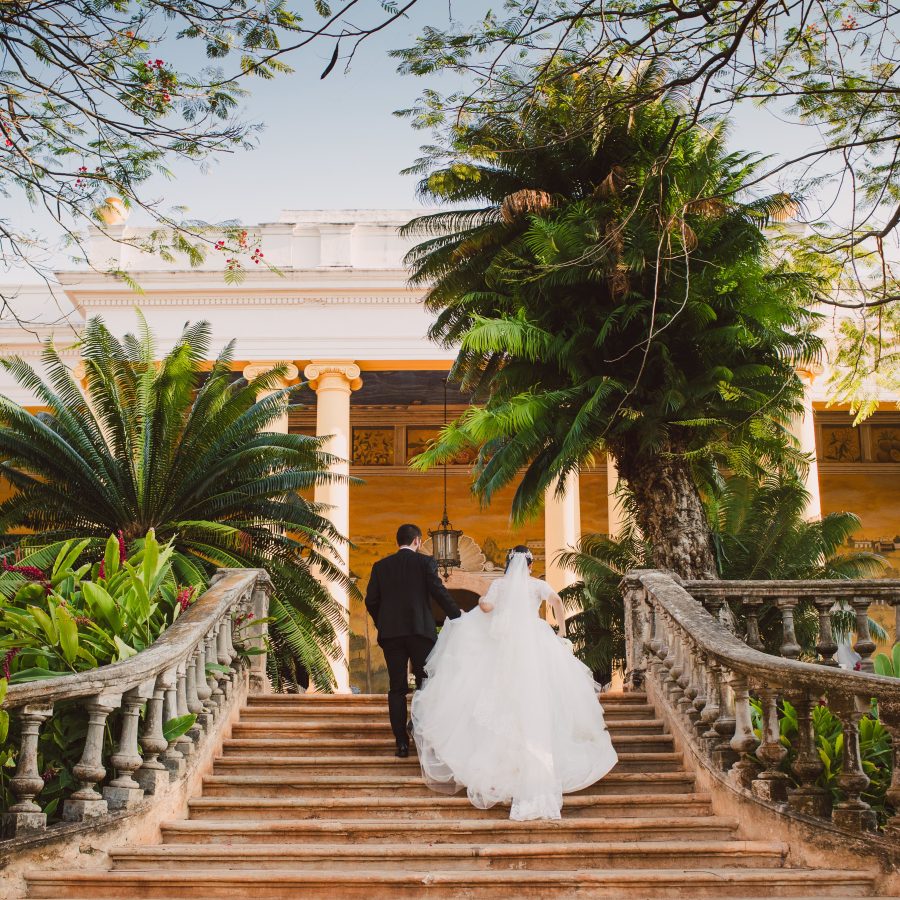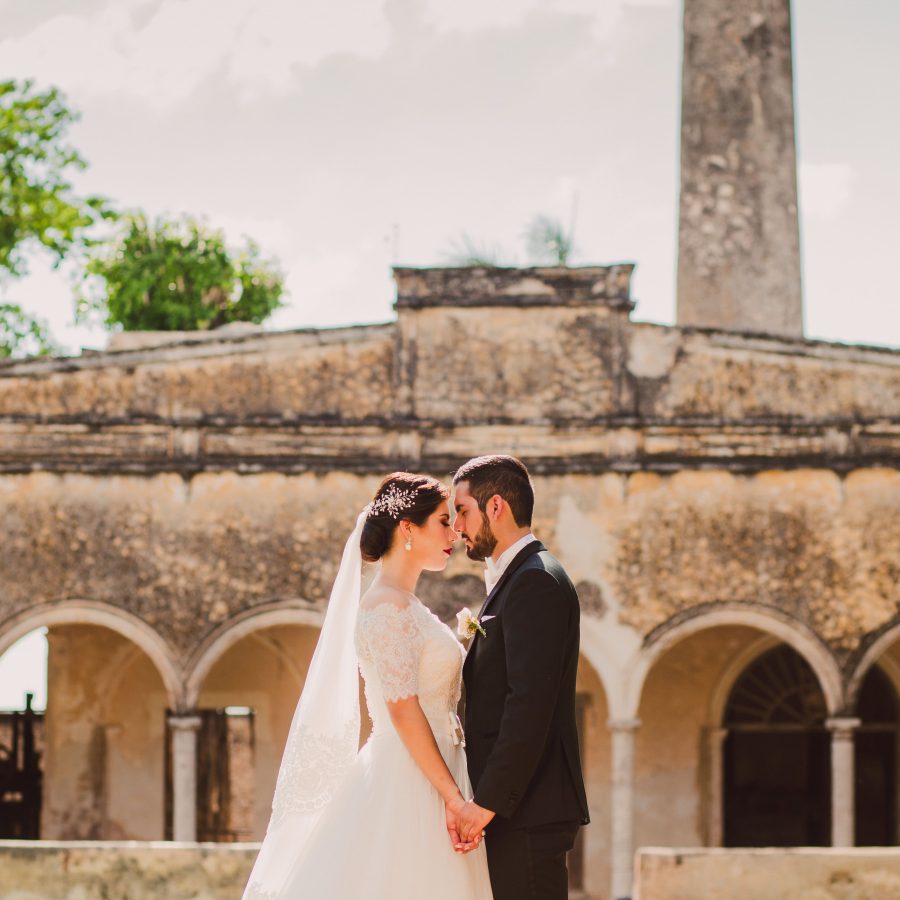 Captivating elegance and beauty. Get to know Hacienda Tekik de Regil
Hacienda Tekik de Regil has everything a couple needs for a destination wedding. Be amazed by its sophisticated architecture and elegant gardens with capacity for up to 1500 people. Undoubtedly, a captivating place.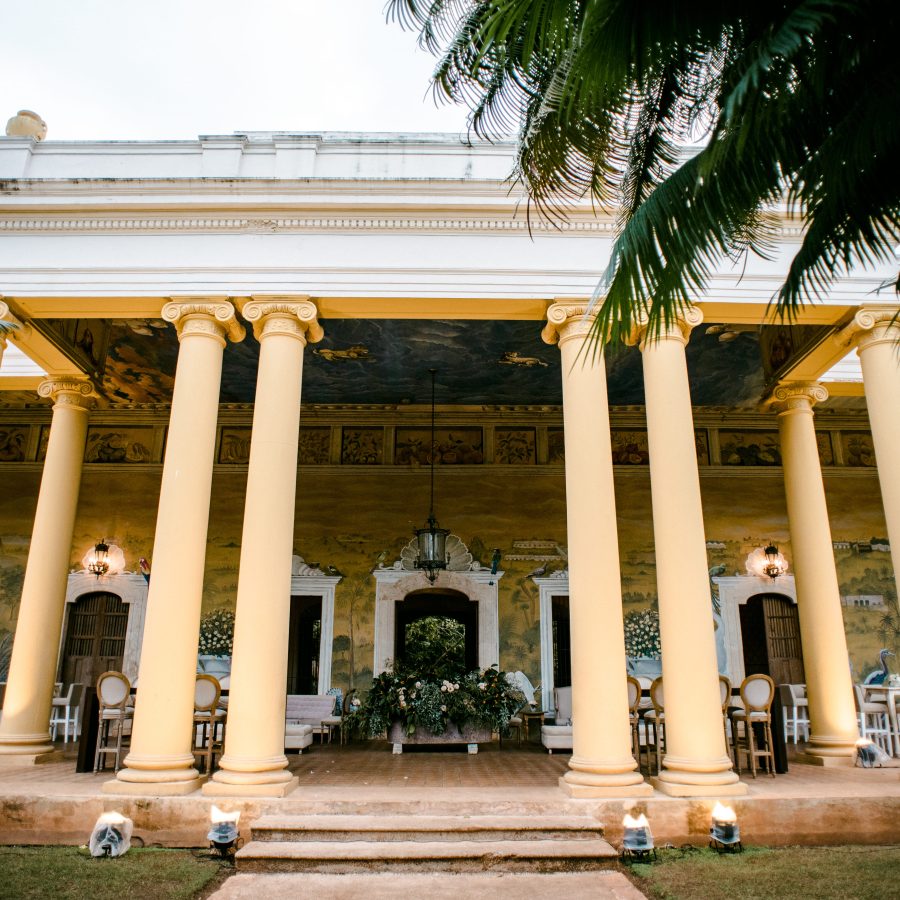 Majestic venue in Yucatán: Get to know Tekik de Regil
Let yourself be transported to the past with the facade that the hacienda Tekik de Regil in Merida Yucatan has for you. Its beautifully illustrated walls and buildings that evoke the colonial era of Yucatan will surely add a special touch to your destination wedding.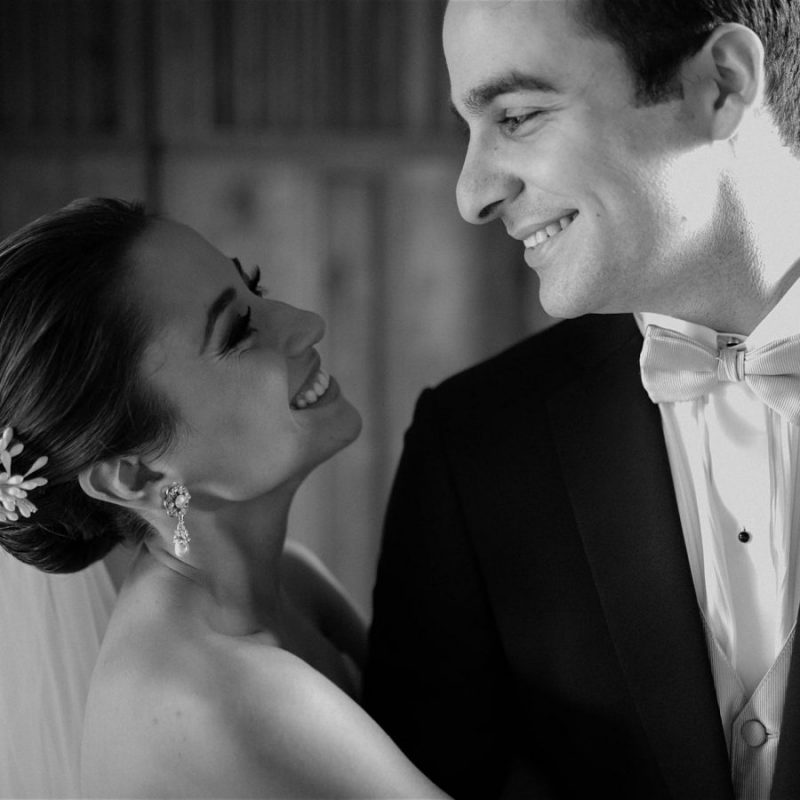 Captivating elegance and beauty. Get to know Hacienda Tekik de Regil
We love you to visit us, find out how we can help you organize your wedding, and discover more about our work.
If you have any idea or doubt, tell us about it! And let's start planning together YOUR WEDDING in Merida.
WHAT YOU NEED TO
PLAN YOUR

WEDDING IN MERIDA.
Why should I choose Tekik de Regil for my wedding?
This emblematic venue offers the right infrastructure and excellent quality services to make your dream wedding come true. It has corners that look like something out of a fairy tale where you can create moments and memories that will stay with you for a lifetime.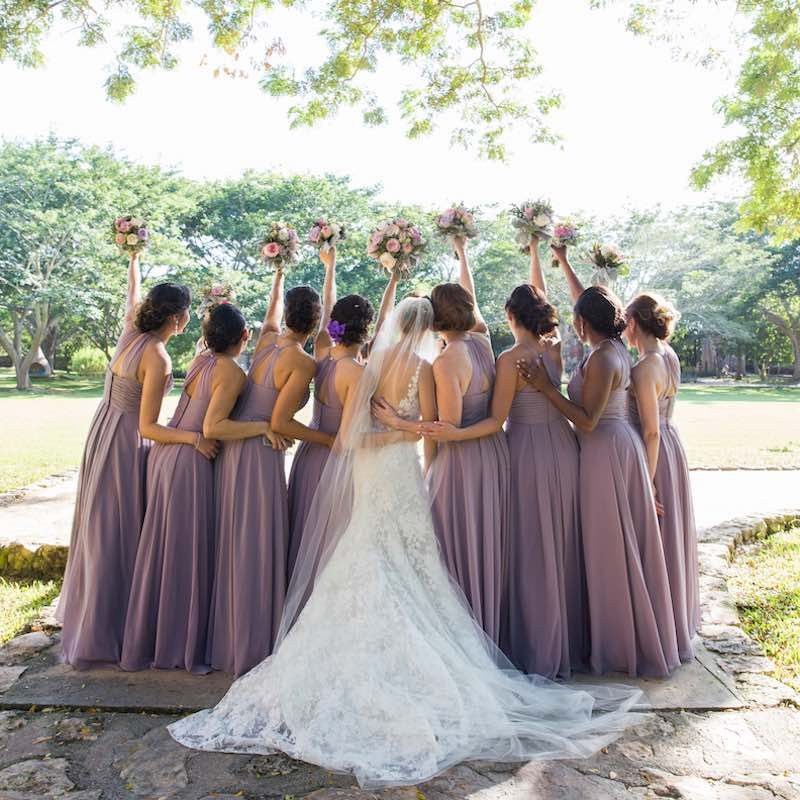 What time of year should I have my wedding at Tekik de Regil?
The time of year that most couples choose for their long expected day, are the months of October to March. However, if you are looking for a summer wedding, this place is perfect thanks to its large gardens and tall buildings that provide comfortable temperatures.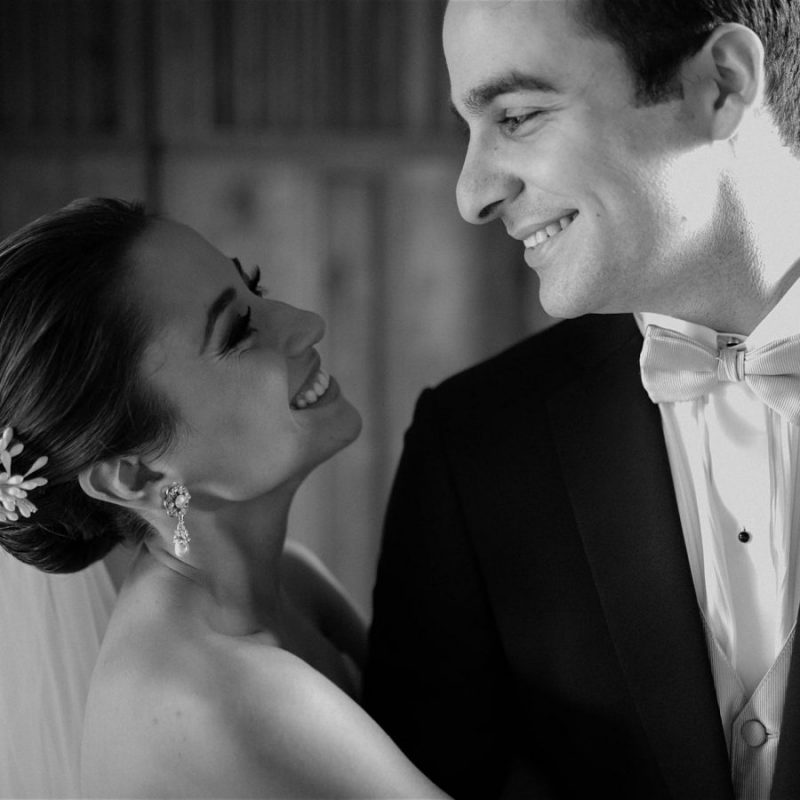 How to plan a wedding in Tekik de Regil
Are you ready? This Hacienda is a beautiful place for your destination wedding in Yucatan. Contact us and let's talk about the ideas you have to plan the best day of your life.
We had the best experience planning our wedding in Merida from Australia with YucatánLove. They worked so hard for us and never made us feel like we were asking too much of them (even though I'm sure we were!)... ...They were so creative, flexible, organized, and open to whatever we suggested. It made our wedding planning process completely stress-free and fun.
Truly the best for a destination wedding in Merida. Laura and team were incredibly organized and tech savvy and helped us identify and address many small details before the day. They were also great at problem solving in the moment and kept things running smoothly. Highly recommend!!
The YucatanLove team is incredible! They did fantastic job for our wedding in Merida. It was a pleasure working with them. They are true professionals with a lot of experience. They were always there for our questions and always provided great advise... ...Our wedding guests were in awe the entire time. Choosing YucatanLove was the best decision we ever made
I were married with the help of YucatanLove and Laura. Hiring this incredible team was *by far* the best decision I made in the wedding planning process. Laura and YucatanLove exceeded expectations on every front and brought to life our dream wedding and vision in a way that was flawless, beautiful, thoughtful and seamless the day of even though 99% of the wedding was planned abroad since we live in NYC.