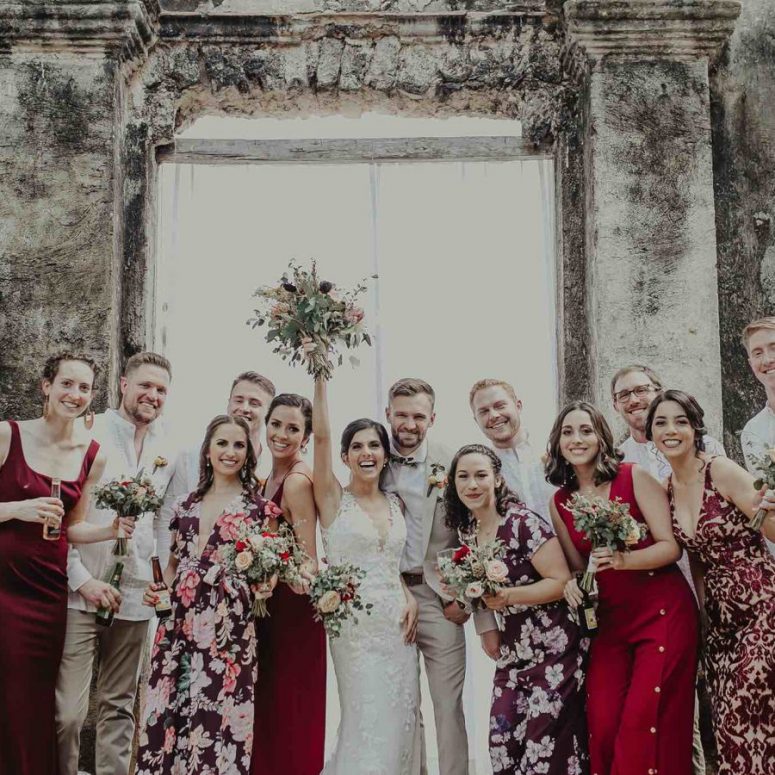 CONSEJOS PARA Organizar una BODA EN MÉRIDa
Todo debe ser como tú has querido mágico, único y hermoso. El escenario de este momento es mucho más bello de lo que habías soñado… ¿Lo puedes imaginar? ¡Hagámoslo realidad!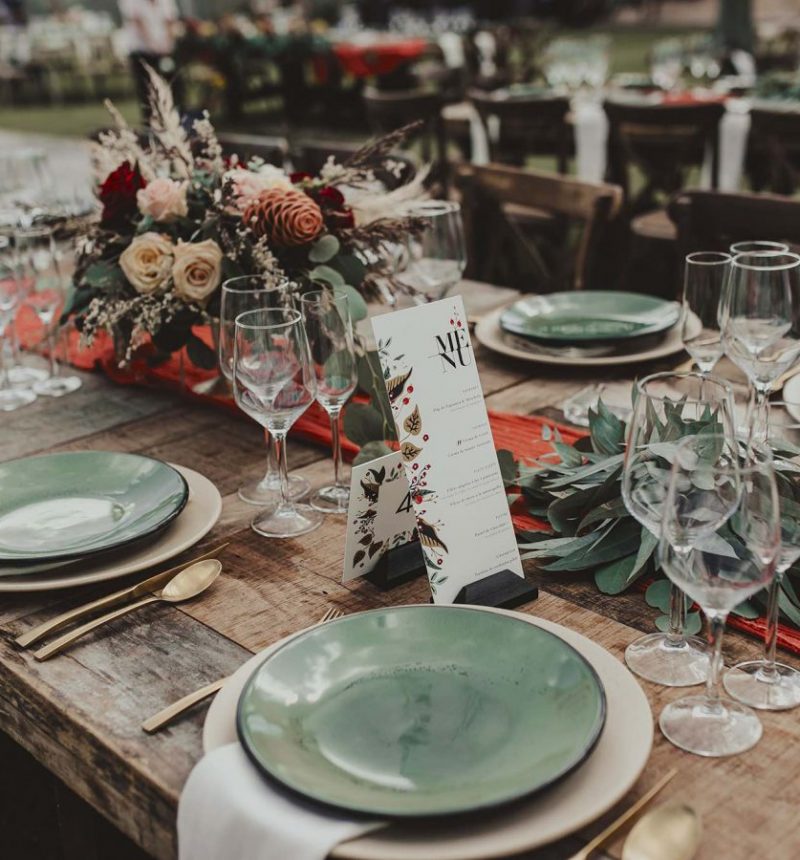 LO QUE NECESITAS PARA PLANEAR TU BODA EN MÉRIDA
Mérida es el destino perfecto para la unión de amor más grande que harás en tu vida. Sus hermosas calles, sus imponentes haciendas, sus bellos y tranquilos parques, sus locaciones y escenarios mágicos, su enorme gama de colores y sabores, su fascinante cultura e historia maya, y las posibilidades infinitas que tiene para ofrecer, se convertirán en el marco perfecto para que tu Boda en Yucatán sea un evento único y especial.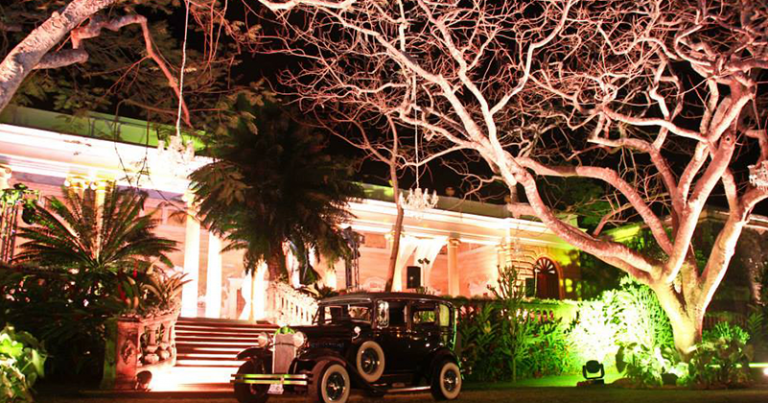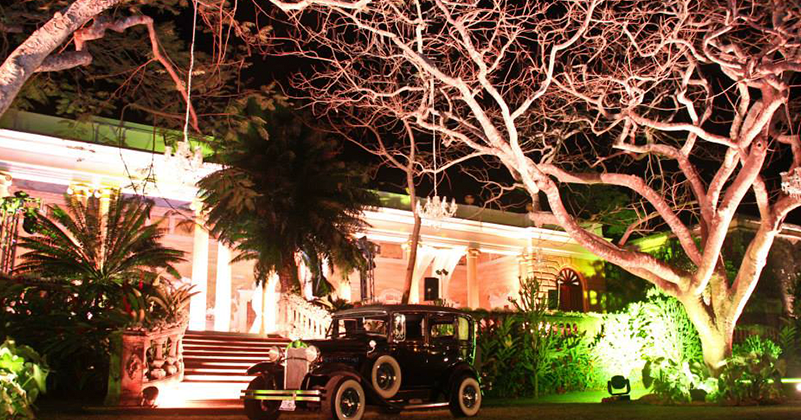 The love story of this couple from Tamaulipas began 13 years ago, as a friendship. After so many years, they decided to celebrate their marriage in Yucatan as they fell in love with the grandeur and beauty of the haciendas....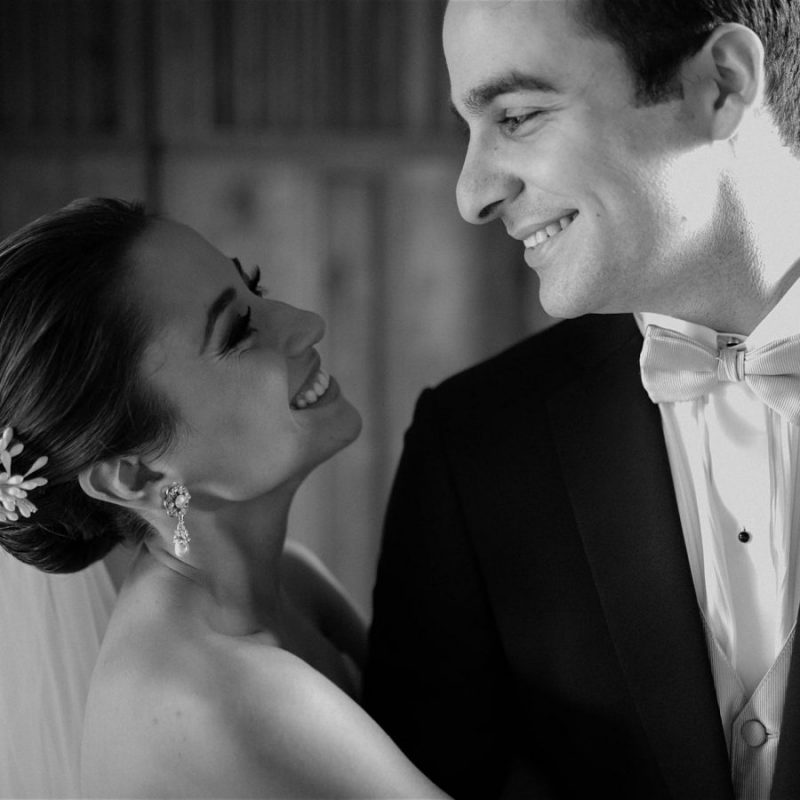 Nos encanta que nos visites, que conozcas cómo podemos ayudarte a organizar tu boda y que descubras más a detalle nuestro trabajo.
Si tienes alguna idea o duda, ¡cuéntanosla! Y comencemos a planear juntos TU BODA en Mérida.