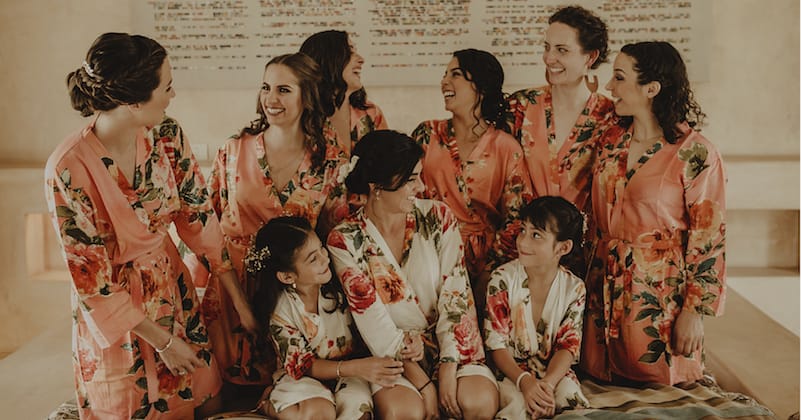 Getting Ready at Hacienda Sac Chich 🏅 Clarissa & Murray
She is from Veracruz and he is American but they decided to have their Destination Wedding at Hacienda Sac Chich in Mérida. They arrived several days earlier with their families, and when the morning of the wedding arrived, the bride gathered her bridesmaids and the groom his groomsmen and each of them had their own getting ready in different parts of Hacienda Sac Chich; she in Casa Sisal, unique space within the Hacienda.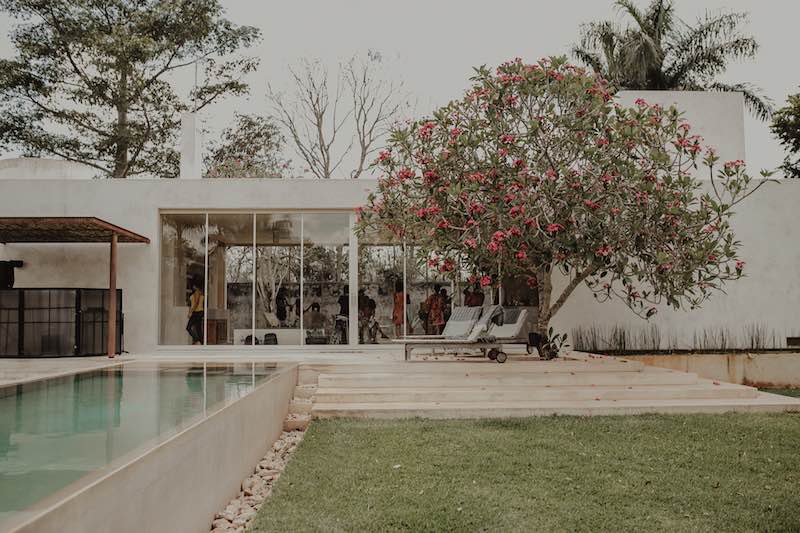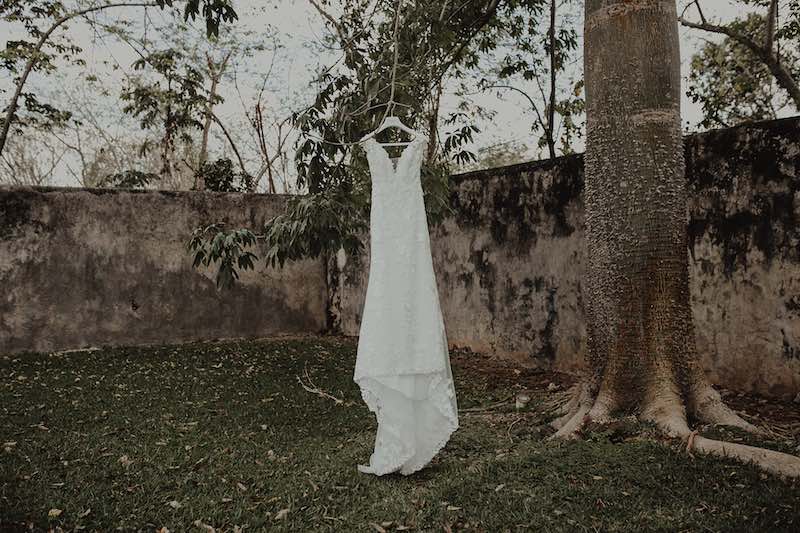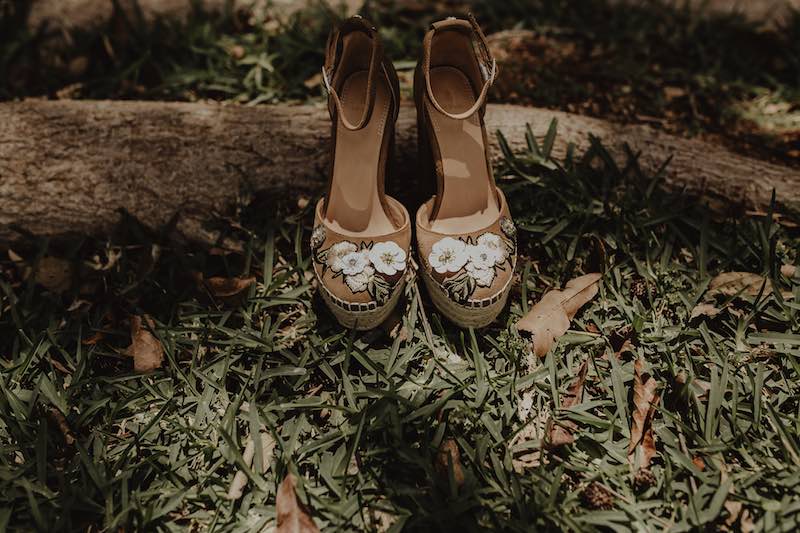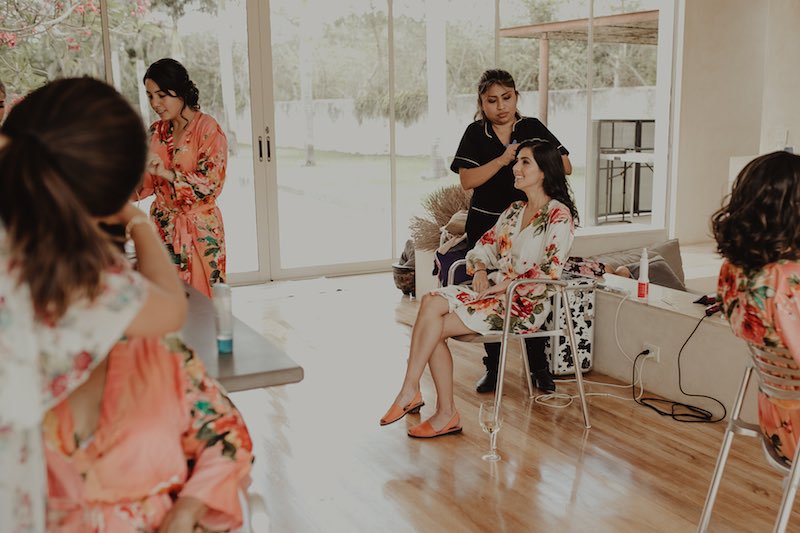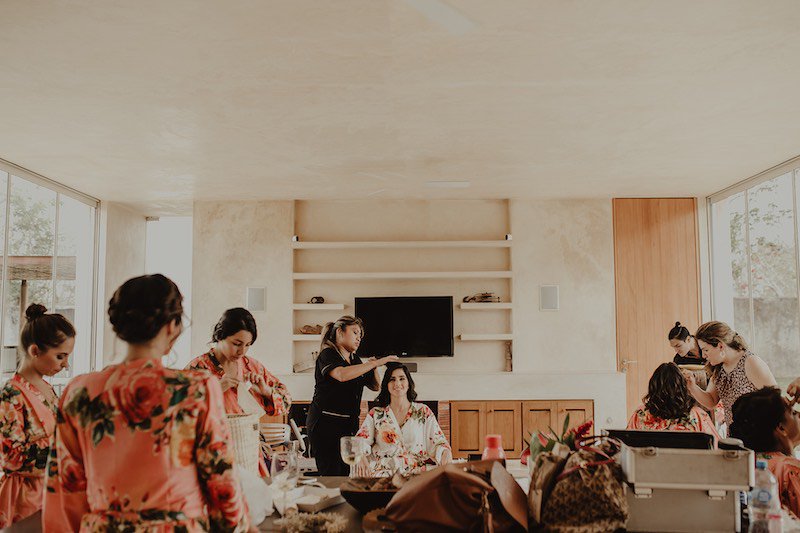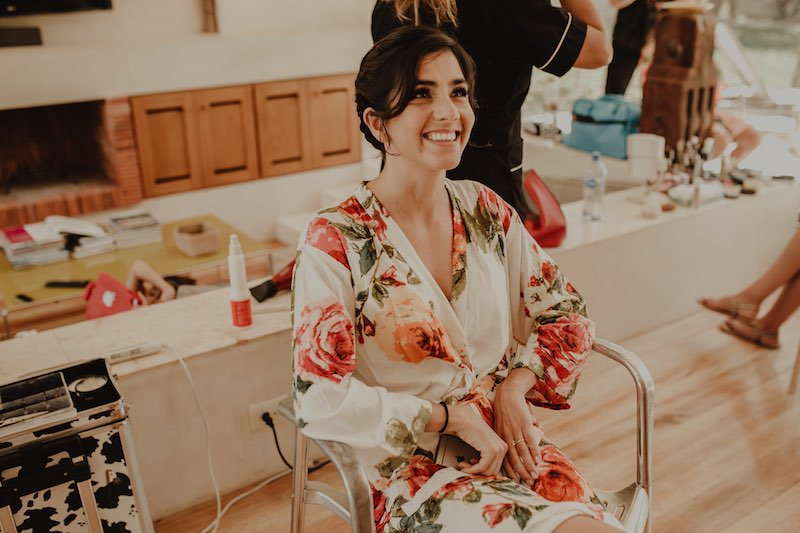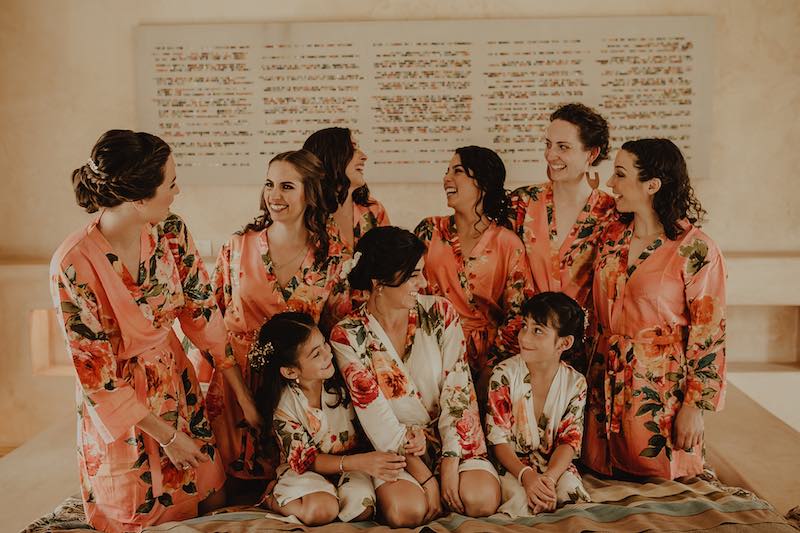 Getting Ready for the wedding in Yucatán
The men had lots of fun by the pool. The girls enjoyed some time in the bedroom toasting and laughing. The bride-to-be was in a beautiful mermaid-cut dress with lace that went perfectly with her body, the groom opts to wear a beige suit that matched his bride outfit perfectly. The couple left us breathless with their eyes full of love and joy.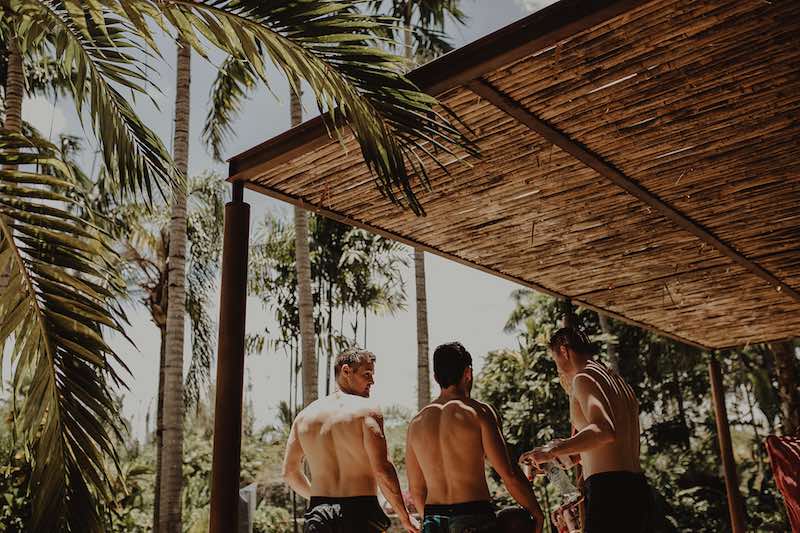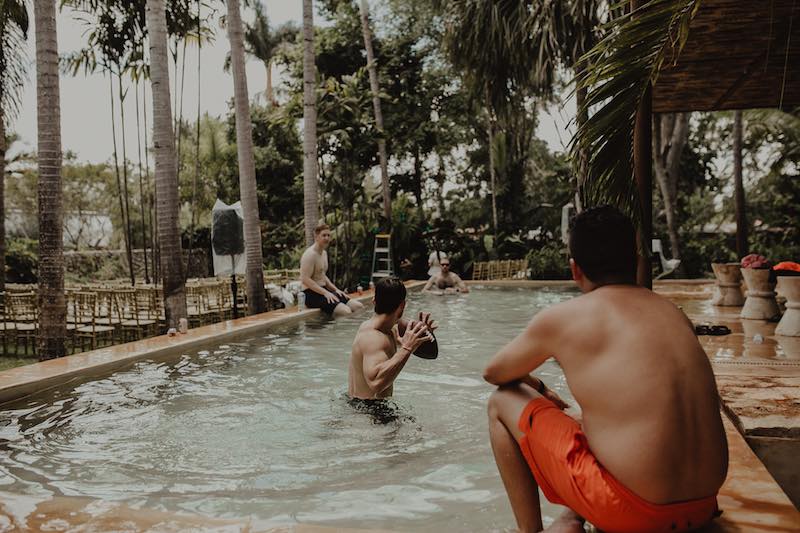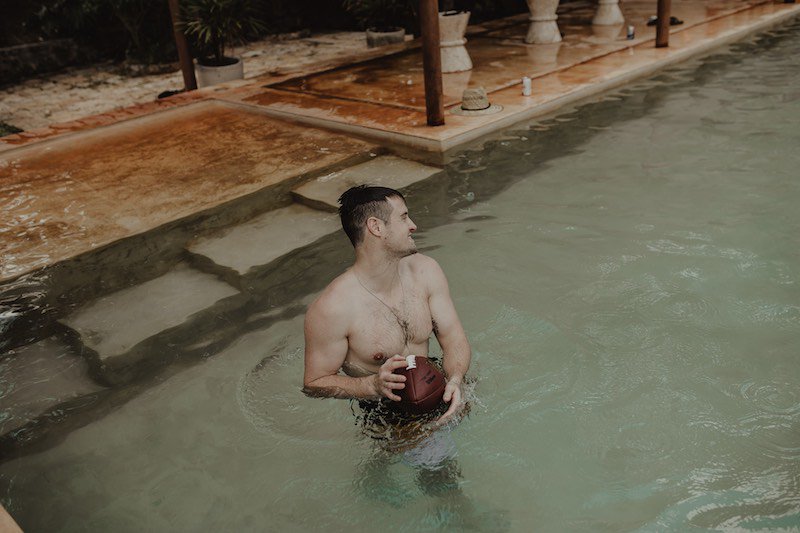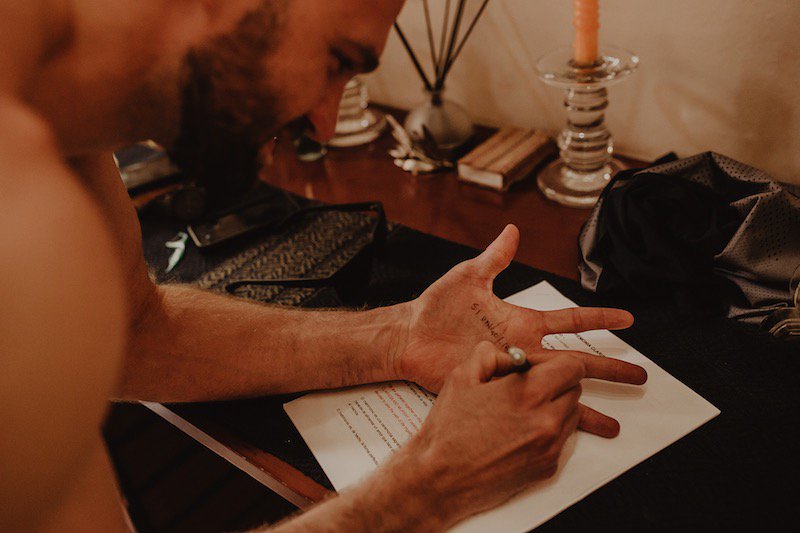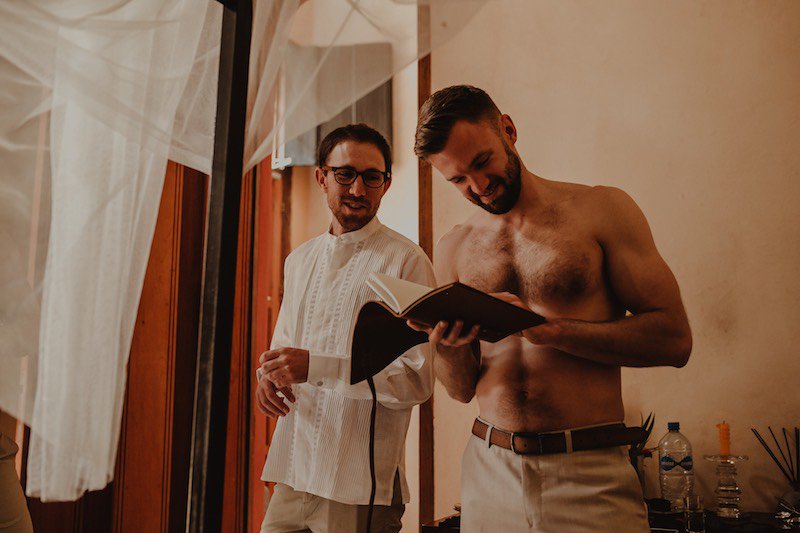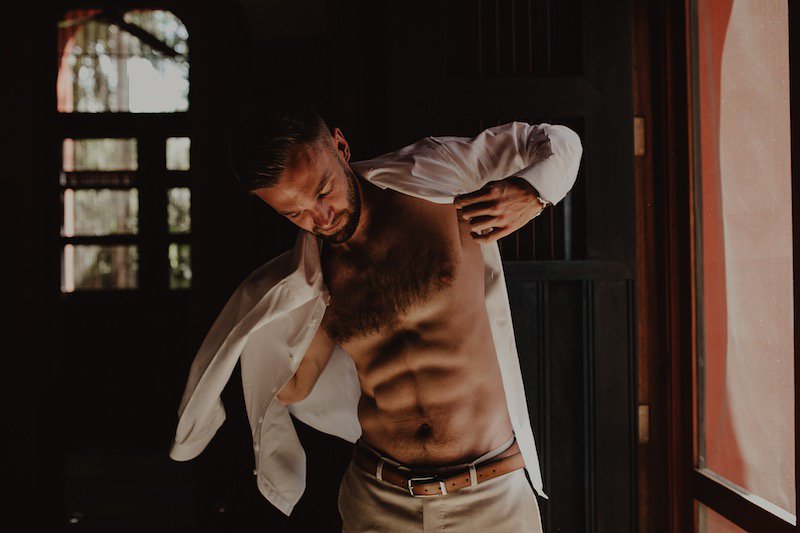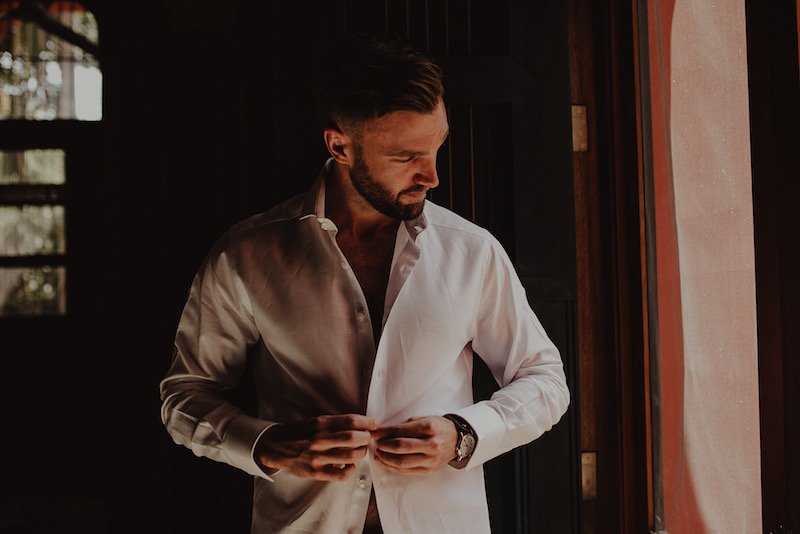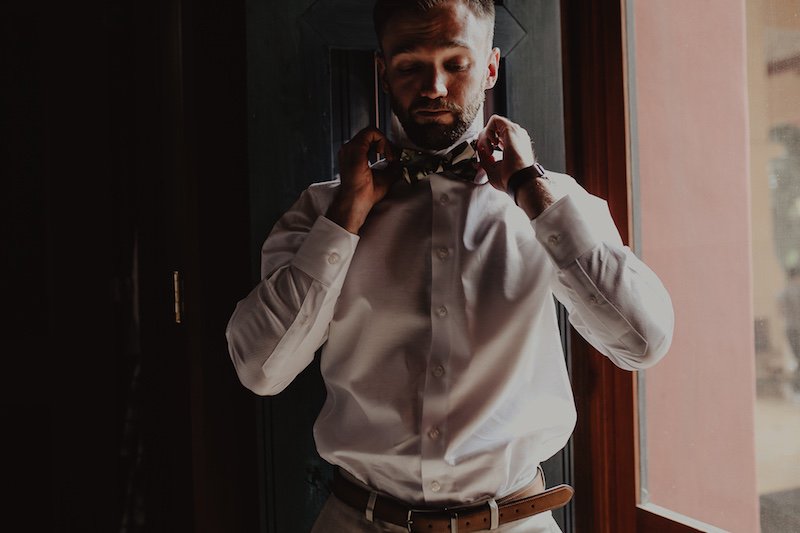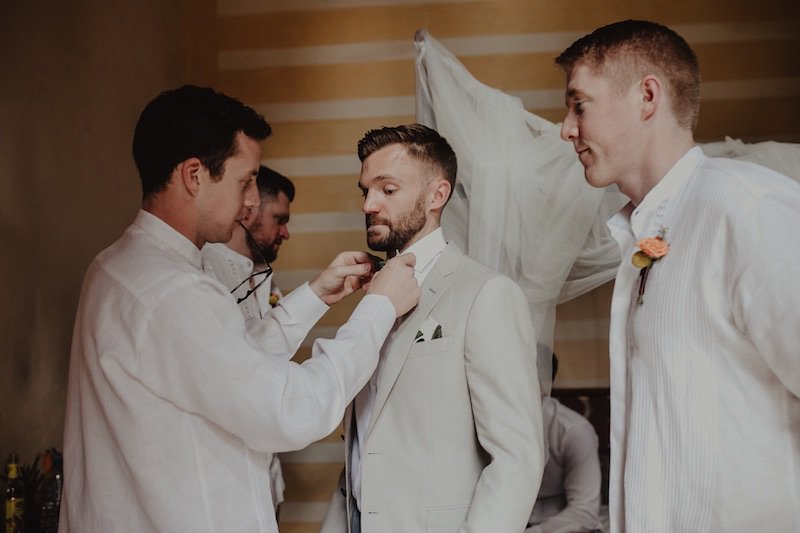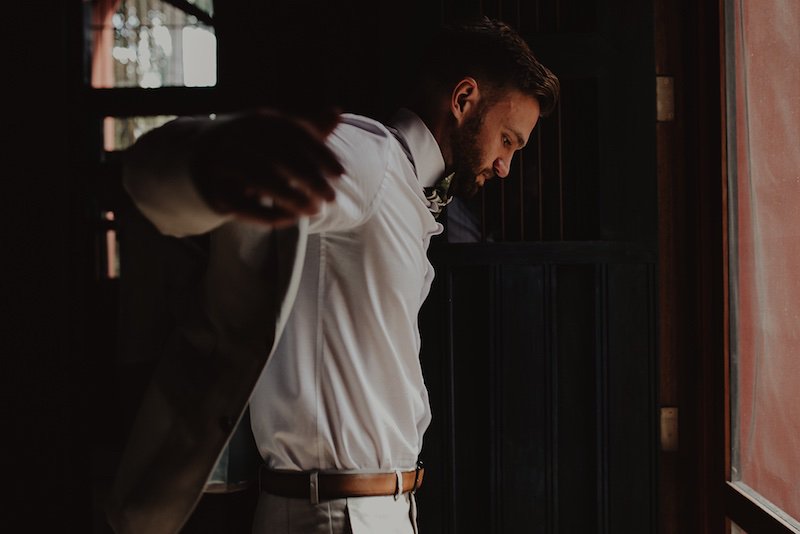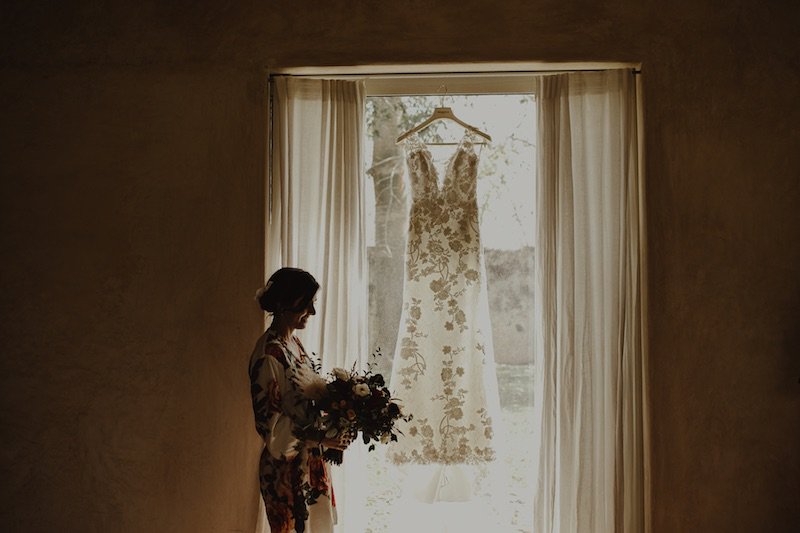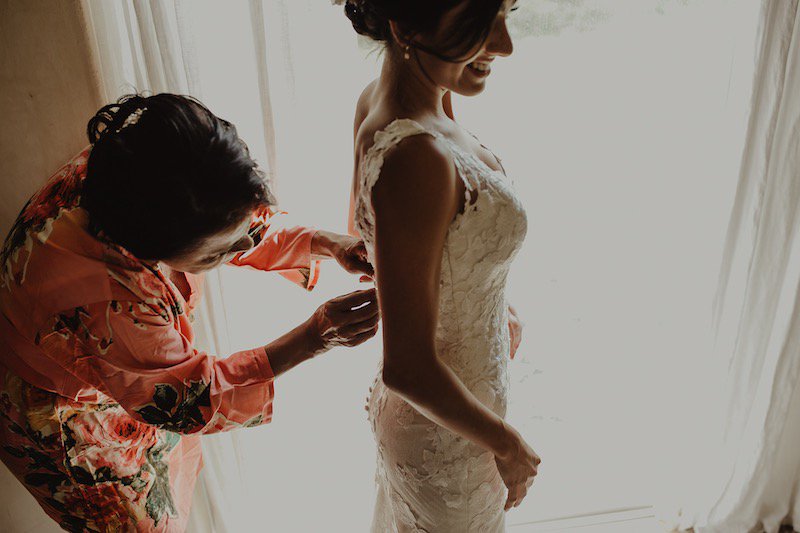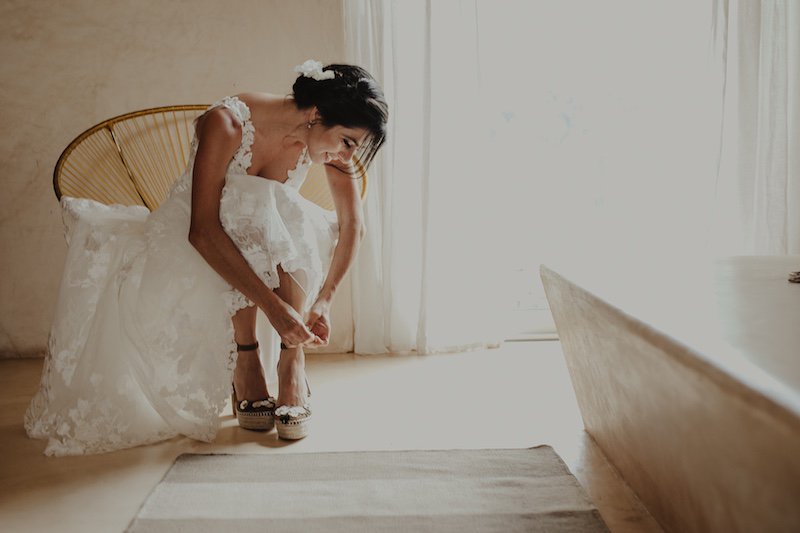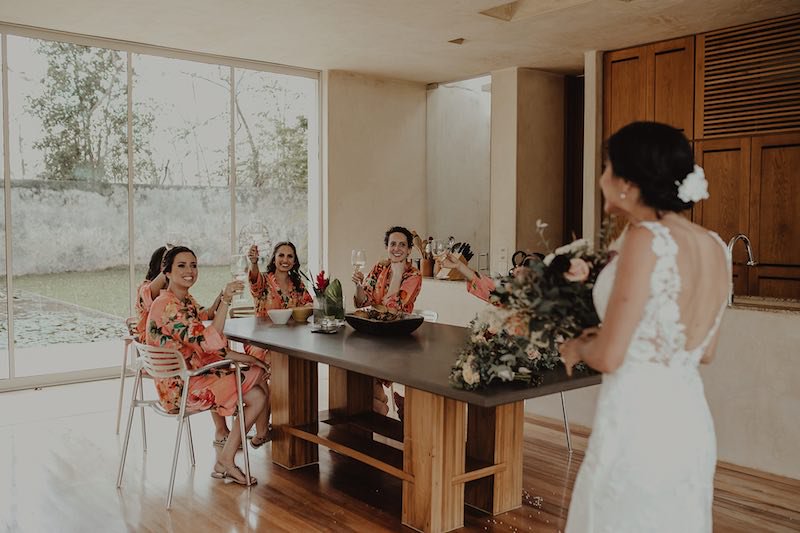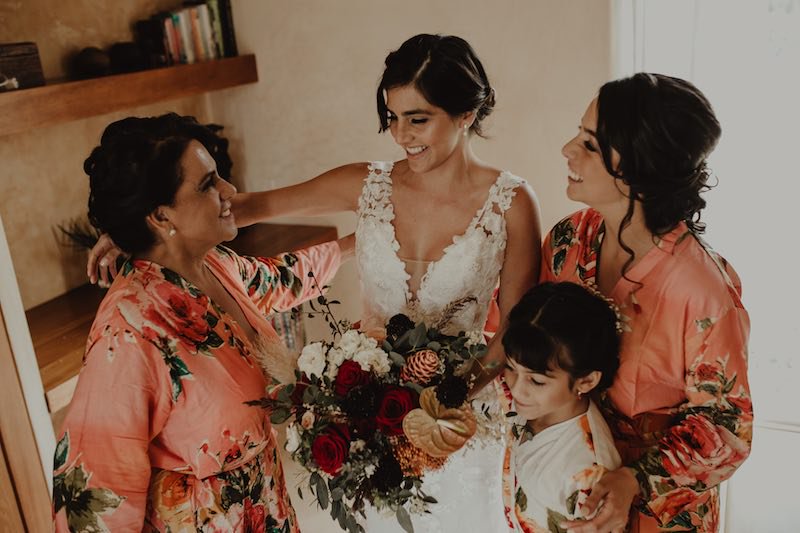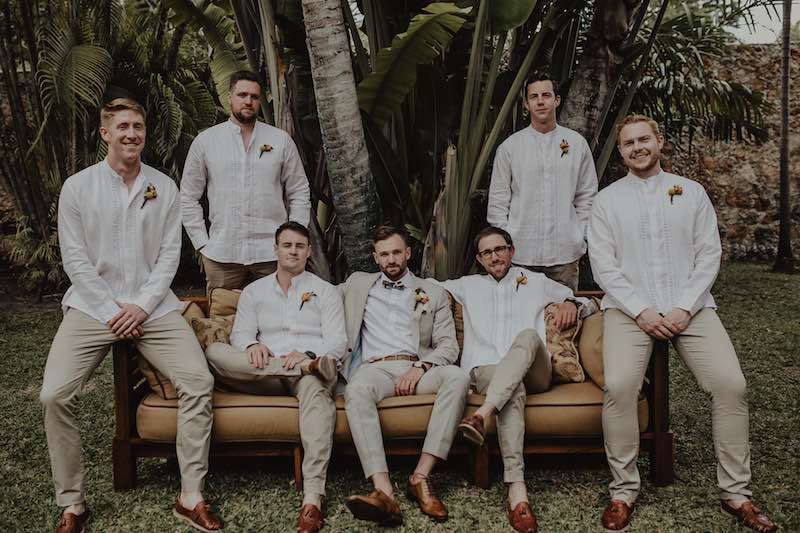 Do you want to know more about TIPS for your wedding in Yucatan? We are YUCATANLOVE, Wedding Planners in Mérida, ask us.