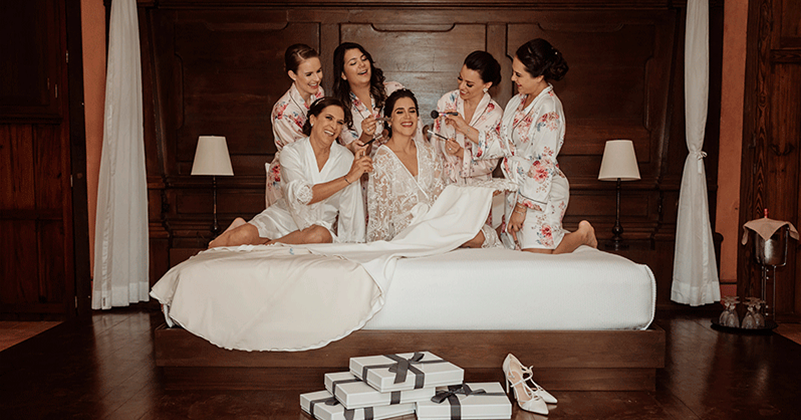 Getting Ready at Hacienda Tekik de Regil 🌷 Gimena & Matt
From New York, Gimena and Matt chose Yucatan to celebrate their wedding and to begin the Getting Ready After seeing some haciendas, they fell in love with  Hacienda Tekik de Regil for its majestic spaces and the colors that the place has to offer. 
The beginning of a life together 
On the day of the wedding, the couple arrived with their bridesmaids and best man to the hacienda to enjoy a relaxing morning away from the noise of the city. Each took party took a room of their own and shared them with their companions. 
In Gimena's room were her sister, mom, and best friends, all of them received the same makeup and hairstyle service as Gimmena, which was very pleased by the thought of enjoying that moment with them. After everyone was ready, they helped Gimena to put on her wedding dress that consisted of a very delicate dress of empire court.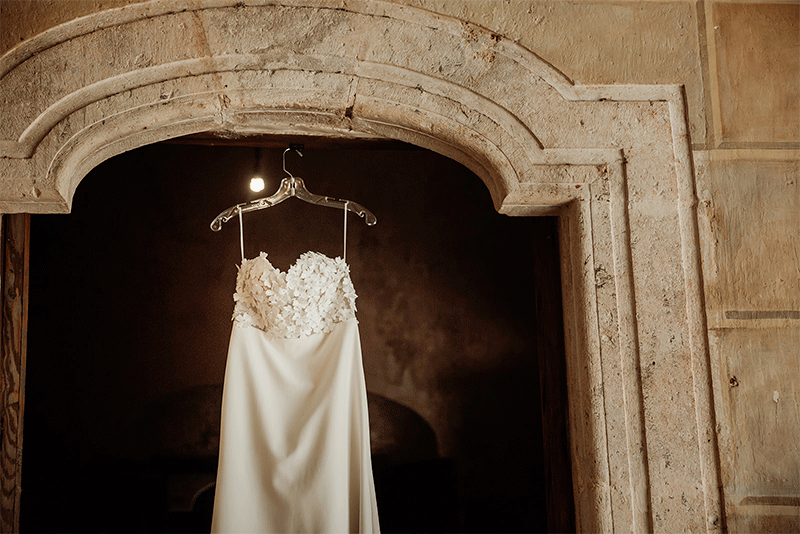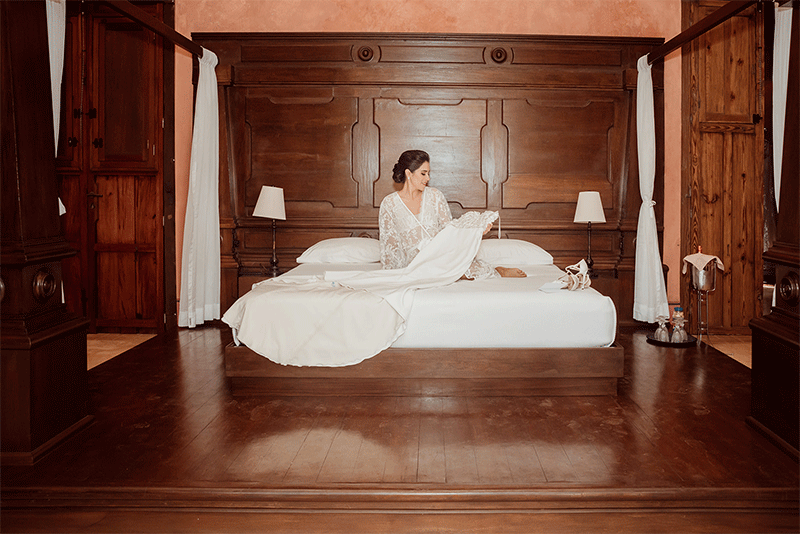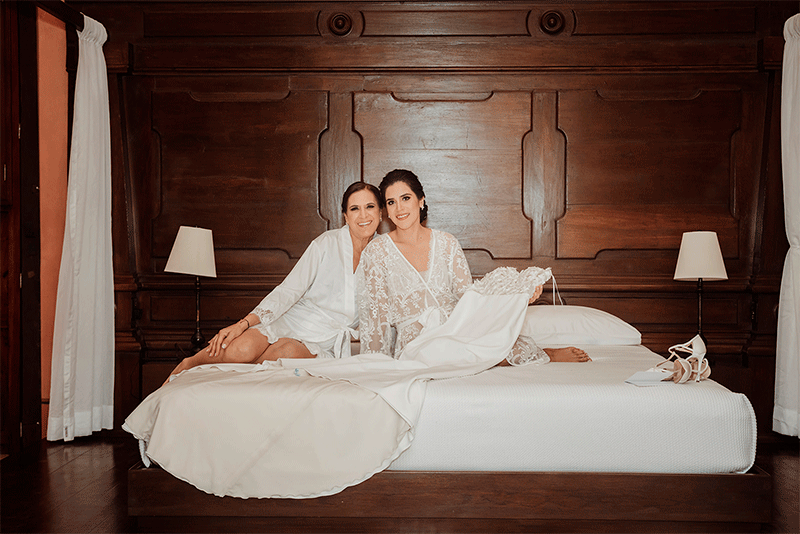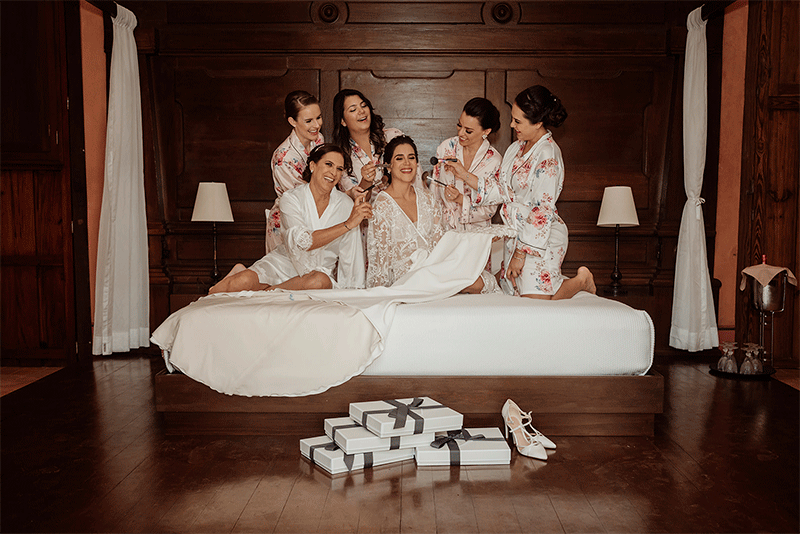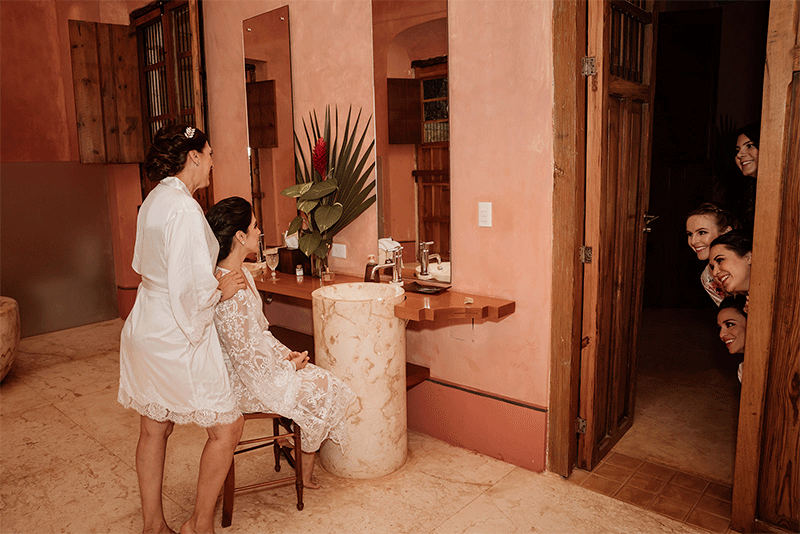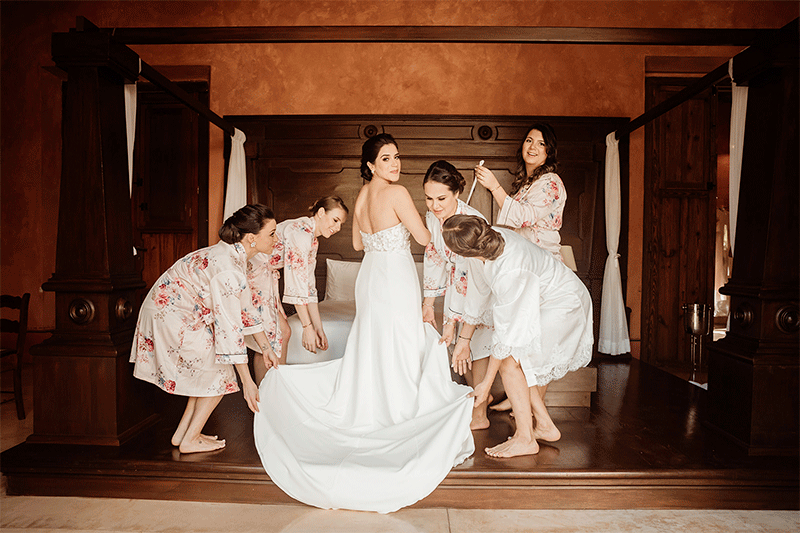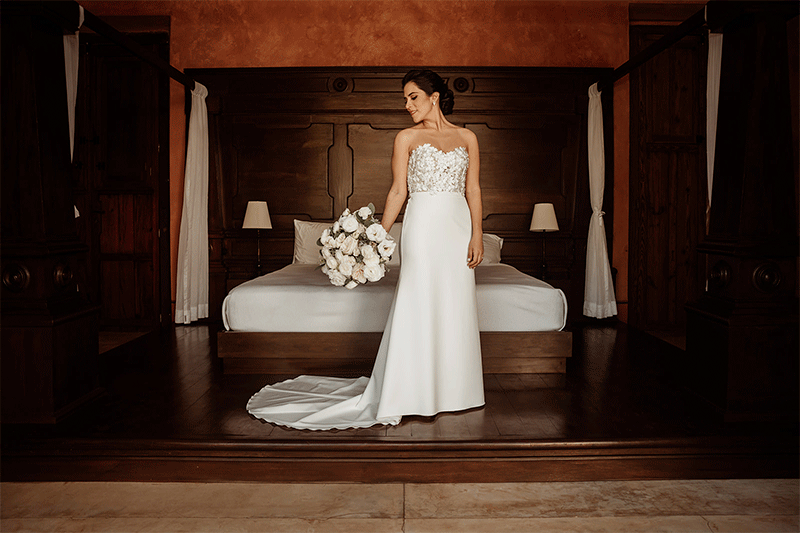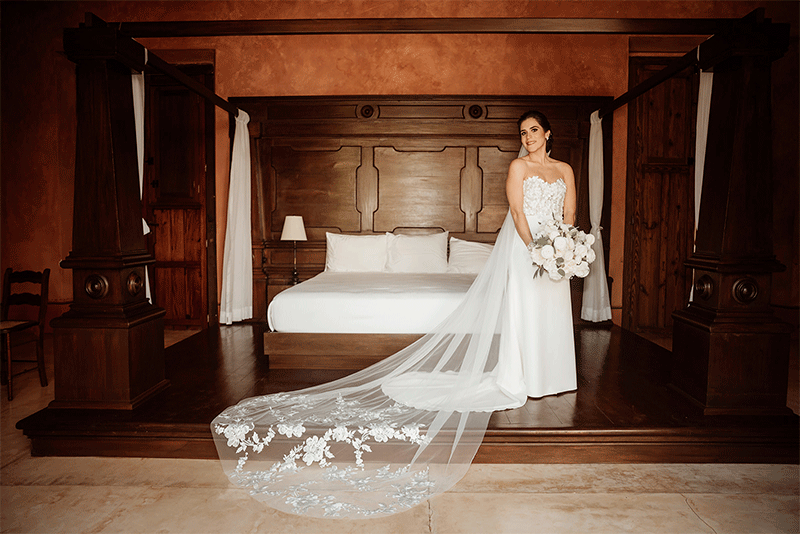 Matt for his part enjoyed the pool and some fun moments with his friends who had traveled all the way from the United States to share with him such a special day. His look consisted of a gray suit with a vest and tie in very light pink. This outfit made him look elegant and handsome.
Once the both of them ended getting ready, Matt eagerly waited for Gimena in the backyard of the hacienda for their "first look". As he began to listen to the footsteps of Gimena approaching him, he became more nervous and excited to see her.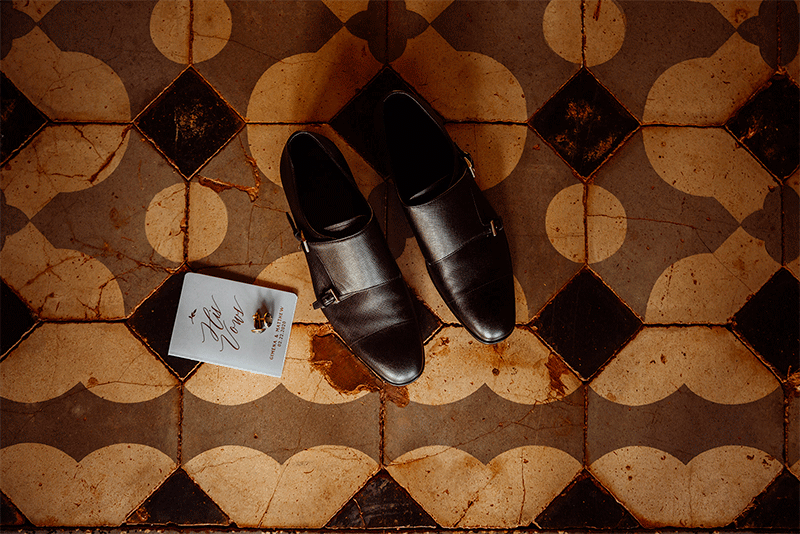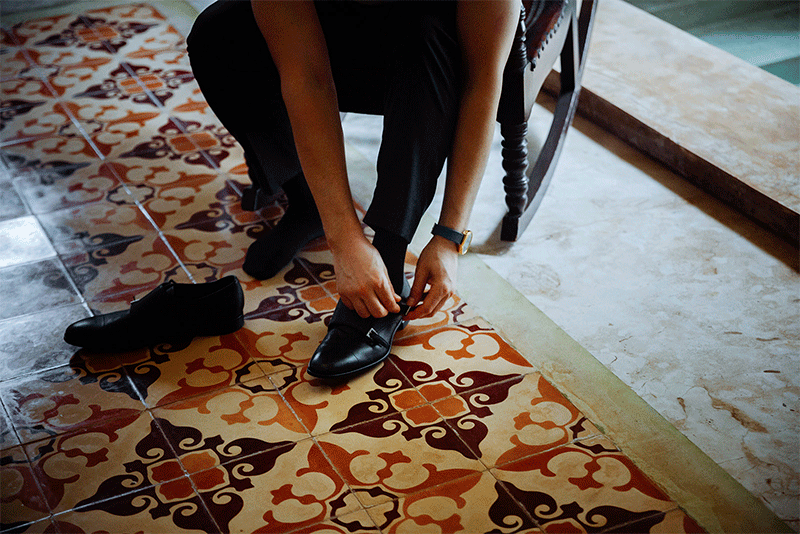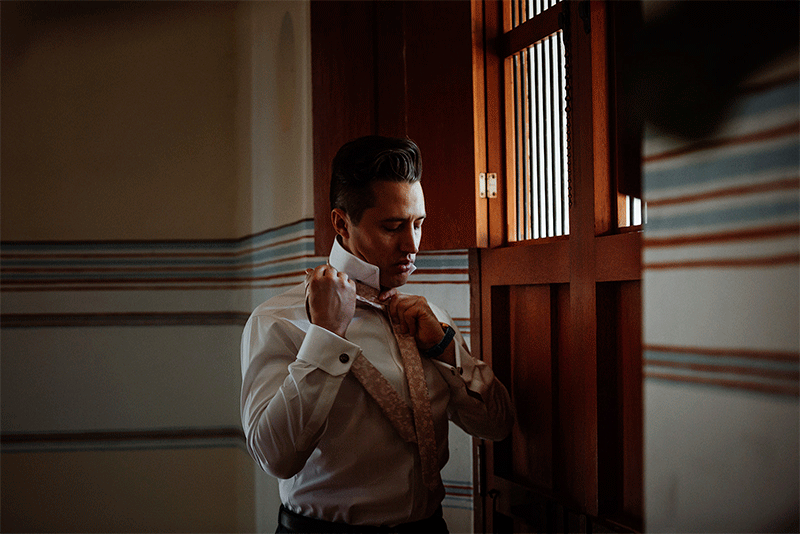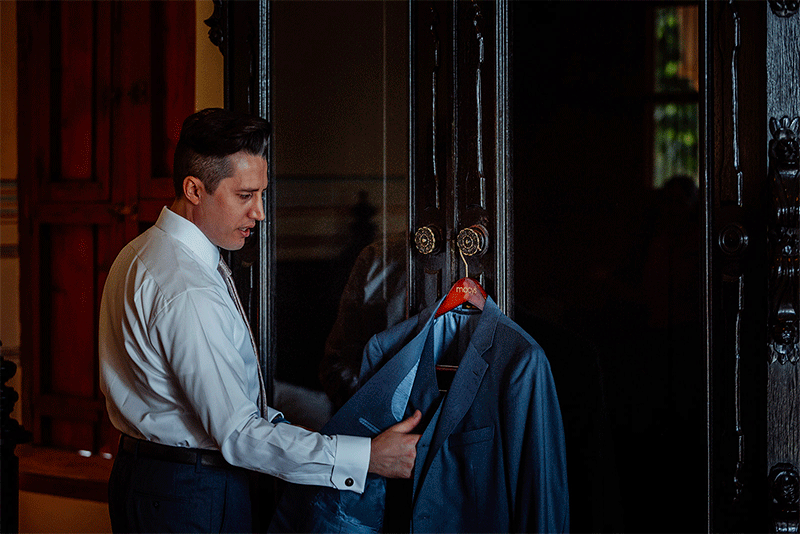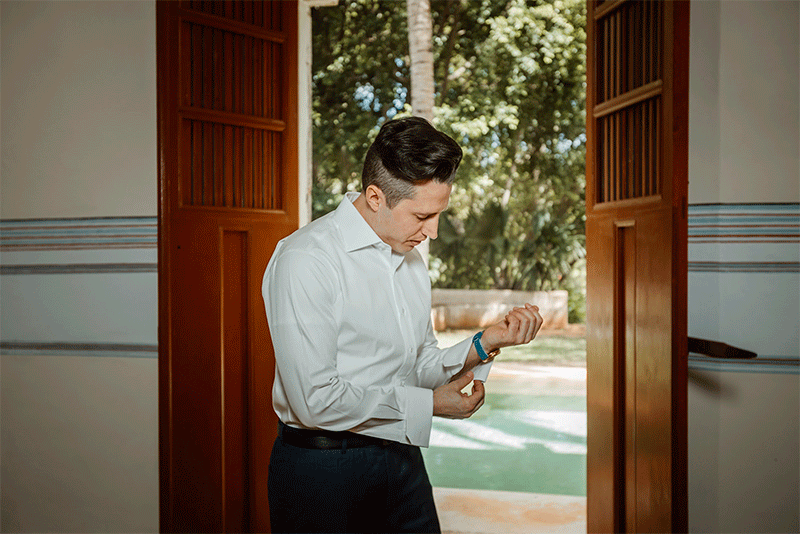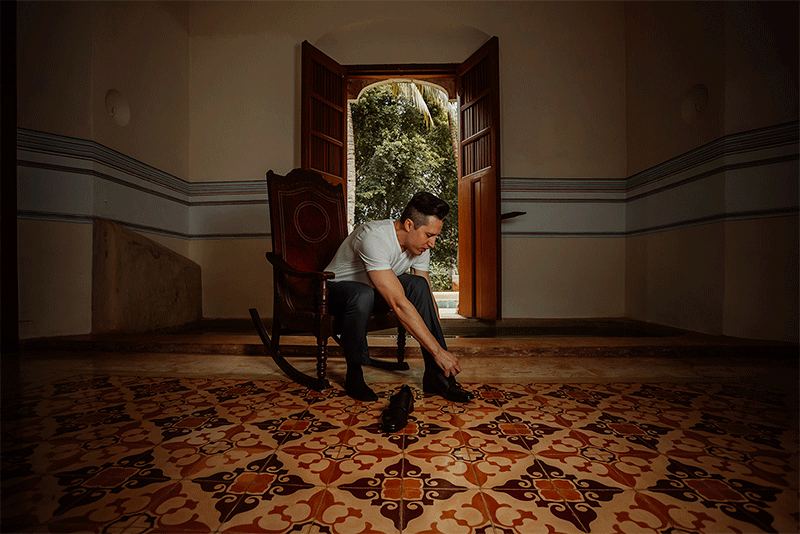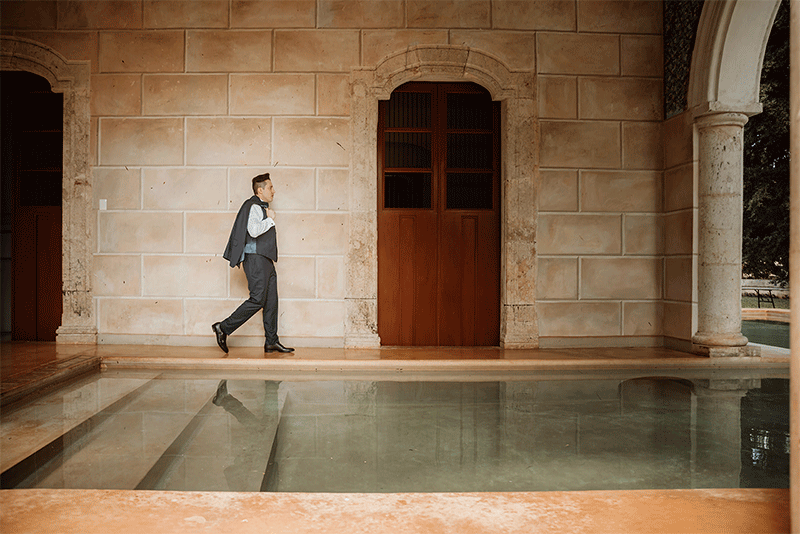 Gimena finally arrived at his side and decided to spoke in his ear to surprise him. He smiled as he turned to see her for the first time in her wedding dress. He realized how beautiful she looked as he went around her so he could see her dress completely. 
After that special moment, the couple decided to take some pictures before the ceremony started.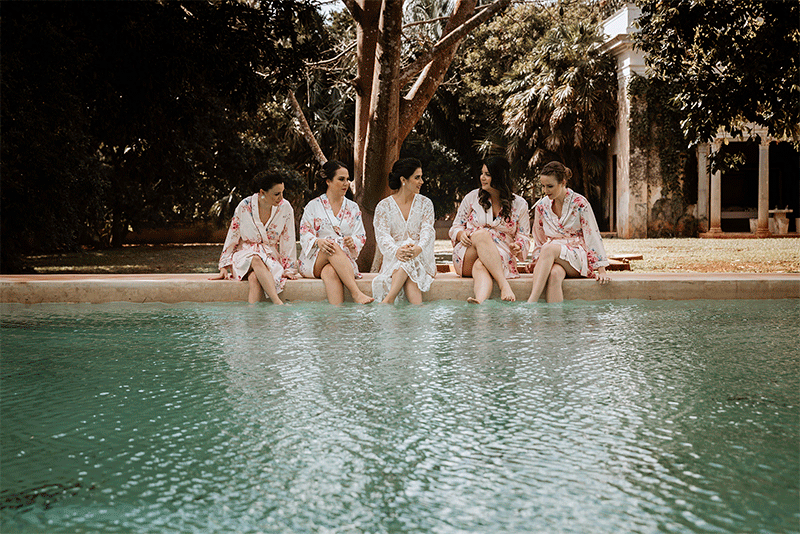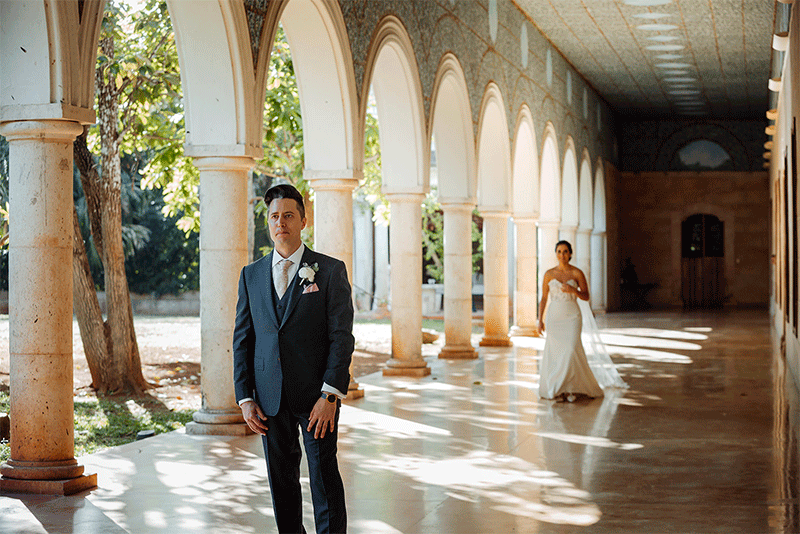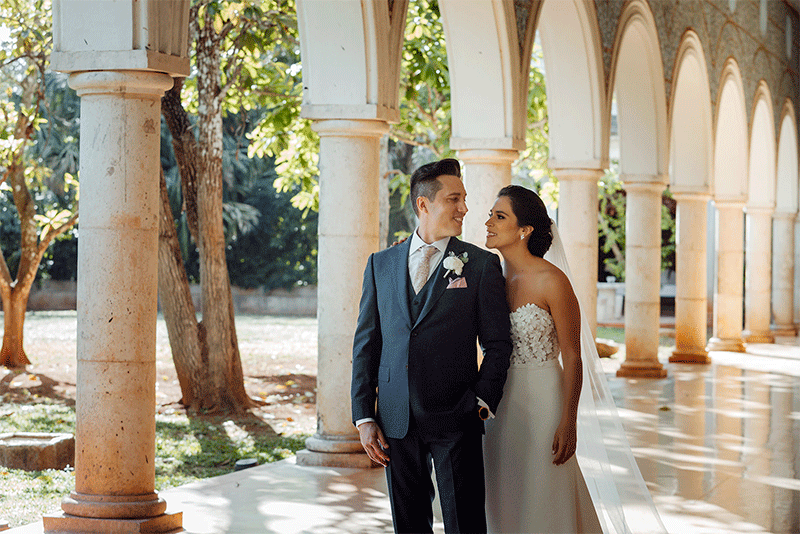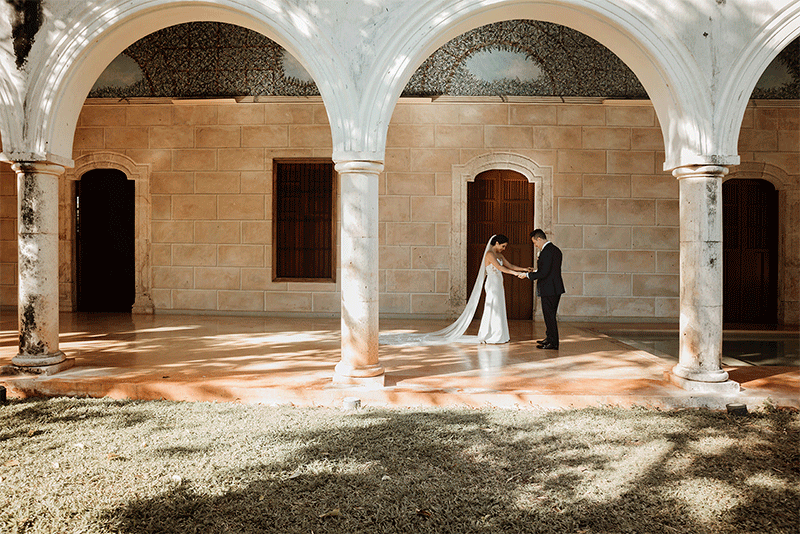 Do you want to know more about TIPS for your wedding in Yucatan?

We are YUCATANLOVE, Wedding Planners in Mérida

, ask us.
Photo credits: @mikndrikphotography