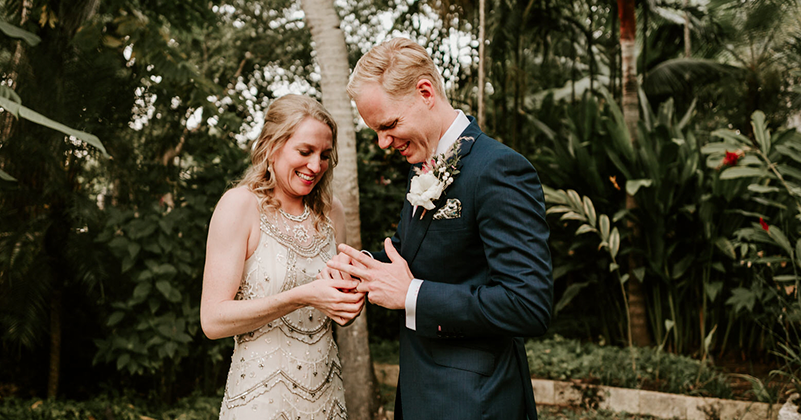 Ceremony Wedding at Hacienda Sac Chich ✨ Karen & Gilles
This Dutch couple selected Yucatan as the destination for their wedding. After visiting a variety of haciendas, they matched with Hacienda Sac Chich to be the location for the most special day of their lives. 
Hacienda Sac Chich is located just 30 minutes from Merida, in the middle of a jungle that contrasts with its modern design and old-world charm that offers a setting for memorable events.
Outdoor Ceremony
The guests began to arrive and were led to the pool garden, which was the space chosen by the couple for their ceremony. Gilles waited excitedly at the altar while Karen paraded on the arm of her father who accompanied her on the way to the altar. In the groom's eyes, you could see the love and pride of seeing his future wife walking towards him. 
It was a family-led ceremony, parents and siblings offered words of love and affection in the Dutch language to celebrate their union. After the different speeches, the couple read their vows and exchanged rings to seal their love with a kiss.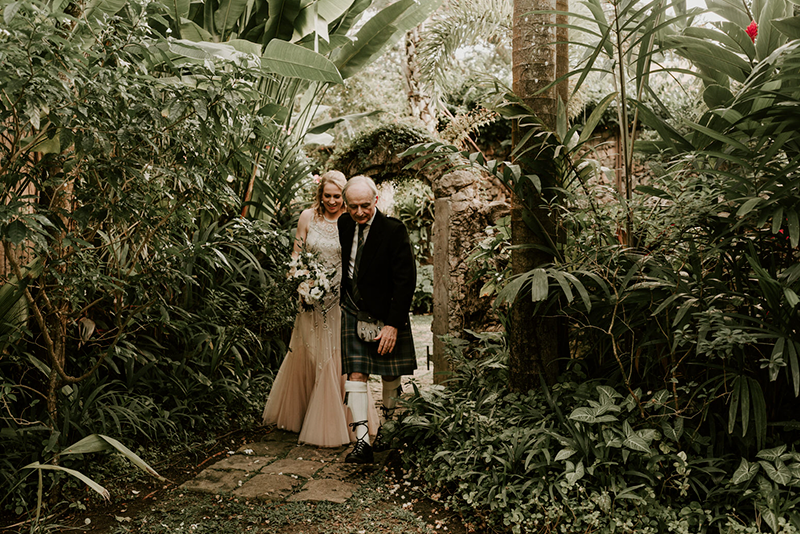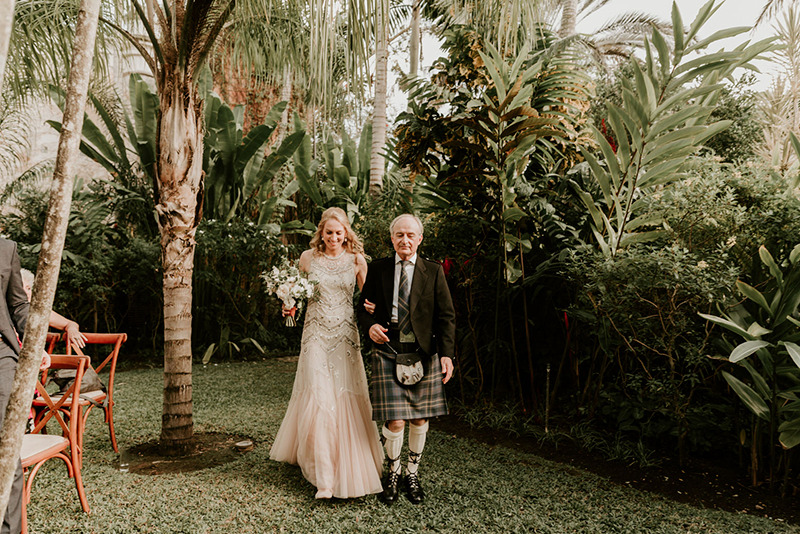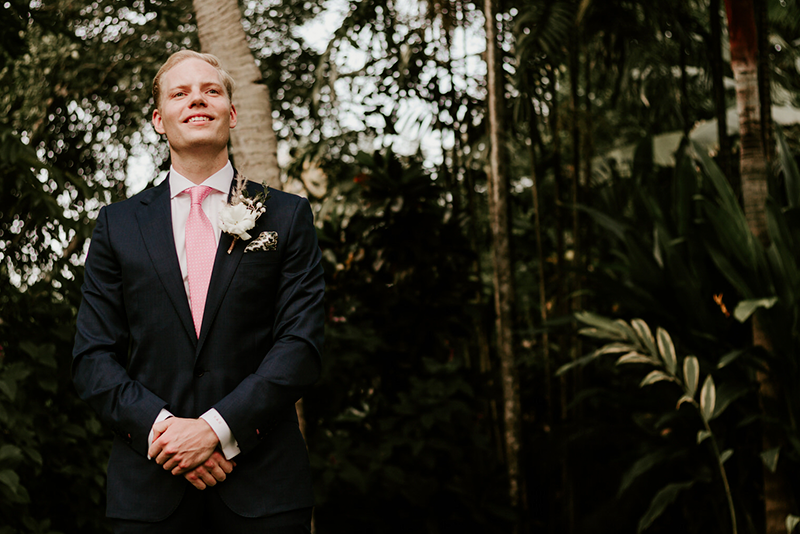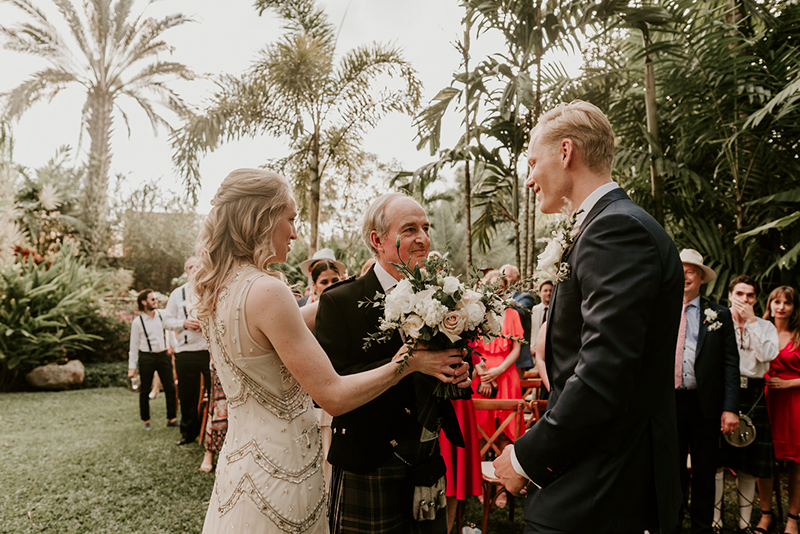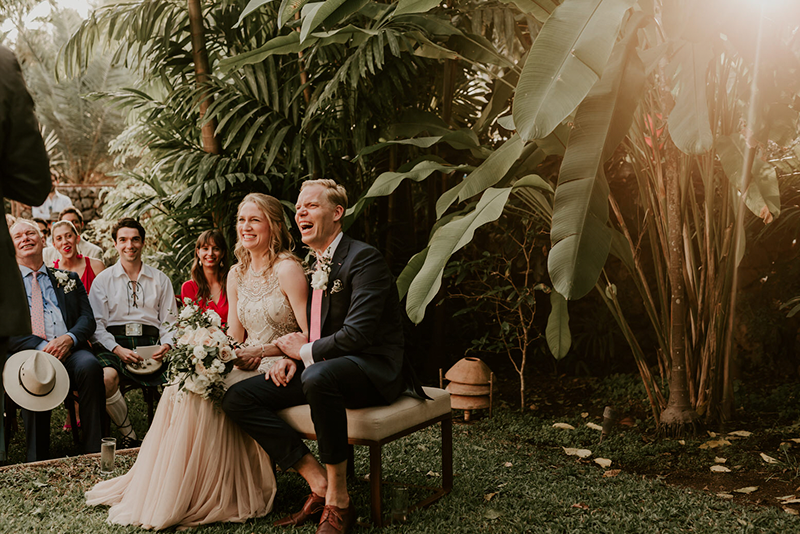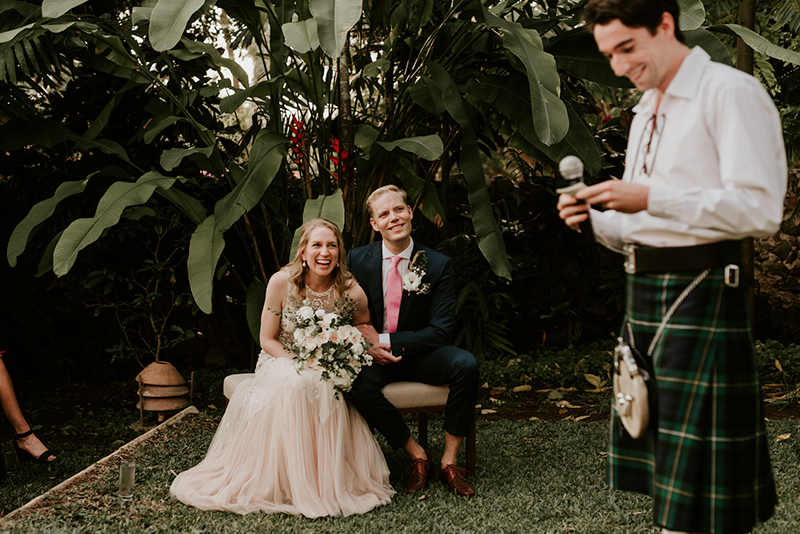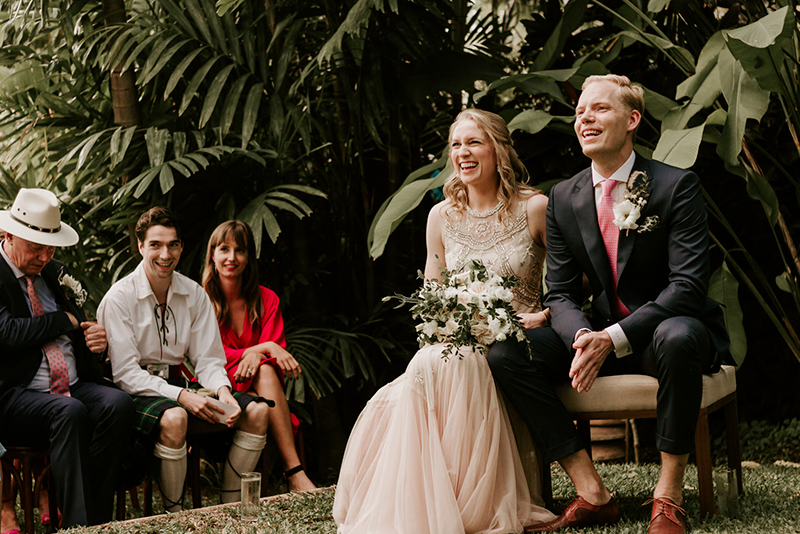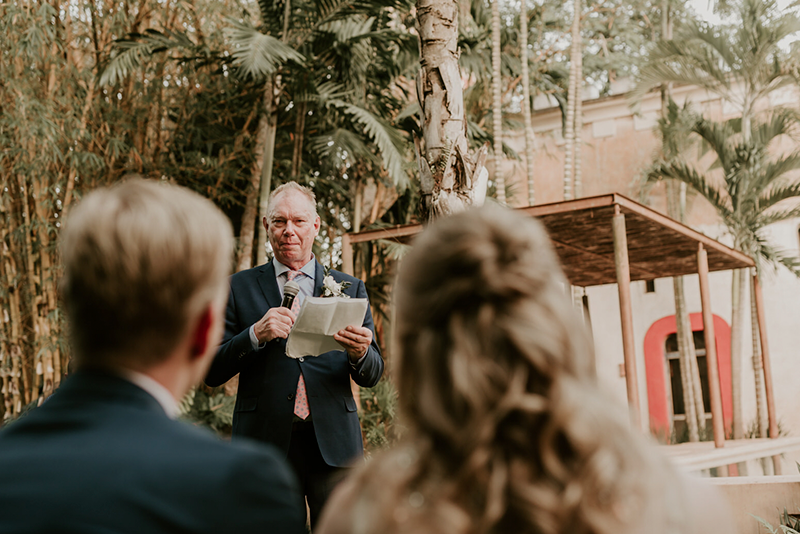 Dutch tradition with a Mexican touch
In Dutch weddings, it is customary for the bride, groom and some of their guests to drink a typical Dutch drink from a bowl. On this occasion, however, the couple decided to give this tradition a Mexican touch and drank from a bowl containing tequila. 
When everyone finished drinking from this bowl, the ceremony ended and the couple was ready to celebrate the beginning of their new stage as a couple at their reception.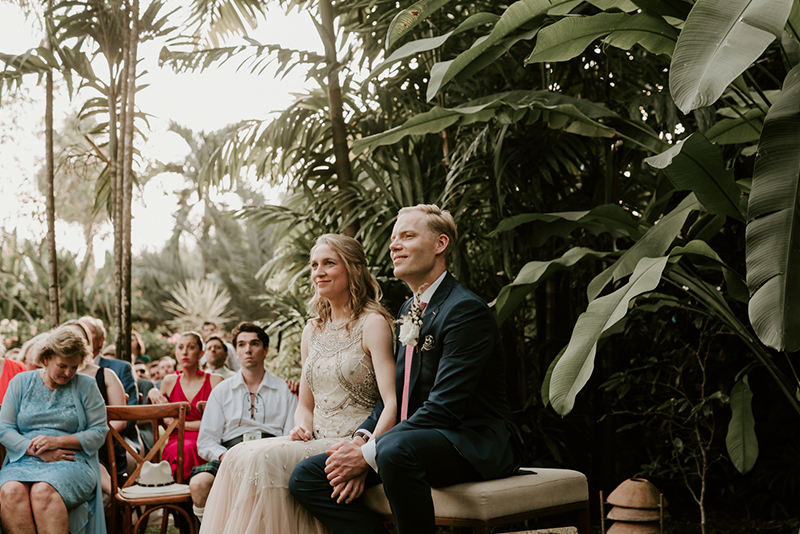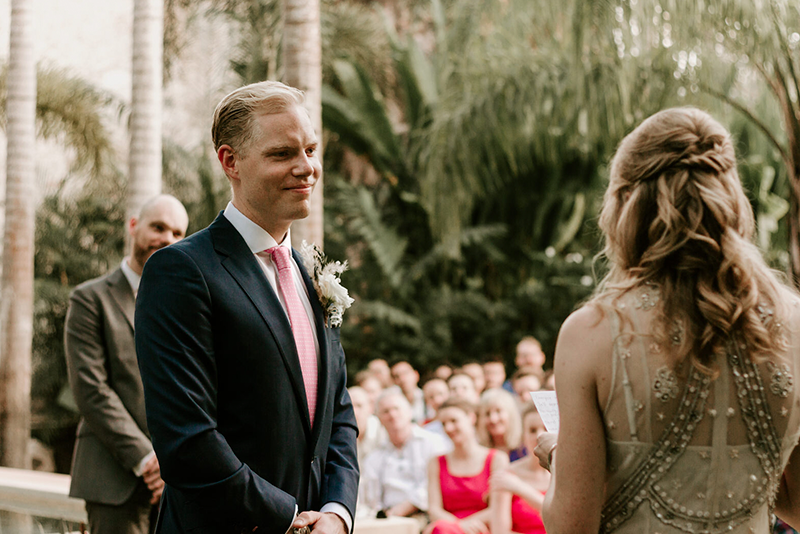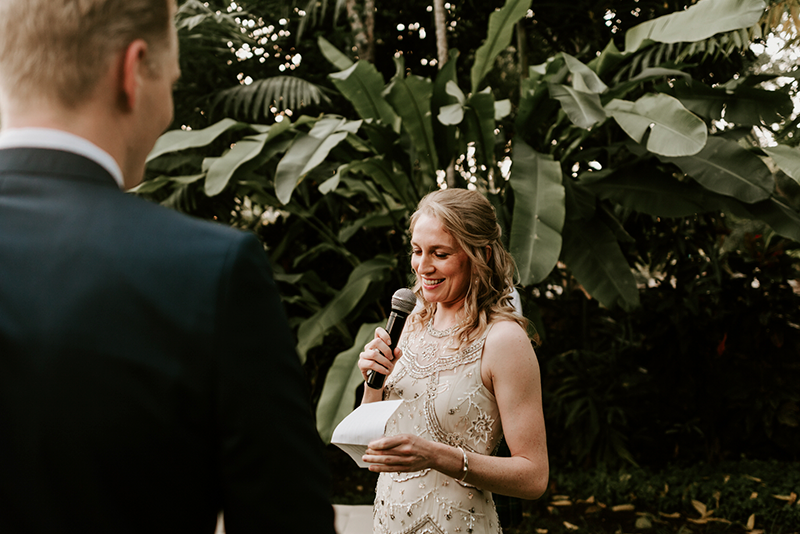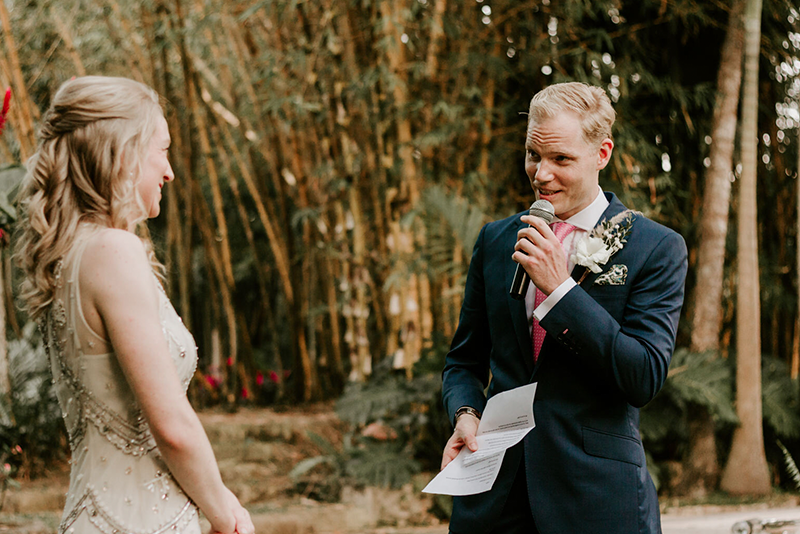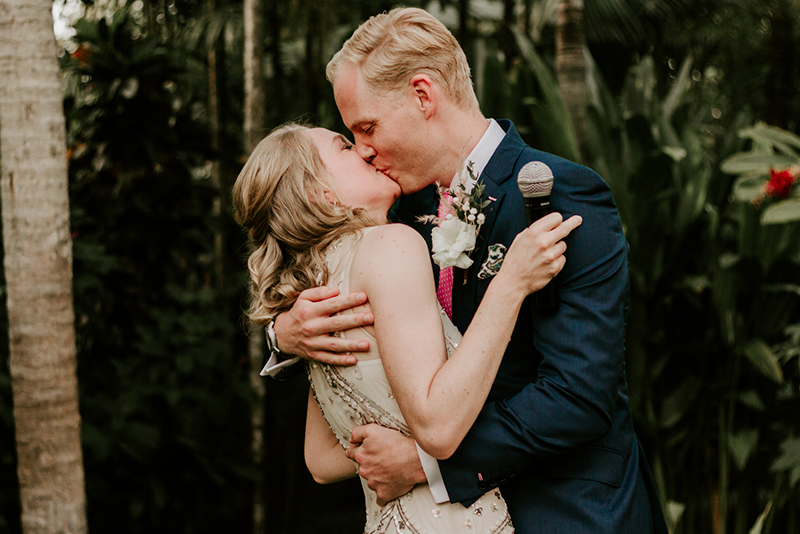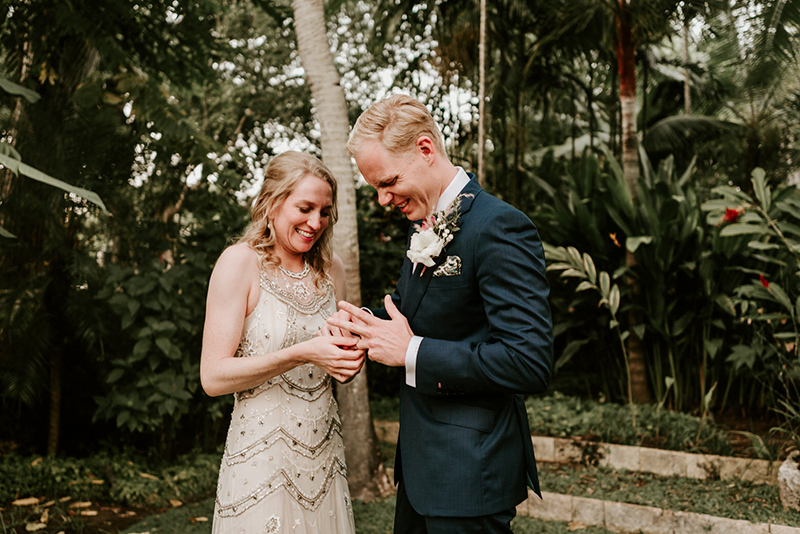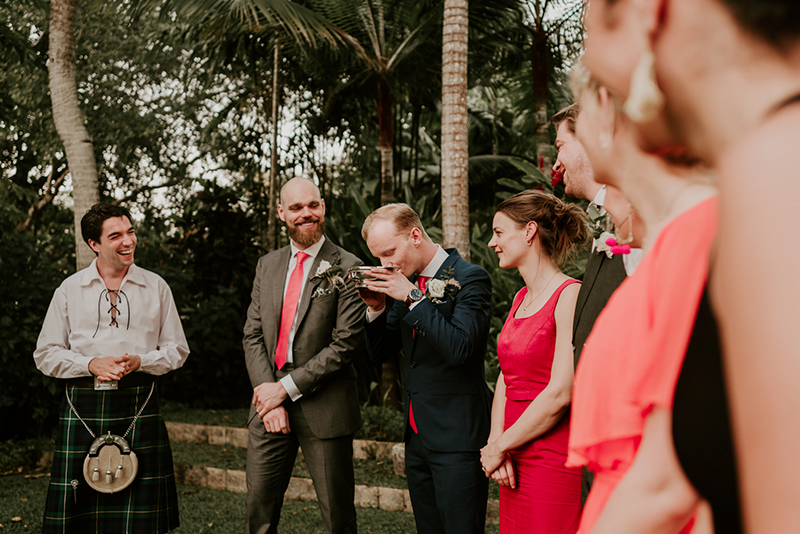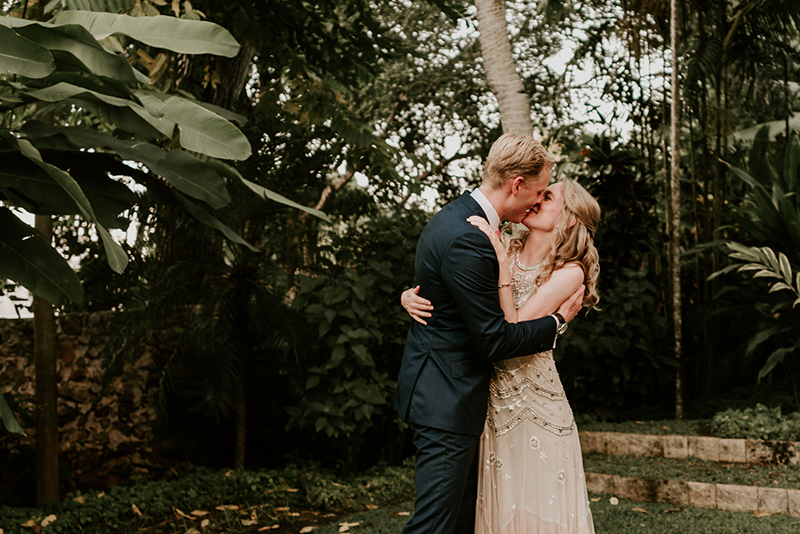 Do you want to know more about TIPS for your wedding in Yucatan?

We are YUCATANLOVE, Wedding Planners in Mérida

, ask us.