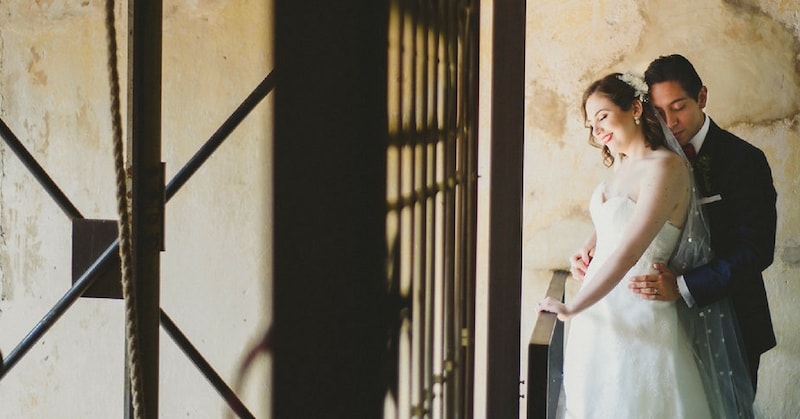 Boda Real en Hacienda Texán de Palomeque: Marifer y Miguel
At YucatanLove we enjoy all real weddings to the fullest, that's why if this is your first visit to our blog we invite you to get to know other amazing weddings that may inspire you. 
Spring is one of the favorite times of the year for couples to celebrate their wedding and this time, spring gave us the opportunity to work with Marifer & Miguel.
Getting married at a spectacular Hacienda…
Marifer and Miguel got married on April 8th in a beautiful hacienda, in a catholic wedding and later in a civil celebration. I invite you to scroll to the end of this blog to see all the wonderful photos that captured all the moments.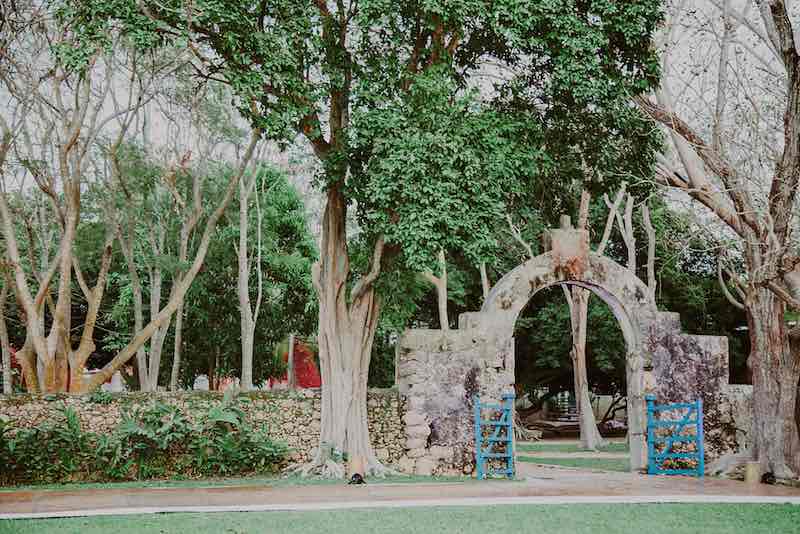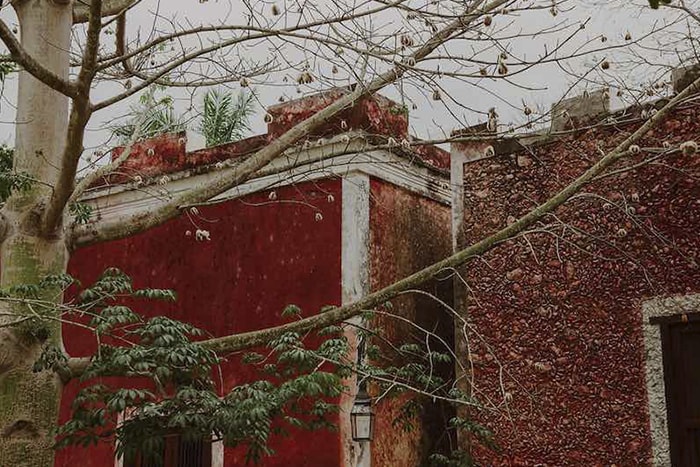 Bride & Groom
If you love scrolling through beautiful wedding photos, get ready, because today I have some gorgeous ones from Marifer and Miguel's Getting Ready.
For this moment I want to tell you a few facts about the groom and bride, we are talking about a type A wedding dress and a bouquet of flowers with very vibrant colors and handmade.
Miguel and the elegant blue suit match in an impeccable style.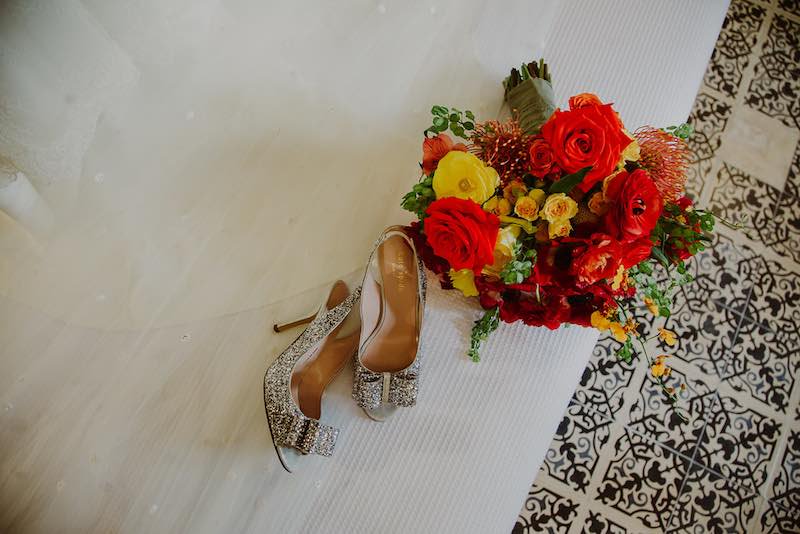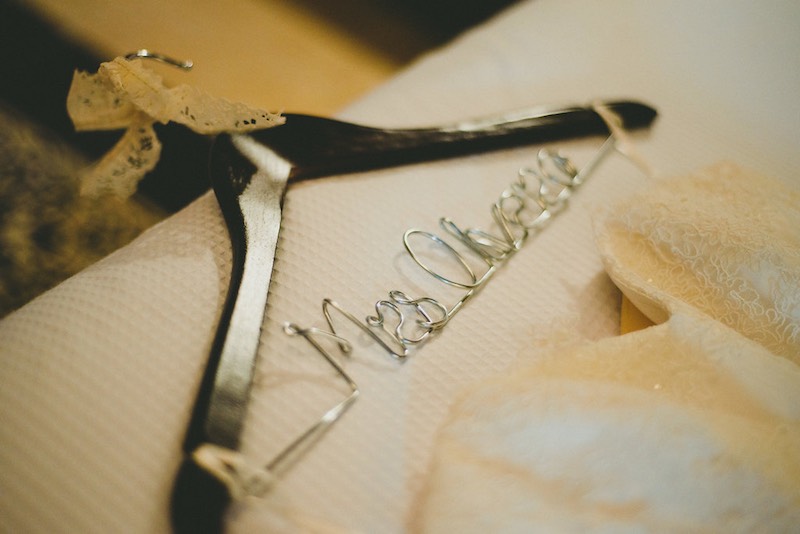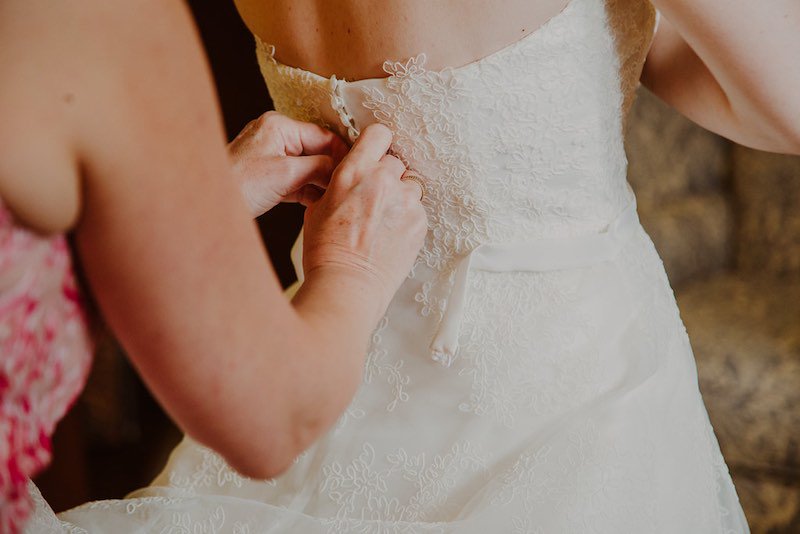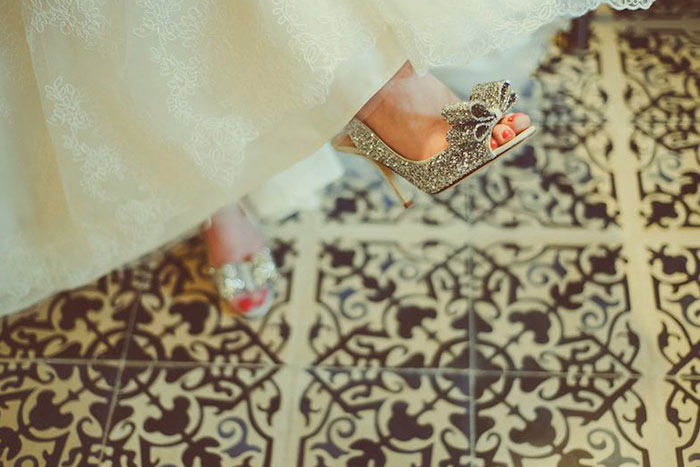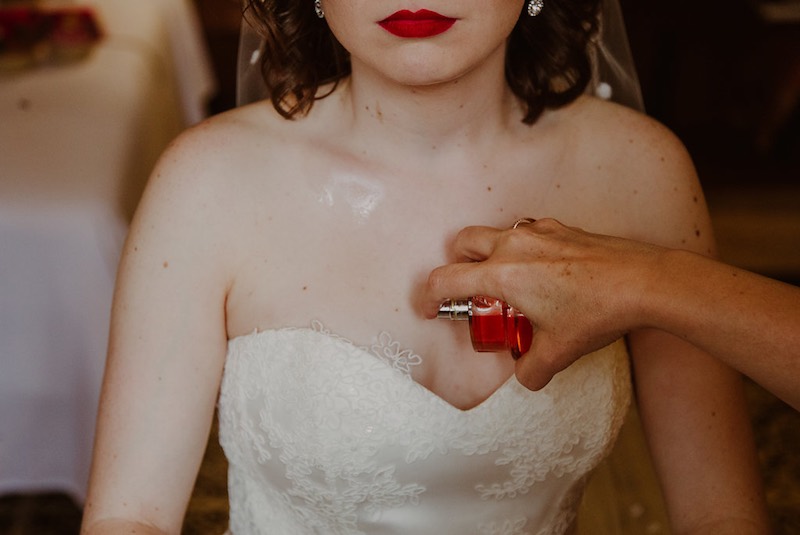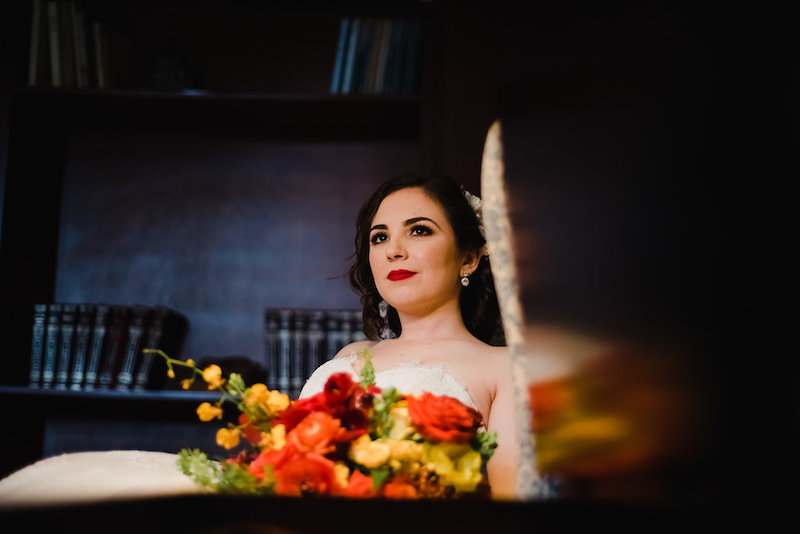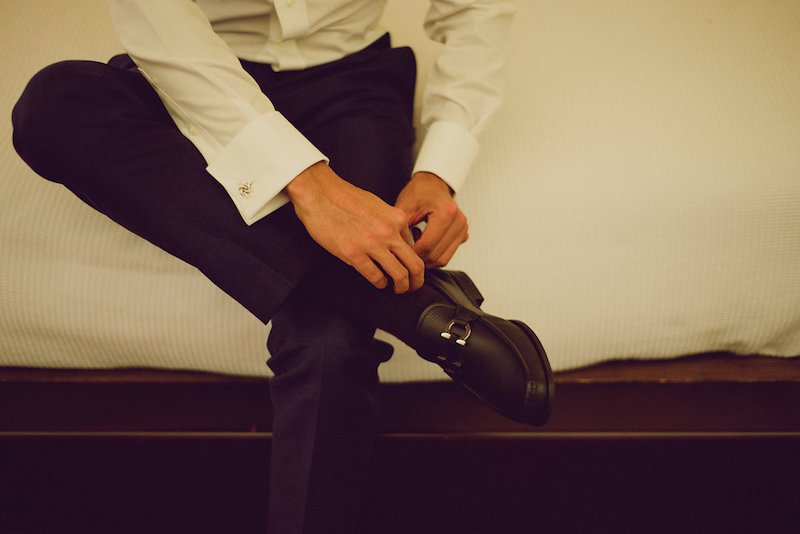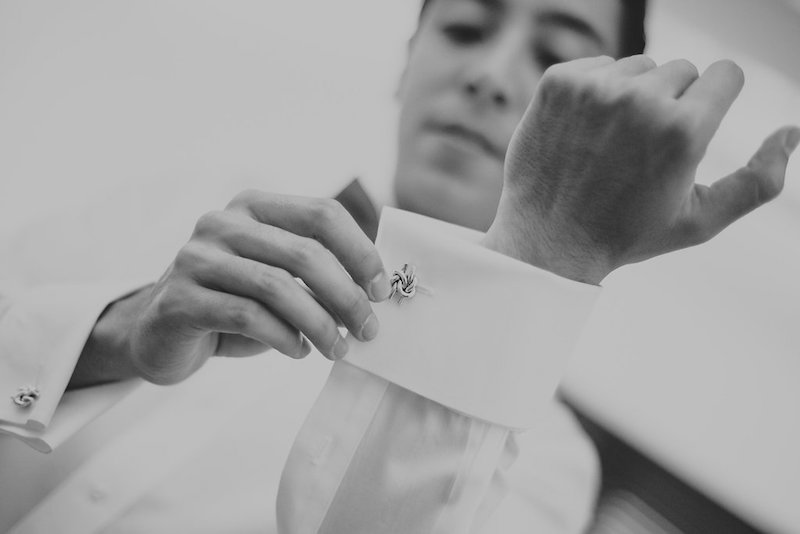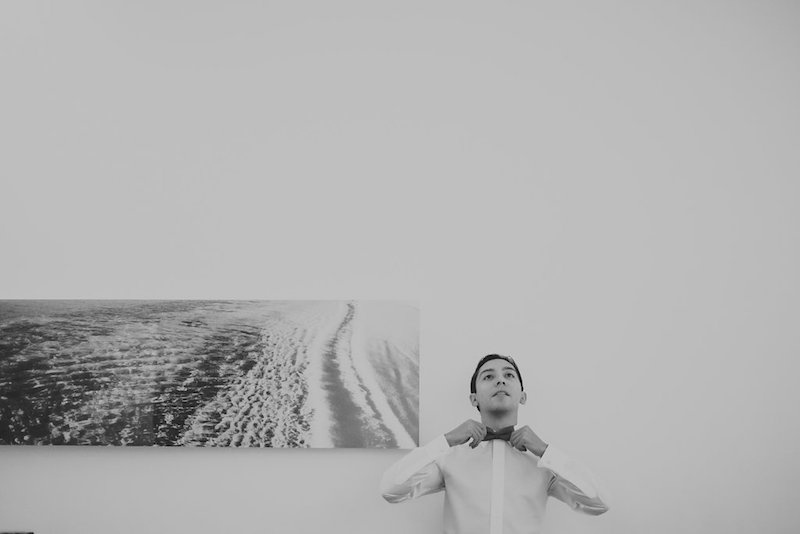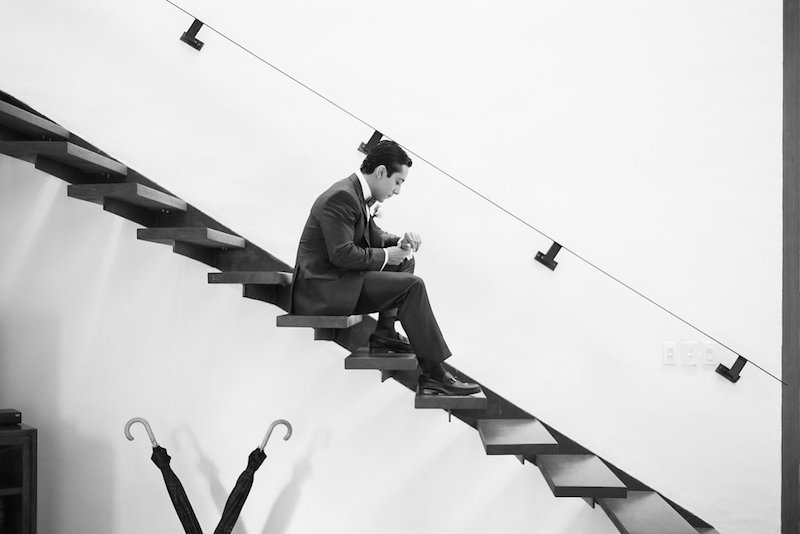 You may kiss the bride!
A year's worth of planning comes to a head when it's time to say yes, I couldn't wait to see what the day would bring.
Both ceremonies boil down to very emotional, very intimate and very family oriented events.
It is difficult for me to tell such a beautiful story in words, it is insufficient for me to describe this moment.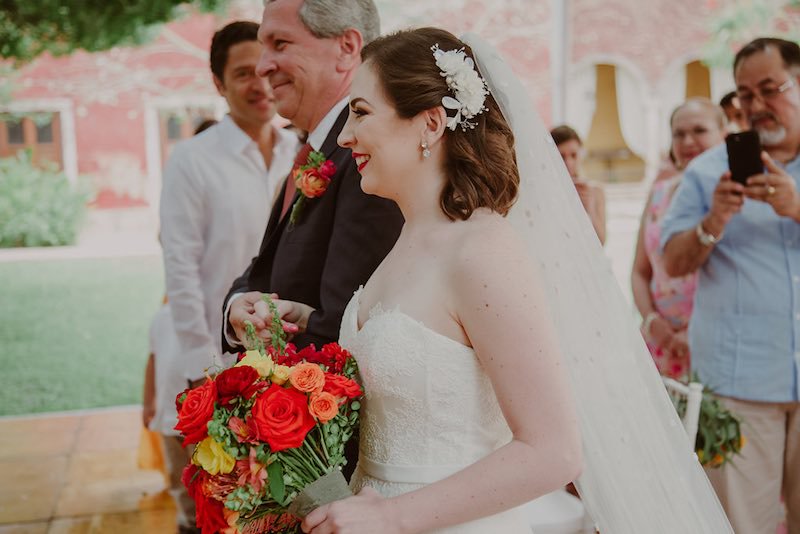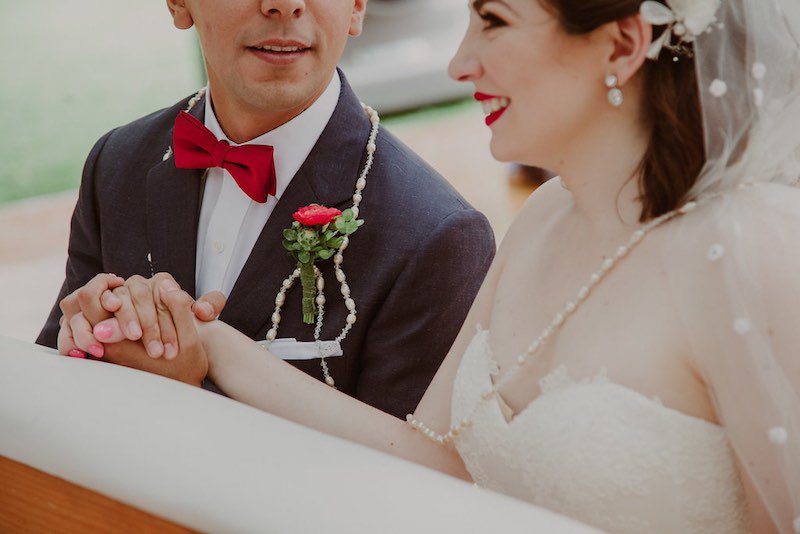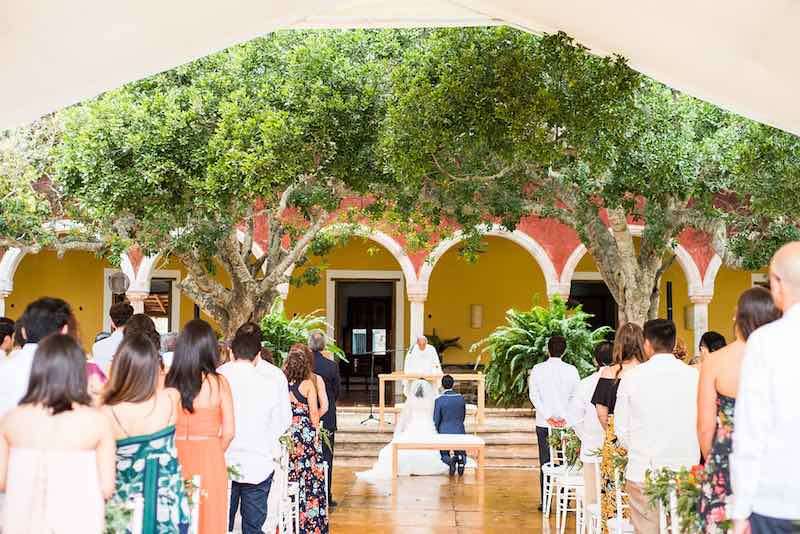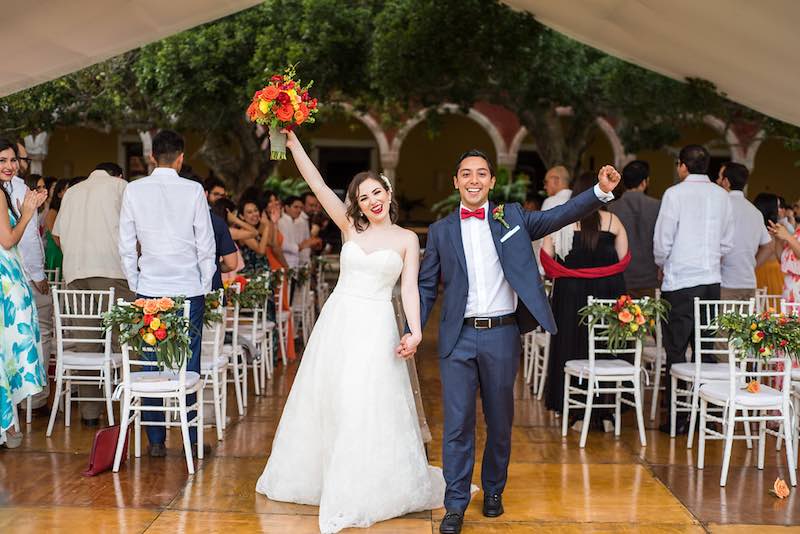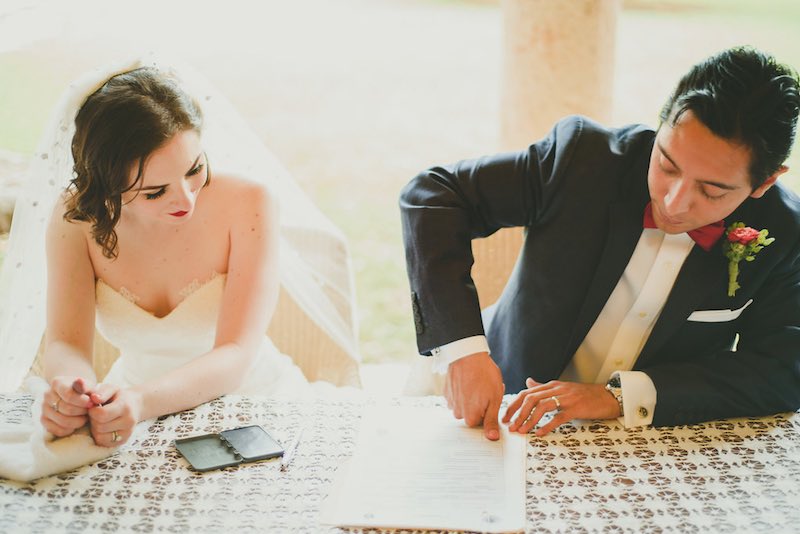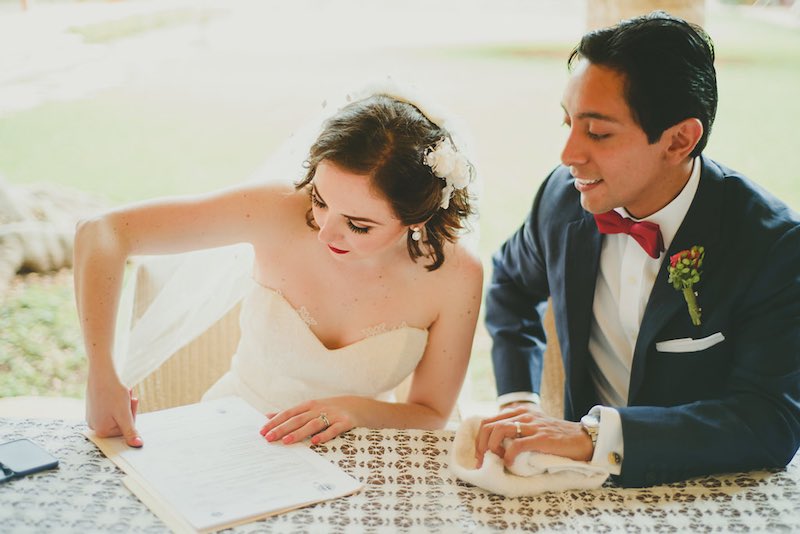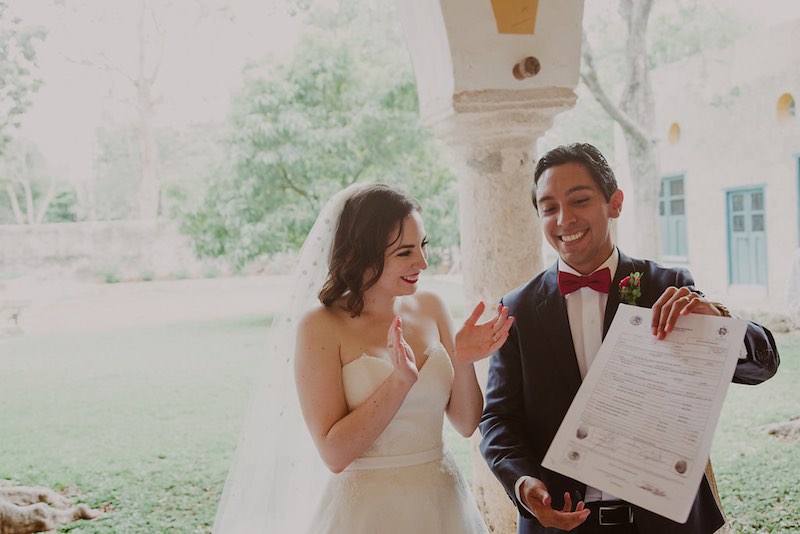 Yucatan in Red
The vibrant red color of the hacienda gives us these wonderful photos of Marifer and Miguel among the gardens and some iconic spaces of the place.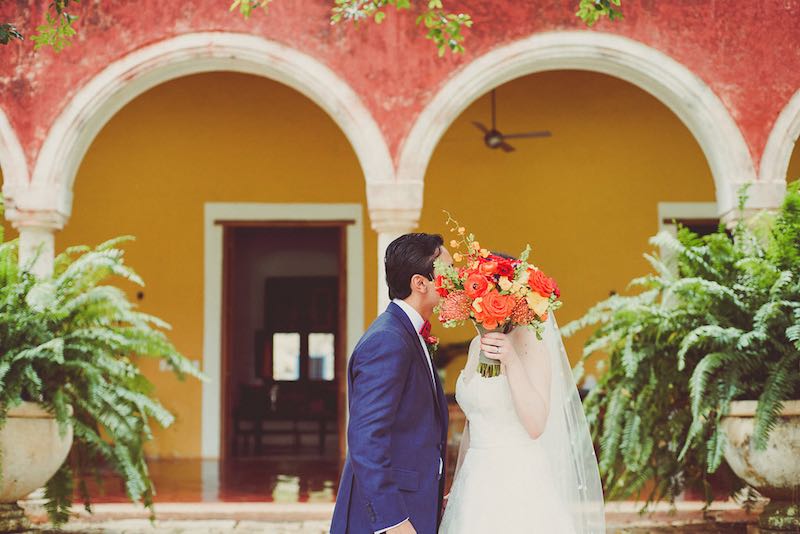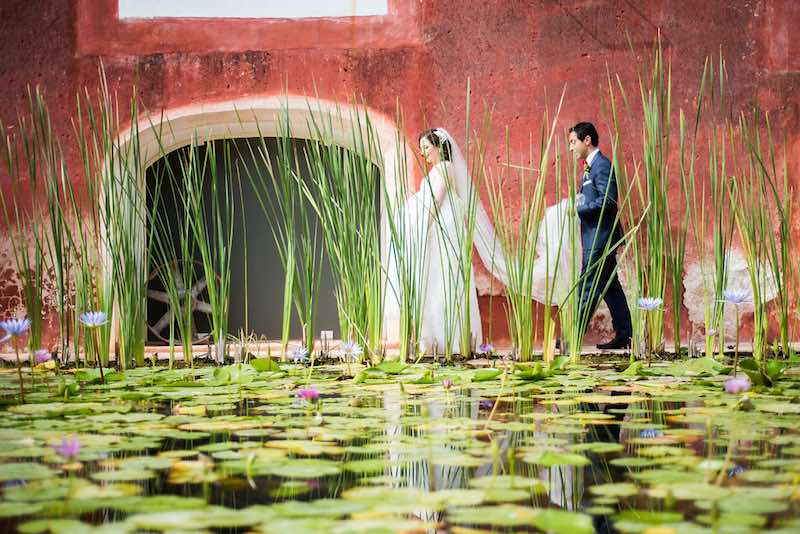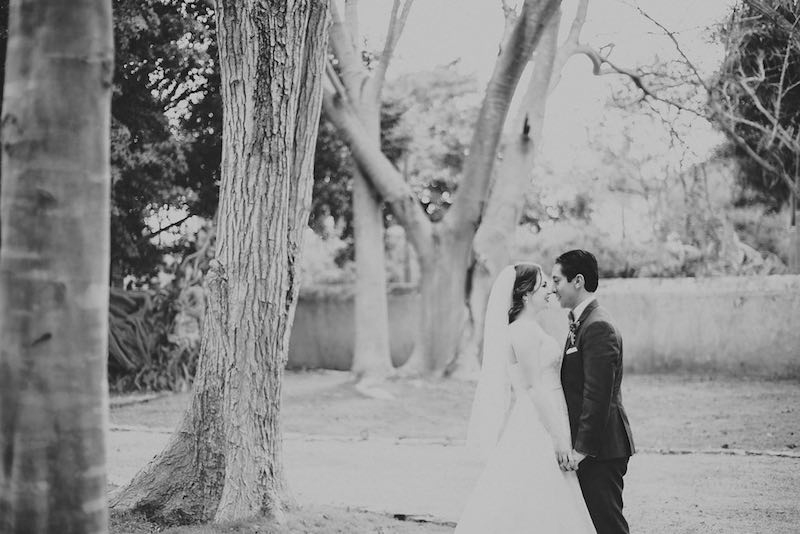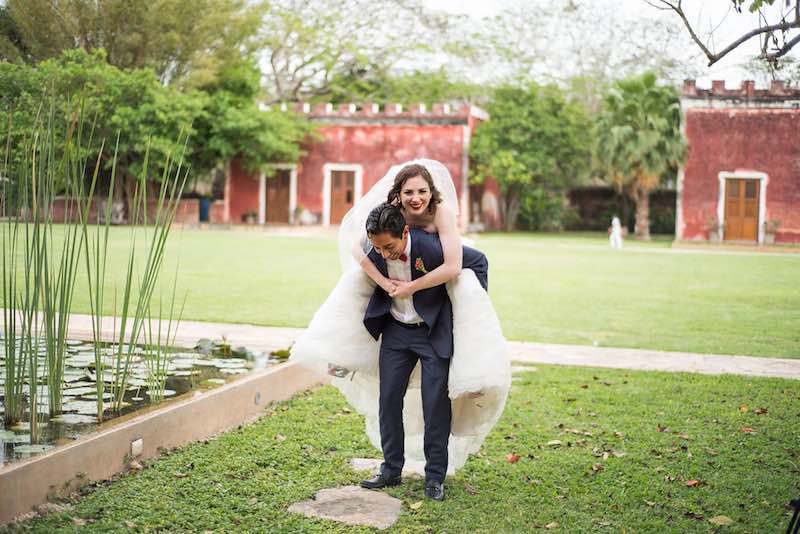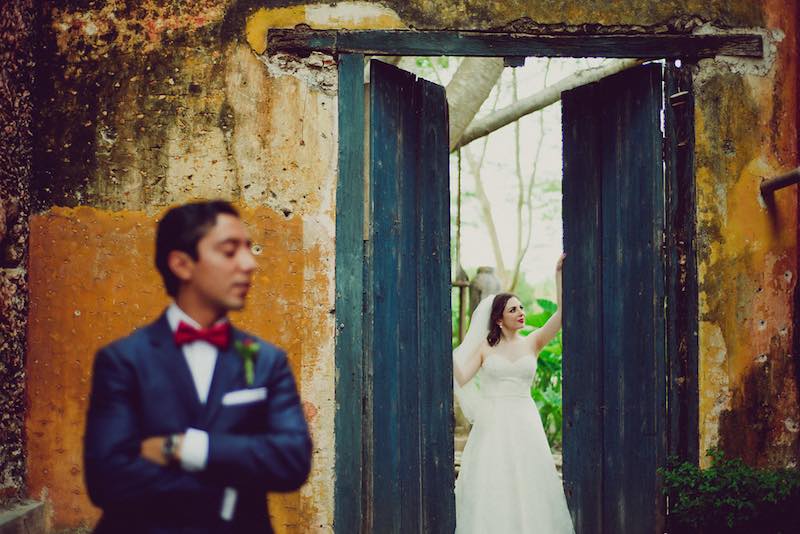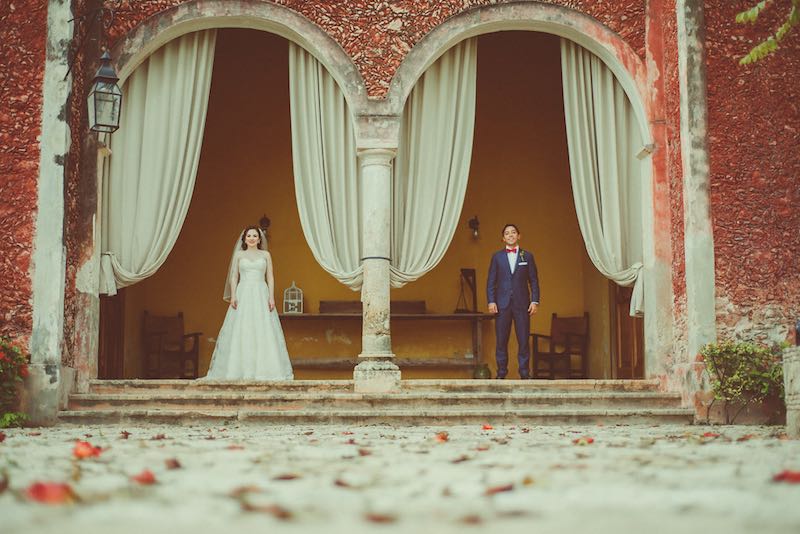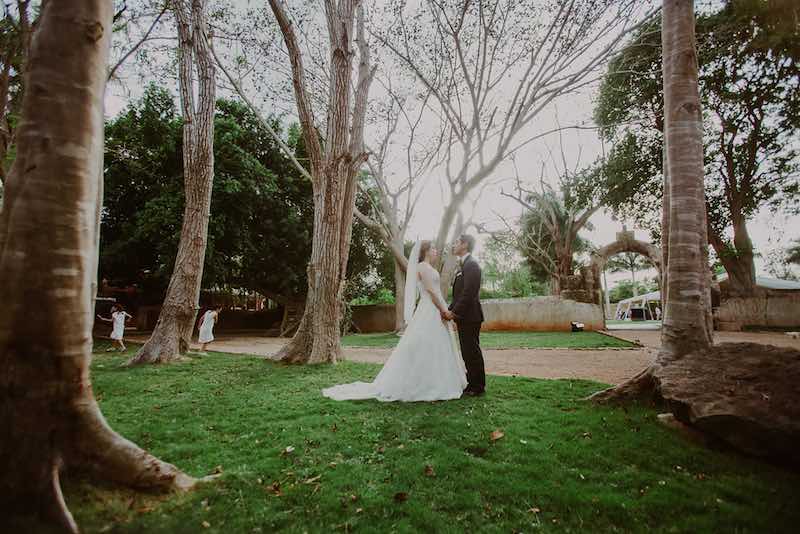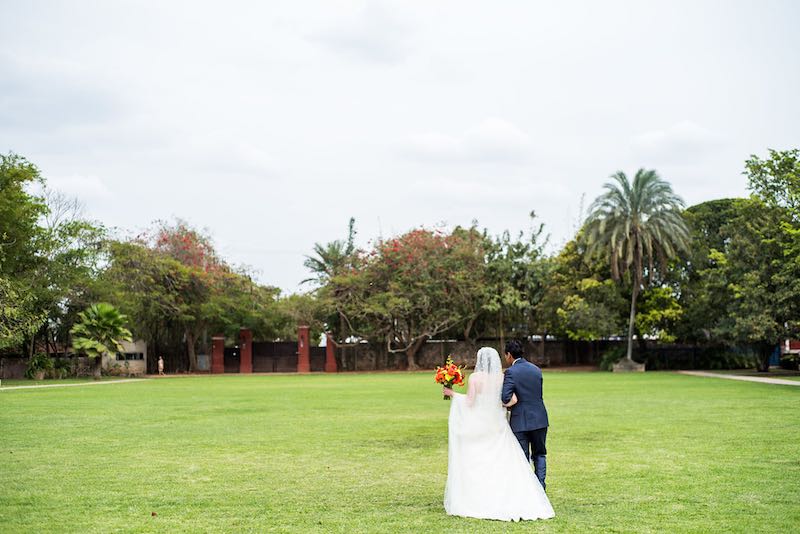 Eden
The color board for this wedding translates into a decoration with strong and vibrant colors, highlighting red, yellow and orange.
The contrasting flowers and green foliage on the tables just scream spring, don't you think?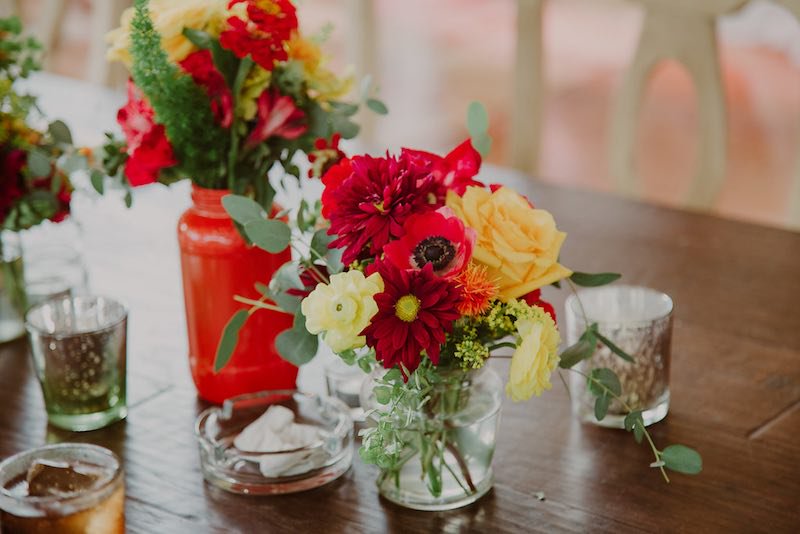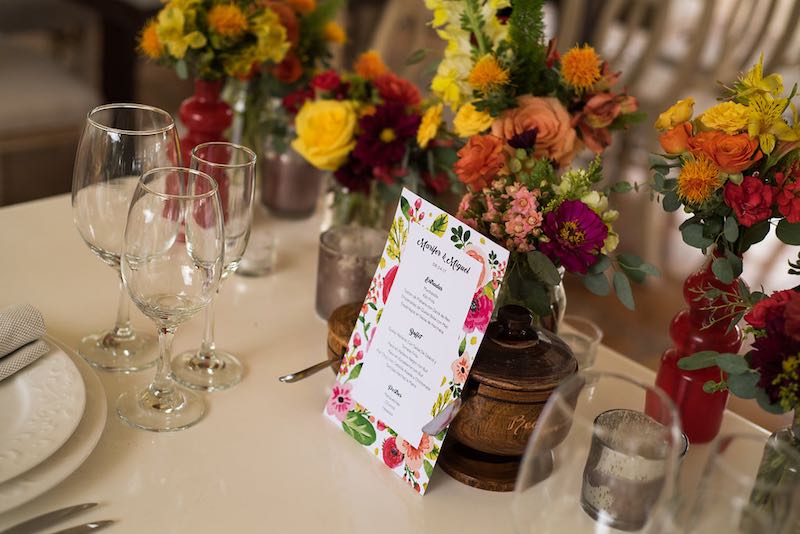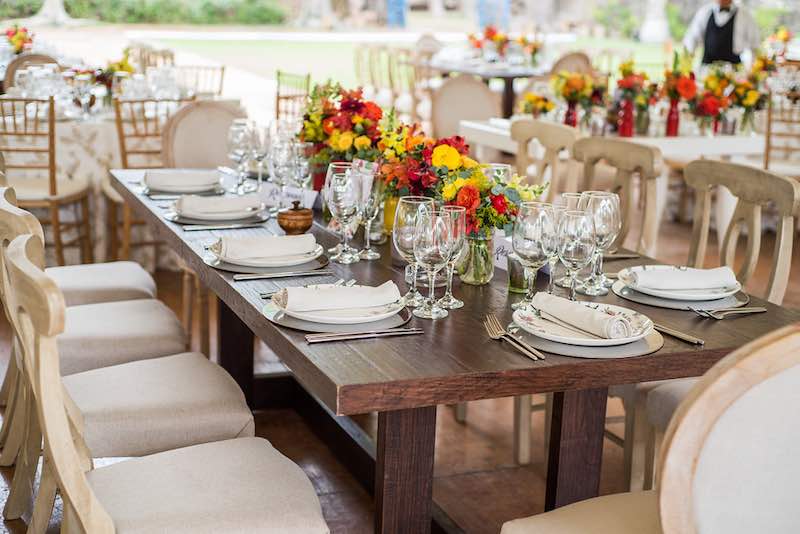 Enjoy It!
Marifer and Miguel's family and friends made the trip to the Yucatan from Monterrey to celebrate the wedding day.
A select group of guests with the interest of getting to know the culture of our state, part of the gastronomy and its customs, and then dance the night away.
A celebration free of ties and labels, I would love to include all the wedding photos of this couple's wedding in the blog, but since that is impossible, here is a glimpse…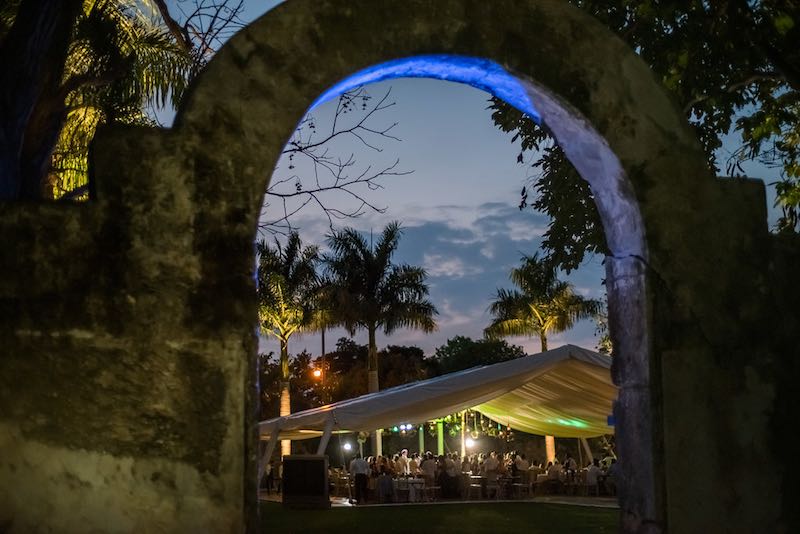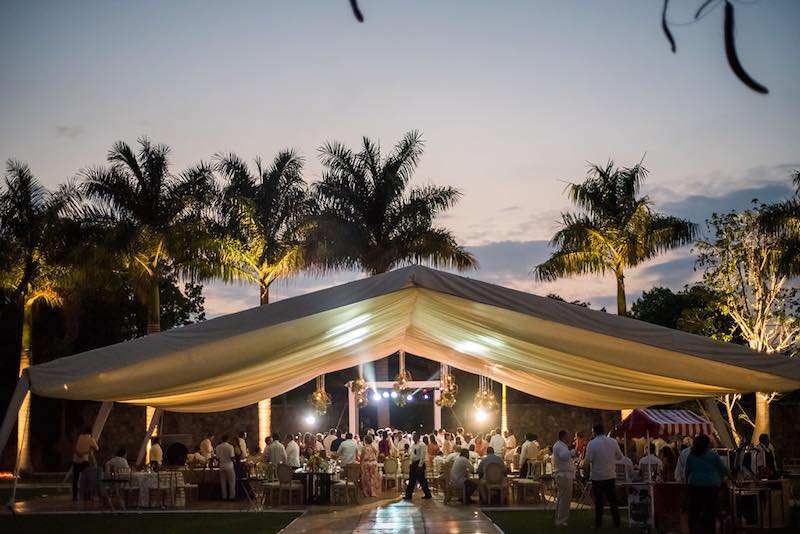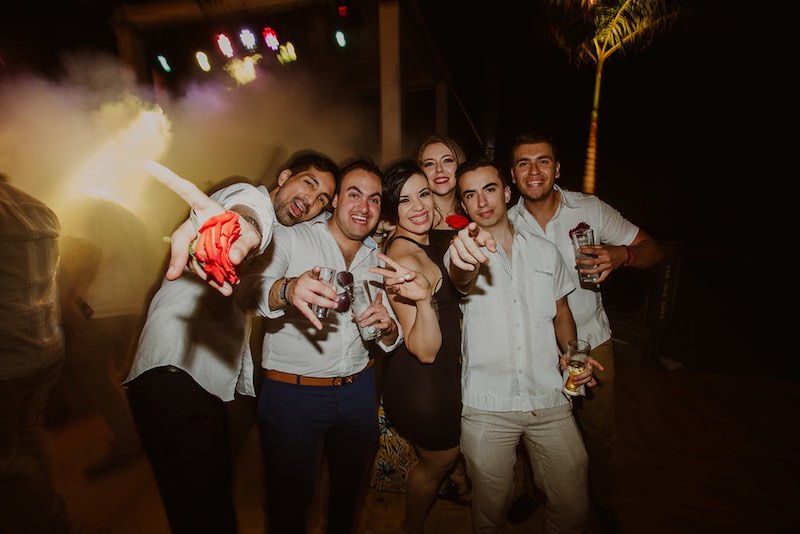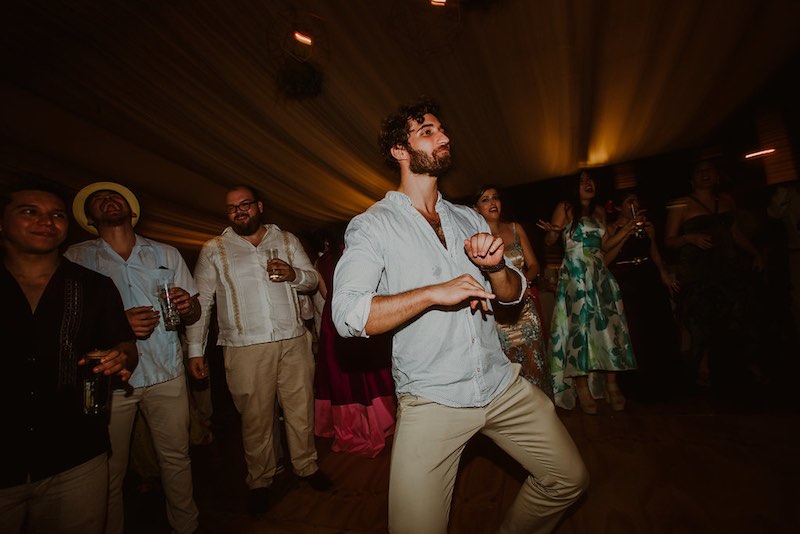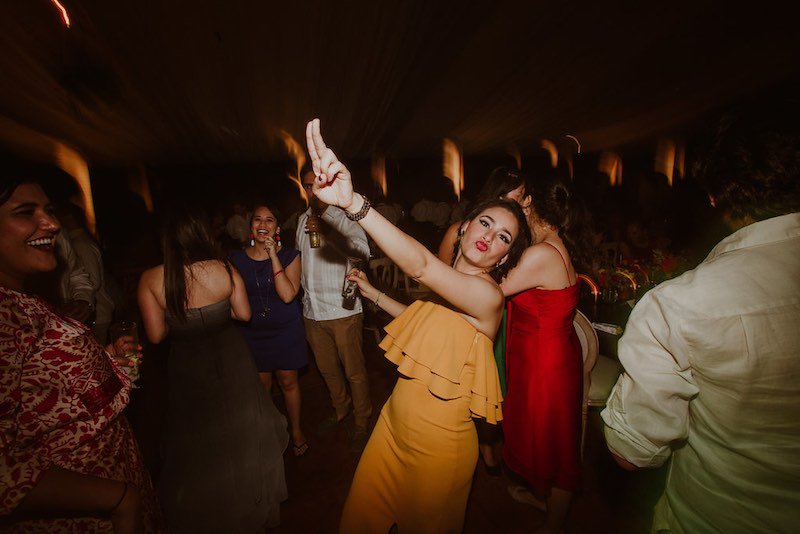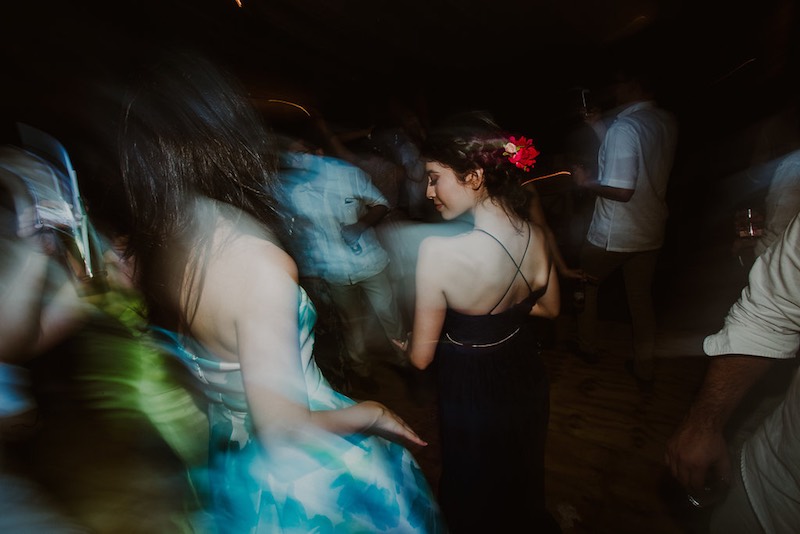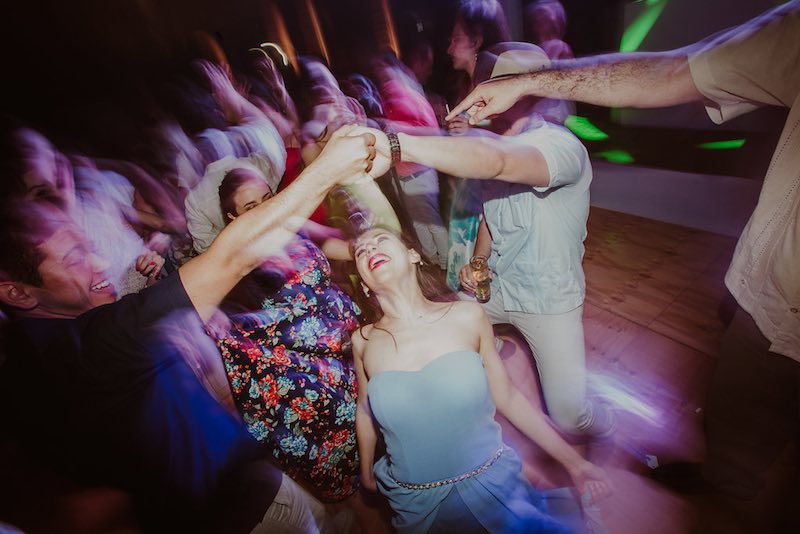 Do you want to know more about TIPS for your wedding in Yucatan?

We are YUCATANLOVE, Wedding Planners in Mérida

, ask us.
 Créditos fotográficos: @cuartoazulwedding