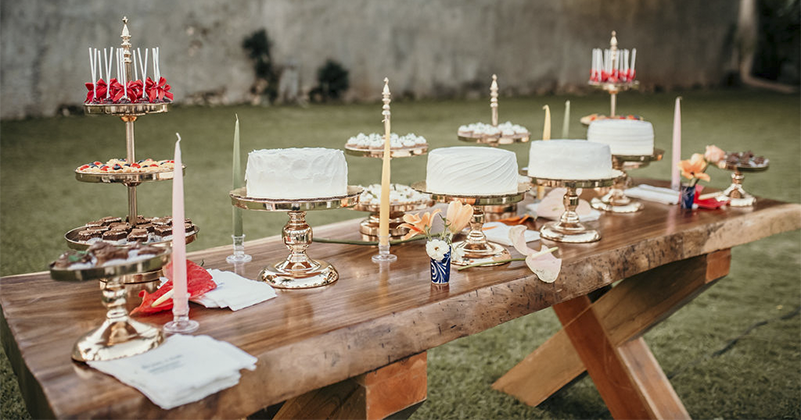 Unexpected wedding costs 💸 and how to anticipate it
It is a reality that the organization of a wedding will take time and above all, money.  The budget you plan to invest in planning your wedding is something you should keep in mind from the moment you get engaged. However, did you know that there are "unexpected wedding costs"? Yes! Things that were definitely not on your checklist but will come up along the way.
The weddings services to be hired include the wedding dress, suit, photography service, cake, location, banquet, invitations and makeup, so it is important that each couple has a planned and organized budget for everything to be spectacular on their day.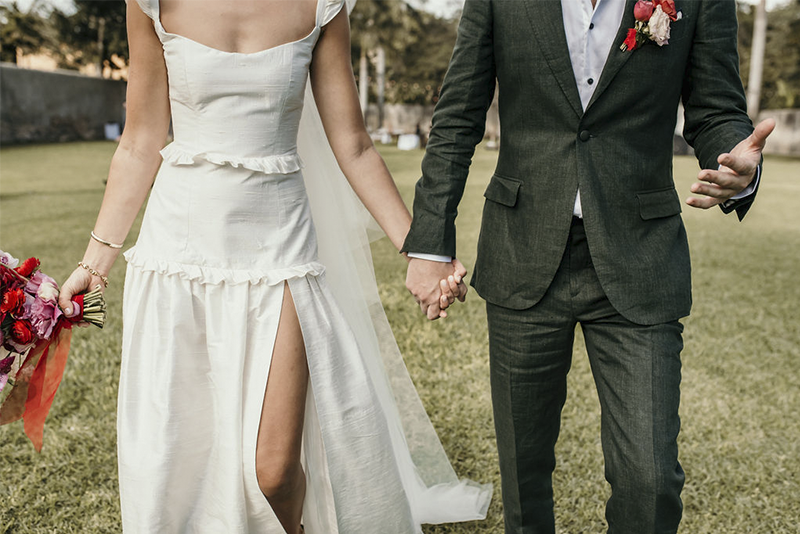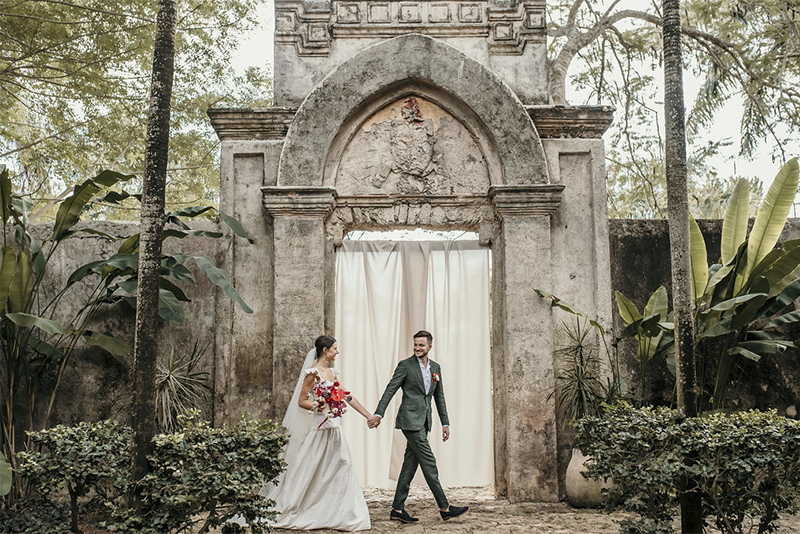 So, here are some of the unexpected wedding costs that you should consider as part of your wedding budget, so you don't get caught by surprise.
Unexpected wedding costs: Payments or donations for ceremonies
Whether you have a religious ceremony wedding, legal wedding, or even want to accompany your celebration with a symbolic ceremony, you can't forget that many require fees like the legal wedding, or donations like the religious one, or even if you are thinking about having a Mayan ceremony, ideal if you have a destination wedding in Mexico, in Yucatan. So don't forget to add this expense to your budgeting for wedding first!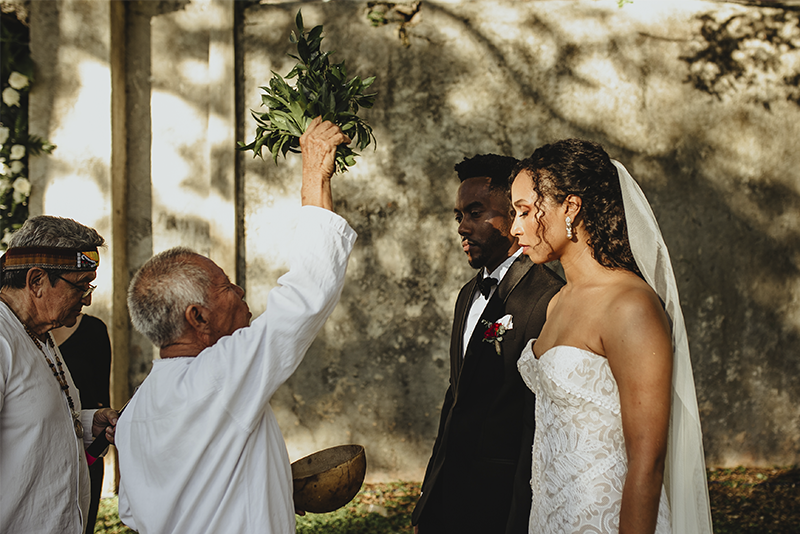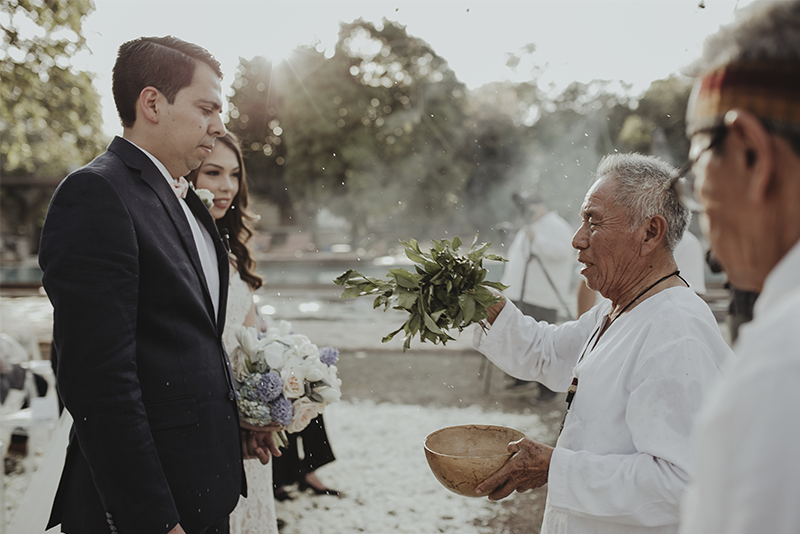 Wedding costs to consider:

Accessories
The wedding dress and suit are the protagonists and the veil along with the bow cannot be missing, we are sure of that. But we assure you that you haven't thought about the cost of other accessories such as jewelry: earrings, different types of shoes, watches, bracelets, rings! All together will make your outfit a spectacular look.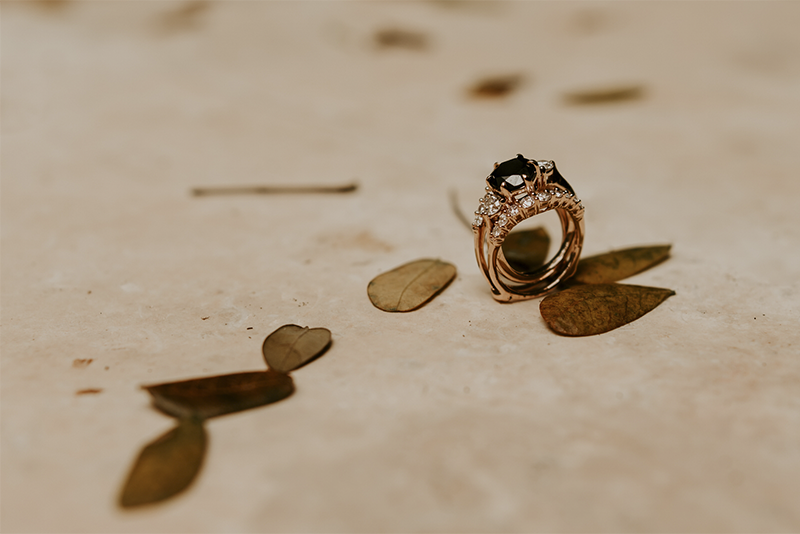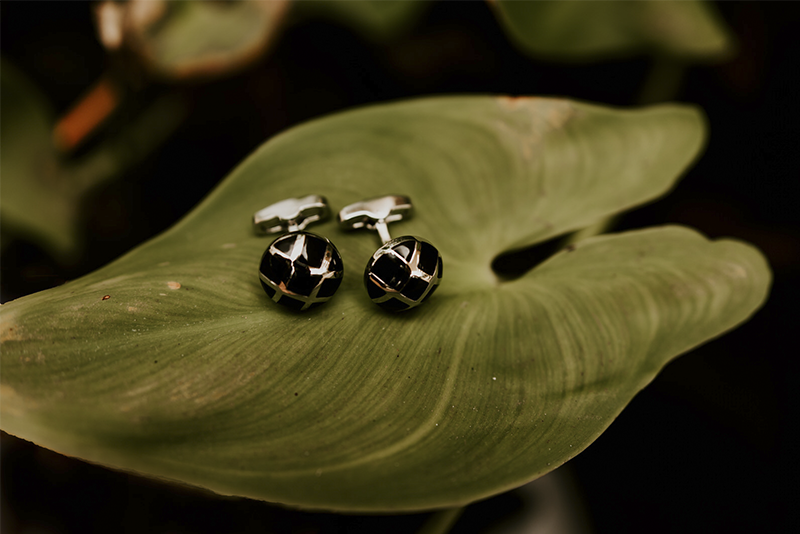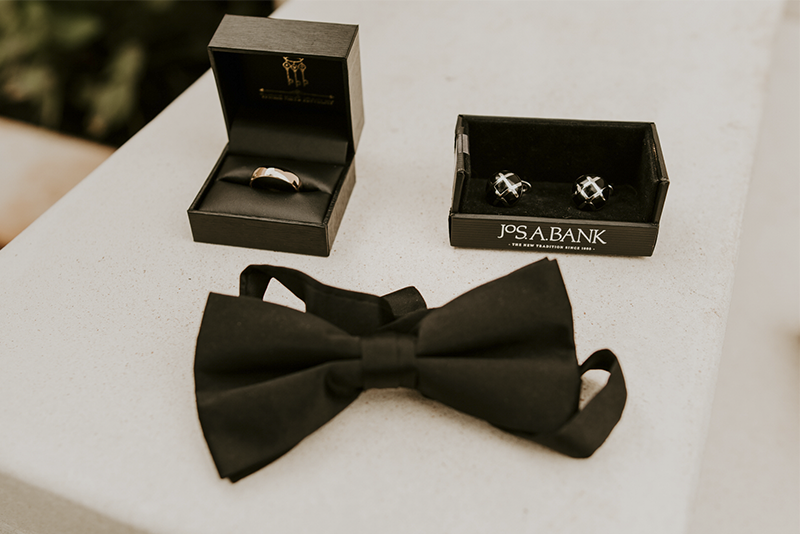 Hidden wedding costs:

Outfits for the photoshoot
Many couples who have destination weddings have a photo shoot before the wedding and that will be an added expense to your cost of a wedding because of the extra clothes you will have to consider. What if your civil wedding is on a different day? Obviously you will want to wear a different dress or other type of clothing. Always keep in mind that the more things you want in your wedding, the more money you will have to consider!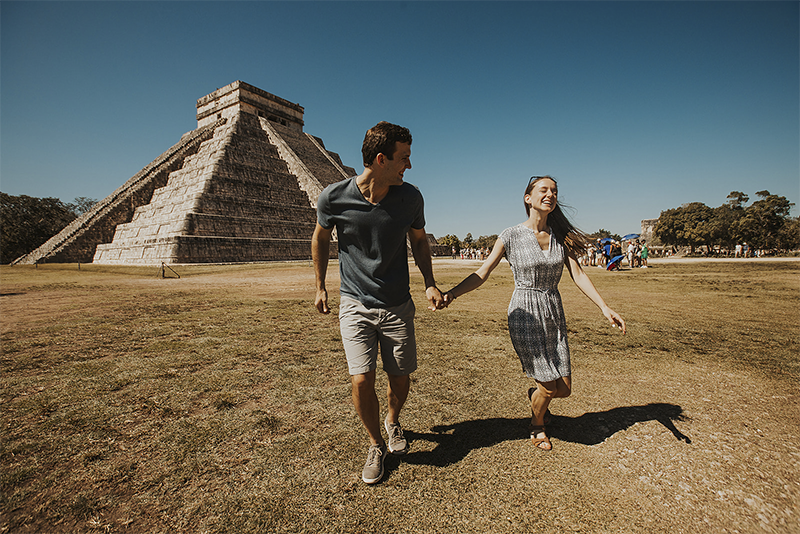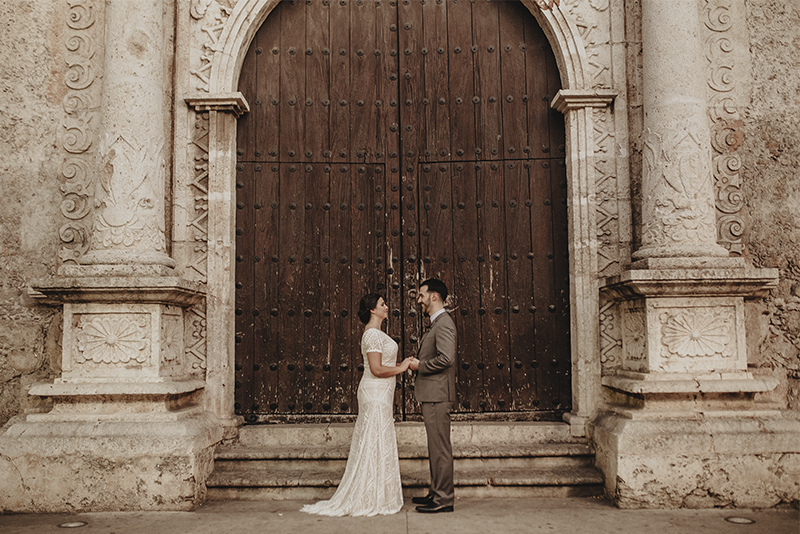 Hidden costs of a wedding:

Dress and suit fittings
You already have the perfect wedding dress in mind but it is a reality that you will be making modifications as you go to your fittings. Don't forget that the more adjustments you make, whether you are dieting and losing weight or vice versa, the more your dress and gown budget will increase.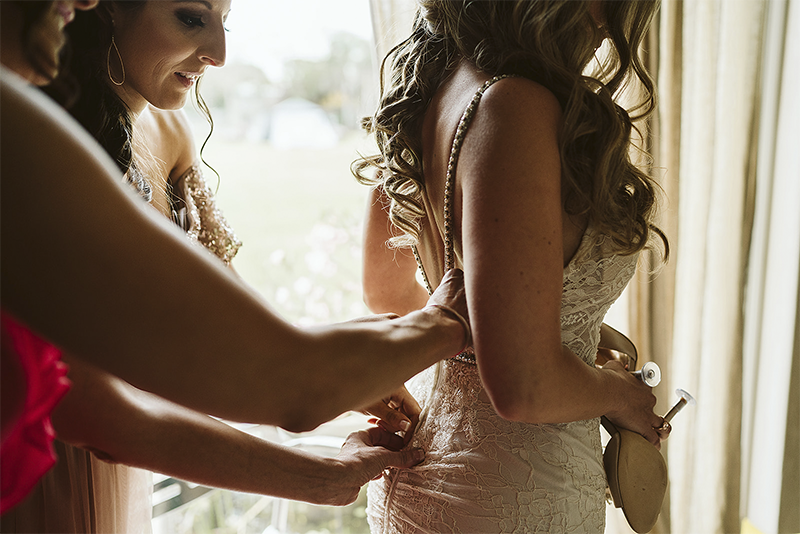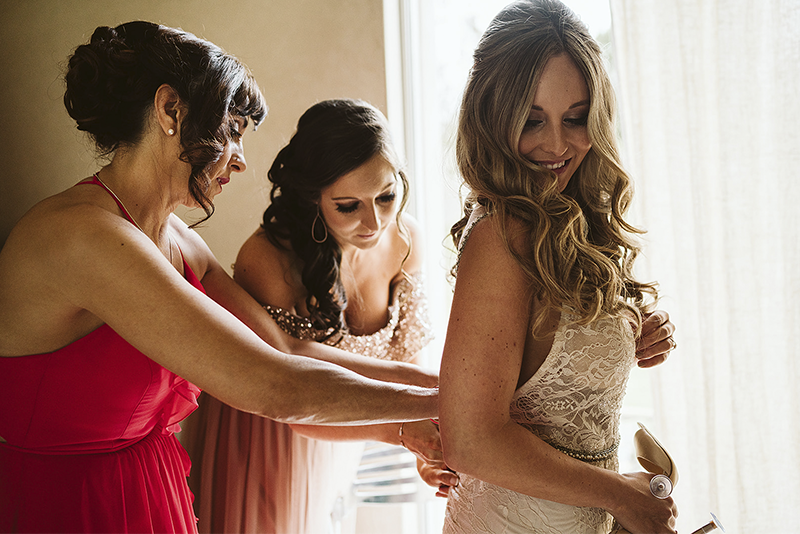 Hidden costs wedding:

Extra hours and tips
The day of the wedding arrives and you have everything ready, the location with the decorations, your guests are arriving and the reception is a success, such that the party goes a little longer than the estimated time so ask the DJ to keep the music going. That is a "hidden" expense that you will have to take into account. Paying the extra hours to the location and along with it the tips and overtime for the waiters and staff that will make your wedding a wonderful night.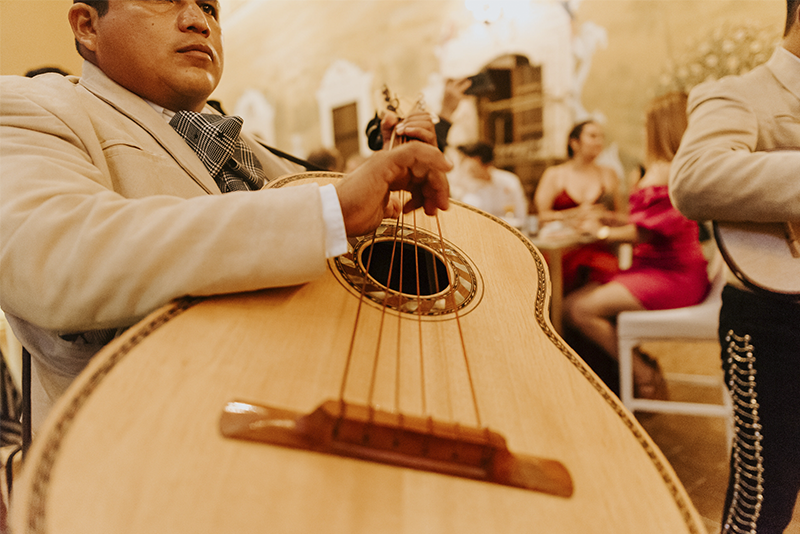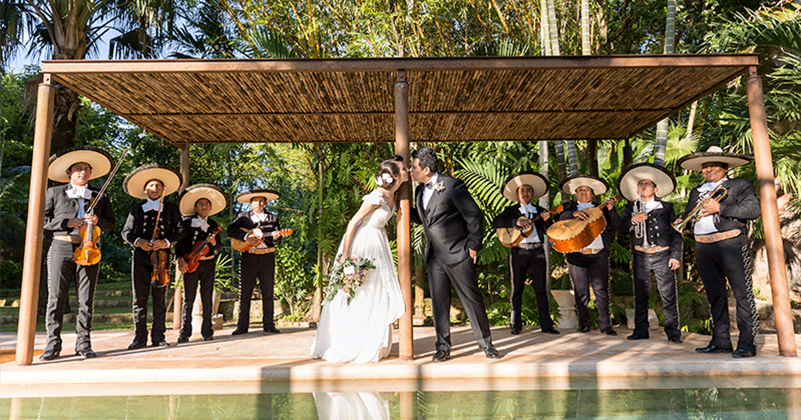 Menu for vendors
Surely you had not thought about this hidden expense: "the vendors dinner". Staff such as waiters for the banquet, destination wedding planner, photographers, and others should also be considered in the wedding banquet since they will be with you throughout the duration of your event.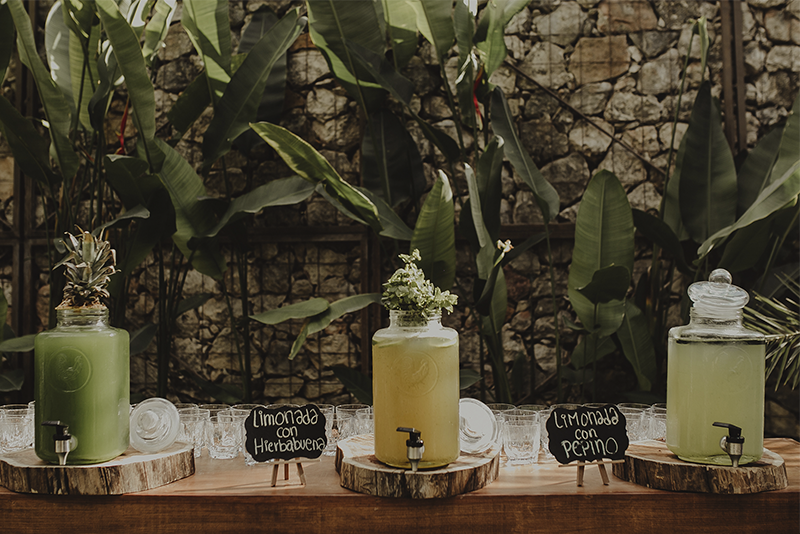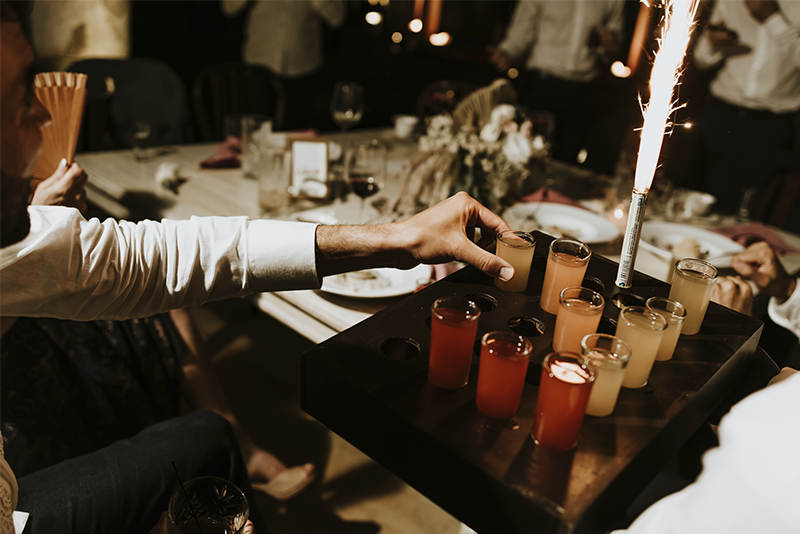 Unexpected guests
It is a reality that no matter how many guest lists you make and everything you do is very controlled, you must keep in mind the possibility of those surprise guests that were not contemplated in your list. While one way to avoid this is to specify in the invitation how many people are considered, it helps to have an extra plate and beverage cushion so that you don't have any stress on the most special day of your life.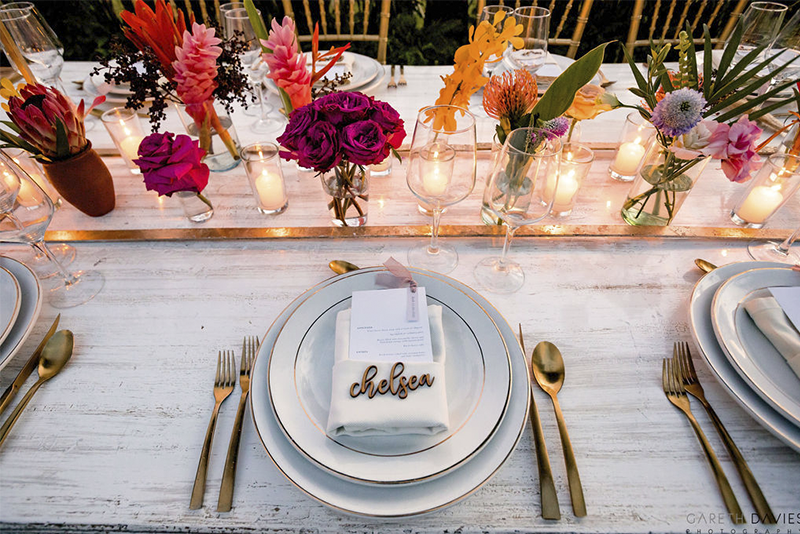 The day of your wedding should be a unique and special moment and above all stress free, so it is necessary that from the beginning of the marriage planning you contemplate the different wedding hidden costs that may arise so that everything goes as planned and you live an incredible night. 
Photo credits:  @kapephotography @cuartoazulwedding 
Do you want to know more about TIPS for your wedding in Yucatan?
We are YUCATANLOVE, Wedding Planners in Mérida, ask us.