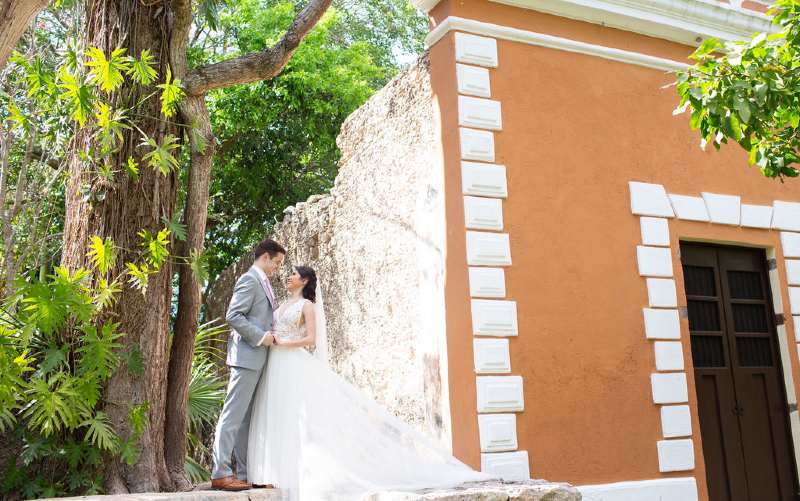 Destination Wedding at Hacienda Itzincab Cámara 💐 Andrea & Ben
Yucatan has become one of the favorites places for destination weddings. Every day more and more couples decide to come to this wonderful place to celebrate the most special day of their lives. On this occasion, Andrea & Ben, a multicultural couple, decided to get married in the emblematic Hacienda Itzincab Cámara.
The beginning of the most special day
The nuptial event began with their getting ready. Andrea & Ben arrived very early to the hacienda where they would celebrate their love. With each in a different room, they began to prepare themselves to look spectacular.
Andrea spent a relaxing moment with her closest family members, she looked beautiful in her white dress and resembled a sunset with her perfection. She opted for soft makeup and loose hair while Ben chose a gray suit, with a pink tie that matched Andrea's bouquet perfectly.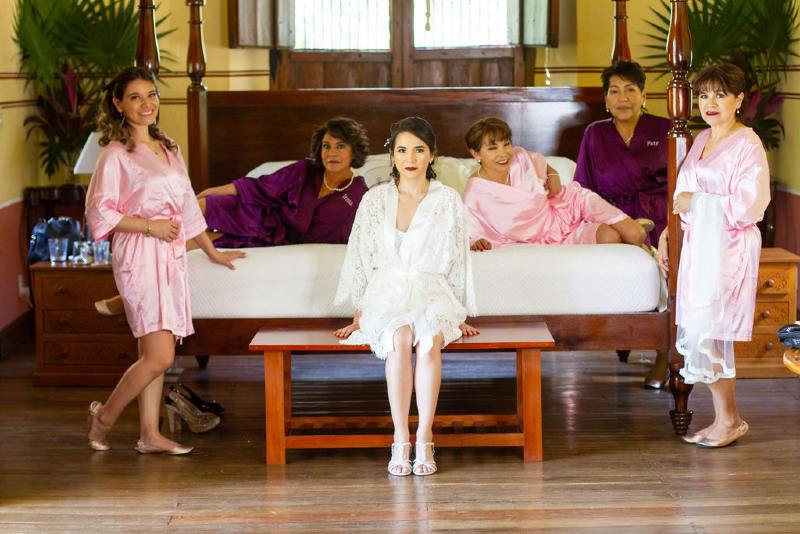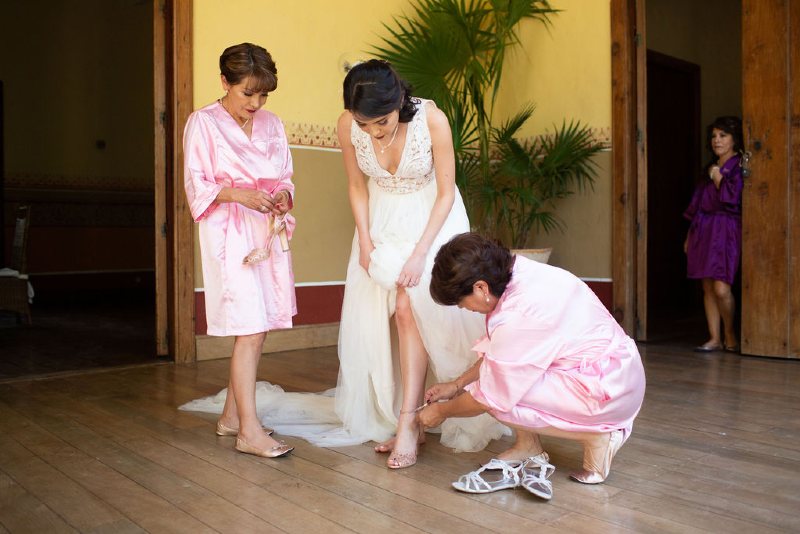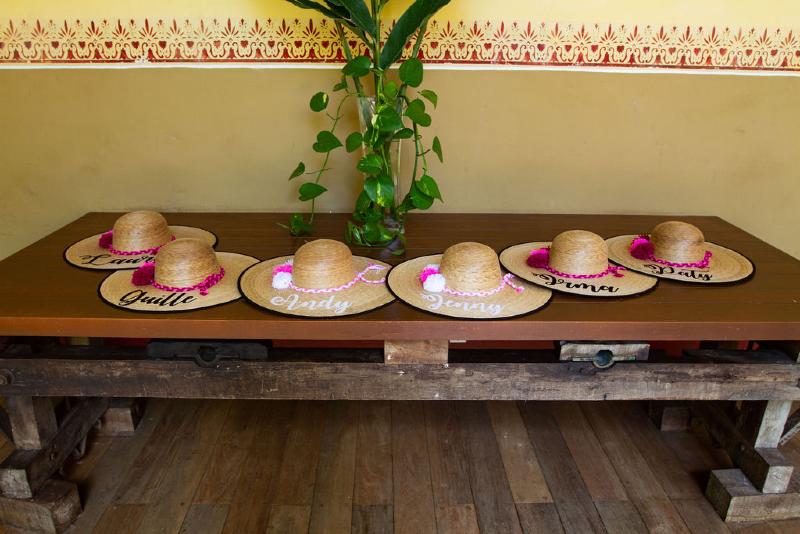 A romantic wedding
Following tradition, the religious ceremony was full of nostalgia. At that moment, everything they had experienced went through Andrea & Ben's mind like a movie. 
Ben never thought that when he arrived in Mexico he would find the love of his life, while Andrea never imagined that she would end up marrying a German guy. In the end that's how love works, when you least expect it comes into your life.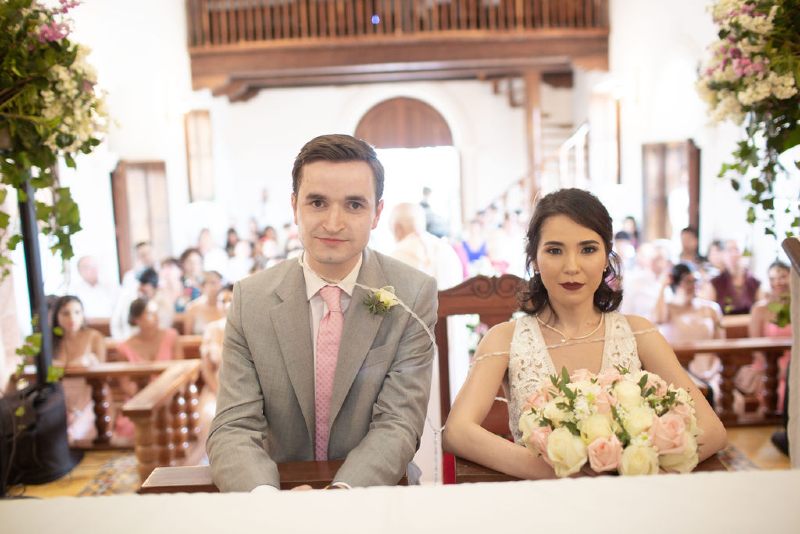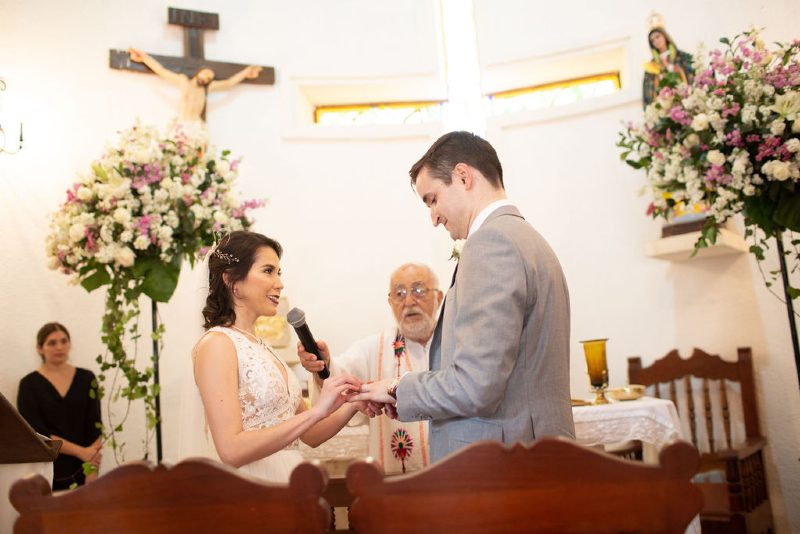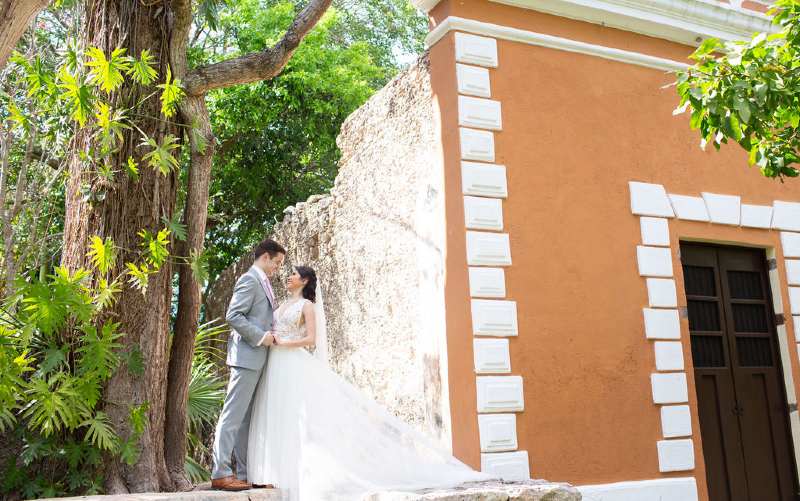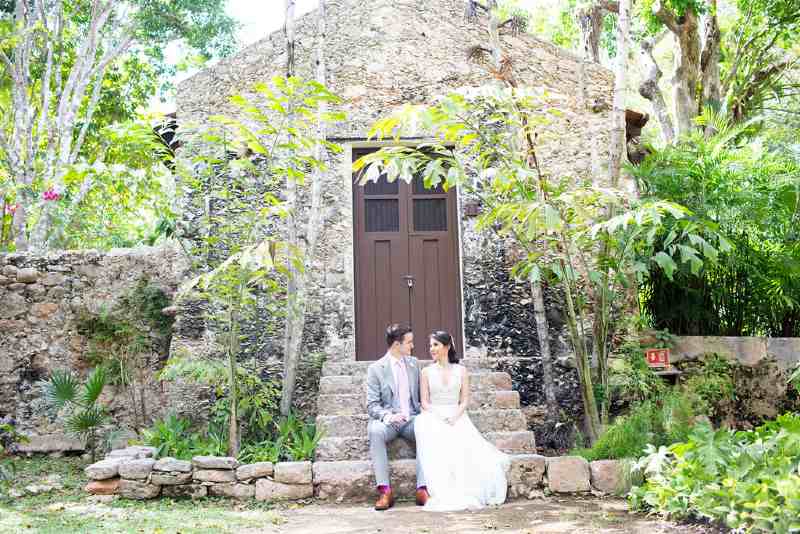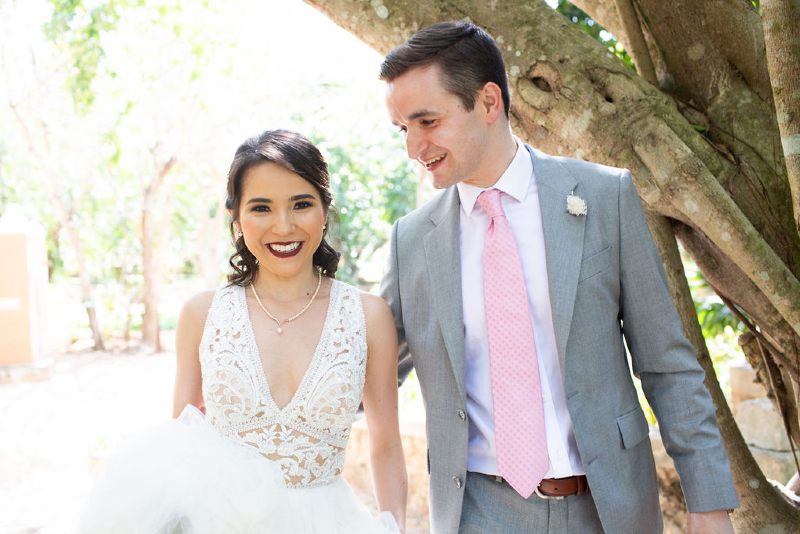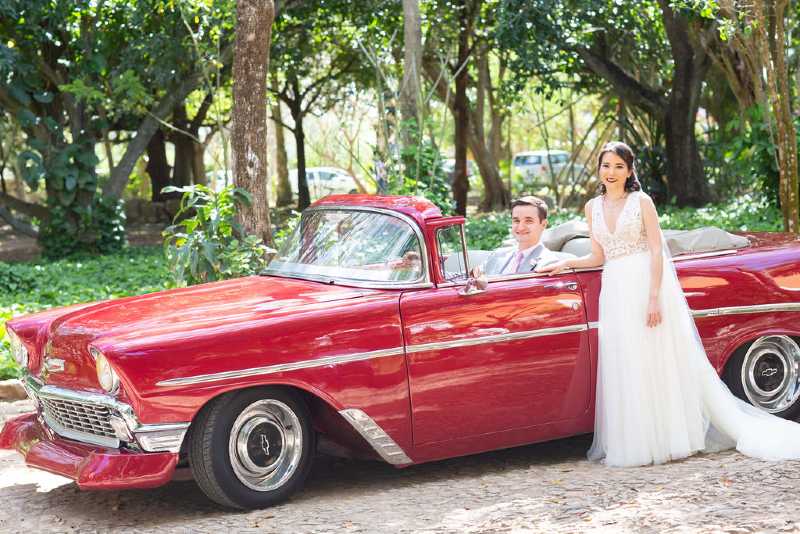 There is no doubt that it was a wonderful moment. At last Andrea & Ben would become husband and wife and would enjoy the rest of their lives together, loving and caring for each other, achieving all their goals together.
Elements for a wood wedding
Styles are endless when it comes to a wedding. Andrea & Ben chose to have a wood style wedding, where nature was the main element. The white and pink colors gave a touch of romanticism to the atmosphere. 
The Mexican details made this wedding a unique event, all the guests were impressed to see that each element was very well taken care of. The cake ended up being the center of attention since it perfectly reflected Andrea & Ben's nationalities and above all, the culture and tradition of Mexico and Germany.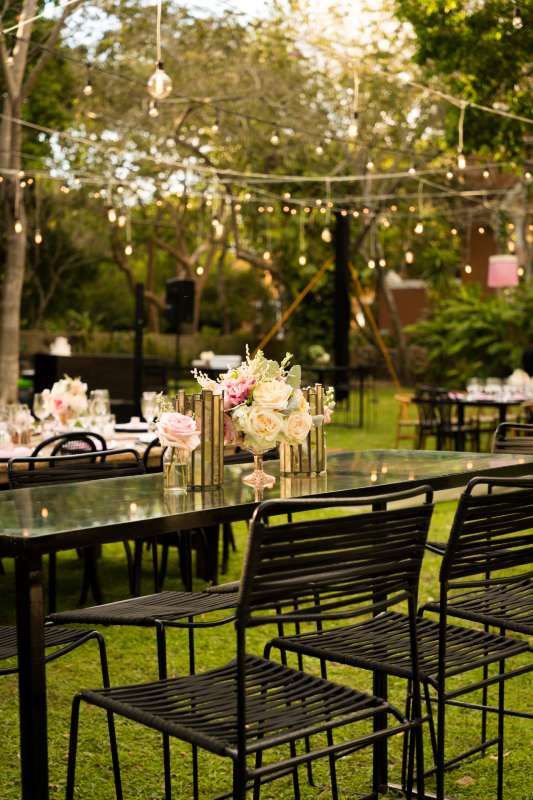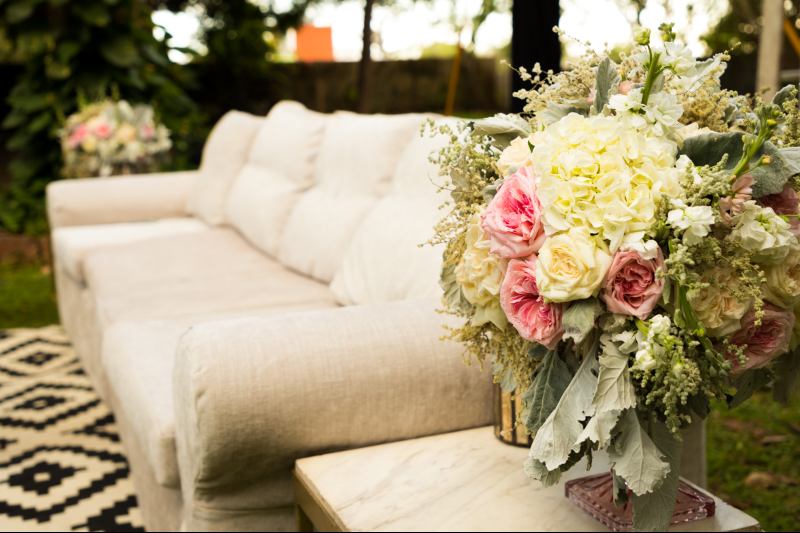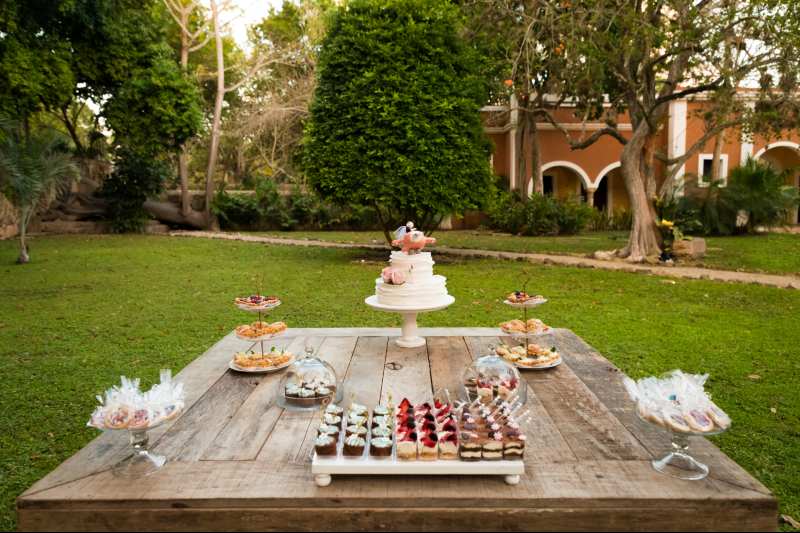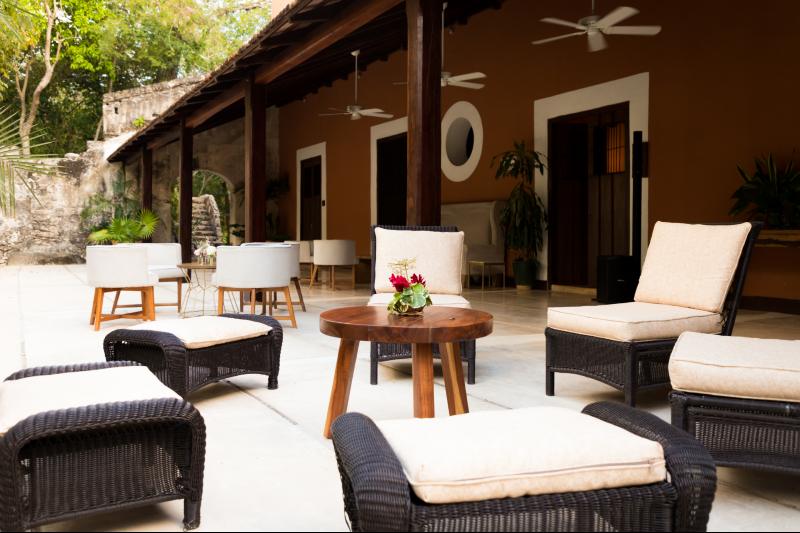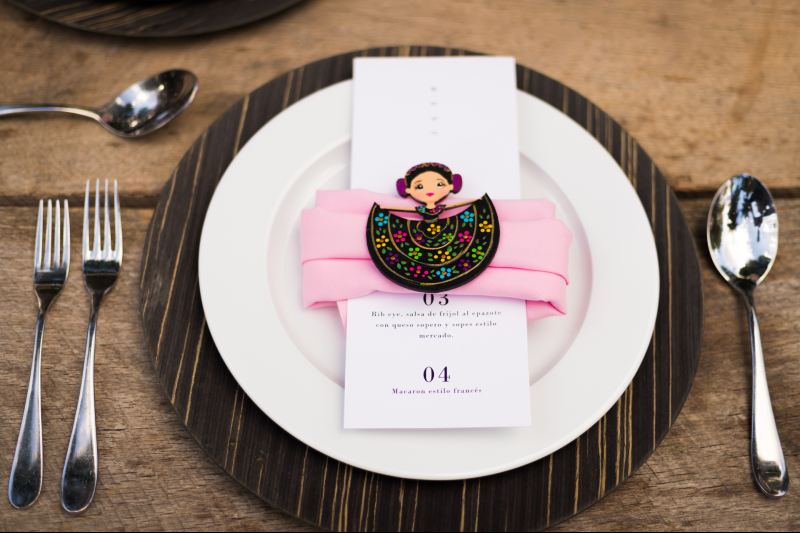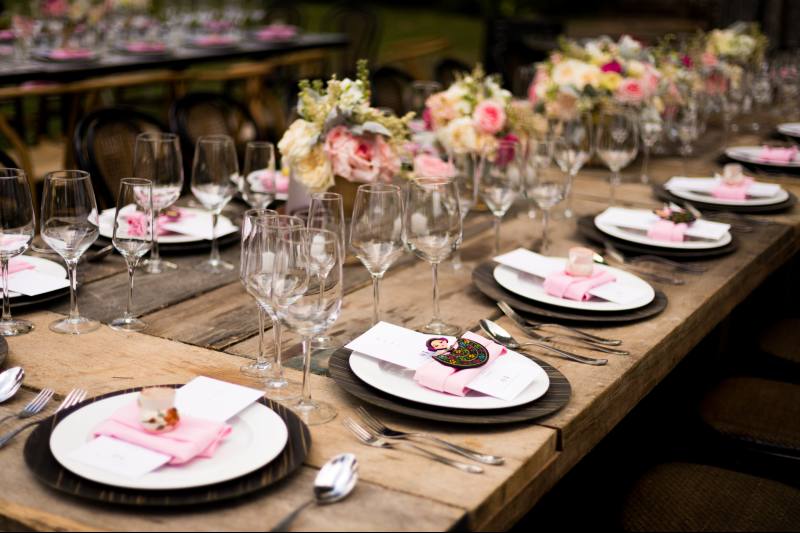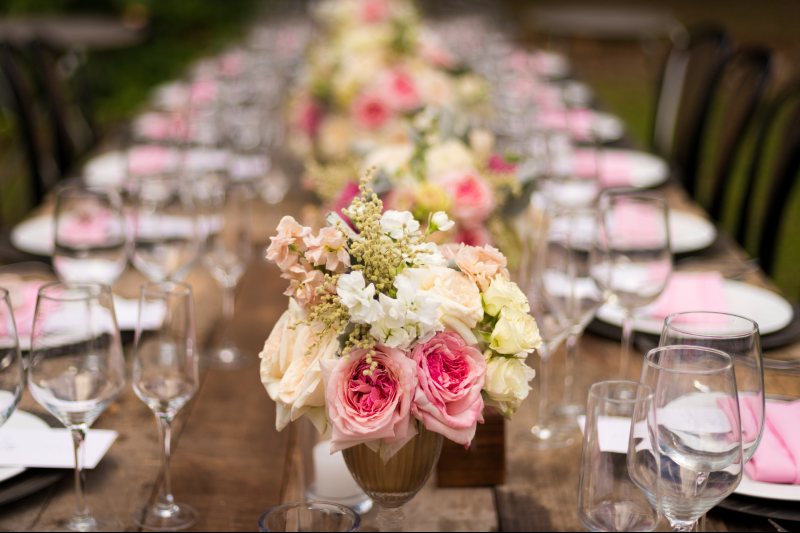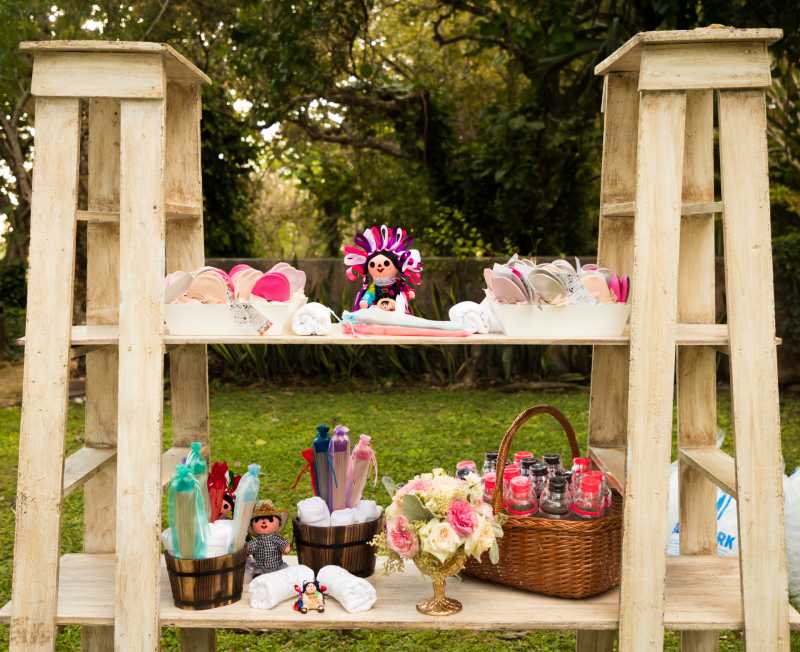 The light bulbs framed the night and created a magical atmosphere. Andrea & Ben danced until dawn, celebrating with all their guests their eternal love. 
Photo credits: @jaimeglezphotography
Do you want to know more about TIPS for your wedding in Yucatan? We are YUCATANLOVE, Wedding Planners in Mérida, ask us.