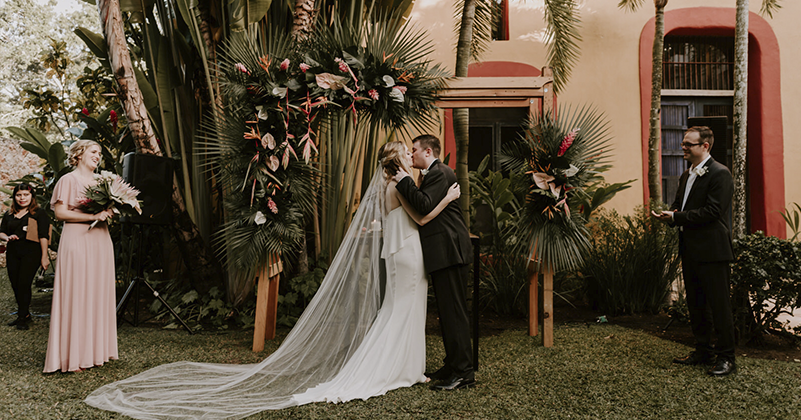 Ceremony wedding at Hacienda Sac Chic 🌾💗 Aislynn & Ben
Aislynn and Ben's ceremony was full of emotional moments where more than one could be seen shedding a tear or two for the happy couple.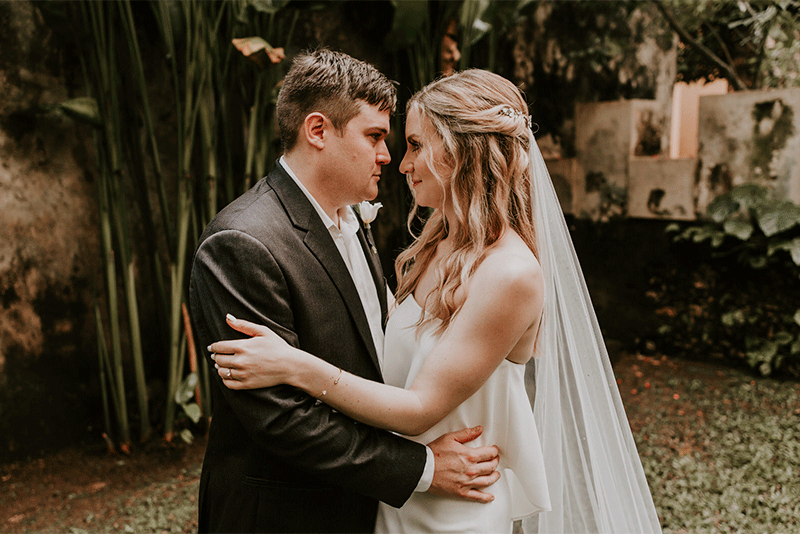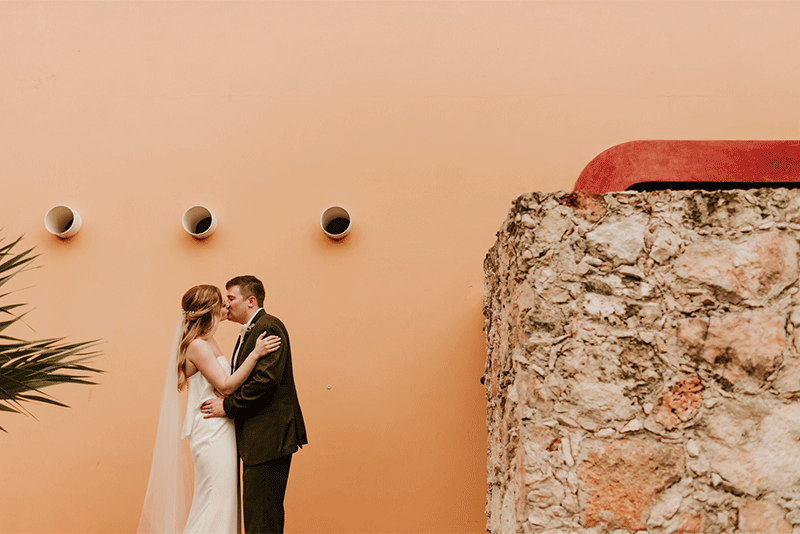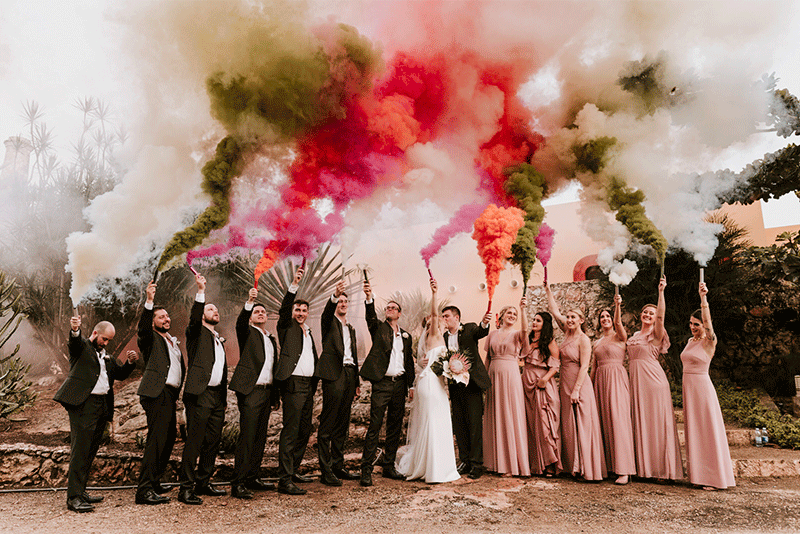 In one of the gardens of Casa Vieja, the reception for the ceremony was ready to receive the guests. Wooden chairs with fans and the ceremony program were part of the decoration along with an arch decorated with flowers at the altar for this beautiful ceremony.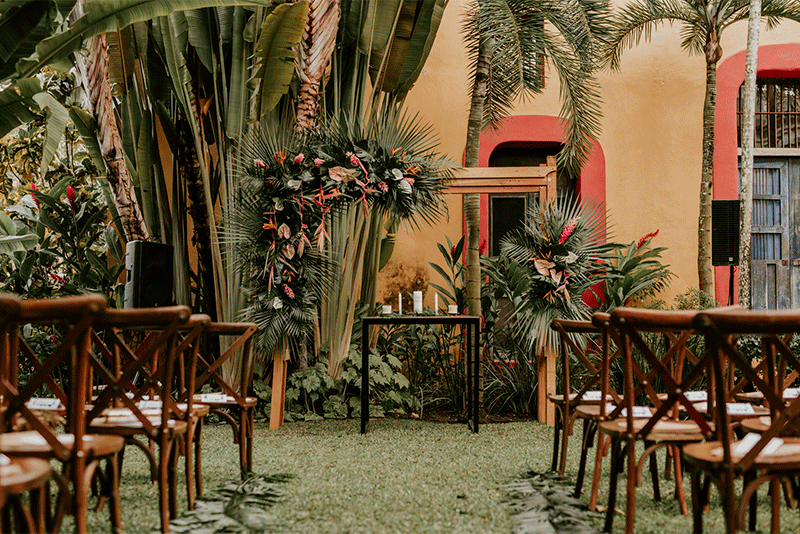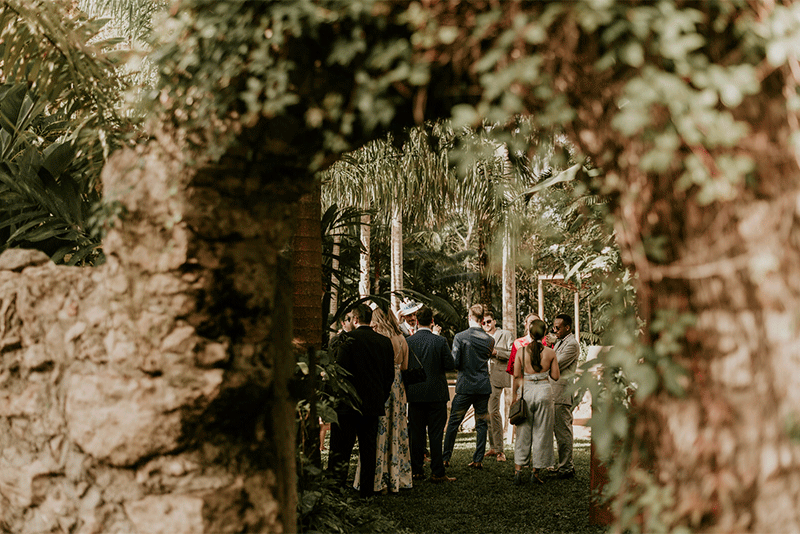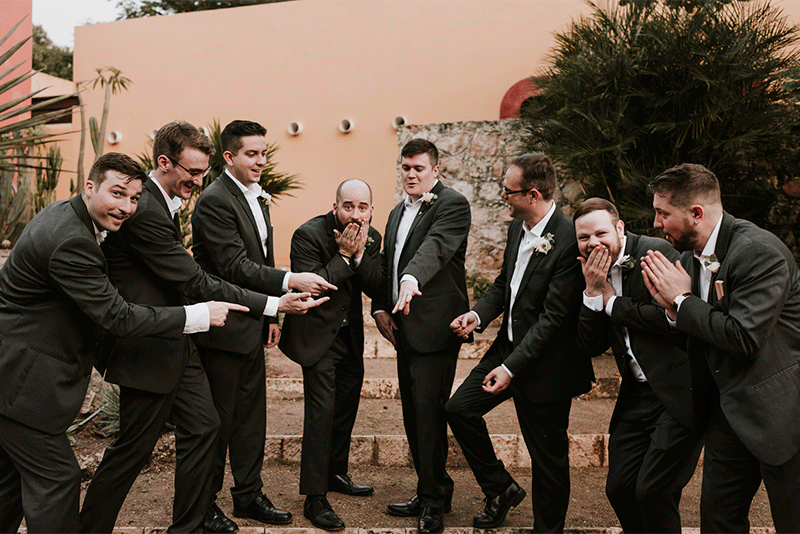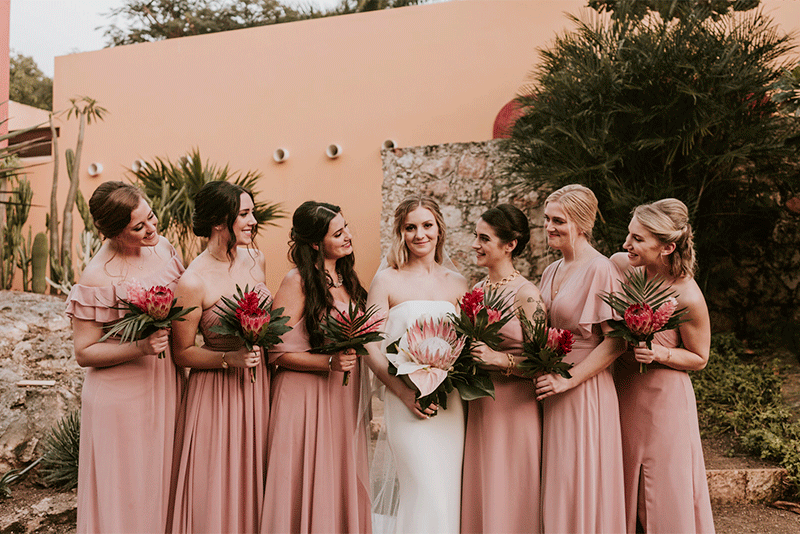 Here comes the bride 
When all the guests were in place the ceremony began, Ben on the arm of his father and mother were the first to appear and walk down the aisle, after them, the bridesmaids and groomsmen walked one by one to make way for Aislynn who walked on the arm of her father and more than one guest shed a couple of tears at the sight of the bride.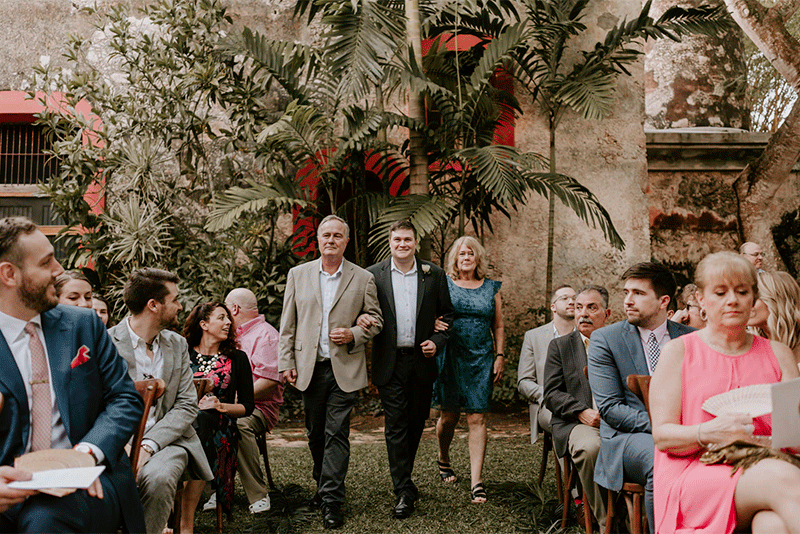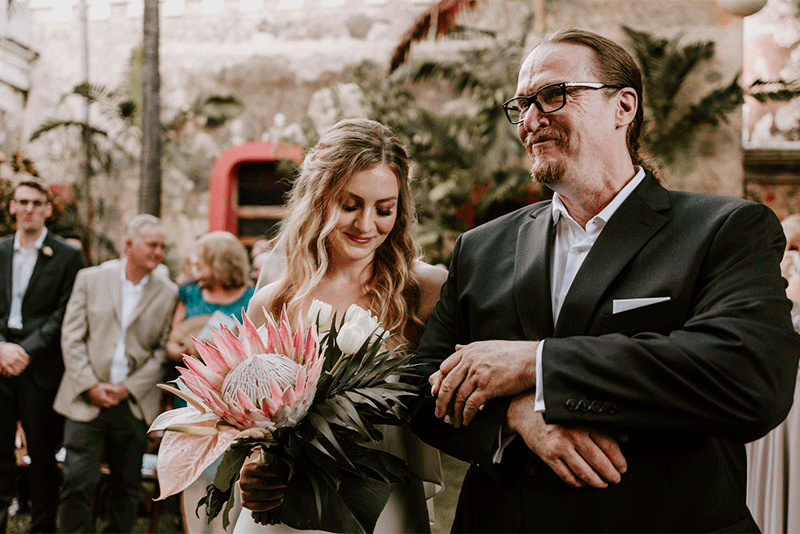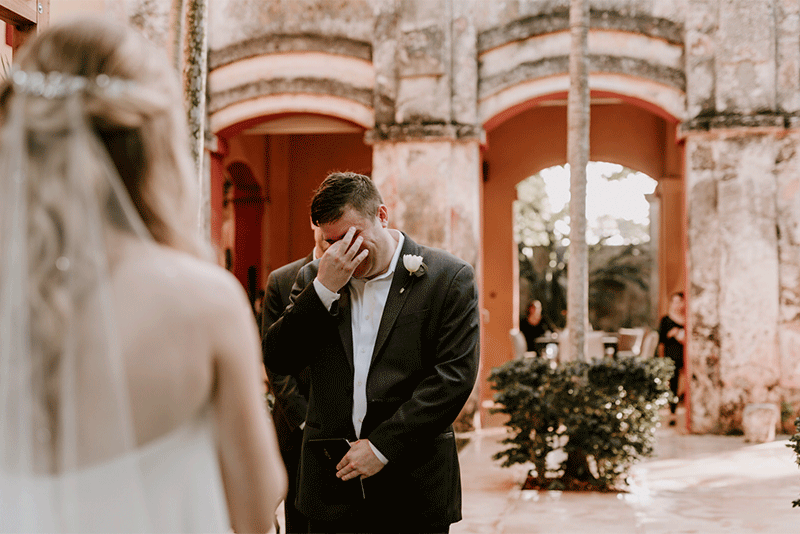 We could see how upon arriving at the altar Ben had his eyes filled with tears of happiness, happiness that was completed by having Aislynn in front of him. A very emotional moment for the couple and all their loved ones.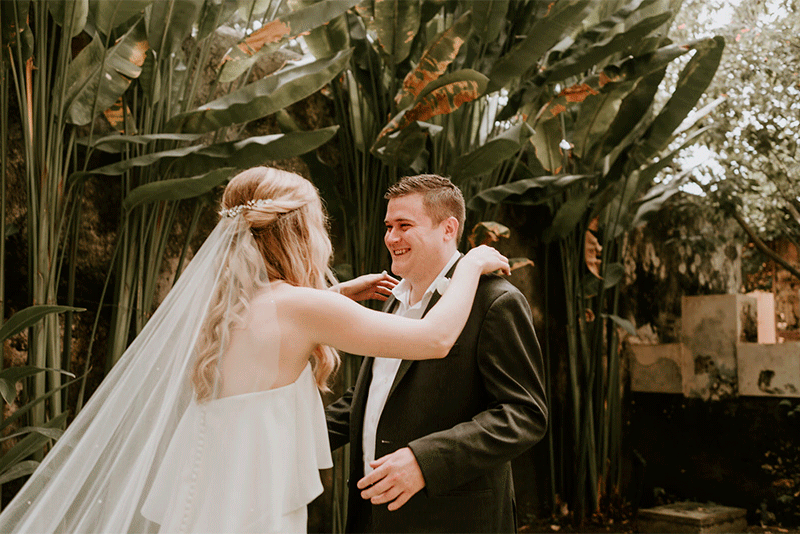 I'm where I'm meant to be
The ceremony began with a relative of the couple, he offered a few words and then asked the couple to exchange vows, a moment where the couple could not help but cry and laugh at the words they said to each other.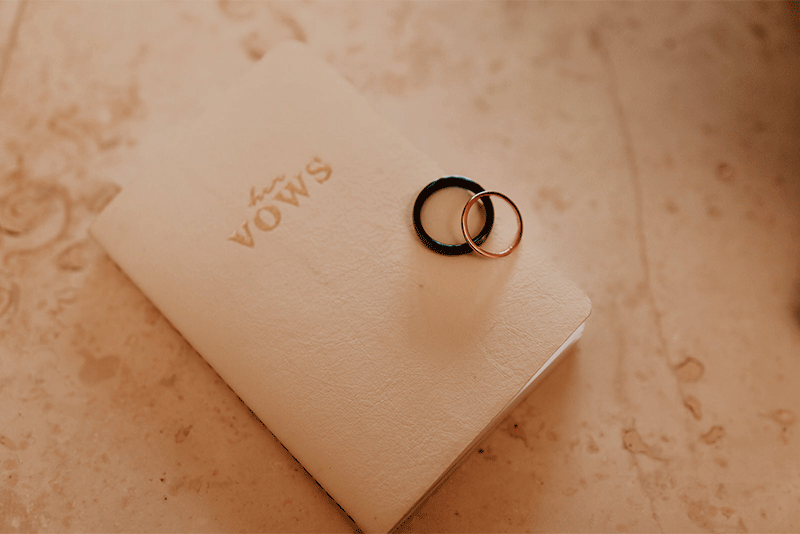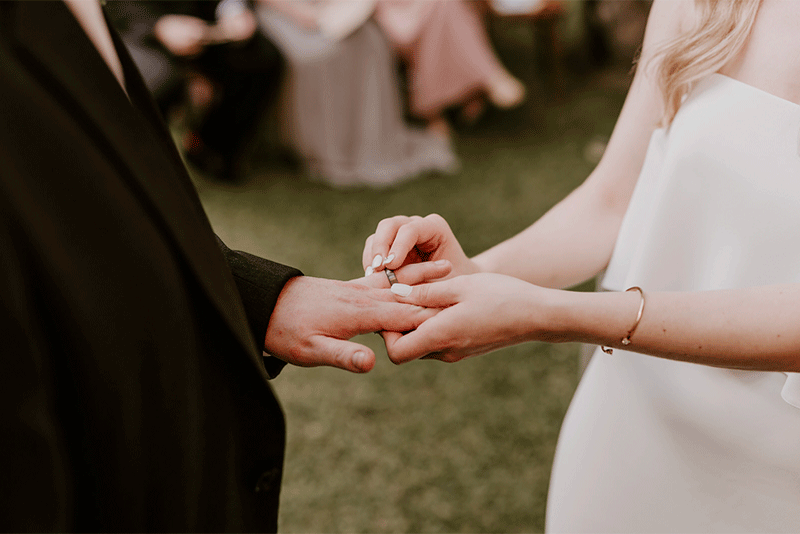 The exchange of rings followed and the couple wanted to have a candle ceremony where the parents of each lit a candle and then toasted their children's candles, signifying that with the light of their parents, Aislynn and Ben will start a new adventure together without forgetting their roots. In the end, the couple sealed their marriage with a kiss of love and embraced each other celebrating their union, they both walked down the aisle and everyone happily applauded them for the moment they were living.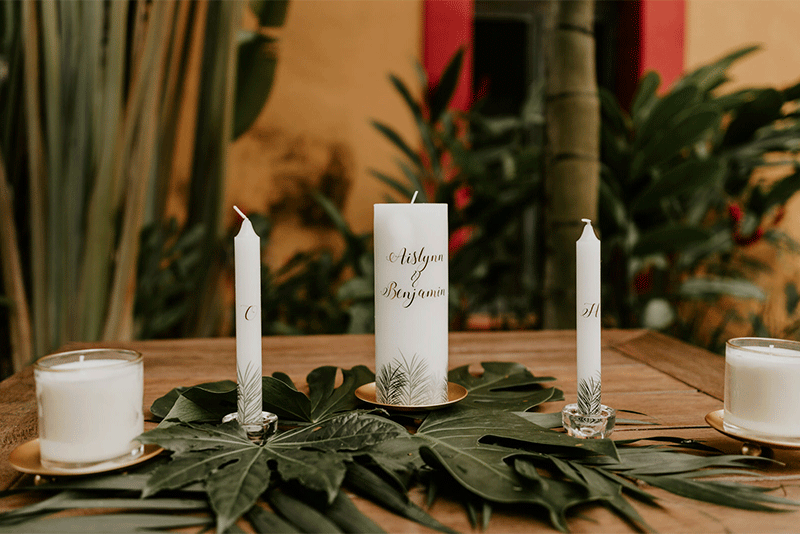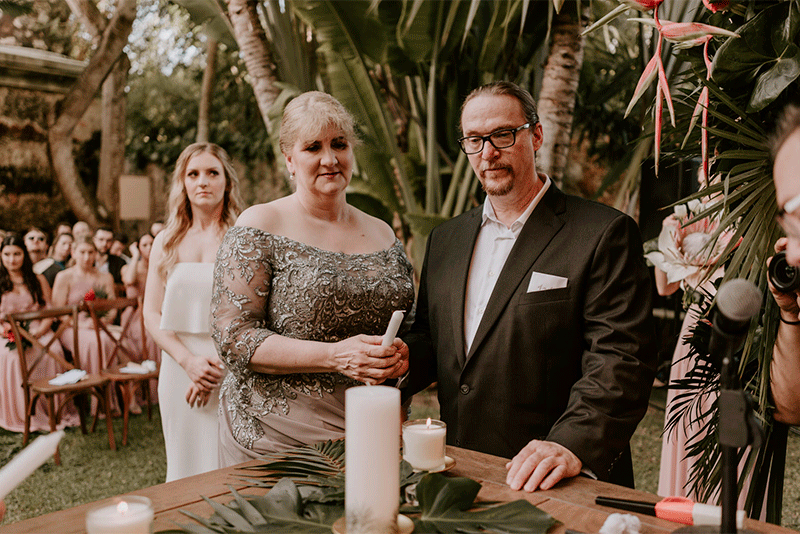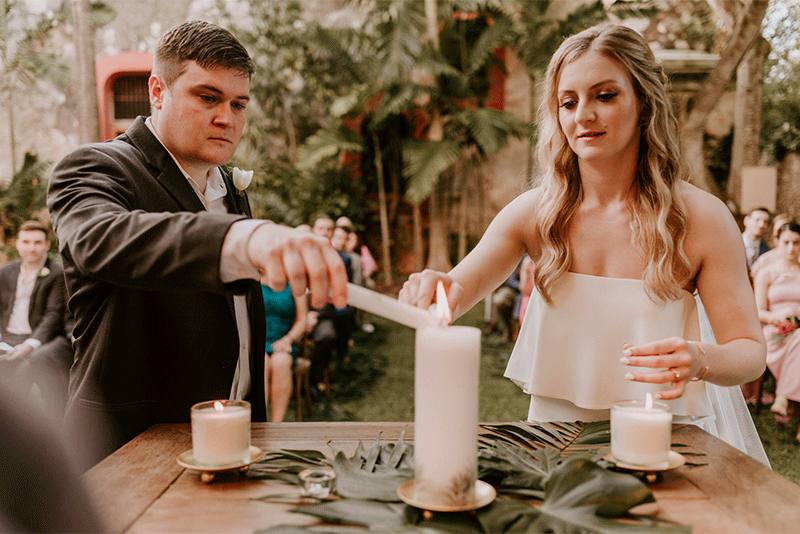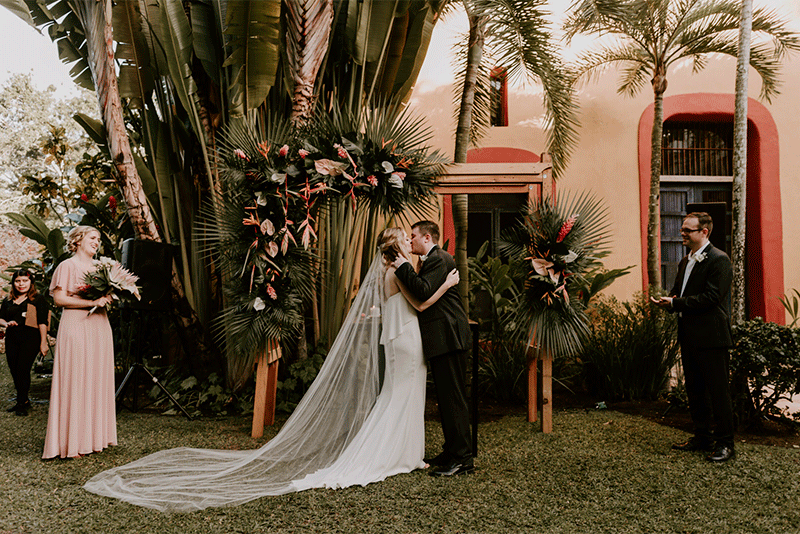 Do you want to know more about TIPS for your wedding in Yucatan?

We are YUCATANLOVE, Wedding Planners in Mérida

, ask us.