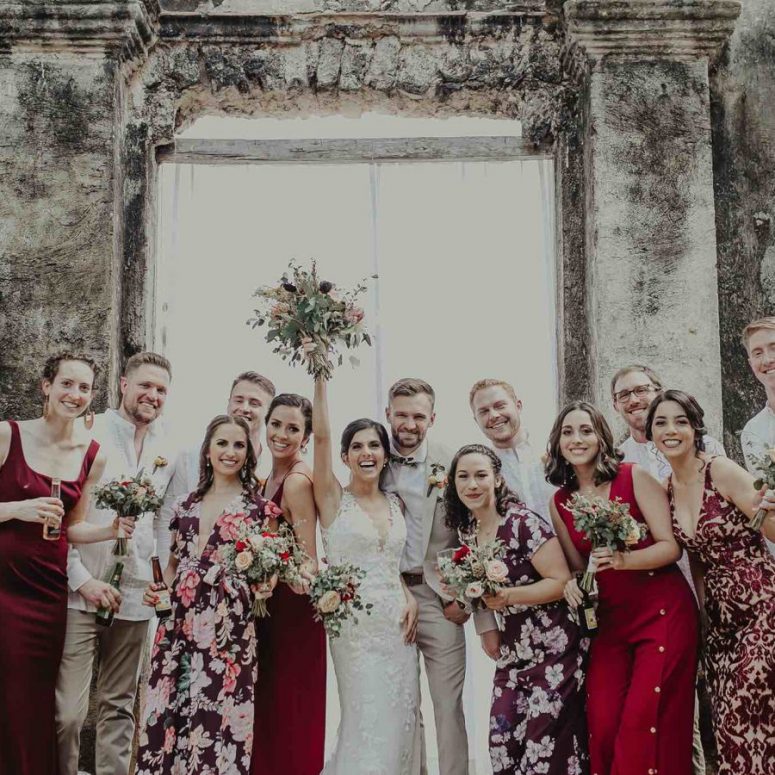 WEDDING TIPS FOR WEDDING IN YUCATAN
Everything must be the way you wanted it to be… unique, beautiful and unforgettable. The scenery of this moment is much more beautiful than you had imagined… Do you believe it? Let's make it happen!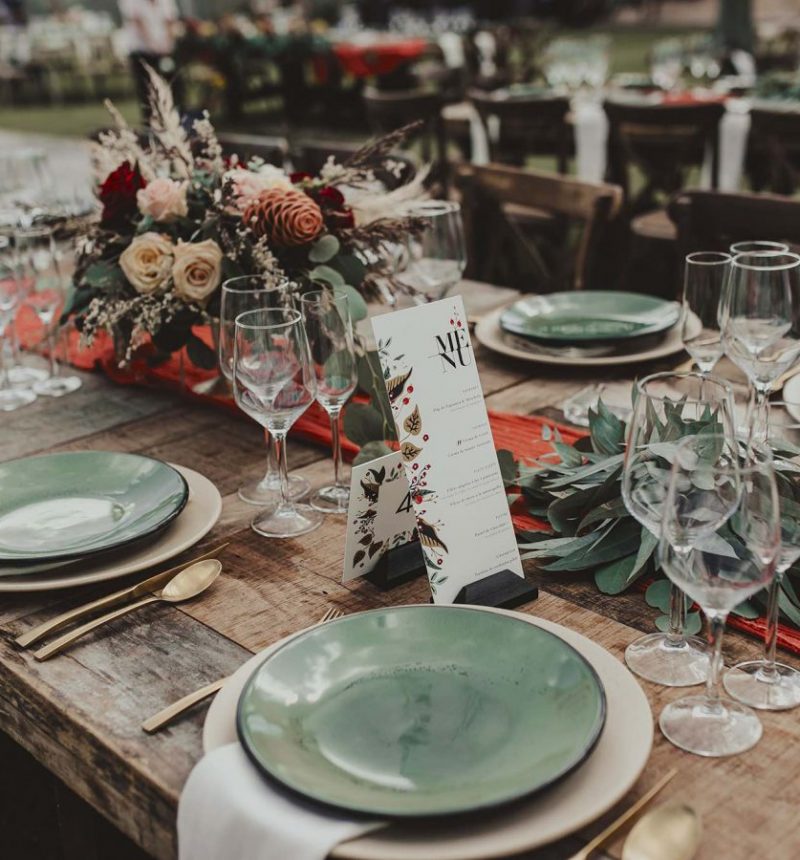 WHAT YOU NEED TO PLAN YOUR WEDDING IN YUCATAN
Yucatan is the perfect destination for the greatest union of love you will ever make in your life. Its beautiful streets, its imposing haciendas, its beautiful and peaceful parks, its unique locations and scenery, its enormous range of colors and flavors, its fascinating Mayan culture and history, and the endless possibilities it has to offer, will become the perfect setting for your wedding in Yucatan to be a special and unforgettable event.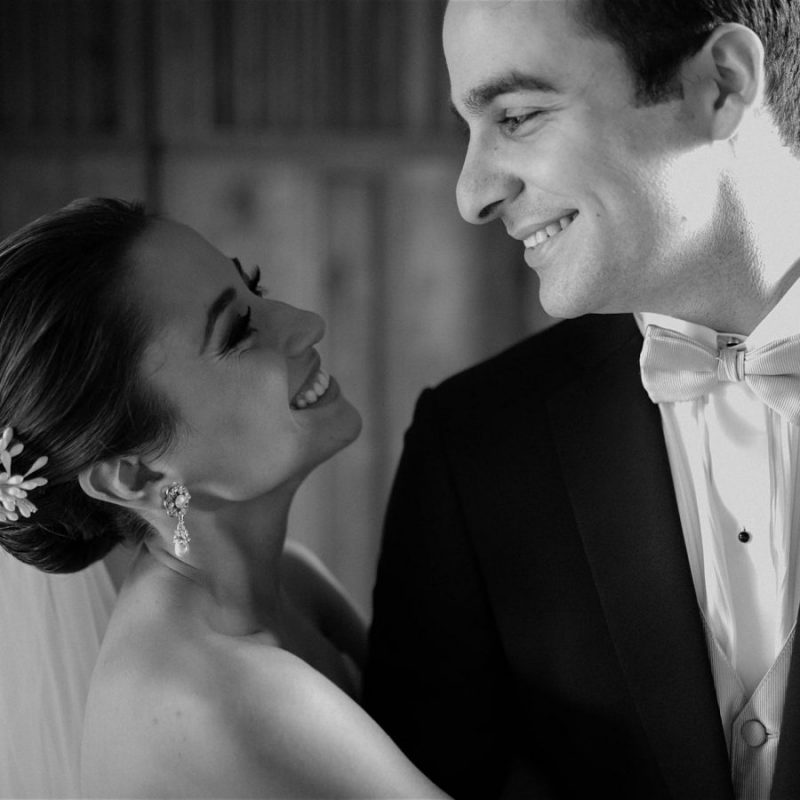 We love you to visit us, to know how we can help you organize your wedding in Yucatan and to discover more about our work.
If you have any idea or doubt, tell us about it! And let's start planning together YOUR BIG DAY.