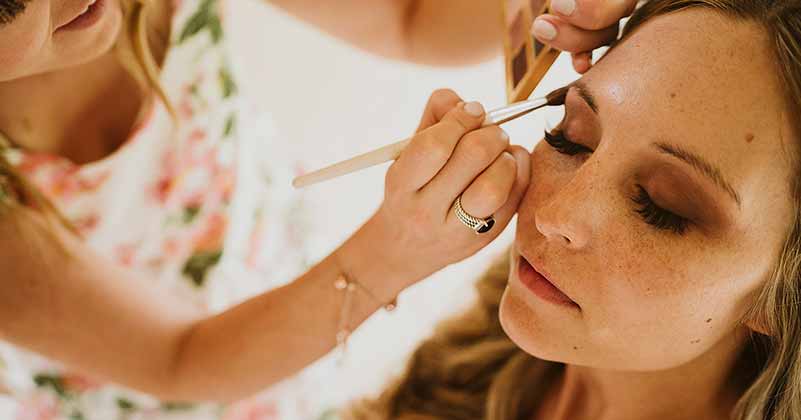 ③ Makeup Styles for Weddings in Merida 💄 💅🏼
Your makeup is super important to achieve the style you want to wear at your wedding. That's why we help you with these wedding makeup ideas to bring out the best in your beauty on the big day.
Makeup is essential for a unique day
Everything that frames the bridal beauty of a destination wedding in Yucatan can be very extensive. If we take into account details such as the wedding rings, the perfect wedding bouquet, the right wedding hairstyle, and even the ideal groom's suit, there is something very important that we cannot forget: the makeup for the big day.
Consider that the earlier your wedding is, the lighter the colors you choose should be. The place where you will get married also influences your choice of colors. If it's more natural, like a cenote, it's a good idea that your makeup is too. 
Neutral colors, earthy and reddish tones, as well as orange and lilac are a trend this year, so take advantage of them to achieve spectacular makeup.
Closed places
Usually, brides who prefer enclosed spaces, such as the living room of a Hacienda, choose an elegant or minimalist wedding style. For your makeup to be perfect, we recommend applying brown or orange tones to your eyes, in combination with gold, and a touch of very light color on your lips, like Chanel Misia.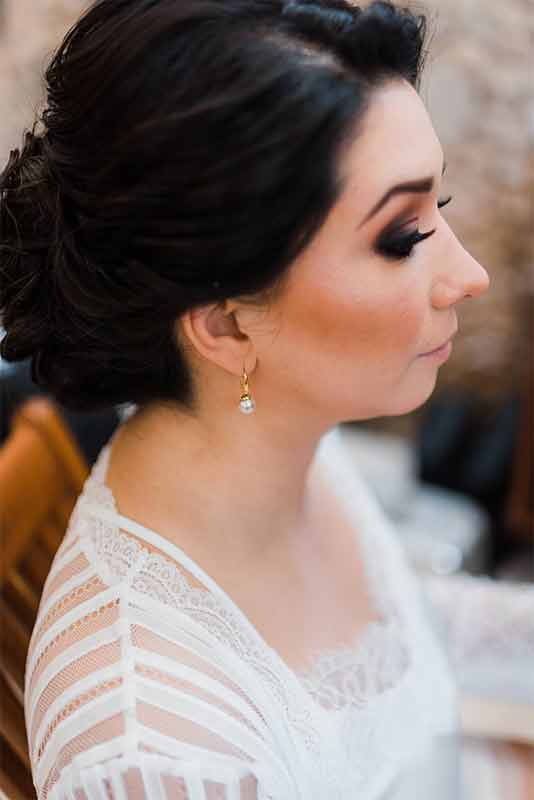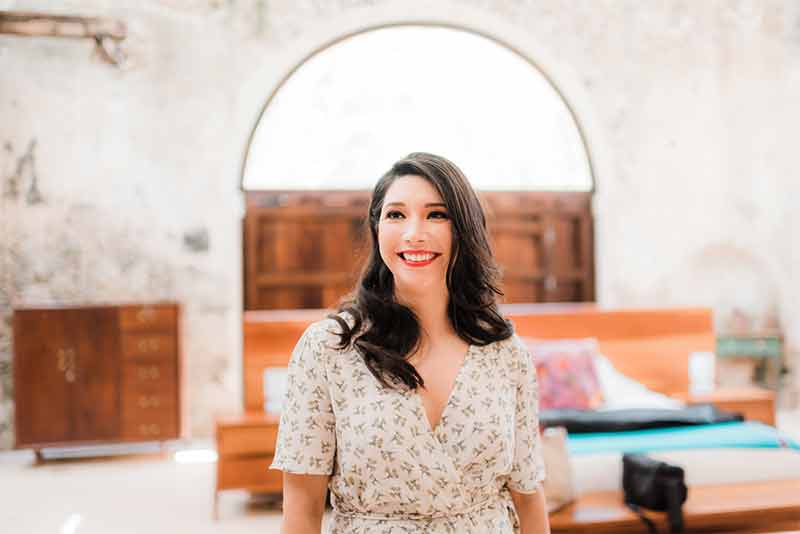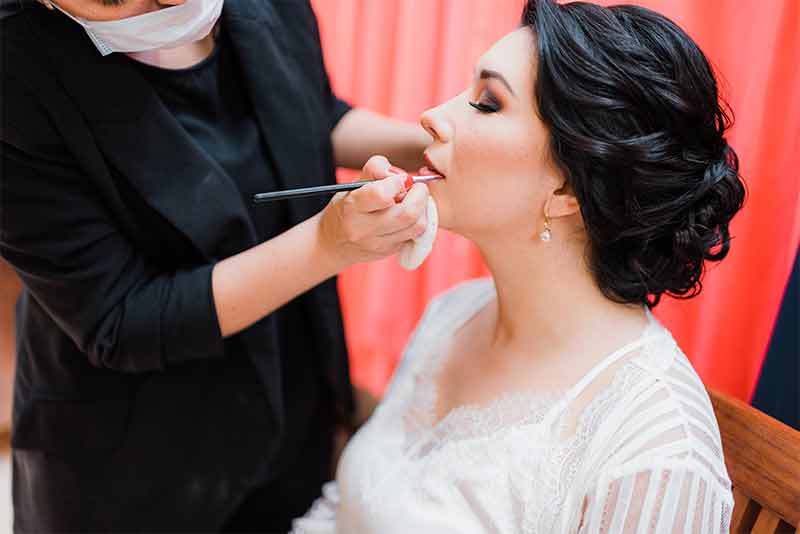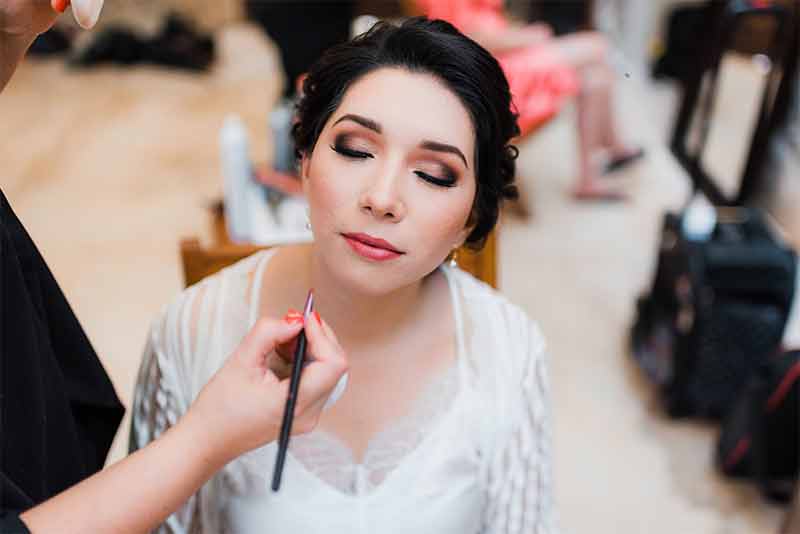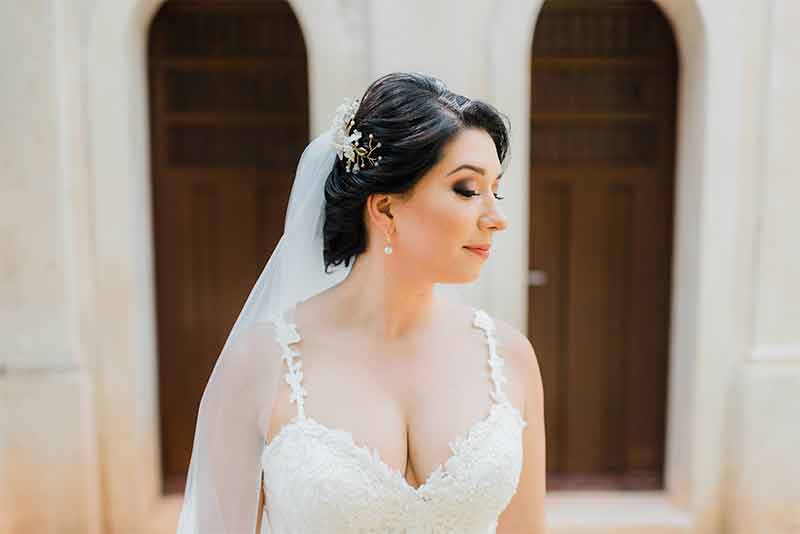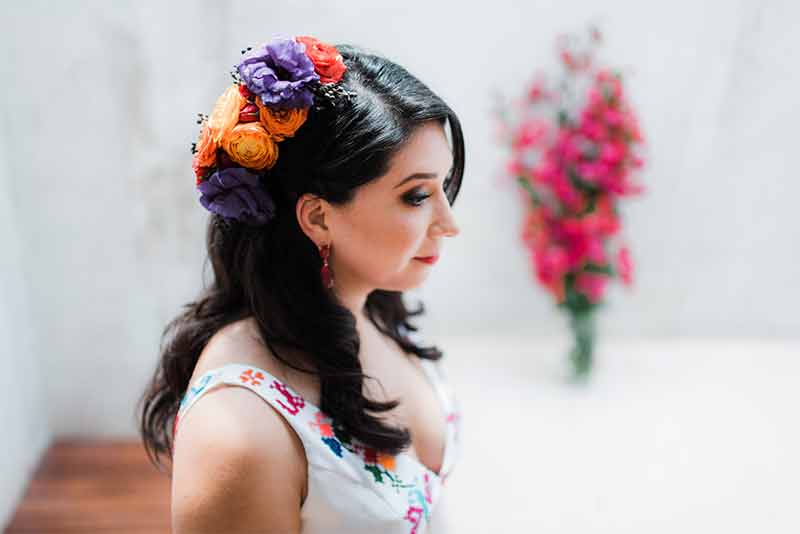 If your party is at night, add a dramatic touch with an intense cat eye, with a matte effect eyeliner, and red lips. We're sure you'll look beautiful!
Outdoor locations
The bridal styles that best go with outdoor places, such as a garden or a cenote, are romantic and chic, so the perfect colors for you would be pink, orange and nude. Our advice is to opt for makeup using very similar shades for your eyes as well as your cheeks and lips.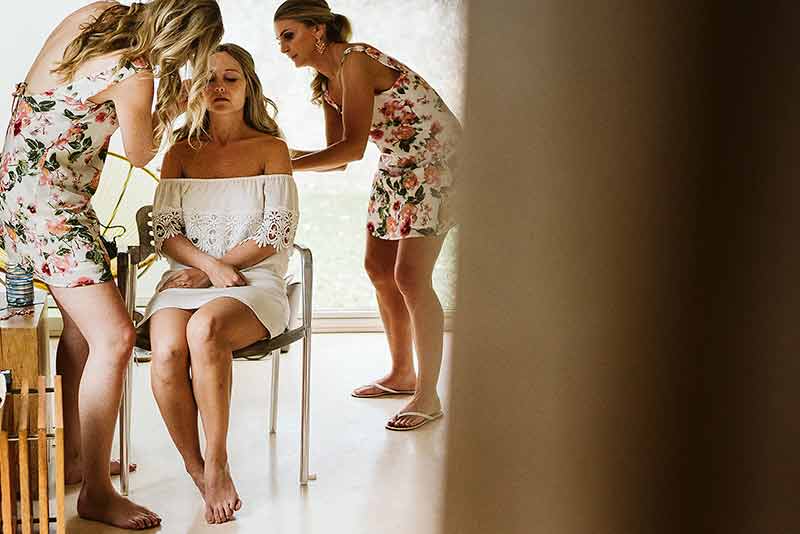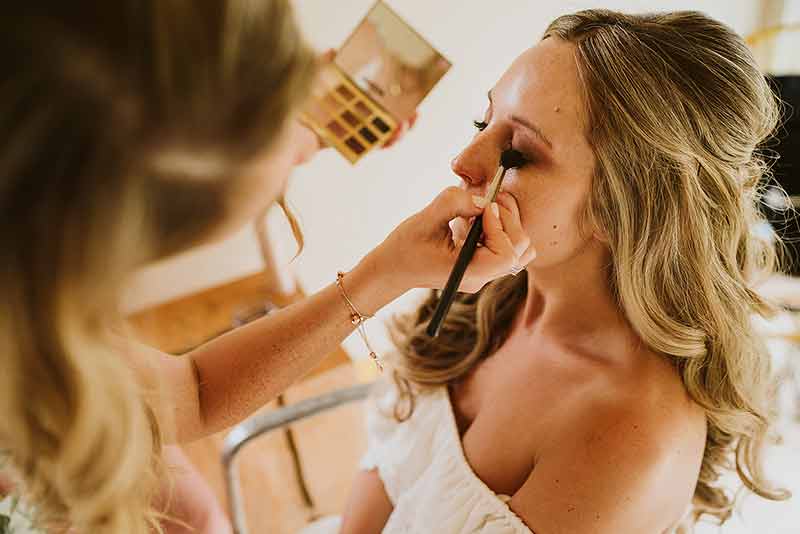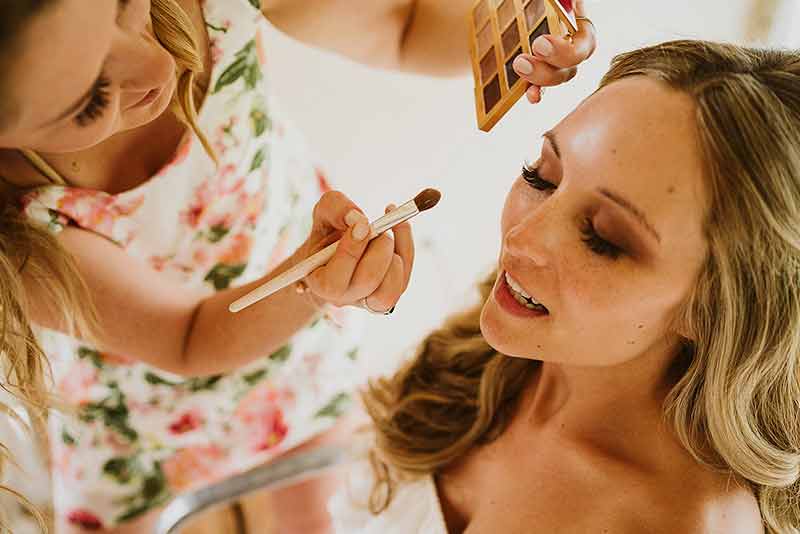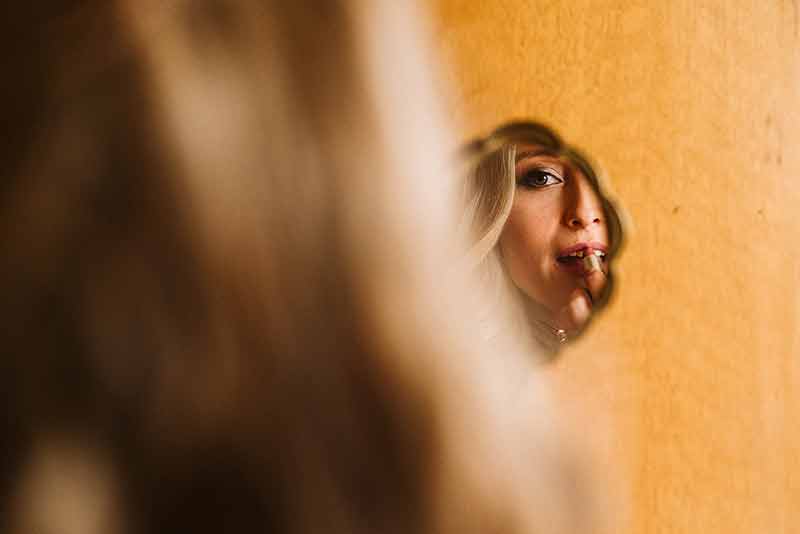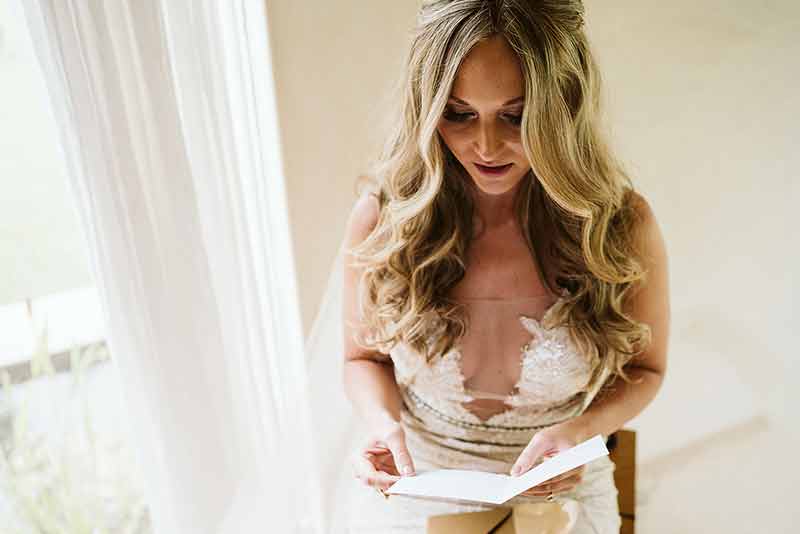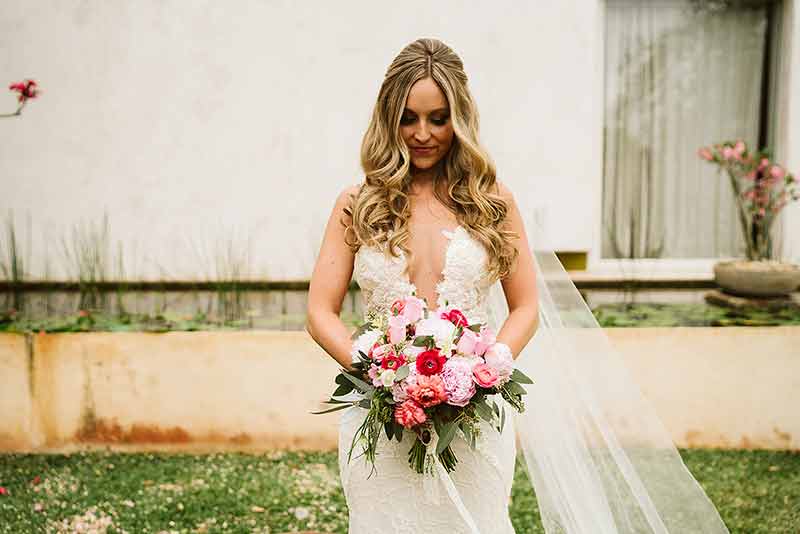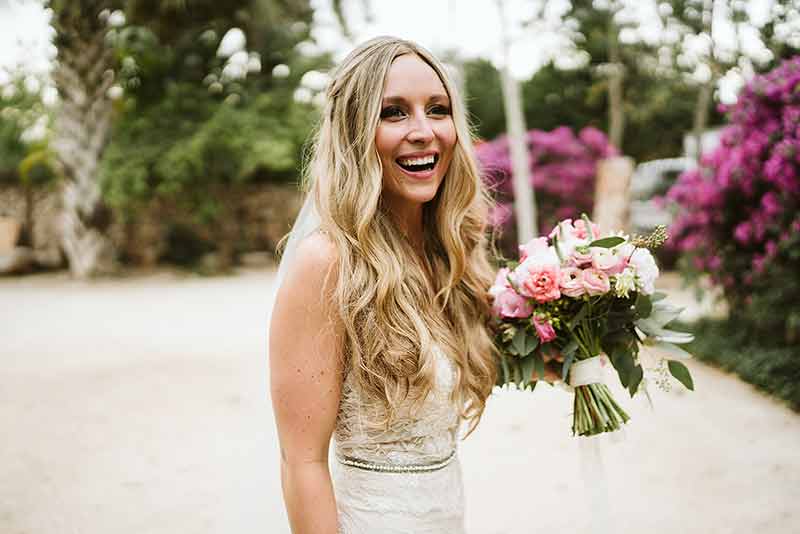 If your wedding is at night, you have different options: you can choose a deeper shade for your eyes or add shine to your lips. This year, the glossy lips trend is back, so if you include it in your makeup, you'll be able to look spectacular and in style.
Beach Wedding
This scenario is one of the favorites for brides looking for a more natural and relaxed style, so we share with you some natural wedding makeup ideas in which we recommend that you choose light orange and nude tones that go with your skin or dark tones, but in very little quantity. Highlight your makeup with a light eyeliner and a blush that makes you look fresh.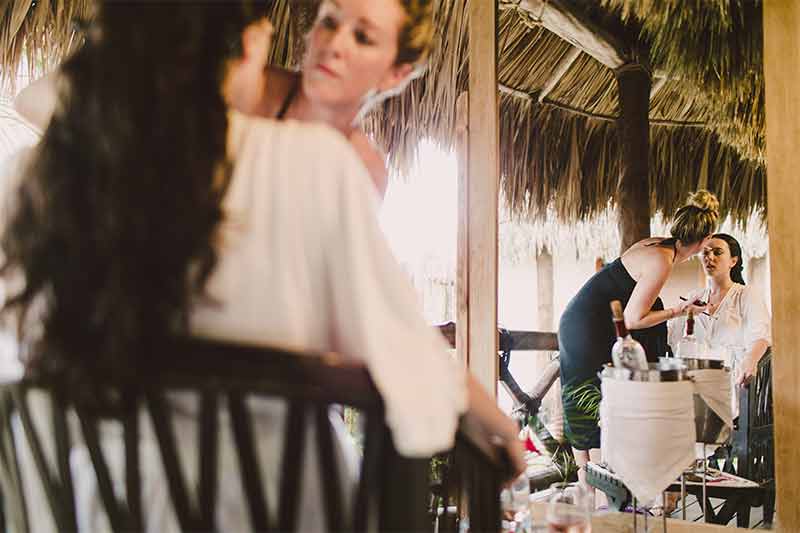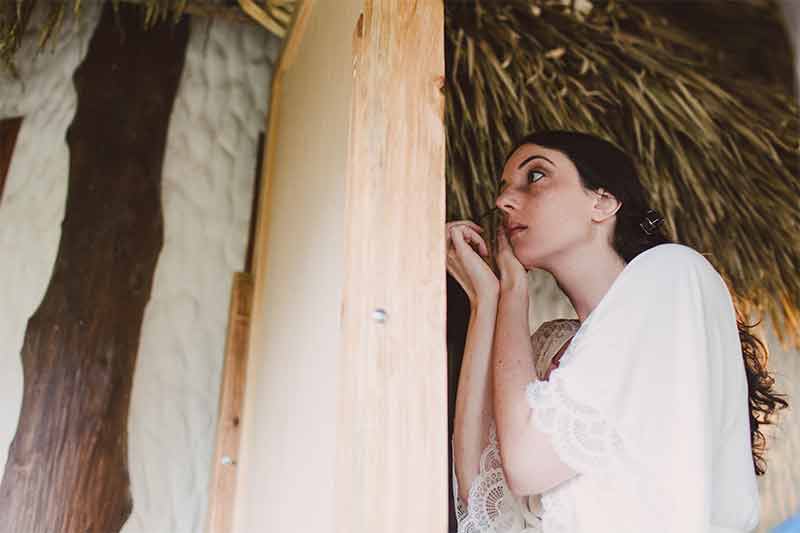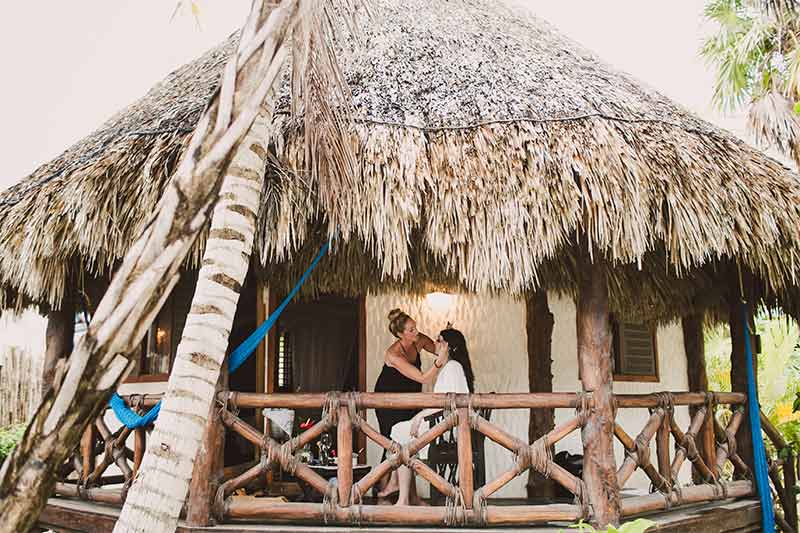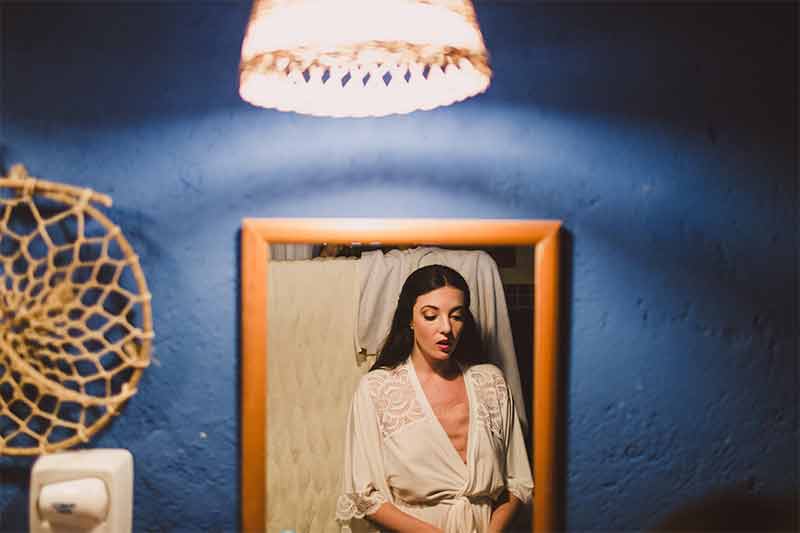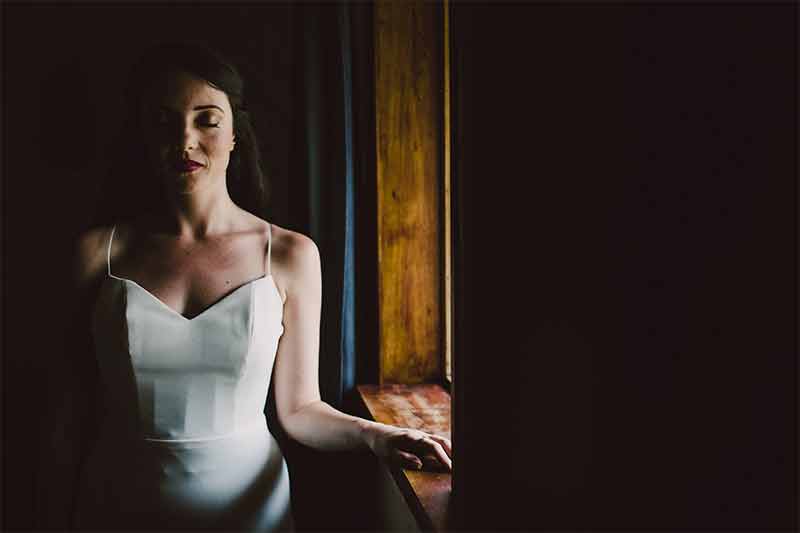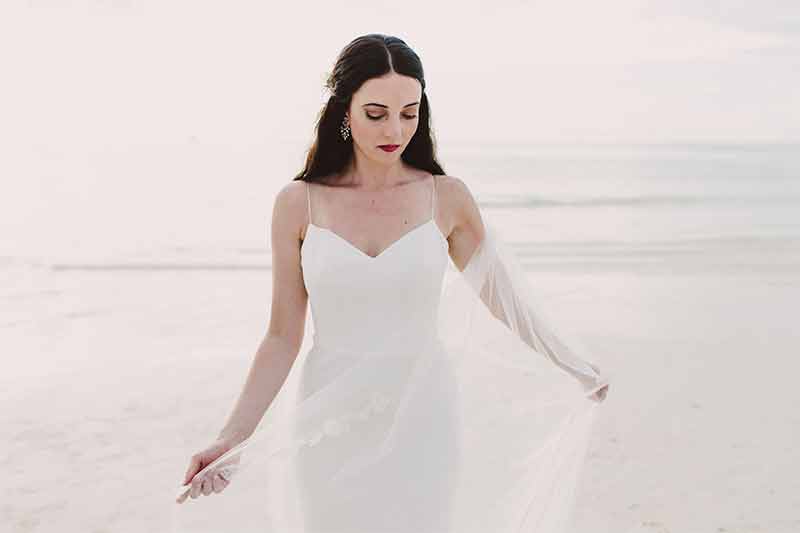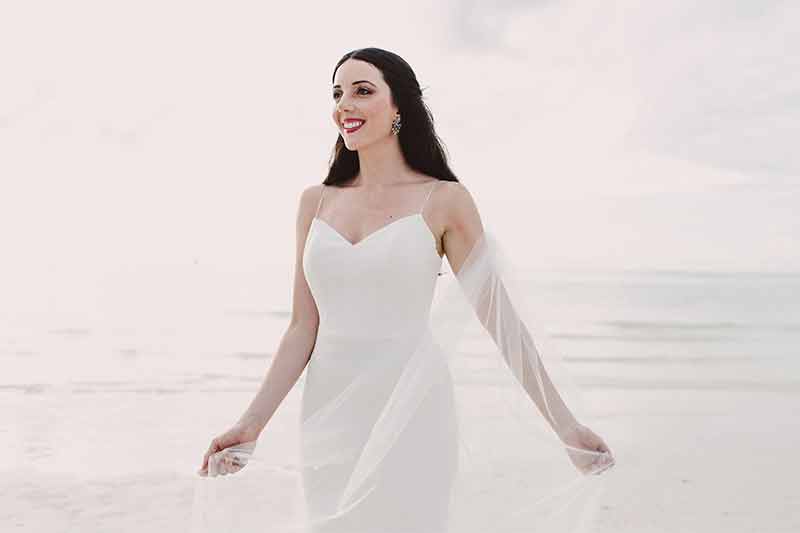 If your wedding is at night, you can highlight your makeup with a coral shade lipstick, like Chanel's Rose Malicieux, or purple color, if you're more daring, like Mac Cosmetics' Heroine.
We hope that among them you find the ideal style for you and also wedding makeup guest ideas. Remember that makeup should highlight your beauty and make you feel comfortable. Don't forget to go to a makeup trial before your wedding, take your friends or your mother and make it a fun outing, you will be the most beautiful bride!
Don't hesitate to ask for the advice of a wedding planner to live an unforgettable destination wedding.
Photo credits: @cristinacivallero.photo @anielafotografia @kapephotography
Do you want to know more about TIPS for your wedding in Yucatan? We are YUCATANLOVE, Wedding Planners in Mérida, ask us.