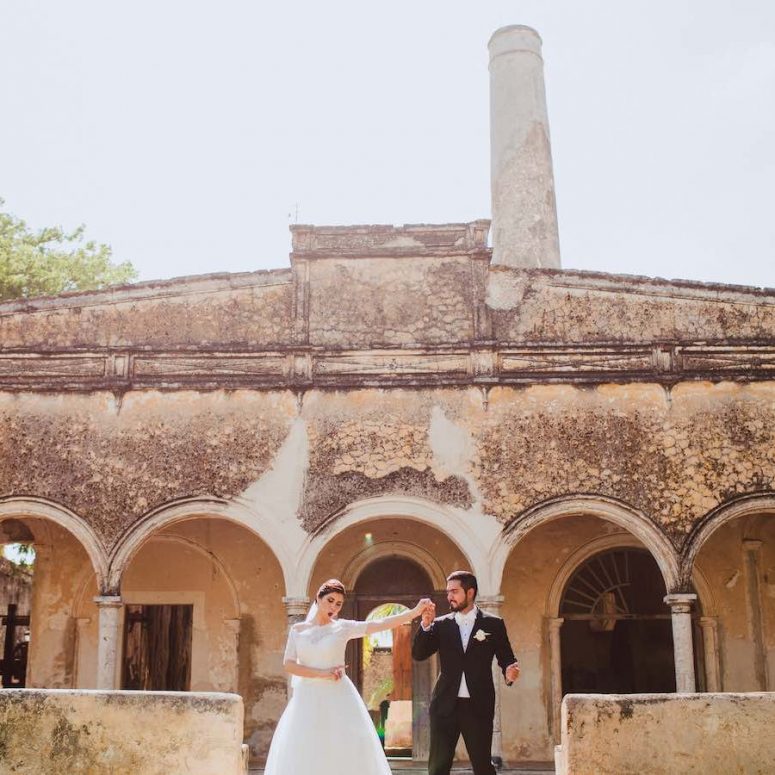 WEDDING HACIENDAS IN YUCATAN
Corners and locations full of beauty, corridors and spaces full of mystery and spectacularity, incomparable landscapes wrapped in a memorable atmosphere… That and much more can be part of your memories when you choose a Hacienda for Weddings in Yucatan.
get to know the haciendas for weddings in yucatan
Discover every style and every story behind the best wedding venues you can find. Let yourself fall in love with their details and visualize your perfect wedding in each of their settings full of architectural and natural beauty.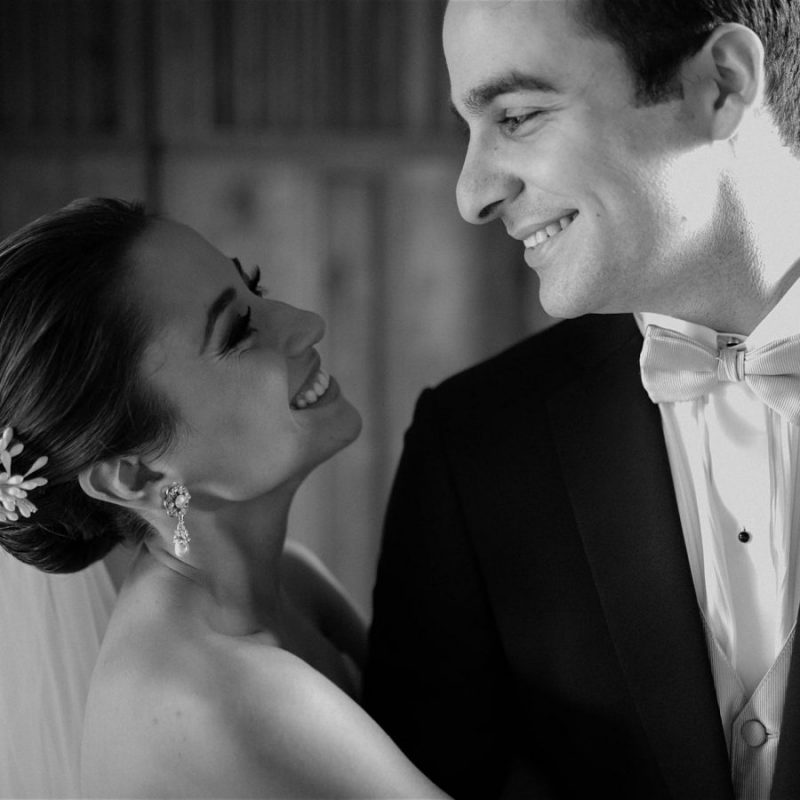 We love you to visit us, to know how we can help you organize your wedding in Yucatan and to discover more about our work.
If you have any idea or doubt, tell us about it! And let's start planning together YOUR BIG DAY.