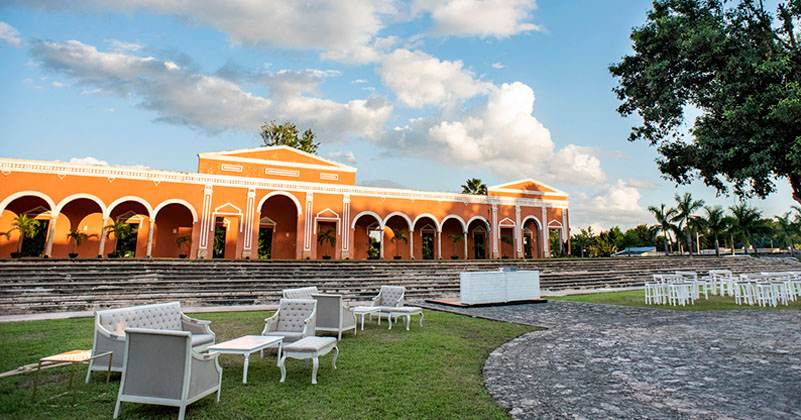 Your wedding in blue, it will be wonderful! 💙💙
Blue is one of the most present colors at weddings ever since the tradition dictated that every bride must wear something blue to bring good luck in her marriage. Apart from tradition, the color blue also represents fidelity, purity, and loyalty in the couple, which are also good reasons to make use of this color in the decoration or details of the wedding. 
A blue wedding full of charm
This time we bring you ideas on how to decorate your wedding in blue tones, the color that will be in trend this fall and surely will give your event a touch of freshness and sophistication. 
Here are some options in this shade for the ladies' dress, cake, invitations, tables, and details in the bride's suite, along with other ideas.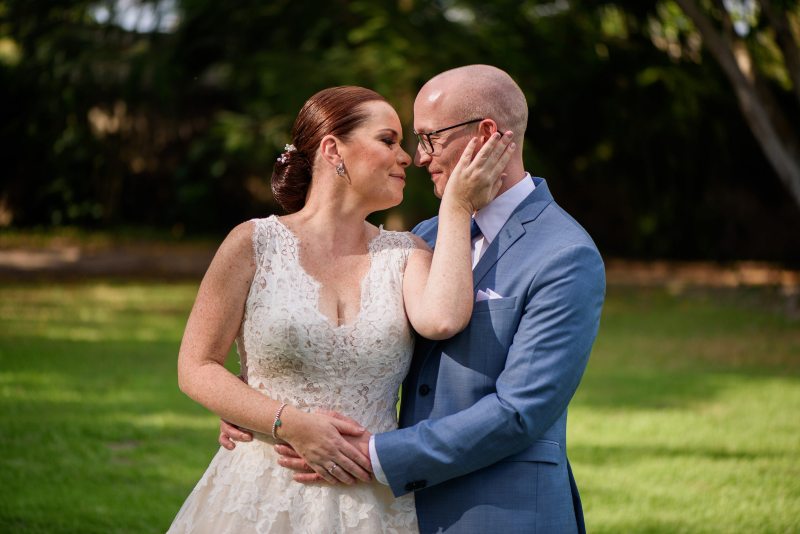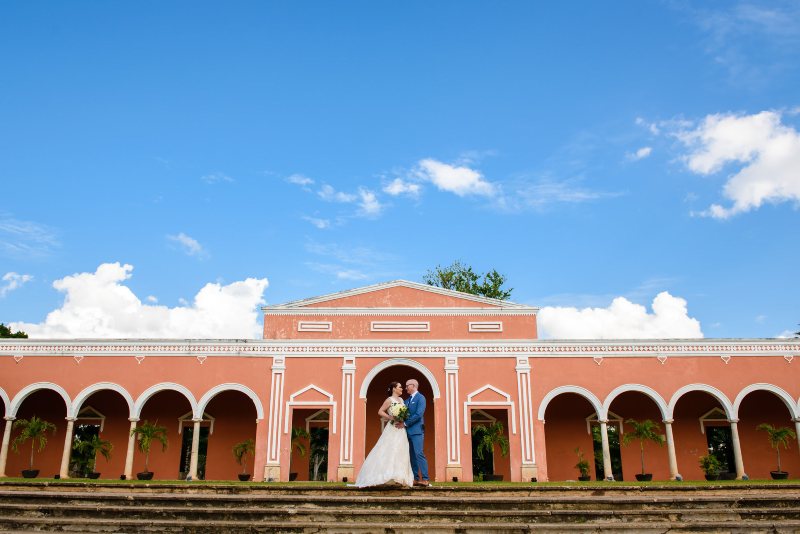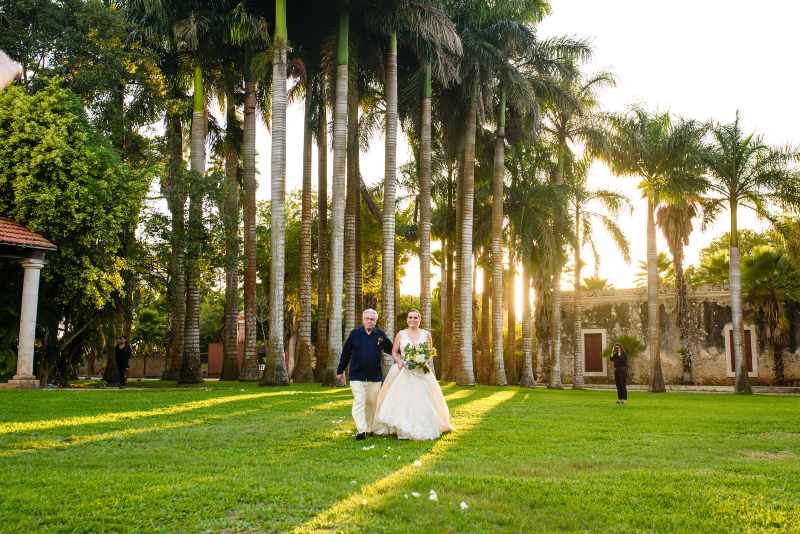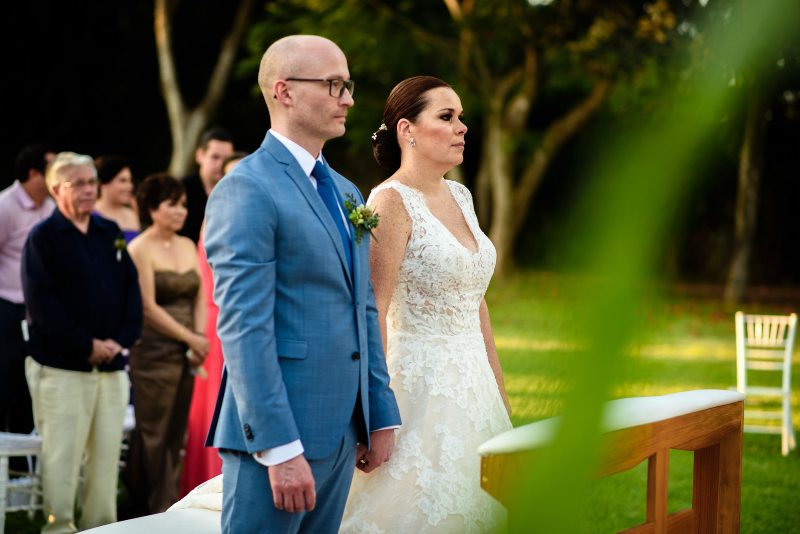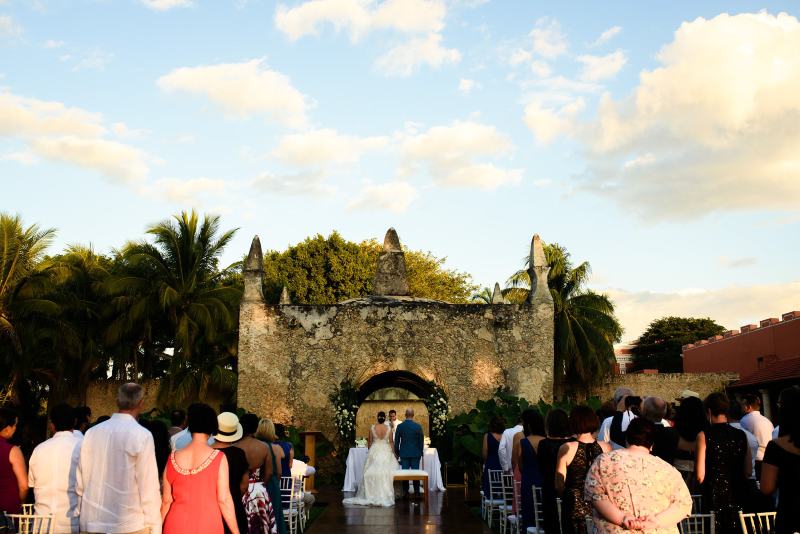 The color Classic Blue is perfect for daring brides, it has earned to be the Pantone color of 2020 and we are sure that if you decide to use it, it will create an atmosphere of confidence and freshness.
It's good to know that since it's considered a cool tone. It can be used at any wedding regardless of which season it takes place. Enjoy it in summer, autumn, or winter. This color will look breathtaking no matter what.
Start adding blue to your invitations, your guests will be delighted to receive unique and original invitations. Honestly? There is no excuse for not choosing this subtle but elegant color!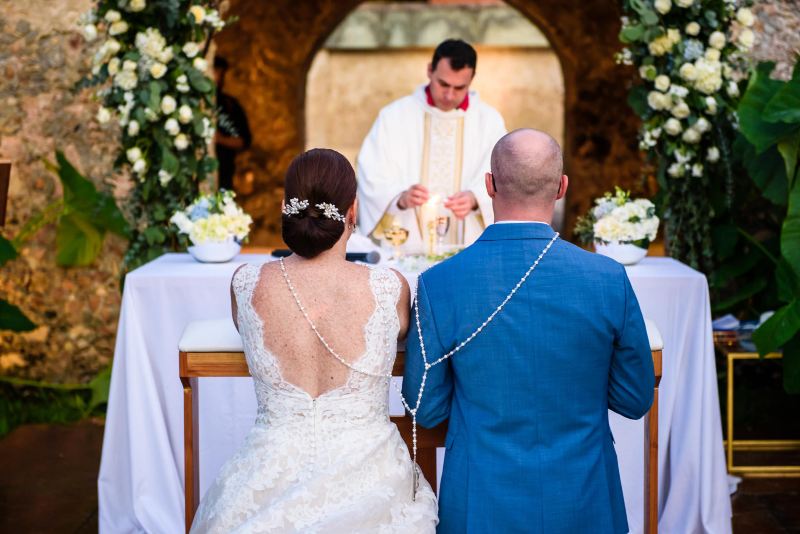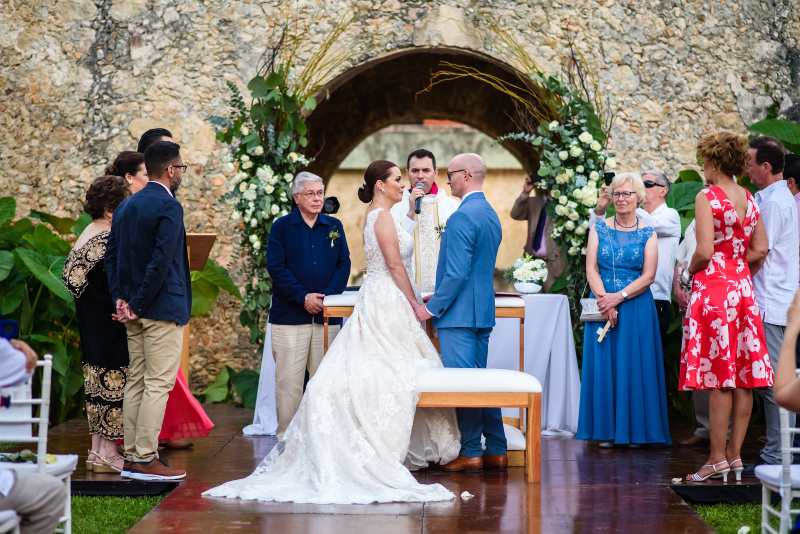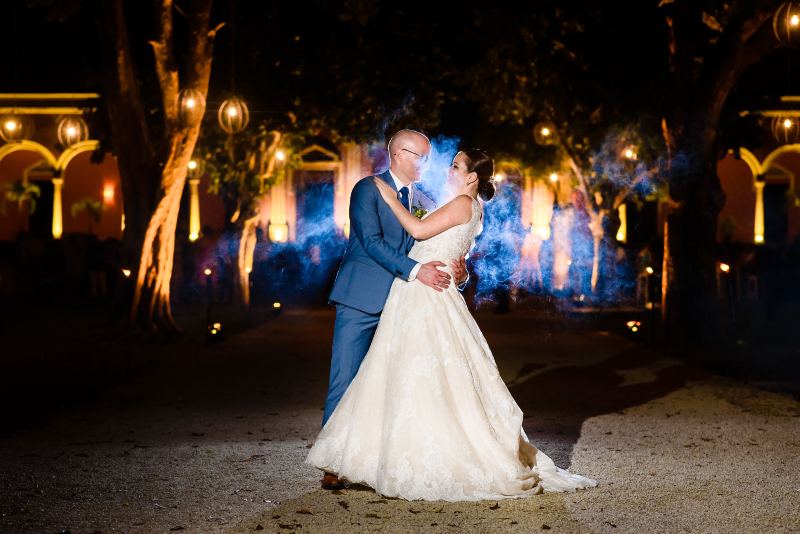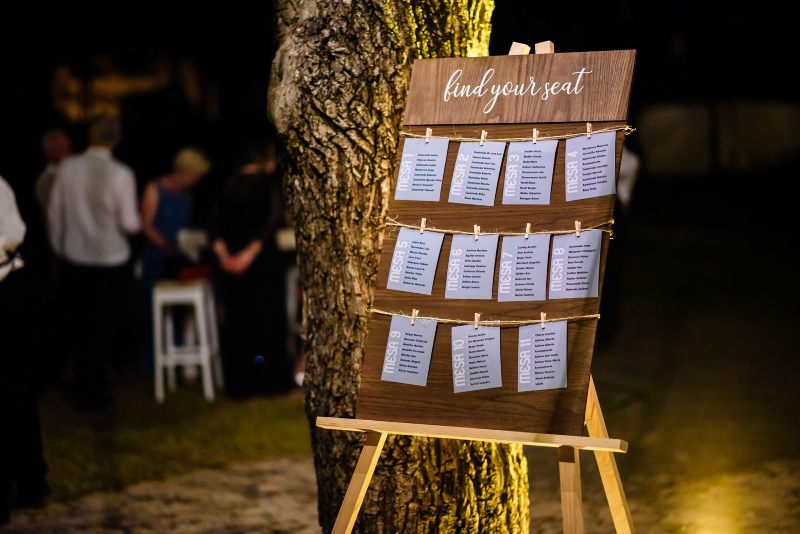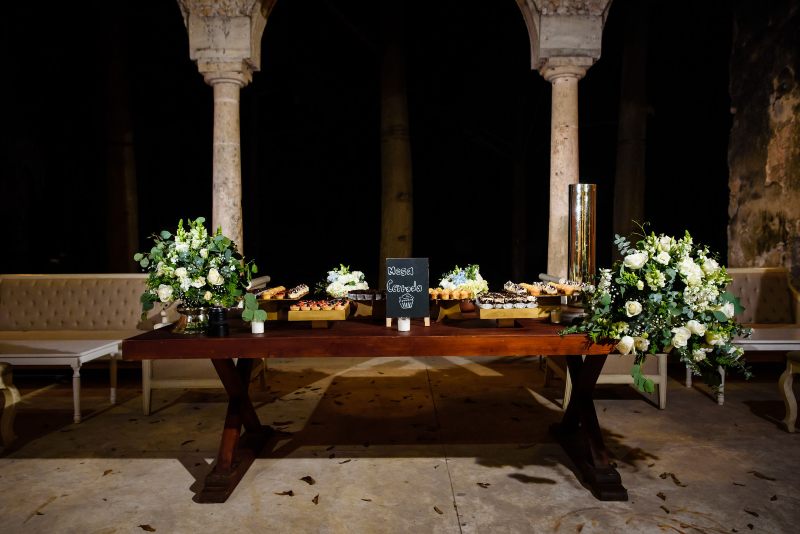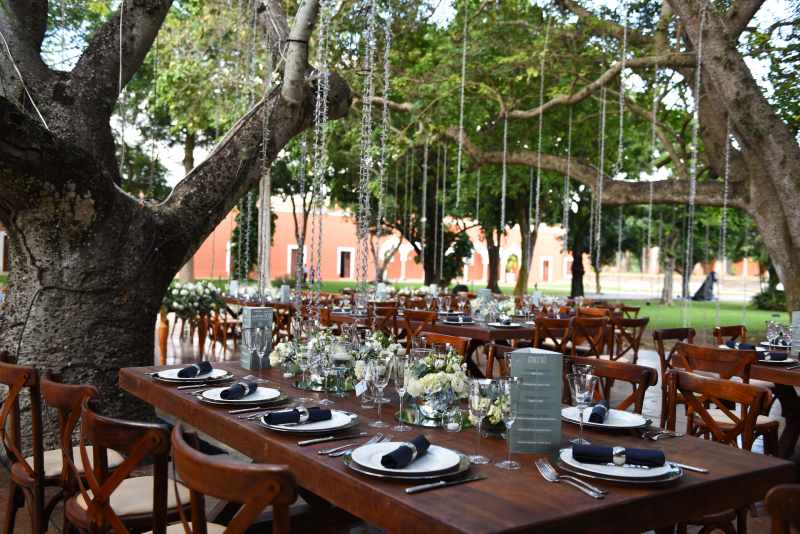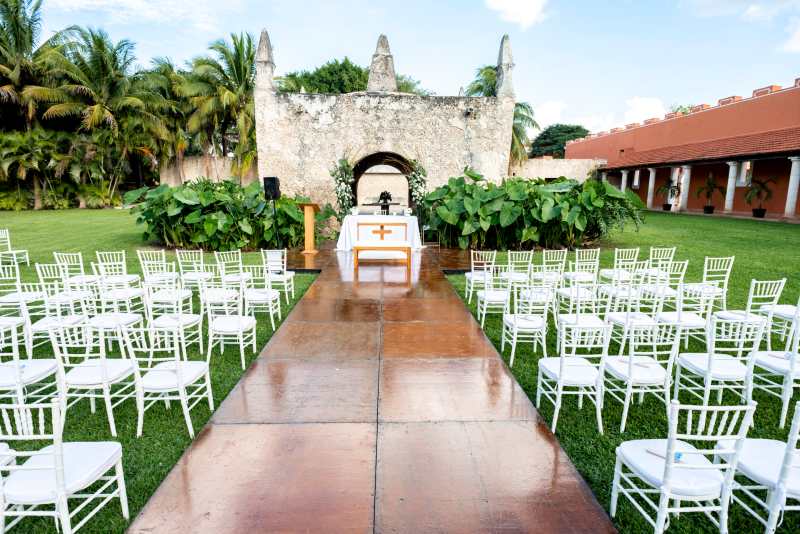 You can also decorate the wedding venue and dinner party with blue elements. Try to Incorporate blue flowers, centerpieces, napkins, and crockery. This color will give elegance to the table, and if you decide to use a white fondant cake with blue flowers, it will be the center of attention.
This color looks good on anyone, so you can include it in your bridesmaid's dresses or the groomsmen tie or bows. They will steal everyone's look!
To complement your wedding dress, your partner can choose to use a navy blue suit, or maybe a bow or tie in that color. If you want to add an extra touch of fun, try adding it to his socks with some design or geometric pattern.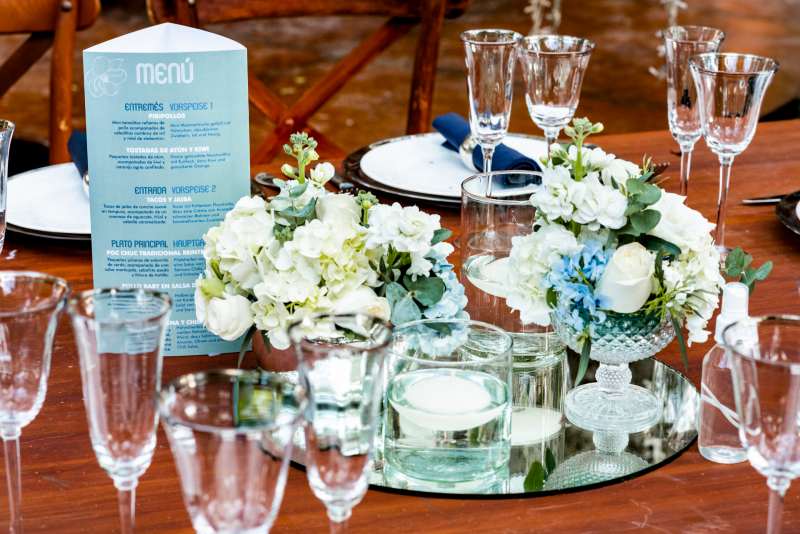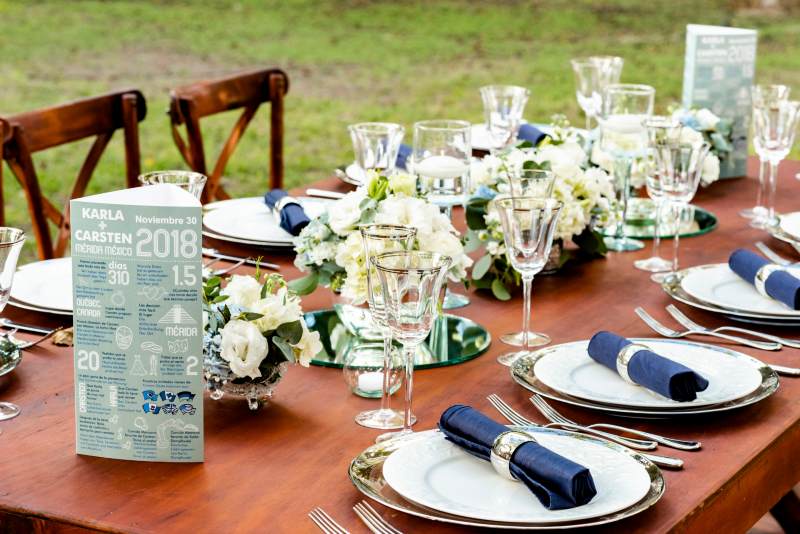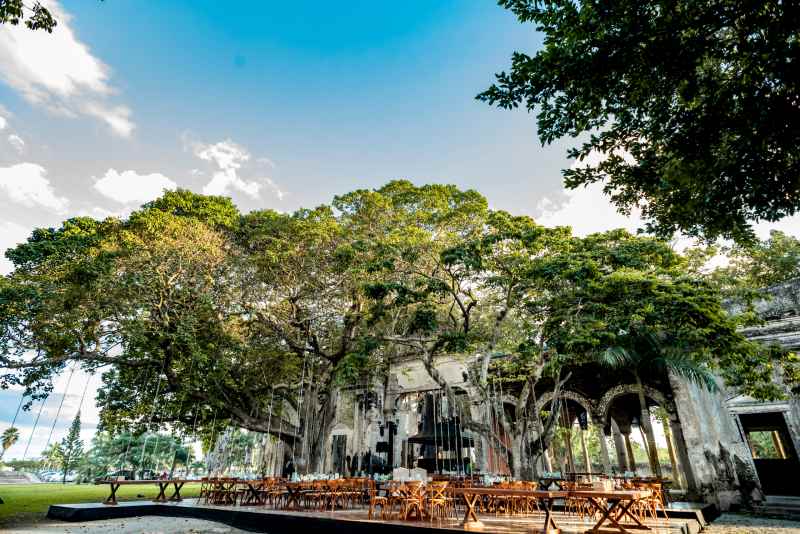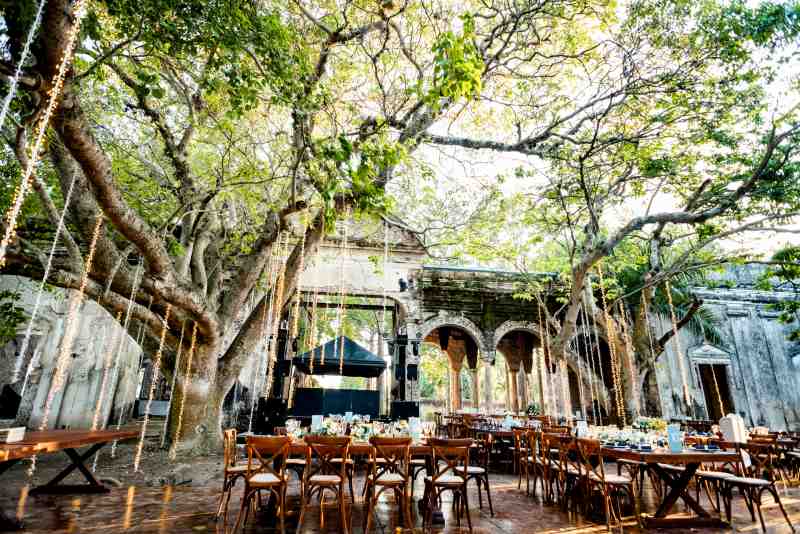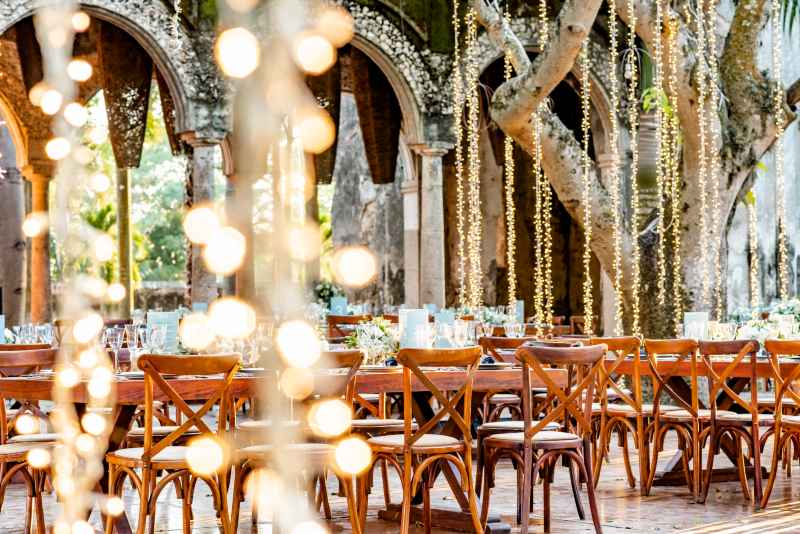 Since the idea is to try to incorporate this beautiful color into all the elements, you can also ask your florist to design you a special bouquet with your favorite flowers in white and blue tones. Don't forget that you can also choose to use subtle accessories with this color, such as your slippers, earrings, manicure, and or headdress. 
Remember, don't miss the chance for your wedding day to be full of this beautiful color. If you do not have an advisor for the planning of your event, our wedding planners are always ready to help you out.
Do you want to know more about TIPS for your wedding in Yucatan? We are YUCATANLOVE, Wedding Planners in Mérida, ask us.
Photo credits: @pipegaberphotography