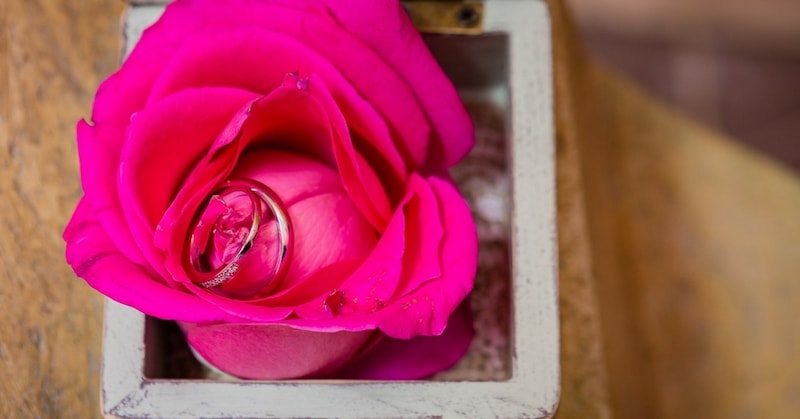 Virtual Pink Color. A Vibrant Wedding! 🌸
Virtual Pink Color is the color of this summer. This year's wedding trends are opening the way for more avant-garde ideas in this color.
Virtual Pink Color describes a wedding with a vibrant and feminine style. Brides who want to inject life into their celebration are stealing the look of all their guests.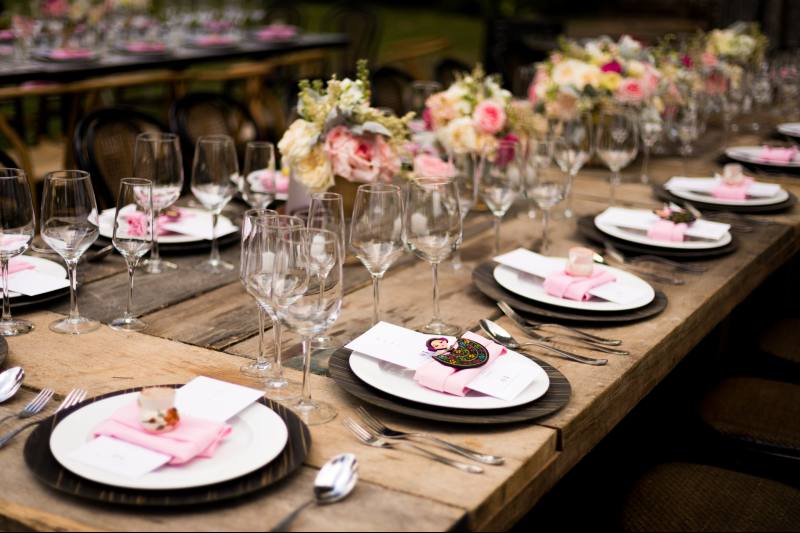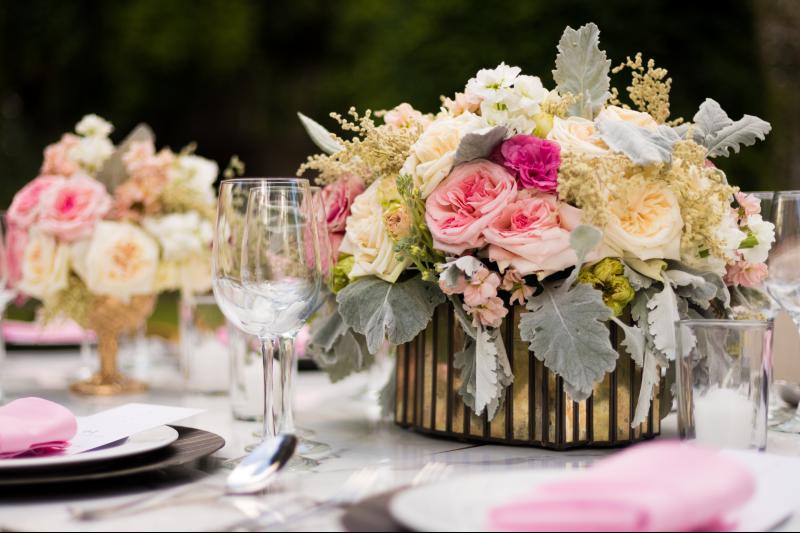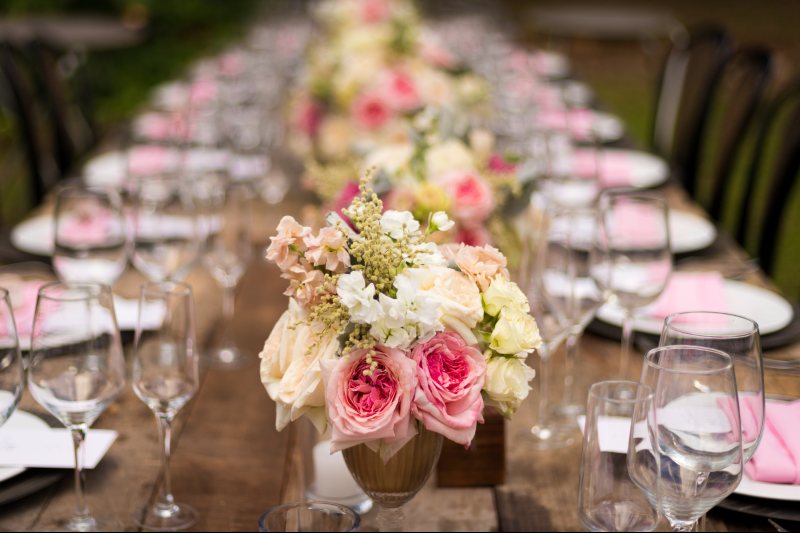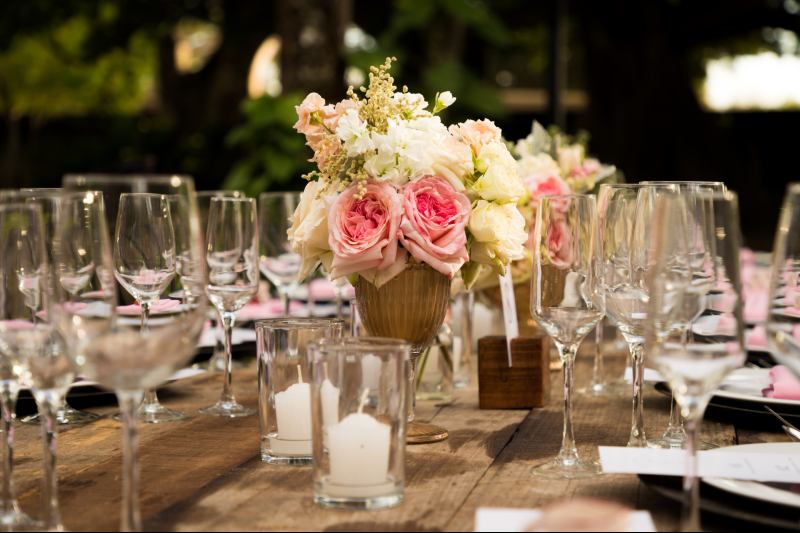 Virtual Pink. Vibrant Color Inspiration
It combines flowers of this color with various tones in the decoration of the centerpieces, cake decoration, groom's buttonhole, and bride's bouquets. Includes lots of green foliage for a very attractive visual contrast. Hand out cocktails in this color. Add a touch of virtual pink to the desserts.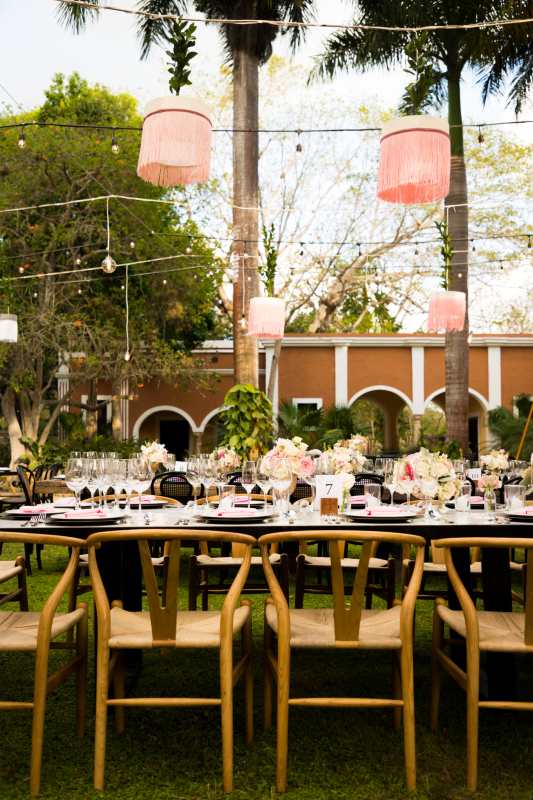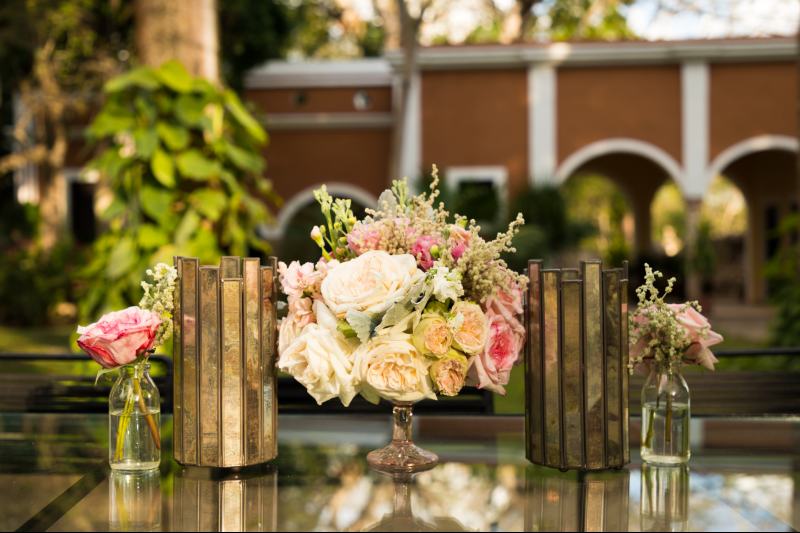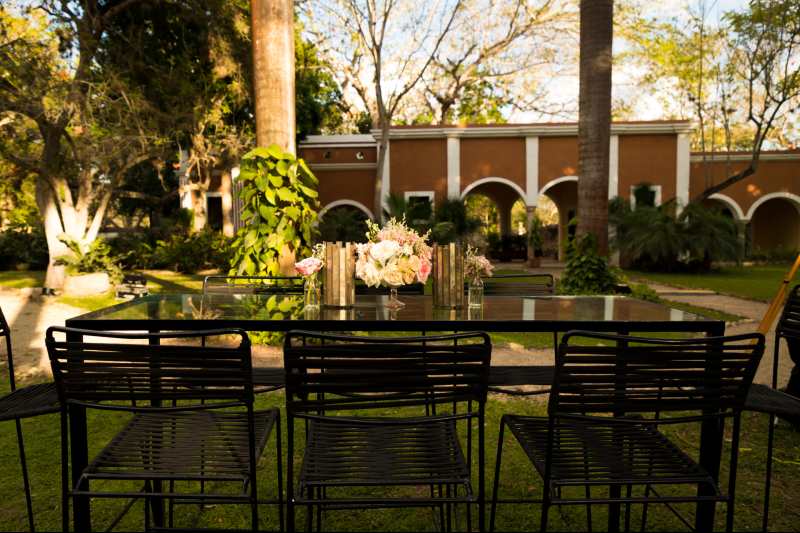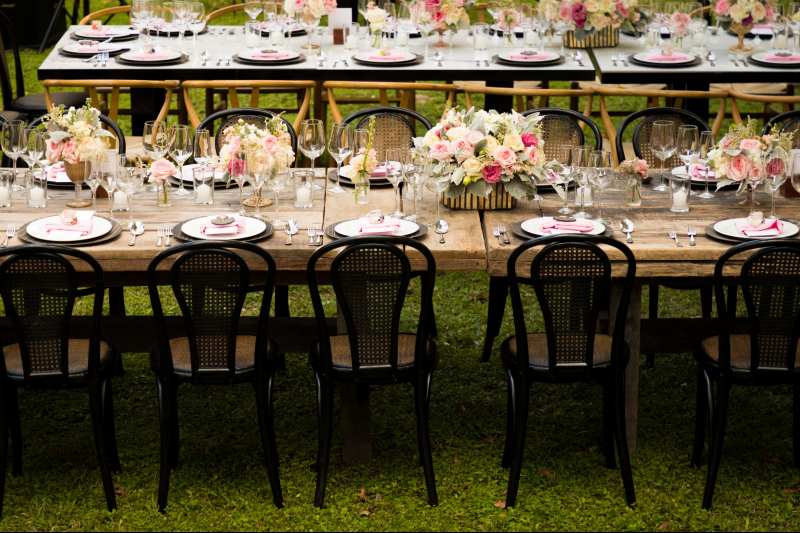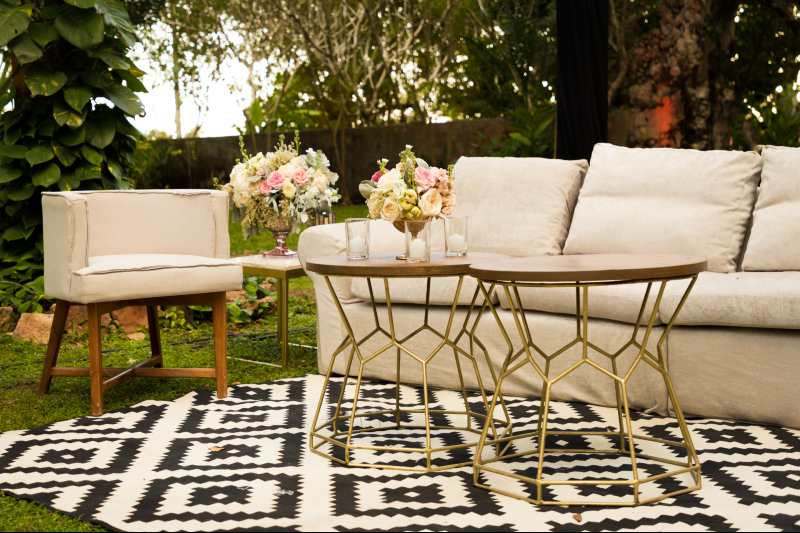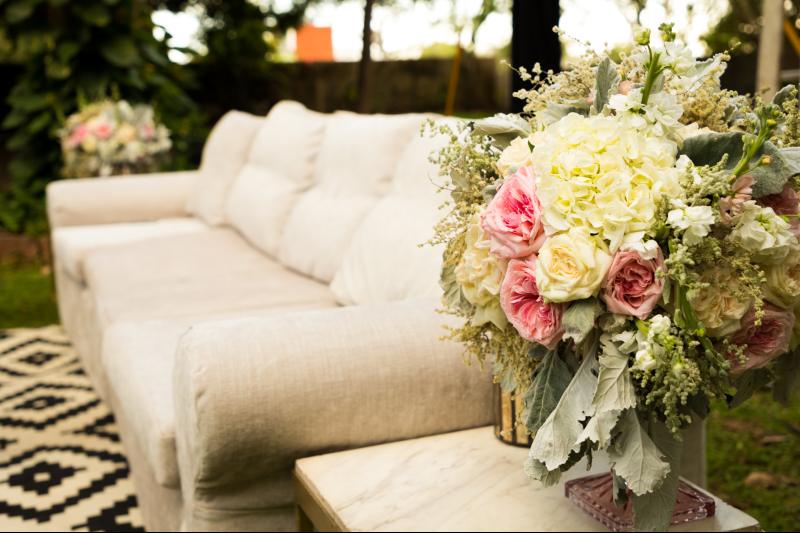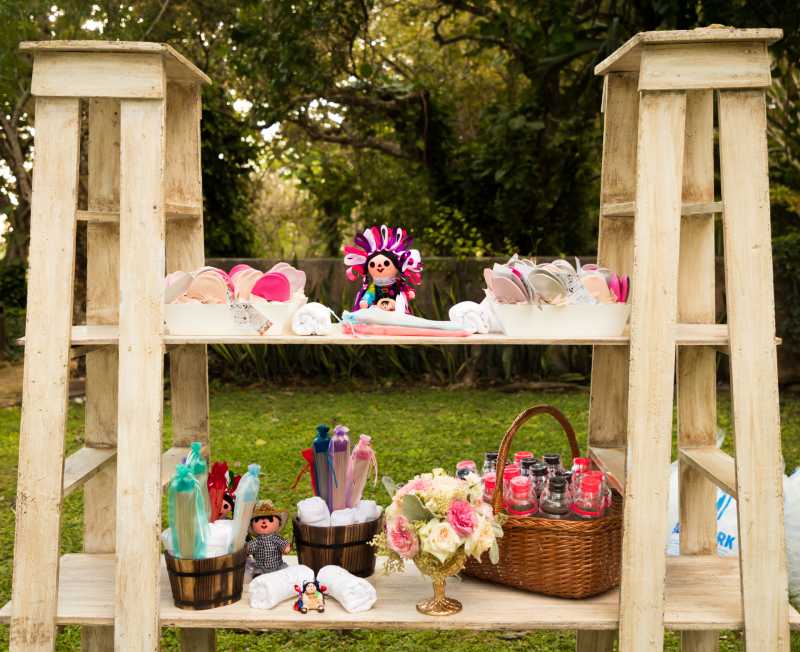 If you are daring, use this color in your shoes. When your shoes peek out from under your dress they will stand out incredibly.