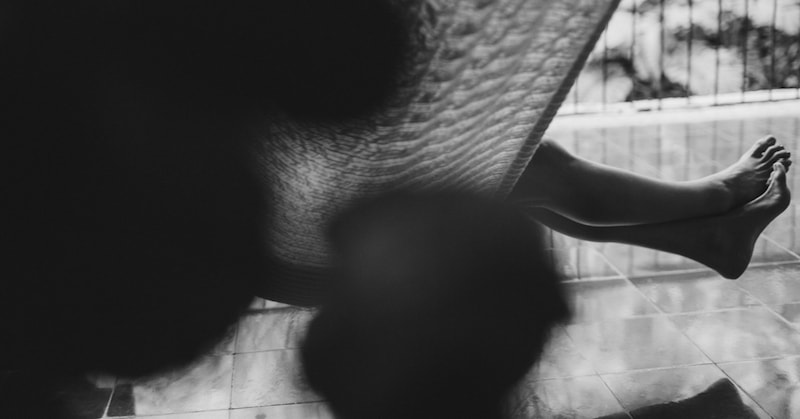 YUCATÁN. Disfruta la hospitalidad…
Encontrarás una gran variedad de hoteles para que tu estancia sea mas placentera; en Mérida se encuentra la mayor concentración de hoteles por ser una ciudad turística, cuenta con una oferta hotelera amplia para todos los gustos, desde hoteles lujosos hasta hoteles mas modestos y familiares, eso si, a cualquier lugar que vayas siempre te encontrarás con la calidez y el buen servicio su gente, que complementarán tu estancia.
Cuando eliges tener una boda destino, no debes pasar por alto este punto tan importante, el lugar en donde tus invitados se hospedarán. Te recomendamos que des un vistazo a estos excelentes hoteles en Yucatán.
Disfruta la hospitalidad…
Hoteles boutique o de clase especial
Hoteles en donde la exclusividad se ve reflejada en las instalaciones y el servicio, han cuidado cada detalle para dar a sus huéspedes una experiencia única y de confort.
Hotel Rosas & Xocolate, Casa Lecanda, Hotel Casa Azul, Hotel Boutique by the museum, Hotel Mansión Merida on the Park, Hacienda Temozón Sur, Hacienda San José Cholul, Hacienda Santa Rosa de Lima, Hacienda Xcanatún, Hacienda San Antonio Millet, Hacienda Sotuta de Peón, Hacienda Petac, Hacienda Misné.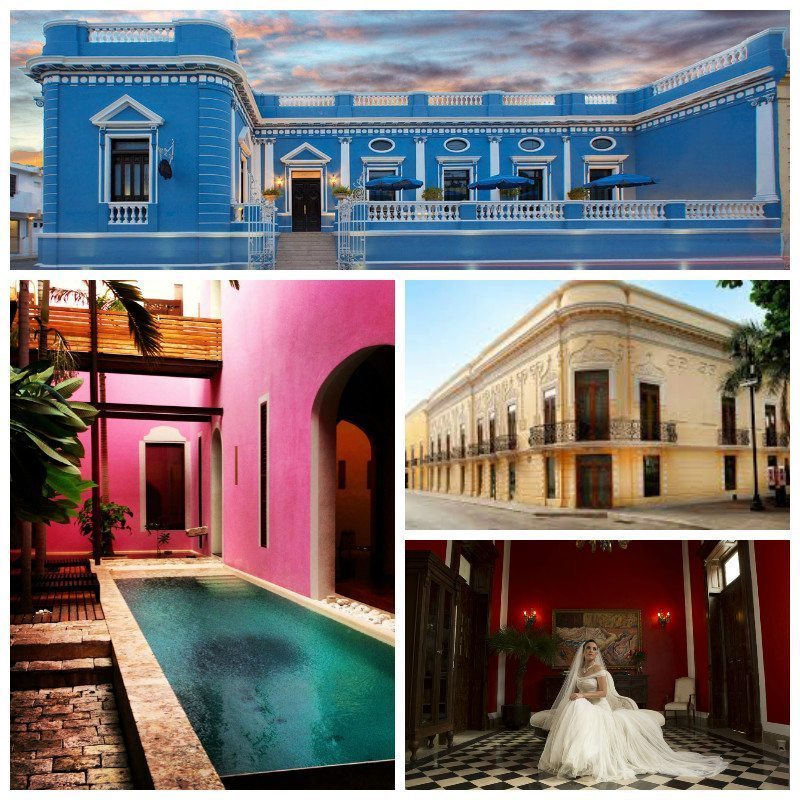 Hoteles de Cadena
Paseo de Montejo y Av. Colón conforman la principal zona hotelera de Mérida, en donde podemos encontrar hoteles de cadena: Hotel Hyatt Regency Mérida, Hotel Fiesta Americana, Hotel Presidente Intercontinental Villa Mercedes, Hotel Holiday Inn, Hotel Ibis; todos muy bien ubicados para visitar numerosos atractivos turísticos de Mérida.
Hoteles cercanos al Centro de Convenciones siglo XXI, Hotel City Express, Hotel Fiesta Inn, Holiday inn express.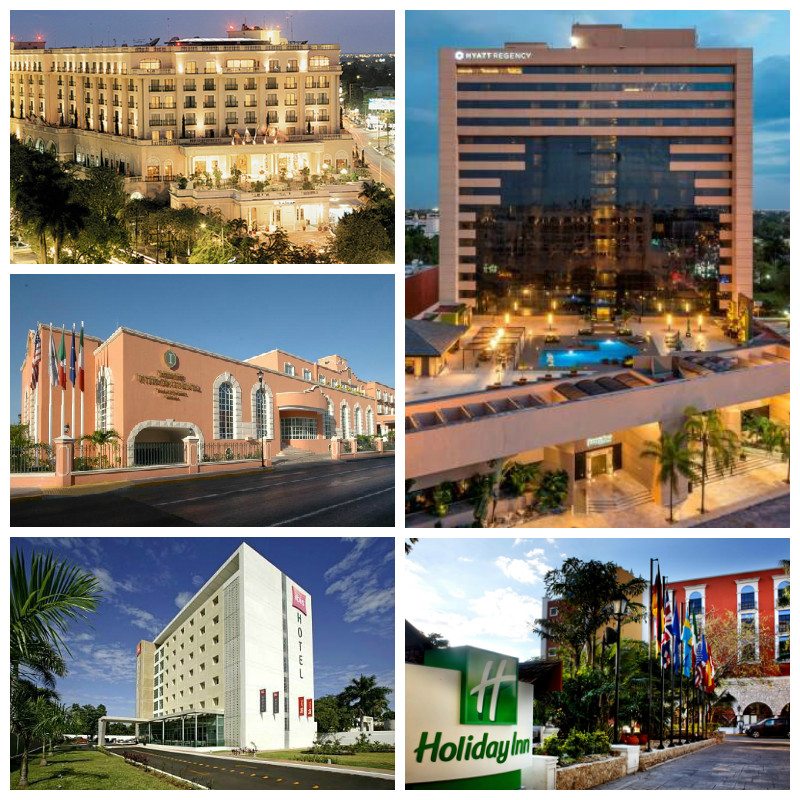 En YUCATANLOVE somos wedding planners especializados en bodas destino, por lo que si requieres asesoría de hoteles y manejo de grupos para tu boda, no dudes en contactarnos, nosotros nos encargaremos de encontrar los mejores hoteles para tu familia e invitados.
¿Quieres saber más TIPS para tu boda en Yucatán?

Somos YUCATANLOVE, Wedding Planners en Mérida

, pregúntanos.