We love to accompany our couples in every step of the process of organizing a wedding in Yucatan; and as your Wedding Planners in Mexico, we want you to enjoy every moment of the planning process to the fullest.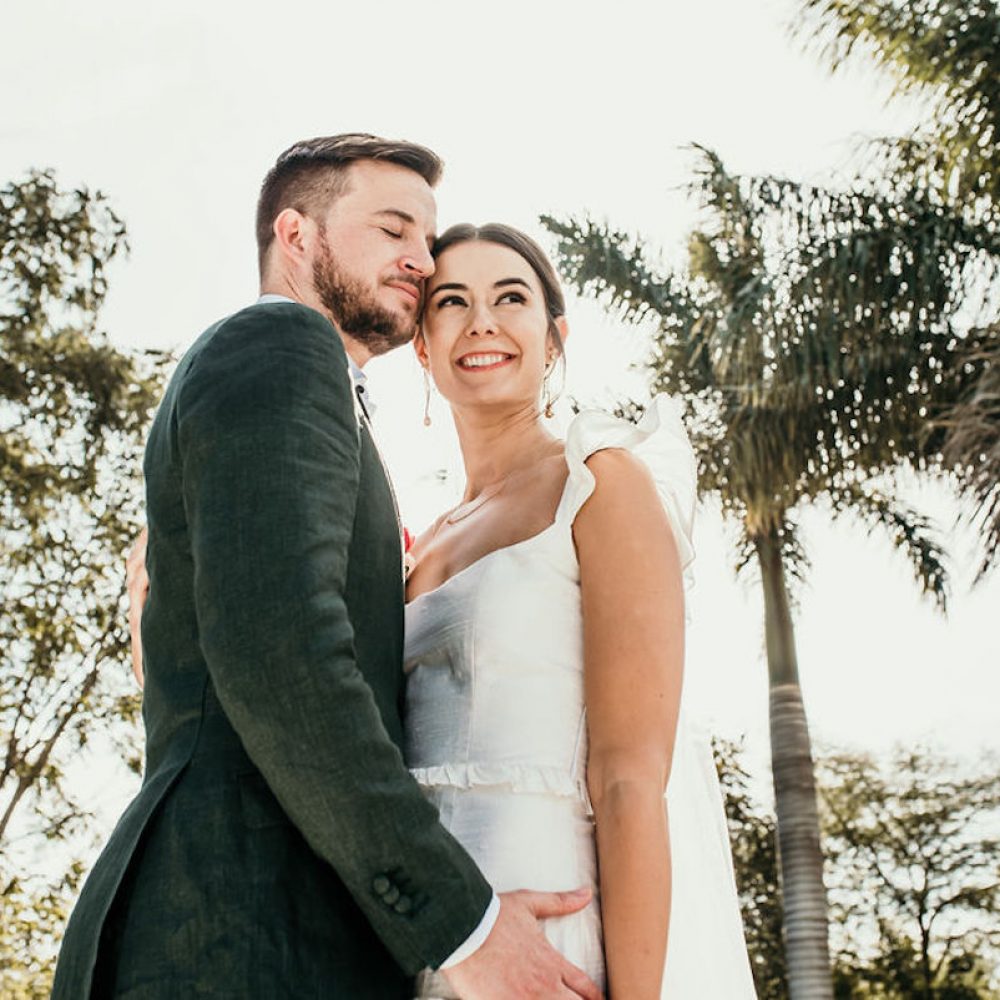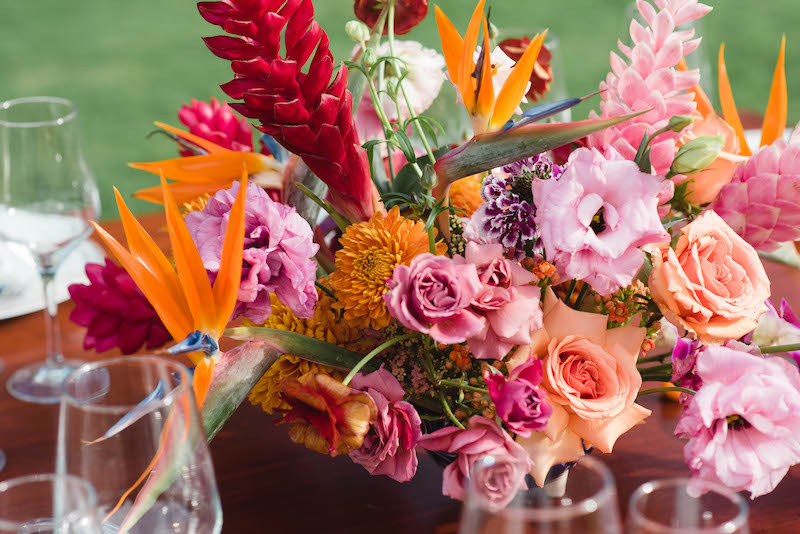 WE ARE YUCATÁNLOVE, WEDDING PLANNERS IN MERIDA YUCATAN
These years as Wedding Planners in Yucatan, have allowed us to know the needs of every moment and step of the wedding planning process. We gather the information that all couples getting married in Merida need to know.
We want to solve all your doubts about every aspect that worries you: the requirements to contract a religious, civil or symbolic marriage; as well as the reception of your wedding and even the smallest detail. All this, always focused on our most important mission: that you enjoy every moment.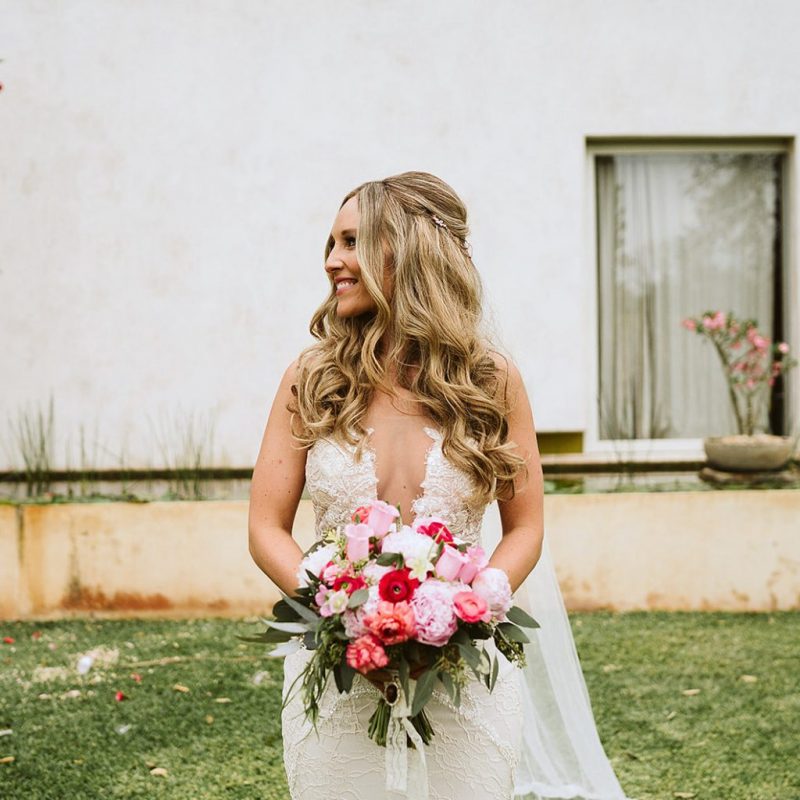 INSPIRATION AND TIPS FOR BRIDES AND GROOMS IN MERIDA
We lovingly share with you wedding advice, tips and important information that all brides and grooms in Merida need to know.
From wedding trends, the trendiest styles, colors, textures and cuts of dresses for brides in Merida; bridal accessories and complements to add glamour to your wedding look; as well as suggestions and ideas to choose the perfect wedding makeup and hairstyle that reflects your personality.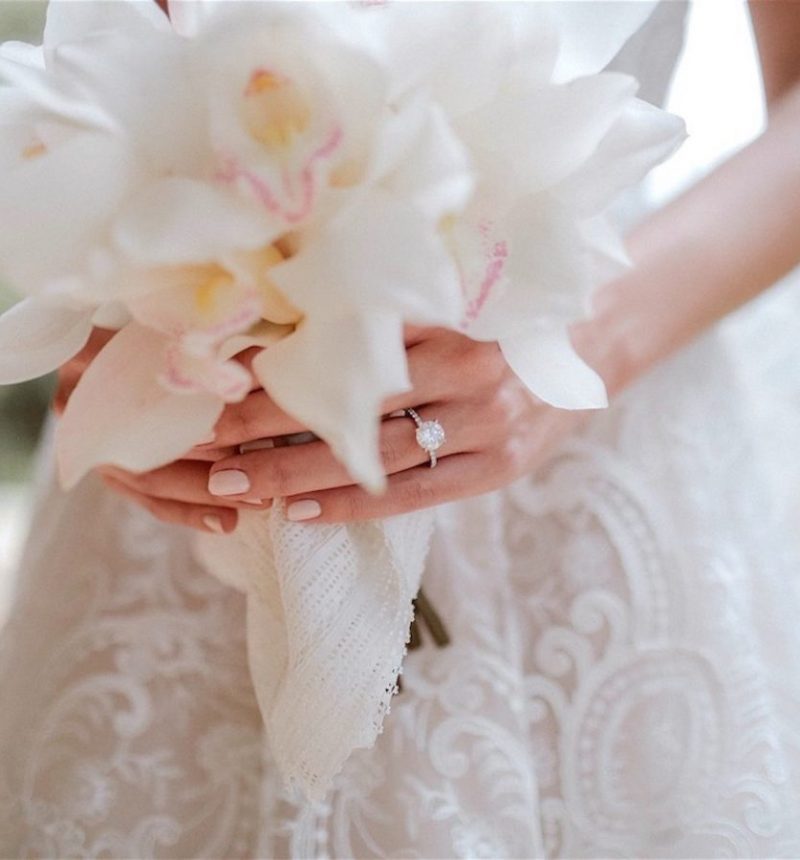 TIPS ON WEDDING DRESSES AND ACCESSORIES
Everything you need to know about the Best Wedding Dresses for Brides in Merida. We want you to look spectacular on the happiest day of your life.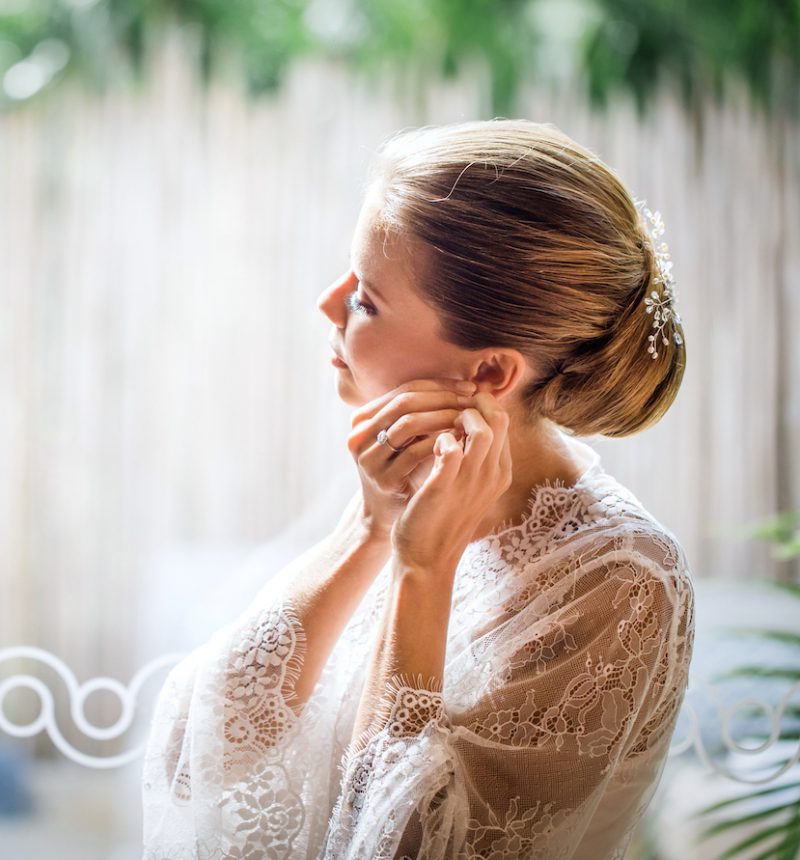 MAKEUP AND HAIRSTYLE TIPS FOR BRIDES IN MERIDA
Who will be your makeup artist in Merida? Who will do your wedding hairstyle and how will they do it? We want you to enjoy your wedding from start to finish.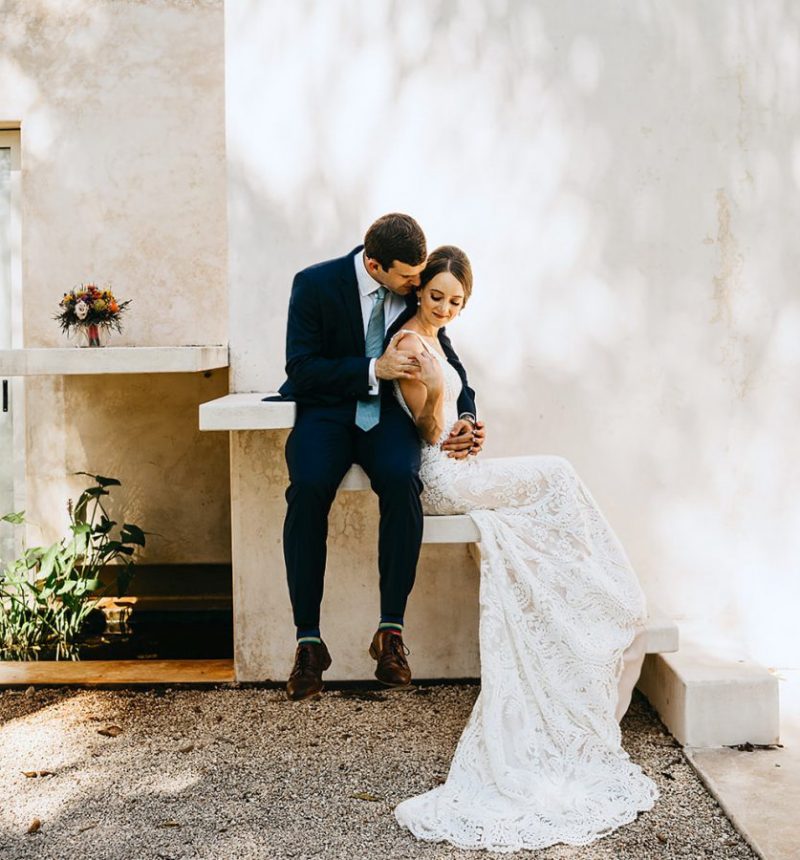 TIPS AND TRENDS FOR BRIDES AND GROOMS IN MERIDA
We want to help you to have accurate information about the type of clothes, groom suits and dress styles you can wear, up to issues related to wedding costs and budget.
We had the best experience planning our wedding in Merida from Australia with YucatánLove. They worked so hard for us and never made us feel like we were asking too much of them (even though I'm sure we were!)... ...They were so creative, flexible, organized, and open to whatever we suggested. It made our wedding planning process completely stress-free and fun.
Truly the best for a destination wedding in Merida. Laura and team were incredibly organized and tech savvy and helped us identify and address many small details before the day. They were also great at problem solving in the moment and kept things running smoothly. Highly recommend!!
The YucatanLove team is incredible! They did fantastic job for our wedding in Merida. It was a pleasure working with them. They are true professionals with a lot of experience. They were always there for our questions and always provided great advise... ...Our wedding guests were in awe the entire time. Choosing YucatanLove was the best decision we ever made
I were married with the help of YucatanLove and Laura. Hiring this incredible team was *by far* the best decision I made in the wedding planning process. Laura and YucatanLove exceeded expectations on every front and brought to life our dream wedding and vision in a way that was flawless, beautiful, thoughtful and seamless the day of even though 99% of the wedding was planned abroad since we live in NYC.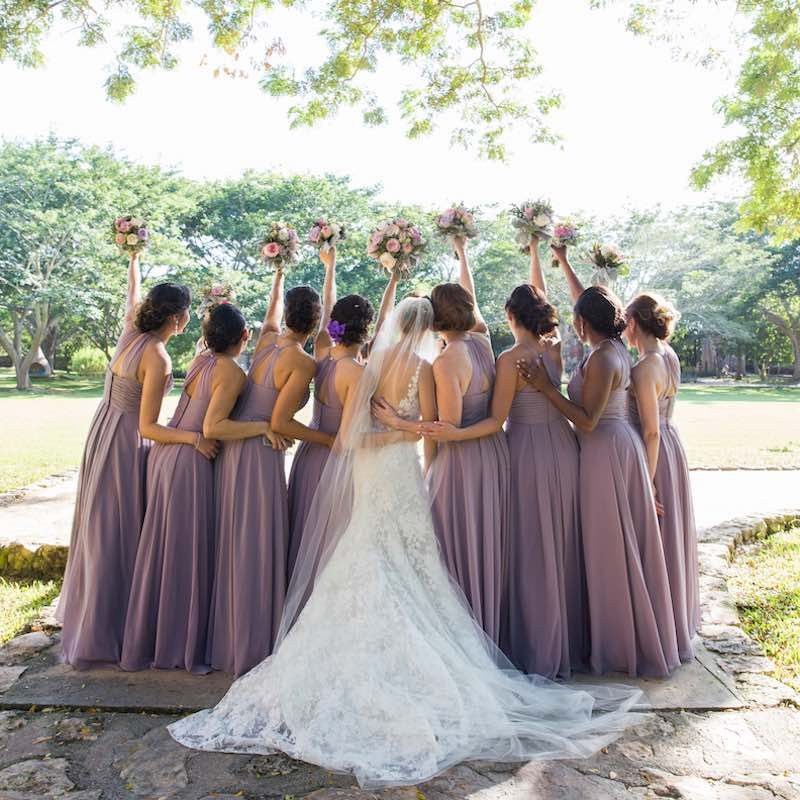 WHAT YOU NEED TO
PLAN YOUR

WEDDING IN MERIDA.
Let us guide you… If you are looking for a wedding guide in Merida that will allow you to project your style and personality, here you will find the inspiration you need.
Enjoy and use the information we have prepared over more than ten years as a wedding planner in Yucatan.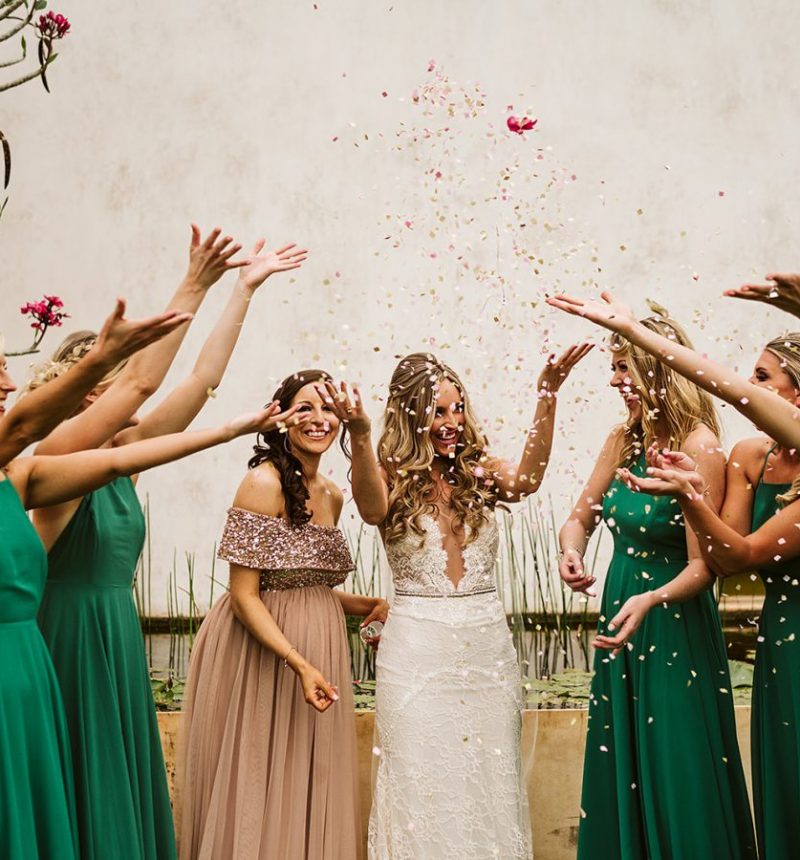 GET INSPIRED BY OUR REAL WEDDINGS
The best inspiration for your wedding comes from other special celebrations. Let yourself be carried away by the best photos of stylish weddings.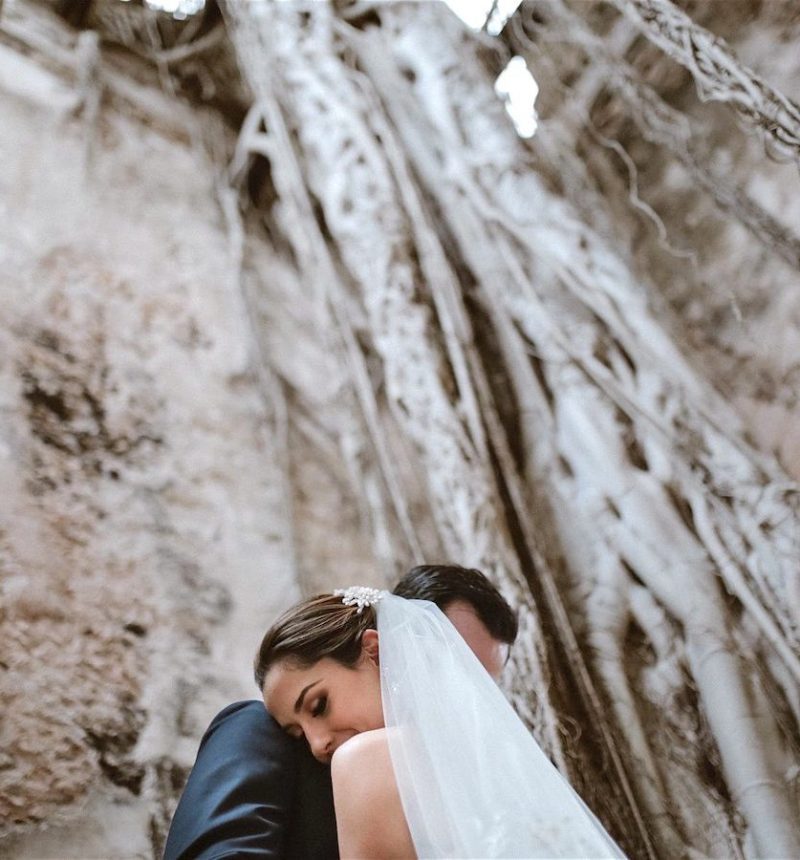 HOW TO PLAN A WEDDING IN MÉRIDA WITH CONFIDENCE
The magic is in the details, don't miss a single one! Find out everything you need to know to plan your wedding in Merida.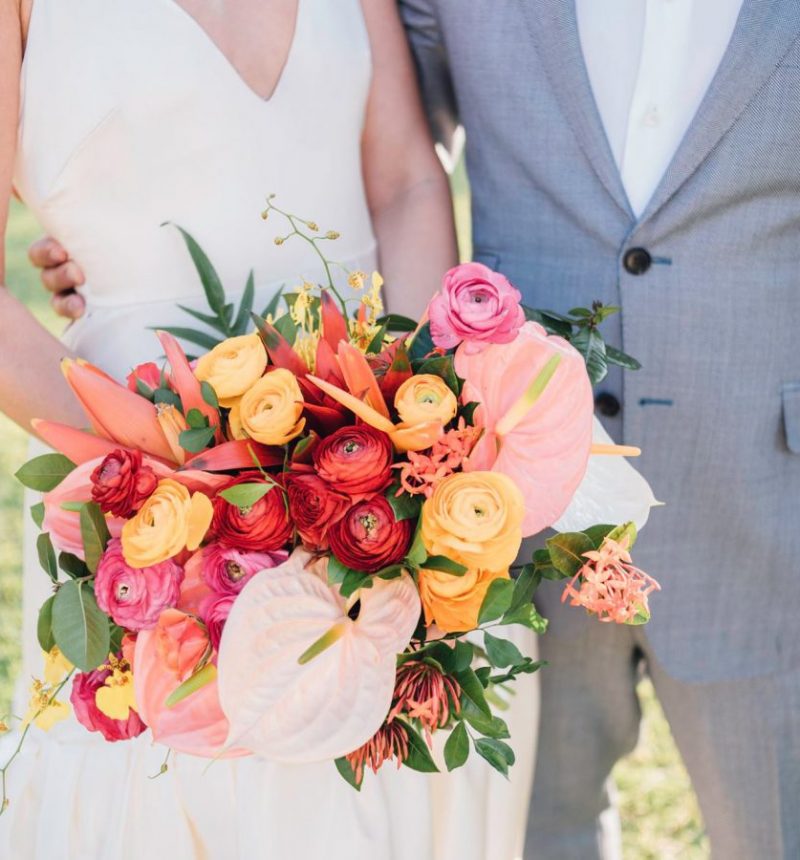 LET US BE YOUR WEDDING PLANNERS IN MERIDA
We want to accompany you in this process and help you with everything you need to know about how a Wedding Planner can be your greatest ally at that moment.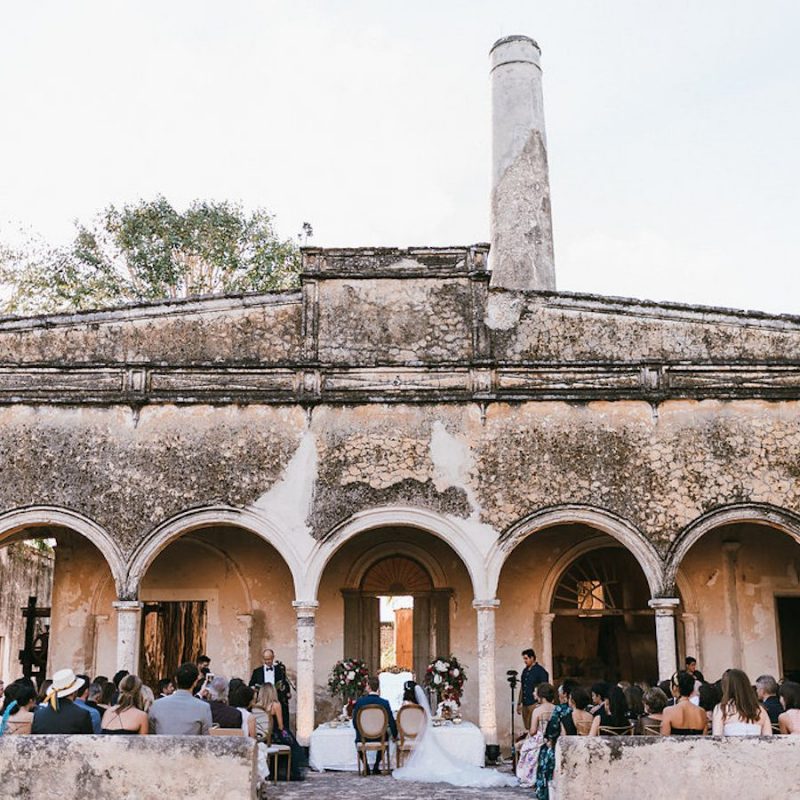 WE KNOW THE BEST
HACIENDAS

FOR WEDDINGS IN YUCATAN
Have you ever wondered, which hacienda in Yucatan is the best for my wedding? Surely these and other questions about your wedding venue have crossed your mind as you are planning your wedding in Merida.
We know them all! We invite you to explore and visit each section and publication that we prepared for you and your couple now that you are looking for inspiration and want to know what the Haciendas are like to get married in Yucatan.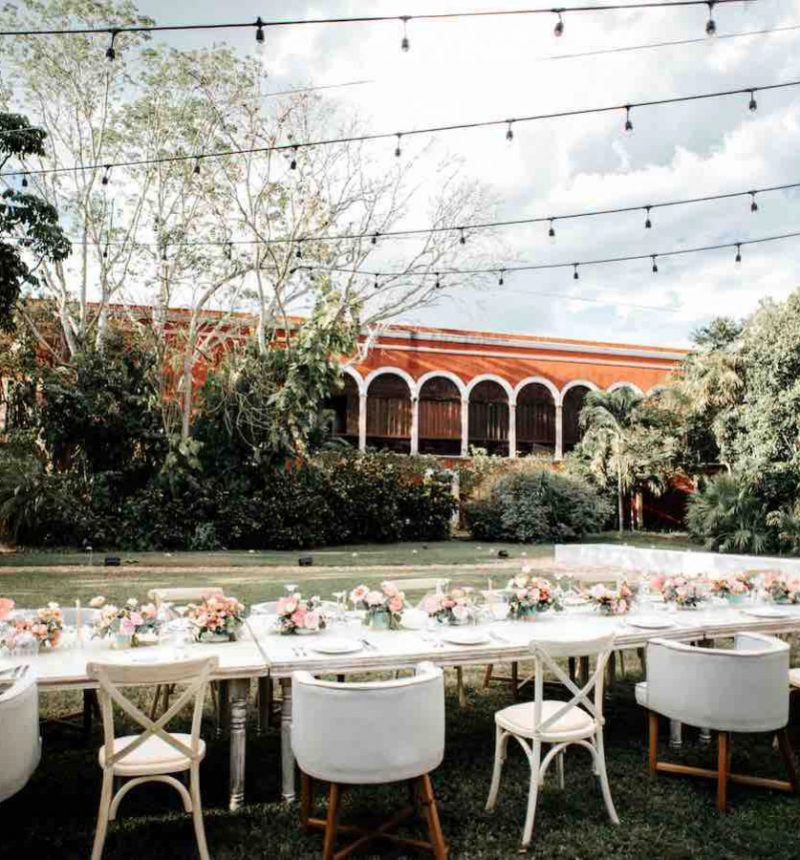 DISCOVER HACIENDAS FOR WEDDINGS IN YUCATÁN
Find the inspiration you need to plan your wedding at a hacienda in the Yucatan through real weddings we have celebrated in the past.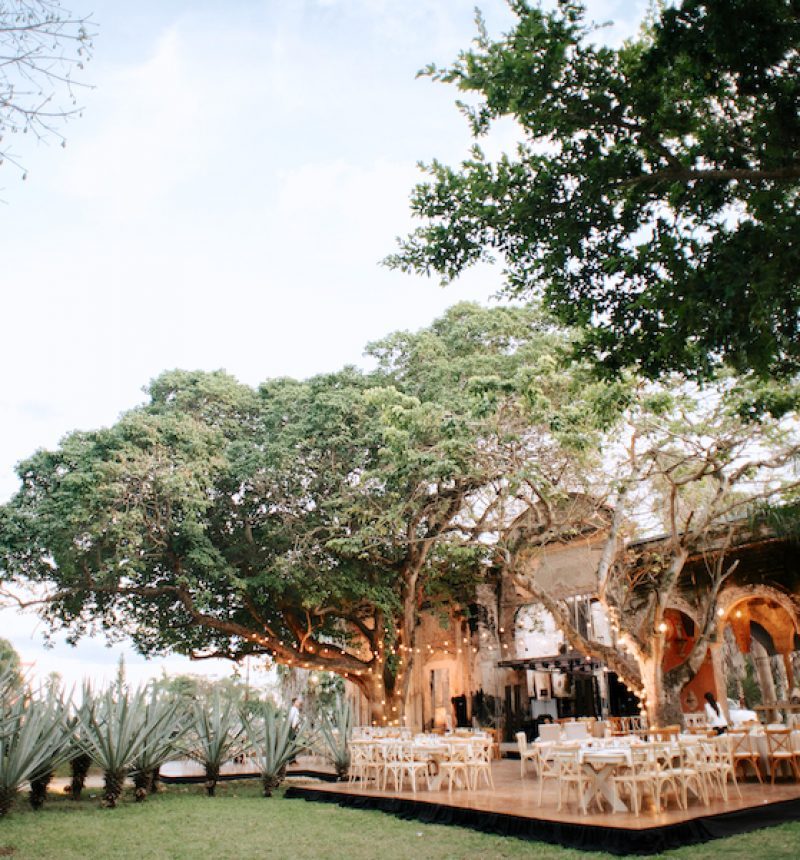 LEARN ABOUT WEDDING HACIENDAS NEAR MERIDA
Discover the best locations to celebrate your wedding in Merida. We want you to know everything you need to know to plan that special date.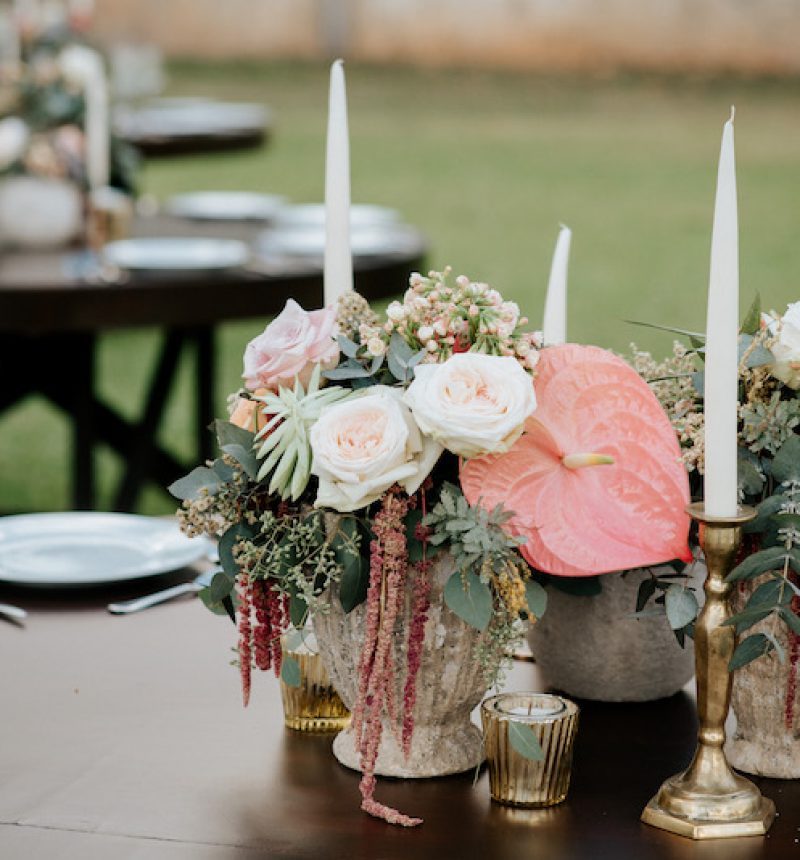 TAKE NOTE OF THESE TIPS AND IDEAS
We want to accompany you in this process and help you with everything you need to know about how a Wedding Planner can be your greatest ally in those moments.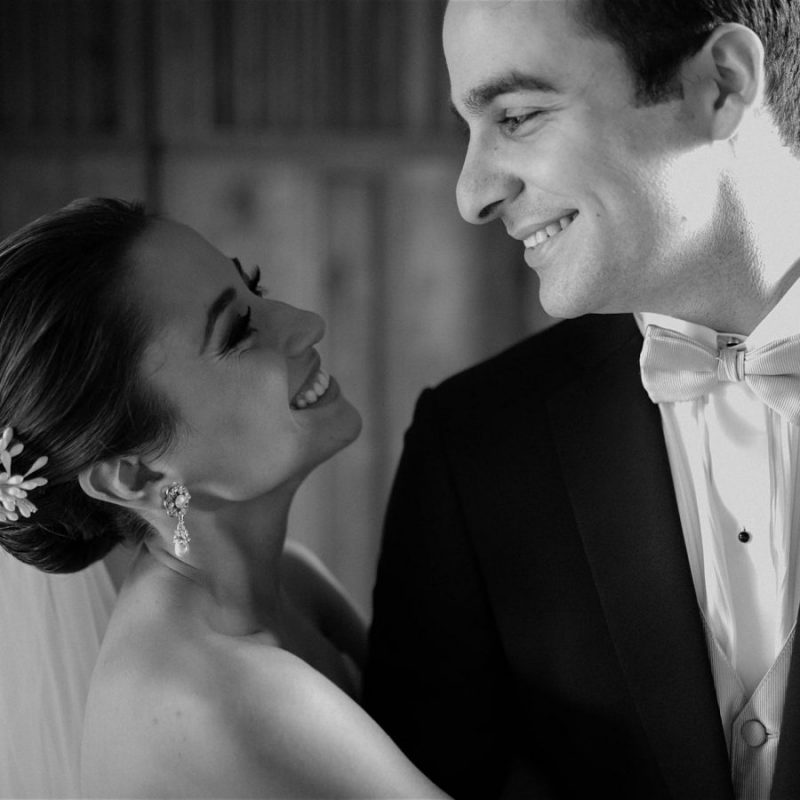 We love you to visit us, to know how we can help you organize your wedding and to discover more details about our work.
If you have any idea or doubt, tell us about it! And let's start planning together YOUR WEDDING in Merida.