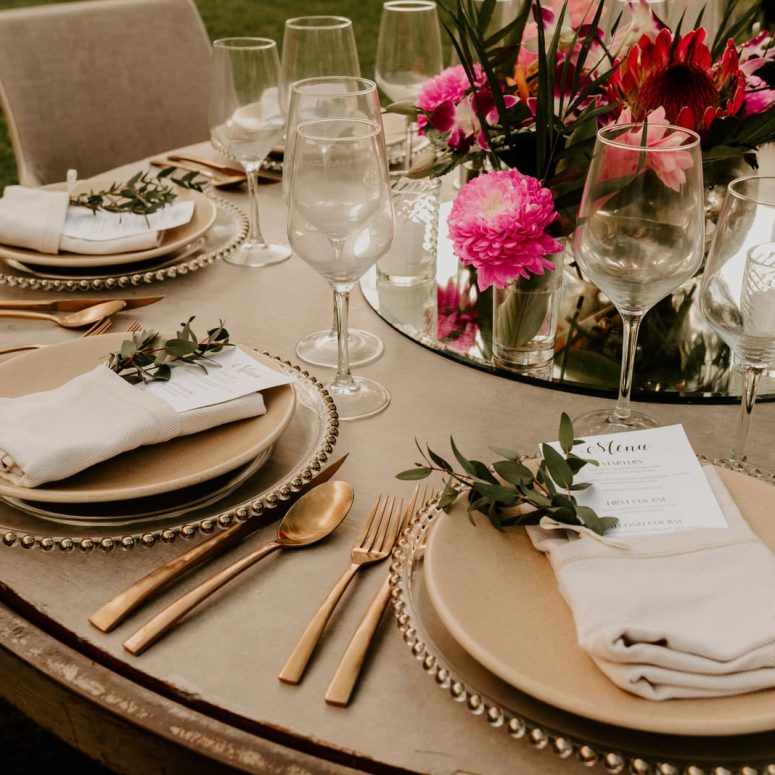 The best Wedding planner tips in Yucatan
Can you imagine having a wedding in a destination like Yucatan? A place with incredible locations that will make your celebration an unforgettable day can be a reality and we want to be part of it! Are you ready?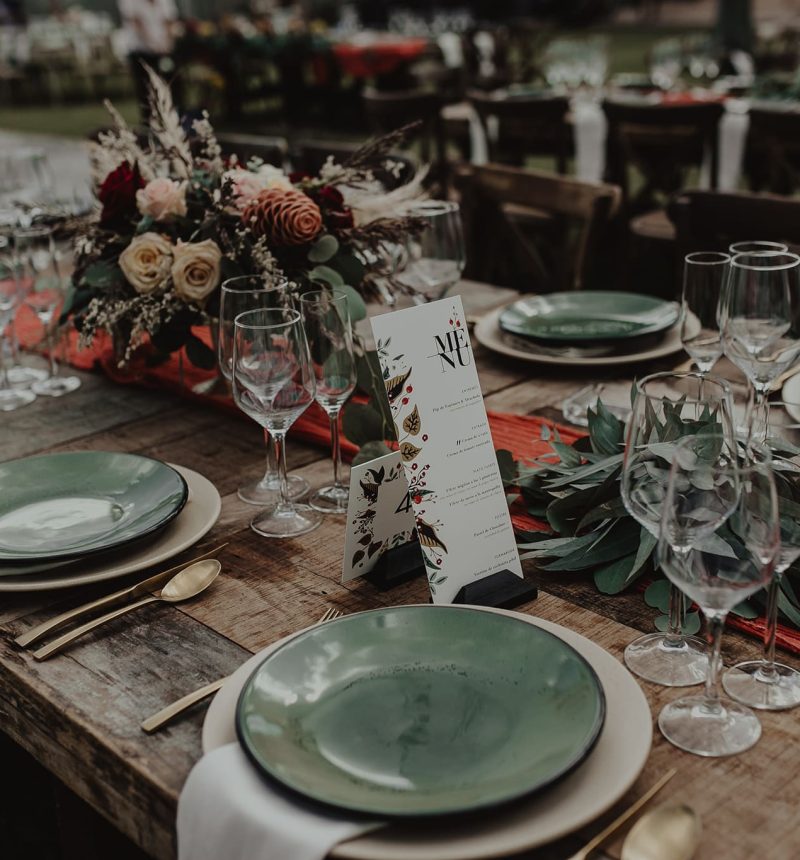 There is a Wedding Planner in Yucatan for you!
Planning a destination wedding in Merida will undoubtedly be an extraordinary journey. Let yourself fall in love with the Yucatecan culture and its incredible locations. A destination like this will definitely make the difference for an extraordinary event. Let yourself be guided by the Wedding Planner service in Merida and make your wedding a unique and special moment, the best is about to start!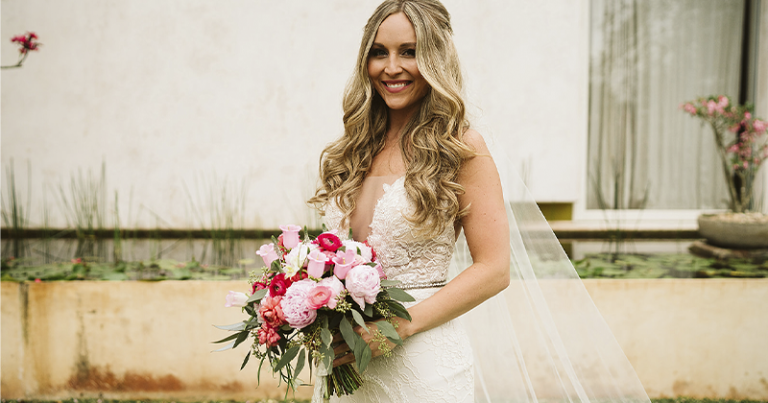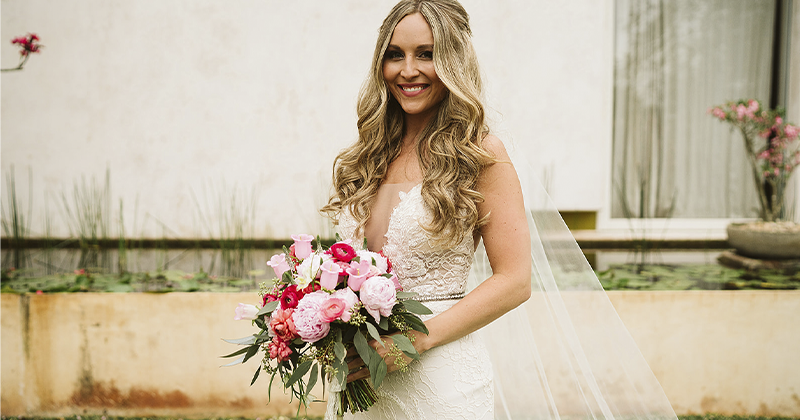 Whether you are a superstitious bride or not, we are sure that on your wedding day you will want to hang up every last amulet to make sure everything goes smoothly. This concern is normal, so let us tell you...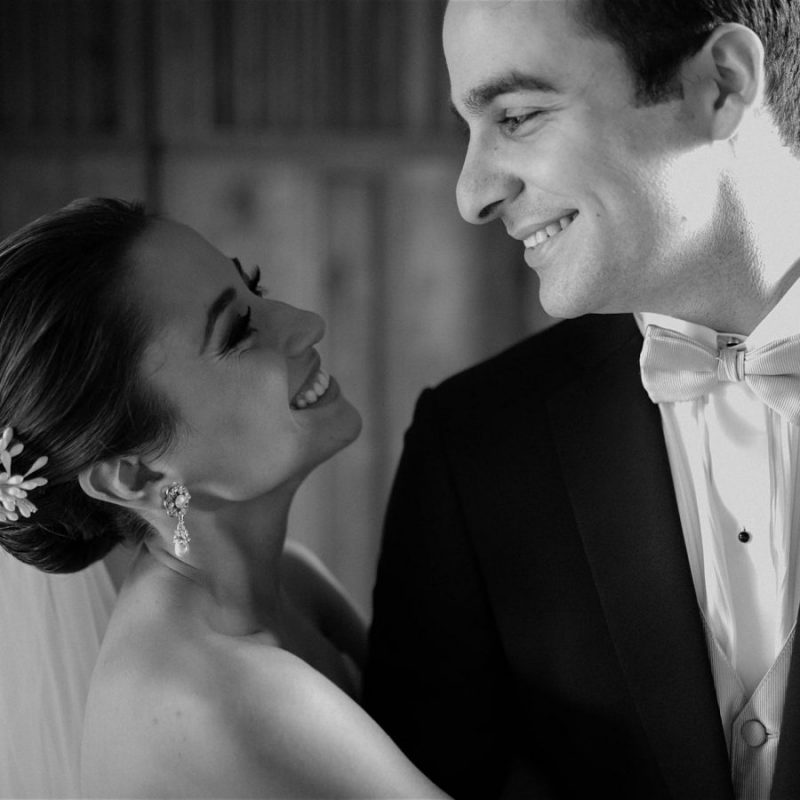 We love you to visit us, find out how we can help you organize your wedding, and discover more about our work.
If you have any idea or doubt, tell us about it! And let's start planning together YOUR WEDDING in Merida.