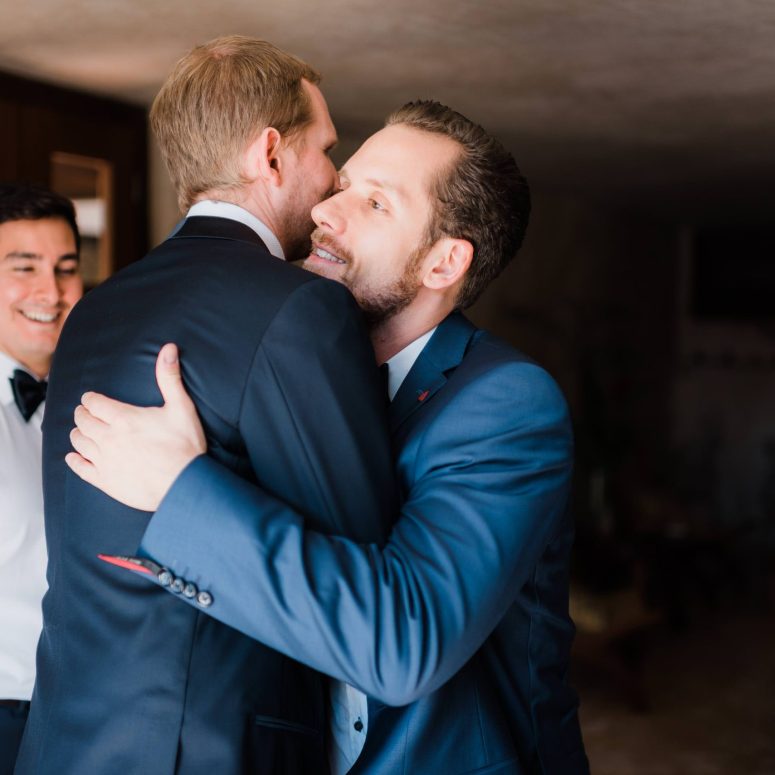 Inspiration for Best man: The best Outfit for a wedding in Yucatan
Discover ideas that will inspire you to be the best man at a wedding. Learn about etiquette codes and put together your outfit with the best recommendations in Wedding fashion.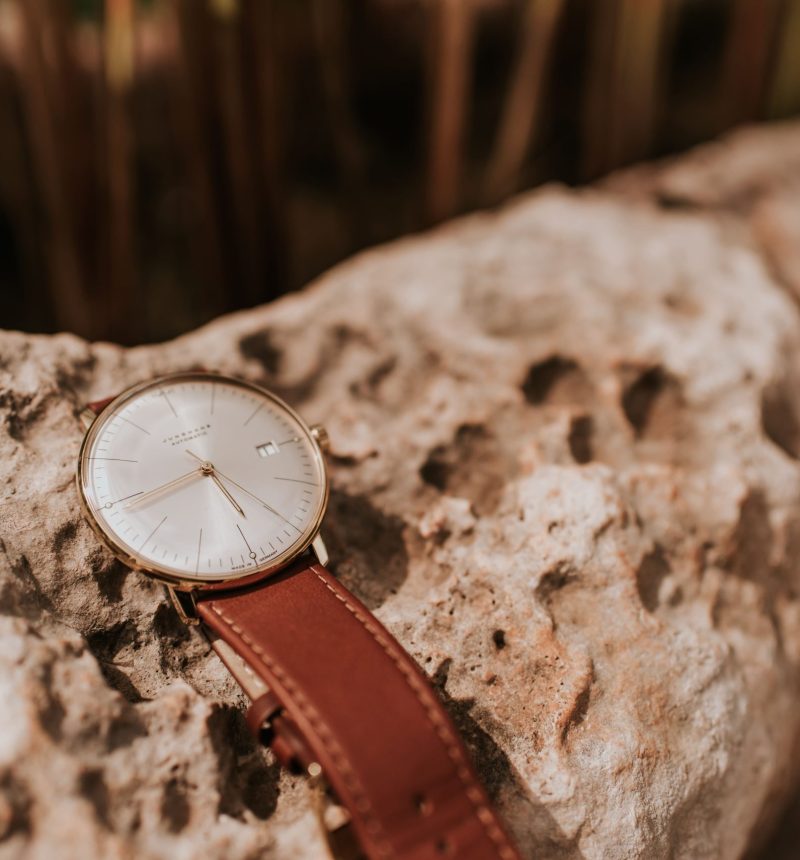 The best man every groom needs at his wedding in Merida
Dare to impress, be the best «Best man» at a wedding with the best tips to complement your outfit that will make you stand out from the other groomsmen.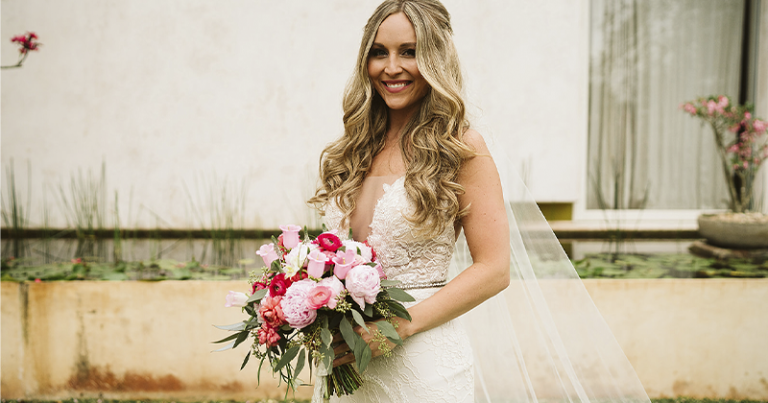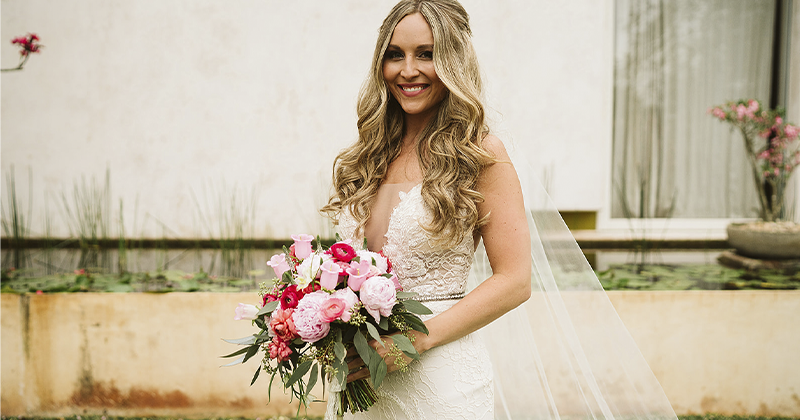 Whether you are a superstitious bride or not, we are sure that on your wedding day you will want to hang up every last amulet to make sure everything goes smoothly. This concern is normal, so let us tell you...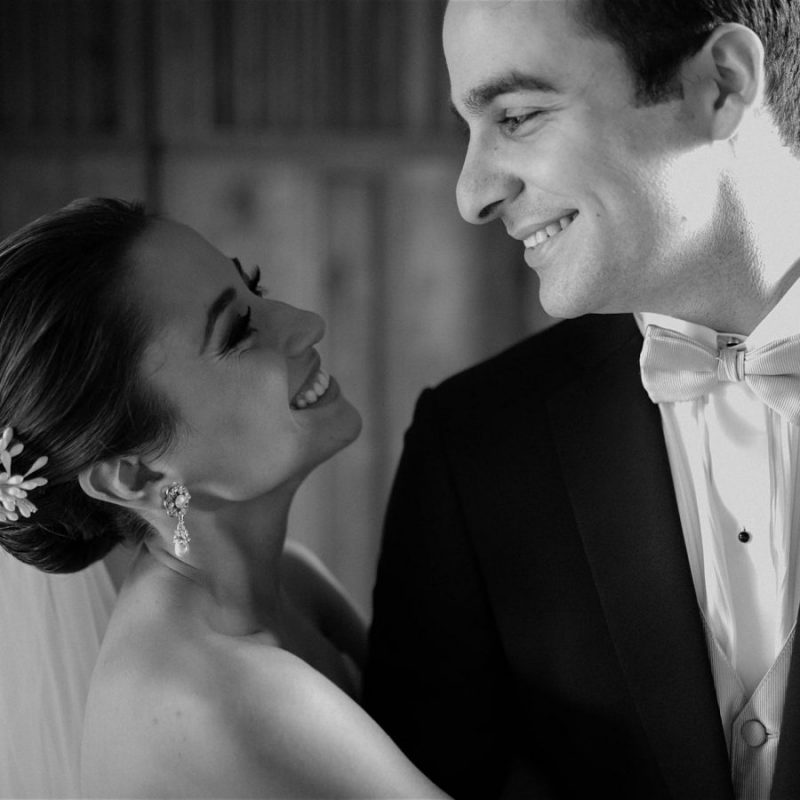 We love you to visit us, find out how we can help you organize your wedding, and discover more about our work.
If you have any idea or doubt, tell us about it! And let's start planning together YOUR WEDDING in Merida.