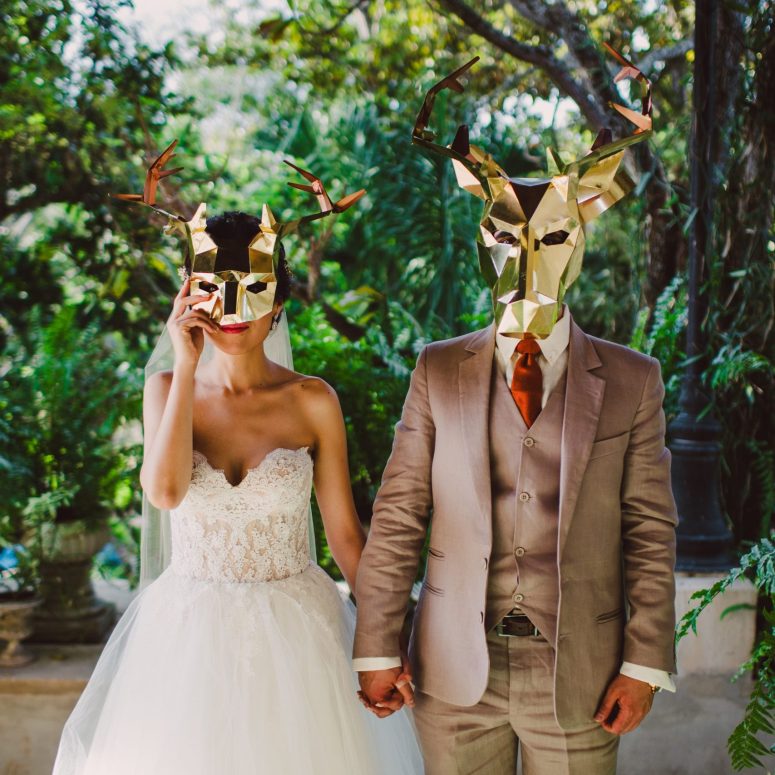 The best in Wedding Fashion for your destination wedding in Yucatan.
In the following blogs, you will find the best inspiration in wedding dresses, wedding rings, bridesmaid dress ideas, and more bridal fashion to make your wedding in Merida an unforgettable moment.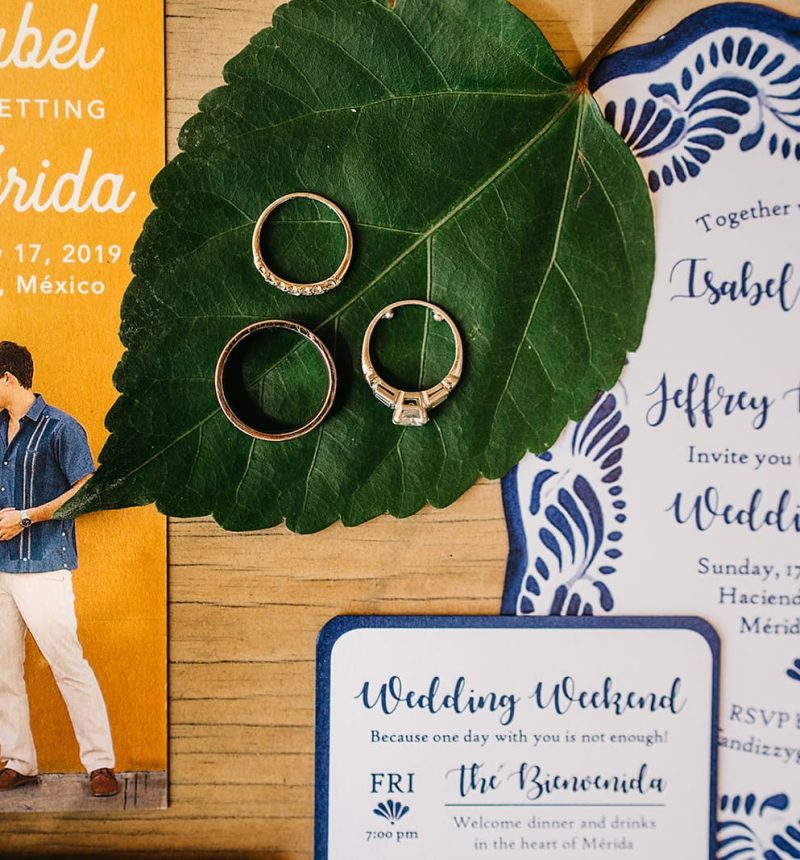 WEDDING FASHION IN YUCATÁN: TRENDS AND TIPS FOR YOU
Find the best selection of wedding dress code ideas for your wedding ceremony in Yucatan. Dress to impress and be amazed by the best tips that will make your wedding a lifetime memory.
Your outfit, your personality. Meet the best options of wedding dresses, groom suits, and outfits for a legal wedding that will make your event in Yucatan a unique occasion. Say yes to the dress! 
Find the best inspiration and dare to look incredible on your wedding day.
Learn how to wear the right accessories and the type of jewelry that suits you best for your wedding day in Yucatan. From the selection of wedding rings, to the earrings and bracelets that will be the perfect complement for your wedding. 
Let yourself be guided by the best selection and add this third element as a must for your celebration in Merida. Jewelry will be your best ally.
Find the best Wedding Fashion secrets that every bridesmaid should know; from dress ideas for bridesmaids, accessories as the best complement for the outfit, and the best color palette that will make you combine in the most beautiful day for the bride.
Become an expert in wedding fashion for bridesmaids, and be the best team that the bride needs.
Know everything a guest should wear according to the type of wedding: day, night, beach, or hacienda wedding. With these tips, forget your worries and be the guest of honor that the bride and groom needs on their wedding day.
In our blog learn about rules of etiquette, and get ready to discover a world of possibilities to be the best guest at a wedding.
With this selection of clothing and tips for the groom's best friend, find out the best tips, and be the difference between a normal guest and the "Best man" that the groom needs on his wedding day in Yucatan.
Discover the best recommendations in our blog and find the best ideas to complement your outfit for a wedding.
The groom and his best man need a complete team to help him bring out his best for his wedding in Merida. Learn the rules of etiquette, types of attire, and tips to be the best groomsmen the groom need at his side.
Learn in our blog how to make the wedding an enjoyable moment with the tips that will give your outfit and extra touch.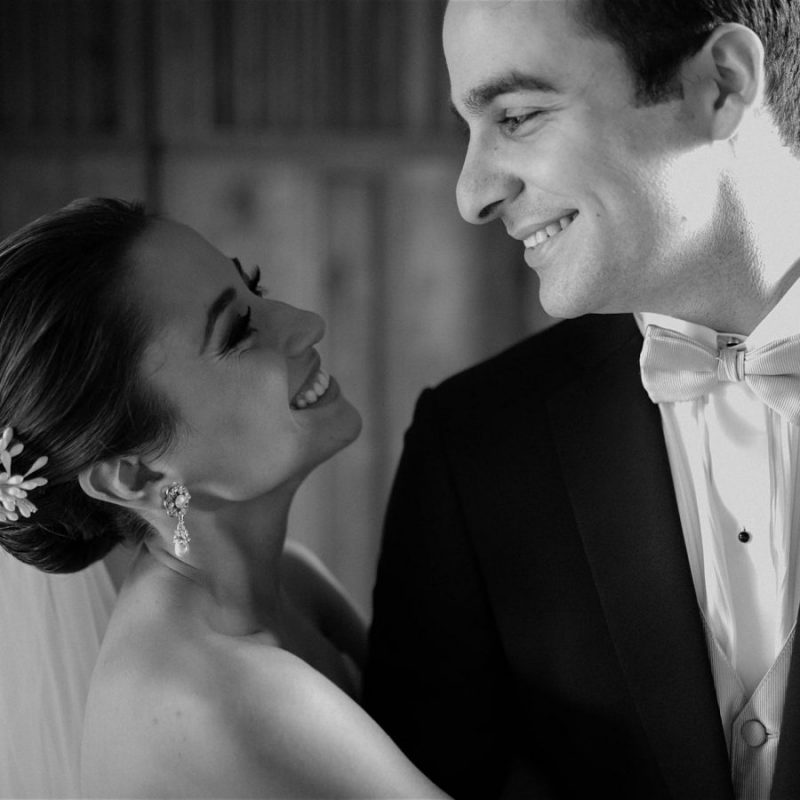 We love you to visit us, to know how we can help you organize your wedding and to discover more details about our work.
If you have any idea or doubt, tell us about it! And let's start planning together YOUR WEDDING in Merida.