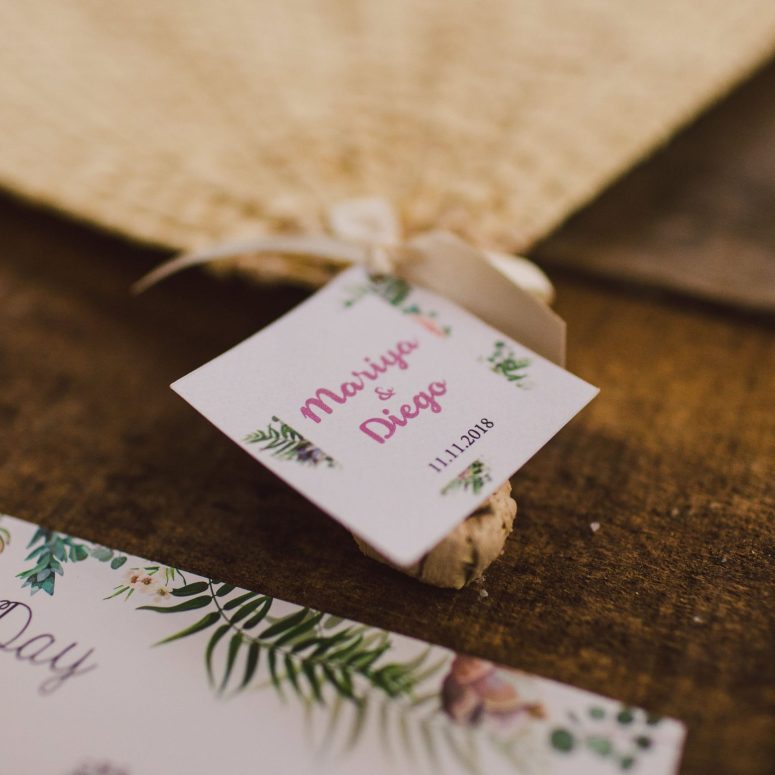 The best wedding party favor ideas
How to make your wedding an unforgettable event? Lean on these good wedding party ideas and share with your guests a meaningful detail.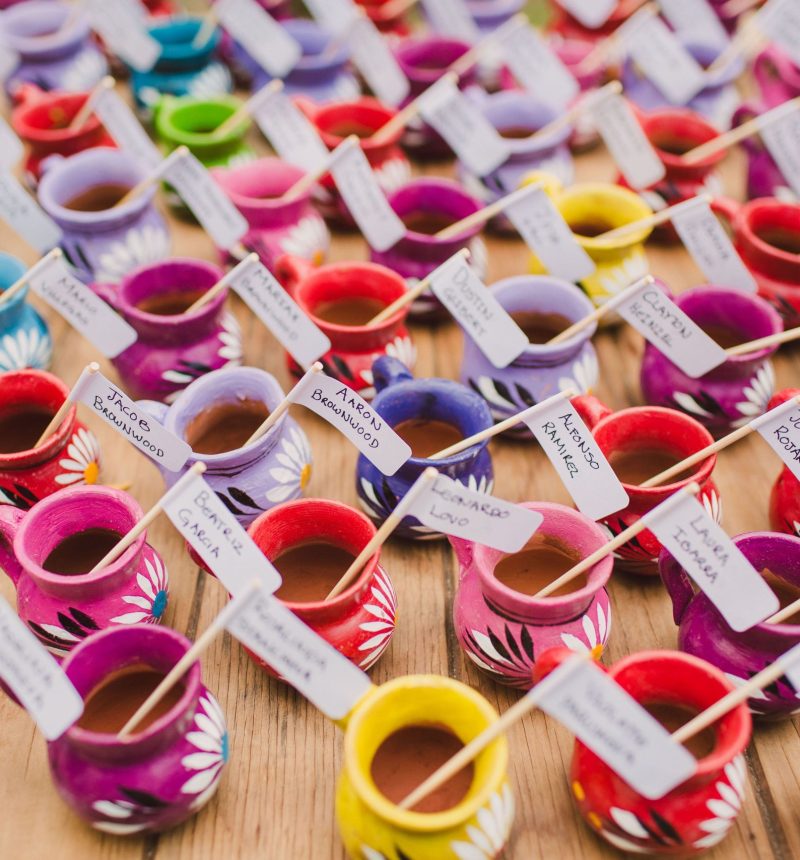 Wedding favor ideas: Don't give gifts, give memories
The best wedding favors are the ones given from the heart, browse our blogs and find the inspiration you need to make sure your guests never forget your big day.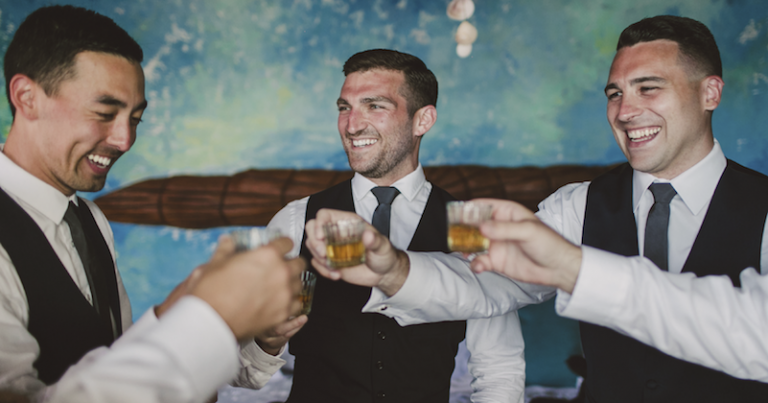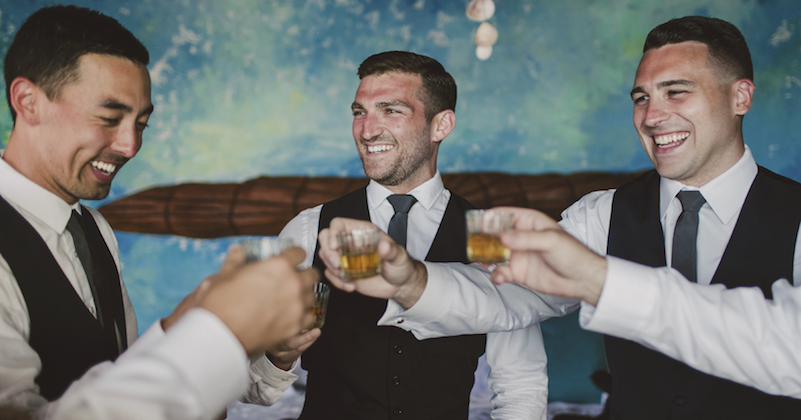 Uno de los temas que más suelen agobiar a los novios es la cantidad de licor que deben comprar para su boda. Es normal tener miedo que la boda salga mal, que los amigos y familiares no se diviertan en...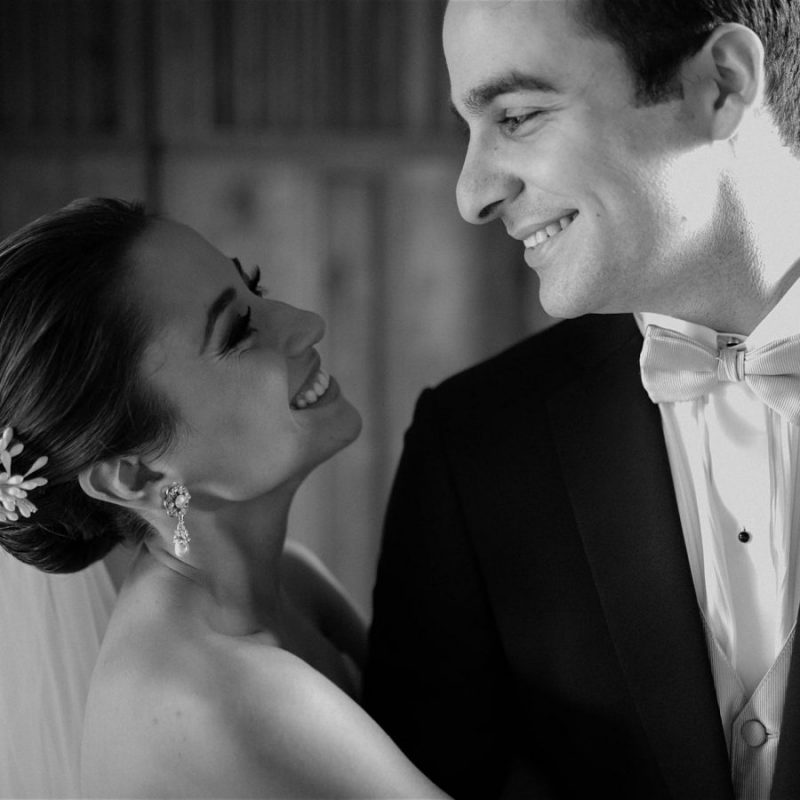 We love you to visit us, to know how we can help you organize your wedding and to discover more details about our work.
If you have any idea or doubt, tell us about it! And let's start planning together YOUR WEDDING in Merida.