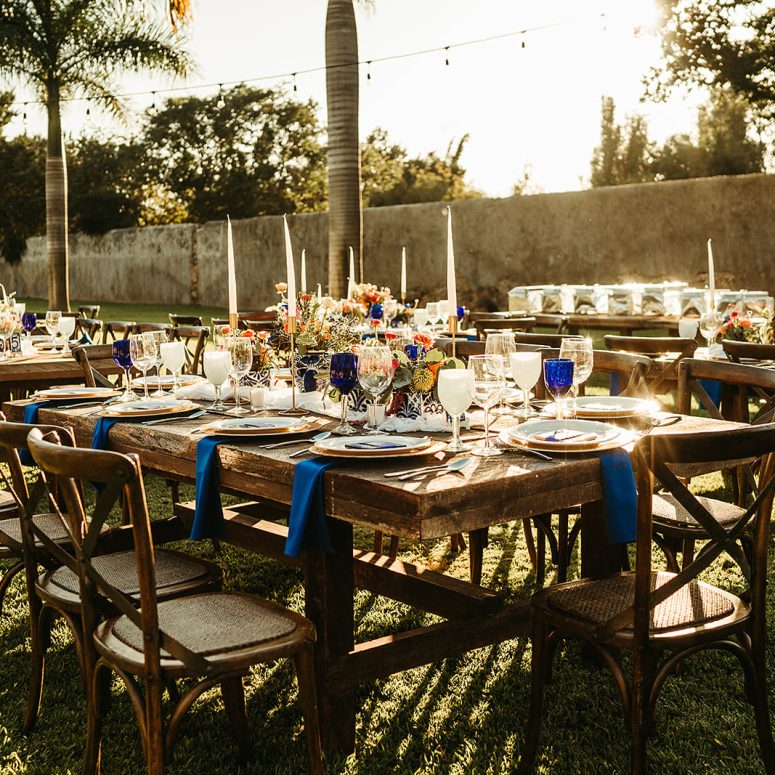 Wedding catering: the best taste in the mouth
Love enters through the stomach! This is why the choice of wedding catering food for weddings will play an essential role in your big day. The menu for your dream wedding is being prepared…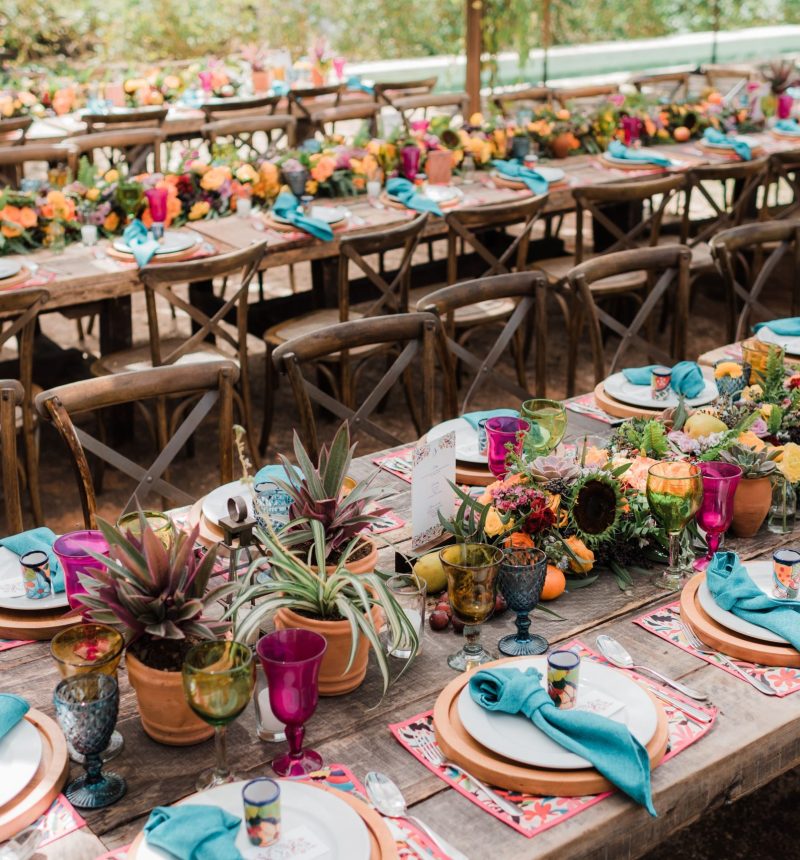 Find the best "wedding catering near me"!
Selecting a good wedding catering should not be a decision taken lightly, there are many aspects to consider such as: the wedding catering services, the cost of the catering, etc… Here you can find ideas for the catering menu and everything you need to make the best decision.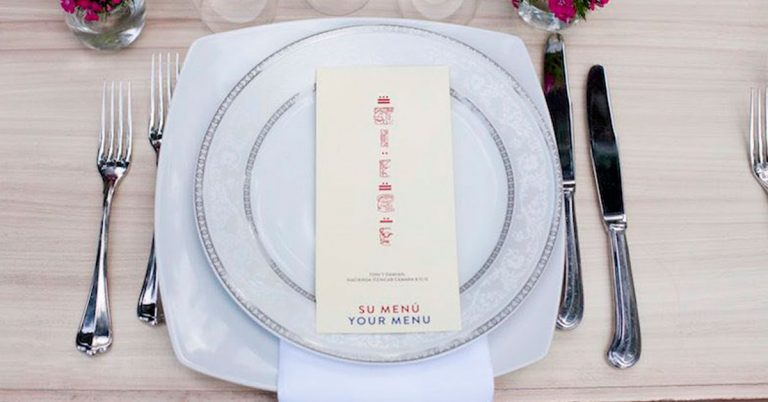 One of the details that guests remember most about a wedding is without a doubt the banquet. Every couple wants to offer something delicious, but sometimes making the choice is not as easy as one thinks it is. If you...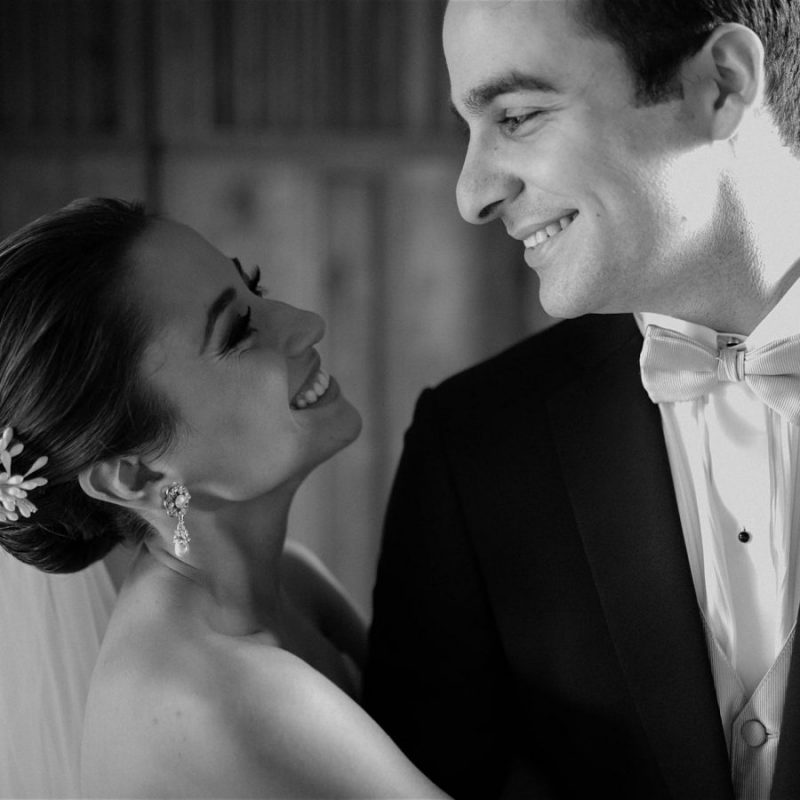 We love you to visit us, to know how we can help you organize your wedding and to discover more details about our work.
If you have any idea or doubt, tell us about it! And let's start planning together YOUR WEDDING in Merida.