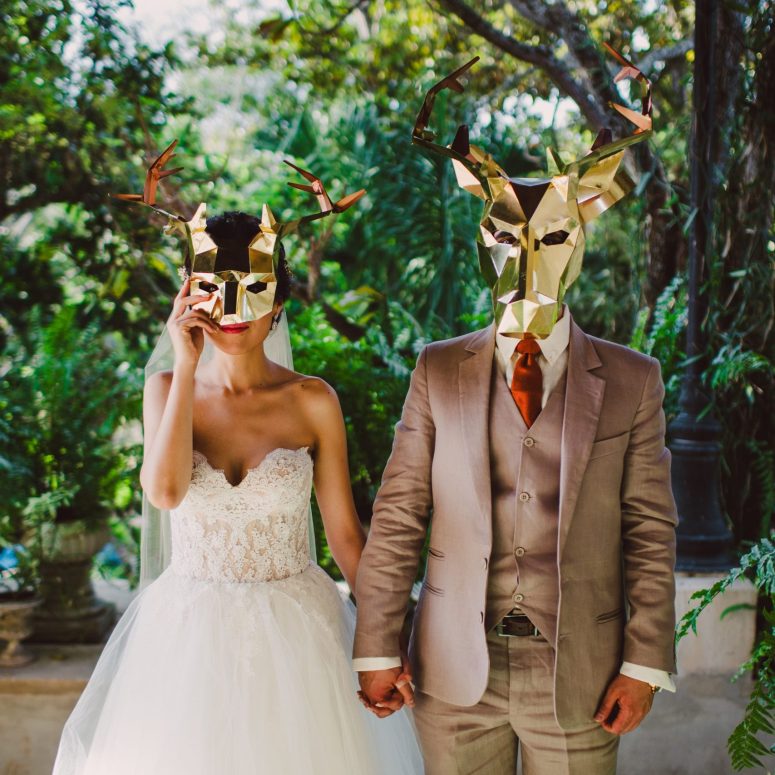 ¿Wedding Cake, Wedding invitation? Get inspired and create a unique wedding!
Find the best wedding ideas to plan your destination wedding in Yucatan. Our selection of Ideas & Tips on topics such as catholic wedding music, wedding cake strain, music… And much more!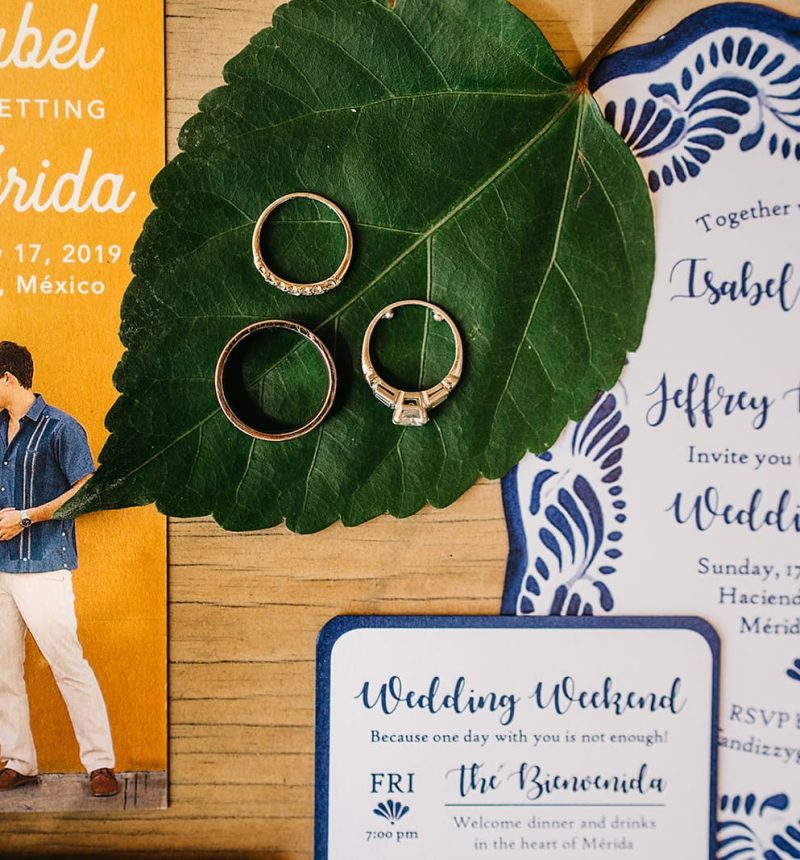 Wedding ideas: A wedding in your own style
Originality when it comes to planning your wedding is up to you…. The ideas, tips & wedding gift are endless! Get inspired and shape the wedding you've always dreamed of, no matter if you're looking for simple beach wedding ideas or beautiful wedding songs, if you've dreamed it, it can come true.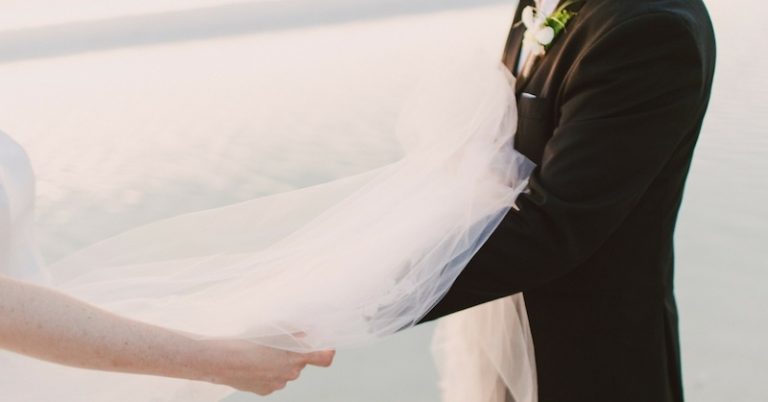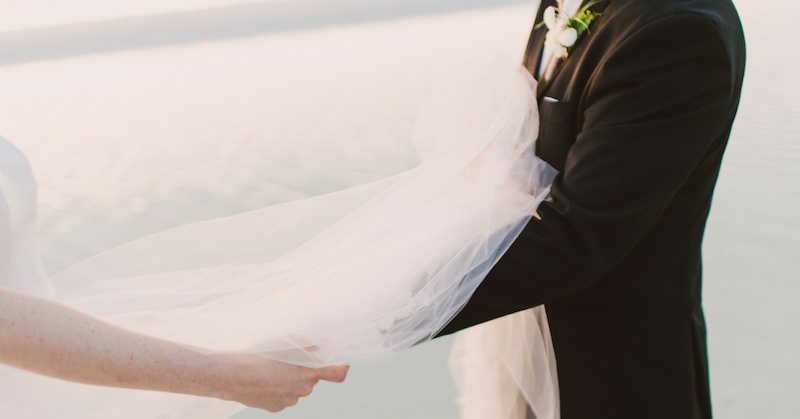 Efficient organization is essential for the bride and groom to enjoy their wedding to the fullest. Respecting the wedding budget can be even more difficult than defining it. When choosing the perfect wedding dress, you may overspend and be wrongly...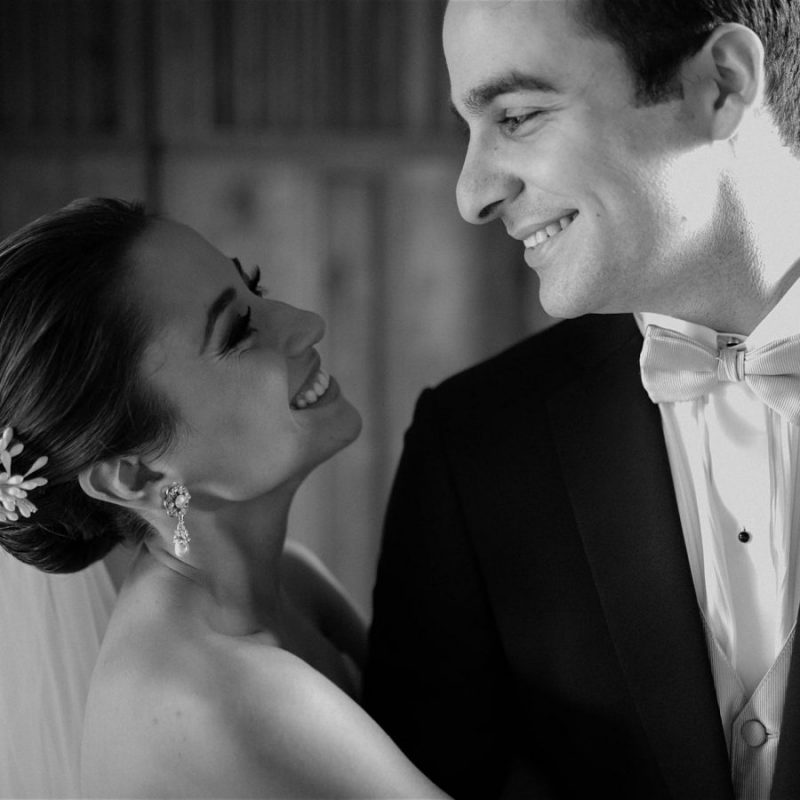 We love you to visit us, to know how we can help you organize your wedding and to discover more details about our work.
If you have any idea or doubt, tell us about it! And let's start planning together YOUR WEDDING in Merida.