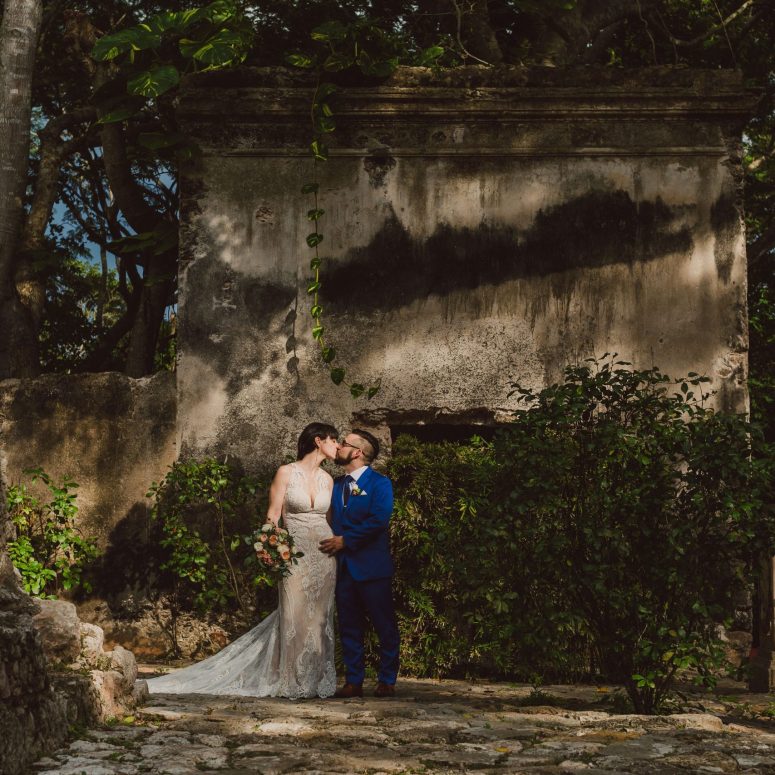 Your wedding at Hacienda San José yucatan
Hacienda San Jose Merida Yucatan is beautiful place offers you a glimpse into the past with the luxury of modernity, besides giving you the opportunity to be close to Chichen Itza, one of the wonders of the modern world, all this set will envelop you in the charm of the past.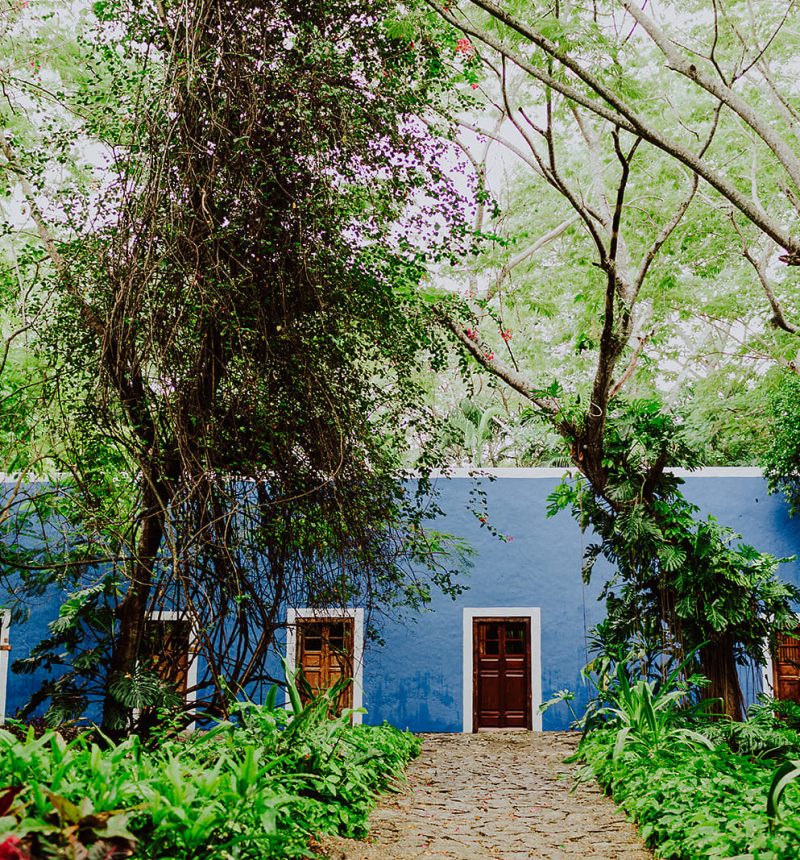 Hacienda San José Cholul: Exquisite colors in every corner
Browse the blogs of the most beautiful weddings that have taken place at Hacienda Cholul Merida Yucatan and start dreaming of your big day. Walk through the magical paths of archways with flowers that will welcome you at this incredible hacienda.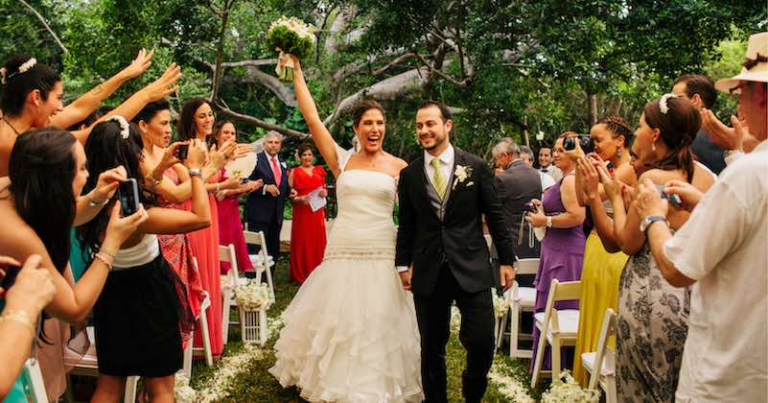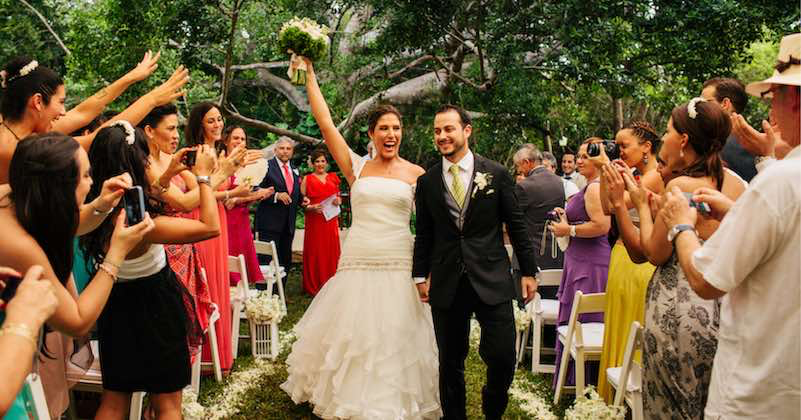 Ana Isabel and Juan's wedding was a simple and cozy celebration, full of small details that gave the place a warm atmosphere, and it was definitely a night that neither the bride and groom nor the guests will ever forget....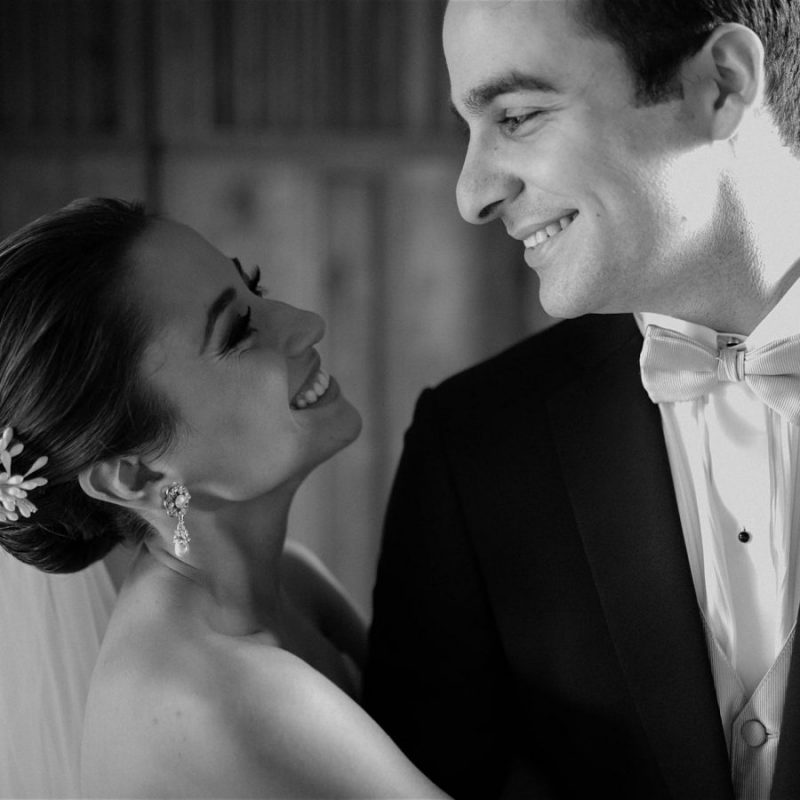 We love you to visit us, to know how we can help you organize your wedding and to discover more details about our work.
If you have any idea or doubt, tell us about it! And let's start planning together YOUR WEDDING in Merida.