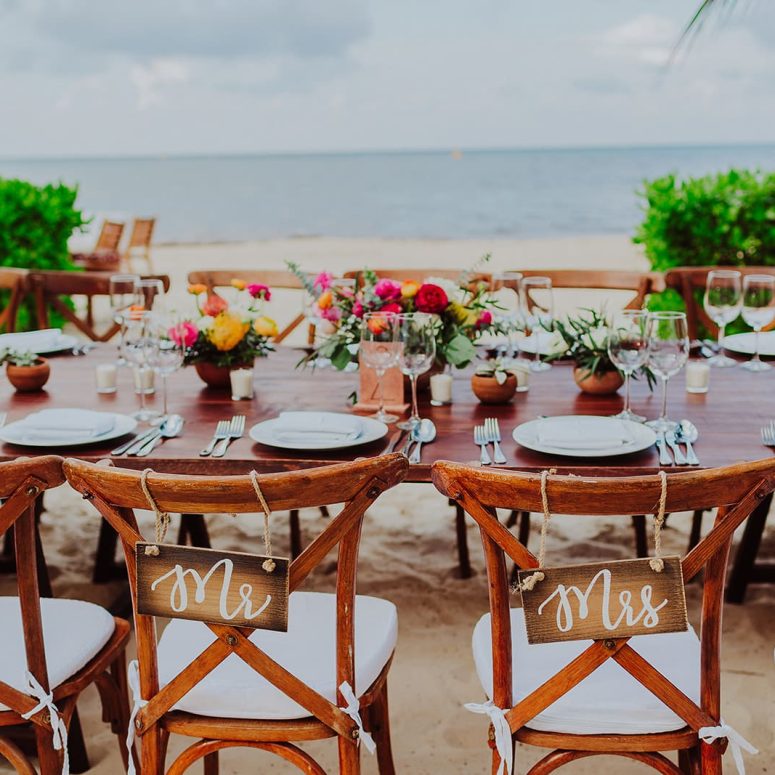 Luxury in the Caribbean, the best of Villa Grace
Meet Villa Grace, a private villa on the beach with the best of the Mexican Caribbean. Fall in love with the amenities that this place has for you and dare to give a different touch to your celebration.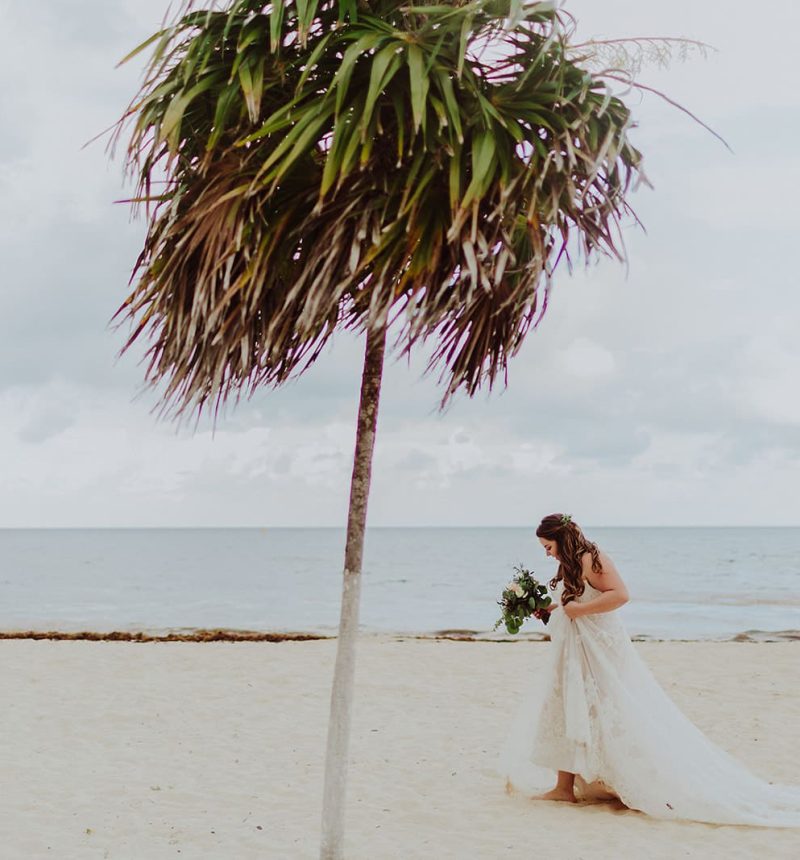 Beach for two, romance at Villa Grace
When you get married at Villa Grace in Cozumel you will have your own private beach to celebrate the wedding of your dreams. An oasis ready to host an event as romantic as yours.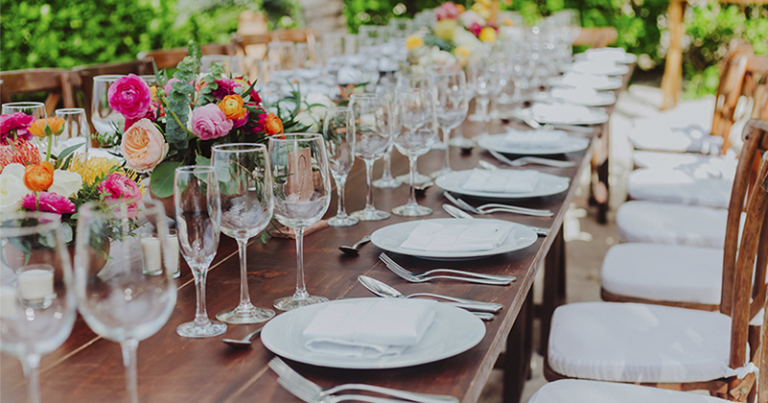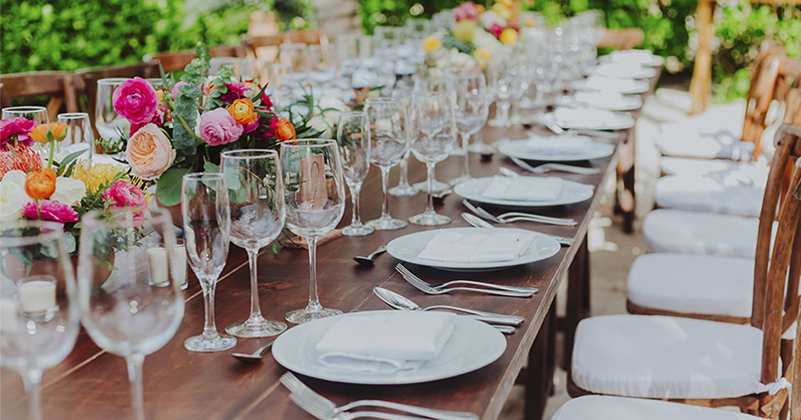 Villa Grace is a house located on the island of Cozumel in southeastern Mexico, this house was the perfect location for Erica and Alvaro who were accompanied only by their loved ones to share this happy, intimate moment. Their wedding....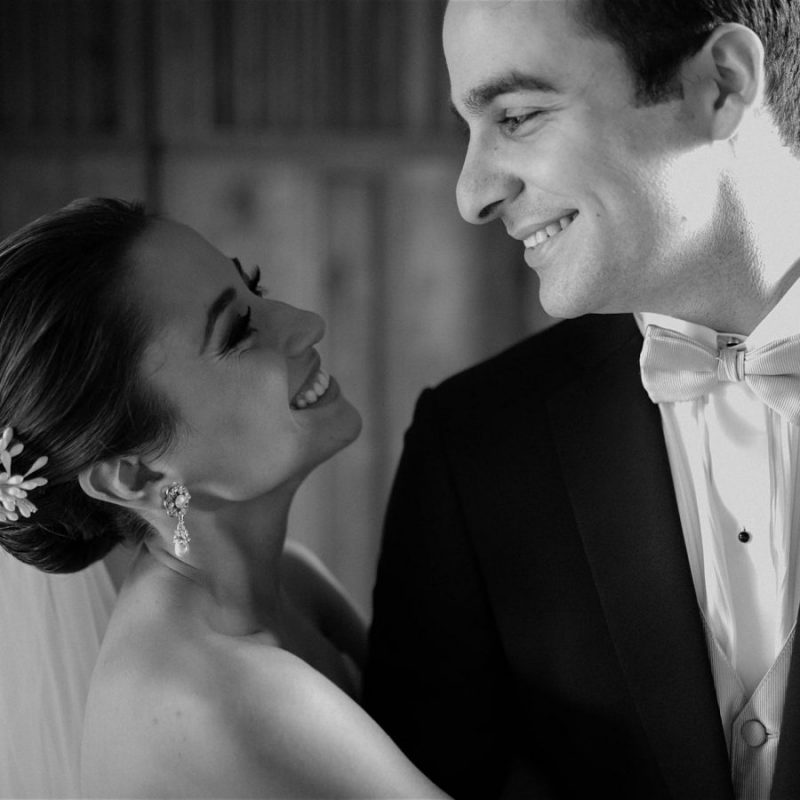 We love you to visit us, find out how we can help you organize your wedding, and discover more about our work.
If you have any idea or doubt, tell us about it! And let's start planning together YOUR WEDDING in Merida.