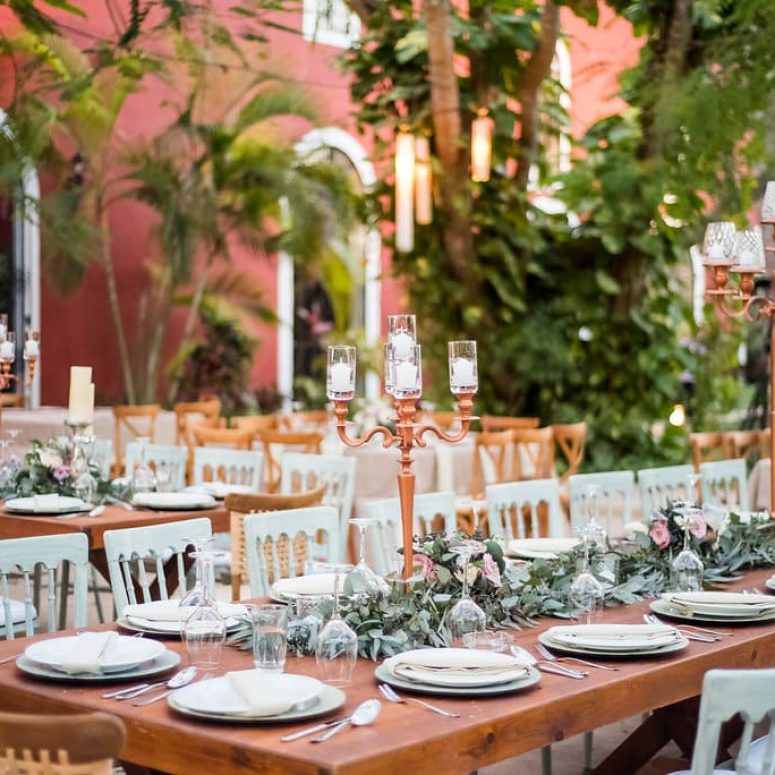 Celebrate your wedding in a cultural heritage, meet Hacienda Santa Cruz.
Hacienda Santa Cruz offers to your wedding large gardens and green spaces to create a romantic atmosphere and give you the opportunity to have a great wedding with spaces capable of making all your guests feel comfortable.
Travel back in time with its architecture
Its colonial-era construction retains its charm as a nod to the past, but as you enter its walls, the change to modernity and luxury can be enjoyed in each of its suites, ready to accommodate your guests.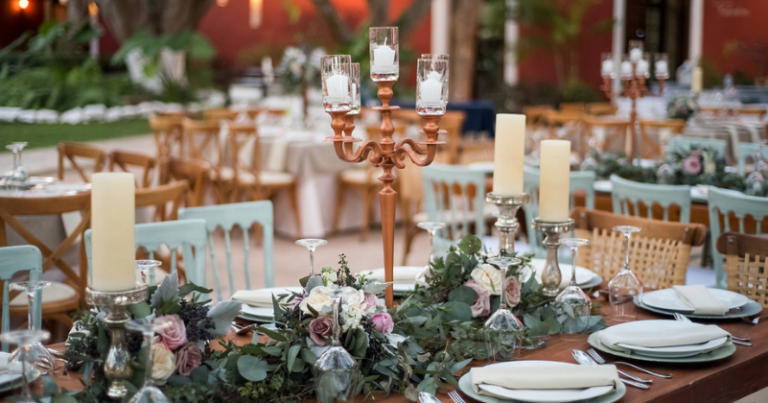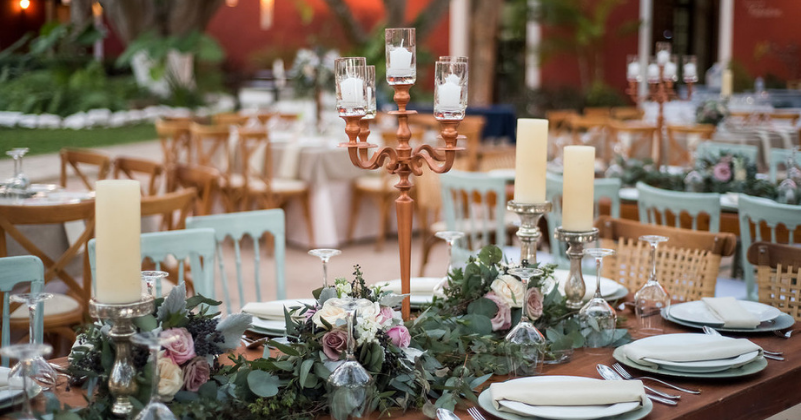 In the main esplanade of the hacienda, a candlelight setup awaited the guests who were arriving little by little. It was a very classic setup with pastel colors. Emotional words While the guests were taking their places,...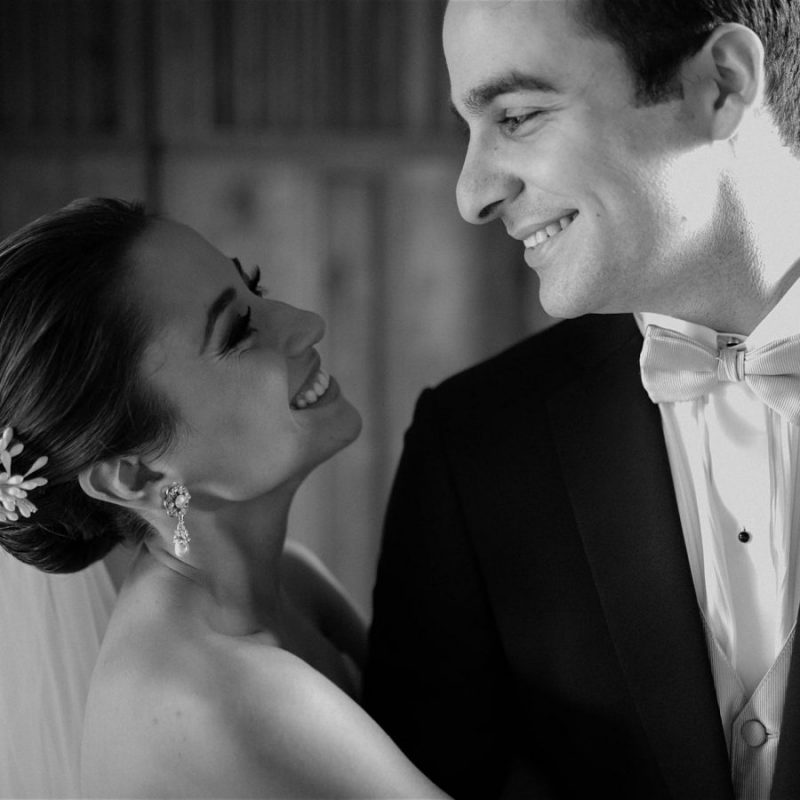 We love you to visit us, to know how we can help you organize your wedding and to discover more details about our work.
If you have any idea or doubt, tell us about it! And let's start planning together YOUR WEDDING in Merida.