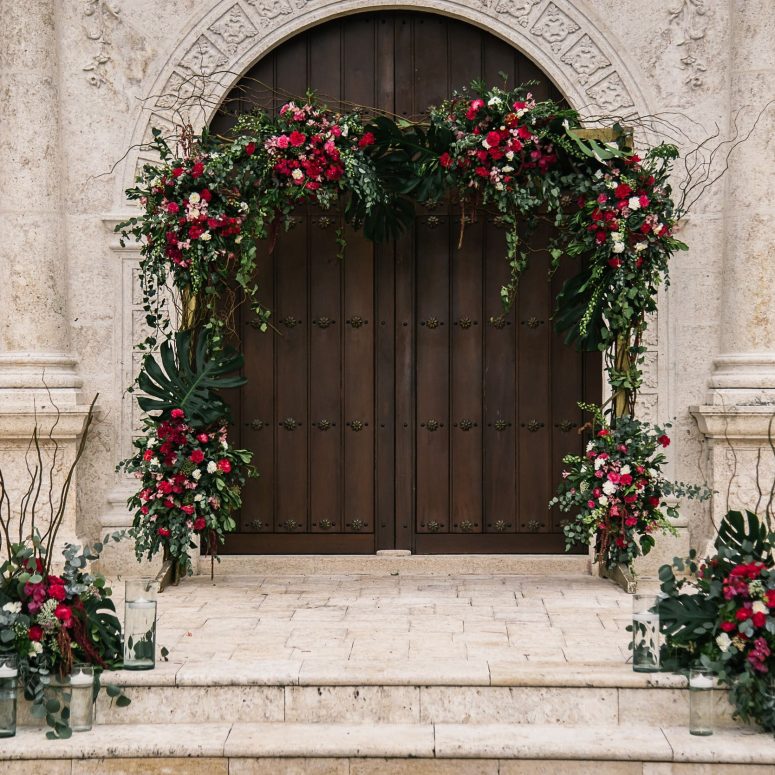 Hacienda San Diego Cutz are An Authentic Magical Venue
Hacienda San Diego Cutz is located in Conkal in the state of Yucatan and has hosted within its walls the love stories of many couples who have traveled to celebrate their destination wedding in Yucatan.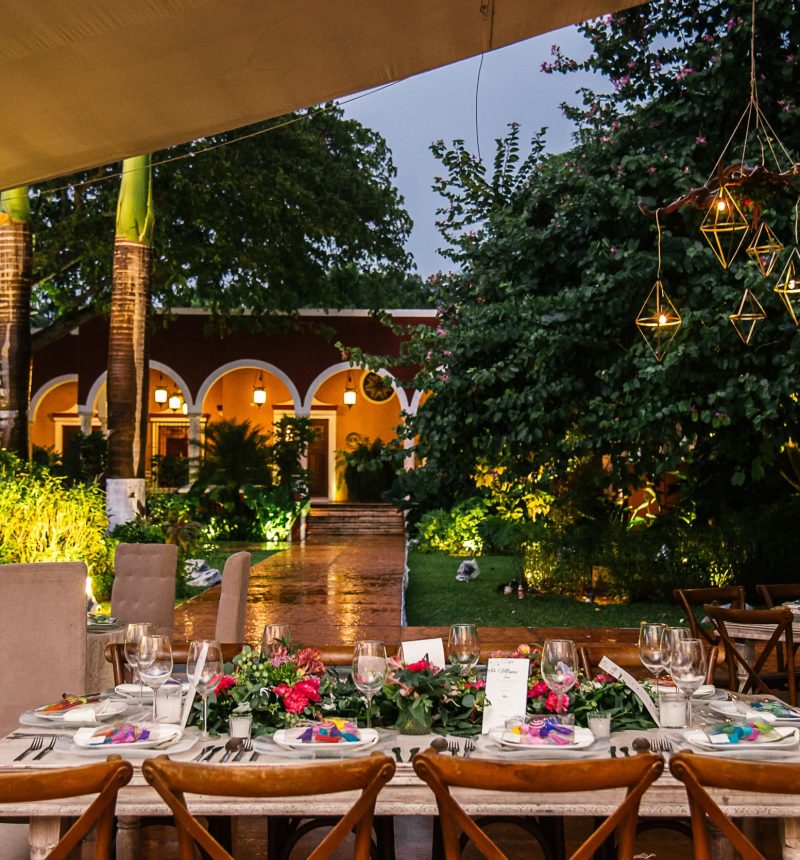 Hacienda San Diego: Find charm in every corner
Live that special day to the fullest in a venue as cozy as Hacienda San Diego, find inspiration in the celebrations of couples who let themselves be captivated by the beauty of the place.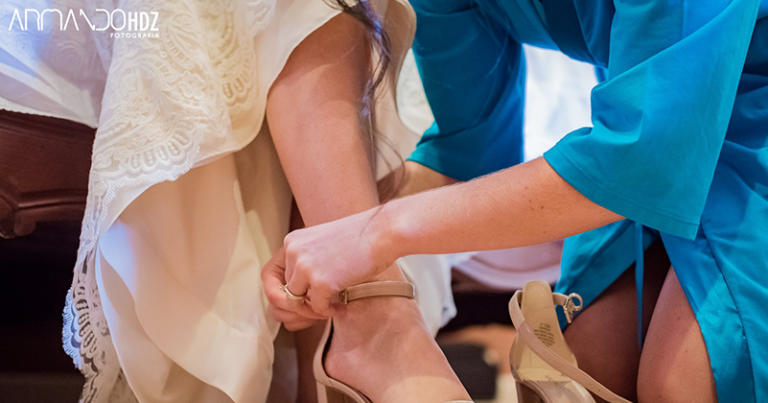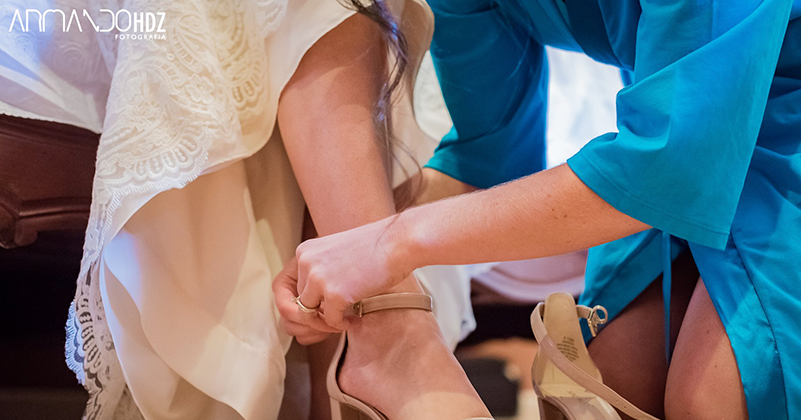 This couple from Austin Texas chose Hacienda San Diego Cutz as the location for their destination wedding. They and half of their guests flew from the United States to enjoy this celebration.  Ready for the wedding day On the...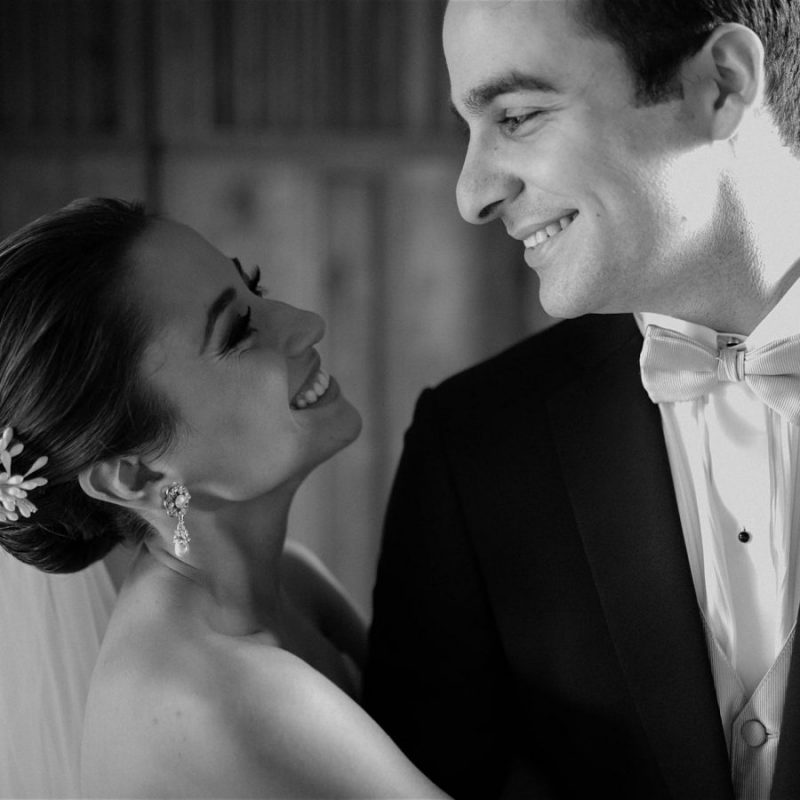 We love you to visit us, to know how we can help you organize your wedding and to discover more details about our work.
If you have any idea or doubt, tell us about it! And let's start planning together YOUR WEDDING in Merida.