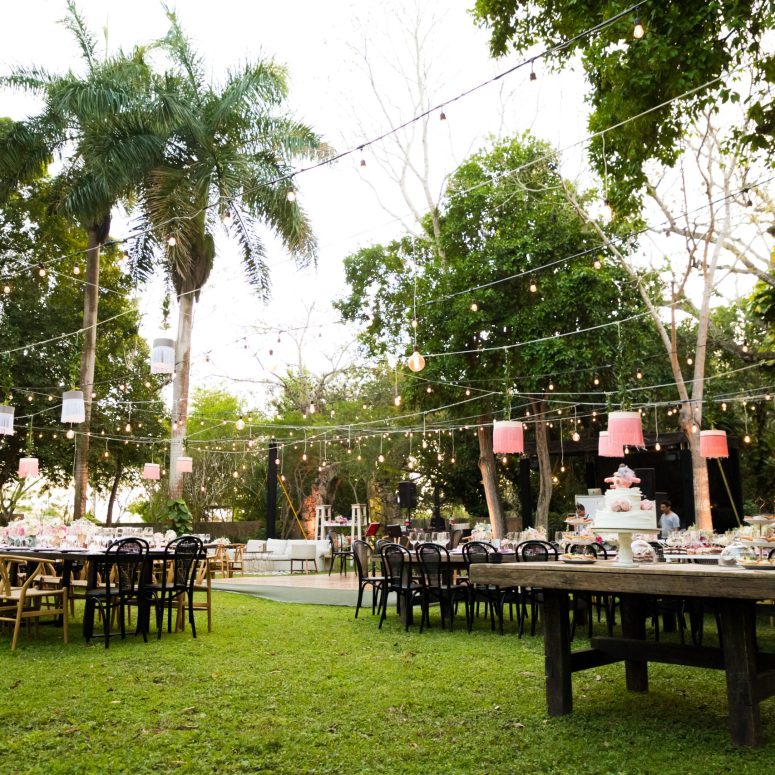 Hacienda Itzincab Let yourself be amazed
Hacienda Itzincab de Cámara is located on ancient Mayan territory, so the culture and history of the place will transport you… Get to know it!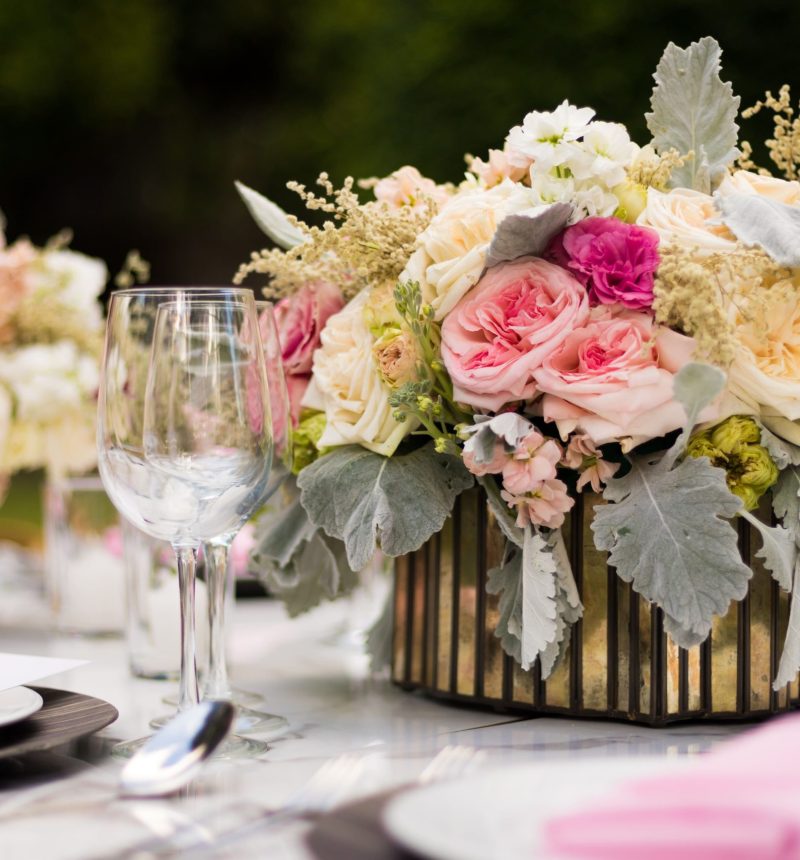 Discover the beauty of this great venue and learn about the incredible destination weddings it has hosted among its large capacity gardens. Hacienda Itzincab is not only beautiful but has everything to make you feel at home but surrounded by luxury and comfort.
Choosing the elements that will decorate your wedding is important since every detail has to combine perfectly to give your wedding the harmony and the essence you want. Styles are endless when it comes to a wedding but Andrea &...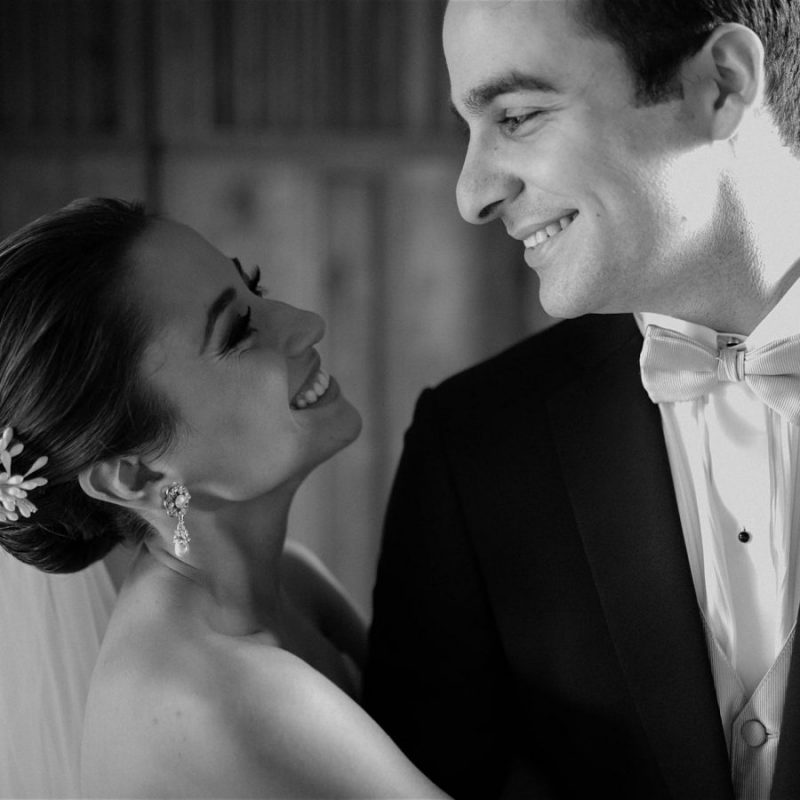 We love you to visit us, to know how we can help you organize your wedding and to discover more details about our work.
If you have any idea or doubt, tell us about it! And let's start planning together YOUR WEDDING in Merida.