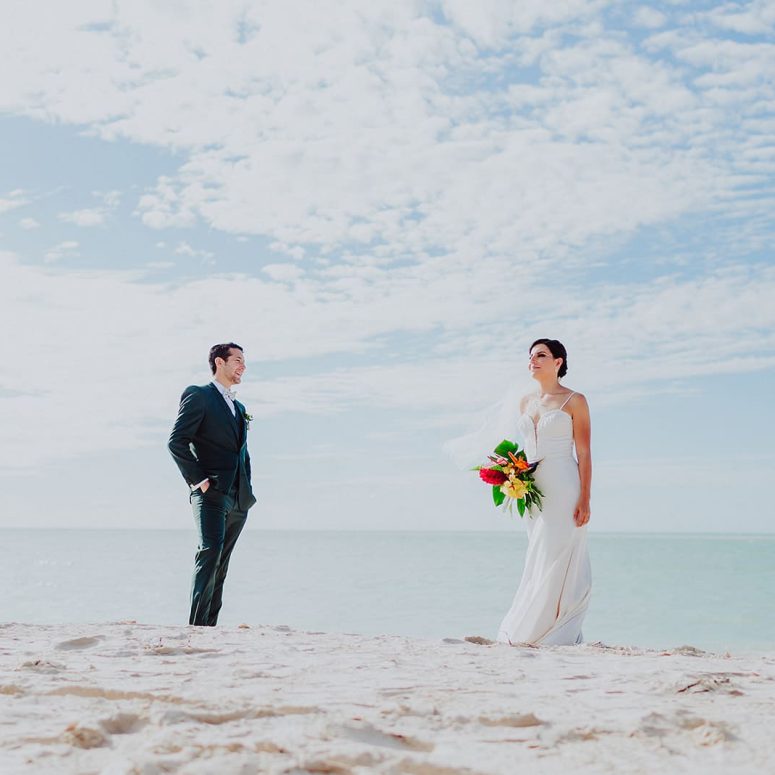 Discover the beauty of Celestun Beach
A beach where the sunsets are painted with colors and the atmosphere becomes perfect to celebrate the love and romance of a destination wedding on the beach.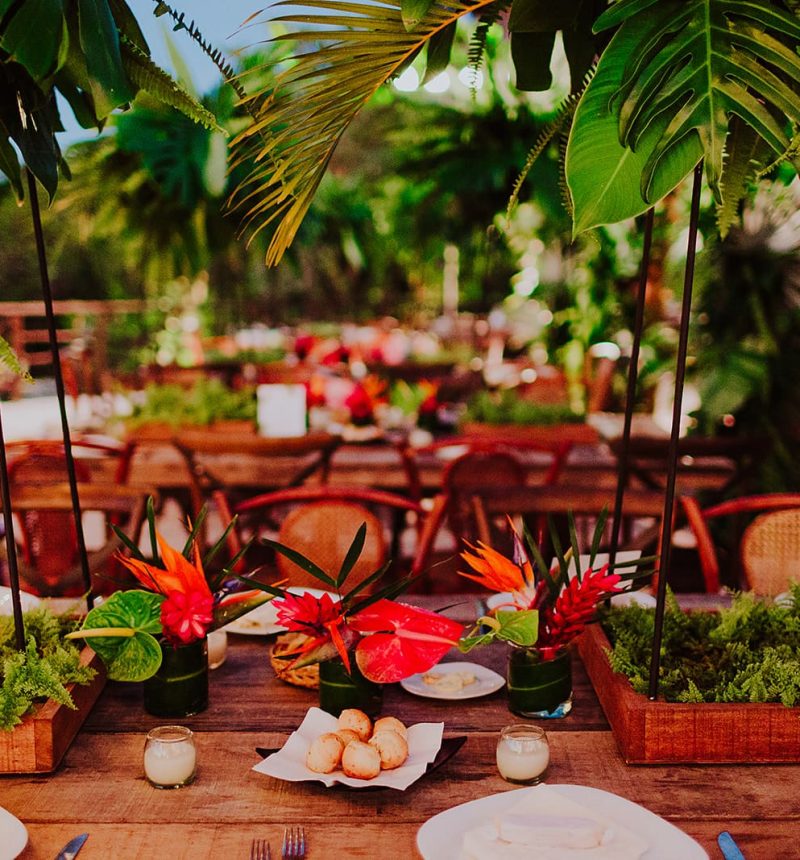 Get to know Yucatan's pink paradise
Get inspired by the amazing real weddings celebrated on the beaches of Celestun and start imagining what your beach wedding will be like.
Get a close view of those details that created the unforgettable celebration of Rayo & Alex: decoration, furniture, tableware, flowers, centerpieces, etc. Join us to relive this wonderful moment! A tropical atmosphere in every corner! Remarkably, the decorative details that...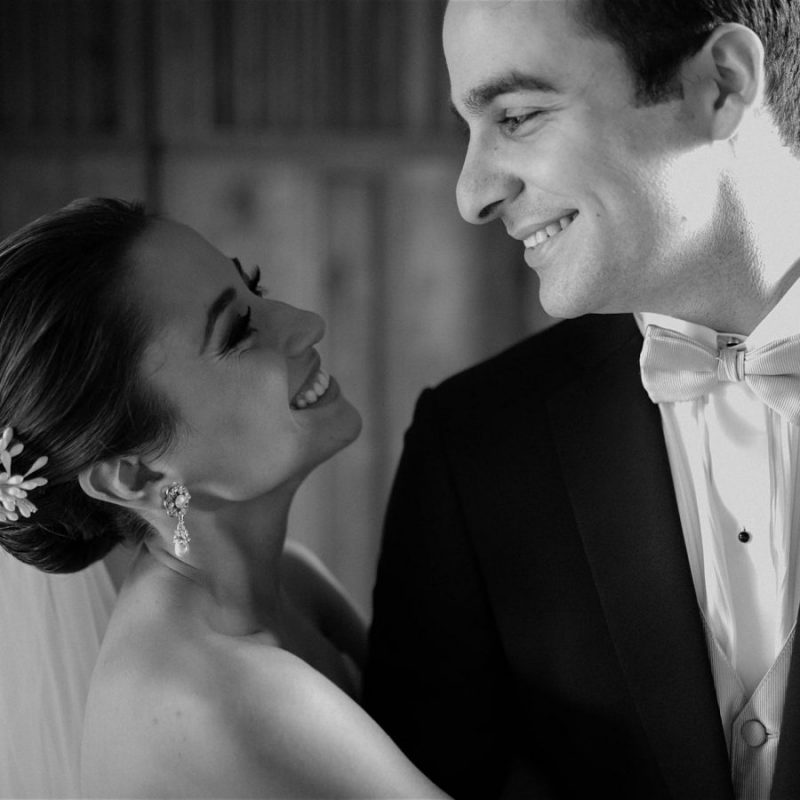 We love you to visit us, to know how we can help you organize your wedding and to discover more details about our work.
If you have any idea or doubt, tell us about it! And let's start planning together YOUR WEDDING in Merida.