What is the groom's boutonniere? 🤵 Choose this bridal accessory! 👌
How to choose wedding accessories? From the tie, to the suit, to the hair and shoes, men can add a touch of their personality to their look. The mens wedding accessory that reflects it the most? The famous boutonniere.
Why is the groom's boutonniere a perfect bridal accessory?
In addition to choosing a spectacular bridal gown, a designer wedding accessories or a unique option for the groom's look, this accessory is used by the groom and the men in his bridal party – the father, father-in-law and brothers – in order to distinguish themselves among the other male guests. However, the groom's boutonniere must stand out from the others.
There was a time when men wore it every day as part of their attire. Today it is used as a wedding accessories for groom to add a distinctive, classic and elegant stamp to the attire. Mostly, people create them with flowers, incorporating various styles, shapes, and materials like fabrics, silver, or crystal.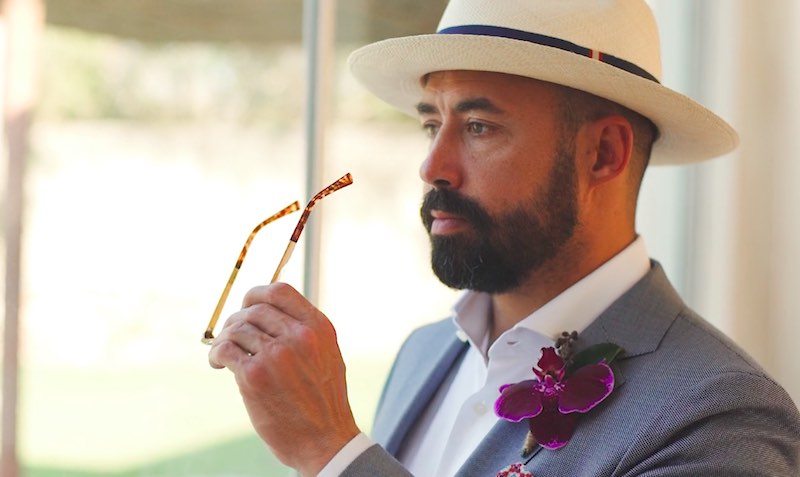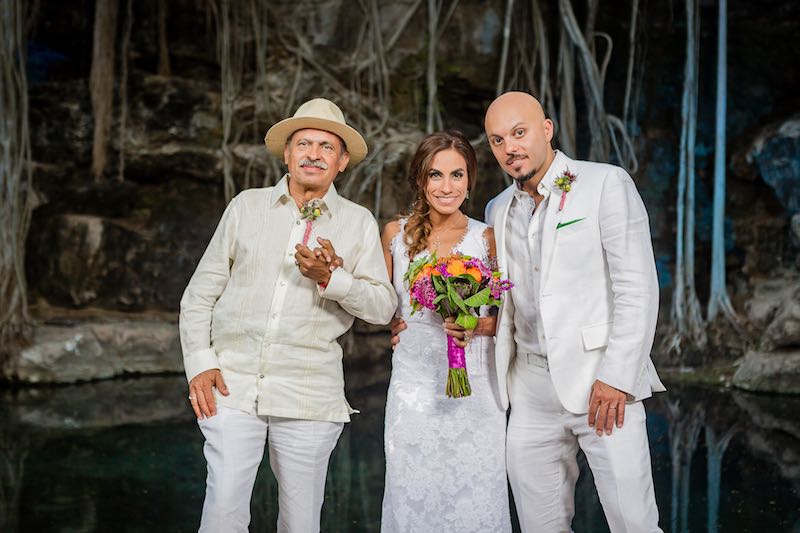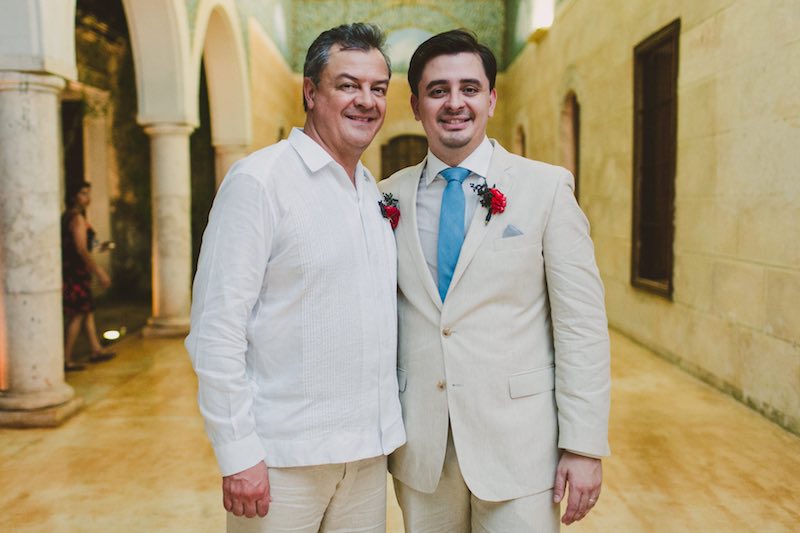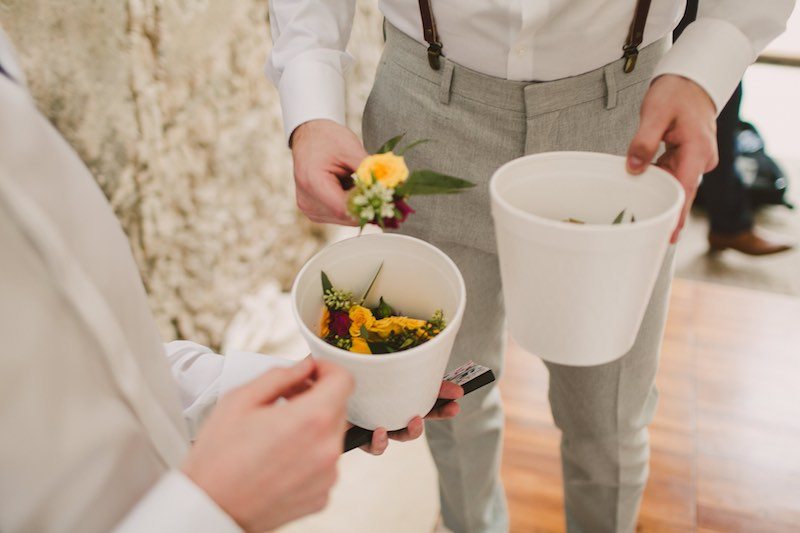 Tradition indicates that, in the traditional style, one should prefer the color white. However, nowadays, it is perfectly appropriate to use the same color for the tie, the bride's bouquet, or the wedding dress.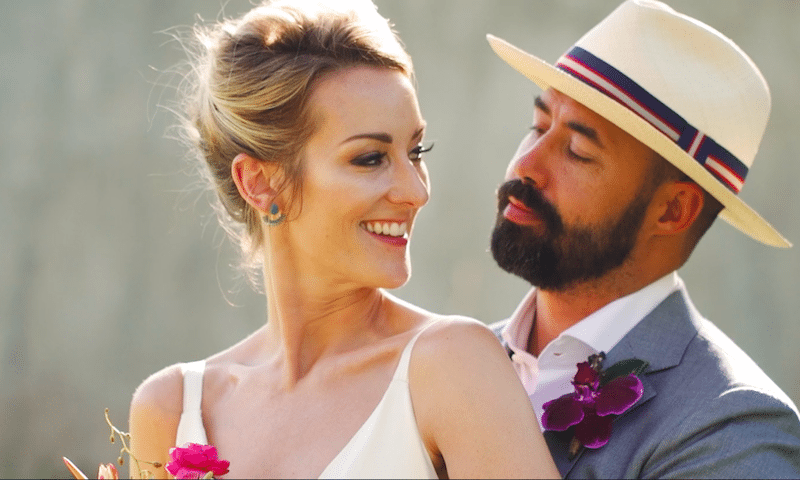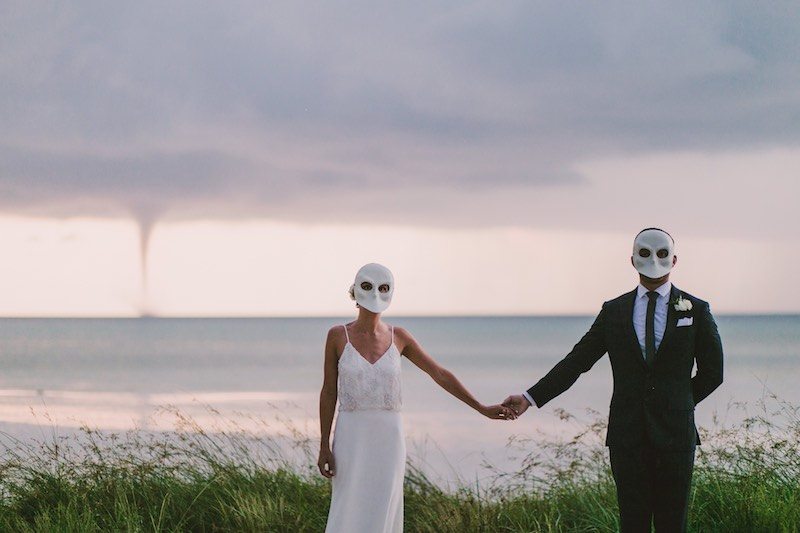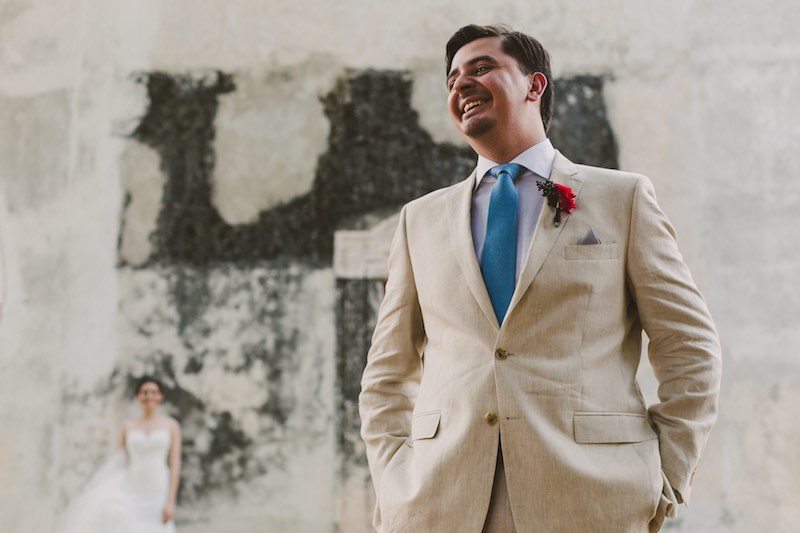 In such an emotional moment as the wedding day, can you imagine the surprise your groom will get if he receives in a beautiful gift box a boutonniere made by yourself? Take our advice and get to work, you will be the most unforgettable bride… However, a little help from a professional planning team will always be very useful.
Photocredits: @kindlewoodfilms – @armandohdzfotografía – @anielafotografía
Do you want to know more about TIPS for your wedding in Yucatan?

We are YUCATANLOVE, Wedding Planners in Mérida

, ask us.