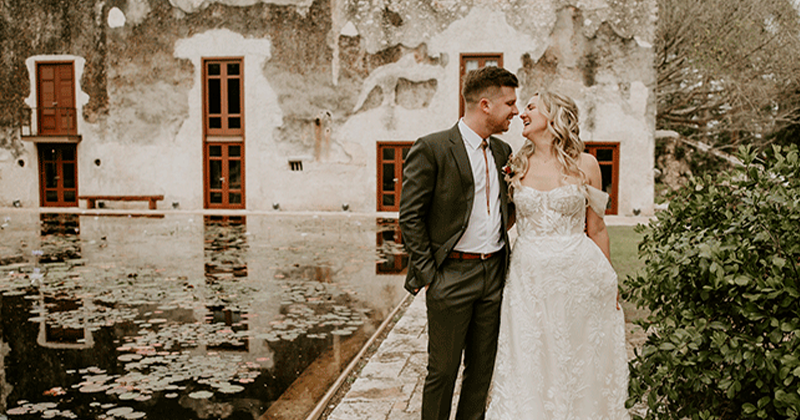 What is the average cost of a destination wedding in 2023? 💰❓
A question that many couples ask themselves when they start thinking about planning their wedding is: How much will it cost?
We know that on this special day you want everything to be perfect, and it is valid to expect the best, because you deserve that and much more. Read on and find out how much a destination wedding will cost in 2023.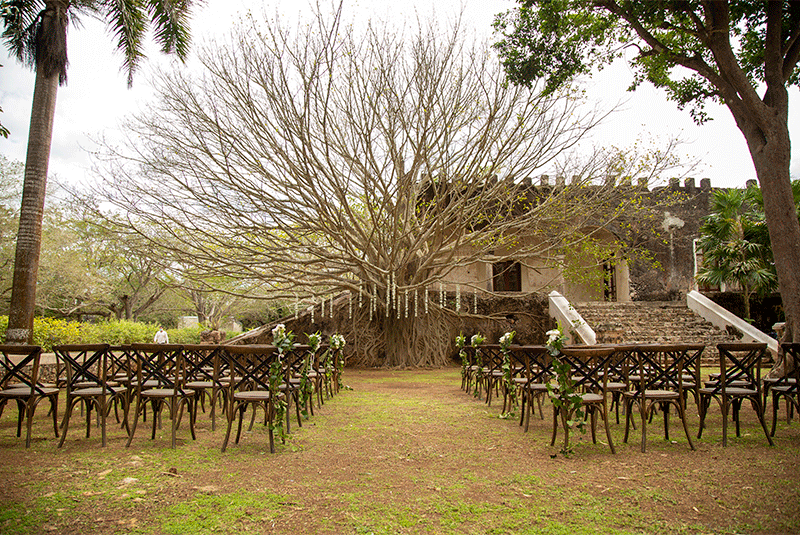 Let's talk about average costs
Before you begin, always remember to have a rough budget of what you are going to spend. In a past blog we shared some tips for planning your budget.
During the first half of 2022, the average cost of destination weddings organized by YucatanLove was $52,200 USD.
This cost includes banquet, beverages, cake, photography, video, flowers, lighting, music, transportation, planning ….. and more! The number of guests ranges from 50 to 200 people and there are Haciendas that vary in cost as they can have several events on the same day.
Weddings $35,000 to $45,000 dollars
A wedding at Hacienda Tamchen with 50 guests, including banquet, tents, a delicious cake, flowers, professional photographer, transportation (remember that many Haciendas are outside of Mérida), music, drinks and a few extras, costs over $35,000 USD. 
Remember that when planning your wedding budget, you must consider your wants and needs, but also the needs of your guests.
Weddings between $45,000 to $55,000 dollars
Hacienda Sac Chich is one of the most popular venues among couples looking for Yucatán as their wedding destination. When planning your big day at this Hacienda, you should consider that prices vary depending on the areas you will be using and if you have another event that day. 
A destination wedding with 150 guests at this Hacienda, which includes cocktails, mariachis, dance floor, to name a few, will cost upwards of $45,000 USD.
Weddings between $55,000 and $65,000 dollars
A wedding at Hacienda San Pedro Ochil, with 60 guests, fireworks, photo session before the wedding day, reception, a delicious banquet, cocktails, details for your friends and family… a spectacular day in a great hacienda, has a cost of more than $55,000 USD.
From the location to the ideal detail
Each couple is unique and wants different details that represent their personalities. The ideal is to find a balance between quality and price, remember that even the smallest detail is valuable and we want you to remember your wedding day as a perfect and unique event for you and your partner.
In the end, the price of getting married is set by you with the decisions you make. But of course, everything is easier if you have a great ally by your side, your Wedding Planner.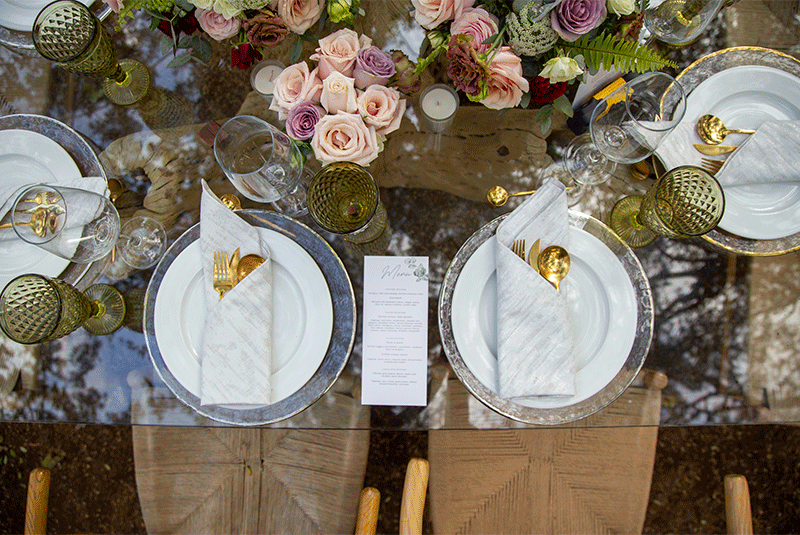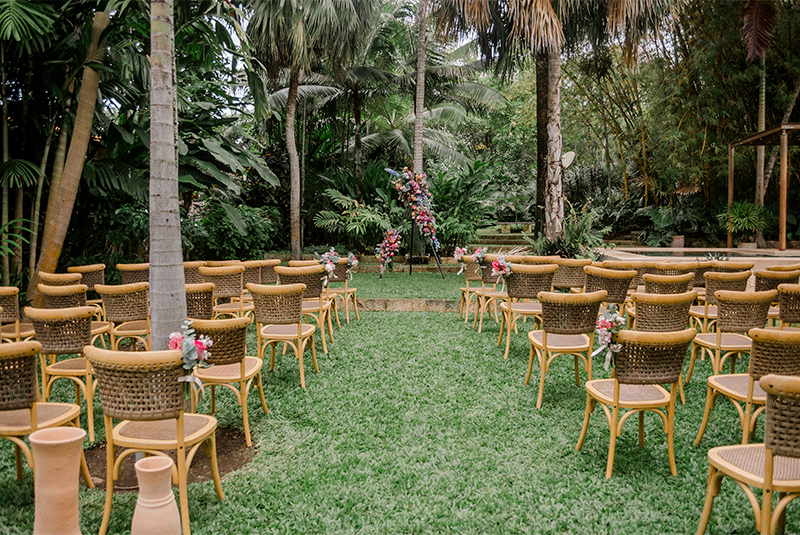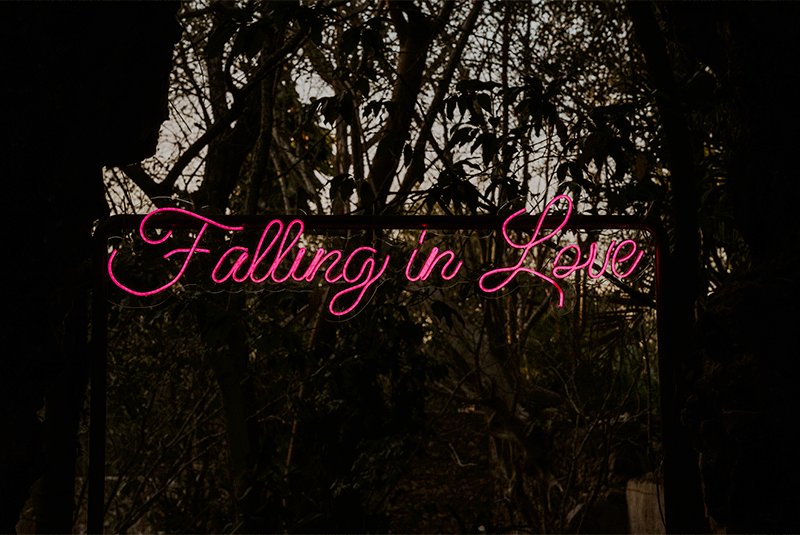 Do you want to know more about TIPS for your wedding in Yucatan? 
We are YUCATANLOVE, Wedding Planners in Mérida, ask us.